Nook's Cranny is the shop that you can help build in Animal Crossing: New Horizons.
It will ultimately be run by Tommy and Timmy, and you'll have more items to buy after it's set up.
Here's how to build Nook's Cranny in Animal Crossing: New Horizons (ACNH).
Talk to Timmy
In the second day or so (maybe after building your first house), talk to Timmy and he'll ask for help.
He'll need your help to gather materials for building a shop.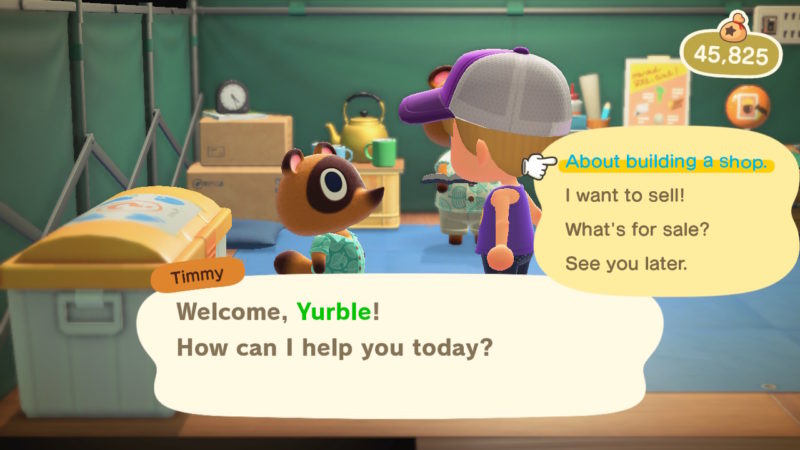 Gather materials
You will need to find the following:
Here's how you can farm iron nuggets.
Wood, hardwood and softwood are all available from chopping a tree.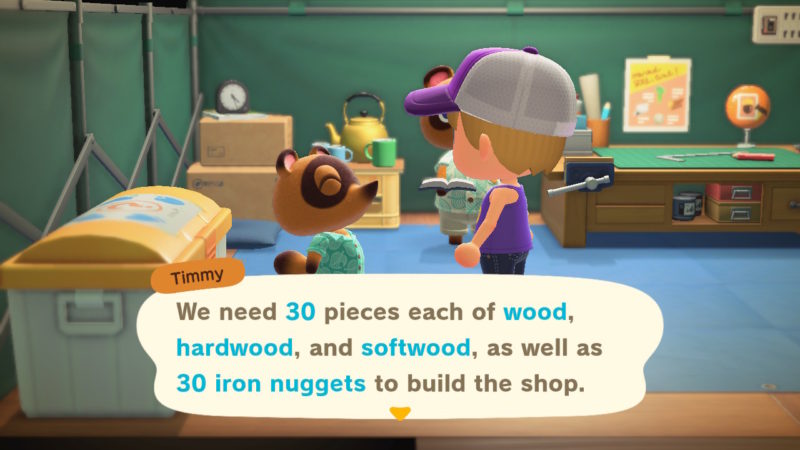 Wait for Nook's Cranny to be built
After giving all of the materials to Timmy, set up the shop in your desired location.
Talk to Timmy again and the shop will then be built in a day.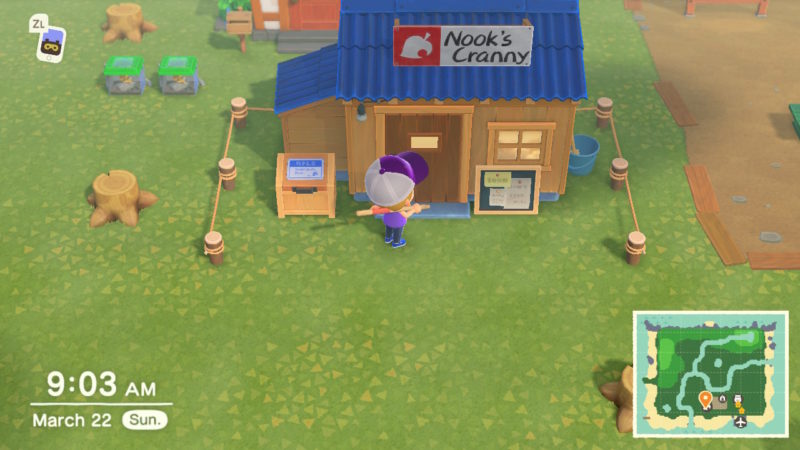 Features of Nook's Cranny
The shop will now have a drop-off box that allows you to sell items quickly. The downside is that you won't get higher rates for 'hot items'.
There will also be a handling fee and you get paid less.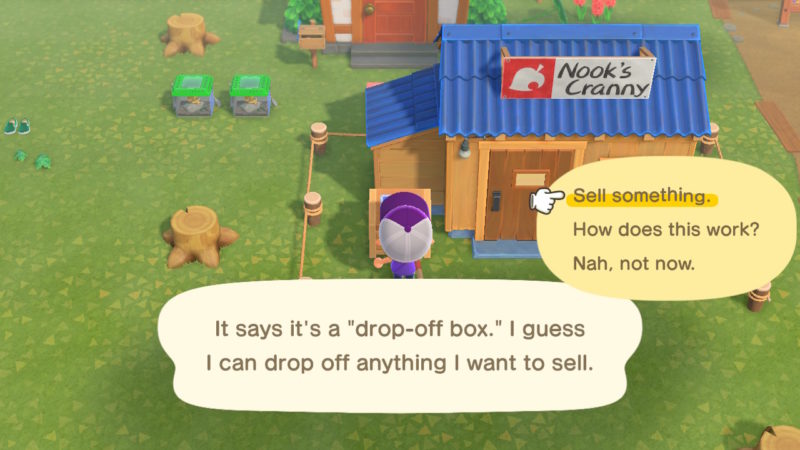 Enter the shop and you'll be welcomed by Timmy and Tommy.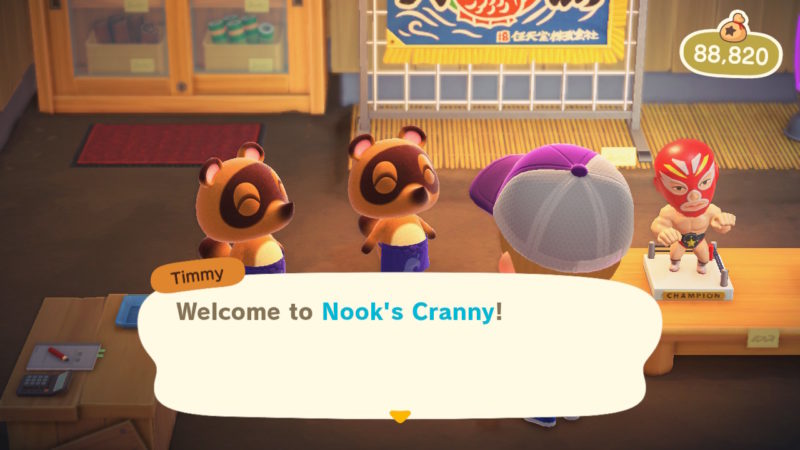 To check out the items, interact with the different sections individually. You can buy the usual stuff plus wallpapers and some unique items for decoration.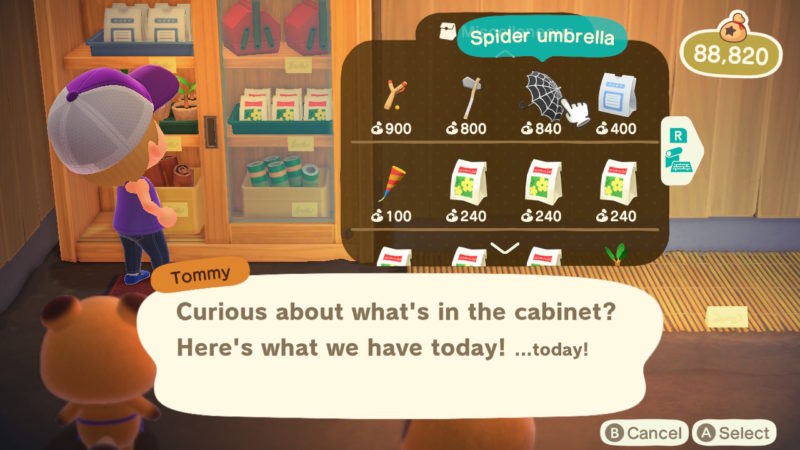 The shop will also introduce a turnip market where you can sell turnip to them, with the exception of Sundays.
There's a turnip seller every Sunday.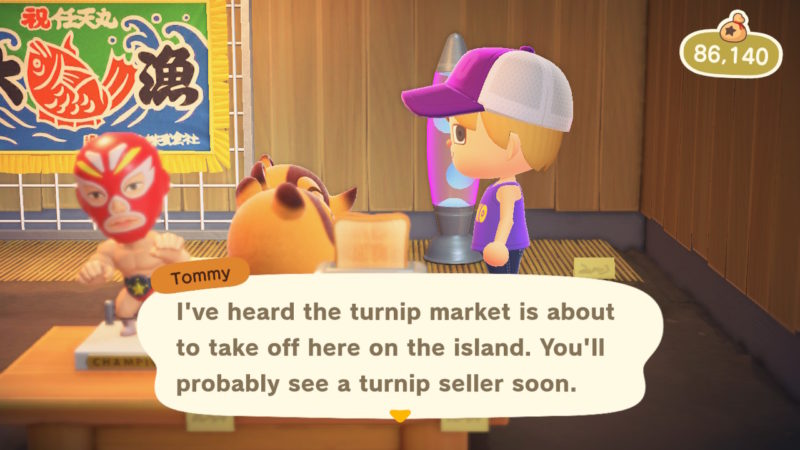 Apart from that, there's a 'hot item' which changes every day and you can get double the rate for selling the specific item.
If you use the drop-off box, the double rate doesn't apply.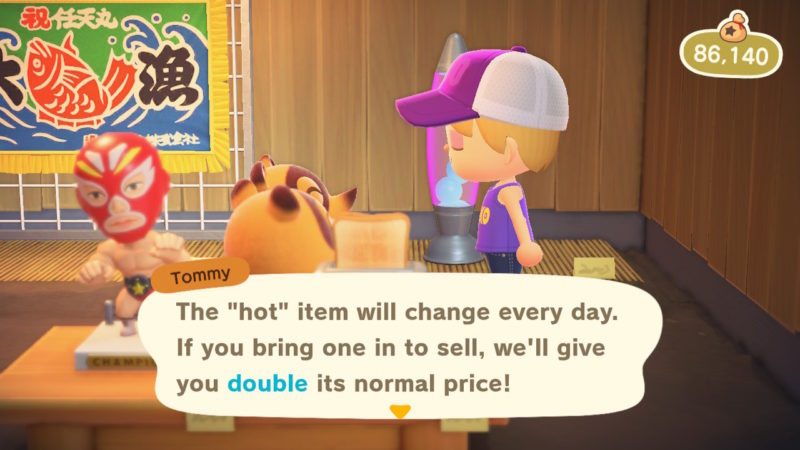 ---
Related articles:
How To Build The Museum In Animal Crossing: New Horizons
How To Get A Shovel – Animal Crossing: New Horizons
Nook Miles Ticket | Mystery Island – Animal Crossing New Horizons
How To Increase Pocket Storage – Animal Crossing: New Horizons