In Animal Crossing: New Horizons, you start out in a deserted island with two other villagers.
This excludes Nook, Timmy and Tommy. As time goes on, you should add more villagers to your island to give it life.
Here's how you can invite villagers to your island in Animal Crossing: New Horizons (ACNH).
Head to a mystery island
The first step is to redeem a Nook Miles Ticket for 2,000 Miles at the Nook Stop.
Then, go to the airport and use the ticket to fly to a mystery island.
In the island, there should be one animal that you can invite to your island. Speak to him / her twice to trigger the option.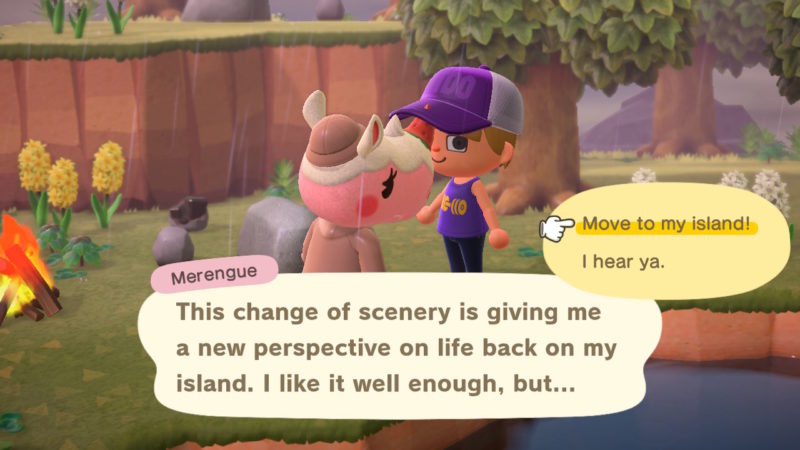 Note: If you fail to invite anyone, random villagers may show up after a certain point of the game. Building the Nook's Cranny might lead to that.
Speak to Nook
Once you've done so, speak to Tom Nook and he might tell you that some may be interested to join the island.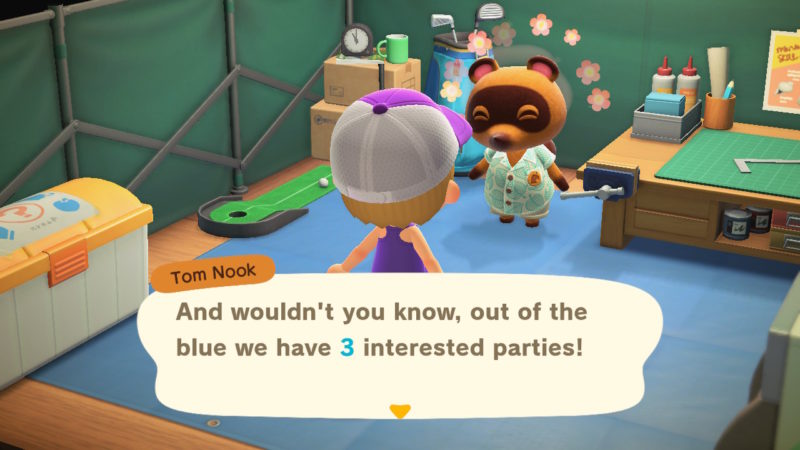 Place the house plots
Next, Nook will give you a housing kit (or more depending on how many you've asked).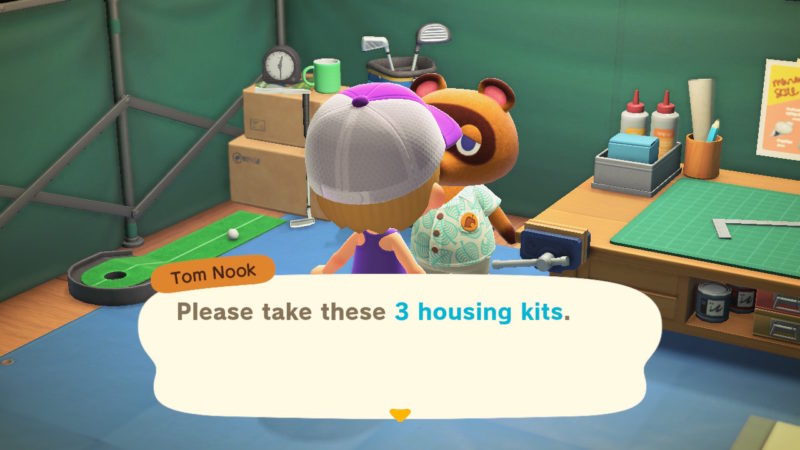 Place the house plot on wherever you desire. This will be the future villager's house.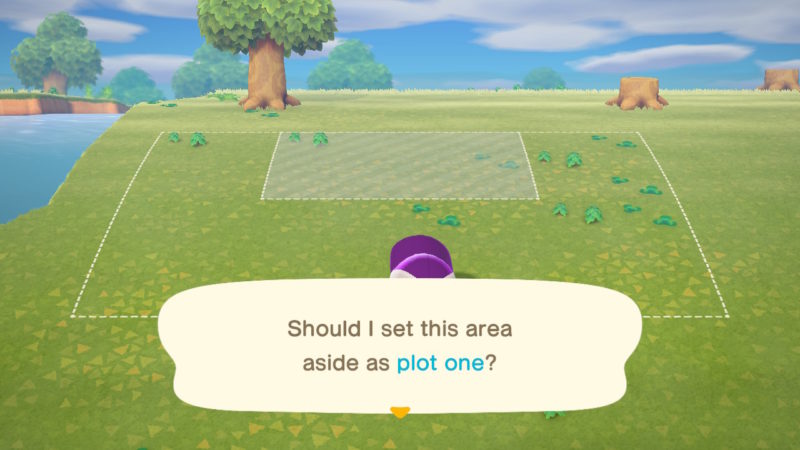 Gather items
Once the plot is set, you'll need to gather exterior and interior items.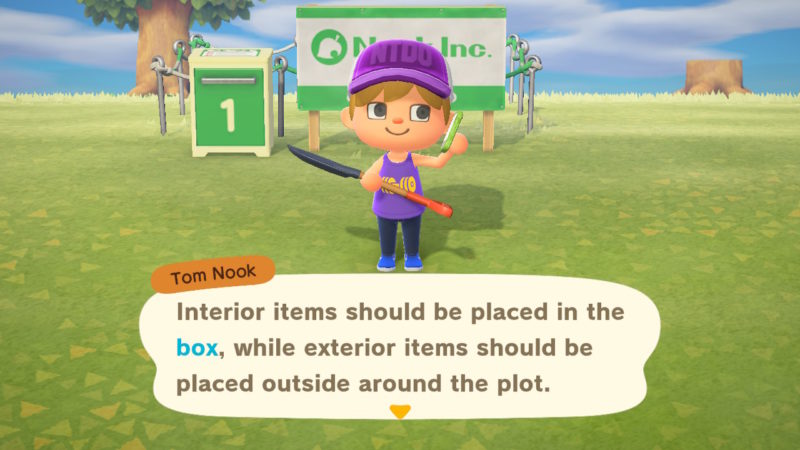 There will be 3 exterior items and 3 interior items. The list of items for each house is probably different.
For exterior items, just place them around the plot of land.
For interior items, interact with the box to submit the items.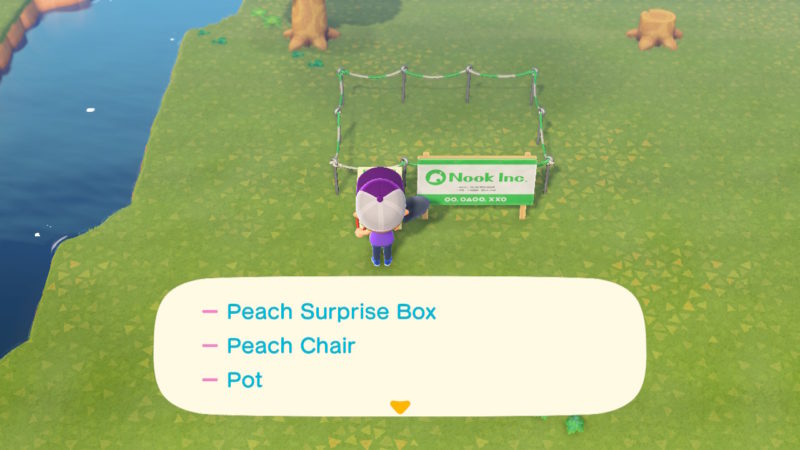 Once you're done with it, you can tell Nook about it and the house should be completed the next day or so.
New villager arrival
The next day, a new villager should arrive and Nook will make an announcement about it.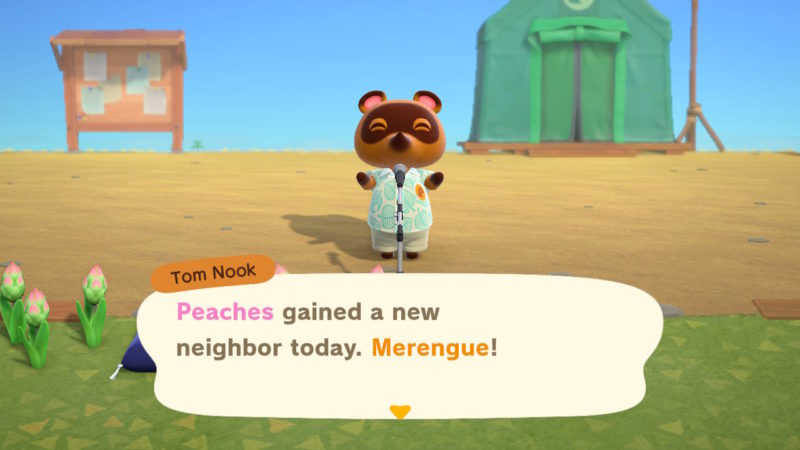 You can enter the new house and speak to the villager.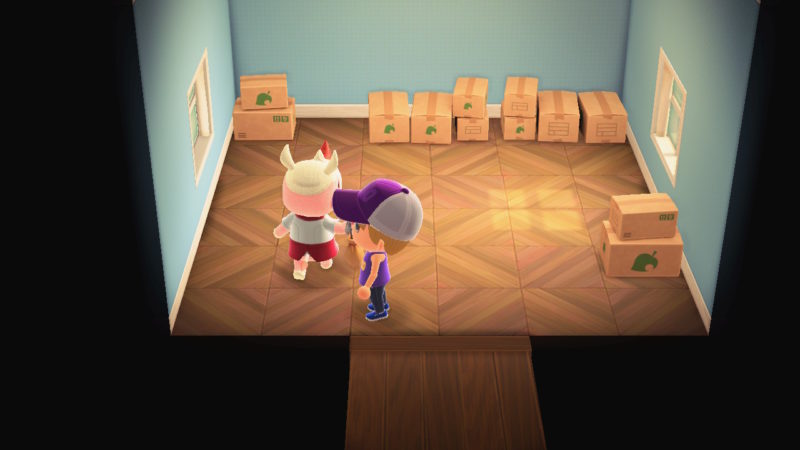 ---
Related articles:
How To Get The Ladder Recipe – Animal Crossing: New Horizons
How To Build A Bridge – Animal Crossing: New Horizons
Getting Rid Of Tree Stumps – Animal Crossing: New Horizons
How To Get Isabelle On Your Island – Animal Crossing: New Horizons
How To Get Different Fruit Trees On Island – Animal Crossing New Horizons