In Animal Crossing: New Horizons, you will start off with a native fruit on your island.
You can however bring different fruit trees onto your island later in the game.
Here's how you can get different fruit trees in Animal Crossing: New Horizons (ACNH).
Head to other islands
The most direct way is to redeem a Nook Miles Ticket for 2,000 Miles from the Nook Stop.
This feature is available after you finished paying off the 5,000 Miles loan.
Then, go to the airport and use the ticket to go to a mystery island.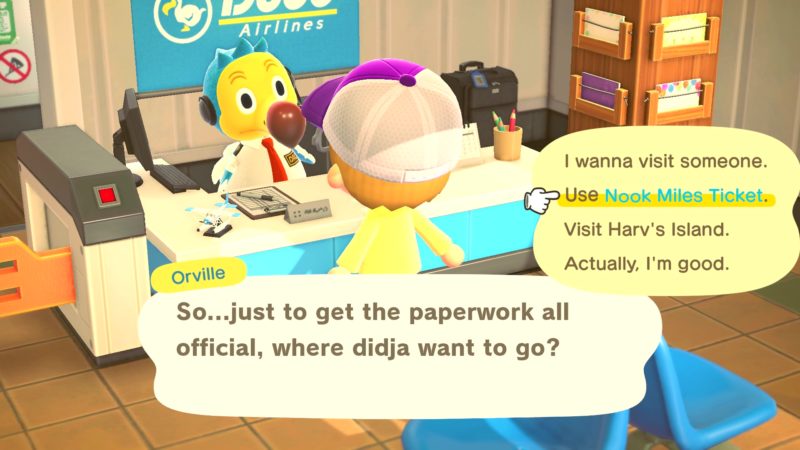 Eat a fruit
To get extra energy, eat a fruit first.
At the top left of your screen, you can see how many fruits are left in your belly.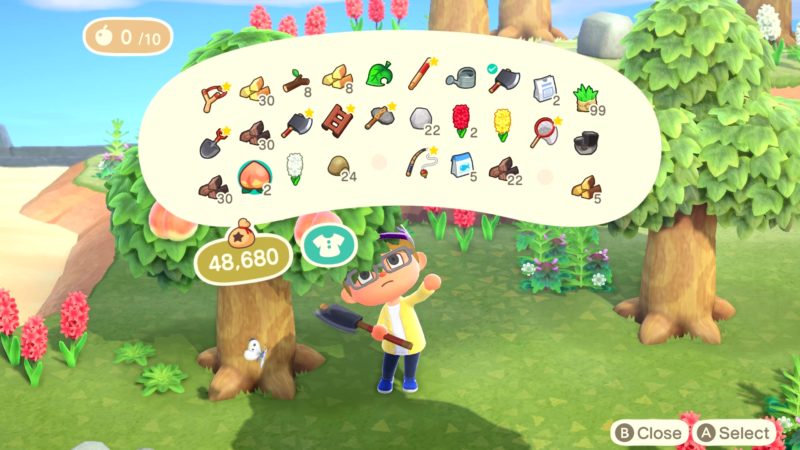 Use a shovel to dig out a tree
For each fruit you eat, you can dig out one tree. So if you eat five fruits, you can dig out five trees.
You'll also need a shovel to do so.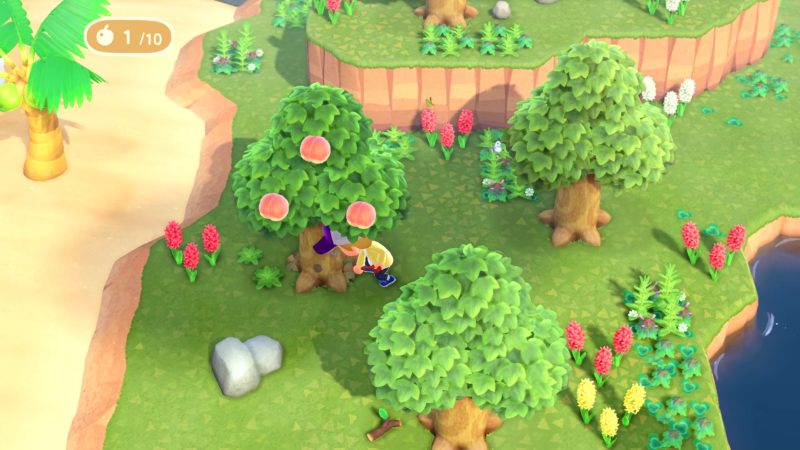 Plant the tree in your island
Once you have all the trees in your pocket, go back to your island and start planting the trees.
Just hold your shovel first and then plant the tree.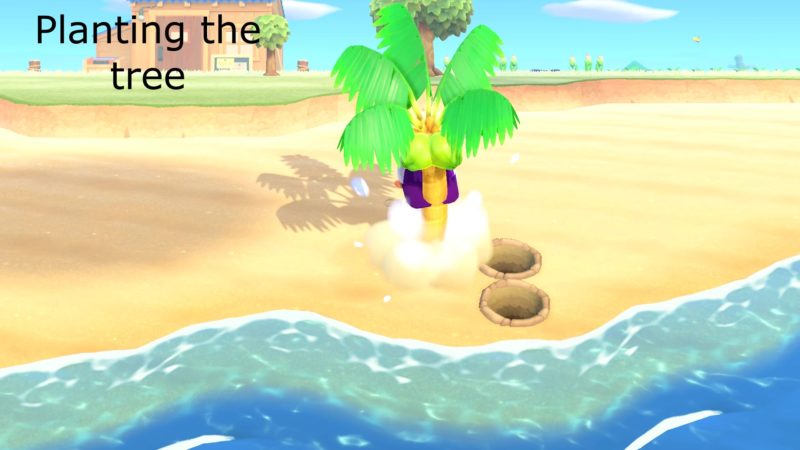 Video guide
---
Related articles:
How To Invite Villagers To Your Island – Animal Crossing: New Horizons
How To Get The Ladder Recipe – Animal Crossing: New Horizons
Where To Get A Bridge Recipe – Animal Crossing: New Horizons
How To Get More Residents – Animal Crossing: New Horizons
How To Get Isabelle On Your Island – Animal Crossing: New Horizons