Isabelle is one of the more iconic characters in the Animal Crossing series and she's back in New Horizons.
At some point of the game, Isabelle will join the island and serve alongside Nook.
Here's how you can get Isabelle onto your island in Animal Crossing New Horizons (ACNH).
Finish relocation of initial three villagers and completion of Nook's Cranny
At the initial part of the game, you will be tasked with gathering materials for three houses on your island.
This is to allow three villagers to come to your island. They may be villagers you invited from mystery islands or randomly chosen for you.
Also, Nook's Cranny should have been completed first.
Once you've done all that work, Tom Nook will have an idea to renovate the Resident Services building.
Complete renovation of Resident Services building
There will be one day where the building will be under construction and you can't access the Nook Stop during the time.
You don't need to do anything except pass time.
On the next day, Nook will introduce Isabelle as the new addition to your island.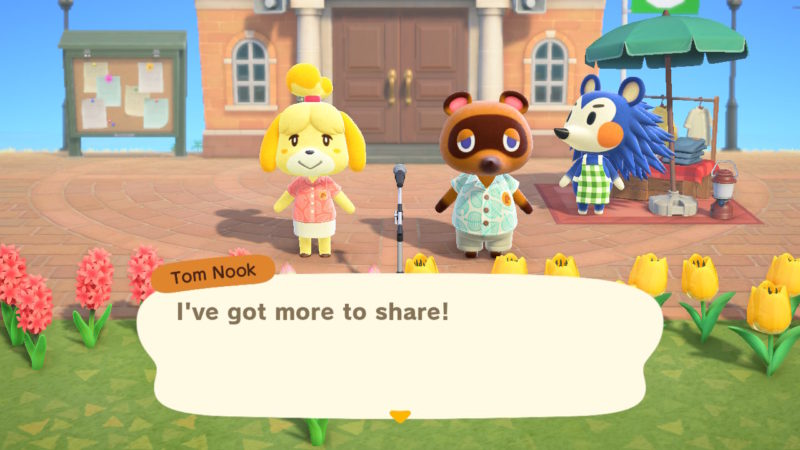 She will be serving residents alongside Tom Nook in the newly renovated building.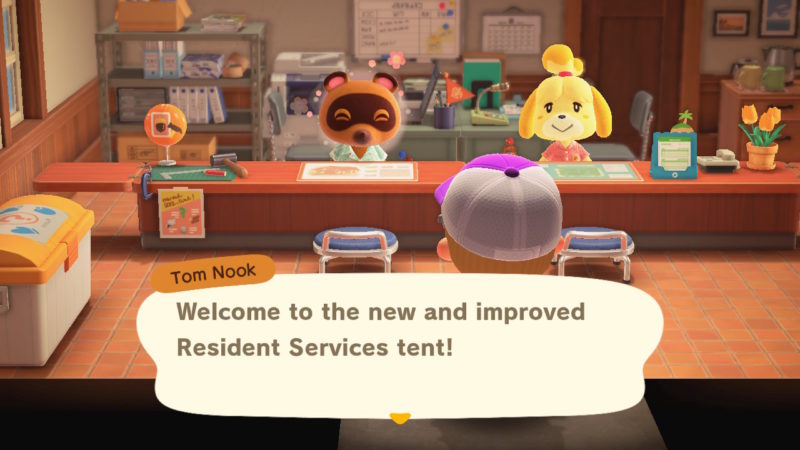 Island and resident services
Isabelle is in charge of the following categories:
You can probably kick out a villager you don't like through Isabelle, but we haven't tried it yet.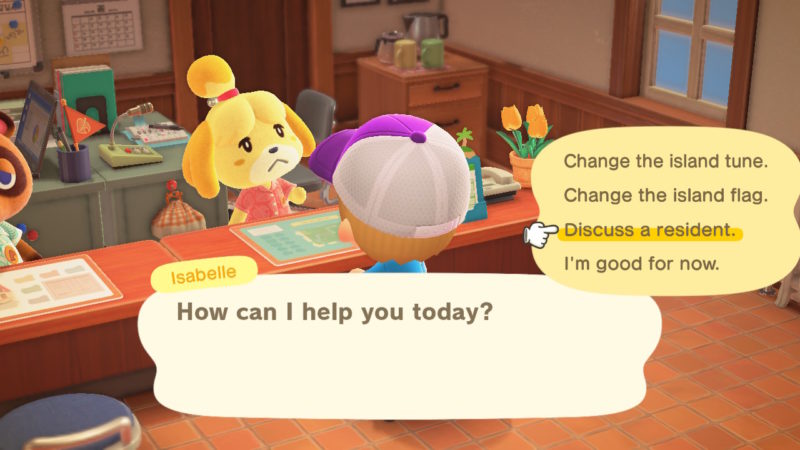 ---
Related articles:
How To Get Different Fruit Trees On Island – Animal Crossing New Horizons
How To Invite Villagers To Your Island – Animal Crossing: New Horizons
Where To Get The Ladder Recipe – Animal Crossing: New Horizons
How To Spawn Tarantula In Animal Crossing: New Horizons