The island you will get in Animal Crossing: New Horizons may have areas that are inaccessible at first.
To get to the high grounds and do some flower picking or fishing at the top, you'll need a ladder.
Here's how you can get the ladder recipe in Animal Crossing: New Horizons (ACNH).
Start plot construction for new villagers
The ladder recipe will be given by Tom Nook but only after a certain point.
We received the ladder recipe after constructing the second plot of house for incoming villagers.
This is because one of the ingredients needed to make the house is a wreath, and flowers are needed.
There are flowers which are accessible on the island only by using a ladder, which is why Nook gave the recipe.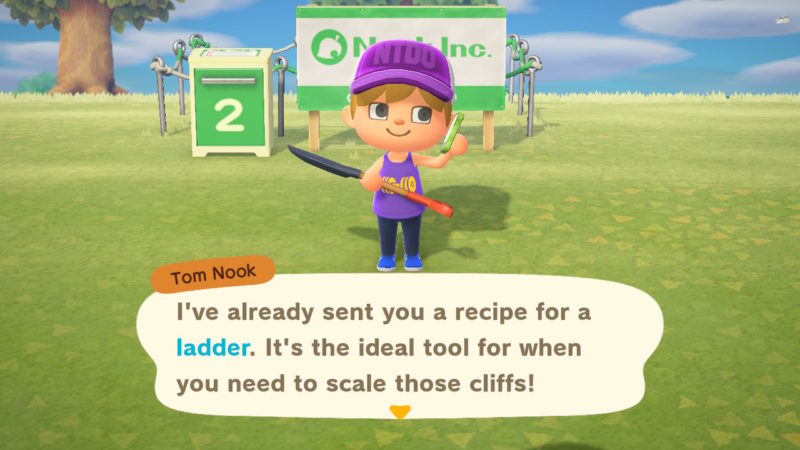 Make the ladder
Once you have the recipe, you just need wood, hardwood and softwood to make a ladder.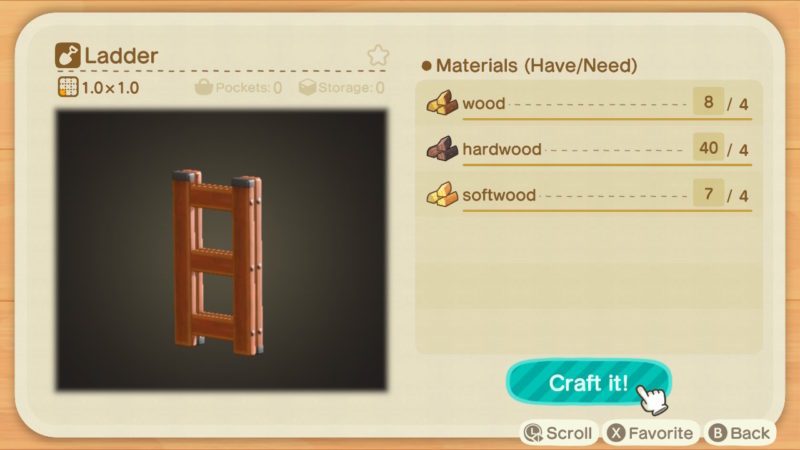 You will then be able to climb up the higher grounds on your island and pick flowers.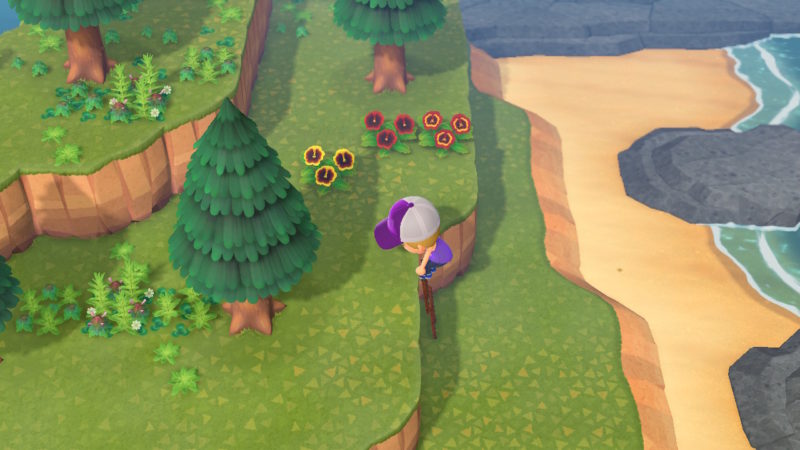 ---
Related articles:
Where To Find Villagers For Your Island – Animal Crossing: New Horizons
How To Build A Bridge – Animal Crossing: New Horizons
How To Remove Tree Stumps – Animal Crossing: New Horizons
Increase Your Pocket Storage – Animal Crossing: New Horizons
How To Get Different Fruit Trees On Island – Animal Crossing New Horizons