Wood, softwood and hardwood are all needed when it comes to making DIY items.
You'll need it a lot especially in the beginning because many items require different types of wood.
Here's how you can get wood, softwood and hardwood in Animal Crossing: New Horizons.
Get a flimsy axe at least
Before you can get wood, you need to get an axe.
The first axe you'll unlock is a flimsy axe.
To get the flimsy axe recipe, you'll need to give Tom Nook bugs / fishes / both. He will give the axe recipe among other things.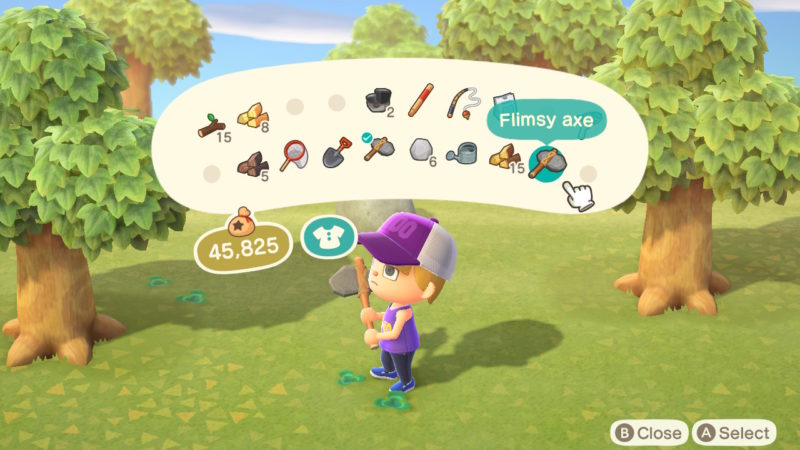 Chop the tree
Once you've equipped your flimsy axe, just chop the trees on your island, and they will drop mostly wood and softwood.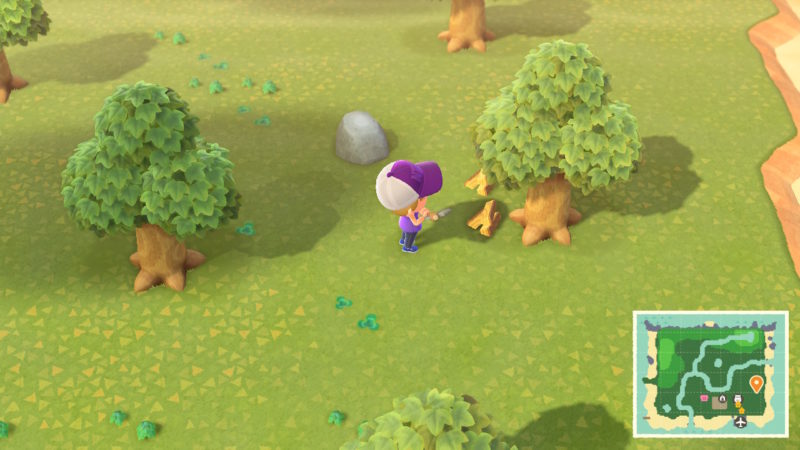 You will also get hardwood sometimes. In short, you can get all three types from the trees around you.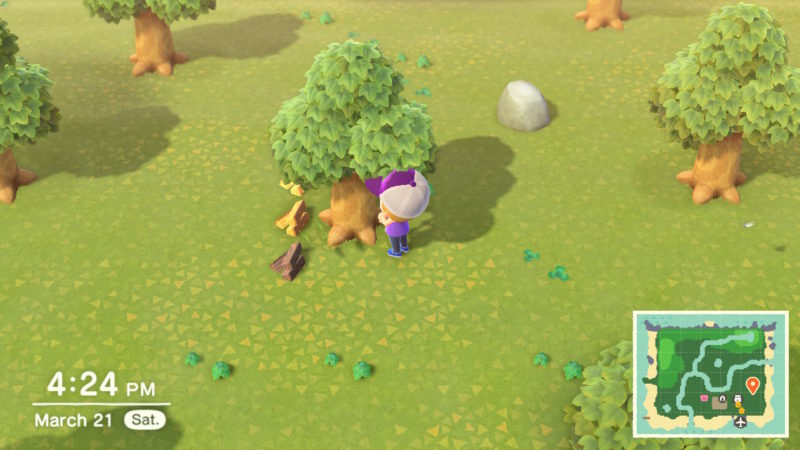 ---
Related articles:
How To Get Iron Nuggets Fast In Animal Crossing: New Horizons
How To Build The Museum In Animal Crossing: New Horizons
Where To Get A Shovel – Animal Crossing: New Horizons
How To Get A Vaulting Pole – Animal Crossing: New Horizons