Iron nuggets are used as a crafting material in Animal Crossing: New Horizons.
You will need it to craft tools that are one level above the flimsy tools, among other things.
Here's how you can get iron nuggets fast in Animal Crossing: New Horizons.
Get a flimsy axe or an axe
To farm iron nuggets, you don't want to get a stone axe that breaks the rock immediately, nor do you want to eat anything before using the axe.
The key is to have an axe that is weak enough so that more iron nuggets can drop without the rock breaking.
A flimsy axe is more than enough for this.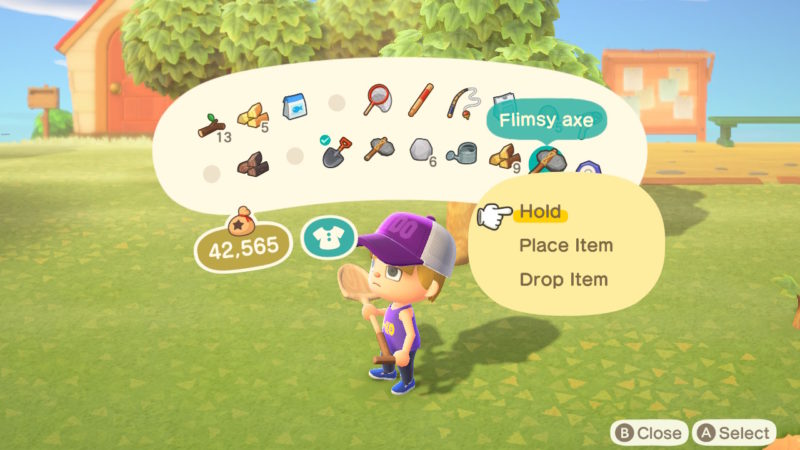 Hit the rocks
Equip the flimsy axe or regular axe and start hitting the rocks. You may get more than two iron nuggets at one time.
Watch out for the centipede as well. Just don't break the rock immediately.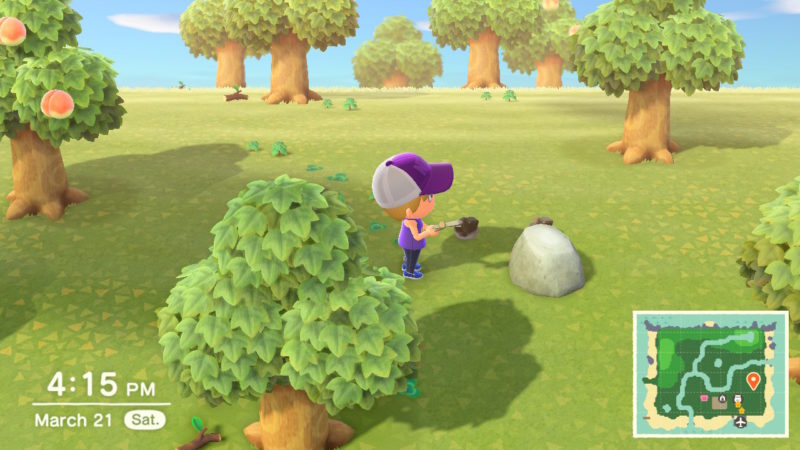 Go to the Nook Miles Islands
If you run out of rocks, you can go to the Nook Miles Islands by paying 2,000 Miles per ticket.
Another way that may spoil the fun is to time travel to get more rocks.
---
Related articles:
How To Get A Shovel – Animal Crossing: New Horizons
How To Find Communicator Parts | Help Gulliver – ACNH
Where To Get A Vaulting Pole – Animal Crossing: New Horizons
How To Build The Museum In Animal Crossing: New Horizons
How To Get Wood, Softwood & Hardwood – Animal Crossing New Horizons