K.K. Slider is a recurring character in the Animal Crossing world and he will appear in New Horizons as well.
He is basically the 'singing dog with a guitar' and you would have heard his songs on the island itself.
Here's how you can invite K.K. Slider to your island in Animal Crossing New Horizons (ACNH).
Tom Nook will only mention about inviting K.K. Slider after the Resident Services building has been upgraded.
Get a 3 star rating on your island
To get Slider to perform in your island, you need to reach a 3-star rating for the island.
You can ask Isabelle to see how many stars the island has and what to improve.
Basically, here are the things you need to do to get a 3-star rating:
Plant more flowers on the island. You can get flowers from other parts of your island, from mystery islands or buy buying the seeds from Nook's Cranny.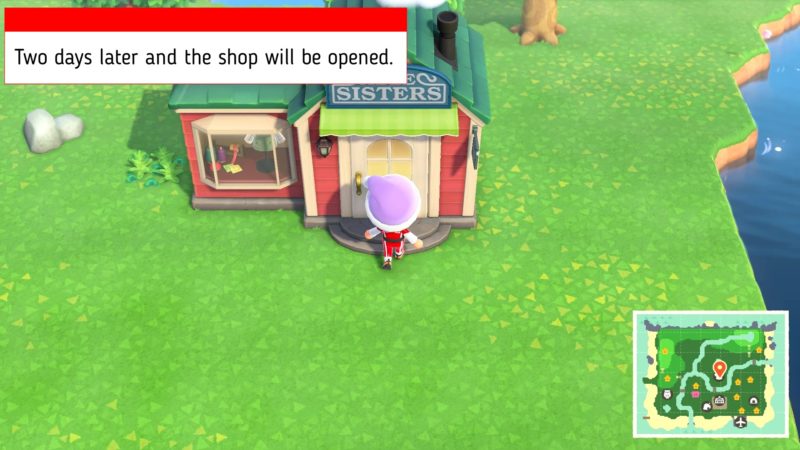 Build the required facilities. This includes the museum, Nook's Cranny and the Able Sisters' tailor shop. These three are the fundamentals.
Get at least eight villagers on the island. You can have more than eight but the minimum is probably eight or nine. To invite more villagers, you need to sell land and build a campsite. You can ask Tom Nook about it and he'll explain everything.
Remove weeds and garbage on the island (items you dropped).
Add furniture and fencing. They are all important in making the island's landscape better.
Add more structures like inclines and bridges. You can buy more of these from Nook at the Resident Services building.
K.K. Slider will arrive the day after
Once you have improved on those things, check with Isabelle again.
If it reaches a 3-star rating, she will read out a comment on the island and it's apparently signed by Slider himself.
Nook will then call Slider and invite him to perform on the island. K.K. Slider should arrive the day after.
Below is a video on his performance and the credits scene.
---
Related articles:
How To Build Paths In Animal Crossing New Horizons (ACNH)
How To Use QR Codes In Animal Crossing New Horizons (ACNH)
Price List Of Bugs In Animal Crossing New Horizons (ACNH)
Price List Of Fish In Animal Crossing New Horizons (ACNH)
Helping Wisp (Find Spirit Pieces) – Animal Crossing New Horizons