The term "professional gamer" used to be considered as an oxymoron if not a downright insult.
A decade or so ago, professional games weren't really respected. They were treated as more of a novelty — a fleeting trend of sorts. People found it fun to watch them, but never really took them seriously.
But, with Dota 2 and League of Legends bringing professional gaming into the mainstream consciousness, followed by the success of Fortnite, a career as a professional gamer is now possible.
So viable is a career as a professional gamer today, in fact, that pros today have earned themselves, not just thousands but millions of dollars throughout their relatively short careers.
Here are some of the richest professional gamers in the world.
10. Maroun "GH" Merhej — $4.1 Million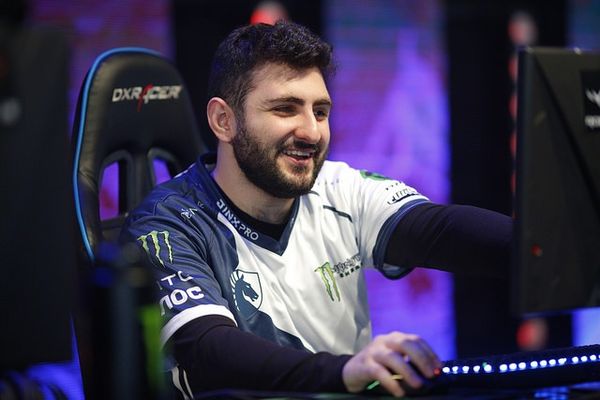 GH was a relatively unknown commodity prior to his signing with Team Liquid in late 2016. However, once he joined Team Liquid, he fit in so perfectly that he's widely credited for turning what was already a great team into one of the greatest of all time.
With GH in the lineup, the former five-man of Team Liquid won numerous tournaments, including the big one at The International 2017. He was also part of the team when they placed second at The International 2019.
To date, GH continues to play an integral role with Nigma, whether by helping cheer his teammates up with his generally positive demeanor, or by pulling off one impossible player after another on any one of his signature heroes such as Rubick, Wisp, and/or Earthshaker.
9. Ivan "MinD_ContRoL" Ivanov — $4.5 Million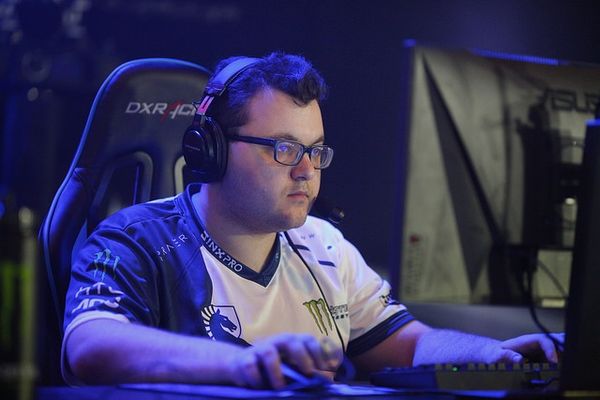 The only remaining player of the former 5Jungz squad that KuroKy formed in 2015, MinD_ContRoL has stuck with his captain through thick and thin.
As a result, he's experienced a lot of success and made a lot of money throughout his career.
A skilled offlaner known for his micro skills on heroes such as Nature's Prophet and Beastmaster, the 25-year-old has seen better days. This is because his lackluster play in the Grand Finals of The International 2019 was largely blamed by the public for Team Liquid's loss to OG.
Despite the negativity, MinD_ContRoL remains one of the most valuable players in Dota 2 and a player that KuroKy likely won't let go of anytime soon.
8. Amer "Miracle-" Al-Barkawi — $4.7 Million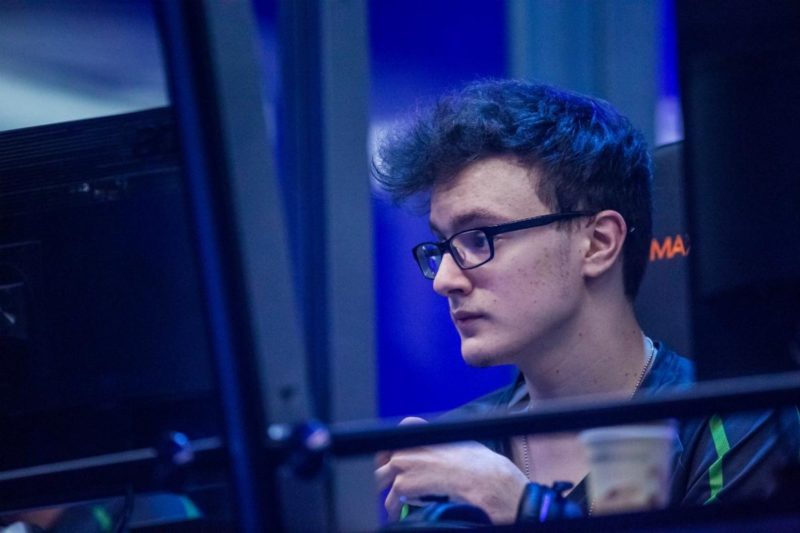 A longtime teammate of KuroKy, the former pubstar has only officially signed with two squads throughout his career so far: OG and Team Liquid.
With the former, Miracle- would go on to win two Valve Majors, cementing himself as one of the game's up-and-coming talents.
However, it was with Team Liquid that the shy and modest professional gamer from Jordan that Miracle- would win a TI at The International 2017 and book himself a return trip to the finals at The International 2019.
Miracle- remains teammates with KuroKy with Team Nigma where he is still widely considered as one of the most versatile and mechanically-skilled players in Dota 2.
7. Kuro "KuroKy" Salehi Takhasomi — $5.1 Million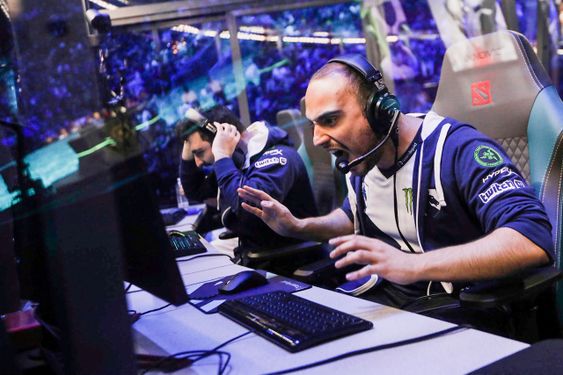 If N0tail is the GOAT of Dota 2, then KuroKy is one of the few players who can legitimately challenge his claim.
A former prodigy, KuroKy has been a professional player since he was 16 years old. He has experienced plenty of success with every team he's played for, even holding the record as one of only two players to have ever played at every TI so far.
However, it wasn't until many years later into his career and his shift into a captain of a relatively young Team Liquid squad that he experienced the highest point of his career.
Two years into his role as Team Liquid's captain, KuroKy would go on to guide Team Liquid to a win at The International 2017.
Although he failed to guide Team Liquid to a successful title defense in TI8, he was able to book a return trip to the finals for Team Liquid at The International 2019, where they lost to OG in the Grand Finals.
Despite having already lost twice in the Grand Finals of a TI, KuroKy continues to persevere.
Following Team Liquid's loss to OG at TI9, KuroKy formed his own squad with the same lineup named Team Nigma, who he remains a captain of to this day.
6. Topias "Topson" Taavitsainen — $5.4 Million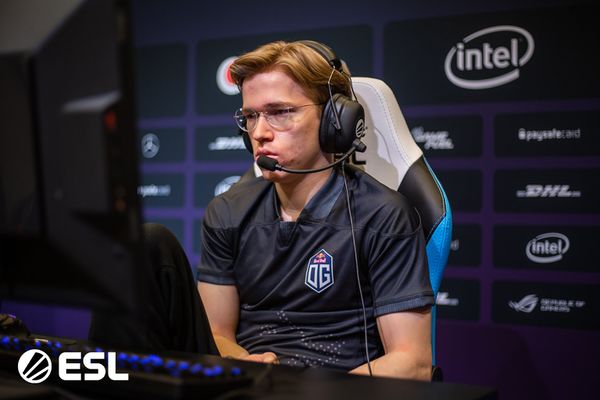 Known for his eccentric playstyle and unique utilization of already unconventional heroes in the middle lane, Topias "Topson" Taavitsainen is also considered the most successful of the five players of OG.
Although all five were part of OG's back-to-back TI wins, Topson is the only player ever in the history of Dota 2 to have ever won every TI he has played in.
This is a record not likely to be beaten anytime soon if ever, especially if Topson goes on to win his third TI at The International 2020.
5. Sébastien "Ceb" Debs — $5.4 Million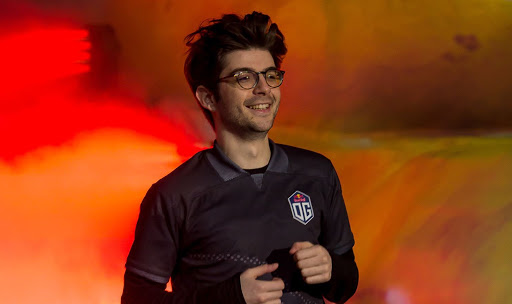 Ceb is the fourth OG player on our list and his story as a professional gamer is arguably the most inspiring.
This is because, at one point in his career, Ceb was considered a washed-up professional Dota 2 player. Although he'd often been recognized for his unique ideas on how to approach the game, he had never really experienced the kind of success that helped prove that his ideas would work.
That was until he became the coach of OG.
After bouncing around a couple of unknown teams in Dota 2 and even having a stint as a caster/analyst, Ceb was given a chance to coach OG and the team flourished under his tutelage.
However, after helping guide OG to 4 Valve Major wins as a coach, Ceb would experience his highest success as a player after filling the offlane role for the team.
Acting as a glue guy of sorts for OG, the former coach experienced a lot of success in his return to play. In fact, he has numerous highlights and plays to his name, en route to helping OG win The International 2018 and The International 2019.
These days, Ceb is once again the coach of OG, although he isn't exactly above returning to his former seat should the team need him.
4. Anathan "Ana" Pham — $6 Million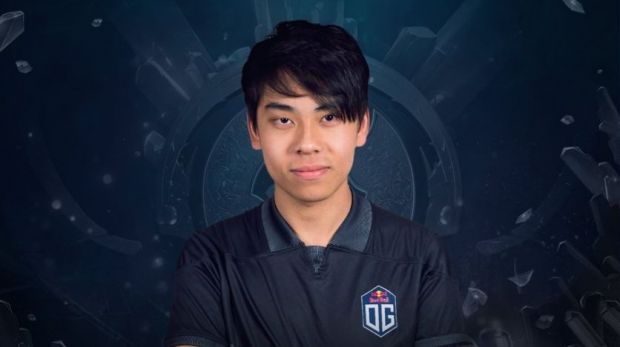 The oft-memed Anathan "Ana" Pham lands himself at the No. 4 spot on our list.
Easily one of the most mechanically skilled players in Dota 2, the 20-year-old gained fame as a pub player before a stint with a Chinese squad eventually led to him being scouted by OG.
Under the tutelage of N0tail and former OG captain Tal "Fly" Aizik, Ana experienced a lot of success in his first year as a professional, winning two Valve Majors. However, it wasn't until nearly two years later that Ana would start cementing his legacy as one of the best ever to play Dota 2.
As part of OG's last-minute lineup for The International 2018, Ana, who had been on a break for nearly a year at that point, was a man on a mission.
Although most of OG were playing at their peak, it was Ana who served as the catalyst for OG's underdog run at The International 2018 where they went from an Open Qualifier team to eventually become champions.
Following the win, Ana would go on hiatus only to rejoin OG prior to The International 2019 and help the team win the prestigious tournament for the second time in a row.
Ana is now currently on a break, perhaps waiting for the next time N0tail and the rest of OG to call for him and his services.
3. Jesse "JerAx" Vainikka — $6.4 Million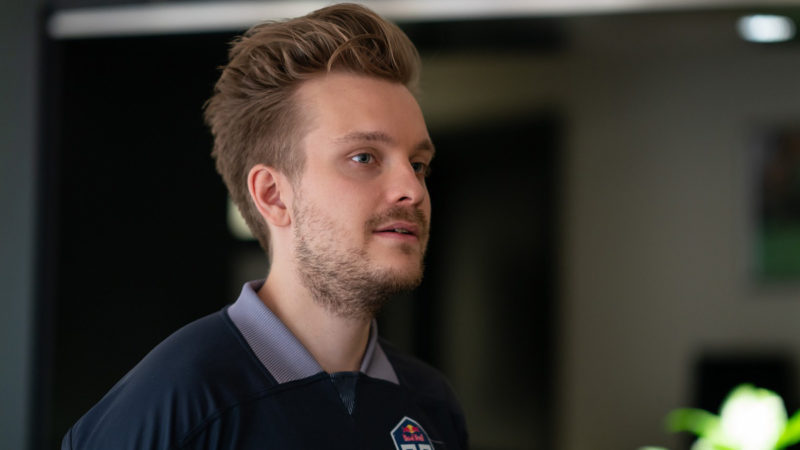 A teammate of N0tail with OG for the better part of the past three years, JerAx is widely considered as one of the best position 4 players in Dota 2.
A former rival of N0tail, the 27-year-old Finnish professional Dota 2 player formerly played for Team Liquid with another Dota 2 legend in Kuro "KuroKy" Salehi Takhasomi.
However, in 2016, JerAx would switch teams and move to OG. The rest, as they say, is history.
JerAx was an integral part of many of OG's successful tournament runs, known mostly for his play on heroes like Earth Spirit, Tusk, and Rubick, among others.
In addition to winning two TIs with OG, he was also part of two Valve Major wins with the team, along with numerous other tournament wins.
JerAx is now officially retired following his second TI win at The International 2019.
2. Johan "N0tail" Sundstein – $6.8 Million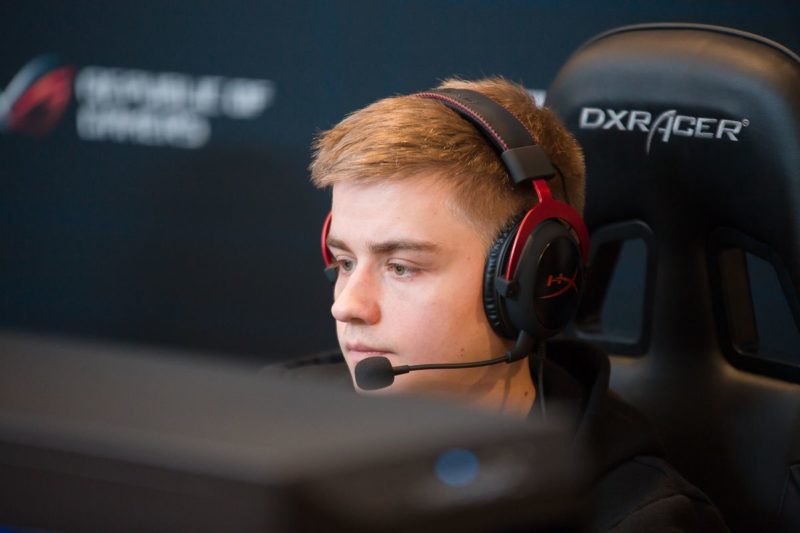 Johan "N0tail" Sundstein is arguably the GOAT of Dota 2.
For those that don't know, GOAT stands for Greatest Of All Time.
Now, as for what N0tail has done to earn that distinction, well, let's start with the fact that he's the captain of the only professional Dota 2 team to have ever won The International twice — and back-to-back at that.
One of the most prestigious tournaments in all of esports (as well as sports, in general) and the current record-holder for the biggest esports prize pool ever, The International is a yearly draw.
However, because of Dota 2's ever-evolving gameplay mechanics, no Dota 2 team has ever won the tournament twice, although some have come close.
It wasn't until OG, a team that N0tail himself co-founded, that a team was able to achieve this feat. In addition to this, N0tail is also one of the handful of players in Dota 2 to have won multiple Valve Majors, of which he has 4 under his belt.
With OG still going strong, there's a chance that N0tail could very well cement his status as the greatest player in Dota 2 history with a third straight TI win.
1. Tyler "Ninja" Blevins — $15 Million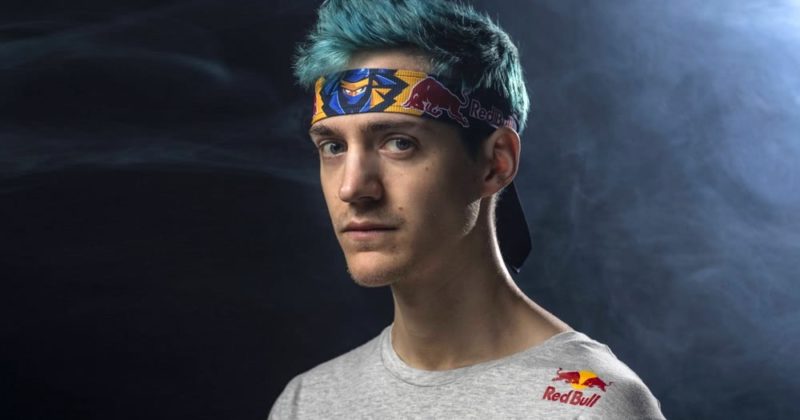 Ninja is perhaps the most well known gamer of the decade, even though it wasn't until a couple of years ago that he became a well-known figure.
Capitalizing on the popularity of battle royale titles such as PlayerUnknown's Battlegrounds and Ninja, real name Tyler Blevins quickly rose to fame due to his entertaining personality and elite skills.
However, you could argue that Ninja is less of a professional gamer and more of a professional streamer.
Despite having joined actual competitions and tournaments, Ninja owes much of his money to his success as a streamer.
According to CelebrityNetWorth.com, Ninja reportedly has a net worth of $15 million. However, this is most likely outdated.
This is because there are reports that Microsoft reportedly paid Ninja between $20 million and $30 million to leave Twitch and stream exclusively on their very own streaming platform, Mixer.
Final Thoughts
And there you have it, the richest professional gamers today.
Now, we get that, with the exception of Ninja, all of these professionals play Dota 2. However, that doesn't necessarily mean that Dota 2 is the only lucrative game.
This is mostly only because Dota 2 has The International, which has set a new record with its every iteration. But it's not the only esport where gamers are making bank.
Case in point, Fortnite set a new record with the Fortnite World Cup in July 2019 with a 30 million prize pool.
At the same time, not all professional gamers earn their money from tournament winnings. A good example are the professionals signed to the teams that are part of the professional leagues of League of Legends and Overwatch. These players make most of their money from their undisclosed salaries, and not from tournament winnings.
Basically, what we're saying is that professional gamers today are making a lot more money than they used to. The best part? They're only bound to make more.
With that said, if you're looking to turn your passion and hobby into a career, then there's no better time to do so than today. However, make sure that you have a back-up plan, just in case things don't go as well as you hoped.
---
Related articles:
The Richest Video Game Developers In The World
The Richest Footballers (Soccer Players) In The World