Animal Crossing: New Horizons (ACNH) allows you to customize your island and make it beautiful.
To make the island better, you're allowed to move or relocate buildings on your island.
Here's how to relocate buildings in Animal Crossing New Horizons.
Wait for the Resident Services building to be renovated
You are only allowed to move buildings after a certain point in the game, and that's after the renovation of the Resident Services building.
This is also the time when Isabelle comes to the island to join Tom Nook.
To get the building renovated, you'll have to complete many things like the construction of the initial three villagers' houses and the construction of Nook's Cranny.
Relocate buildings
In the new building, speak to Tom Nook to do any form of relocation.
He'll charge you a fee for moving any building. The example below is for a museum and the cost is 50,000 bells.
Tom will then hand over a museum moving kit.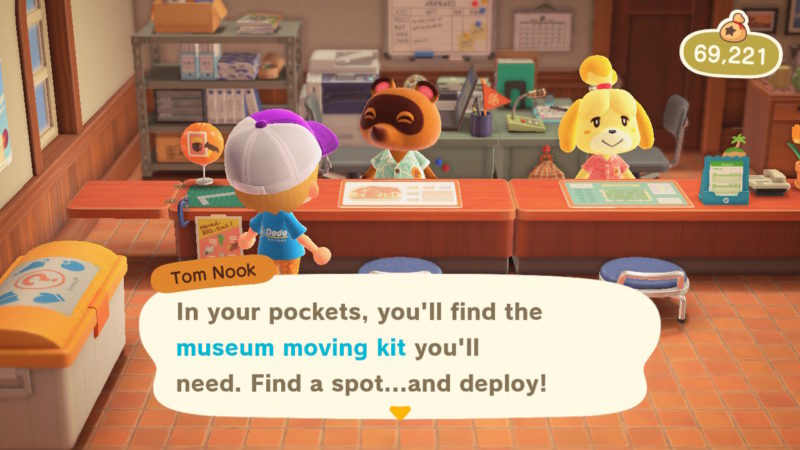 Choose the building's location
Once you have the kit, choose the building's location / where you want it to be.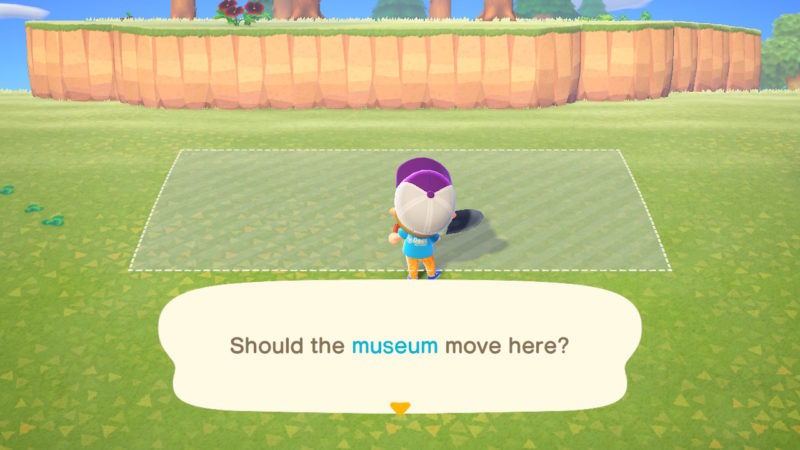 Once you're done, you'll need to wait a day before the relocation is completed.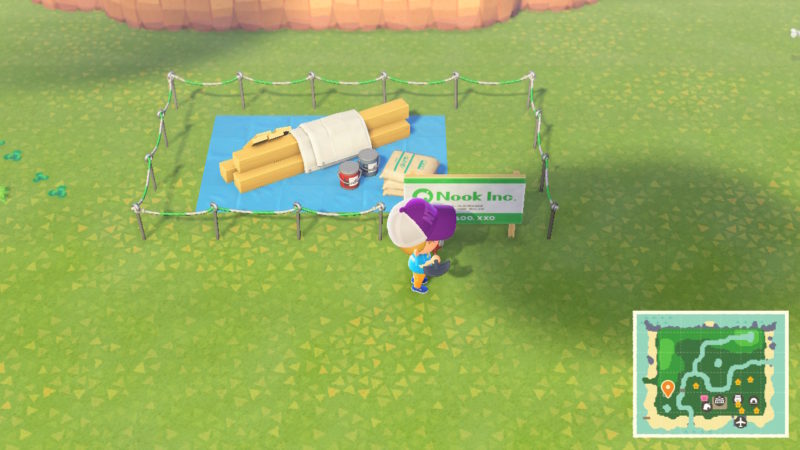 ---
Related articles:
How To Create Inclines In Animal Crossing New Horizons
Flick | Selling Bugs | Bug Collectibles – Animal Crossing New Horizons
CJ & Fishing Tournament Guide – Animal Crossing New Horizons
How To Spawn Tarantula In Animal Crossing: New Horizons