In the latest Animal Crossing: New Horizons update, you will meet Redd, a new NPC on your island.
He will bring along his boat and it's called Jolly Redd's Treasure Trawler.
You will receive this update on the 23rd of April 2020, so if you're using time travel, you may want to set your date back.
Here's how you can buy paintings / art from Redd in his boat in ACNH.
Edited: Some have said that Redd appears randomly, not necessarily from the 23rd.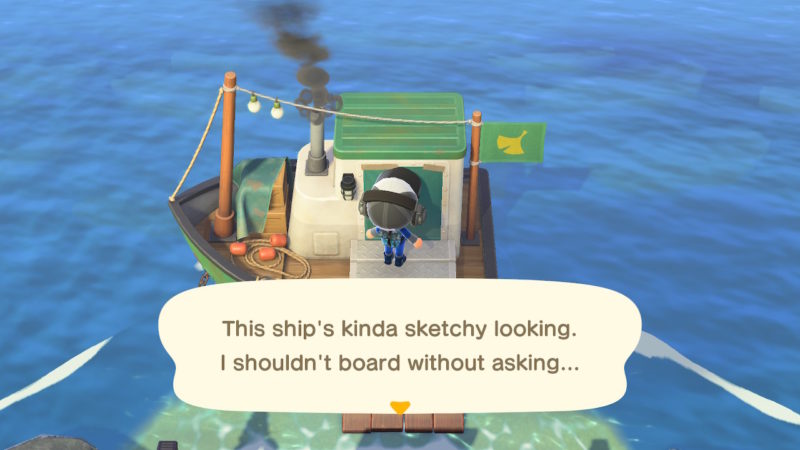 You need to upgrade the museum first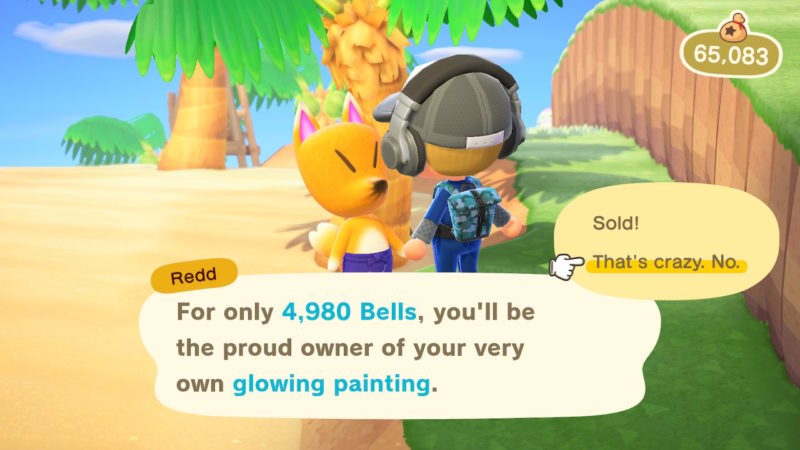 Before you can gain access to the boat, you need to get the art gallery in the museum first.
To do so, you have to find Redd on the 23rd of April or some other day. His boat is on the northern part of the island, at the secret beach, but Redd is just roaming around the island.
Do the following:
Buy the glowing painting for 4,980 Bells from Redd.
Next, donate the painting to Blathers at the museum, and Blathers will tell you that the museum will have an expansion.
Wait two days for the art gallery to be opened, and talk to Redd again. This time, he'll give you access to the boat / ship.
Buy art from Redd
Once you're in the boat, you can buy furniture and paintings. However, for paintings, you can only buy once a day.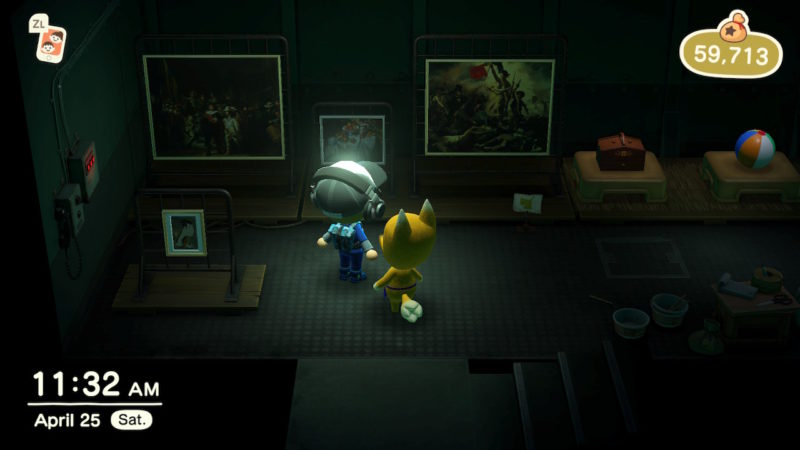 You can zoom into each painting before making a purchase. Some are real and others are fake.
You need to differentiate between the real and the fake paintings.
To determine if the art is real, you need to compare it with the painting from real life.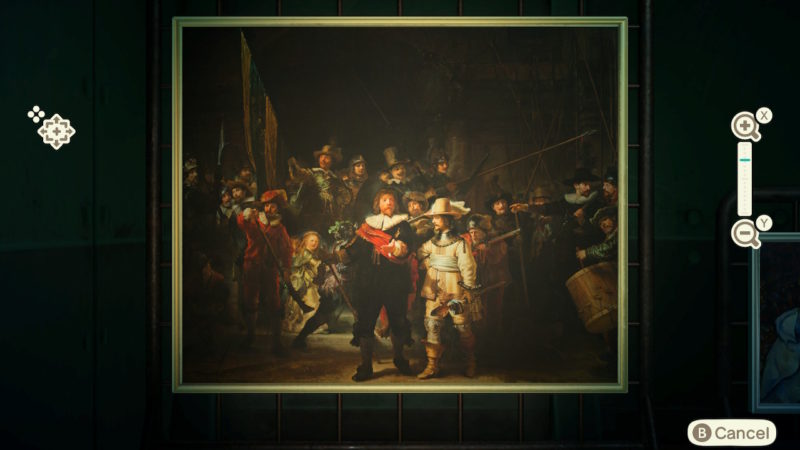 Video
---
Related articles:
Lily Of The Valley Plant – Animal Crossing New Horizons
How To Know If Painting Is Fake Or Real – Animal Crossing New Horizons
How To Find Redd | Owner Of The Boat – Animal Crossing New Horizons
Leif | Nature Day Event | Buying Shrubs – Animal Crossing New Horizons
How To Get All The Manuscripts For Cloud, Tifa, Aerith & Barret – FF7 Remake