If you've seen the trailer of updates that Nintendo released, you would know that there's a new museum feature.
From the 23rd of April, you will unlock the new art room feature in the museum.
Here's how you can submit paintings / art to the museum and how to get the art gallery room in Animal Crossing New Horizons (ACNH).
You need to get a painting first
Before you can get the art room, you need to buy a painting from Redd.
Redd is a new NPC who owns the trawler boat north of your island.
He will be wandering around the island. Talk to him and he'll eventually sell a glowing painting to you for 4,980 Bells.
If you don't see him yet, you need to set your date to the 23rd of April (if you're a time traveler).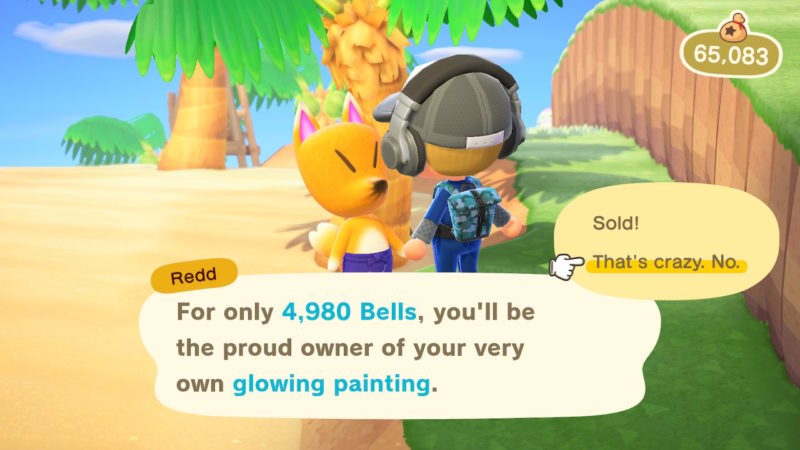 Donate the painting to the museum
When you have the painting, speak to Blathers and a new option is unlocked.
Tell him you found a piece of art.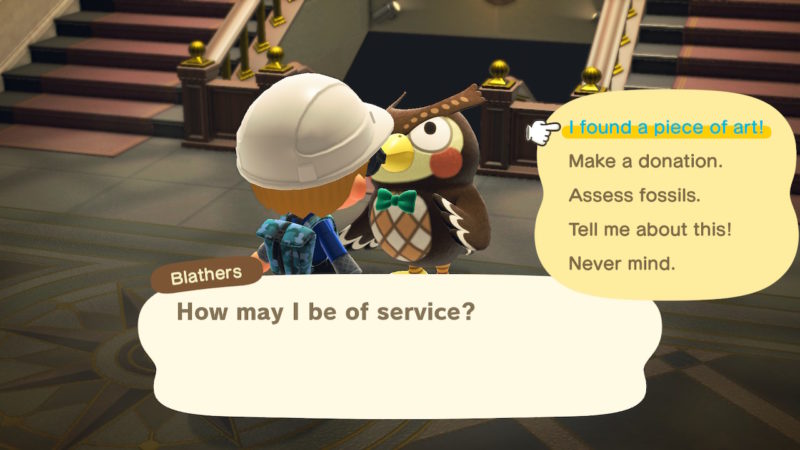 Donate the glowing painting to the museum.
Blathers will then say that he will start the upgrading of the museum and you need to wait for the art room to be completed.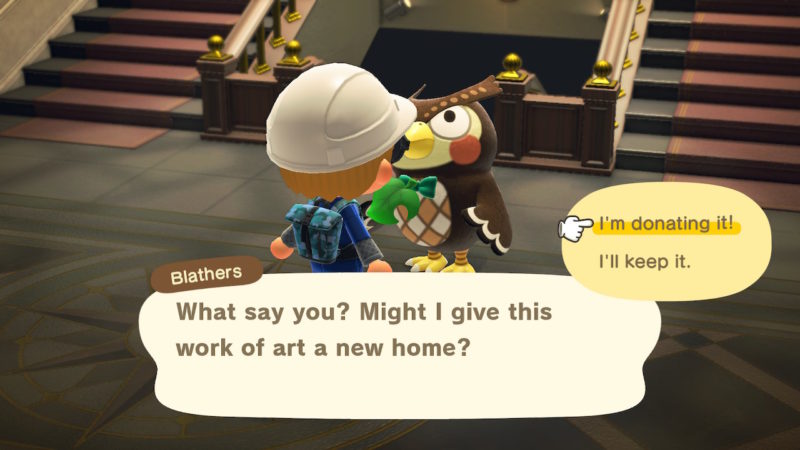 Wait two days for the museum to open
After Blathers mention that the museum will be expanded, you need to wait two days.
You'll notice the ongoing construction of the museum the day after, which means you can't assess fossils or donate stuff.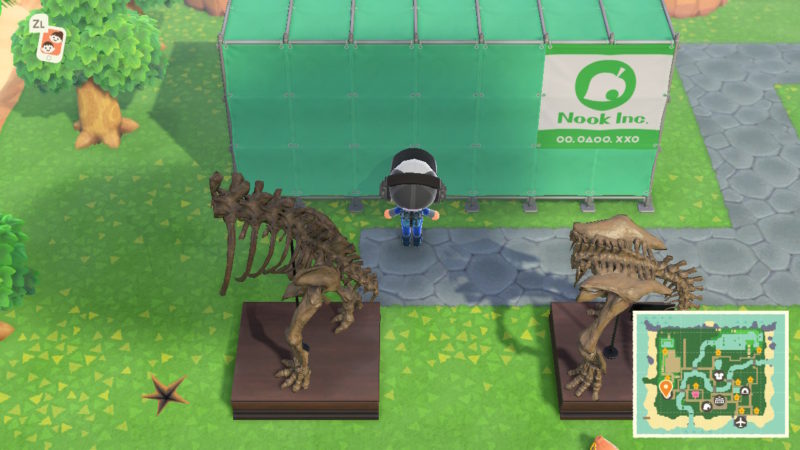 Once the museum is opened on the 2nd day, you will find that the upper floor is accessible.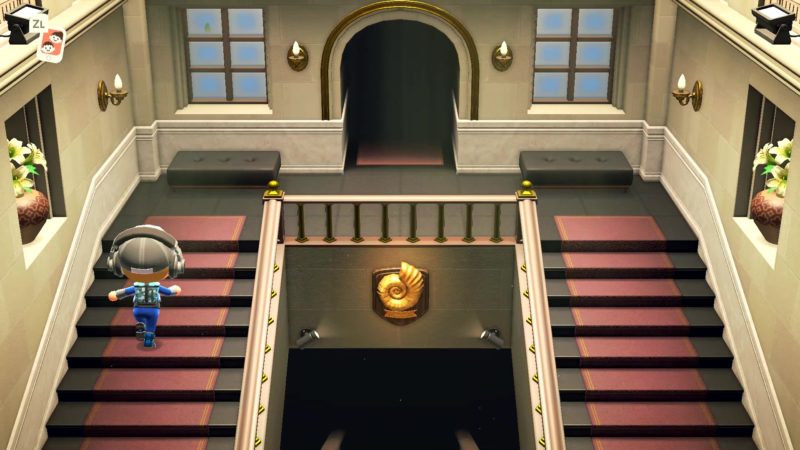 Enter the art gallery and you'll see all the spots where you can display items and paintings.
You'll have to donate them to fill them up.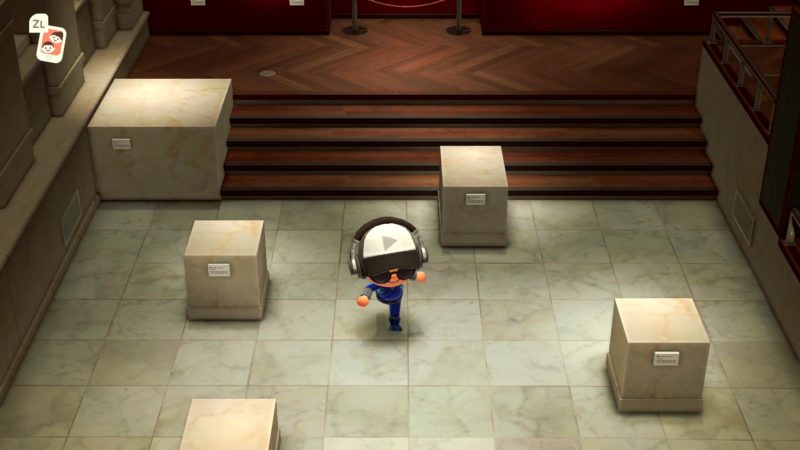 Video guides
---
Related articles:
How To Enter And Buy Art From Redd's Boat – Animal Crossing New Horizons
How To Find Redd | Owner Of The Boat – Animal Crossing New Horizons
Leif | Nature Day Event | Buying Shrubs – Animal Crossing New Horizons
Is Jessie Still Alive For Part 2 Of Final Fantasy 7 Remake?