Lily-Of-The-Valley is a plant that appeared in Animal Crossing: New Leaf when your town has reached peak rating.
In Animal Crossing New Horizons, this plant / flower is also available and can be unlocked.
Here's how you can get the Lily of the Valley plant in ACNH.
Unlock and maintain a 5-star rating
The only way to get a Lily of the Valley at the moment is by getting a 5 star rating on your island and by maintaining it.
To get 5 stars, you have to keep decorating your island. Keep adding flowers, furniture, sufficient trees (not too many), inclines and bridges.
You must also clear weeds and items that you didn't pick up from the ground.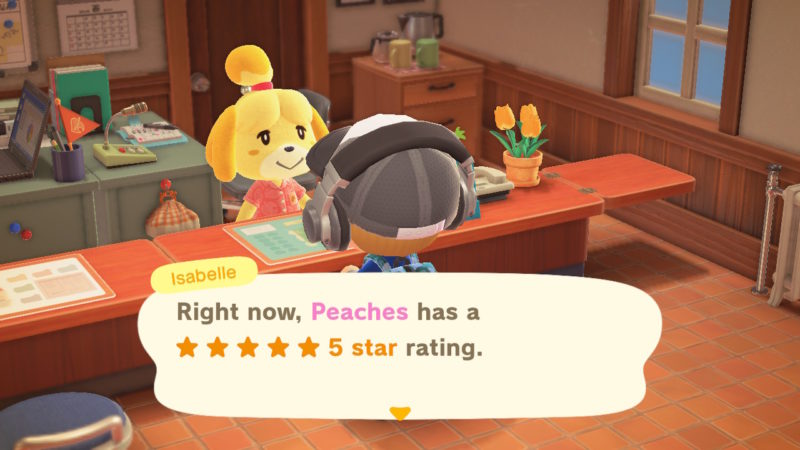 Keep asking Isabelle each day to see if your island has reached 5 stars, and if not, what you can still improve on.
Once you've hit 5 stars, you will also unlock the golden watering can recipe.
Apart from that, on random days, you will find the Lily of the Valley plant somewhere on your island.
You will only get one a day maximum if we're not mistaken. You may not get a new plant every single day as well, as it's pretty random according to players.
Furthermore, you have to maintain the 5-star rating to continually get it.
What is the purpose of the Lily of the Valley
It seems like the plant is mainly for decoration purposes at the moment.
It only sells for a small amount of Bells at the shop, so it's not worth selling.
Just keep them and use them for decoration.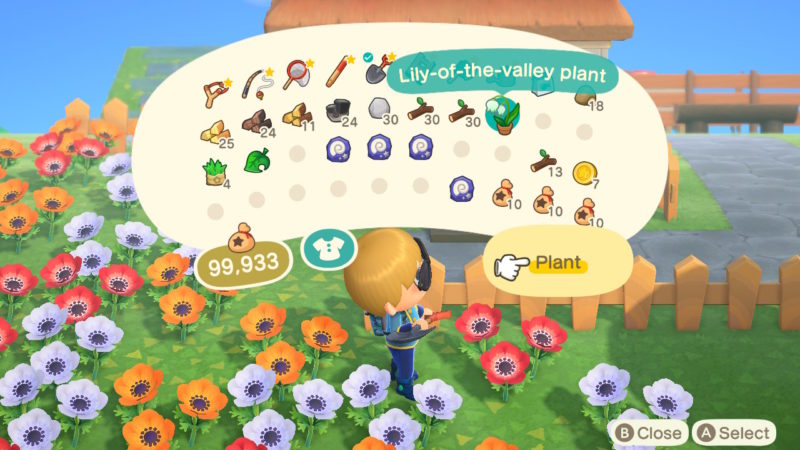 ---
Related articles:
Why Doesn't Leif Or Redd's Treasure Trawler Appear? (ACNH)
How To Enter And Buy Art From Redd's Boat – Animal Crossing New Horizons
How To Unlock The Museum's Art Gallery – Animal Crossing New Horizons