Redd is one of the new NPCs you will find on your island starting from 23rd April 2020.
Alongside the Nature Day event, you will also get Redd and new art related features.
You may have found the ship at the northern part of your island but you can't enter it.
Here's how you can find the ship owner / Redd in Animal Crossing New Horizons (ACNH).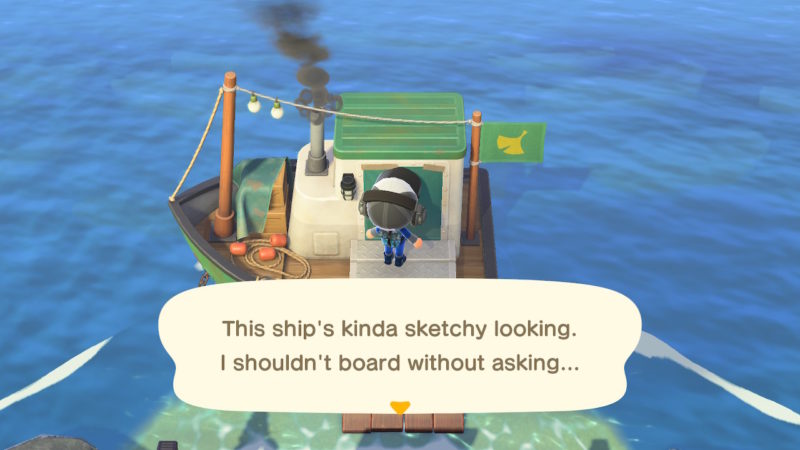 How to find Redd / ship owner
You will find Redd walking around the island. I found him at the left side of the island just wandering about.
If you're a time traveler, you should set your date to the 23rd of April. Edited: some are saying that his appearance may be random, so he may show up on a later date.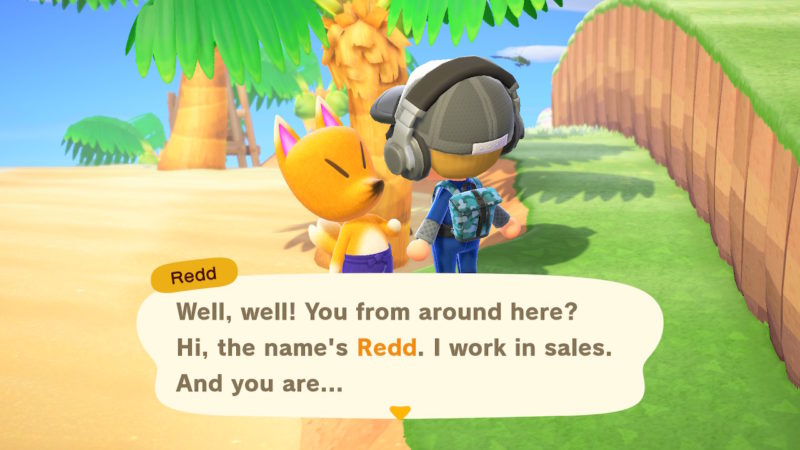 Buy the glowing painting
Talk to Redd and he'll offer a glowing painting to you for 498,000 Bells.
Reject the offer and he'll counter offer for a much lower price.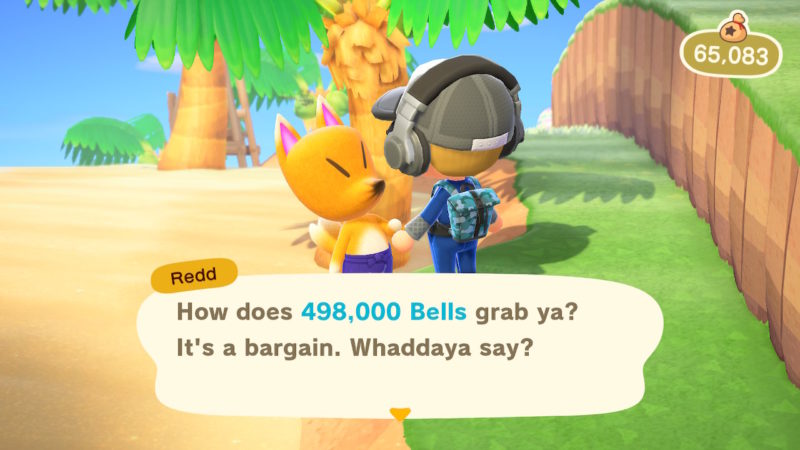 Eventually, you need to buy it for 4,980 Bells.
It's important as you need it to unlock the art room in the museum. Bring the painting to Blathers.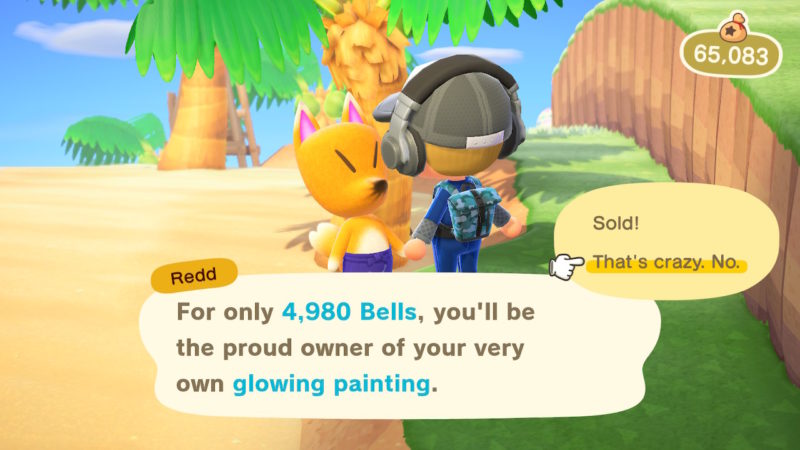 Video walkthrough
---
Related articles:
How To Know If Painting Is Fake Or Real – Animal Crossing New Horizons
How To Enter And Buy Art From Redd's Boat – Animal Crossing New Horizons
Where Is The Art Room In The Museum – Animal Crossing New Horizons
Leif | Nature Day Event | Buying Shrubs – Animal Crossing New Horizons
FF7 Remake Ending Theories And Explanation – Timelines, Zack and More