In Chapter 10 of Final Fantasy 7's Remake, you'll end up in the sewers under Don Corneo's mansion.
Your task is to get out of the sewers but on the way out, you'll need a skeleton key.
Here's how you can find the skeleton key in the sewers in FF7 Remake.
Read also: How To Get All The Weapons In Final Fantasy 7 Remake
How to lower the water
In order to find the skeleton key, you need to first lower the water level.
In each segment, there's a console for you to use to release the water.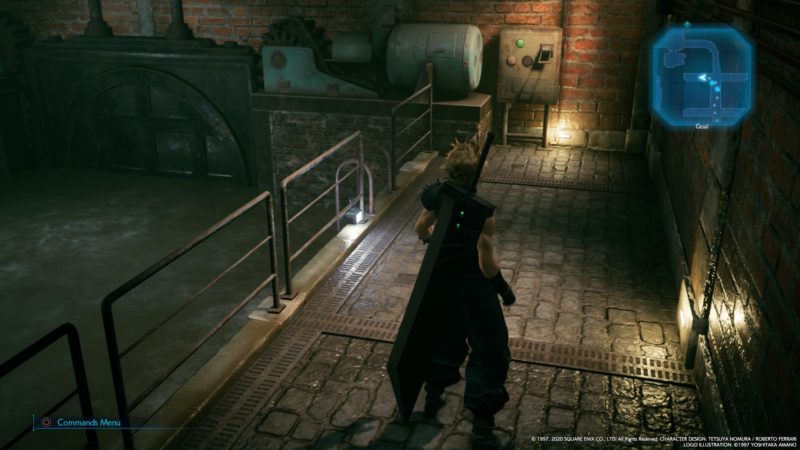 Location of skeleton key
The exact location of where we found the skeleton key is shown in the map below, marked by Cloud's location.
It's on the right side of the sewer system.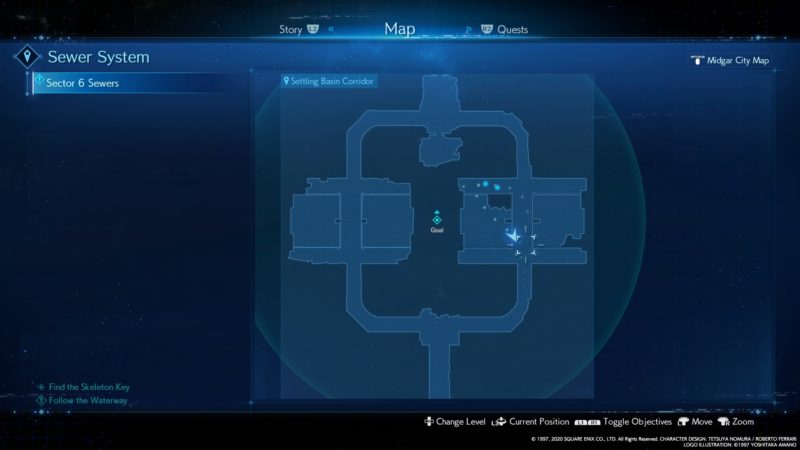 Simply lower the water in this segment first.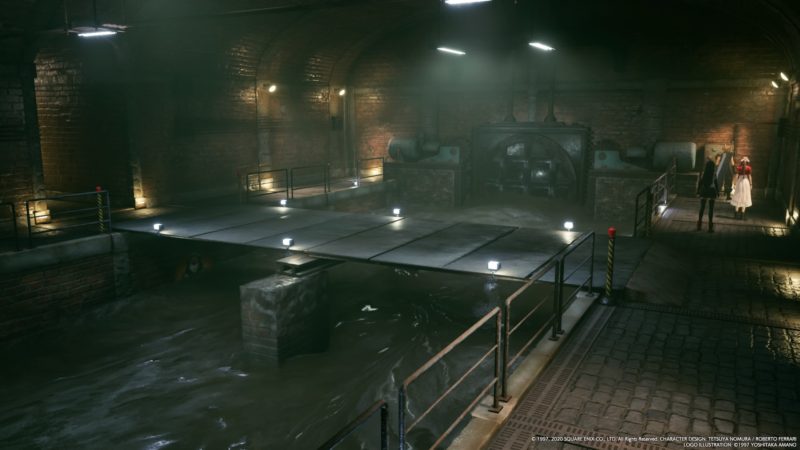 The skeleton key is near the graffiti on the wall. Pick it up and you can proceed through the door.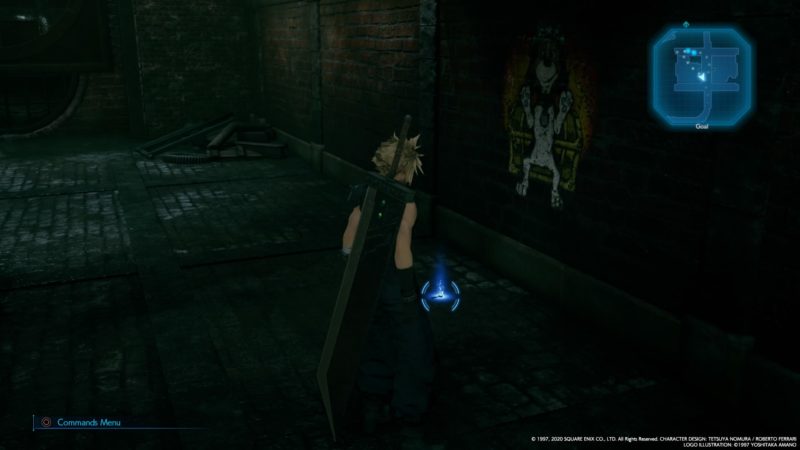 ---
Related articles:
How To Find The Chocobos – Final Fantasy 7 Remake Guide
How To Find The Missing Children – Final Fantasy 7 Remake
On The Other Side (Materia In Sewers) – Final Fantasy 7 Remake
Tomboy Bandit – Final Fantasy 7 Remake Walkthrough