Animal Crossing: New Horizons (ACNH) is a game that has lots of customization.
One thing you can customize is the structure or layout of your island. You can terraform the island according to your fancies but with limitations.
Here's how you can restructure the island in Animal Crossing New Horizons (ACNH).
Get the Island Designer app
The app that allows you to do cliff construction and waterscaping is the Island Designer app.
It will only be introduced to you later in the game.
You'll need to get K.K. Slider to come to the island and perform for the first time. This requires you to get 3-star ratings for your island.
Here's how you can get Slider to your island. After K.K. Slider performs (together with end credits), Tom Nook will introduce the app to you.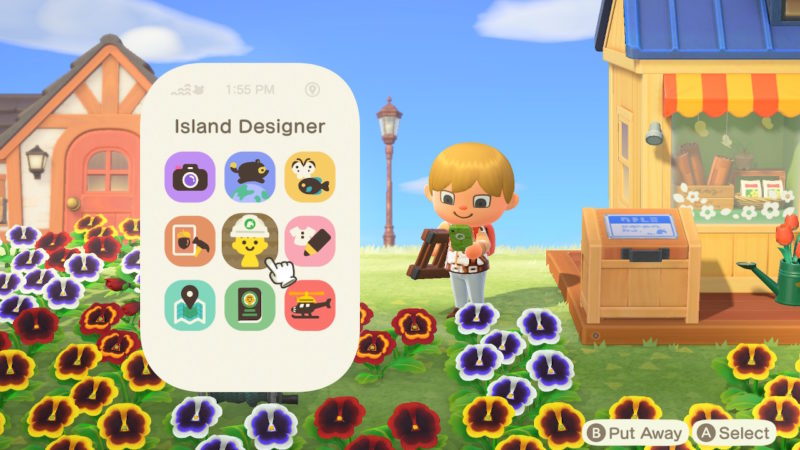 When you switch on the app, you will only be allowed to create paths at first. The waterscaping permit and cliff construction permit has to be bought.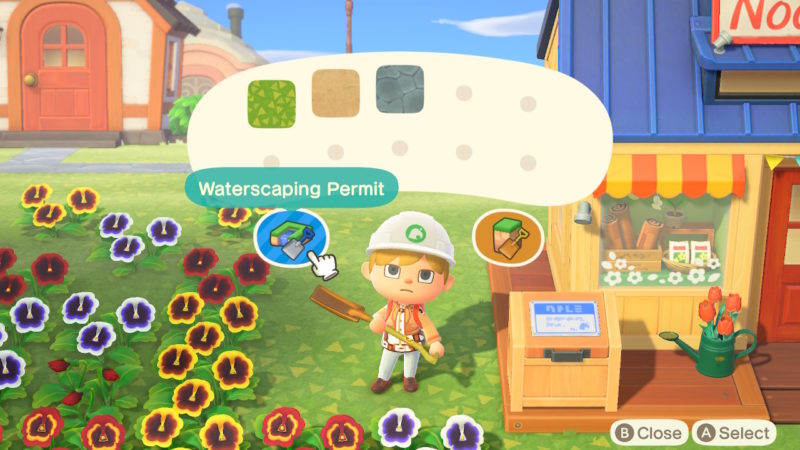 How to buy the permits
Go to the Nook Stop and choose to redeem Miles.
You will see the waterscaping permit and the cliff construction permit here. They cost 6,000 Miles each.
Apart from that, you can get permits for different paths as well.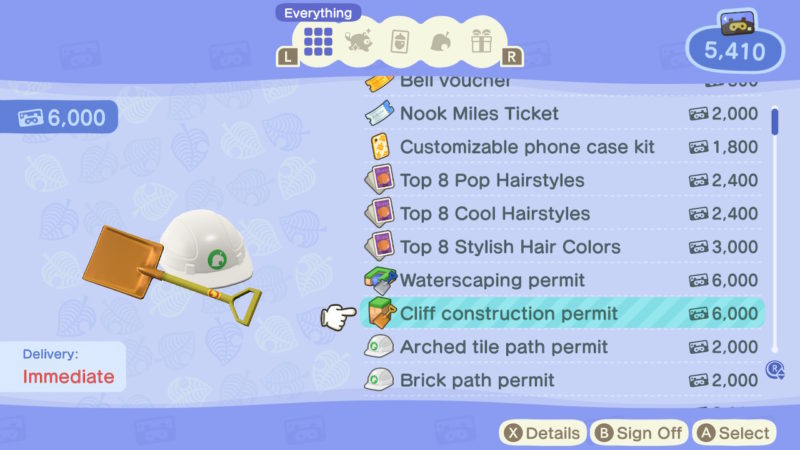 Cliff construction
The cliff construction permit allows you to demolish cliffs or build them (image below).
There is a limit though. You can't construct cliffs over a certain height.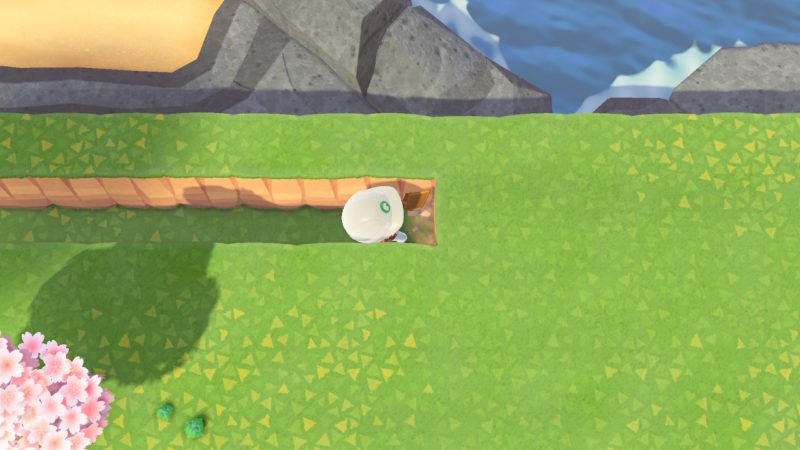 You can also construct cliffs in town (image below). Unfortunately, the beach is probably off limits and can't be messed with.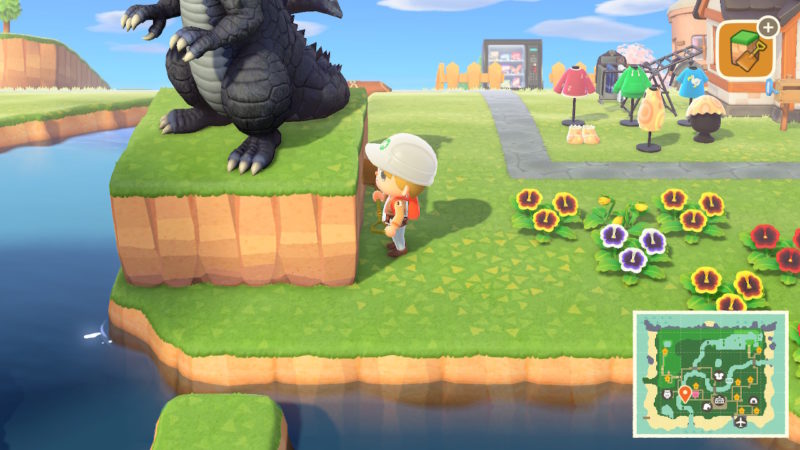 Waterscaping
As for the waterscaping permit, you'll be allowed to create lakes on your island.
If you create lakes or pools of water on cliffs, you can also make waterfalls.
You just have to use your waterscaping permit to dig out the edges and the water will flow below. Unfortunately, it can't be used on the beach.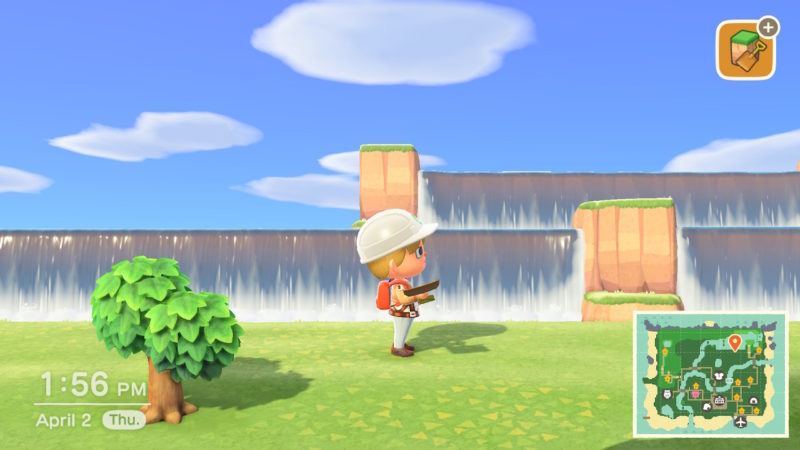 With these two permits, you can restructure most of your island (not all).
---
Related articles:
What Can Visitors Take From Your Island? – Animal Crossing New Horizons
How To Make Millions In Animal Crossing New Horizons (ACNH)
The Richest Video Game Developers In The World
How To Find All Eggs For Bunny Day: Animal Crossing New Horizons