Nearly half a century ago, the video game industry was nowhere near as profitable as it is today. You probably wouldn't even recognize it, as developers made little money back then and gained little recognition for their efforts.
Worst of all, it almost always came at the expense of notoriety and infamy as media often painted video games in a bad light.
Fast forward to today and the only thing that remains is the negative portrayal of video games by the media.
As the video game industry grows richer by the second, we decided to dig a little deeper and see just how big it has become.
Below, you'll find the richest video game developers who are the brains behind the games that we so dearly love that have found their investments well rewarded in the hundreds of millions of dollars.
11. 2K Games — $3.22 Billion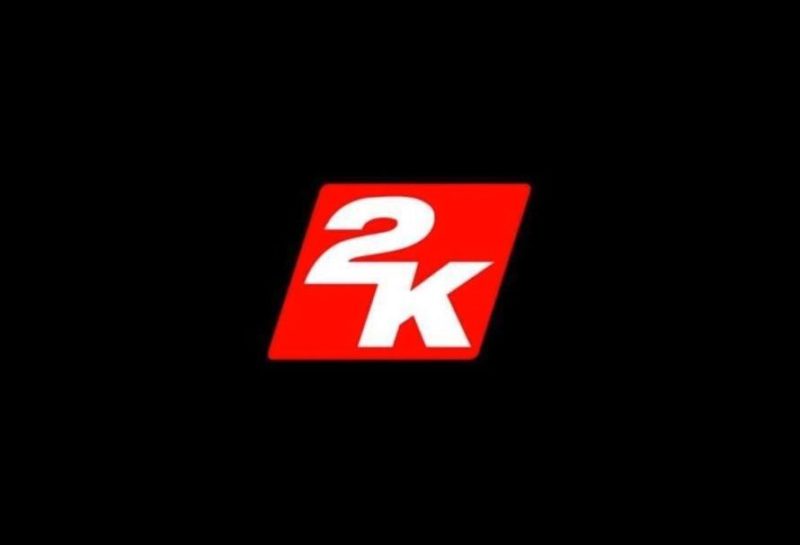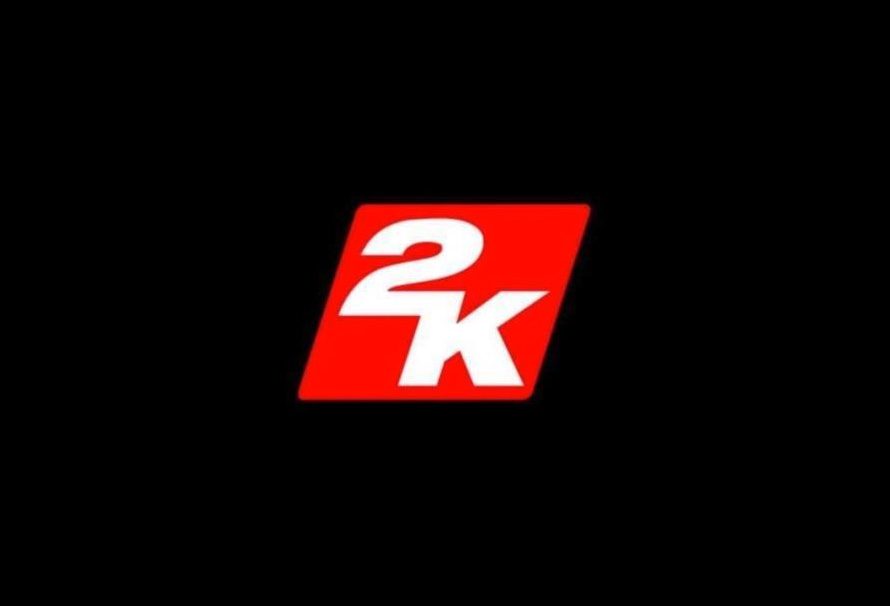 Kicking off our list is arguably one of the most divisive gaming developers out there, mostly because people think that the only thing that 2K knows is to cash in on its sports simulation games.
However, a closer look at their portfolio reveals that 2K Games is responsible for the release of some of the most well-known gaming titles today.
Lest we forget, Rockstar Games is technically under 2K Games. This means that we owe 2K Games for the much-beloved Grand Theft Auto and Red Dead Redemption franchises, among others.
With Grand Theft Auto V having brought in more than $6 billion in revenue since its release earlier this decade, it's easy to see how and why 2K Games is this big.
Other developers under 2K Games include Gearbox Software of the Borderlands franchise.
With so many good games behind them, 2K Games definitely doesn't deserve the reputation that they get.
10. Capcom — $3.44 Billion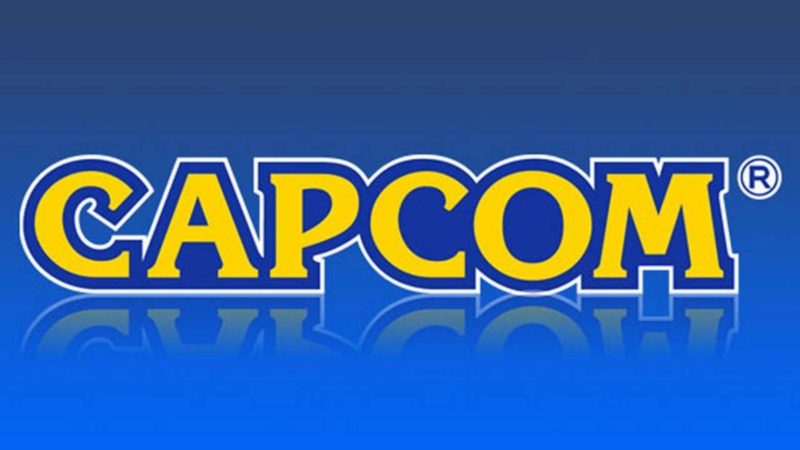 From Street Fighter to Devil May Cry and Resident Evil, as well as numerous other lesser-known titles and franchises in between, Capcom has managed to stay relevant for most of the past half-century.
Even better, Capcom has rebounded from a rather lackluster start to this decade, thanks mostly to the success of the recent entries to the Resident Evil, Devil May Cry, and Monster Hunter franchises.
With the success of future installments all but guaranteed at this point, as well as the possibility of a re-emergence of their dormant IPs, Capcom's status as one of the richest video game developers is safe.
9. Ubisoft — $3.69 Billion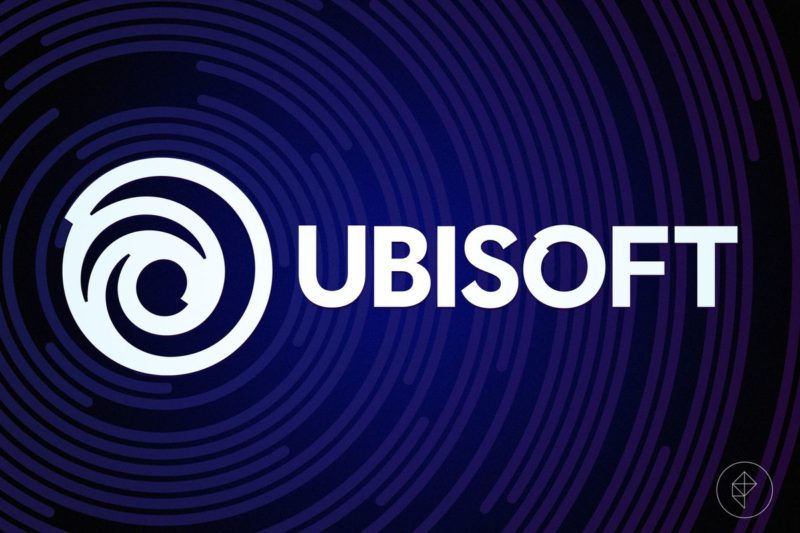 Founded in 1986 by five brothers with Yves Guillemot at the helm, Ubisoft has climbed the long and arduous road of establishing themselves as a giant in the gaming industry. Although they still have a long way to go to become as big as the likes of Electronic Arts, Sony, and Microsoft, Ubisoft may just very well be on their way there.
This is largely thanks to Ubisoft's savvy business moves and successful franchises. This includes their acquisition of the South Park IP from THQ, as well as them being the brains behind some of the most well-known gaming franchises of the past decade.
Need we remind you, Ubisoft are the ones who developed fan-favorites such as Assassin's Creed and Watch Dogs, as well as the Tom Clancy, Rainbow Six, and The Division.
These are all marquee names within the industry, which explains how they've gotten this big.
Considering how highly-anticipated each iteration of the said franchises remain year-in and year-out, Ubisoft's net worth should only balloon going forward.
8. Valve — $4 Billion
Reportedly valued only at around $4 Billion, Valve doesn't rank among the richest video game developers despite being responsible for some of the most financially successful and critically-acclaimed franchises such as Half-Life, Portal, Counter-Strike, and Dota 2.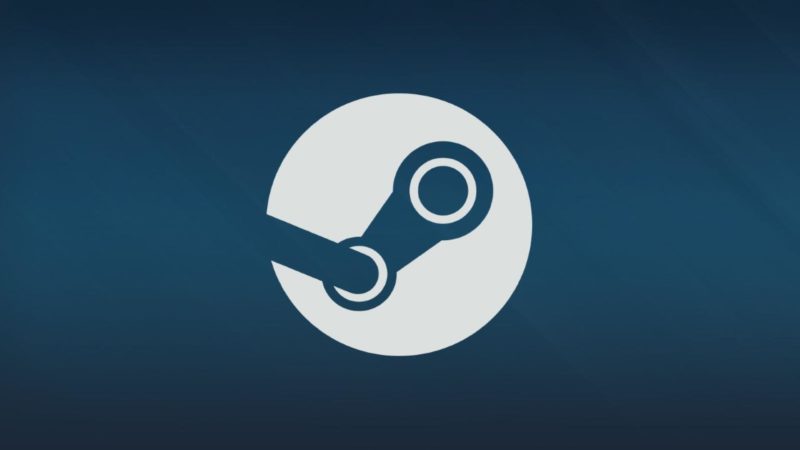 In addition to developing video games, Valve also has Steam, their very own distribution platform, to thank for their wealth.
7. King — $5.69 Billion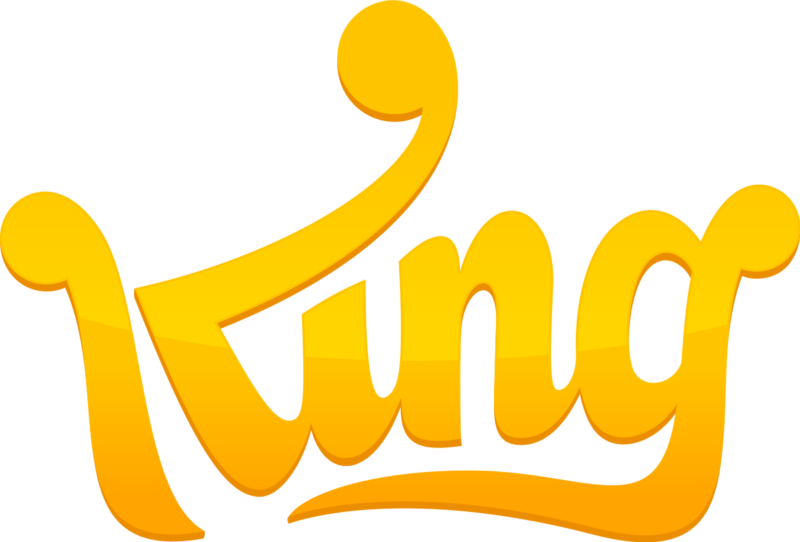 Talk about capitalizing on a trend, King are probably the least recognizable gaming developers on our list. However, they're one of the richest because of how they successfully rode on the success that was Candy Crush Saga.
King released the ideal game at the right time in 2012. Candy Crush Saga combined simple gaming mechanics with social integration and an addictive leveling system.
Not to mention, they were one of the few to actually see the value of adding micro-transactions that were more of an afterthought than a necessity.
As a result, nearly a decade later, Candy Crush Saga remains just as big as it is today than it was before.
If there's one thing that we can learn from King, it's that you don't need multiple games to make billions off of the gaming industry. If you do it right, literally just one game is enough.
6. Nintendo — $20.11 Billion

Nintendo was one of the pioneers of the gaming industry. Even though the company began as a card manufacturer more than a decade ago, Nintendo has navigated its way successful in and out of Japan to become arguably the reason why the video game industry is where it stands today.
Following the crash of 1982, most companies stayed away from the gaming industry like the plague, but not Nintendo. Instead, they released the original Super Mario Bros. on the Nintendo Entertainment System, which many credits as the one title that helped revitalize interest in the industry.
Since then, Nintendo has not stopped making titles that have turned into franchises that most of us have grown up with.
In addition to the Mario Brothers, Nintendo's other successful franchises include The Legend of Zelda, Star Fox, and Donkey Kong, among others. They've also released equally-successful and highly innovative consoles as well, from the Gamecube to the Wii and their most recent creation, the Switch.
With so many successful titles going for them, Nintendo could very well still be alive and kicking the next century.
5. Electronic Arts — $22.90 Billion

Another one of the old guards, Electronic Arts remains just as relevant today as they did in years past.
Unlike some of the older video game developers though, Electronic Arts are seen more as a villain than of the industry's heroes. This is mostly because of their financial decisions and how they've chosen to monetize many of their titles.
But, for all of their shortcomings, EA remains responsible for popularizing the annual release cycle that many sports titles still follow today.
In addition to the success of each of their sports titles, EA has also acquired numerous developers and put them under their umbrella. This includes DICE (Battlefield) and Respawn Entertainment (Titanfall).
EA has also worked together with Disney for the release of all of the Star Wars gaming titles so far.
The fact that they've managed to land such a deal alone means that Electronic Arts should be set for life.
Add their numerous other successful and lucrative intellectual properties and well, it doesn't take a genius to know that EA will still be lying in a bed of money well after their most staunch critics have passed away.
4. Activision Blizzard — $29.23 Billion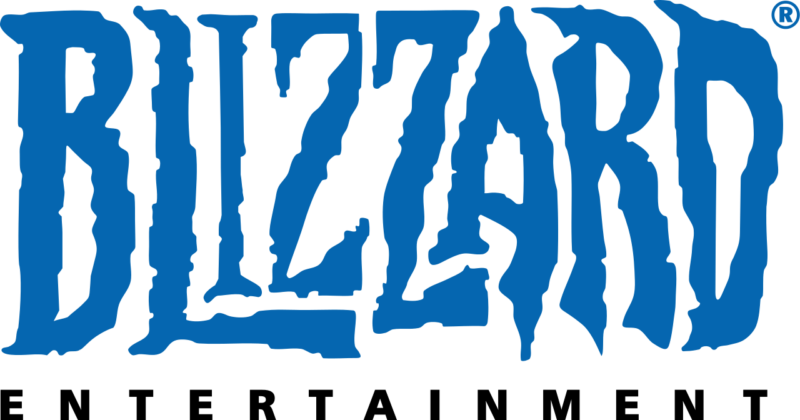 Whereas Electronic Arts is Public Enemy #1 in the eyes of many gamers, Activision Blizzard is right up there among the most reviled. However, just like with Electronic Arts, people just can't help but play their games.
Thanks to their partnership, Activision Blizzard now houses some of the most profitable gaming franchises ever. This includes, among others, the Call of Duty and Destiny franchise, as well as World of Warcraft, Diablo, and Overwatch.
While Activision Blizzard has not been immune from failed ventures — we're looking at you Heroes of the Storm — Activision Blizzard has the money to recover from such losses.
Plus, with the expected success of the future Call of Duty releases, as well as the highly-anticipated Diablo sequel, Diablo IV, it'll be a while before this company stops appearing on lists like these.
3. Sony Entertainment — $45 Billion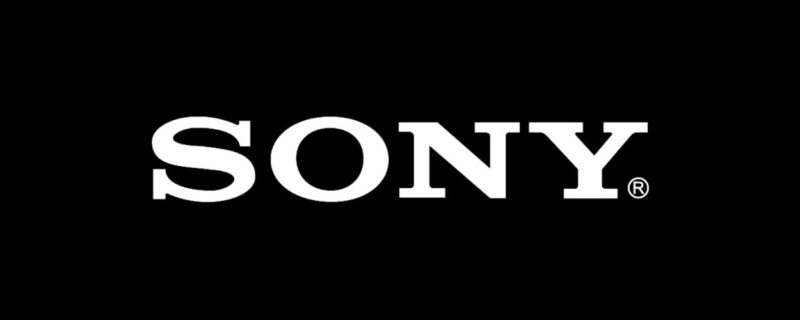 Easily one of the most recognizable names in the gaming industry, Sony Entertainment currently owns several records in the industry. This includes all four iterations of the PlayStation being listed as one of the 7 best-selling consoles of all time, with PlayStation 2 being ranked #1 with 155 million units sold.
Sony's success is largely owed to the numerous first-party games the company has under their belt. Many of the most popular titles on their consoles are exclusive.
This means that gamers have no choice but to purchase a PlayStation to play titles like Uncharted and The Last of Us, as well as former PlayStation-exclusive franchises like Red Dead Redemption and Metal Gear Solid.
With the PlayStation 5 expected to be just as successful if not even more successful than the PlayStation 4, Sony Entertainment's hold as the top dog in the console market should remain.
2. Tencent — $48 Billion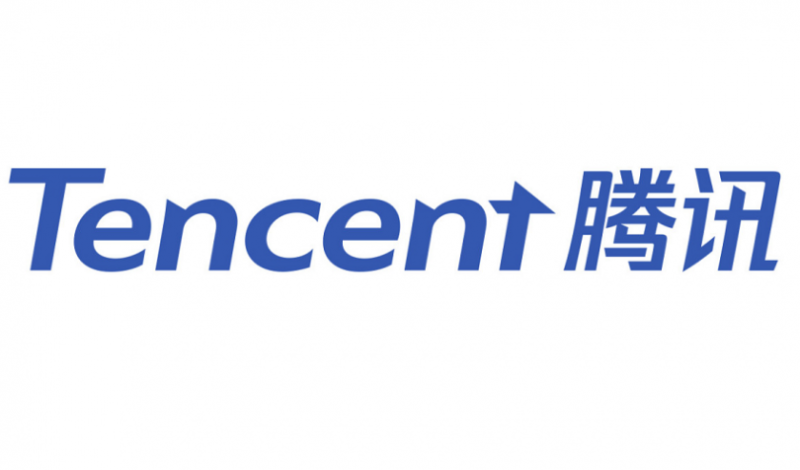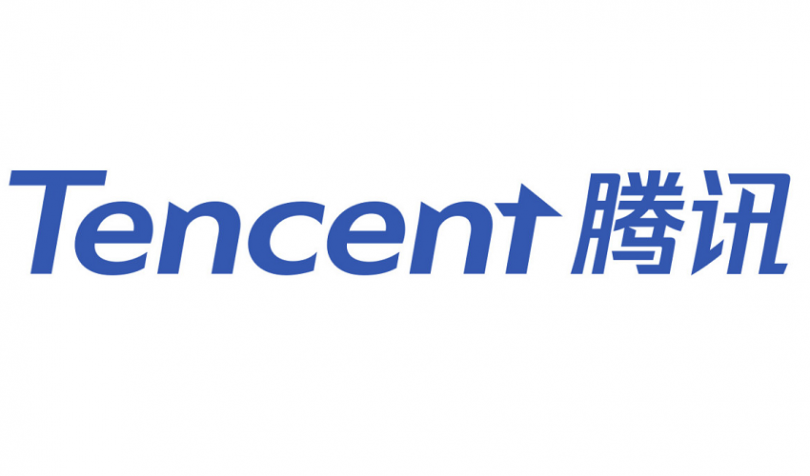 Whereas Sony is the king of the console market, Tencent is its equivalent in the mobile market.
Having already acquired pretty much every other big mobile game developer out there, Tencent's net worth now stands at a whopping $48 billion as of April 2020.
In addition to its investments in the mobile gaming industry, Tencent also has stakes in numerous gaming companies. This includes League of Legends' developers, Riot Games, of which they own 100% of, as well as Epic Games, where they own 40% shares, among others.
While relatively unknown to most gamers, it feels like it's only a matter of time before Tencent becomes the biggest and richest gaming developers out there.
1. Microsoft — $1 Trillion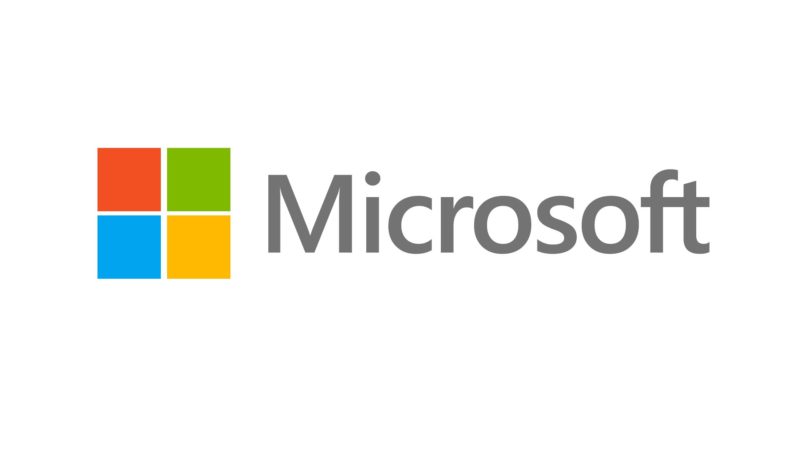 Remember when we said that Tencent could very well become the richest gaming developers in the future? Scratch that. It likely won't happen in our lifetime. The reason? Microsoft.
Microsoft aren't just one of the richest video game developers in the world — they're one of the richest companies ever.
With a net worth estimated to be well over $1 trillion, Microsoft is literally richer than most first-world countries. However, unlike most of the companies on our list, Microsoft didn't make most of their money from video games.
Although the Xbox has seen its fair share of success since its release in the early 2000s, Microsoft still makes most of its money from the sales of their products and services.
Honorable Mentions
1. Apple
Apple would've made this list if we didn't make it exclusive only to video game developers. Because they're more publishers than developers, Apple merely makes the honorable mentions list. But, it's worth noting that despite not having really developed any gaming titles, Apple has made a lot of money out of them.
This is largely thanks to the commissions they take from every sale on the App Store, including the micro-transactions in gaming apps like Fortnite and Clash of Clans, among others.
2. Konami
Founded in 1969 in Osaka, Japan, Konami is another well-known video game developer that could've made it to our list.
We say could've because Konami has seen better days, especially in terms of their reputation in the gaming industry.
Financially, Konami is doing fine. In fact, they're doing a lot better than expected. This is mostly thanks to the success of their decision to double down on their gambling and entertainment roots.
But, with franchises like Silent Hill, Castlevania and Metal Gear Solid under their belt, you can't help but feel that they could have achieved a lot more.
3. Square Enix
Square Enix failed to make it to our list. However, they're still one of the few video game developers to reach the $1 billion mark in net worth.
With an estimated net worth of $1.26 billion, the company behind Final Fantasy, Kingdom Hearts, and Dragon Quest, as well as the popularization of JRPGs in the west, is doing quite well financially.
Considering the expected success of the Final Fantasy VII remake, expect Square Enix's net worth to rise in the latter half of 2020.
Final Thoughts
So, the next time anyone tells you that there's no money to be made in video games, just show them this list.
While we've only listed the richest video game developers, there are plenty more success stories from smaller developers that have made a comfortable living out of their love of video games.
---
Related articles:
The Top 10 Richest Professional Gamers
The Richest Footballers (Soccer Players) In The World
Top 20 Richest WWE Wrestlers Today