Bunny Day is on the 12th of April in Animal Crossing: New Horizons (ACNH) but the event starts on the 1st of April.
During this event, you can hunt for eggs and Bunny Day recipes to craft all kinds of cute items.
Here's how you can find all six types of eggs for Bunny Day in Animal Crossing New Horizons (ACNH).
The egg names are earth, stone, leaf, wood, sky and water.
How to find earth eggs
Earth eggs are as obvious as it gets. Look for the buried items on the ground, similar to when you're hunting for fossils.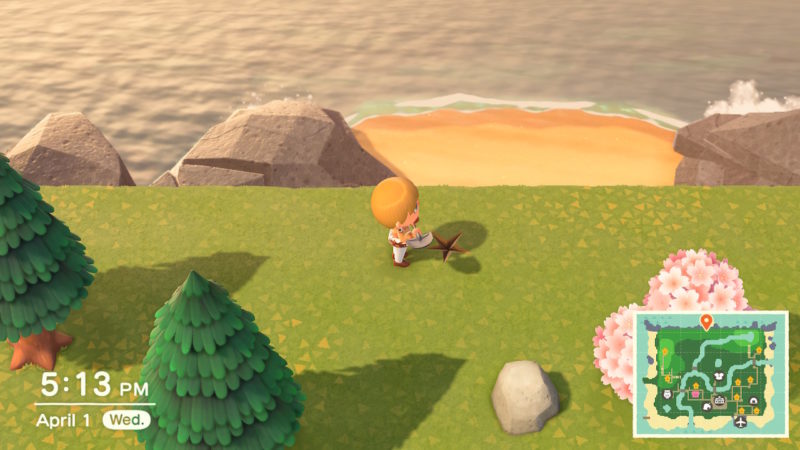 Just dig them up and you'll get an earth egg.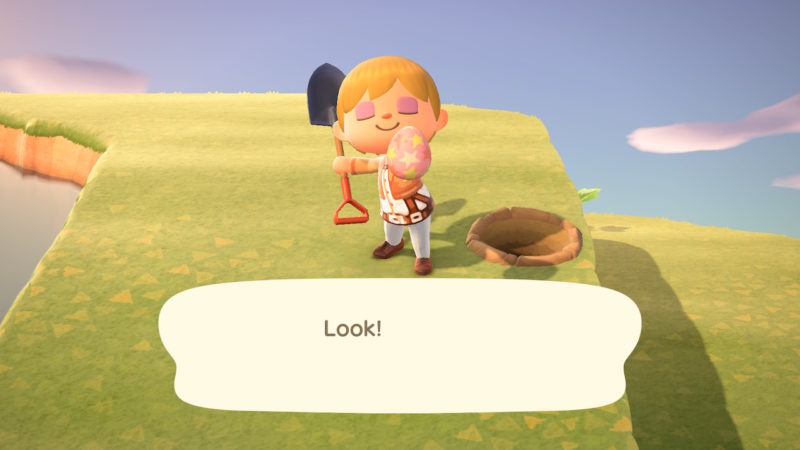 How to find stone eggs
Similarly, for stone eggs, you need to be breaking rocks.
Just use a shovel or an axe to break rocks and one or more stone eggs will appear.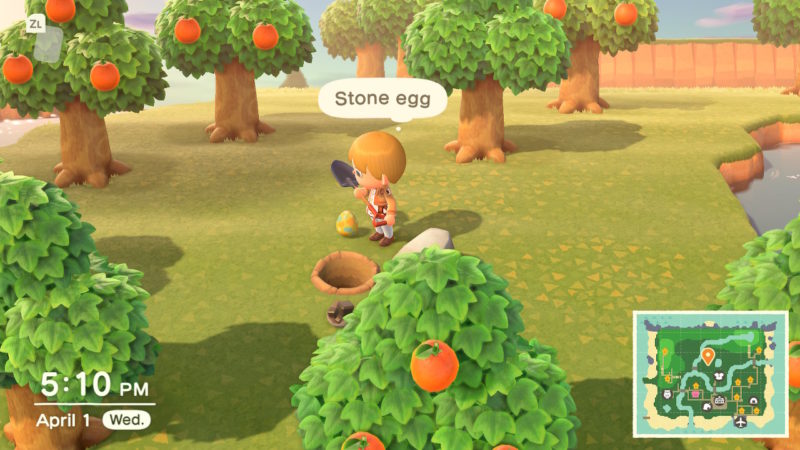 How to find leaf eggs
Next up, you need to find for leaf eggs.
They are visible on certain trees, similar to how fruits or money bags are displayed.
Just shake the tree to get the leaf eggs.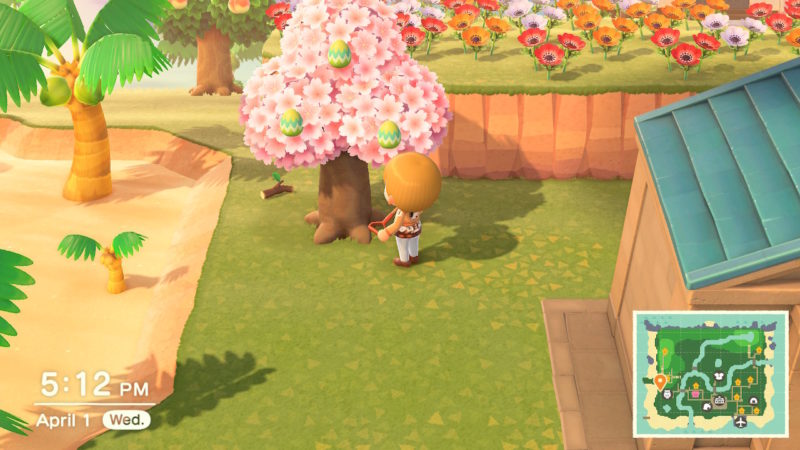 How to find wood eggs
For wood eggs, you need an axe. Chop a tree the same way you get wood, and sometimes, a wood egg will drop instead of wood.
It can possibly be any tree.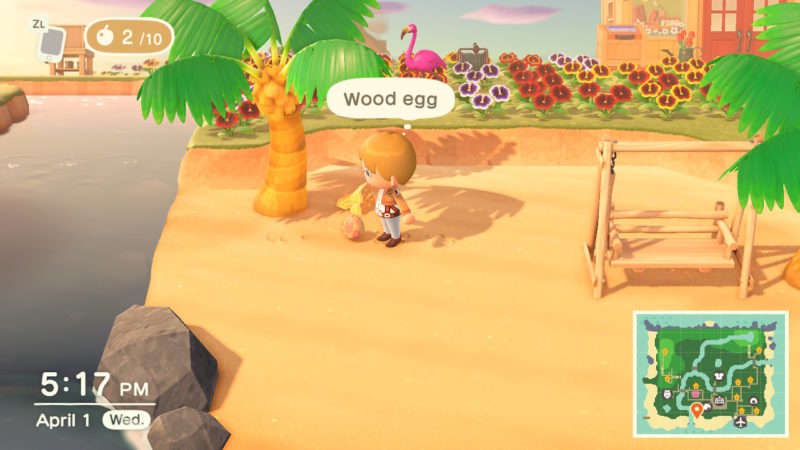 How to find sky eggs
For sky eggs, you need your slingshot.
Look for the presents floating in the air and this time, it's hung by an egg balloon.
Inside the present, you may find either a sky egg or a Bunny Day DIY recipe. I received the Bunny Day fence recipe from this.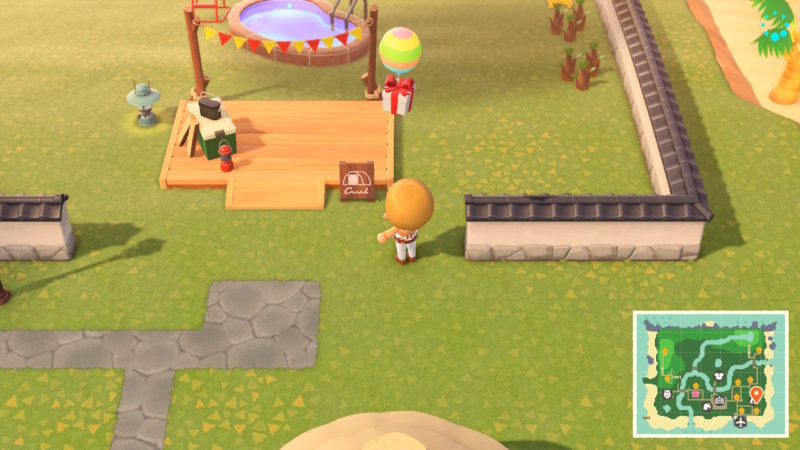 How to find water eggs
As for water eggs, you need to go fishing.
The egg will look just like an ordinary fish's shadow.
Catch the 'fish' and you'll get a water egg.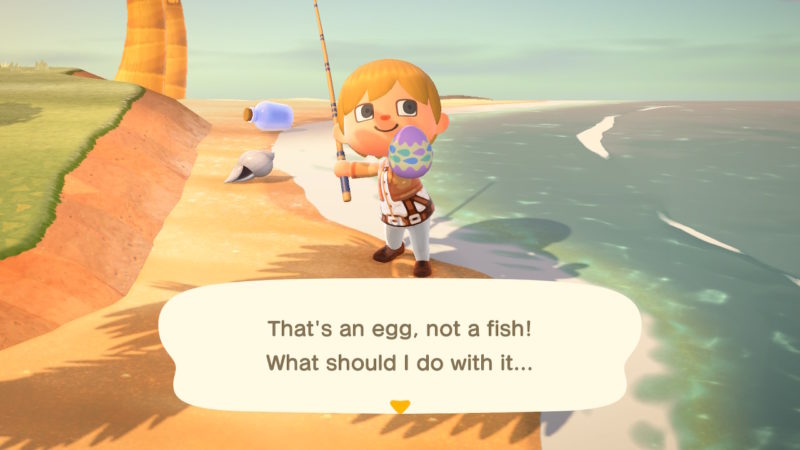 Using eggs for crafting
All of these eggs will be used for crafting items, like a Bunny Day fence or a Bunny Day bed.
So far, two of the recipes require one egg each to craft. I'm not sure if future recipes will require much more.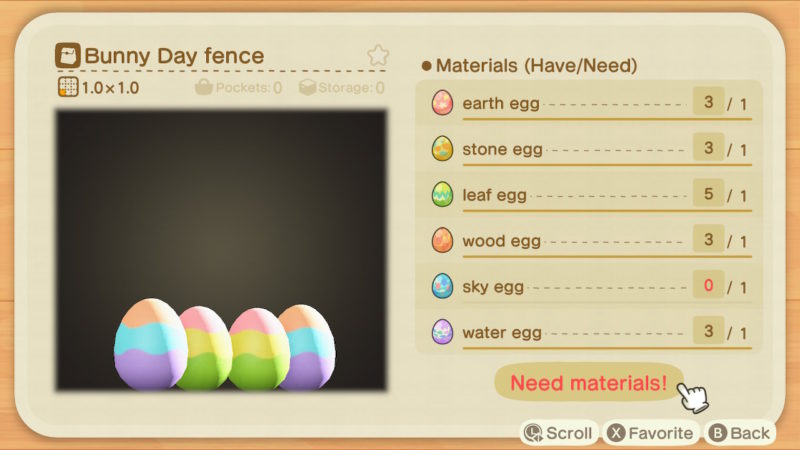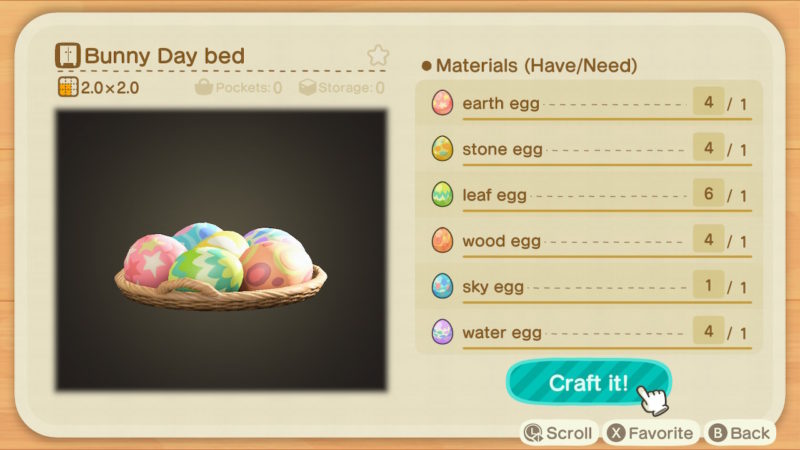 In a nutshell
This Bunny Day event is a breath of fresh air and a good distraction for the week.
Try to hunt as many eggs as possible to craft some colorful furniture or items.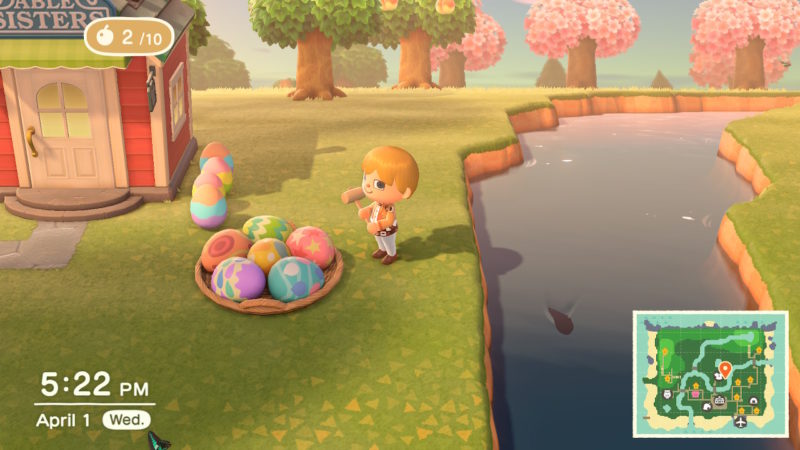 ---
Related articles:
How To Build Paths In Animal Crossing New Horizons (ACNH)
How To Use QR Codes In Animal Crossing New Horizons (ACNH)
Inviting K.K. Slider In Animal Crossing New Horizons (ACNH)
The Richest Video Game Companies Today
How To Make Millions In Animal Crossing New Horizons (ACNH)
How To Restructure The Island In Animal Crossing New Horizons (ACNH)