Lost Friends is one of the side quests you will come across in Chapter 3 of Final Fantasy 7 Remake.
Your task is to help Betty (young girl) to find her three white cats lurking in the slums.
Here's a walkthrough of Lost Friends in the FF7 Remake.
The location of Betty is shown in the map.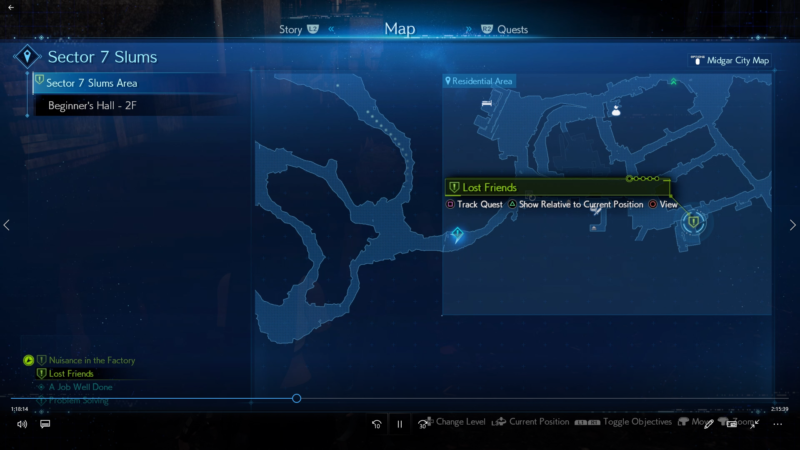 Talk to Betty
To begin the quest, talk to Betty.
Keep talking to her to get clues on where all her cats are.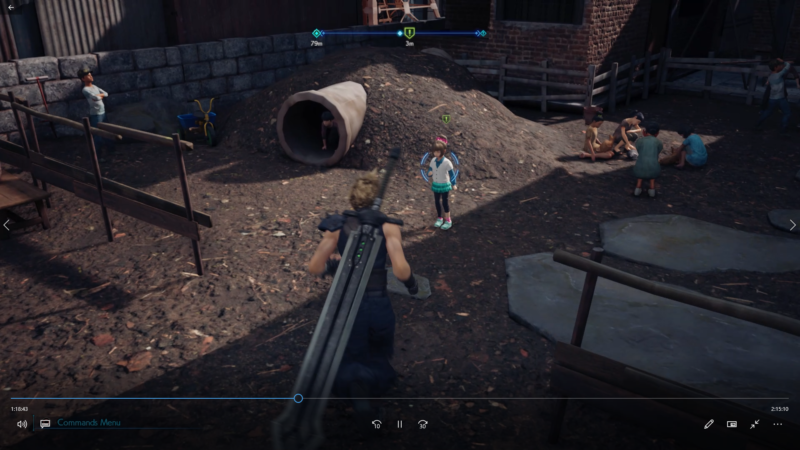 First cat
The first cat can be found just northeast from Betty's position.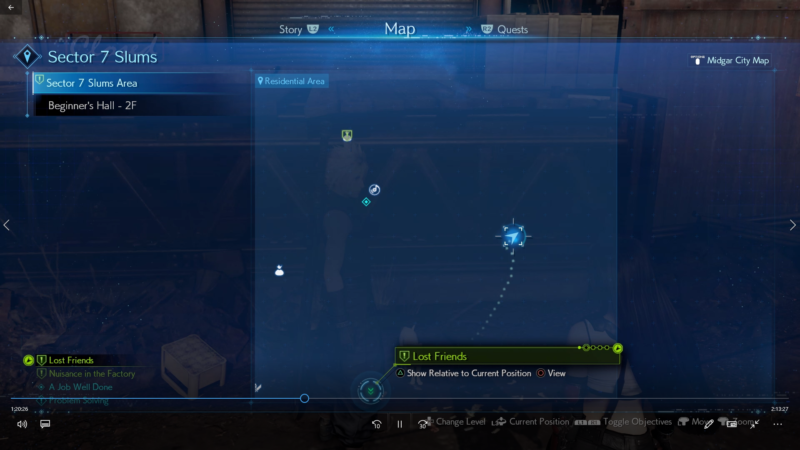 The cat is in front of the building with the closed sign.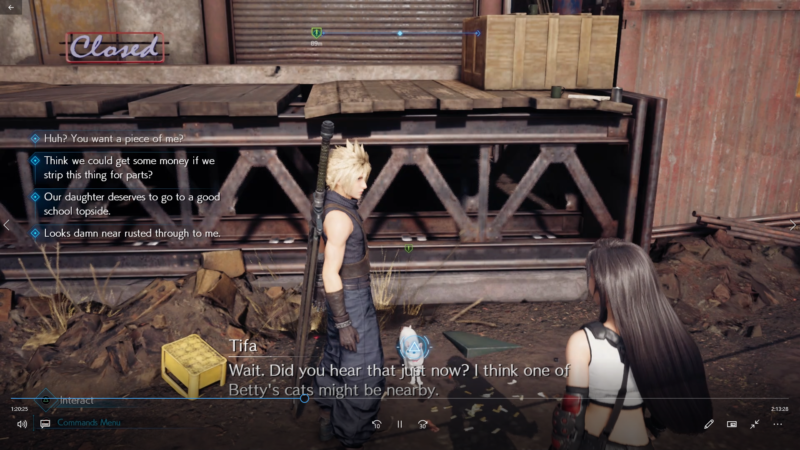 Second cat
The second cat is the easiest to find. It's on the porch of Seventh Heaven, the hideout of the Avalanche members.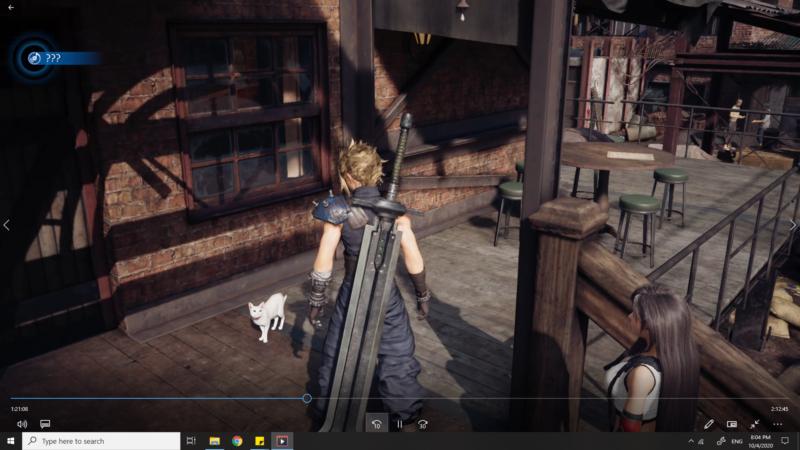 Third cat
The third cat is hiding in a compound among the houses.
You should see this lady staring into the compound. Talk to her and she'll tell you about a cat that went in.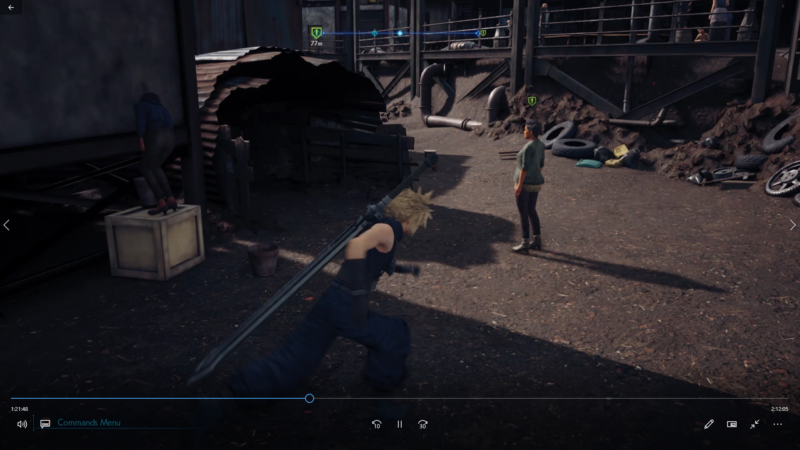 Enter the compound and interact with the cat. All three cats will leave when you interact with them.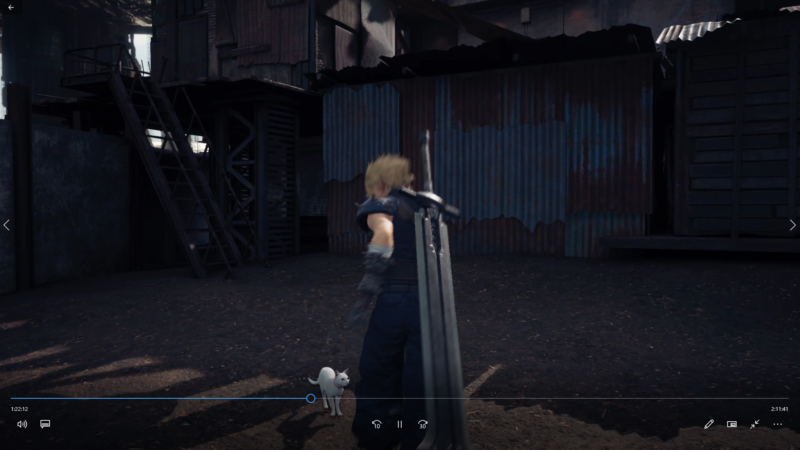 Return to Betty
Head back to Betty and talk to her. You'll then notice all of the cats returning.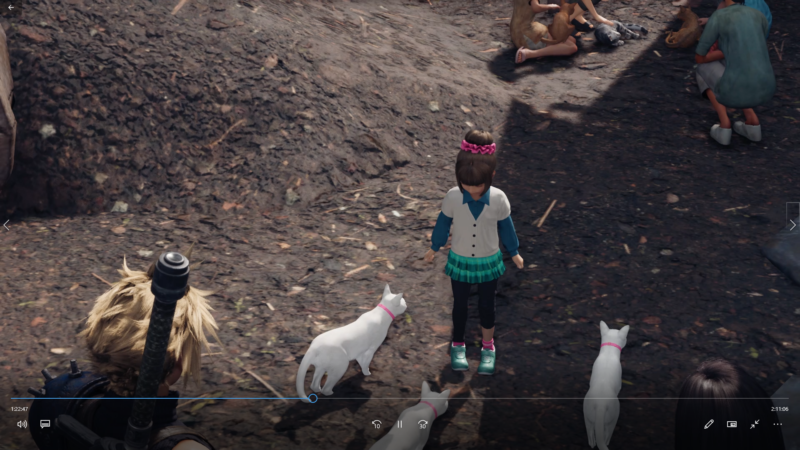 ---
Related articles:
Rat Problem Side Quest – Final Fantasy 7 Remake Walkthrough
A Job For The Neighborhood Watch – Final Fantasy 7 Remake
How To Get Materia At Collapsed Passageway – FF7 Remake
How To Get Materia In Ventilation Fan (Near Reactor 5) – FF7 Remake