There's a materia at the Collapsed Passageway on the way to Mako Reactor 5 in Final Fantasy 7's Remake.
It's visible at the beginning of the map but the bridge will collapse when you try to get to the other end.
Here's how you can get the materia at the collapsed passageway in FF7 Remake.
Wait till the end of the map
You can only access the materia when you're almost done with this map.
It's also in the area where you destroy the last sun lamp in the map.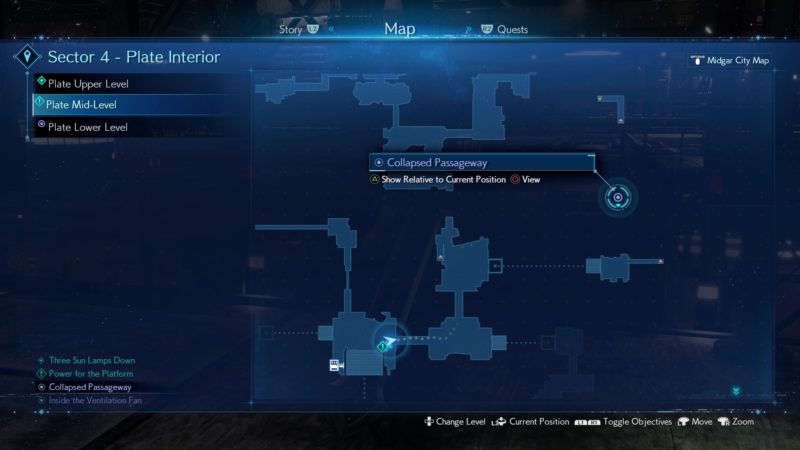 Find the ladder that goes below
In the same area where you destroyed the final sun lamp, you should see a ladder that goes downwards.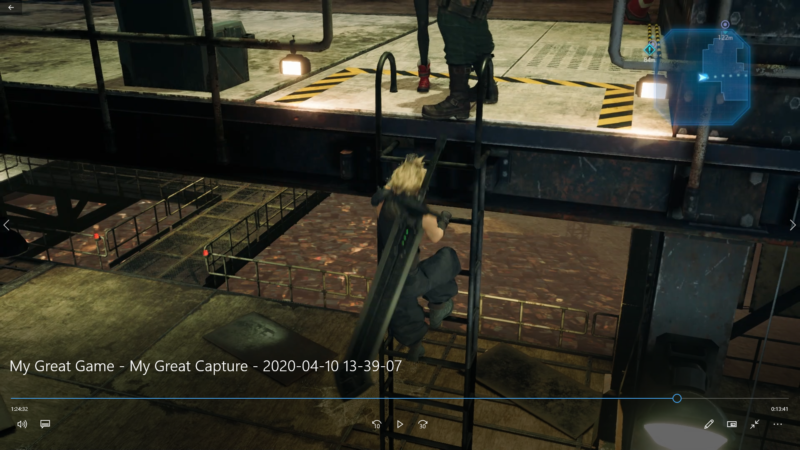 Kill the Grashtrikes
You will then come across two Queen Grashtrikes. Take them out first.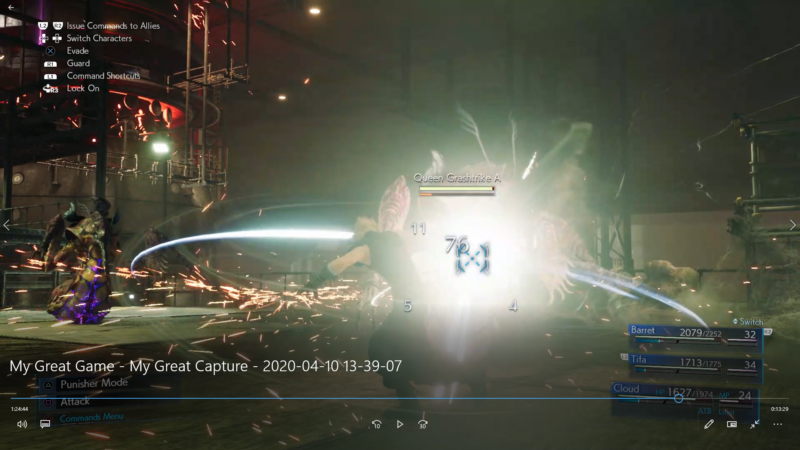 Lower the bridge
Use the console to lower the bridge.
You will also be able to lower the bridge all the way down to get the pink materia.
After getting the pink materia, put the bridge back up and use the bridge to go to the next side.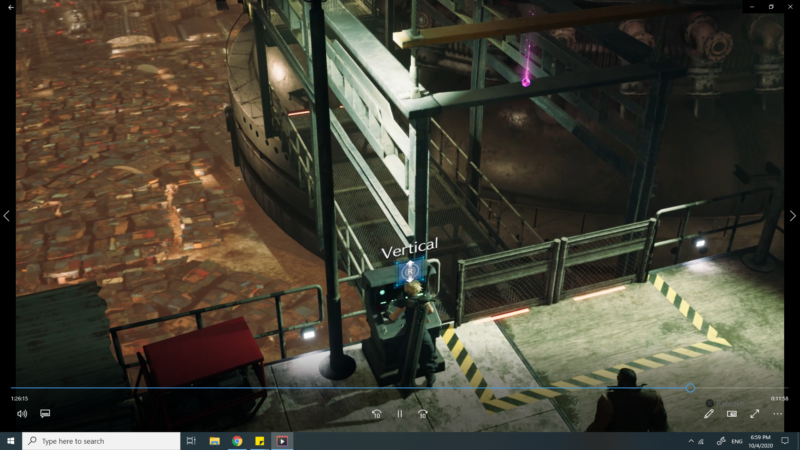 Pick up the materia
Go towards the end of the platform and you'll find the blue materia which is part of the Collapsed Passageway Discovery.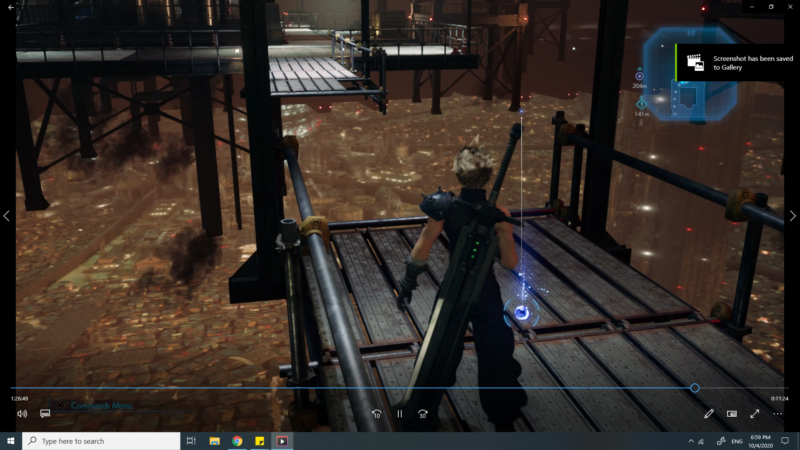 It's actually an orb of elemental materia.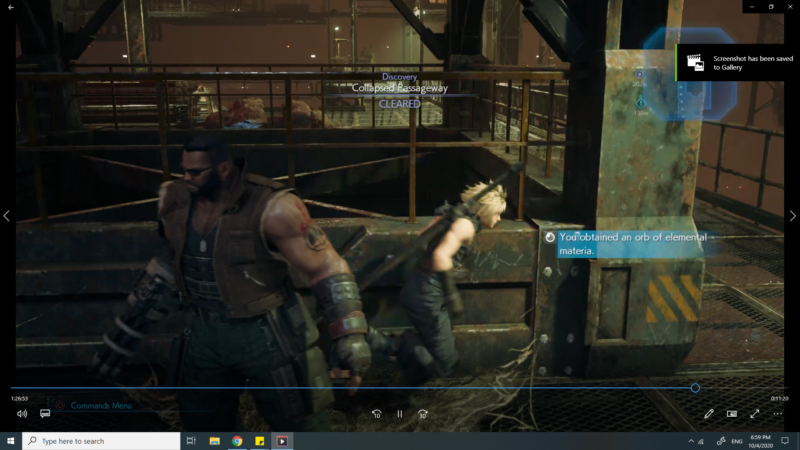 ---
Related articles:
Rat Problem Side Quest – Final Fantasy 7 Remake Walkthrough
A Job For The Neighborhood Watch – Final Fantasy 7 Remake
Lost Friends (Find Cats) – Final Fantasy 7 Remake Guide
How To Get Materia In Ventilation Fan (Near Reactor 5) – FF7 Remake
Chapter 2 (Fateful Encounters) Walkthrough – FF7 Remake