A Job for the Neighborhood Watch is a side quest you will come across in Final Fantasy 7's Remake.
Your task is to help the Neighborhood Watch get rid of the creatures in Scrap Boulevard.
Here's a walkthrough of A Job for the Neighborhood Watch in FF7 Remake.
You will get this job from Biggs and Wedge.
Head to the Scrap Boulevard
To begin, go to Scrap Boulevard, which is southwest in the map.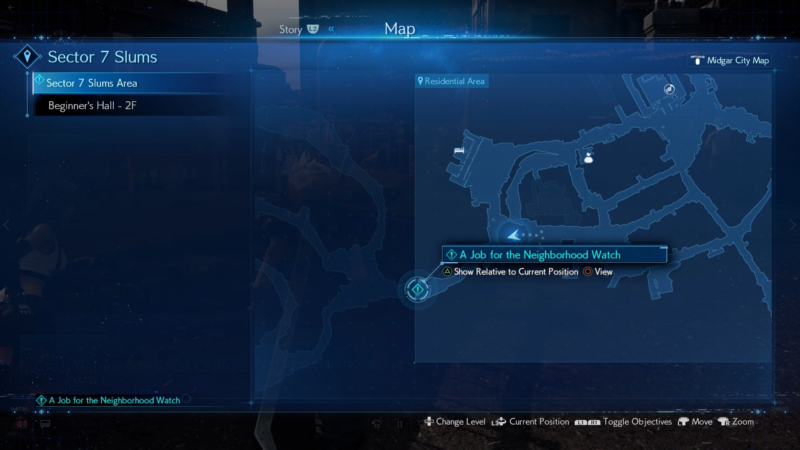 Go through this door. There'll be a guard beside the door but you don't have to talk to him to enter.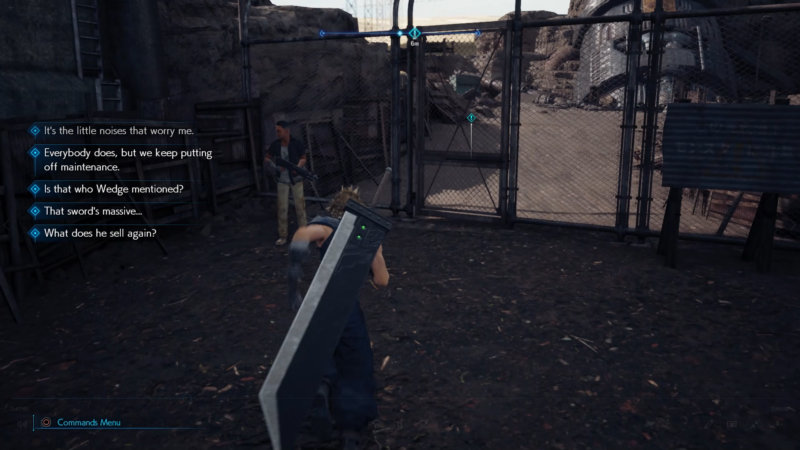 Take the ice materia
Within the Scrap Boulevard, there's an ice materia in a small cave.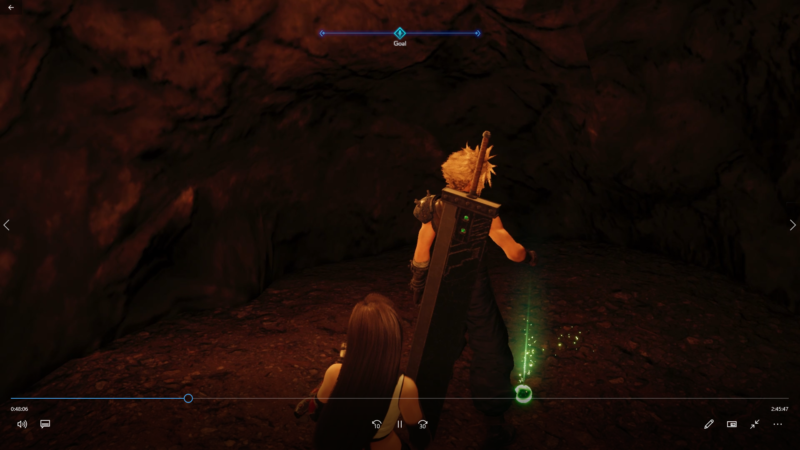 Kill the creatures
Kill all of the monsters you see within the Scrap Boulevard. They include Gorgers among others.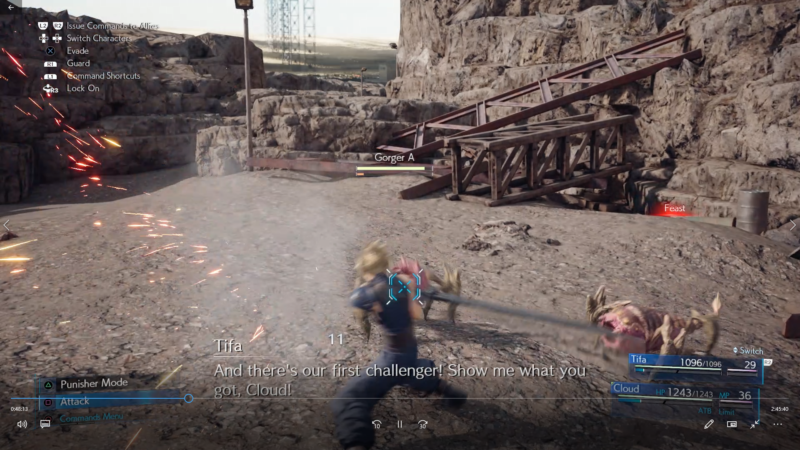 Return to Biggs and Wedge
Once you're done, return to Biggs and Wedge to complete the side quest.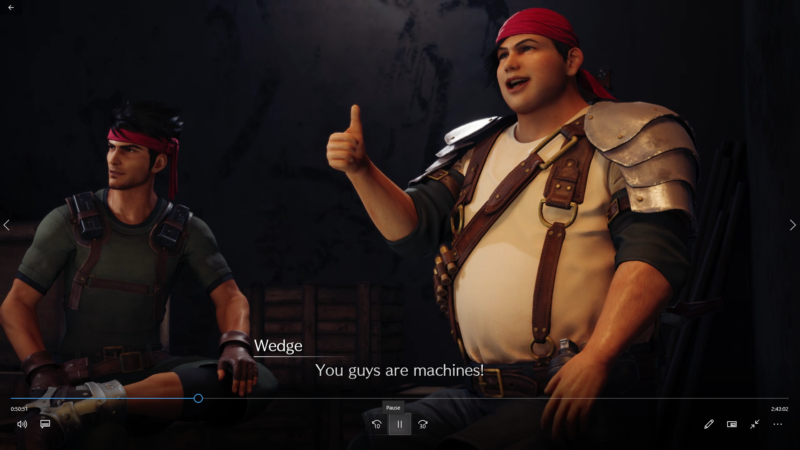 ---
Related articles:
Rat Problem Side Quest – Final Fantasy 7 Remake Walkthrough
Lost Friends (Find Cats) – Final Fantasy 7 Remake Guide
How To Get Materia At Collapsed Passageway – FF7 Remake
How To Get Materia In Ventilation Fan (Near Reactor 5) – FF7 Remake