Nook Miles Ticket is something you will receive early on in the game.
You should get one for free after you've completed paying one of the earlier loans to Tom Nook.
Here's how you can use your Nook Miles Ticket for the mystery island in Animal Crossing: New Horizons (ACNH).
How to get the Nook Miles Ticket
Before you can fly to the mystery island, you need to get a ticket.
The ticket may be gifted by Nook himself but the most straightforward way is to redeem it.
You will need to exchange 2,000 Miles for one Nook Miles Ticket at the Nook Stop.
Fly to the mystery island
Once you have the ticket, head to the airport Dodo Airlines.
Tell Orville you want to use your ticket.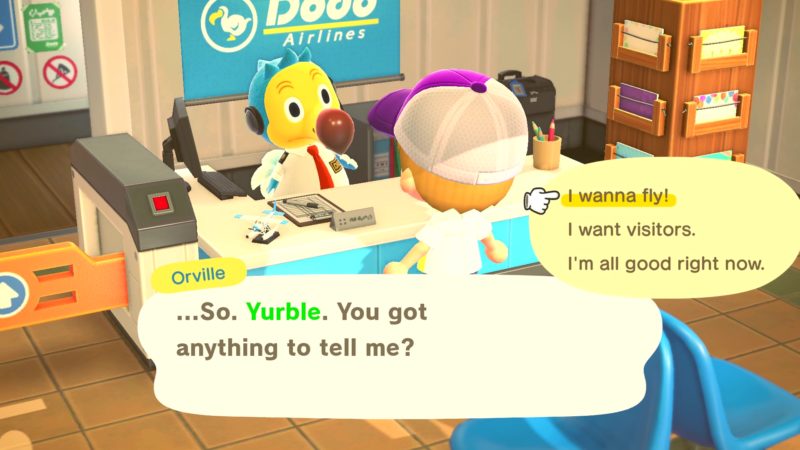 Gather materials and recruit a villager
The whole purpose of going to the mystery island is to gather materials and possibly recruit a villager.
For e.g. if you can't find a stone on your island and you can't craft an axe because you don't have a stone, this is a good way to get more stones.
Each mystery island should be different. Any item you leave behind is gone forever. You may want to pack lightly before embarking on this journey, to leave room for more materials.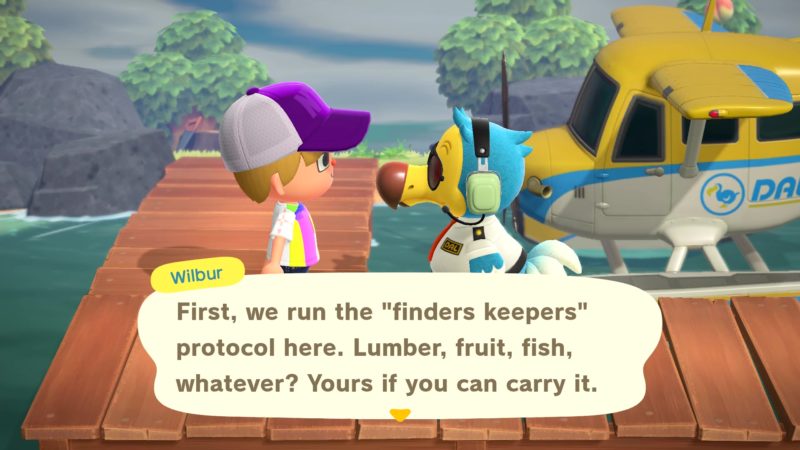 You will also find a DIY crafting station here. If you break your tools and you need replacements, you can ask the pilot.
He will help you in exchange for Miles.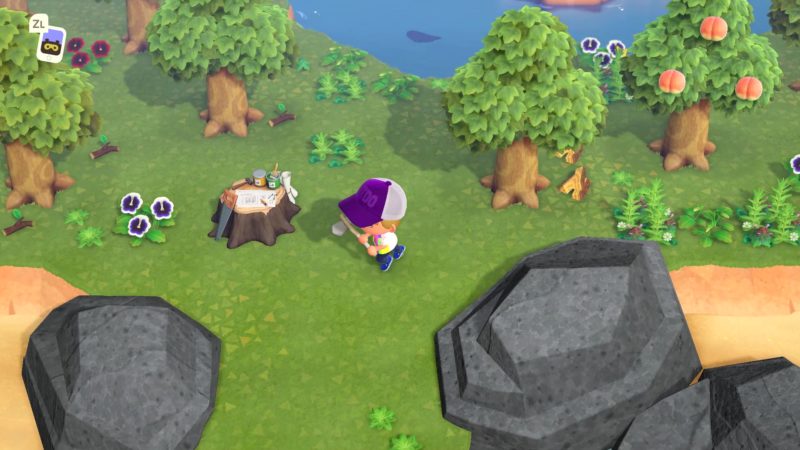 On the island, you may find all kinds of flowers, fruits, bugs and fishes that may not be available on your own island.
For e.g. there may be coconut trees here where you can get coconuts.
The fishes you catch may also be different.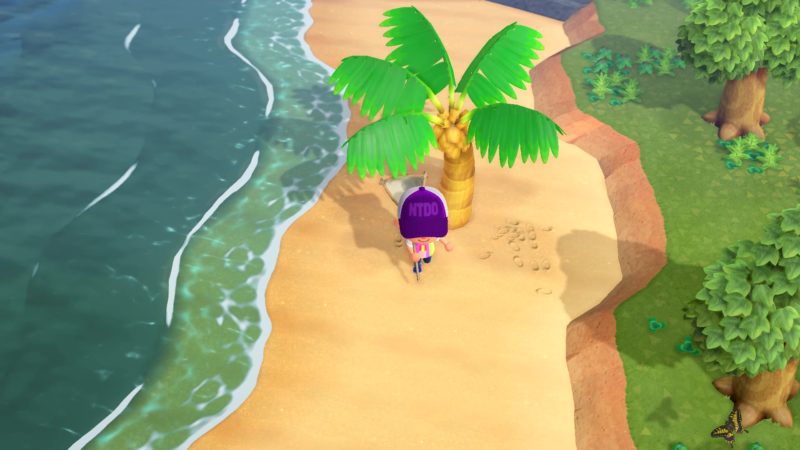 Once you're done, talk to the pilot to head back to your island.
Video walkthrough
---
Related articles:
How To Make Money Through Time Travel In Animal Crossing: New Horizons
How To Get The Axe Recipe – Animal Crossing New Horizons
Avoiding Wasps In Animal Crossing: New Horizons
How To Find Communicator Parts | Help Gulliver – ACNH
How To Get A Vaulting Pole – Animal Crossing: New Horizons