Animal Crossing: New Horizons is a great life simulation game to escape reality.
That being said, there are some things you may not know at first, like removing tree stumps.
Here's how to remove tree stumps in Animal Crossing: New Horizons (ACNH).
Make a shovel first
You will get the recipe to make a shovel when you meet with Blathers, the owl who runs the museum.
To get Blathers to appear on the island, you'll need to give Nook five bugs / fishes / combination of both.
Then, you'll have to help set up Blathers' tent, and the tent's location will become the museum's location.
Blathers should appear a day after the tent is set up. Speak to him and he'll give you a shovel recipe and a vaulting pole recipe.
Remove tree stumps with a shovel
Once you have a shovel, you can start removing the tree stumps around your island.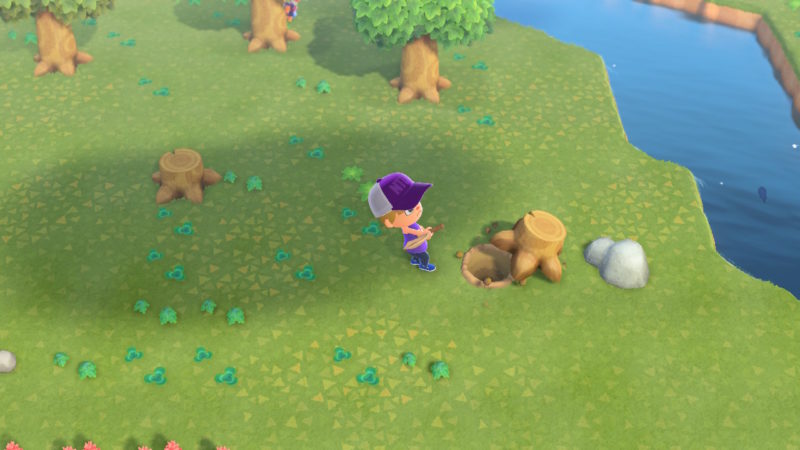 They will form holes in the ground. Use your shovel to close the holes.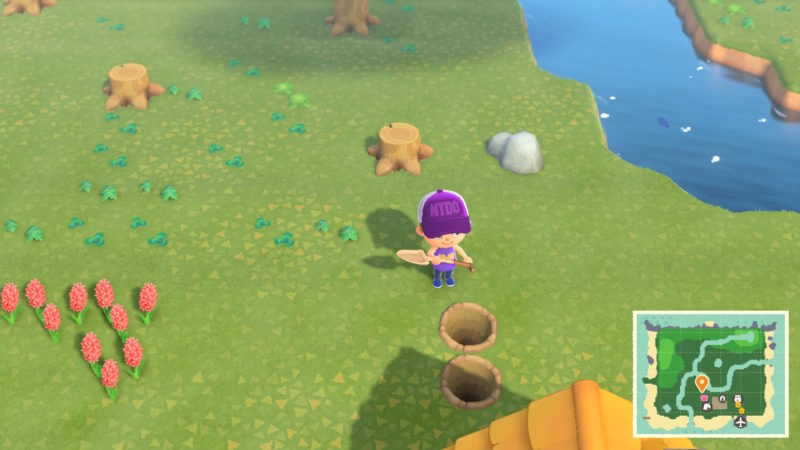 ---
Related articles:
How To Get The Ladder Recipe – Animal Crossing: New Horizons
Building A Bridge – Animal Crossing: New Horizons
How To Increase Pocket Storage – Animal Crossing: New Horizons
How To Build Nook's Cranny – Animal Crossing: New Horizons
The Museum In Animal Crossing: New Horizons