Tokyo is awesome because of many things and the Godzilla head in Shinjuku is one of them. The Godzilla head is actually on Hotel Gracery, and apparently they have special rooms where you can see different parts of Godzilla.
How do you see the Godzilla head from afar?
If you just want to see it from a distance, you should head over to the front of Toho Cinemas. There should be a sign saying Hotel Gracery as well.
However, it's not the front entrance of the hotel.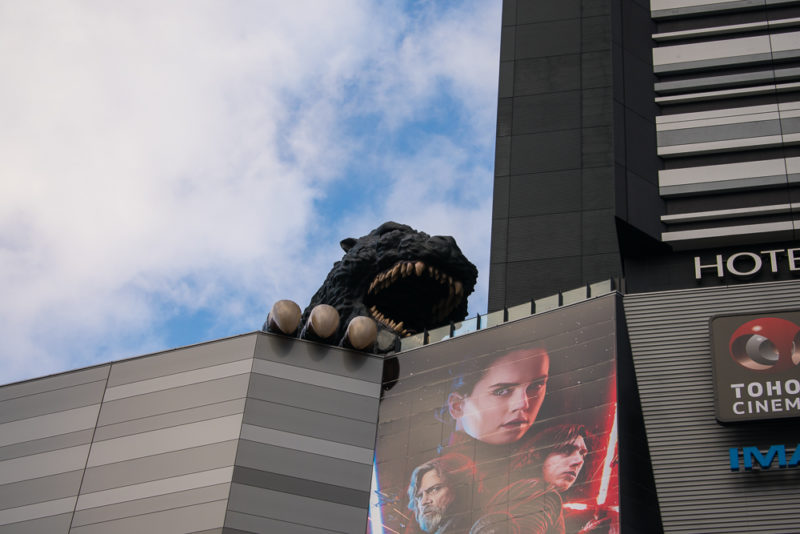 Super cool isn't it? This is why I love Tokyo so much!
A freaking Godzilla in the middle of nowhere. What more do you want?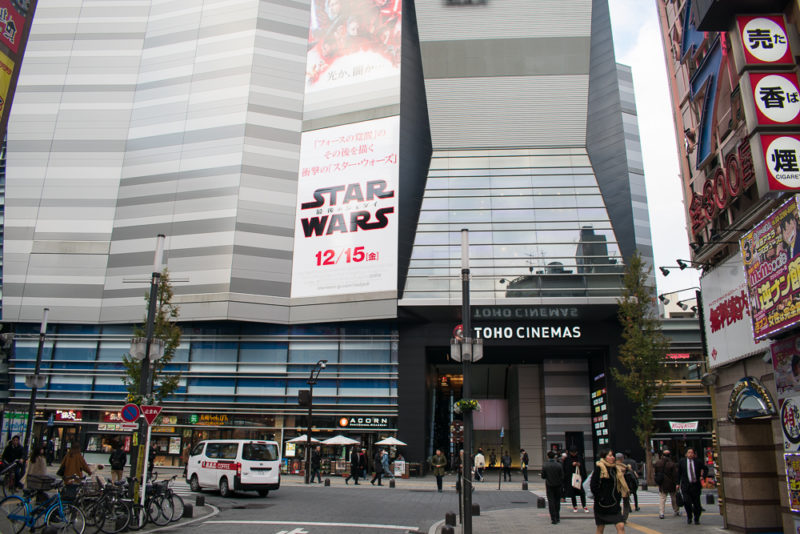 This is where you should be headed if you want to see the head from a distance.
Although it looks like it's on the top of Toho Cinemas, it's not.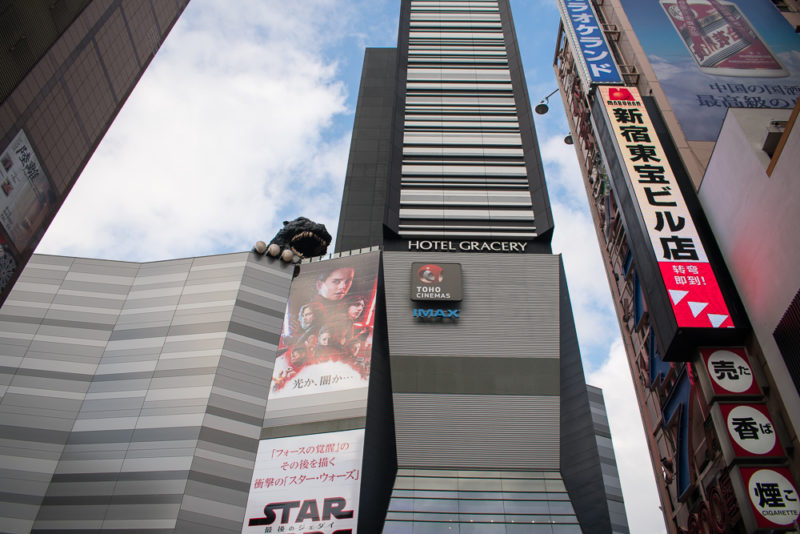 We actually went inside the cinemas and to the top floor, but it was nowhere to be seen.
That's because the elevator is on the other side, inside Hotel Gracery.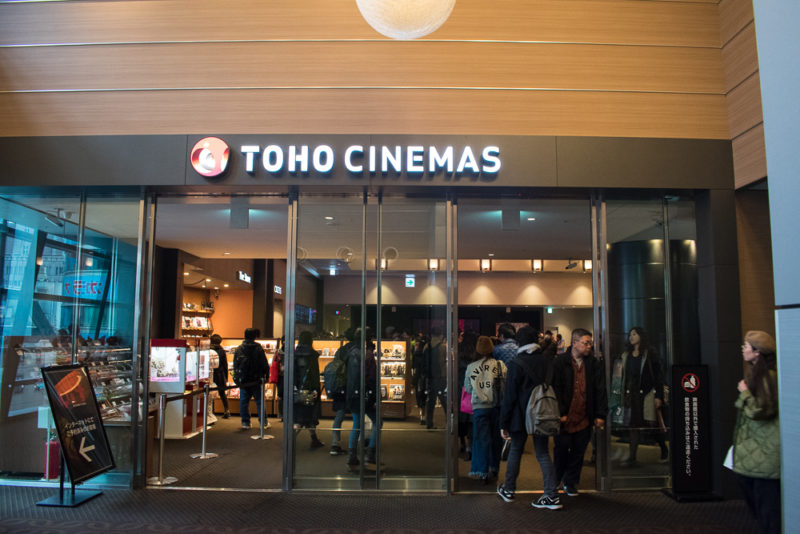 Don't make the mistake we did unless you want to catch a movie.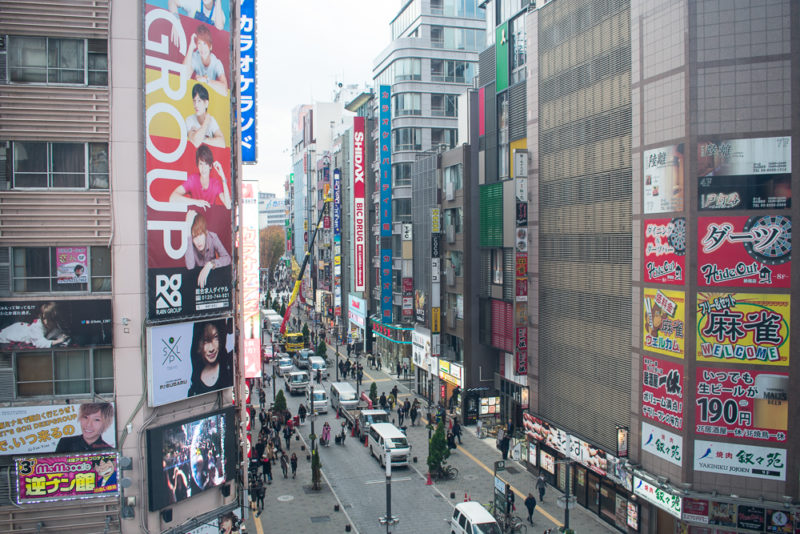 This is the Kabukicho street where Toho cinemas is located. The photo was taken from the top floor of the cinema.
Proper entrance to Hotel Gracery
The right way of entering the building is from the lobby of Gracery Hotel.
Go to Toho Cinemas, but don't go up. There should be a pathway if you go straight that connects you to the hotel's ground floor.
I believe the lobby's around the 8th floor. Just ask the hotel staff for Godzilla and she'll tell you.
The lobby itself is filled with Godzilla stuff.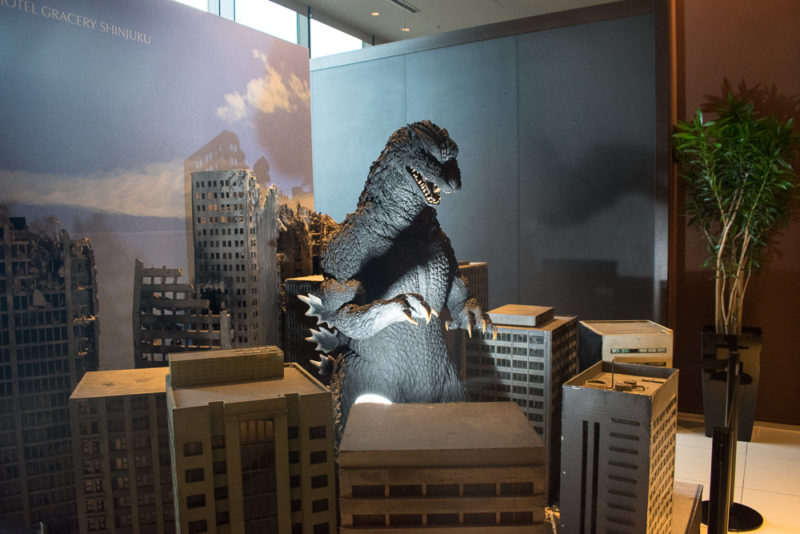 We saw this on the lobby. Pretty cool huh?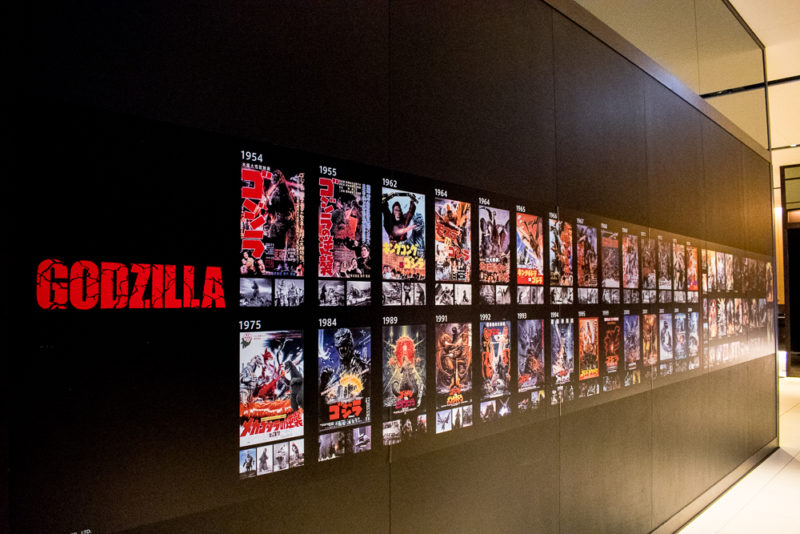 They even have the entire timeline of Godzilla movies that were released since 1954!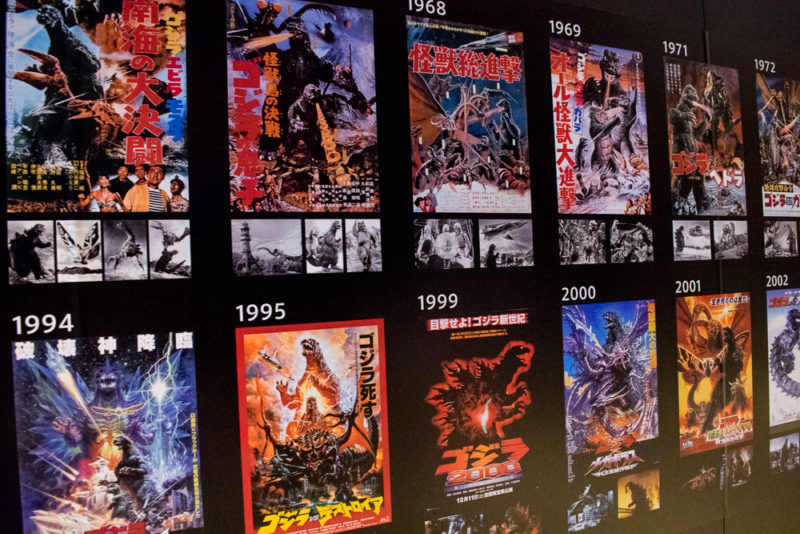 They take their mythical creature seriously.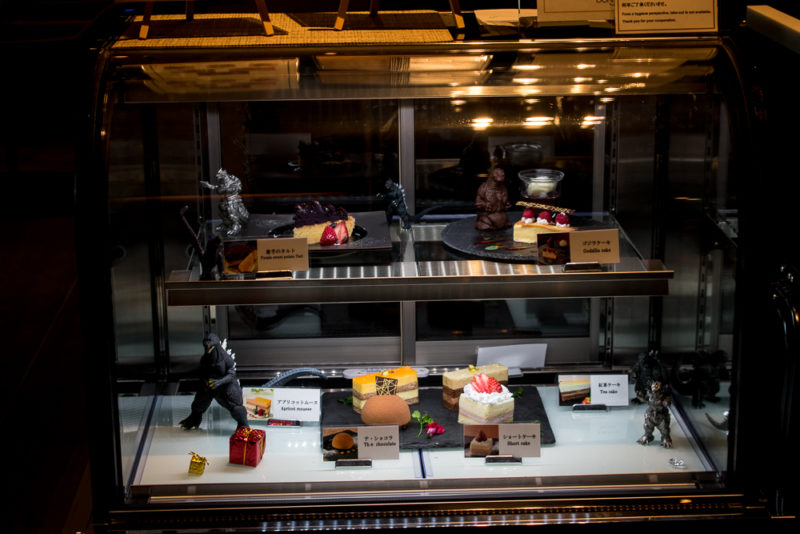 The hotel even has cute Godzilla-related cakes!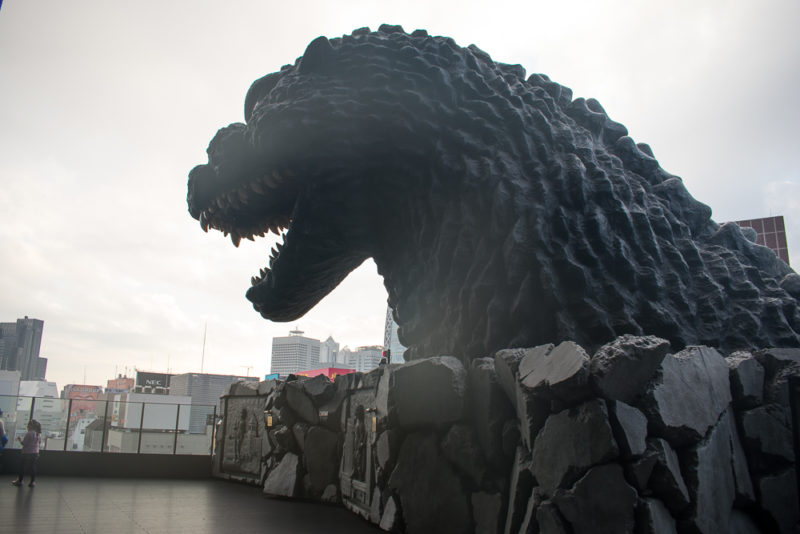 It's quite a menacing statue especially if you're near. The area around it is actually very small, so it may be hard to get a good angle.
The head is outside the lobby on the 8th floor.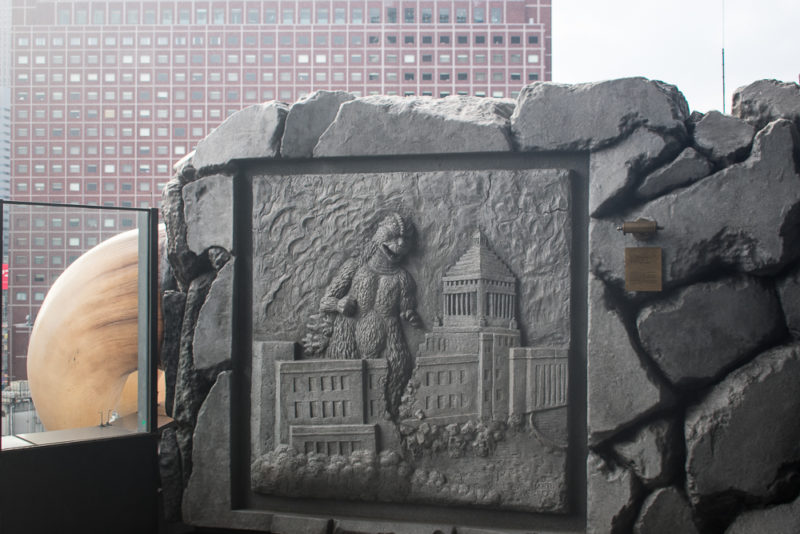 What a cute rock-like engraving! Just under the Godzilla head.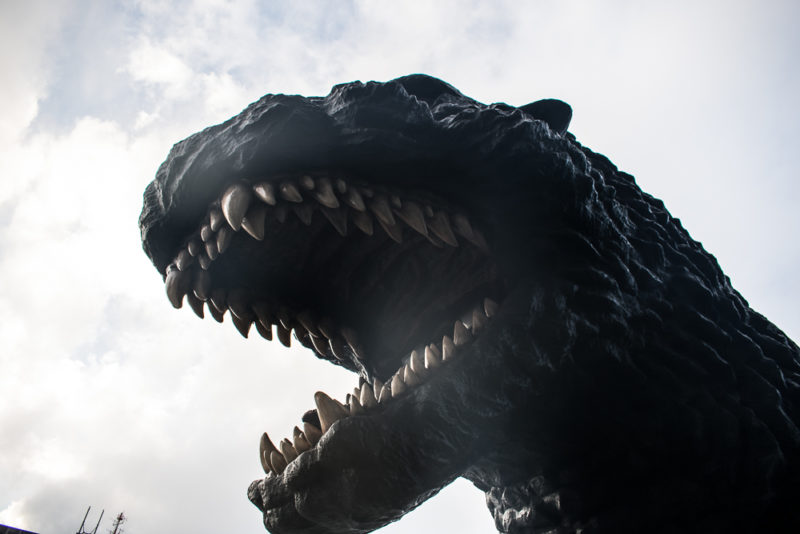 The head of the Godzilla is super cool when up close, but it's also nice to have a picture from far.
It's definitely one of the cooler attractions in Shinjuku.
Do check out other interesting things in Tokyo, like the fish market at Tsukiji, the unique Harajuku street or even geek town of Akihabara.
---
Related articles:
Things To Do At Asakusa (Tokyo, Japan)
Things To See At The Singapore Botanic Gardens
Day Trip in Hakone (Round Course)