The Singapore Botanic Gardens is one of the tourist attractions in Singapore and it hosts plenty of plants. It is actually a pretty huge place and you have to walk quite a bit between destinations. They even have an orchid garden inside of it.
The admission to the gardens is also free and is open to everyone be it locals or tourists. The Botanic Gardens was first introduced thanks to Sir Stamford Raffles, who was instrumental in developing modern Singapore.
It has been preserved after over 150 years, spanning the size of 82 hectares. It has also been declared to be a UNESCO World Heritage Site in 2015.
If you haven't been to the Gardens, do note that there are a couple of entrances/exits to the Gardens.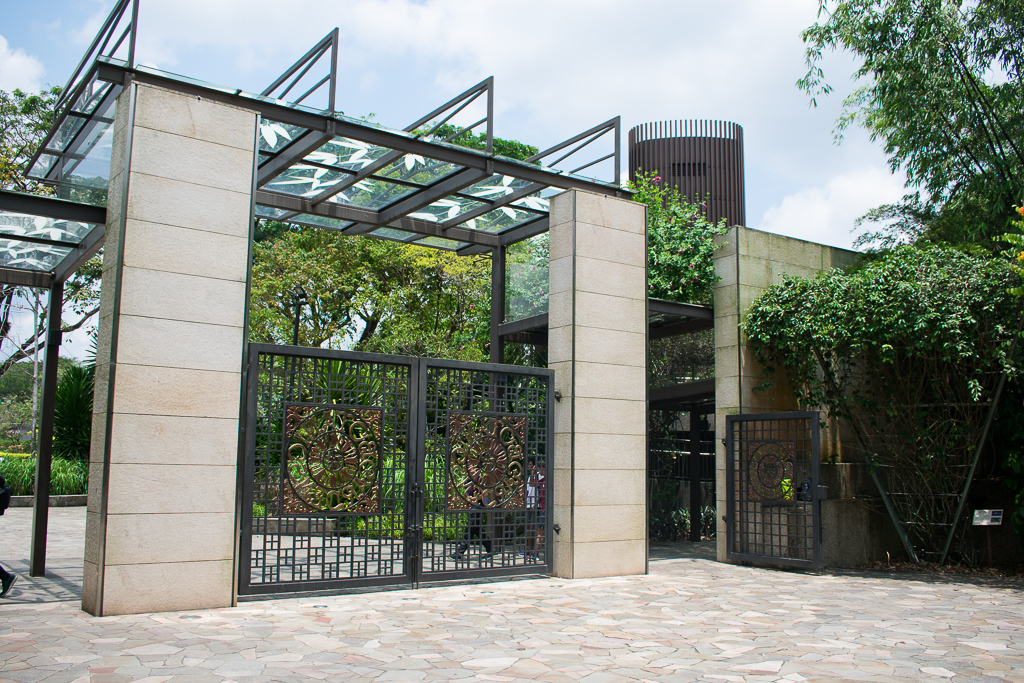 This is one of the entrances to the Botanic Gardens in Singapore. There are other entrances on opposite ends.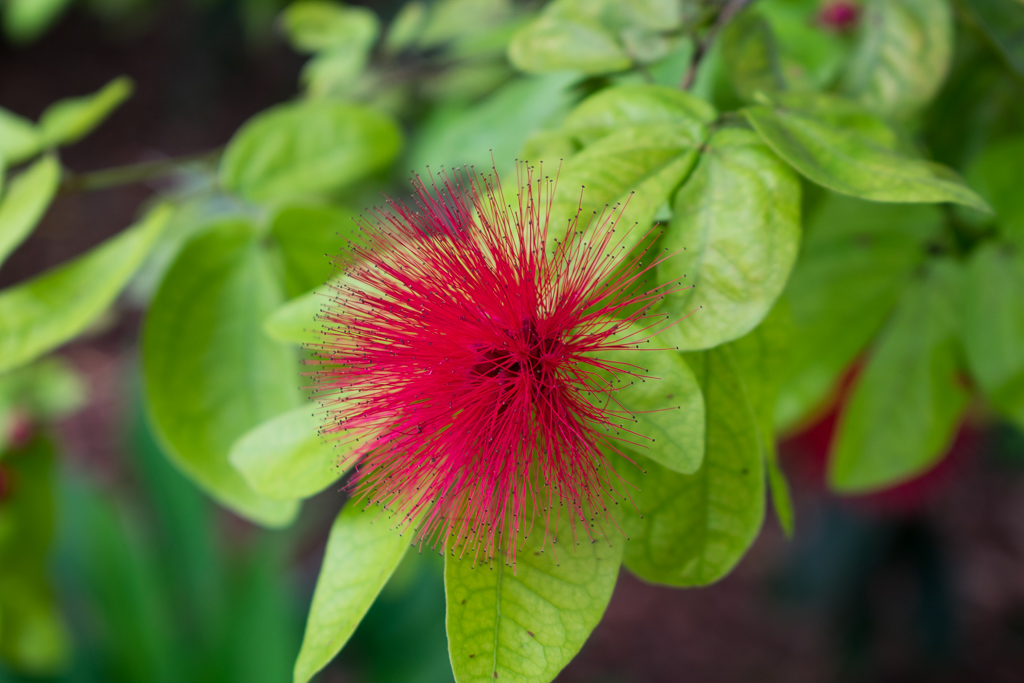 Close up shot of a unique plant.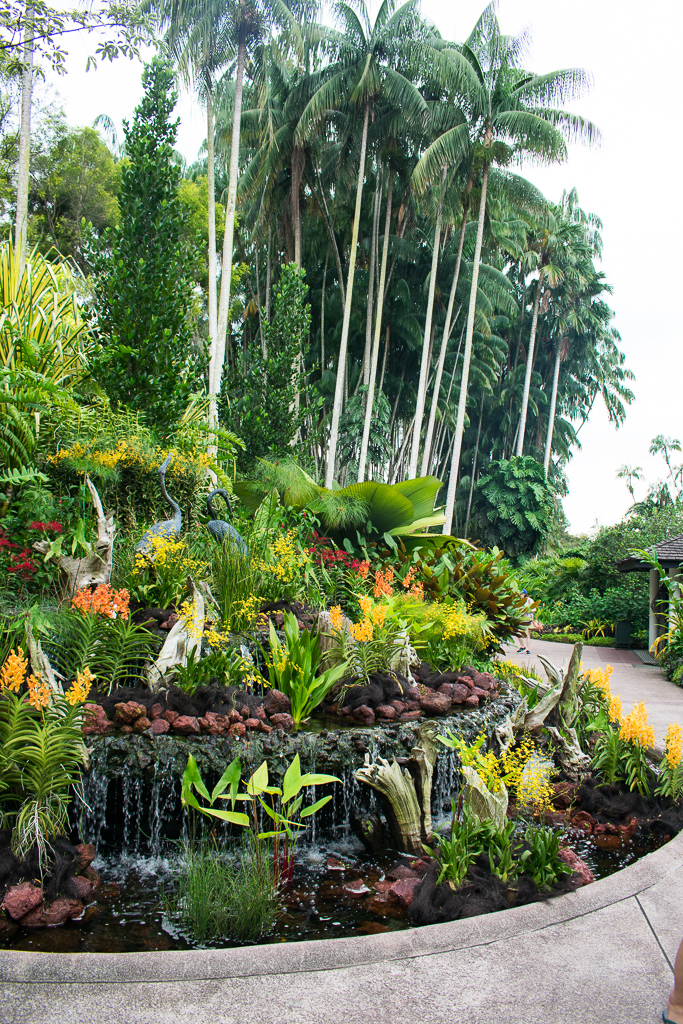 This was at the entrance of the orchid garden if I remember correctly.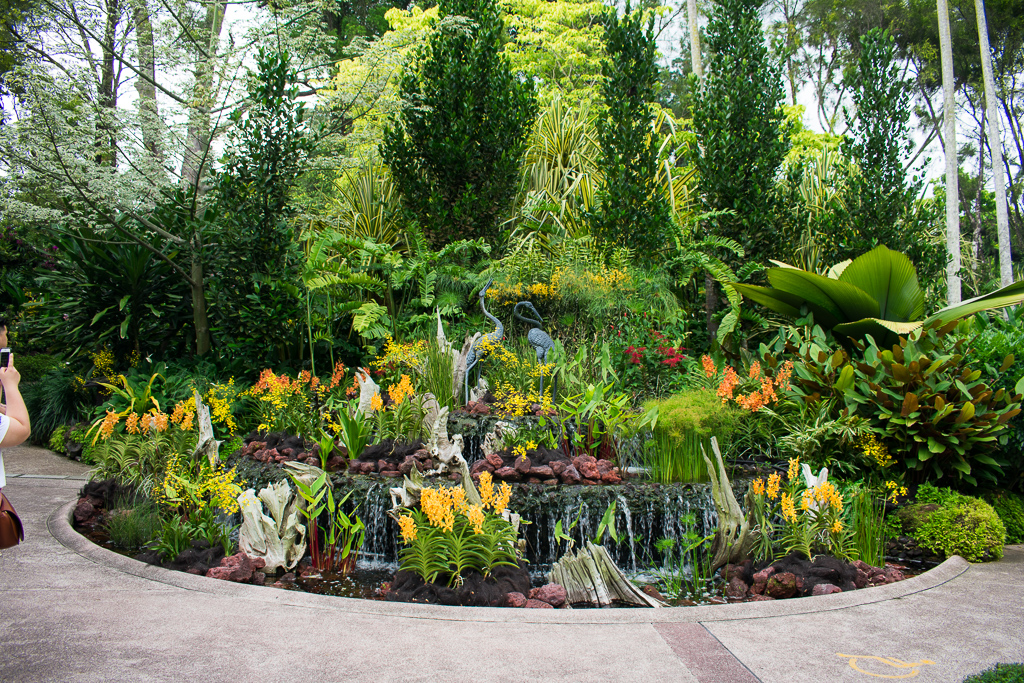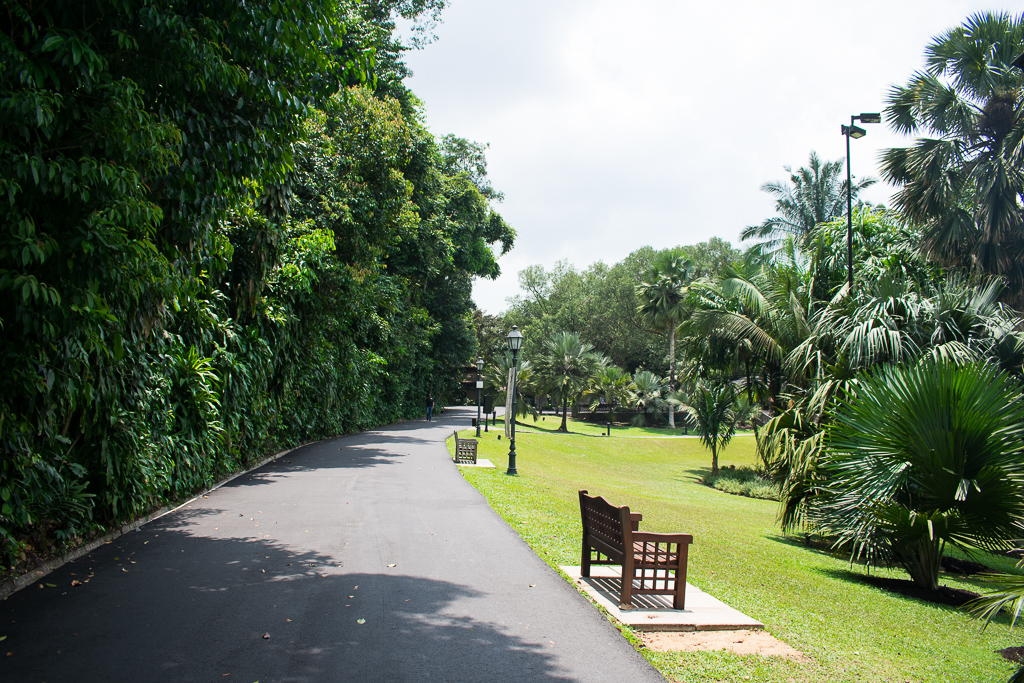 The place is serene but unfortunately the weather was really hot. It was sunny and humid (it rained later).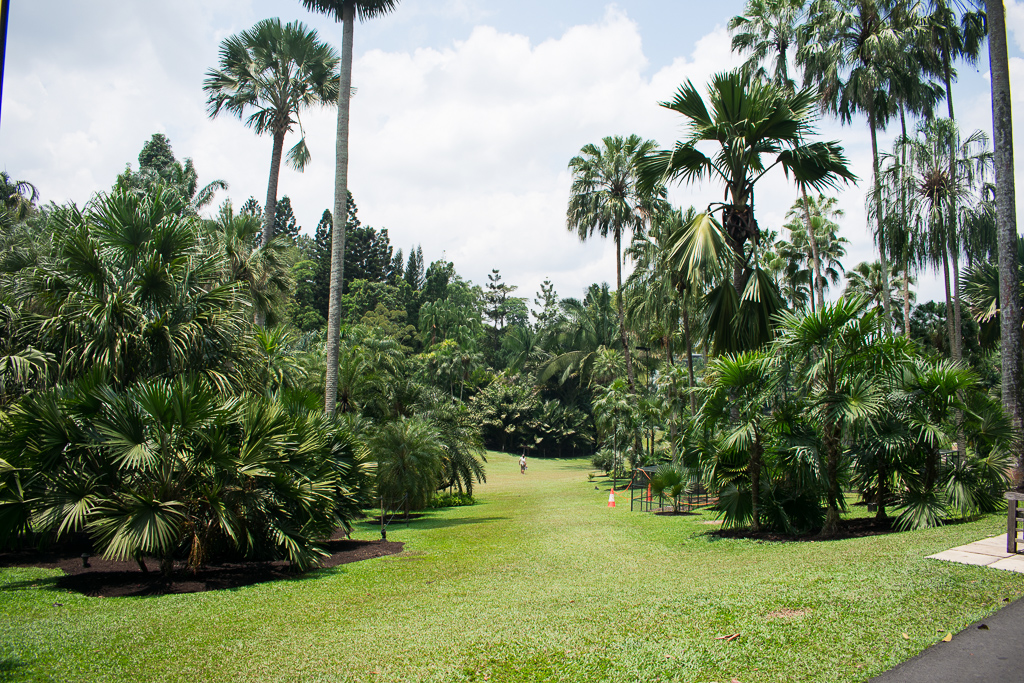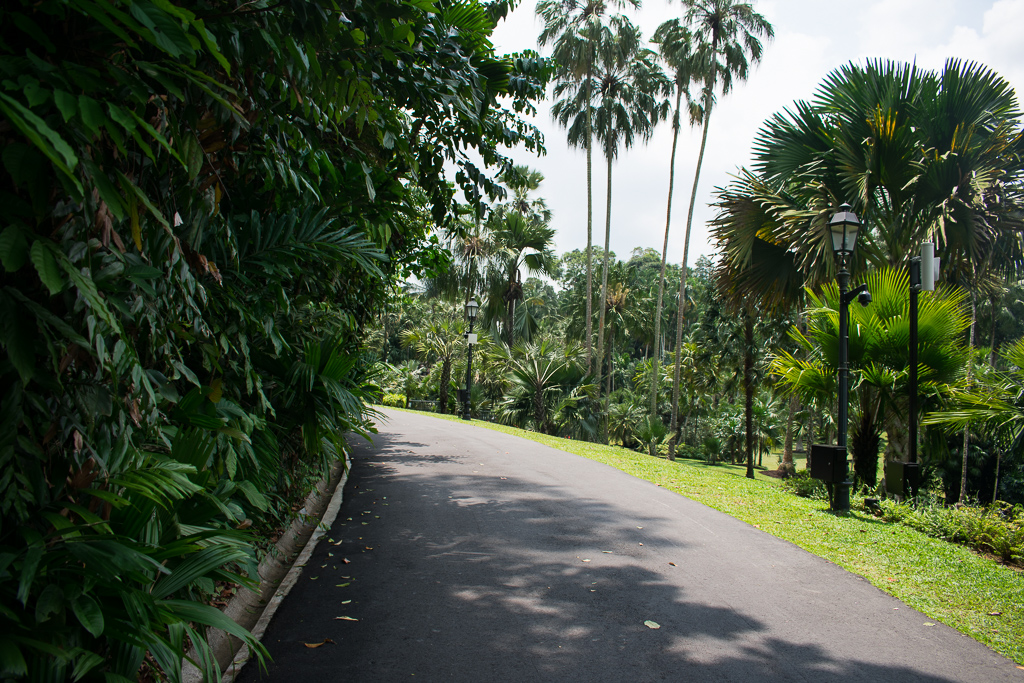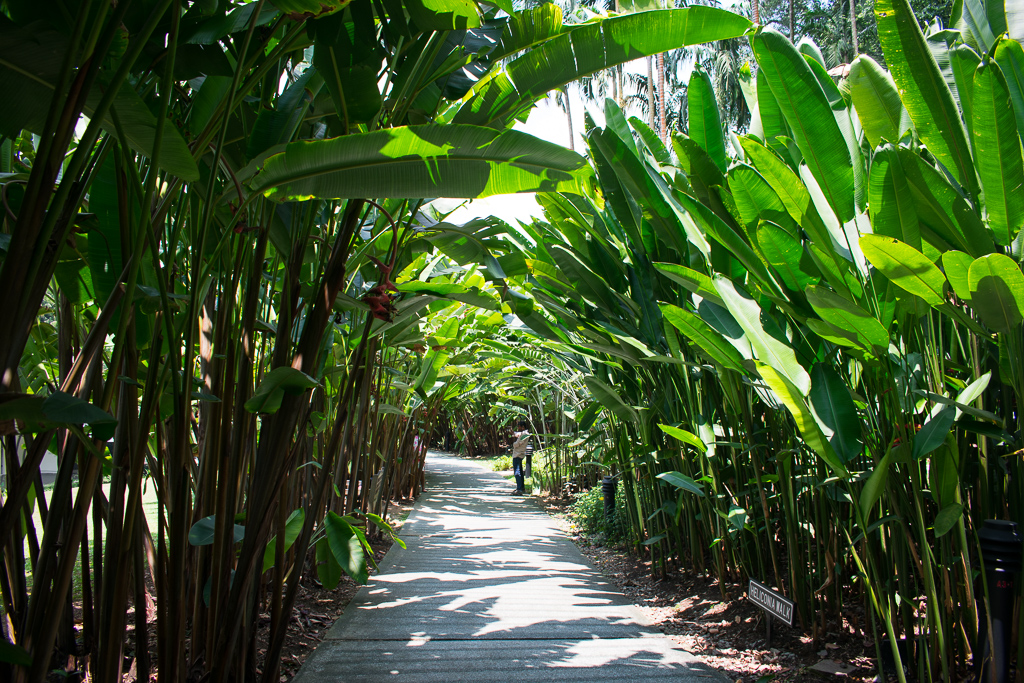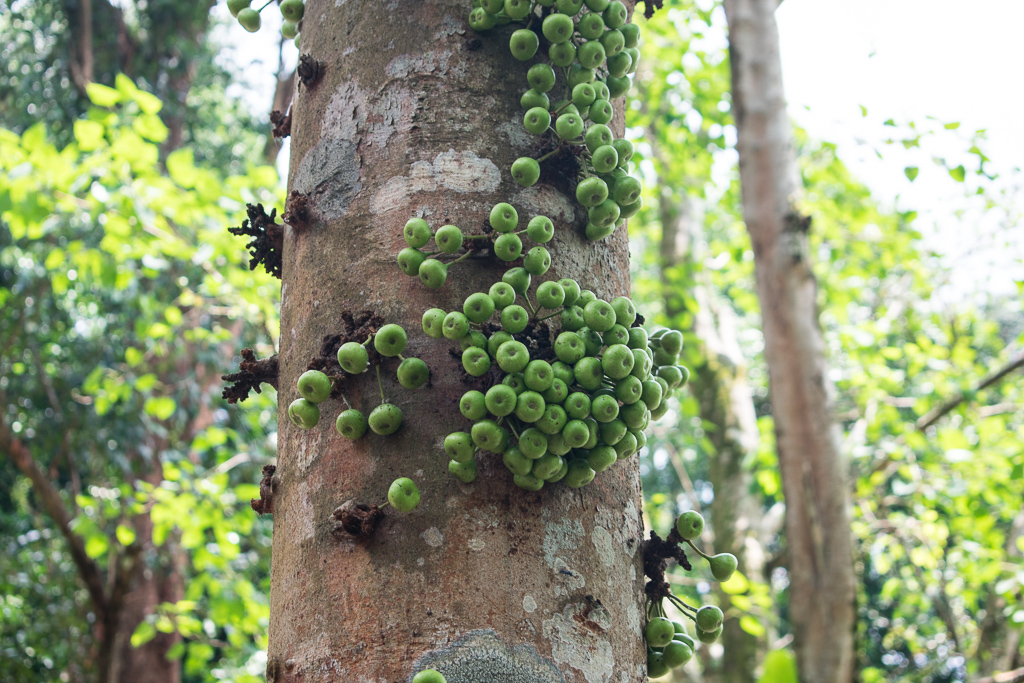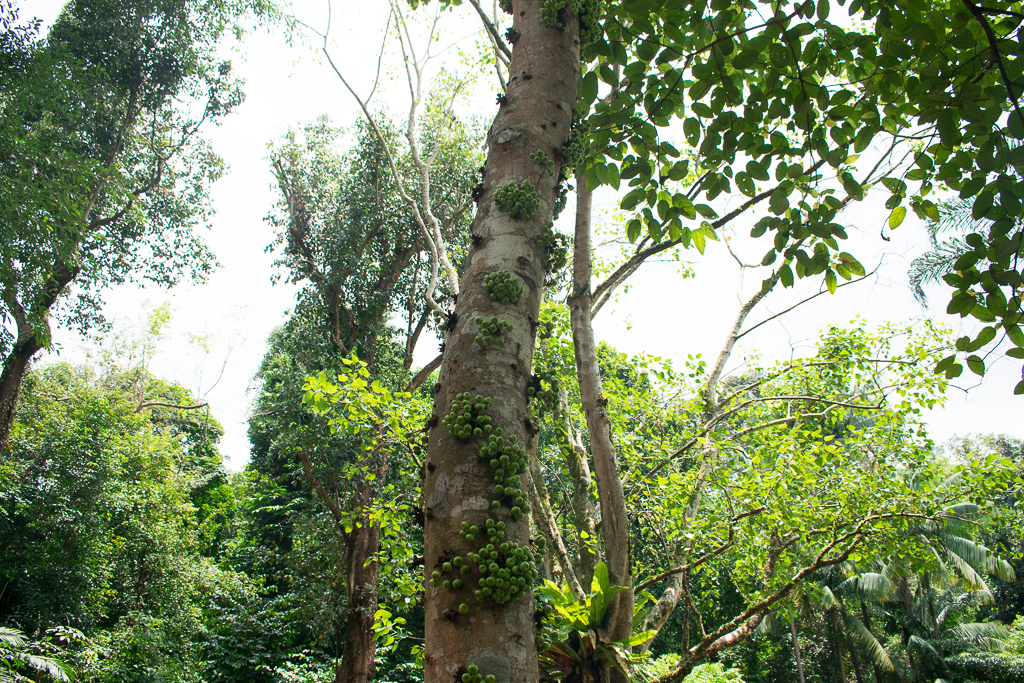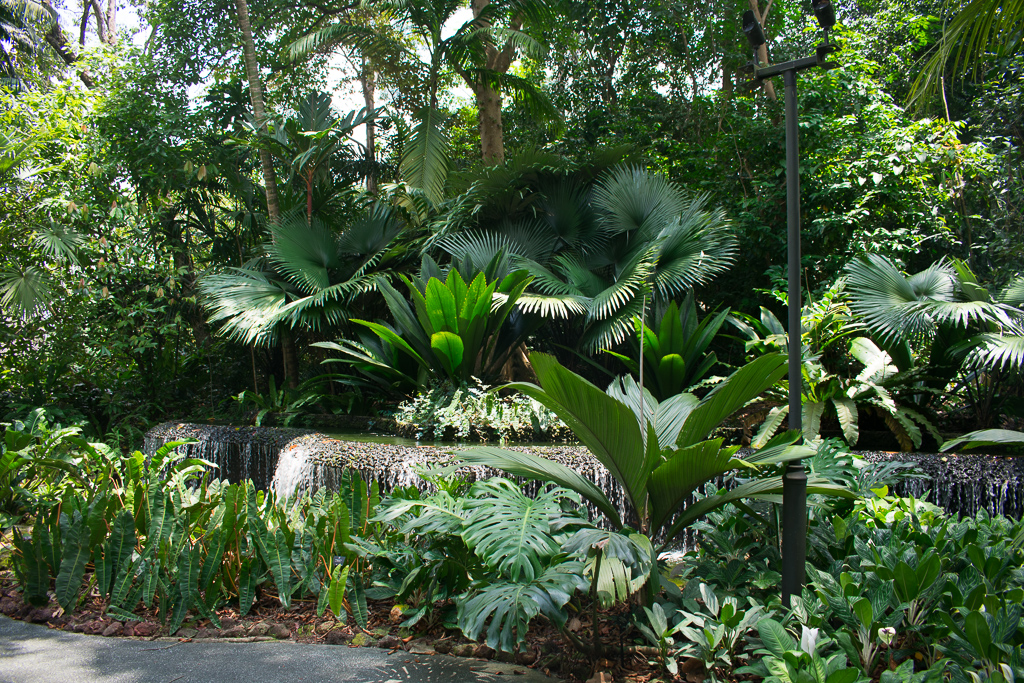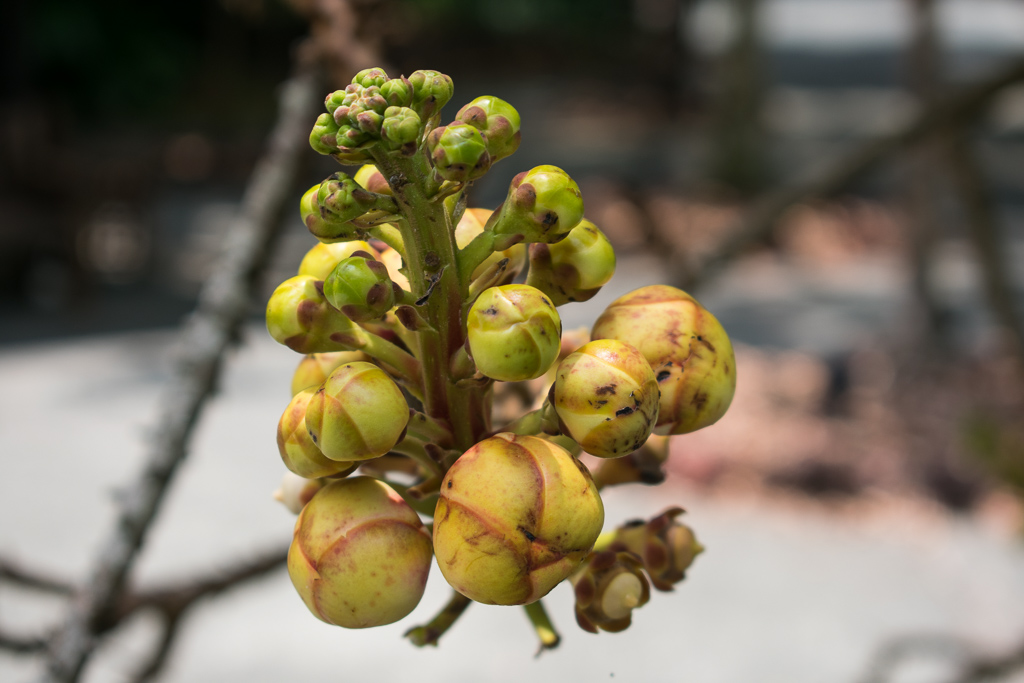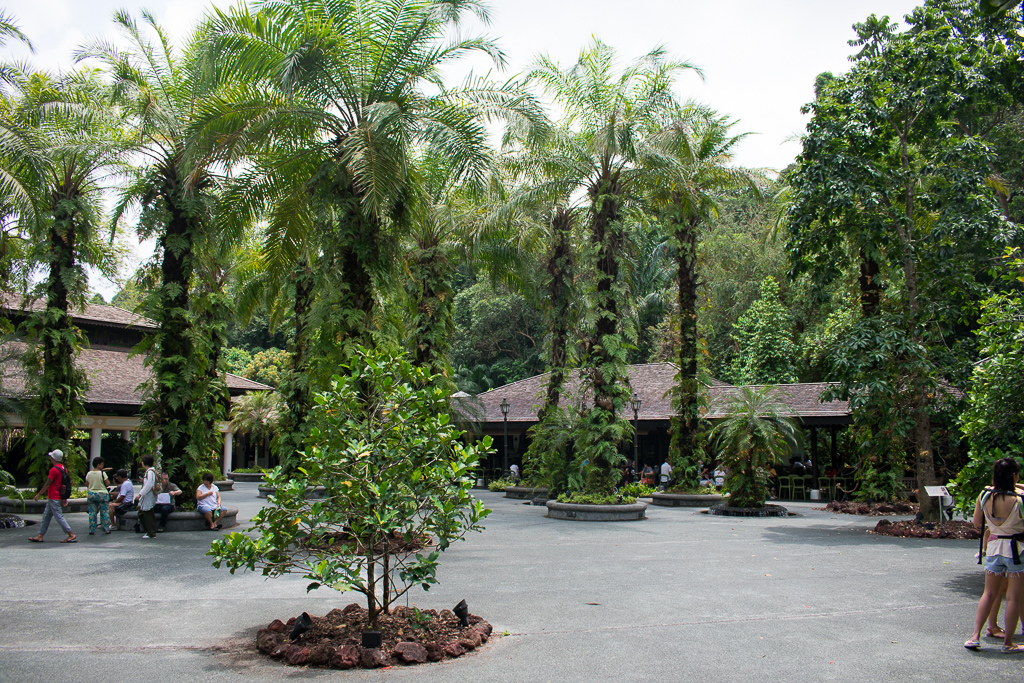 They had some restaurants inside the Botanic Gardens. Each area has their own stalls. I actually went to The Halia, which is a popular restaurant / cafe and they served amazing food. I wrote a review on it here. They have great All Day Breakfasts and burgers. You do have to queue a bit though.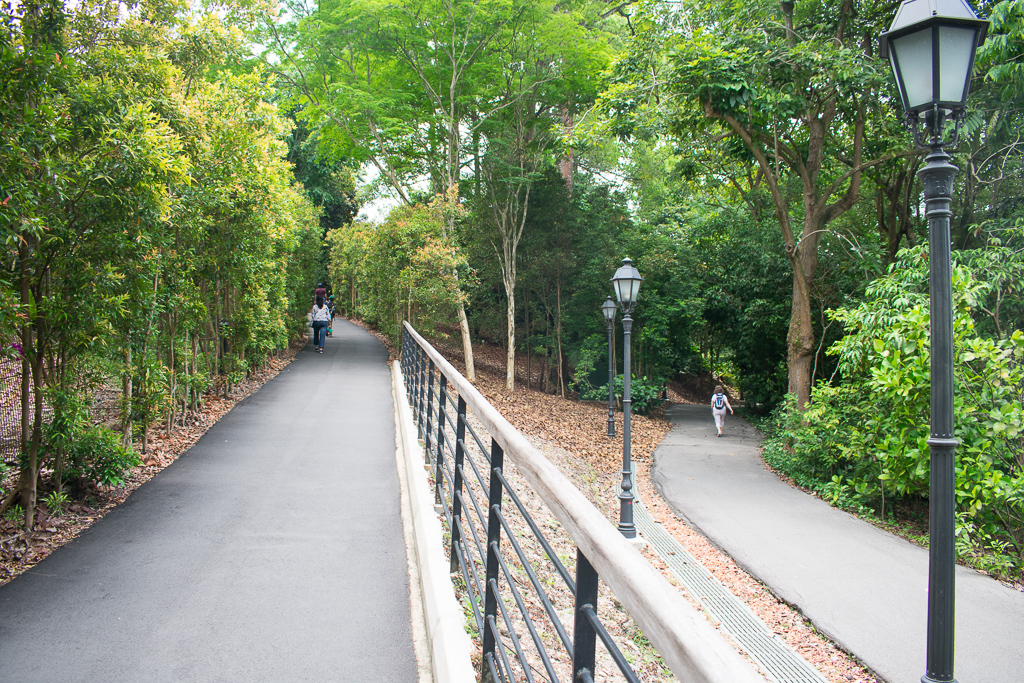 The part where the road diverged into two. Kinda reminds me of the "Road Less Taken".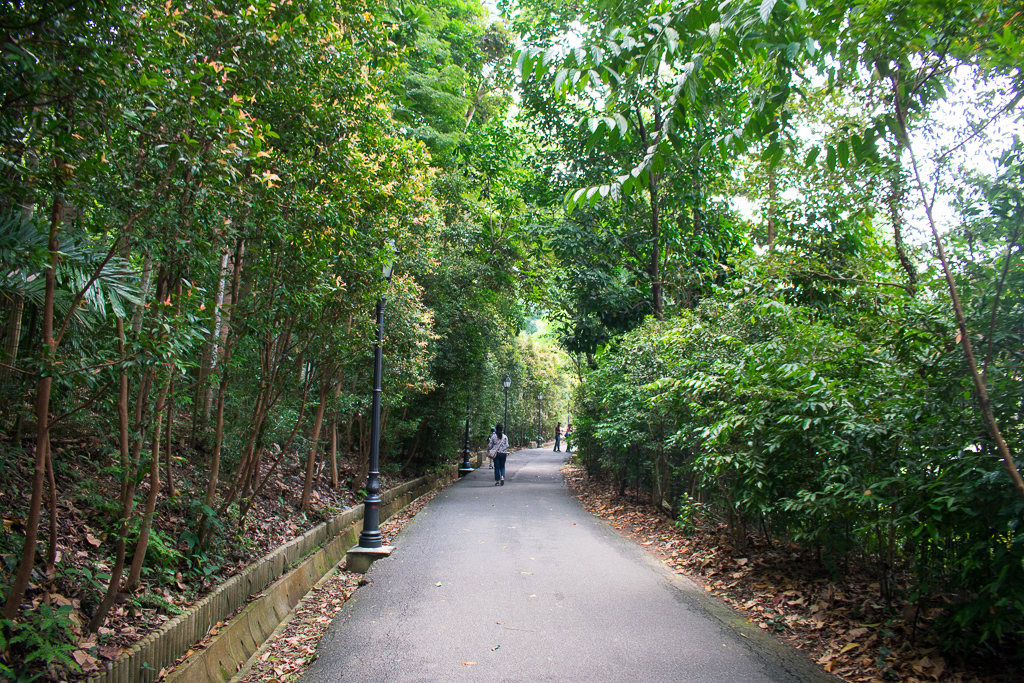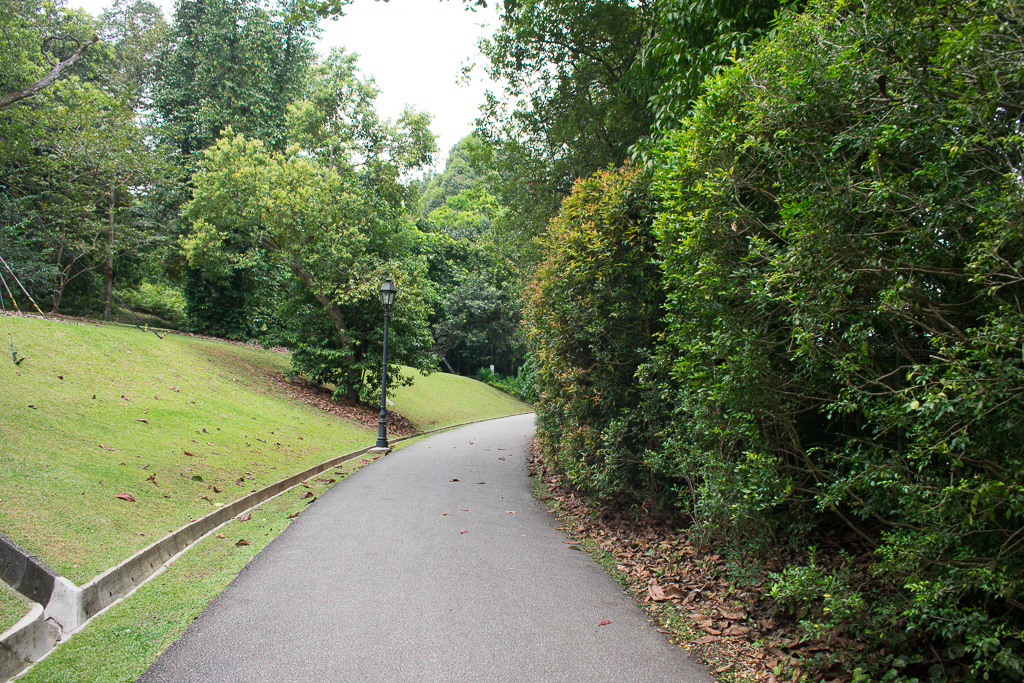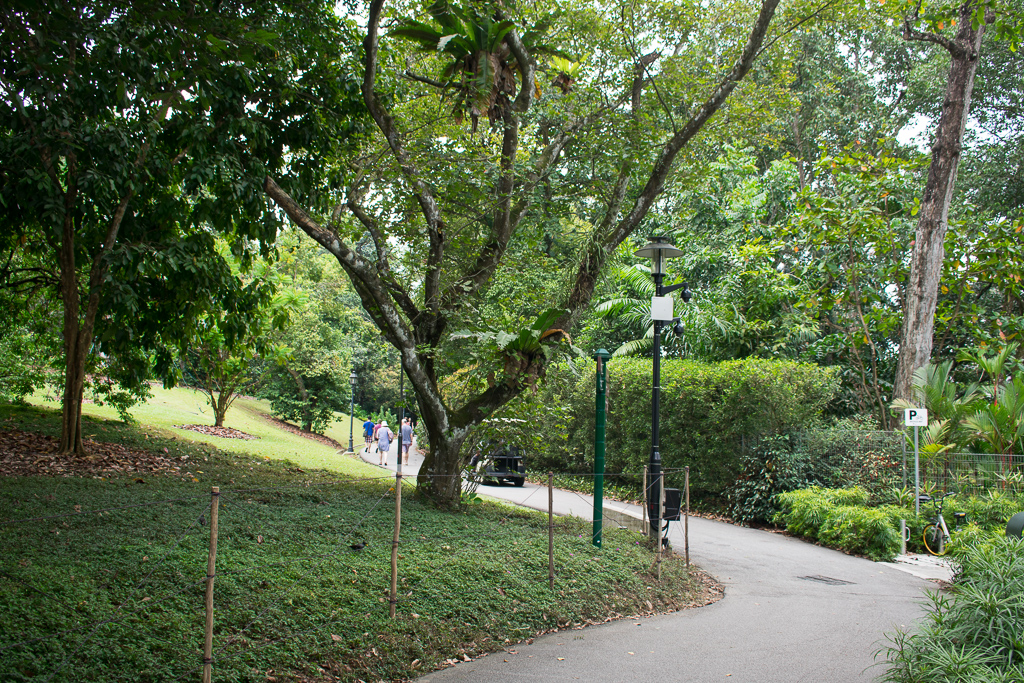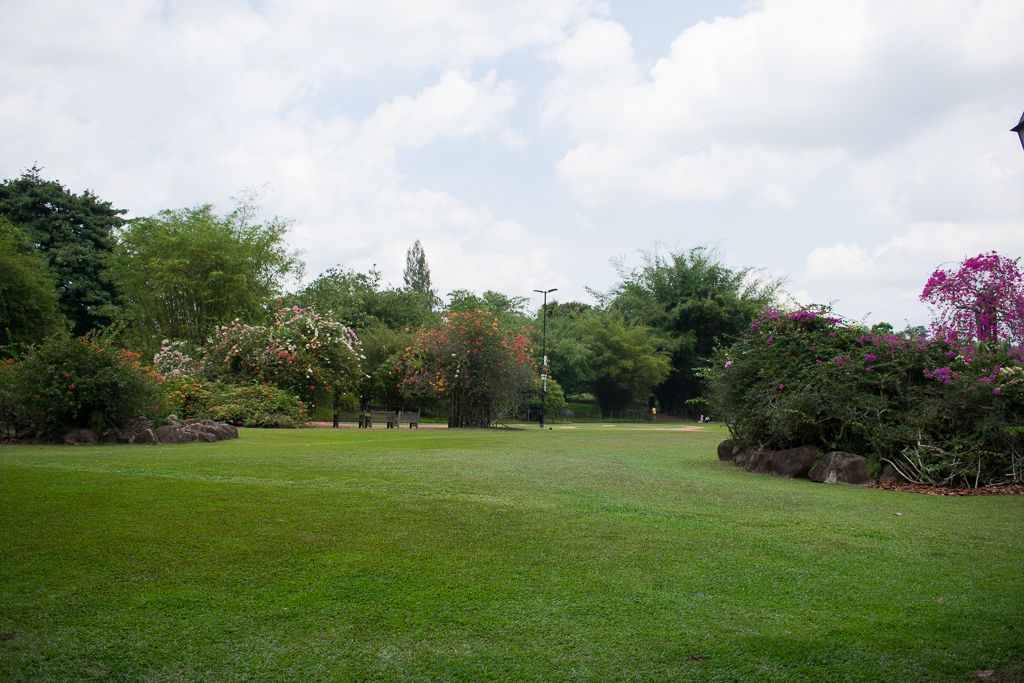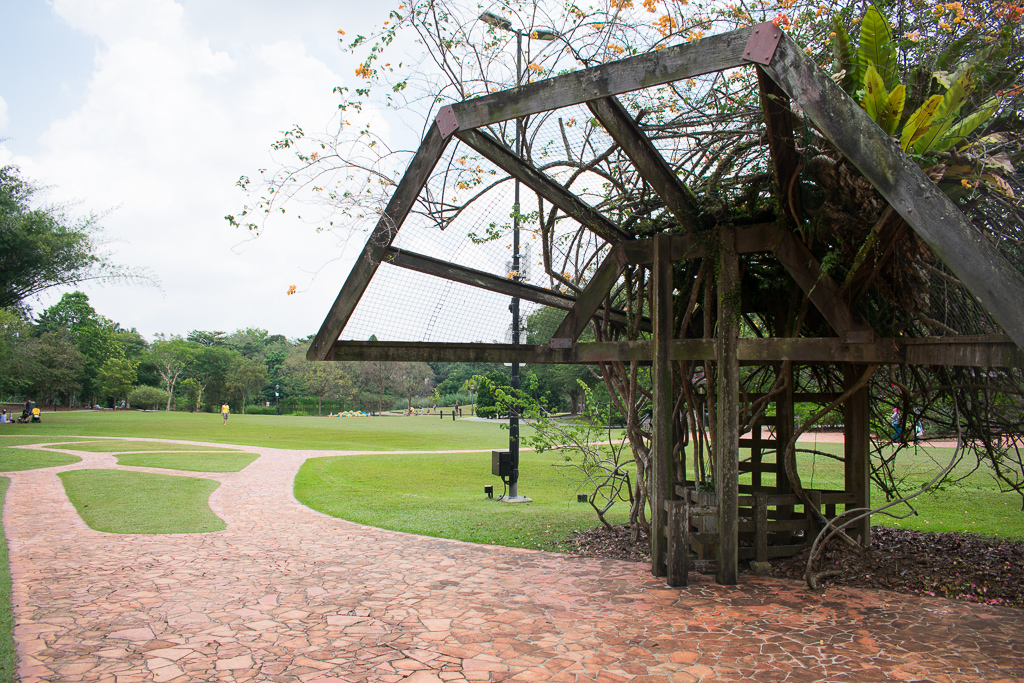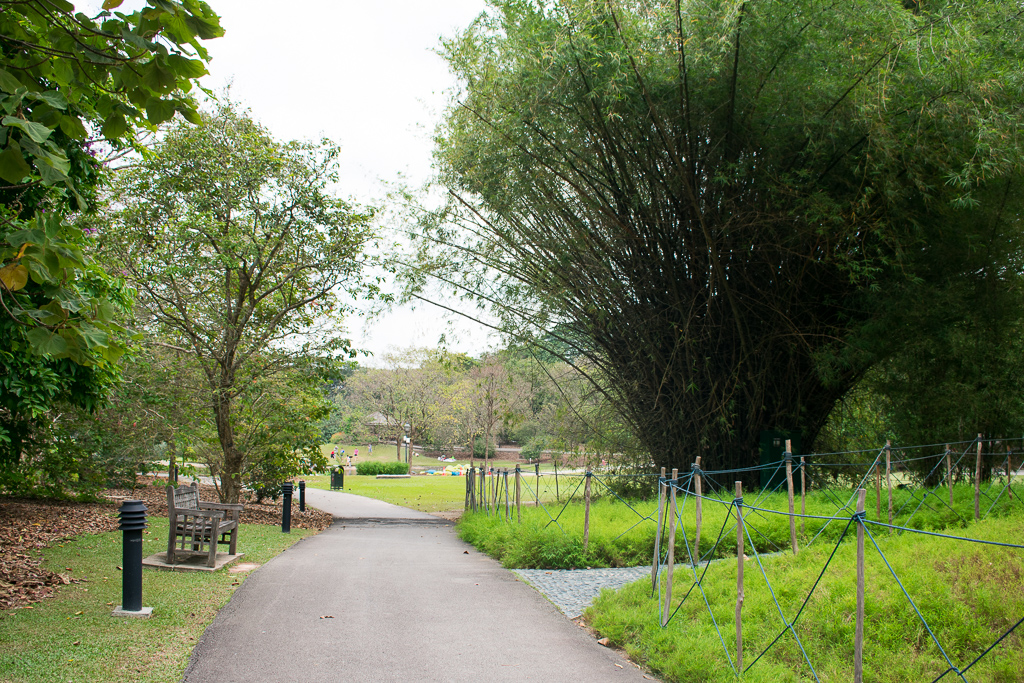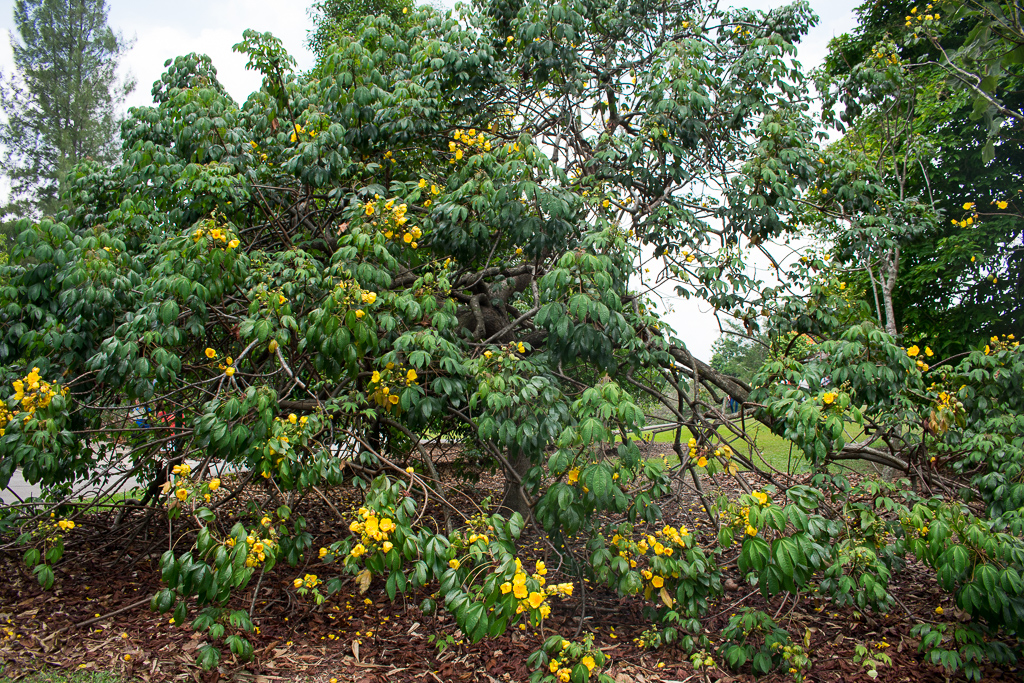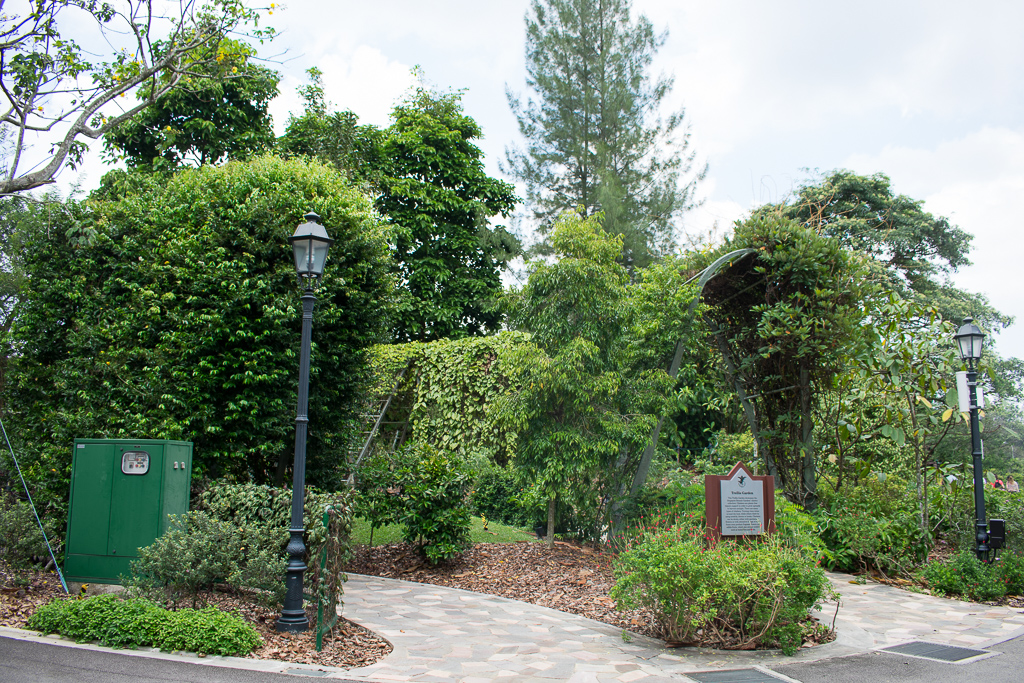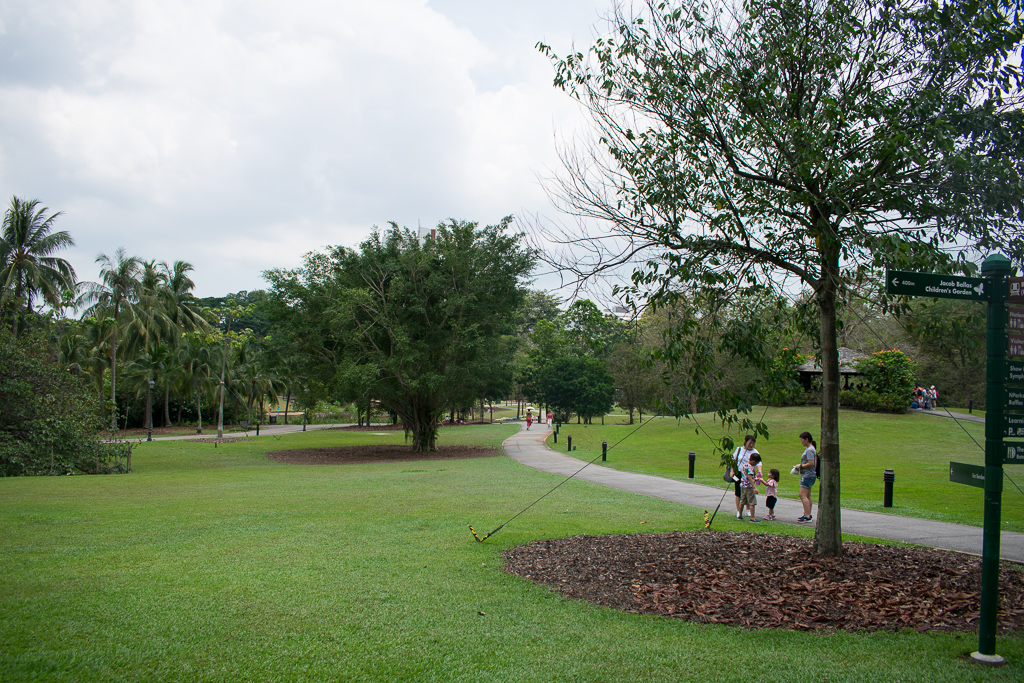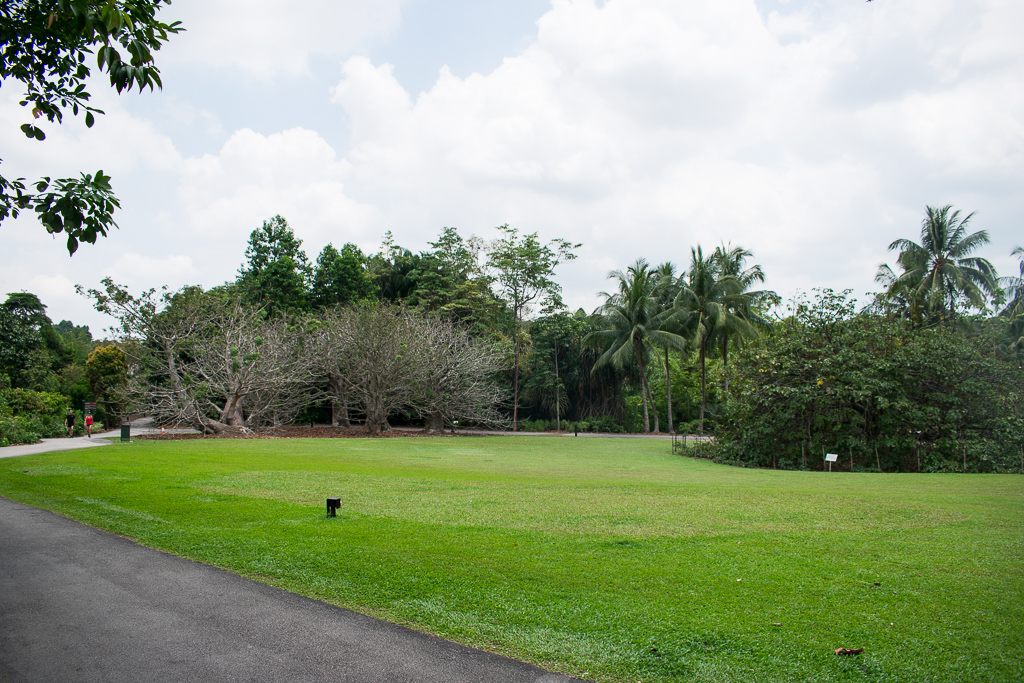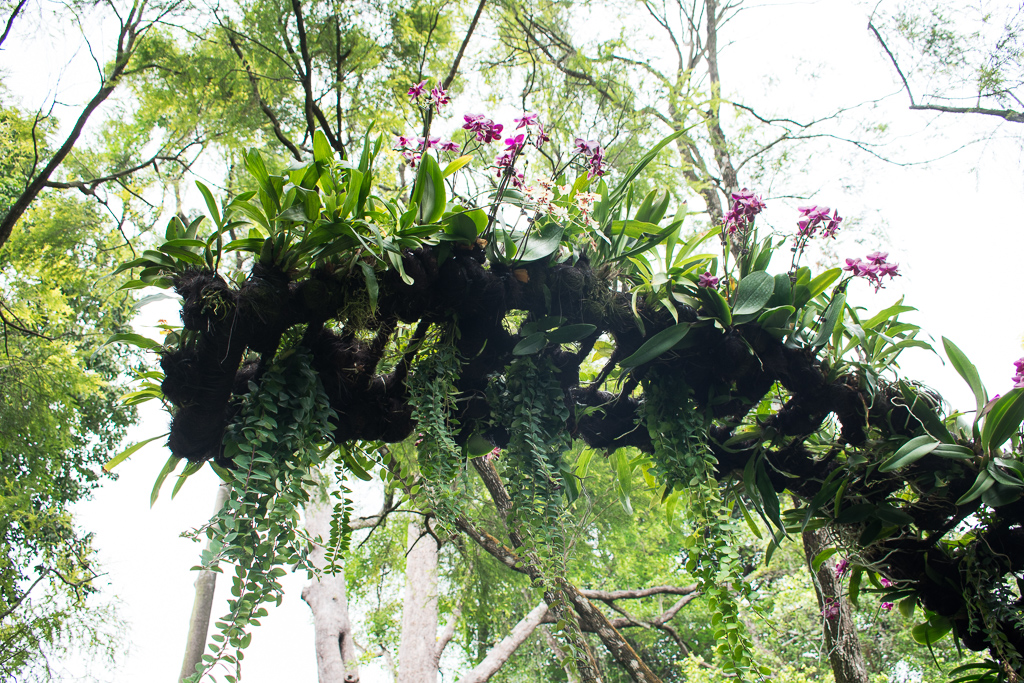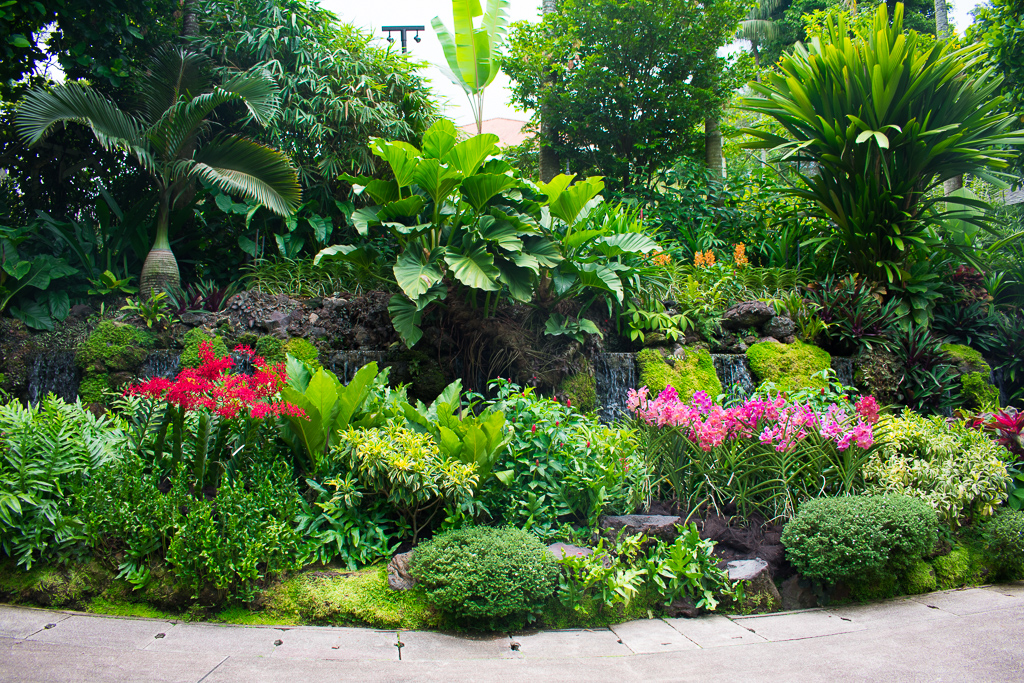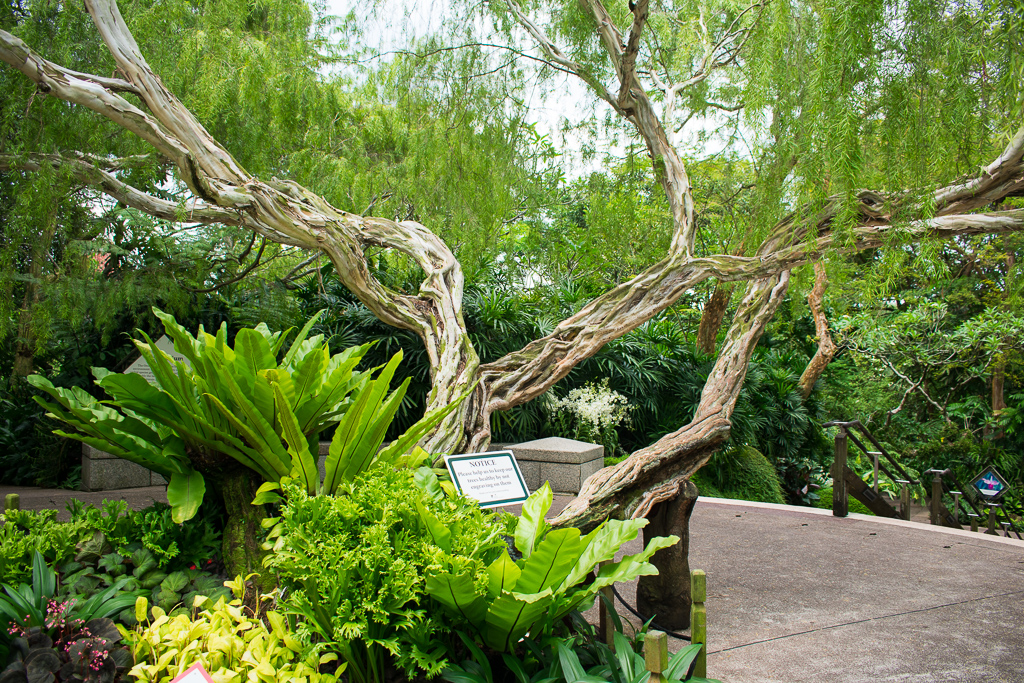 An interesting tree indeed.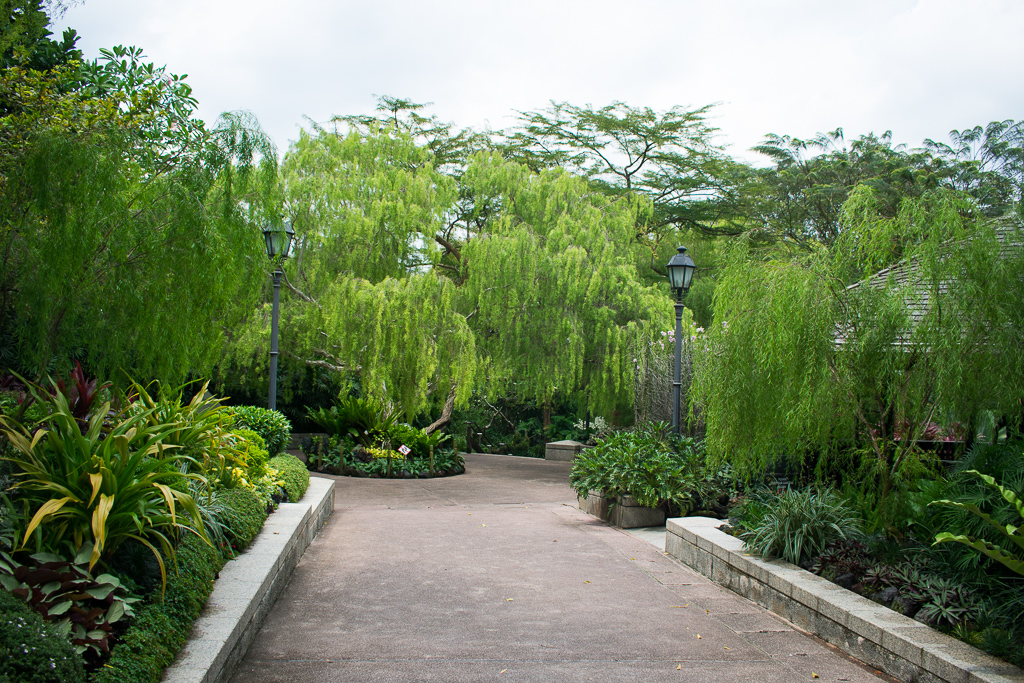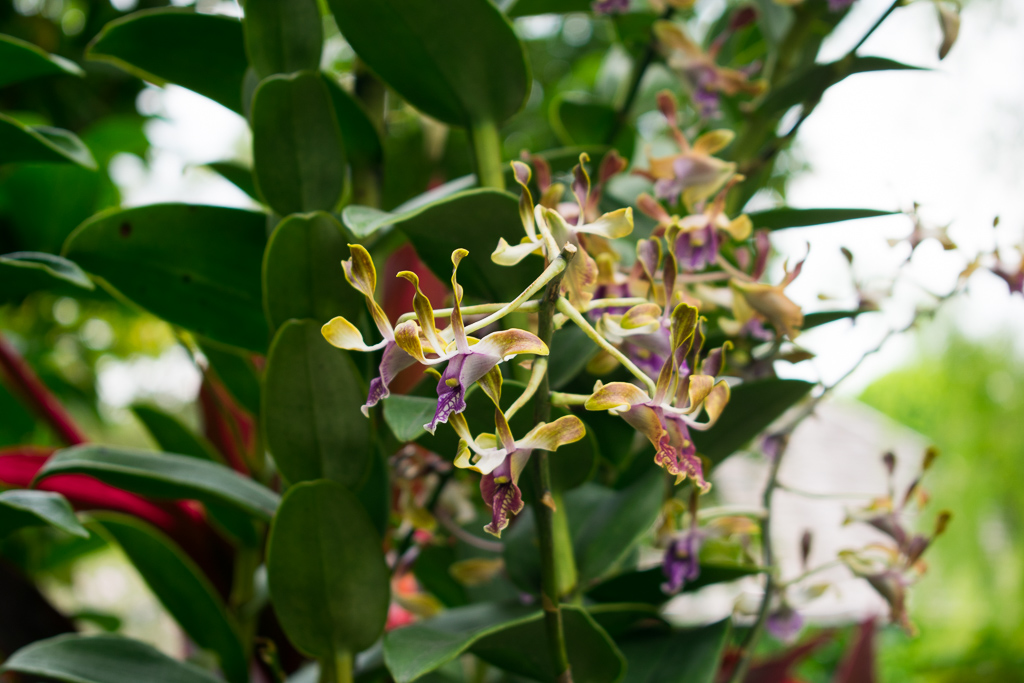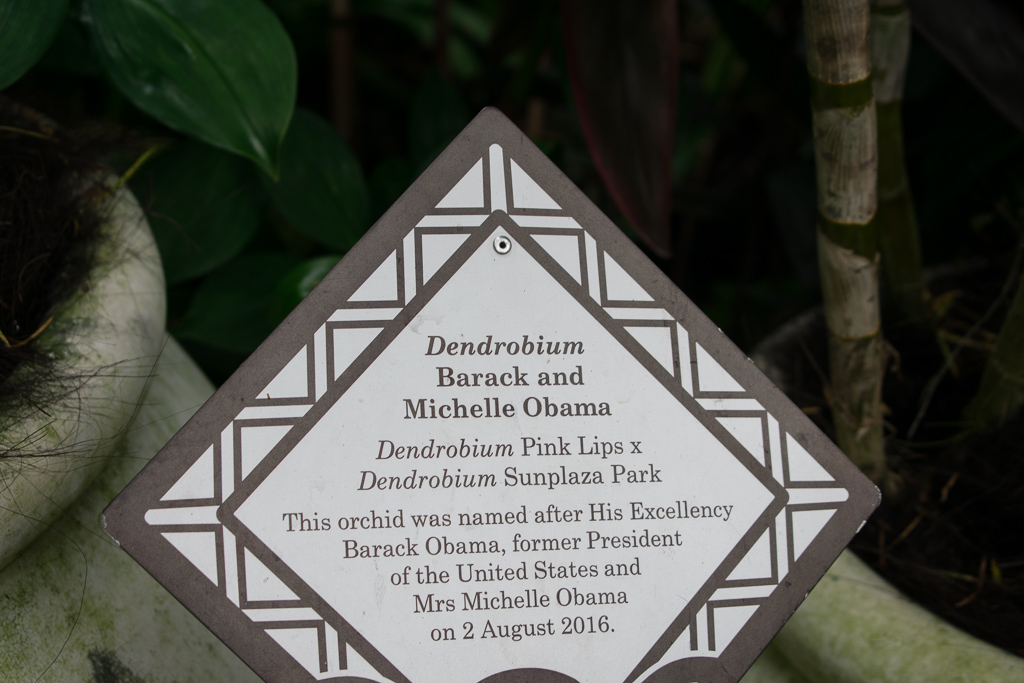 Quite cool to see the orchid named after the previous US President and the First Lady.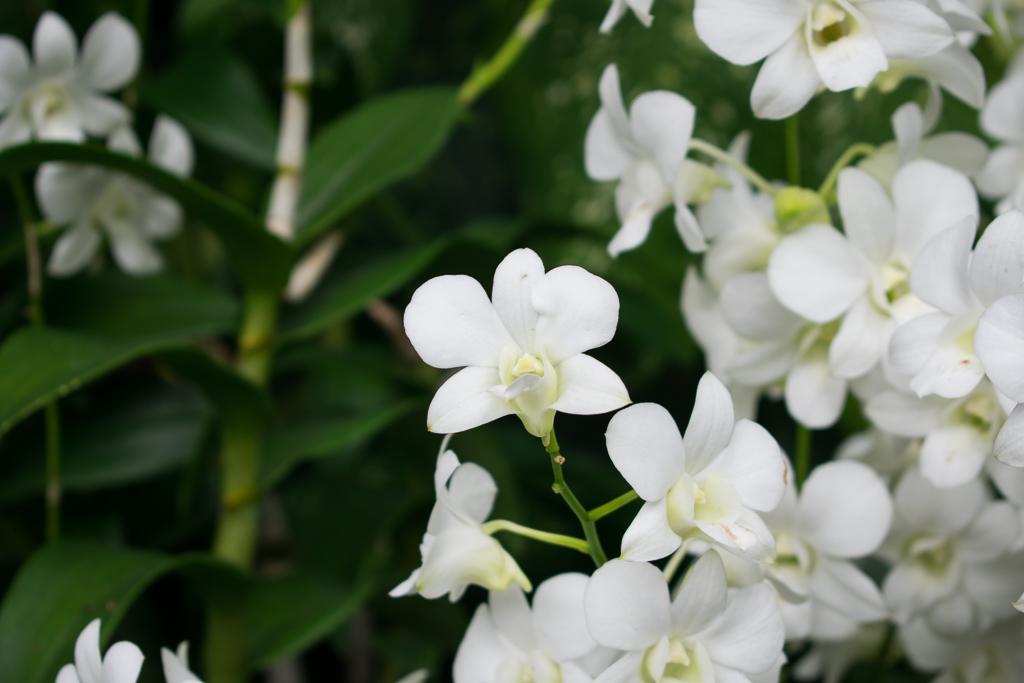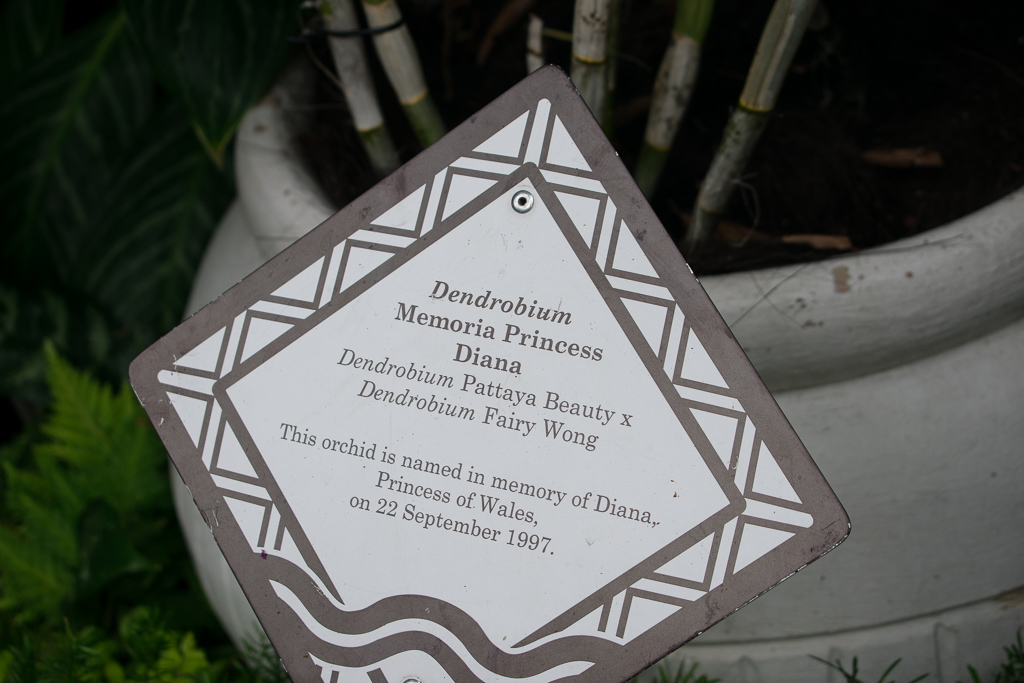 Named after Princess Diana.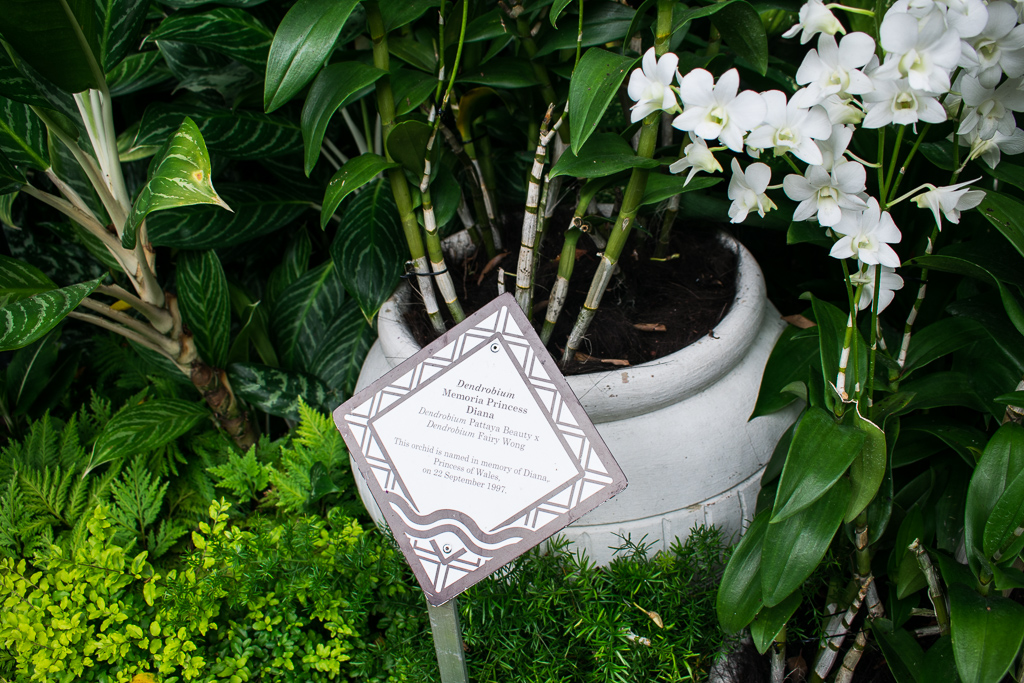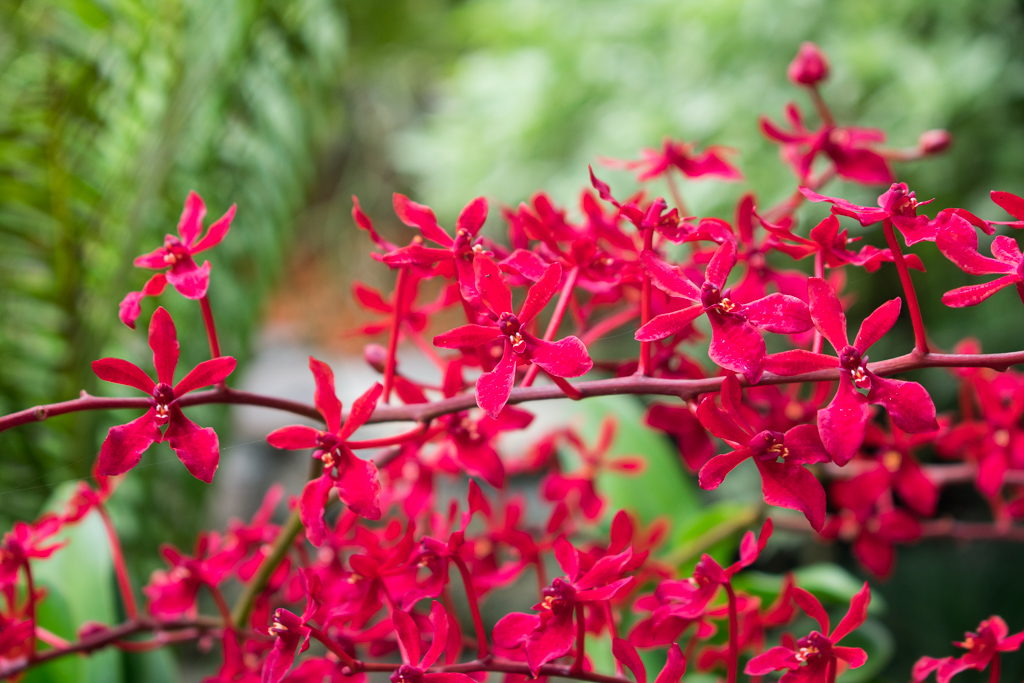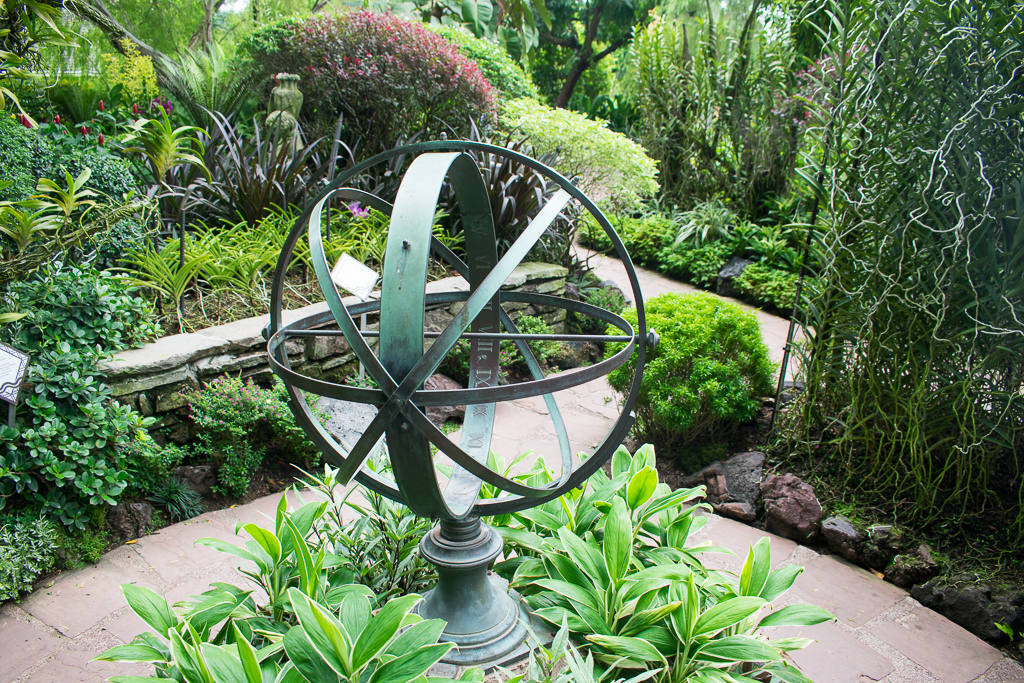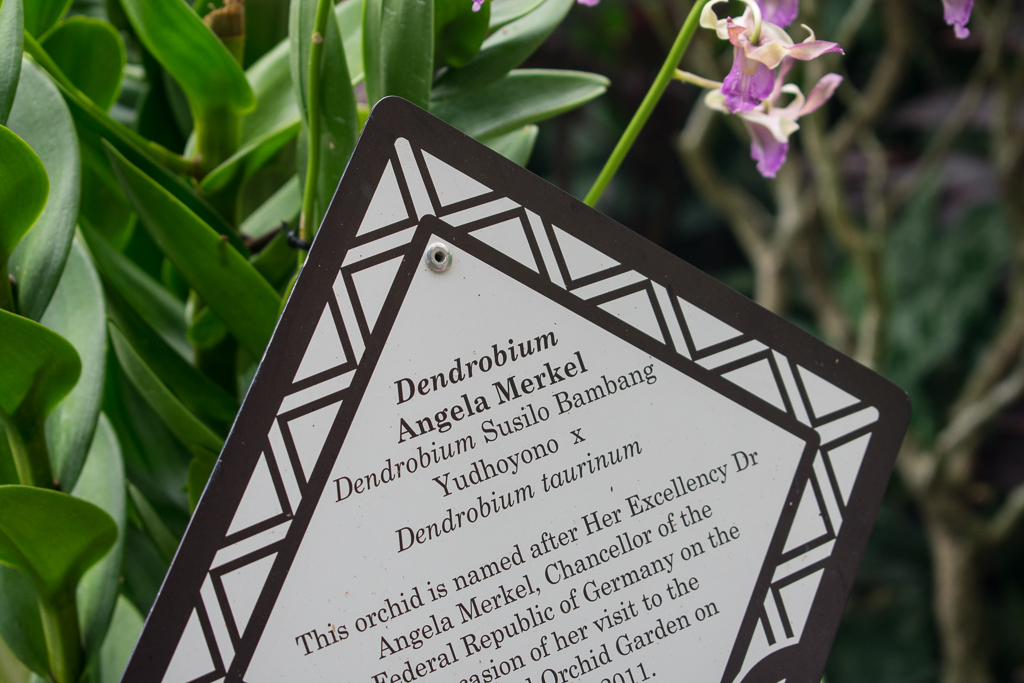 This one was named after Angela Merkel, the Chancellor of Germany.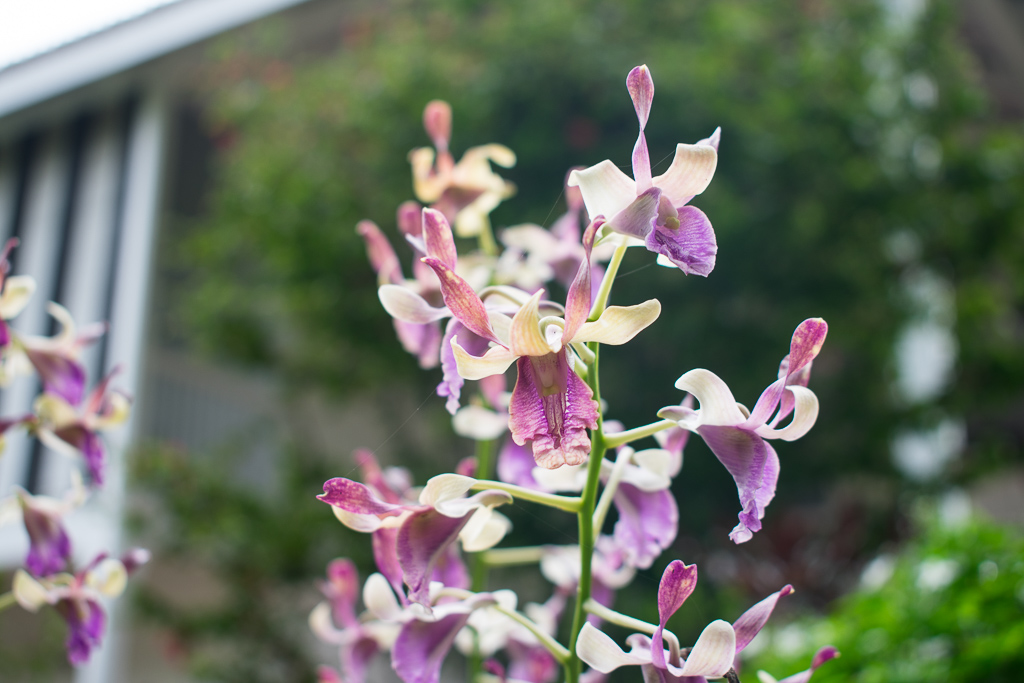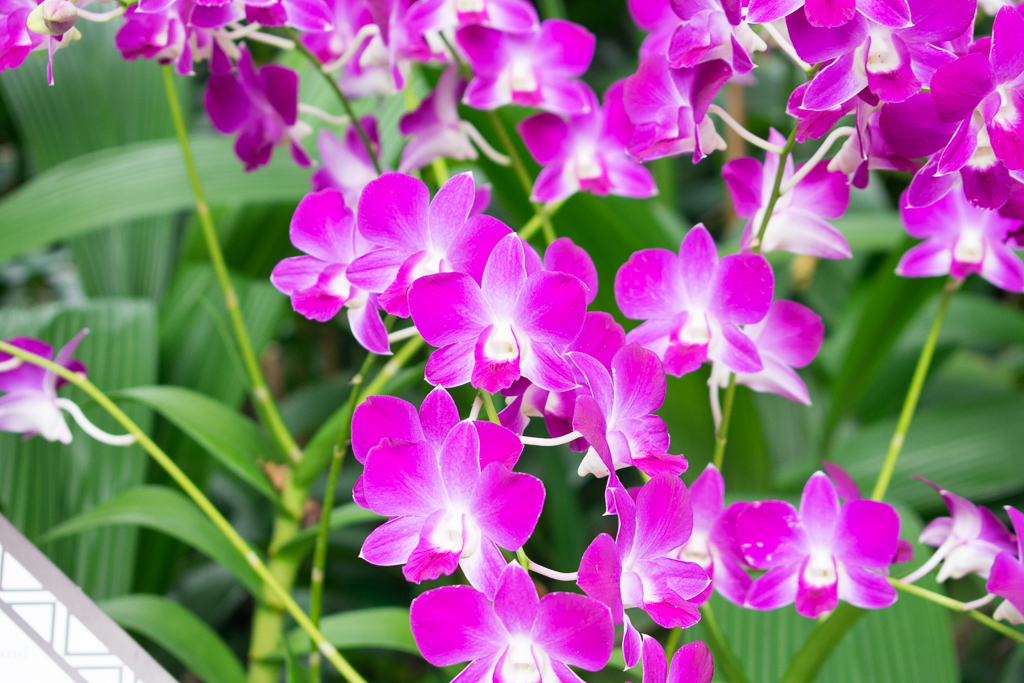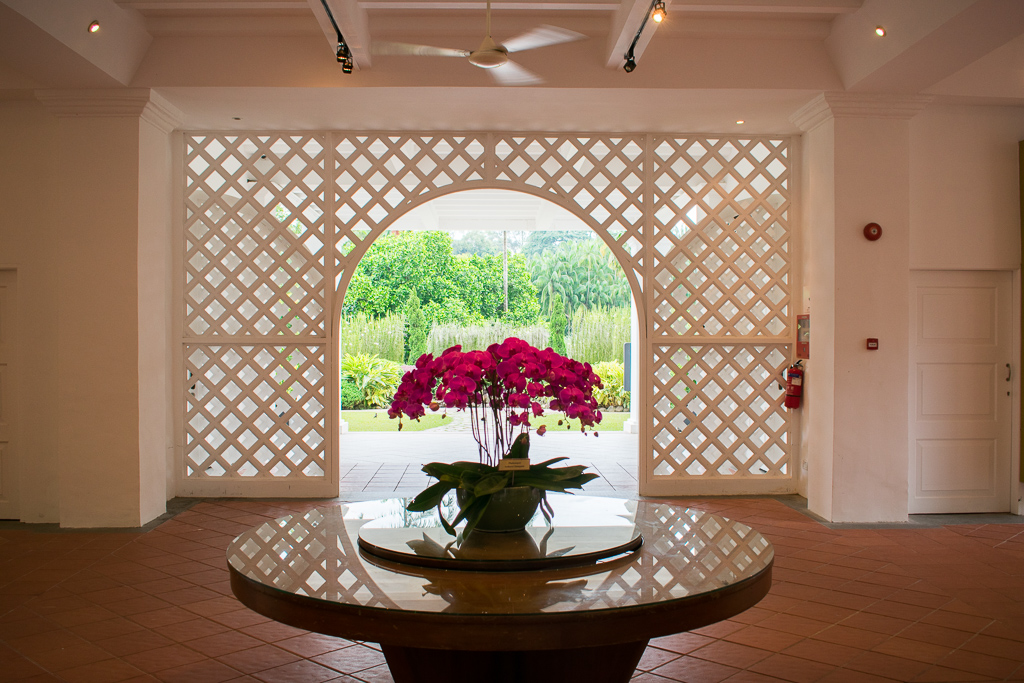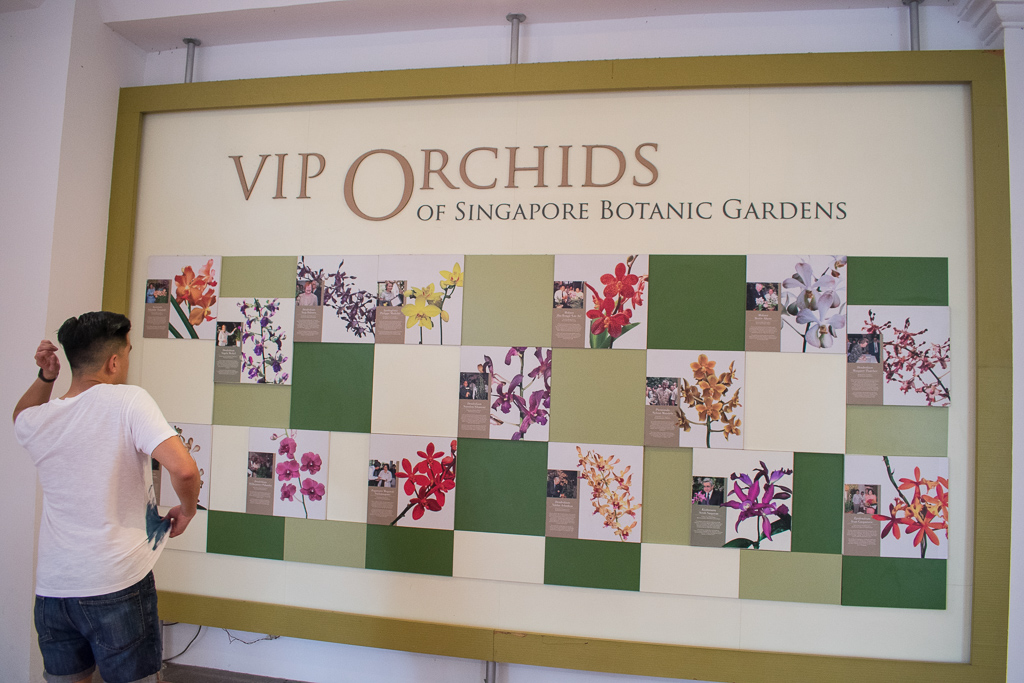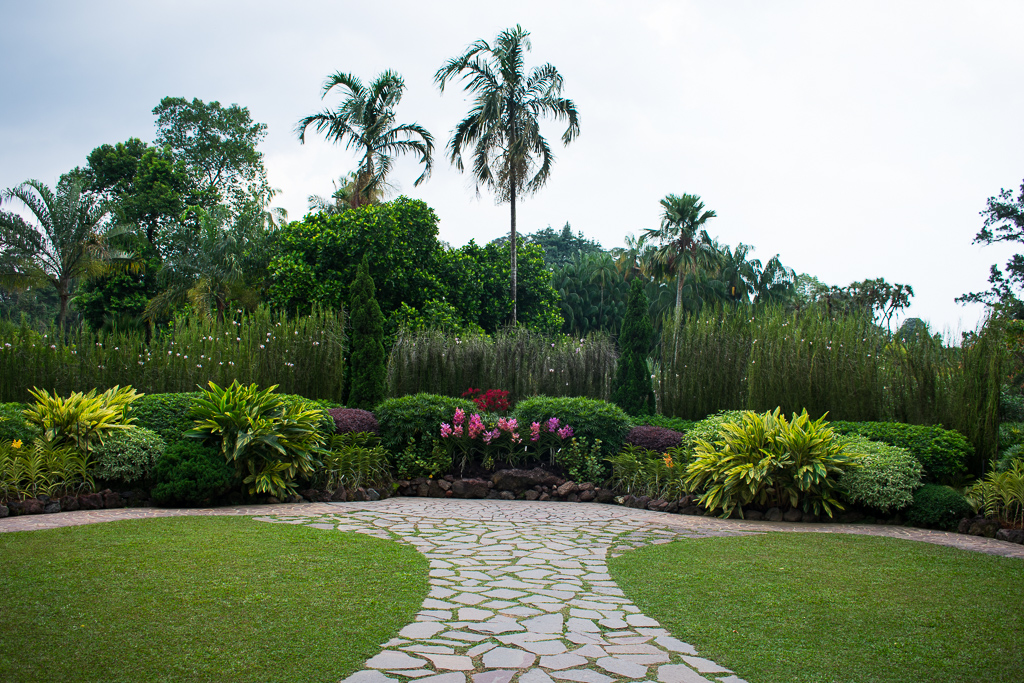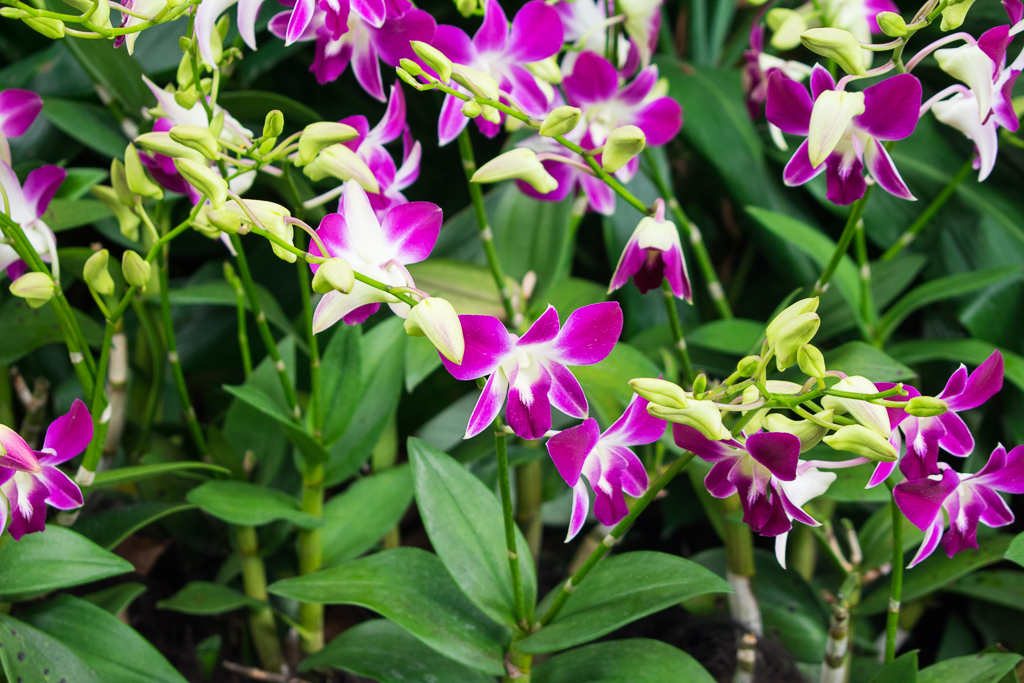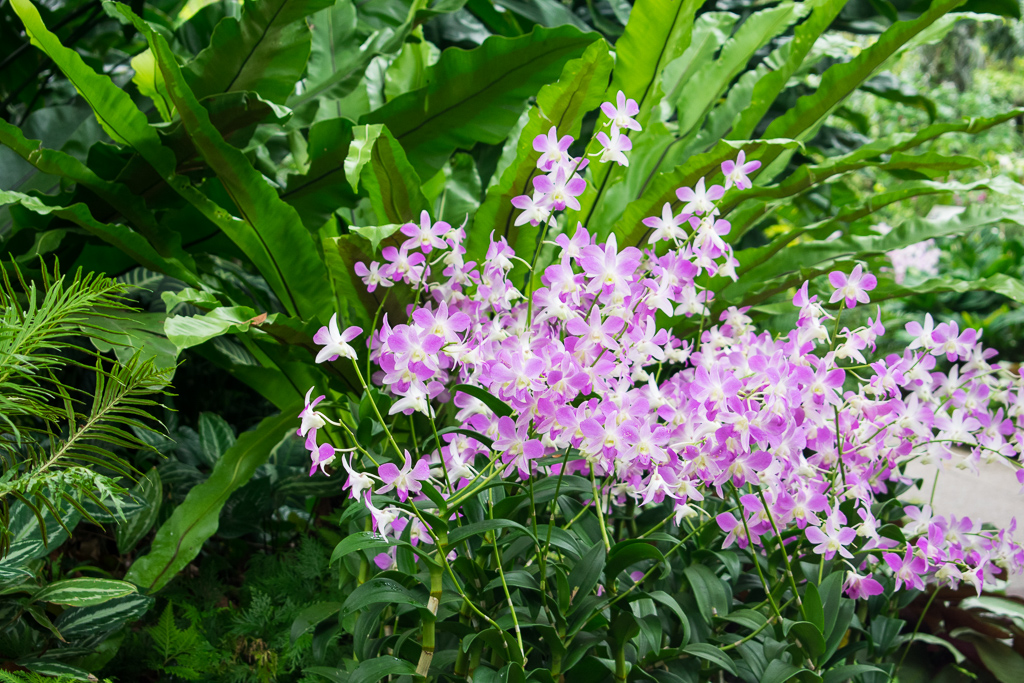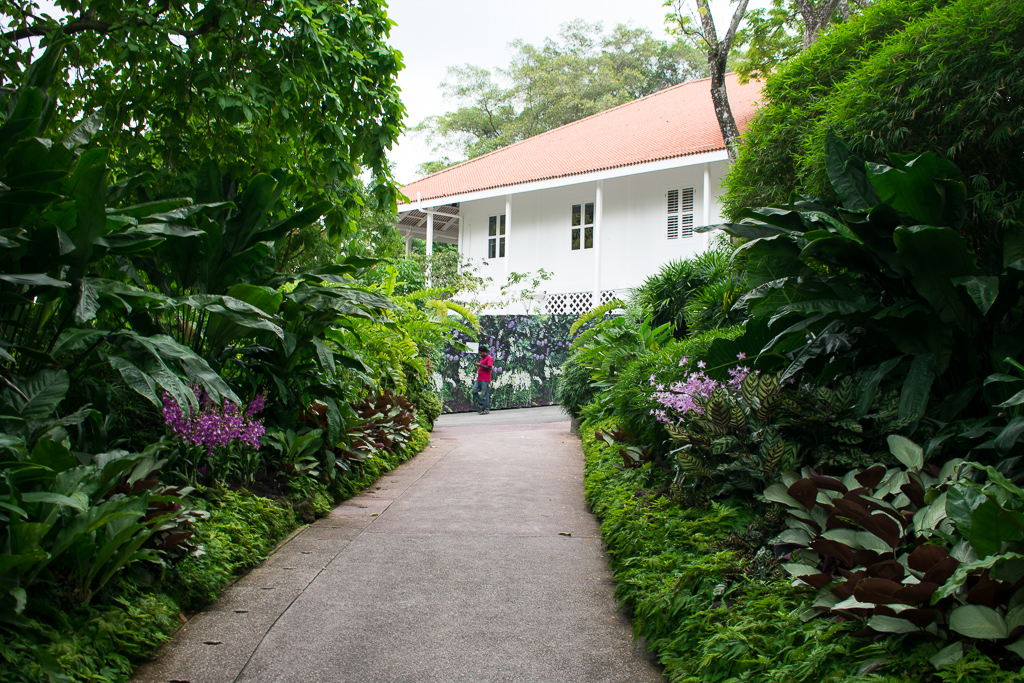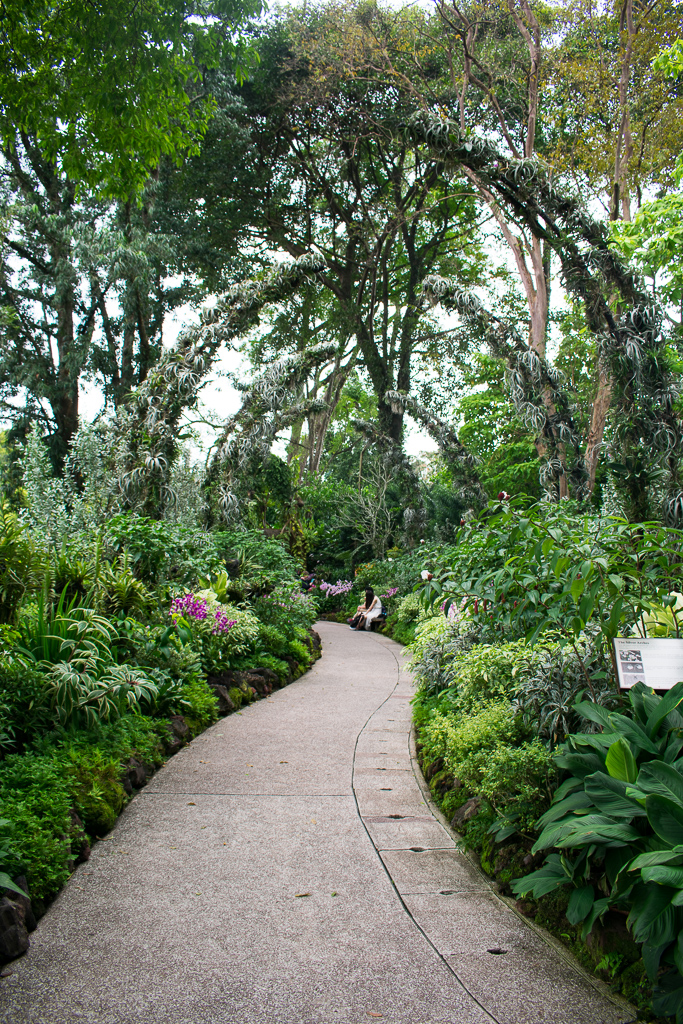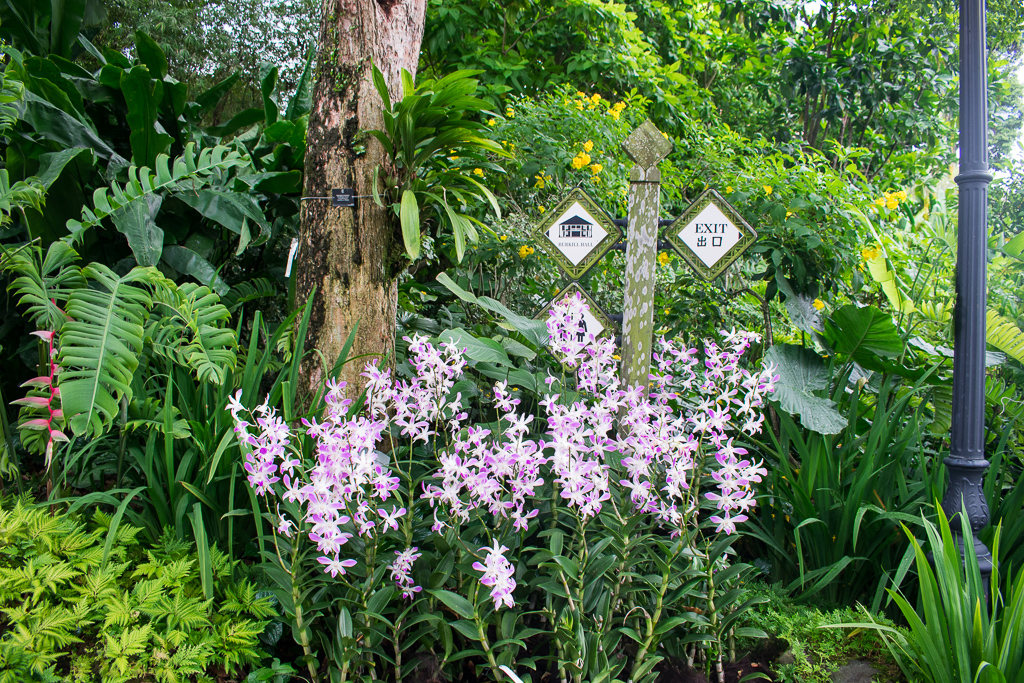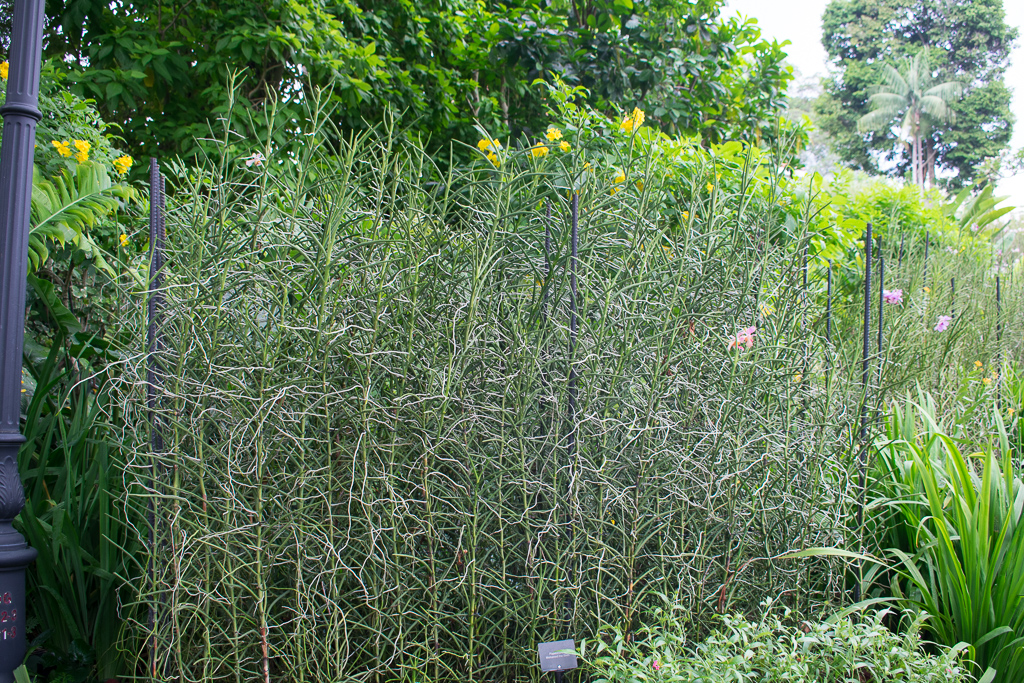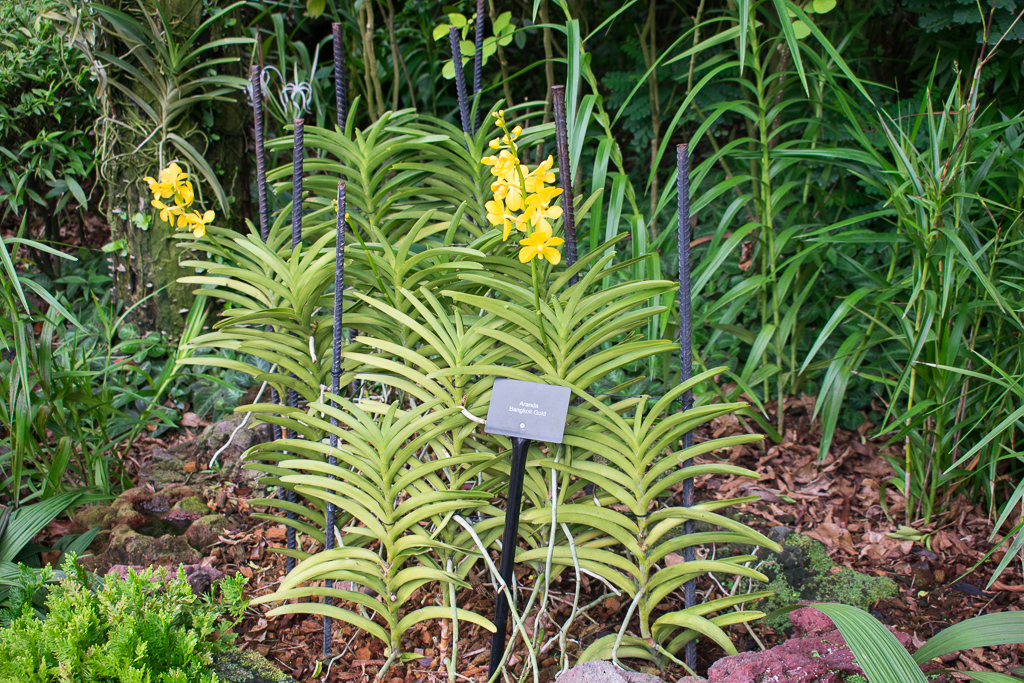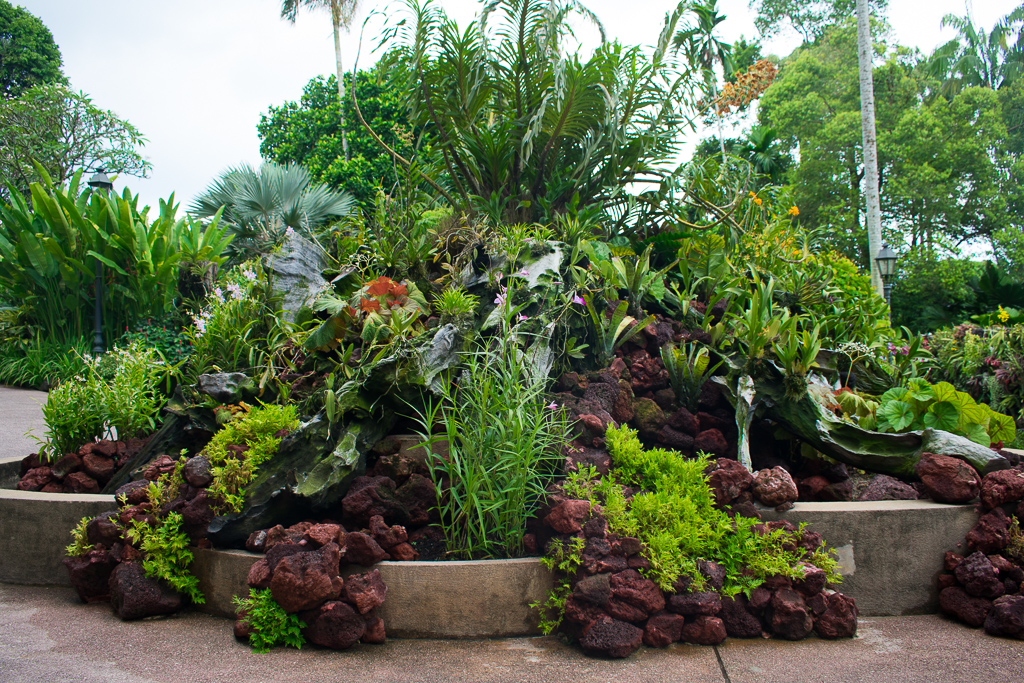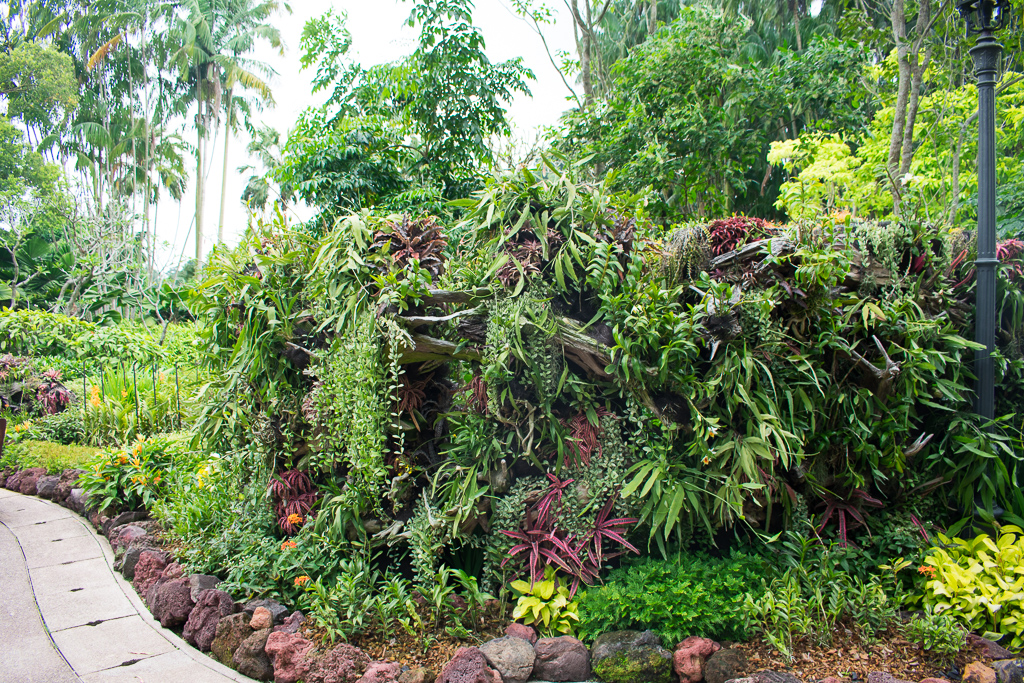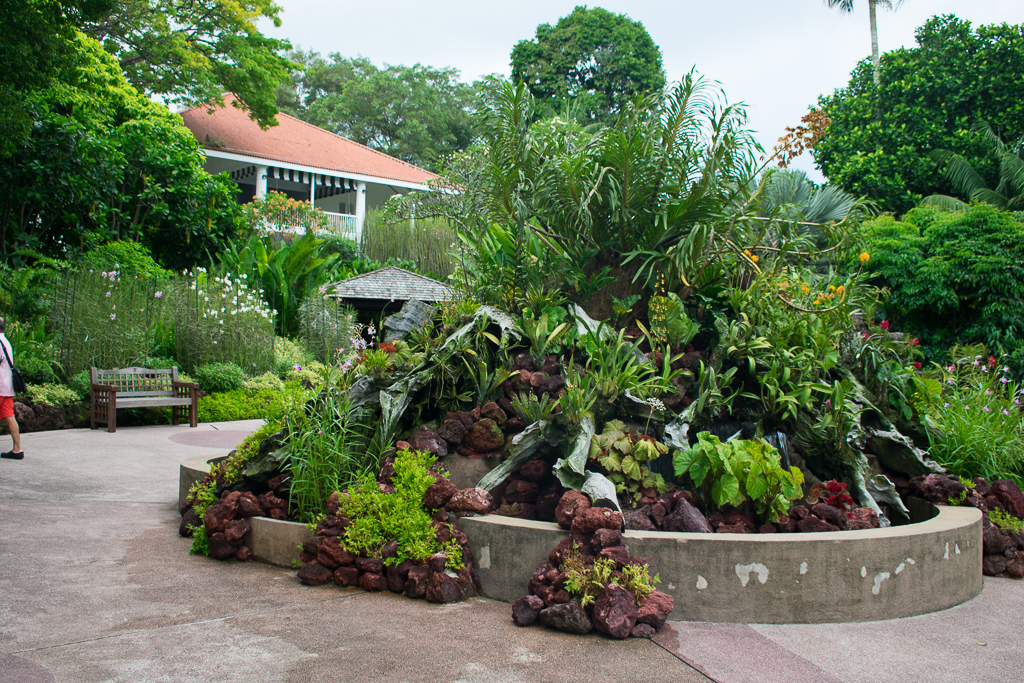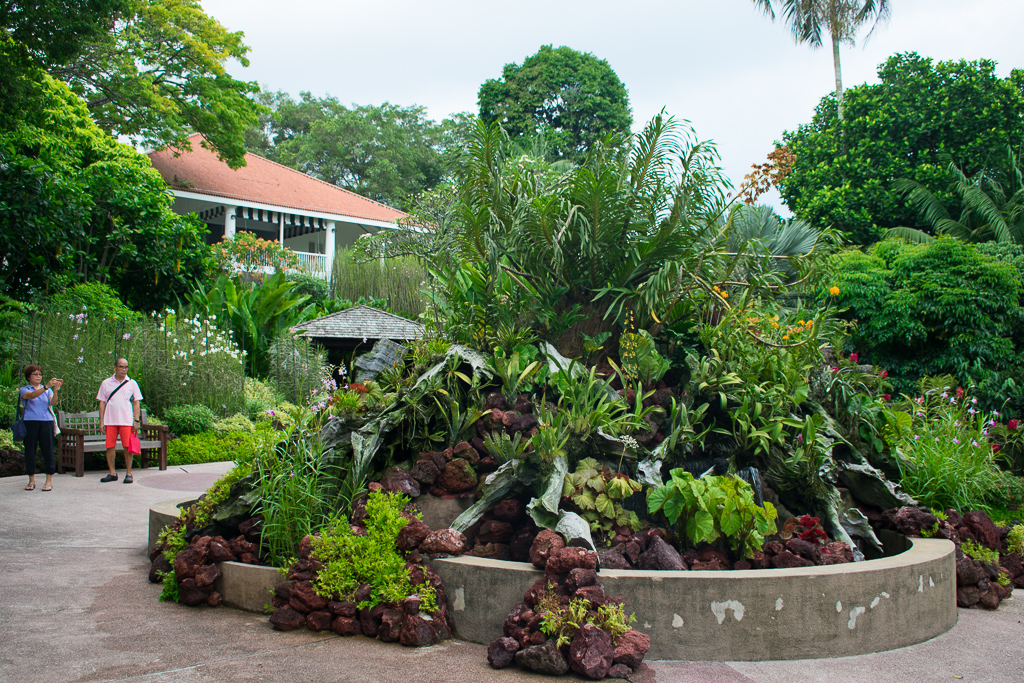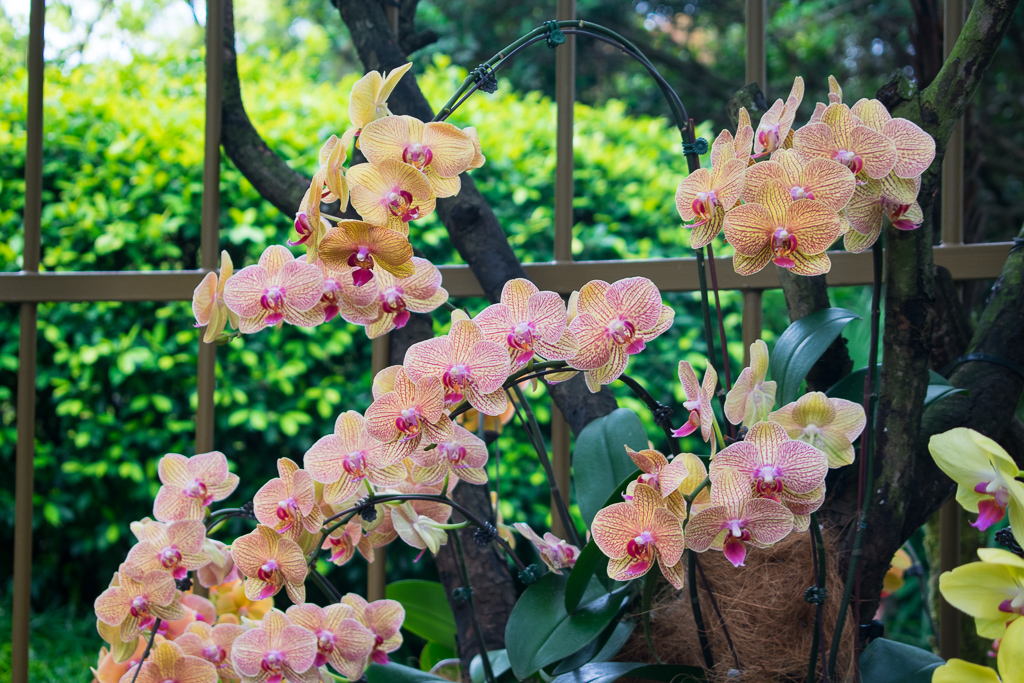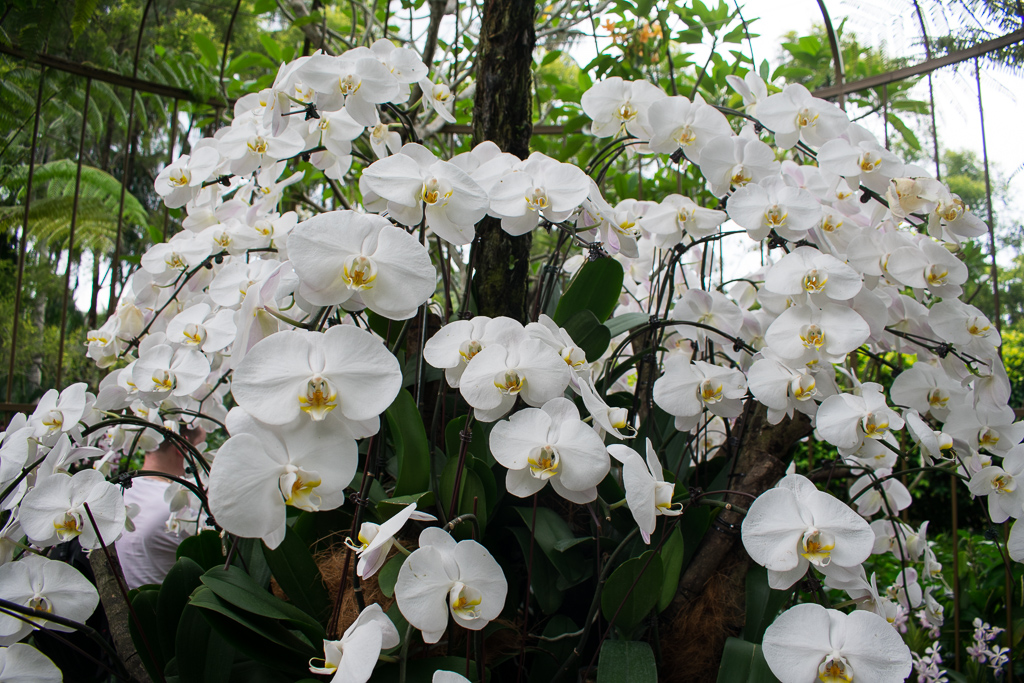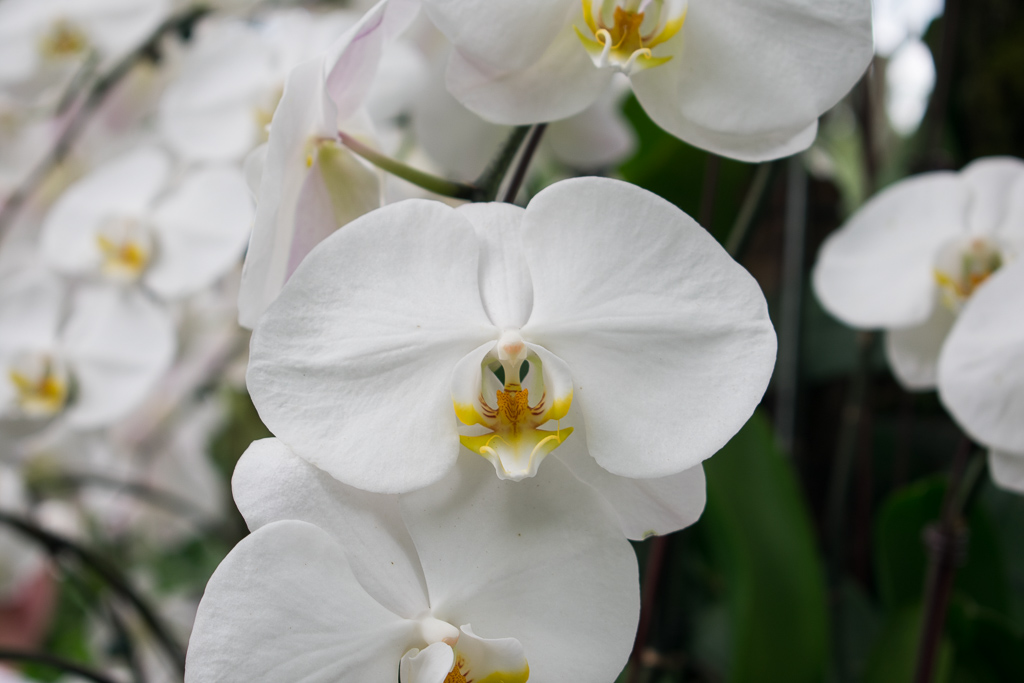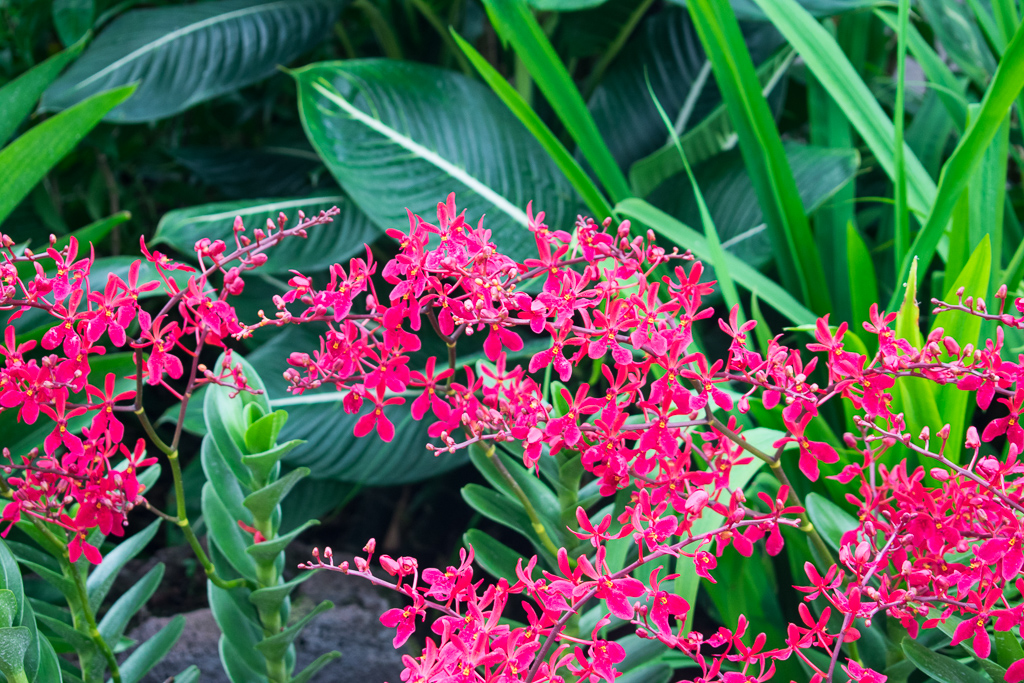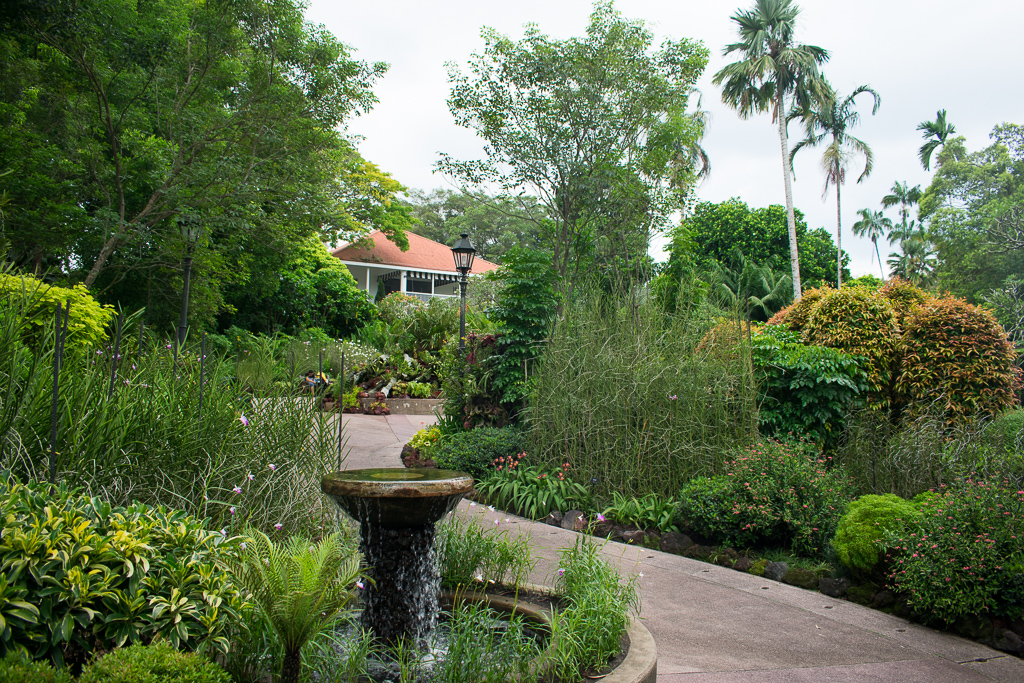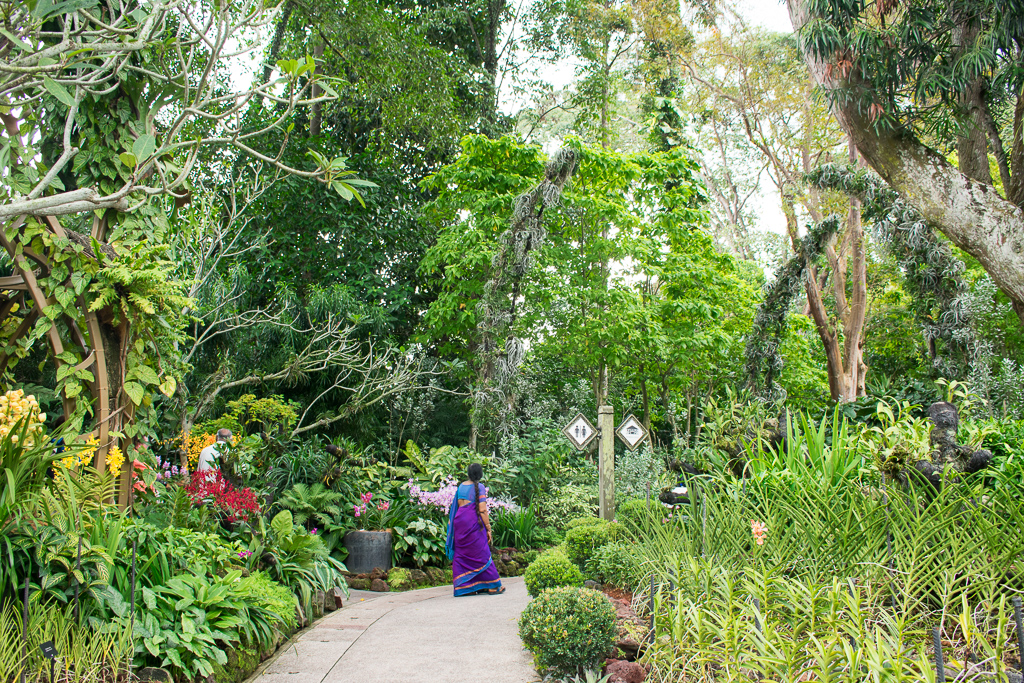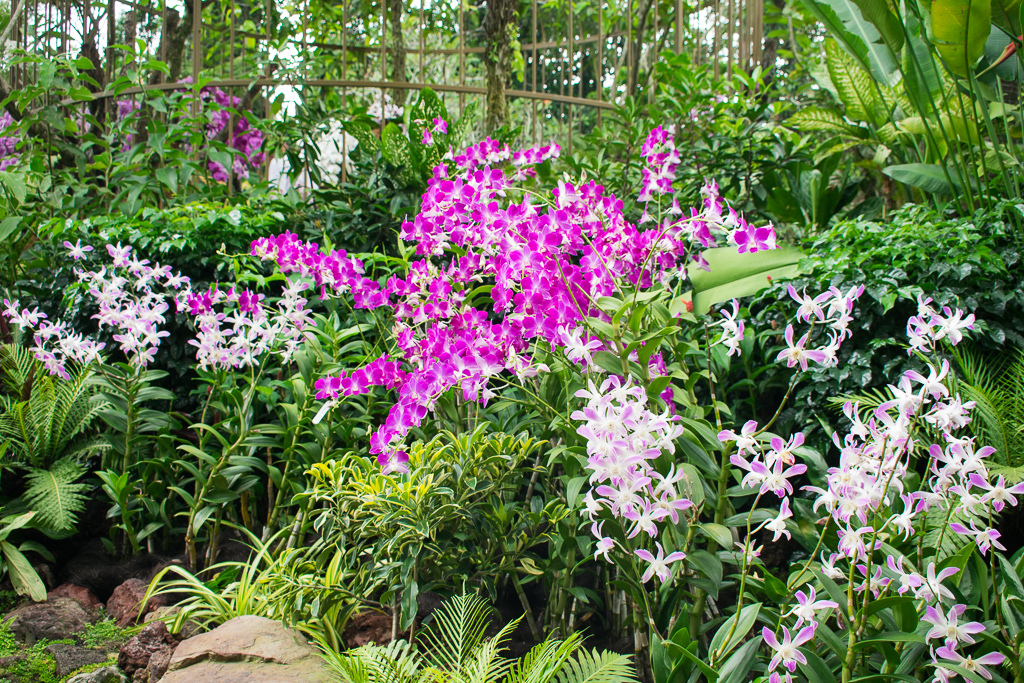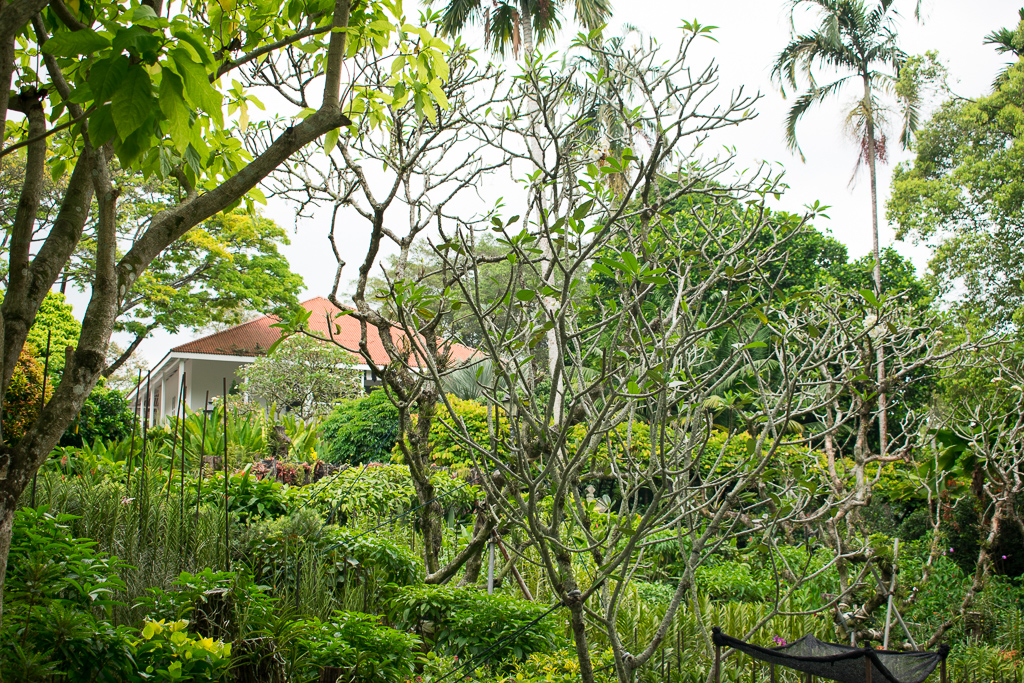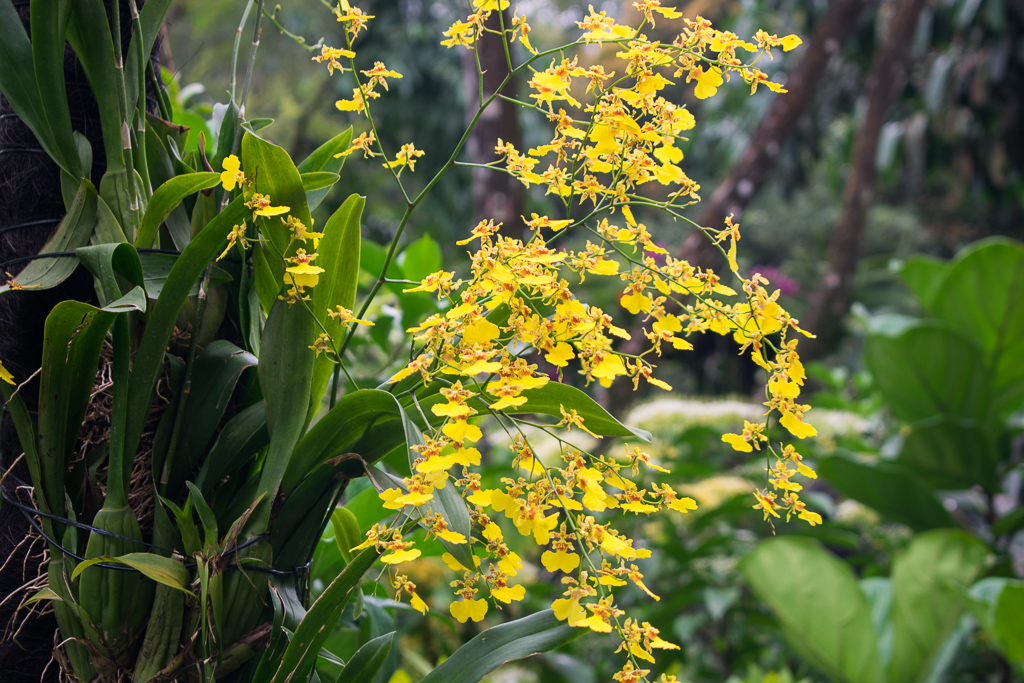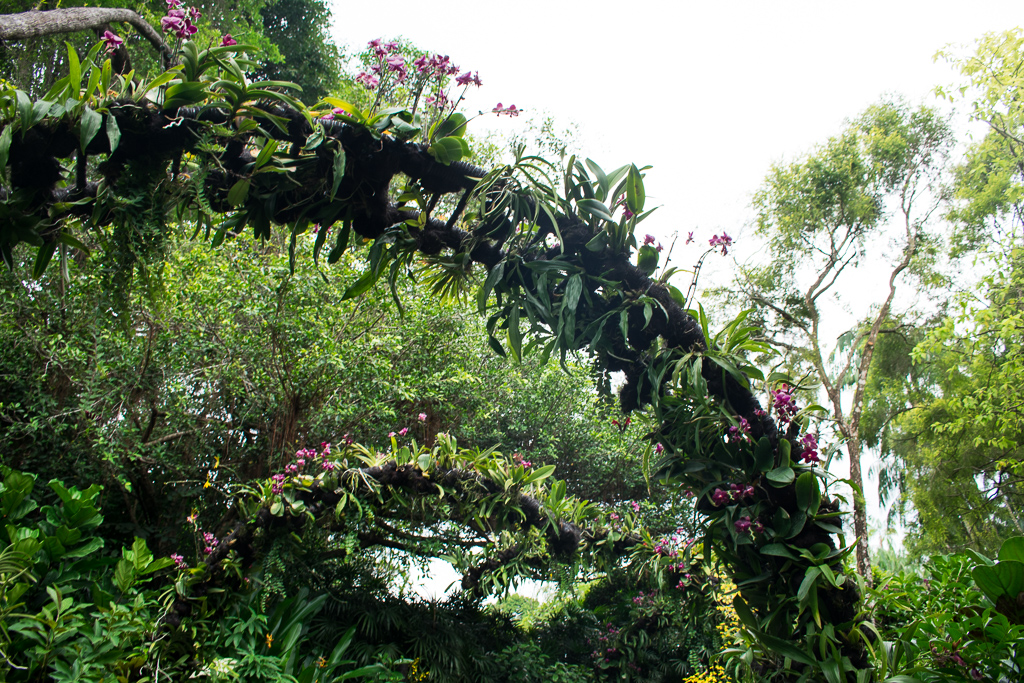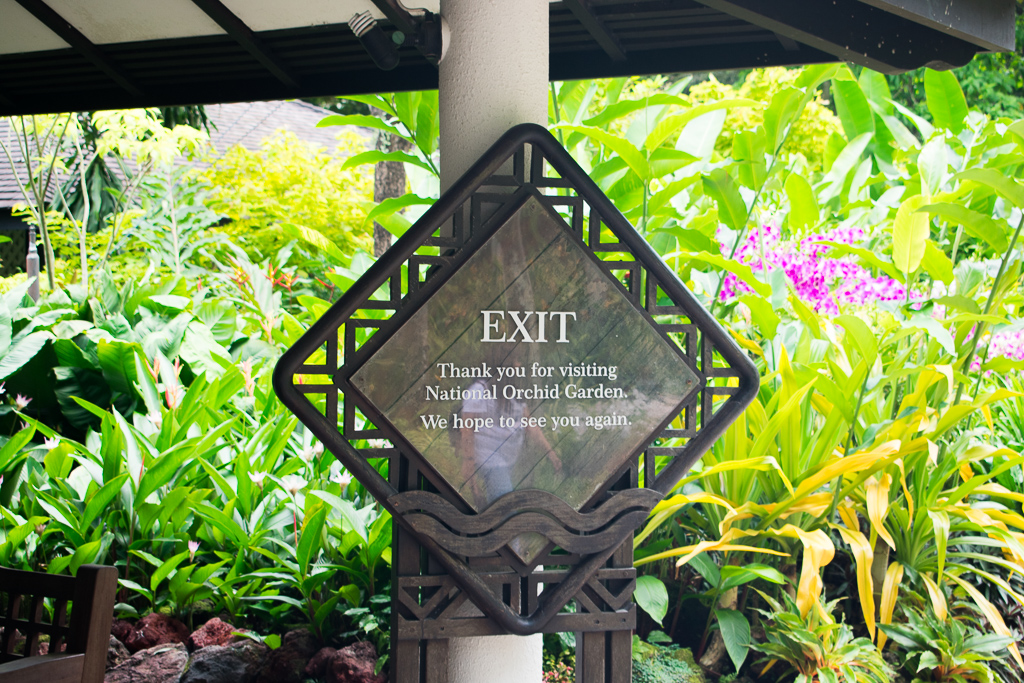 After exiting the Orchid Garden, there'll be a souvenir shop for you to purchase merchandise. Do grab yourself some items that you may love.
All in all, the Singapore Botanic Gardens is a good place to have a stroll and observe the beauty in plants and flowers. The weather may be pretty hot so you may want to get an umbrella.
If you can't stand the hot weather at the Botanic Gardens, you can also visit Garden By The Bay as they have an air-conditioned Flower Dome.
---
Related articles:
Rock Bottom Melaka – Good Indian And Western Food
Quantum Of The Seas (Royal Caribbean) Review – Singapore To Phuket
Nakhon Kitchen Thai Restaurant (Singapore) Review