Hakone is a popular travel destination for those who visit Japan, especially Tokyo. It is only an hour away from Shinjuku station which is located in Tokyo. You may have heard that you need a Hakone Free Pass before you visit Hakone. Do you really need one?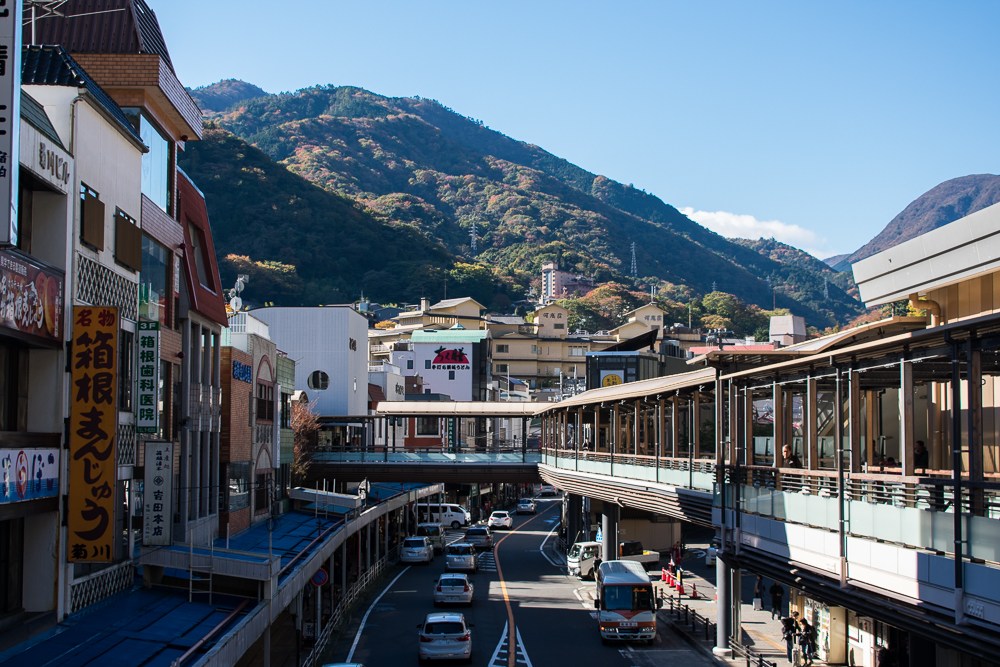 What is a Hakone Free Pass?
A Hakone Free Pass is basically a ticket that allows you to take certain rides in Hakone.
It's a popular option if you're going to Hakone for a day trip. It costs about 5,140 yen for an individual free pass. So yeah, it's not really free.
Where to buy the Free Pass?
You can buy it at Shinjuku station. Which part of the station? It's huge!
Try the Odakyu Line. Every Line has a color, so just walk following the color of the Odakyu line in the signs above you.
Once you're at the Odakyu Line, look for a stall which is a Tourist Center and you can buy the Free Pass from them. You may sometimes see a queue there as well.
Remember to choose the right time and be punctual, since trains don't wait for you. While you're buying the Free Pass, you may also want to check out the Romance Car.
What comes with the Hakone Free Pass?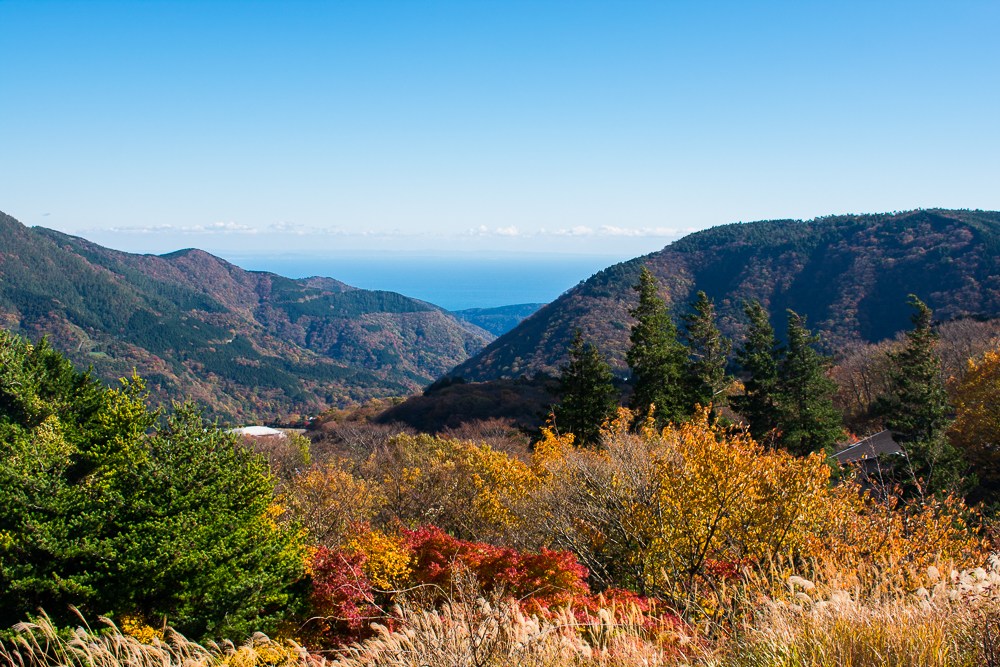 As mentioned above, the pass is for some of the rides (transport) you can take in Hakone. So what are those?
Train from Hakone-Yumoto to Gora. The destination you'll first arrive in Hakone will be Hakone-Yumoto which is the first stop in a round trip. To get to Gora, there's a red train that can be quite stuffy. There are shops in Hakone-Yumoto, so you can walk around first. The place is actually quite serene and nice.
Cable car from Gora to Sounzan. The cable car is more like a tram. You'll find less shops here.
Ropeway (which is more like a cable car) from Sounzan to Togendai. There is almost nothing to see in Sounzan except a very nice view of the mountain. Togendai on the other hand is surrounded by Lake Ashi, so you can enjoy a decent meal there.
Short cruise from Togendai to Hakone-Machi or Moto-Hakone.
Bus trip back from Hakone-Machi / Moto-Hakone to Hakone-Yumoto (where you first arrived). You can take the train back to Shinjuku from Hakone-Yumoto.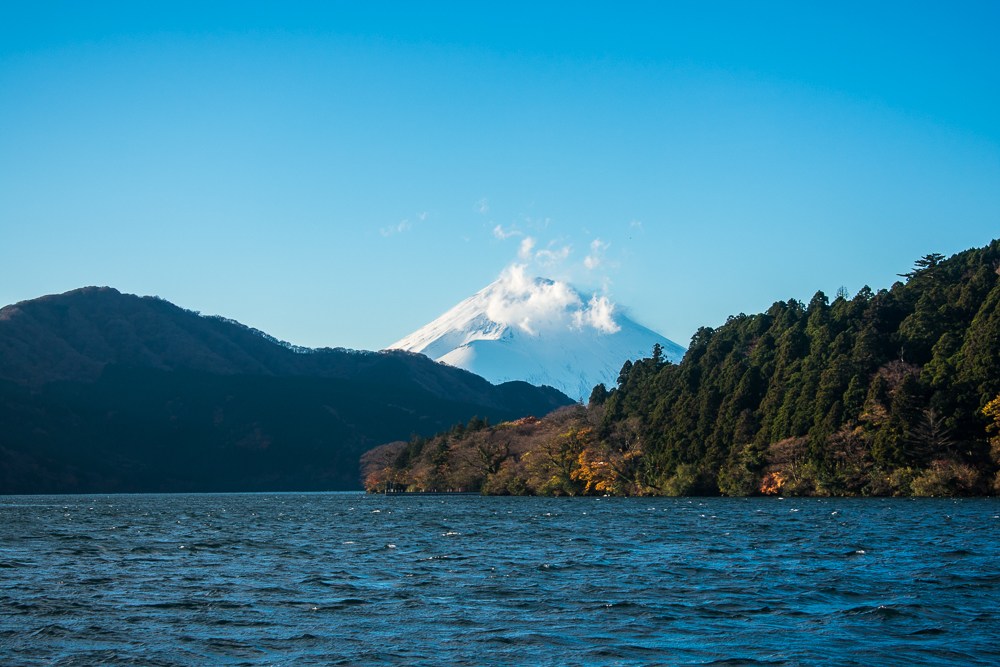 Do you really need the Hakone Free Pass?
To be honest, YES! I went to Hakone on a day after a public holiday and it was crowded. Without the free pass, you'll have to queue up to buy a ticket at every single stop. It gets annoying that way.
Furthermore, the queue was already super long even if you had the free pass. It's just more convenient to have it with you.
Then again, I went on a day trip. If you plan on staying overnight on one of the stops, then maybe it's not super important for you. But I would still prefer to get it for convenience.
---
Other related articles:
4 Things To Do At Tokyo Tower In 2020
Moana Kitchen Cafe Takashimaya Shinjuku (Review)