Animal Crossing New Horizons (ACNH) has one cool feature, i.e. you can create a star wand.
A star wand allows you to register your outfit as a design and you can change to them anytime if you equip the star wand.
You can have multiple designs at any time.
To get a star wand, you need to have star fragments and the star wand DIY recipe.
Here's how you can get star fragments, find shooting stars and Celeste, get the star wand recipe and how to use the star wand in ACNH.
How to find Celeste
Celeste's a random appearance like Flick, CJ and possibly Redd as well.
After playing the game since release, I've finally encountered Celeste. She appears randomly on the island.
Another way to find her is to join another person's island who has Celeste at the time via the Dodo Code.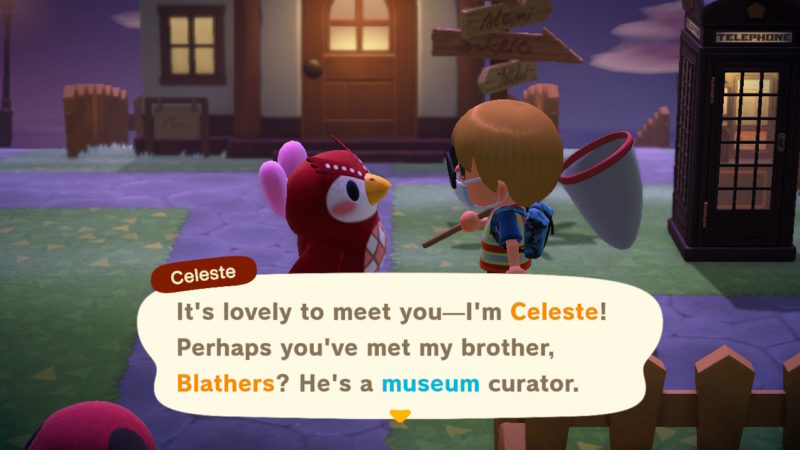 How to get the star wand DIY recipe
To get the star wand DIY recipe, you need to find and talk to Celeste.
She'll give it to you directly.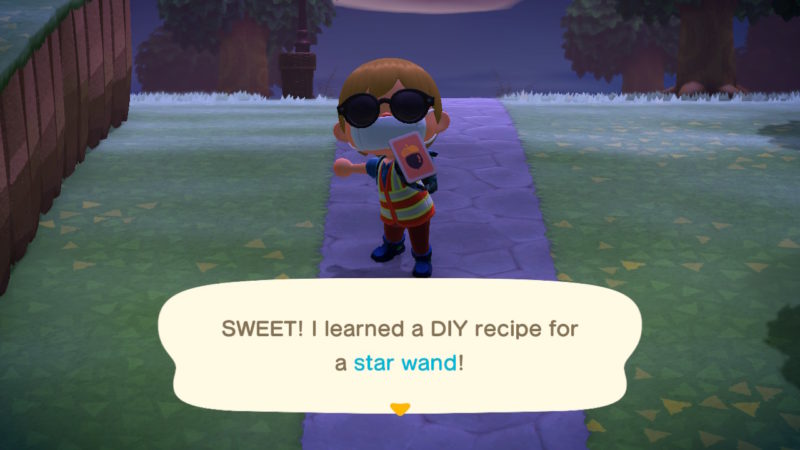 When will the shooting stars appear?
Whenever Celeste appears, more likely than not, there will be shooting stars that night.
You have to look up to the sky to wait. Also, don't equip any tool.
When the shooting stars appear, you will hear a distinct sound. When you see it, press (A) on your Switch to do a wish.
Also, whenever you see one shooting star, expect a few more as they come in groups usually.
The timing seems to be random though.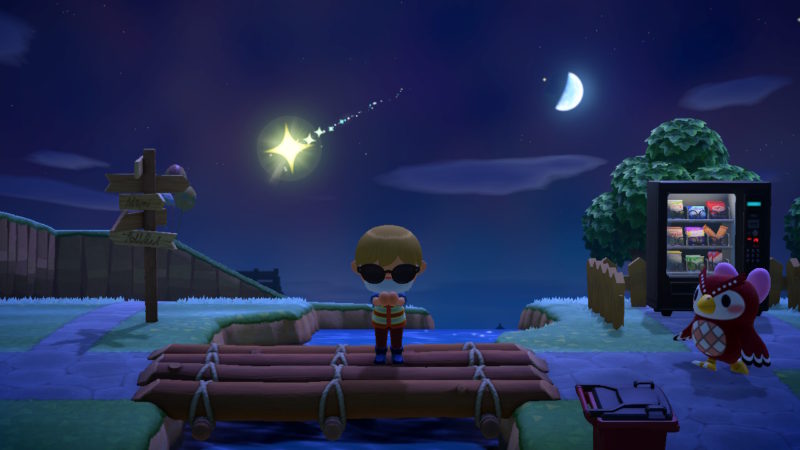 How to get star fragments
The star fragments you get depends on how many wishes you made on the shooting stars.
If there were 5 shooting stars and 5 wishes, then you should get 5 star fragments (including large).
However, they will only appear the next morning. You have to look around your beach the day after you made the wishes and you should see star fragments.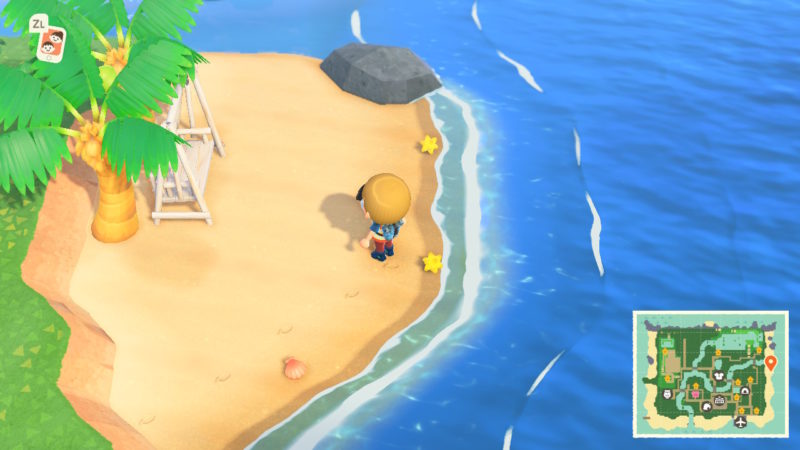 If you're lucky, you will also find a large star fragment.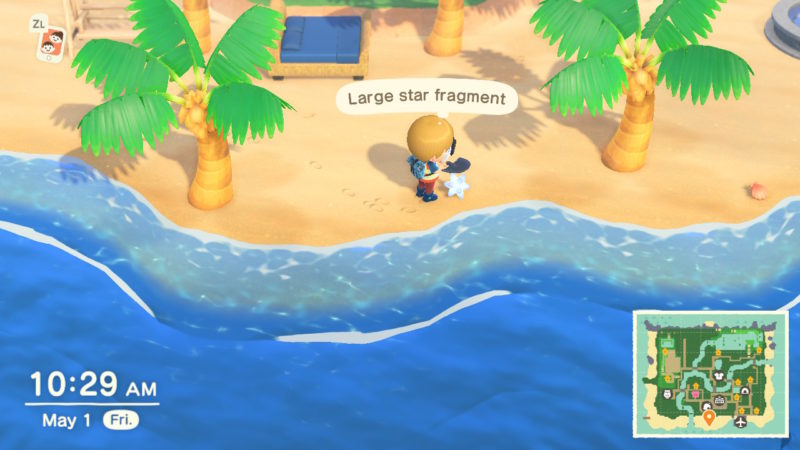 How to craft the star wand
Once you have 3 star fragments and 1 large star fragment, you can craft a star wand using the work bench.
There are also more unique wands like the bamboo wand and you can make them if you have the recipe.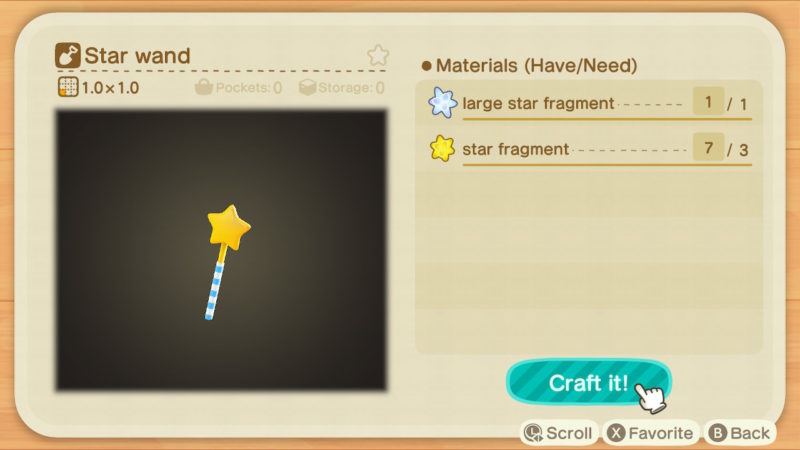 How to use the star wand
To register outfits in the star wand, go to your cupboard / closet.
You will be given the option to edit the star wand and from there, you can start to register new outfits.
Once you have registered them, you can start using the wand. Just hold the wand and press (A) and you will see the different designs.
You can then change your outfit as you like.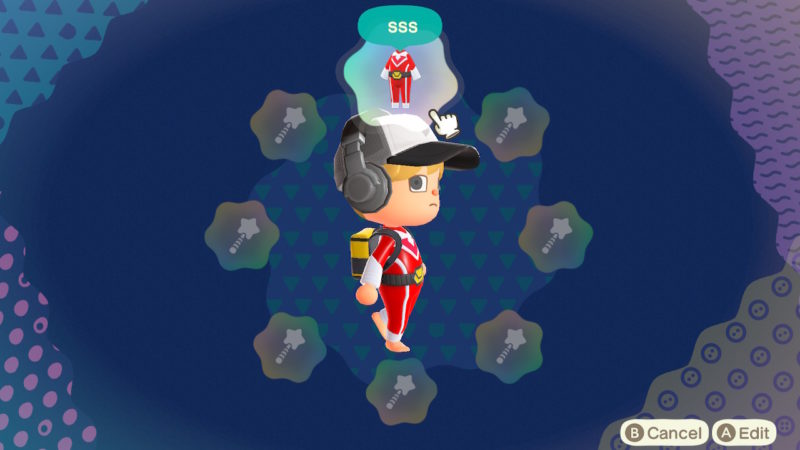 ---
Related articles:
How To Solve The Maze In May Day Tour – Animal Crossing New Horizons
How To Enter And Buy Art From Redd's Boat – Animal Crossing New Horizons