The Forest is a survival game by Endnight that can be played alone or with a large group of people.
Ropes are important in this game, especially for building climbing ropes for structures like platforms and treetops.
Here's how you can get ropes in The Forest.
How to craft a rope
A rope can be easily crafted as you simply require 7 cloths.
Just open your inventory and place 7 cloths, and combine them all.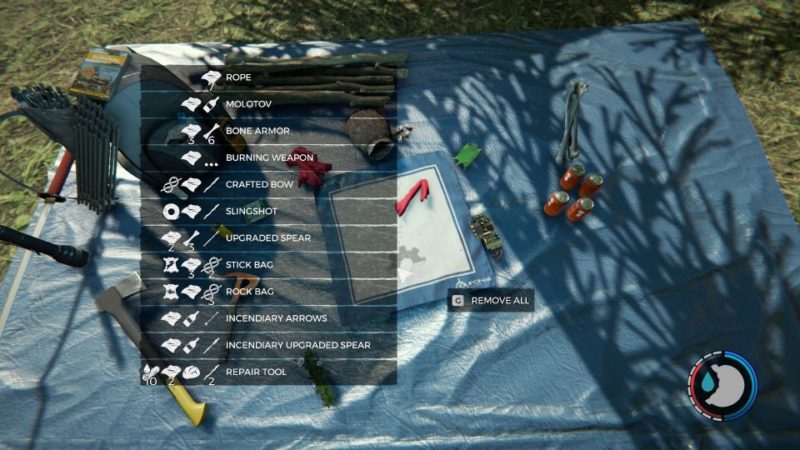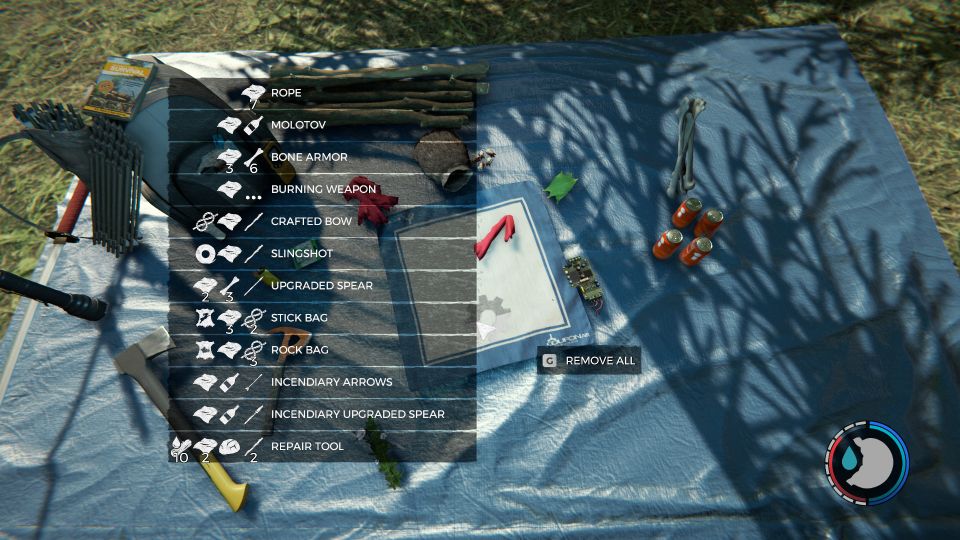 How to get cloths
The hard part is to find plenty of cloths. You can farm for cloths from abandoned campsites where people used to live in.
They are limited however and you'll be required to explore the island to find other campsites.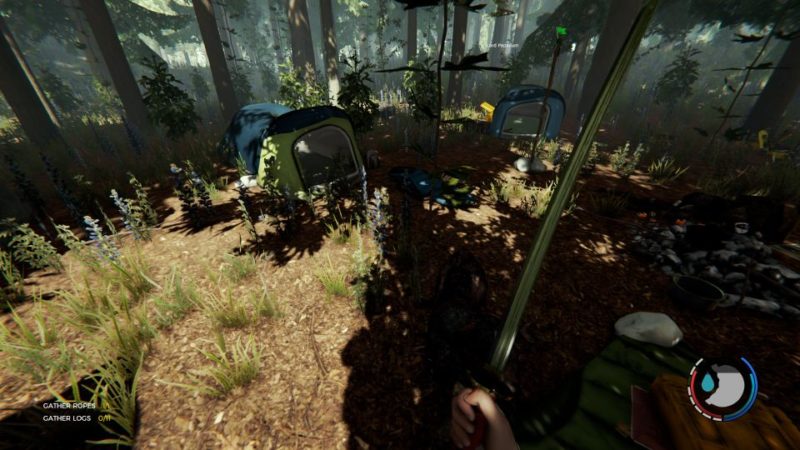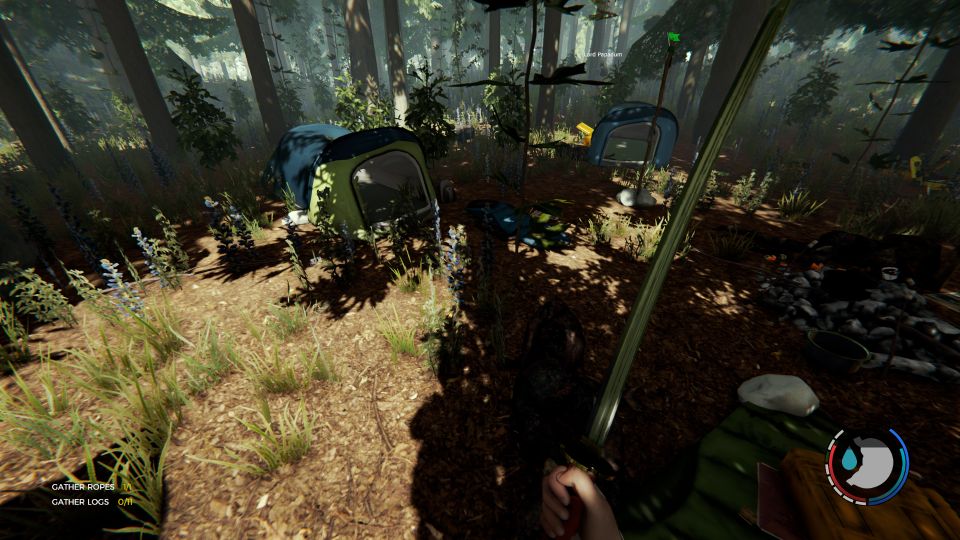 ---
Related articles:
How To Make Armor – The Forest Game Guide
How To Get Feathers – The Forest Game Guide
Where To Look For Food – The Forest Game Guide
Best Location To Set Up A Base – The Forest Game