The Forest is a survival game where you get stranded in a mysterious forest with weird mutants.
It's a fun game to be played with friends and like all survival games, you need to find out where to obtain or craft items.
Cloth is crucial in making other items, especially ropes or incendiary weapons.
Here's how you can find cloths in The Forest.
Where to get cloths
Cloths are typically available in abandoned camp sites. These are sites left by other people who were stranded in the forest once but are now probably dead.
The first place you can probably obtain cloth is when you crash landed. Outside the plane, you should see some luggage that you can break open.
You may find cloth inside them. There are also other camp sites with luggage around scattered in the map; you just have to explore.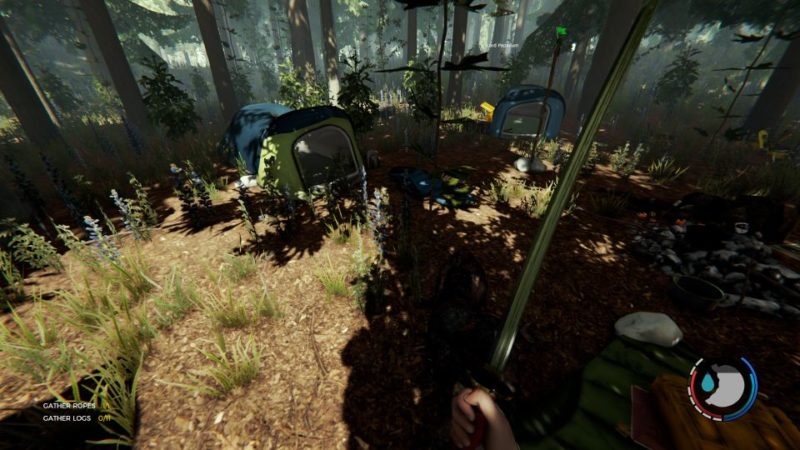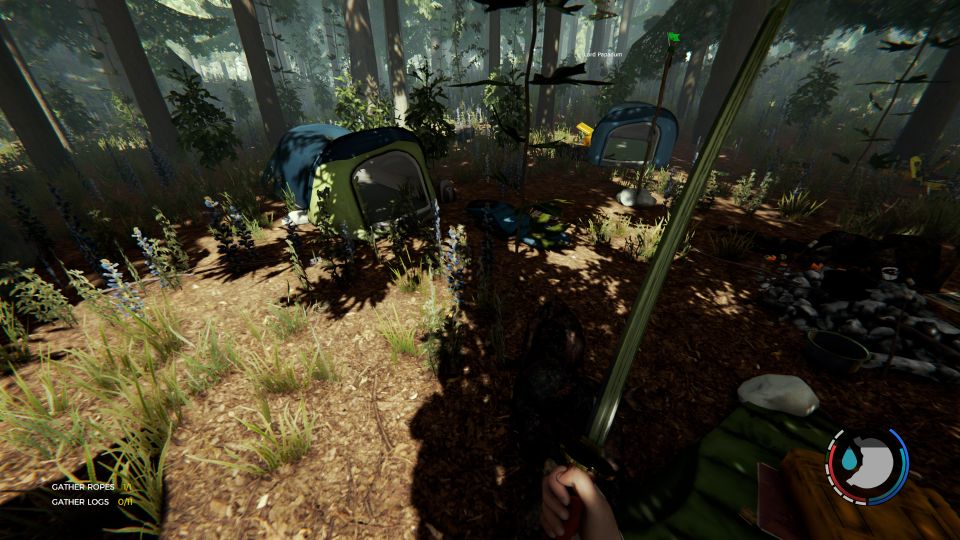 ---
Related articles:
How To Get Feathers – The Forest Game Guide
How To Make Armor – The Forest Game Guide
Best Location To Set Up A Base – The Forest Game
How To Find And Cook Food – The Forest Game Guide
How To Get Water For Drinking – The Forest Guide