The Forest is a survival game developed by Endnight that can be challenging at first.
It's also really fun if you play it with friends, and on dedicated servers, you can play with over 8 players.
Feathers are crucial when it comes to crafting arrows, among other possible items.
Here's how you can get feathers in The Forest.
How to farm feathers
Feathers are dropped by all kinds of birds you can find in the world.
The main way of getting from them is to kill them.
Birds sometimes land in front of you or near you. Walk slowly towards them and chop them.
Feathers will fly immediately. You need to pick them as soon as you see them in the air or they may fly away.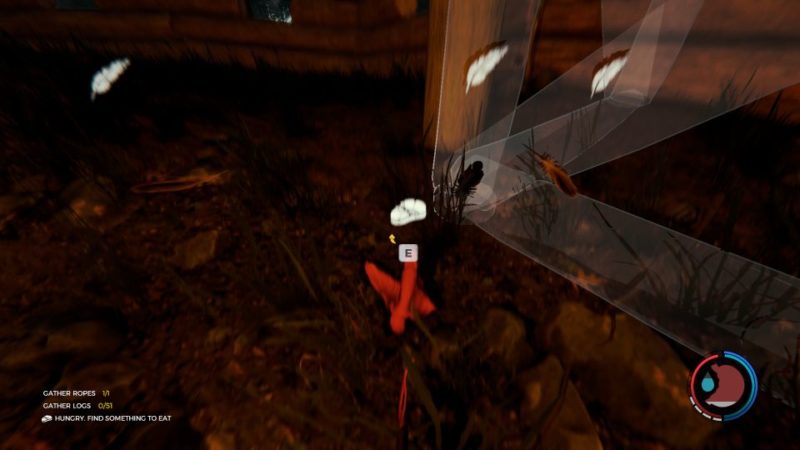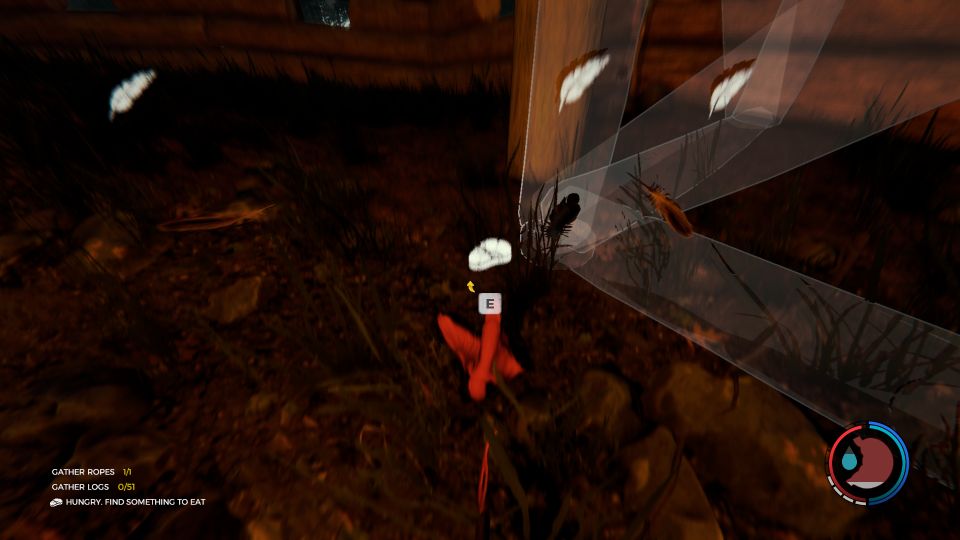 Build a bird house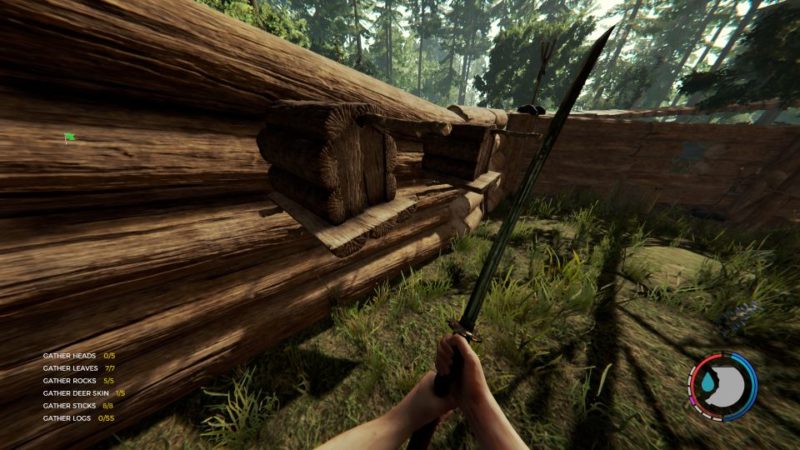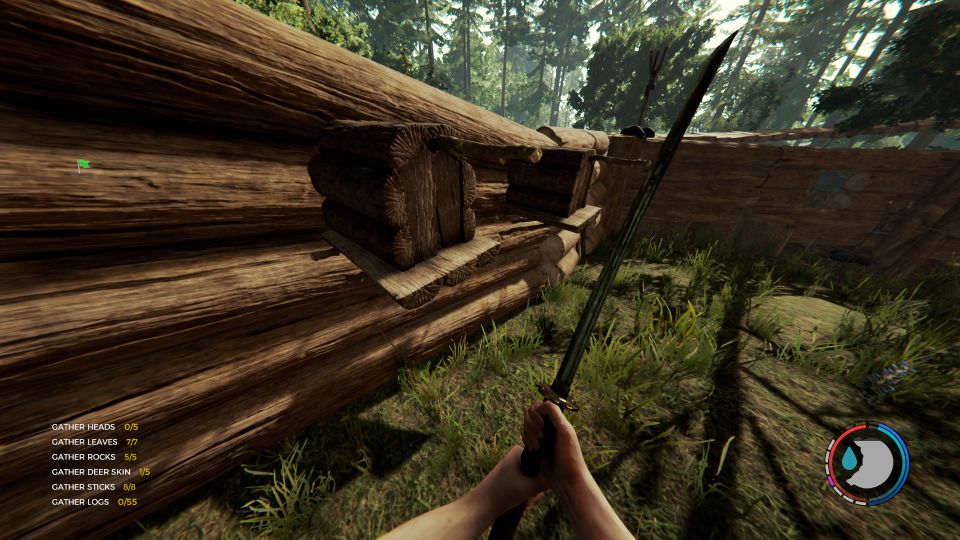 The other way is to build a bird house. Place the bird house on the wall.
After some time, it will be filled with feathers.
---
Related articles:
Best Location To Set Up A Base – The Forest Game
How To Make Armor – The Forest Game Guide
How To Get Cloth – The Forest Game Guide
Where To Find Food To Eat – The Forest Game Guide