Surviving in The Forest is no easy task even if you're playing on normal difficulty, at first.
You'll need to learn how to craft armor or the stronger mutants can kill you in a few swings.
Here's how you can make armor in The Forest to get added protection.
There are different types of armor you can make, but here are some easy ones.
How to make bone armor
Bone armor is quite easy to make.
You simply need 6 bones and 3 cloths to craft one.
Place them on the mat to combine them.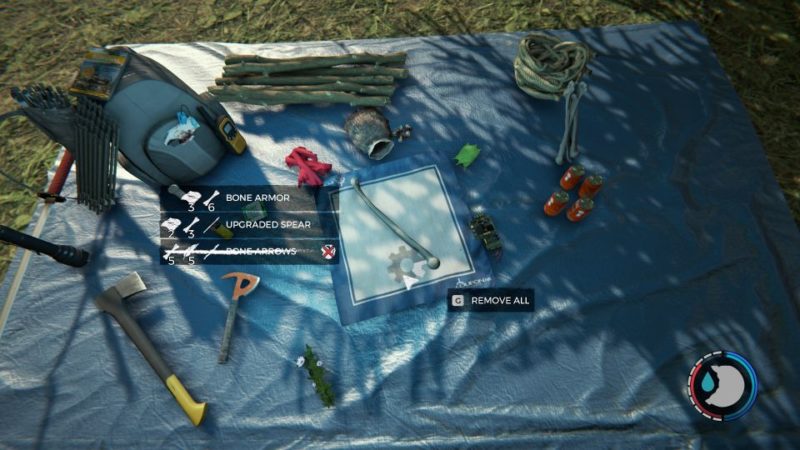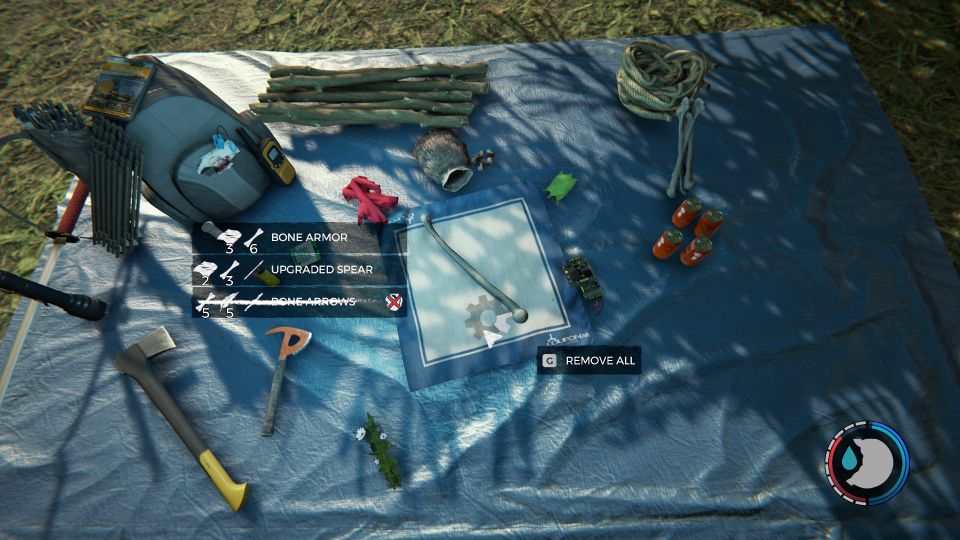 Each bone armor you make can only be used to fill one small bar in your 'armor bar'.
If you look at your health indicator, you'll see the small white lines. Each short line represents 1 armor. Get as many armor as you can.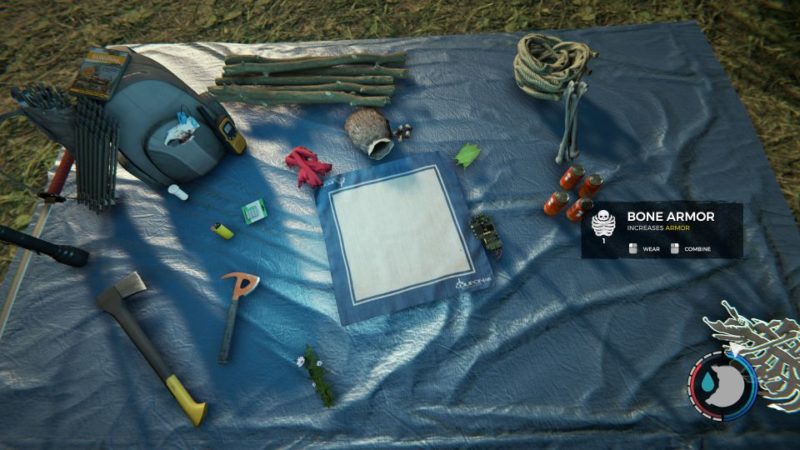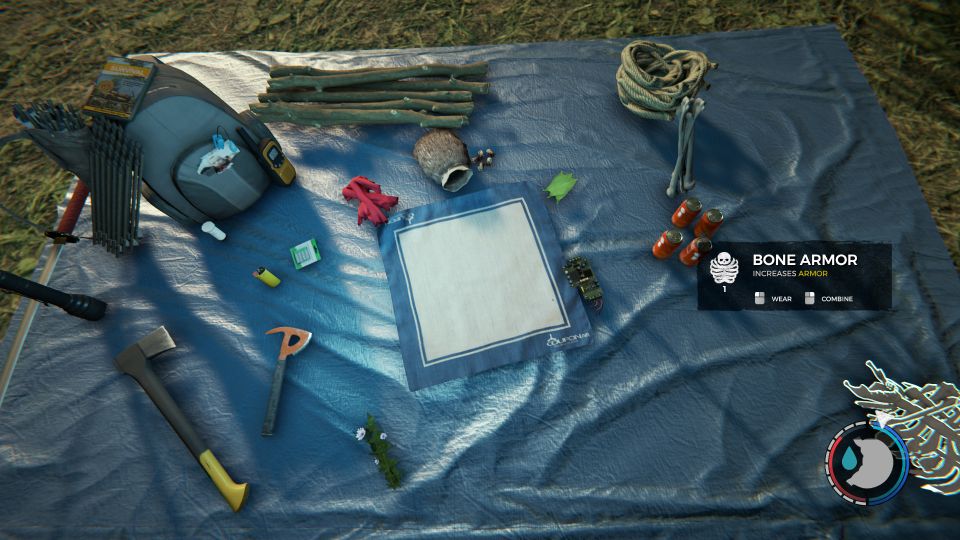 How to make stealth armor
Another armor you can make is stealth armor.
You need 15 leaves and 1 lizard skin. Lizards can be hunted everywhere including in your base.
Stealth armor is supposed to give you some stealth in cases where you need to avoid mutants from finding you.
You should also not use any lighter or torchlight to avoid attracting them.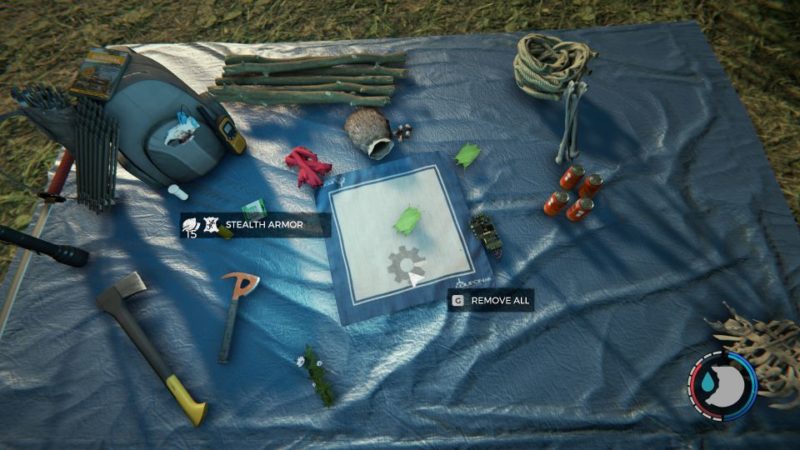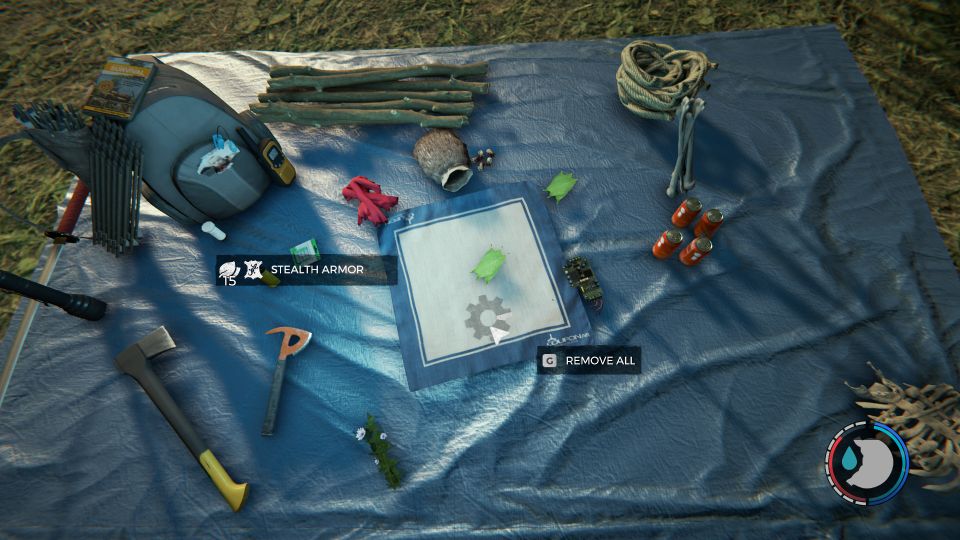 How to make creepy armor
Creepy armor is the weirdest looking armor in the game so far.
You can get it from creepy mutants. There are a few types; some with many legs, some with many hands or a combination of both.
It's harder to kill compared to the regular ones.
Once you've killed it, you can take its skin and use it as armor directly.
---
Related articles:
How To Get Feathers – The Forest Game Guide
How To Get Cloth – The Forest Game Guide
Where To Get Water For Drinking – The Forest Guide
How To Find And Cook Food – The Forest Game Guide
How To Get Ropes – The Forest Game Guide