Professional wrestlers literally risk their lives every time they step inside the ring. As such, it's only natural that they get compensated well for entertaining us.
But while most WWE wrestlers don't make nearly as much as we fans think that they do, there are a few who make and have so much money.
Thanks to a steady stream of appearances both in and out of WWE, as well as savvy business decisions and investments, these wrestlers have amassed a fortune.
Below are the top 20 richest WWE wrestlers today.
20. Seth Rollins — $9 Million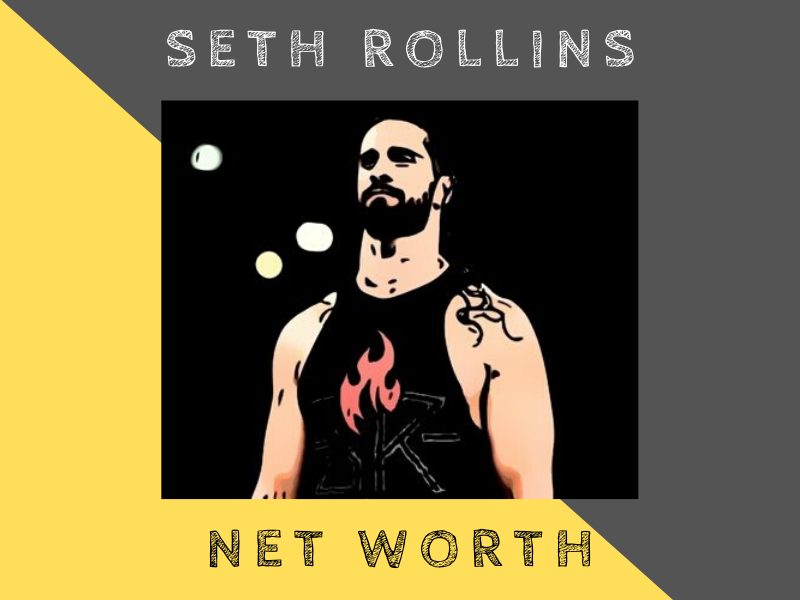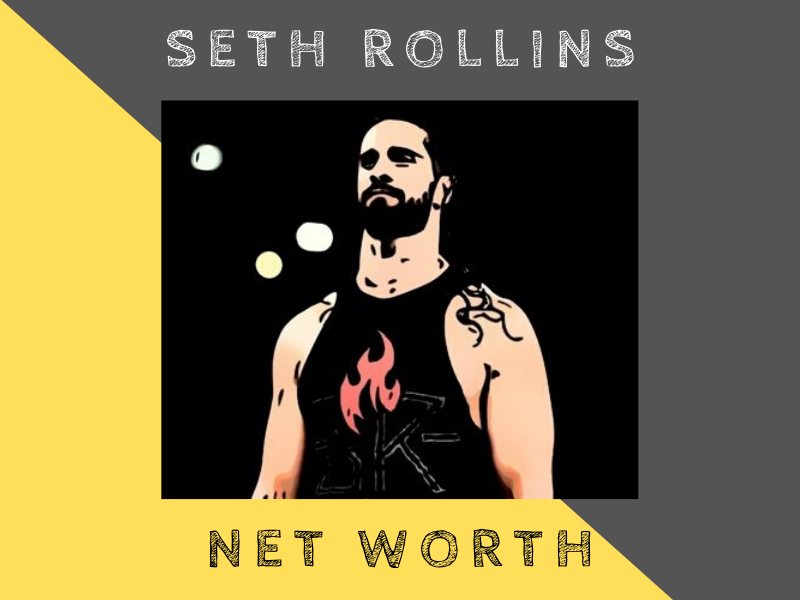 Kicking off our list is Seth Rollins and his $9 million estimated net worth.
Seth Rollins, whose real name is Colby Daniel Lopez, was born in Buffalo, Iowa, and made his wrestling debut way back in 2005 for Scott County Wrestling.
However, it wasn't until 2012 where Seth would go mainstream as part "The Shield" alongside Dean Ambrose and Roman Reigns back in 2012.
Seth then went on to become part of Triple H's "The Authority" later on and eventually became the WWE World Heavyweight Championship in 2015.
As of right now, Seth Rollins' long list of accomplishments includes being a 2-time WWE World Heavy Weight Champion, 2-time WWE Intercontinental Champion, as well as a 2-time WWE Universal Champion.
Seth was also made the cover athlete for WWE 2K18.
19. David Otunga — $10 Million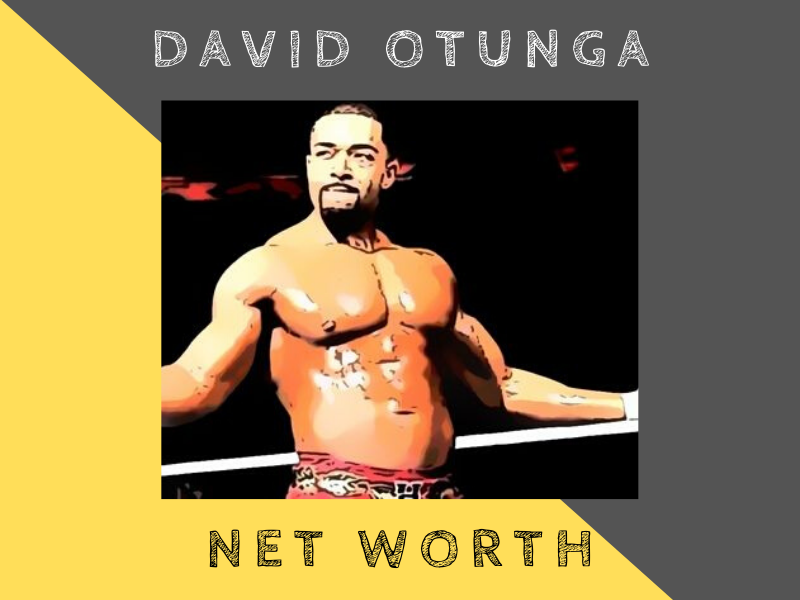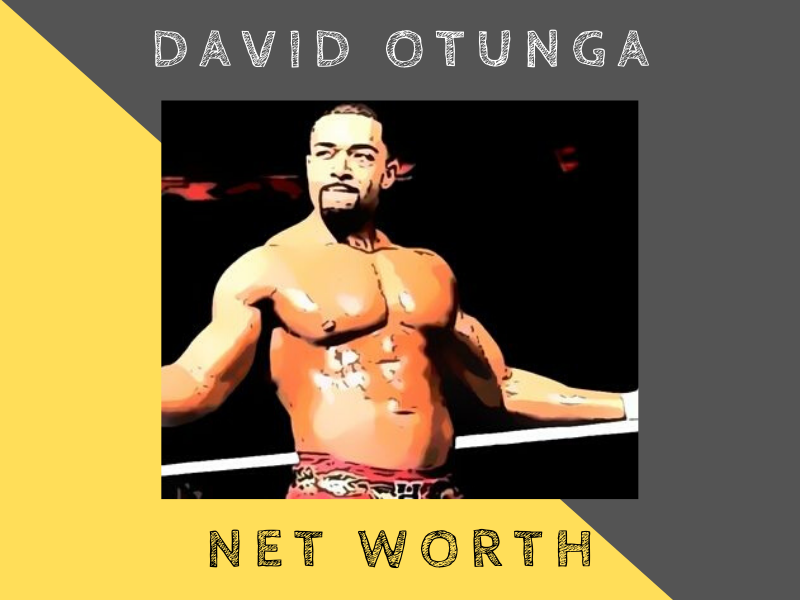 The 39-year-old David Otunga has it all. It's not just because he has a net worth of $10 million, but that he's not just a WWE wrestler.
He actually graduated from Harvard Law School and made an appearance in "The Call", a film that was released way back in 2013.
And, oh, did he mention that he was once married to Jennifer Hudson?
Now, the actor is busy being a panelist and color commentator for WWE. In his heyday, he was the only member of "The Nexus" and "The New Nexus" to have been a part of each incarnation.
He also won the WWE Tag Team Championship twice during his time as a wrestler.
18. Randy Orton — $11 Million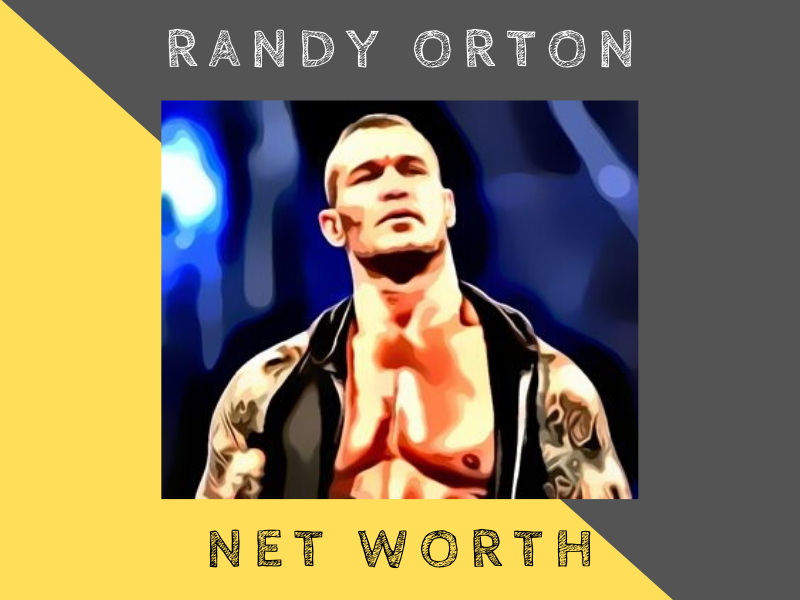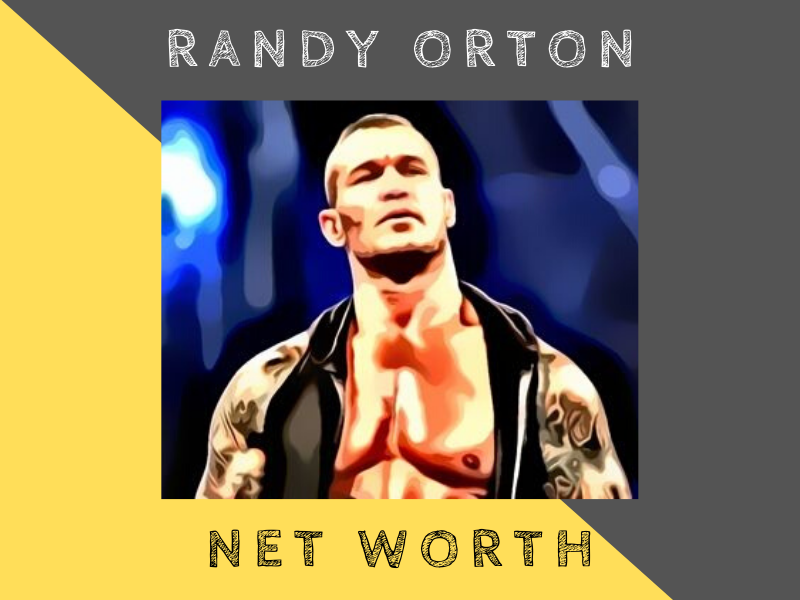 Easily one of the most popular WWE wrestlers of his generation, it's not surprising that Randy Orton makes it to our list of the richest WWE wrestlers ever.
A third-generation professional wrestler, Randy Orton is related to Bob Orton (grandfather), Bob Orton (father) and Barry Orton (uncle). He made his debut in WWE as part of Evolution, where he challenged for and eventually reigned as the Intercontinental Champion.
He also was nicknamed "The Legend Killer" for the storylines that revolved around him disrespecting and assaulting WWE veterans and Hall of Famers.
Orton has the distinction of being the youngest ever to become a champion in WWE after winning the World Heavy Weight Championship at the young age of 24.
Now 39 years old, Randy won the WWE Championship and WWE's World Heavyweight Championship more times than every other wrestler except for John Cena, Ric Flair, and Triple-H.
17. Roman Reigns — $12 Million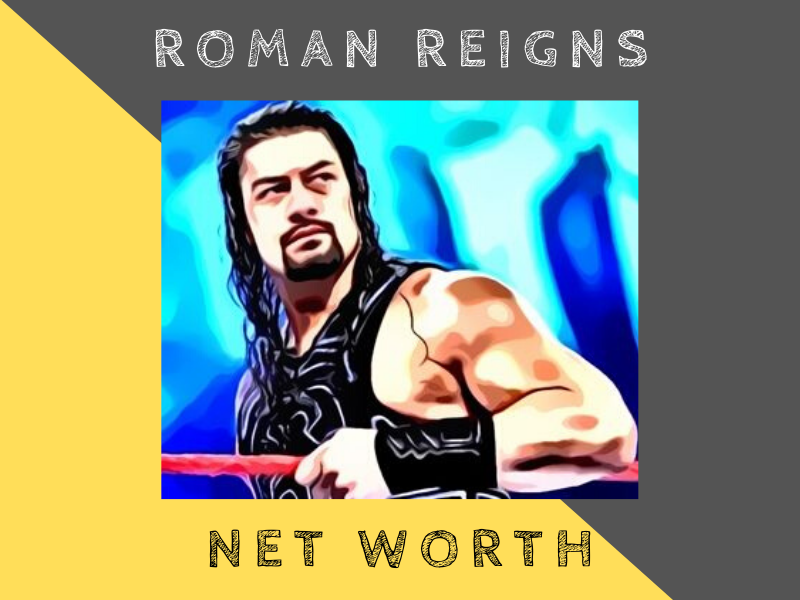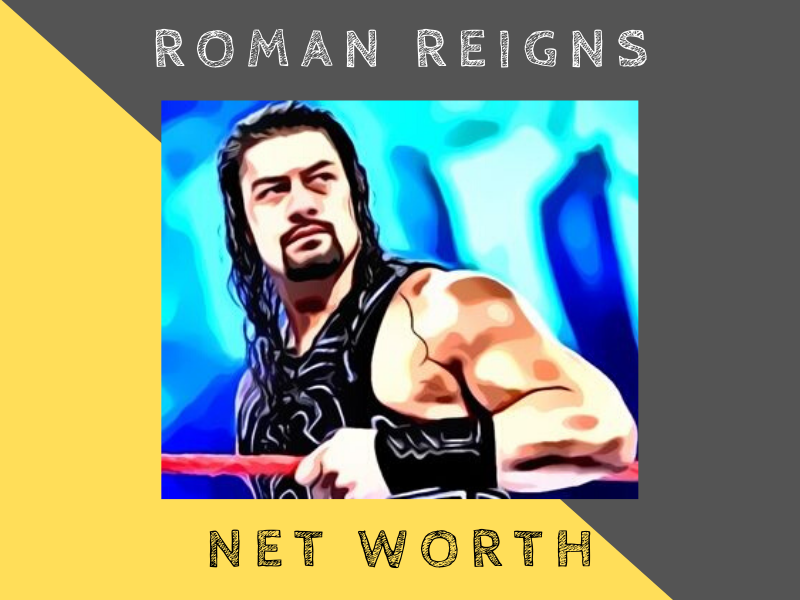 Roman Reigns, whose real name is Leati Joseph "Joe" Anoa'i is a former NFL and CFL player who made his debut in the WWE under "The Shield" back in 2012.
However, he would later go solo in 2014 to much success, even having headlined four straight WrestleMania events from Wrestlemania 31 to WrestleMania 34.
Roman Reigns' long list of accomplishments includes being the 17th Grand Slam Championship — a wrestler who has held the WWE Championship, Intercontinental Championship, and World Heavyweight Championship at the same time — and being named as the Superstar of the Year back in 2014.
Reigns retired briefly back in 2018 due to leukemia but eventually returning to the ring in 2019.
16. Dave Bautista — $13 Million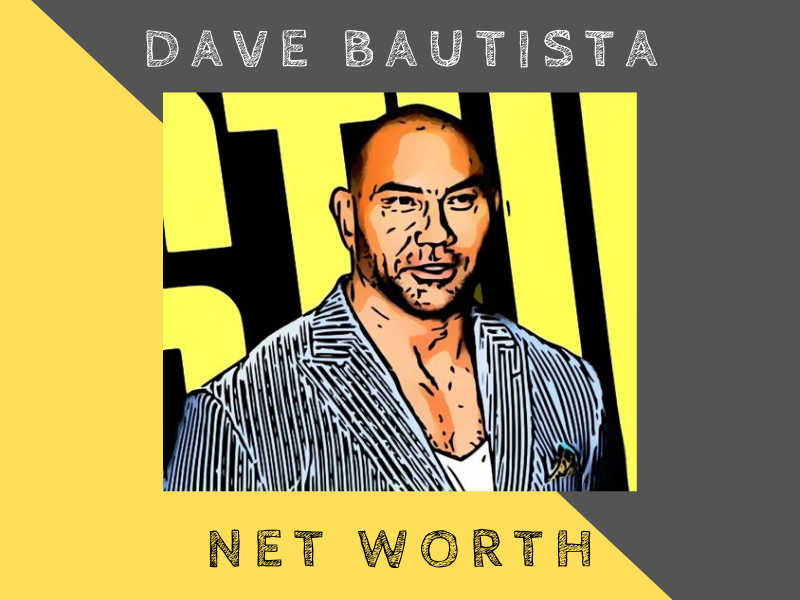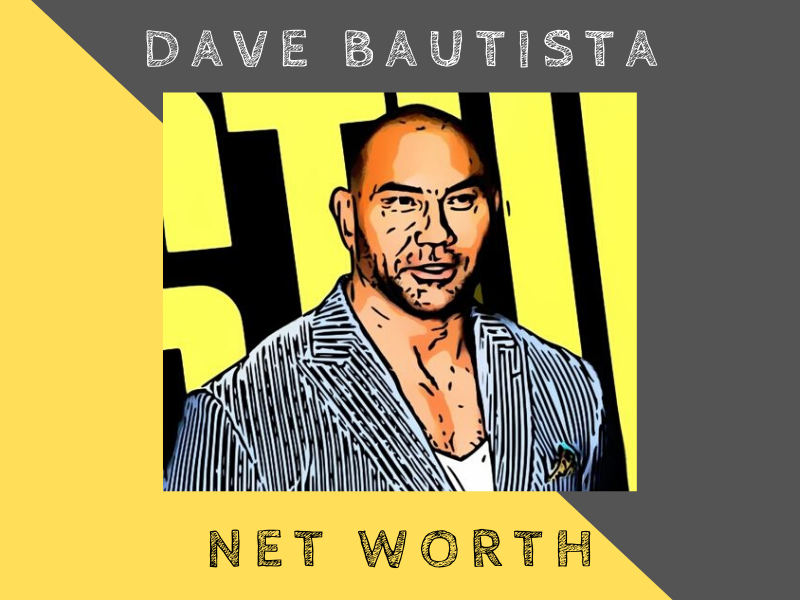 Dave Bautista, better known as Batista, is one of the richest WWE wrestlers with a net worth of $13 million.
First making his debut with Evolution alongside Randy Orton, Batista eventually became a solo act, where he headlined multiple events en route to winning the World Wrestling Championship 6 times and the World Heavyweight Championship 4 times.
Batista has since retired from the WWE, initially pursuing a career as a professional MMA fighter with Classic Entertainment & Sports where he holds a 1-0 record.
He is currently part of the Marvel Cinematic Universe, having appeared in 4 Marvel films so far as "Drax the Destroyer".
15. Bill Goldberg — $14 Million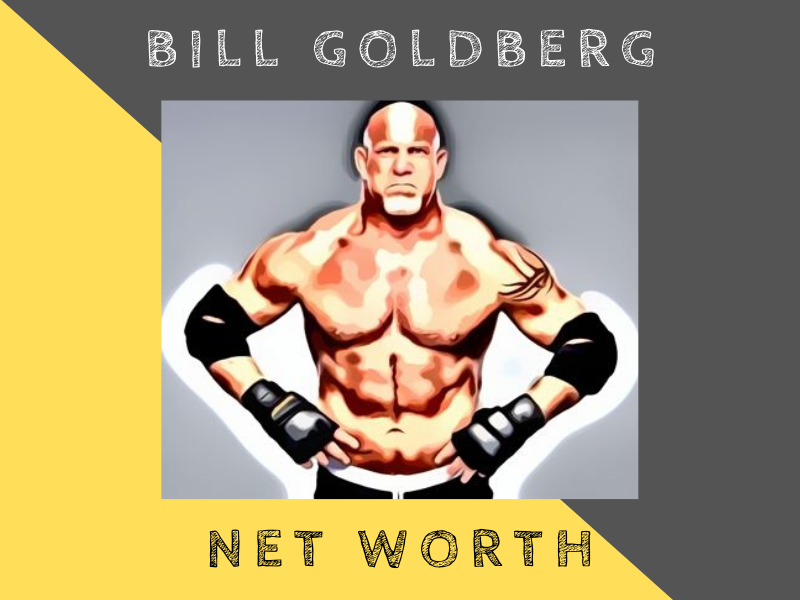 A former professional football player, Bill Goldberg was one of the most popular wrestlers of his time with WCW back in the late '90s. He was well-known for his explosive style, which led to a long undefeated streak.
However, following WCW's closure in 2001, Goldberg was forced to go overseas with the All Japan Pro Wrestling (AJPW) in 2002. He would later make his debut with the WWE in 2003.
Despite his initial stint with the WWE barely lasting for more than a year (he only wrestled between 2003 and 2004), Goldberg headlined numerous storylines and events.
This led to him winning the World Heavyweight Champion and starting up a supposed heated rivalry with Brock Lesnar, who he would wrestle once again in his return to the WWE in 2016.
Goldberg was inducted to the WWE Hall of Fame as part of the Class of 2018 at WrestleMania 34.
In addition to his various fighting ventures, Goldberg has also made appearances in movies.
This includes, among others, "The Longest Yard" where he plays the role of Joey Battle, one of the film's many prison inmates recruited to play on a team of prisoners against a team composed of prison guards.
14. Jeff Jarrett — $15 Million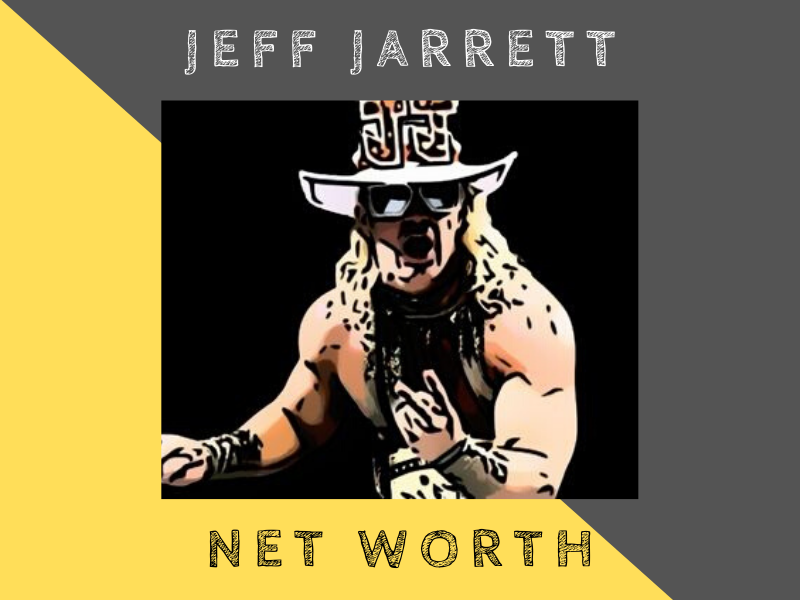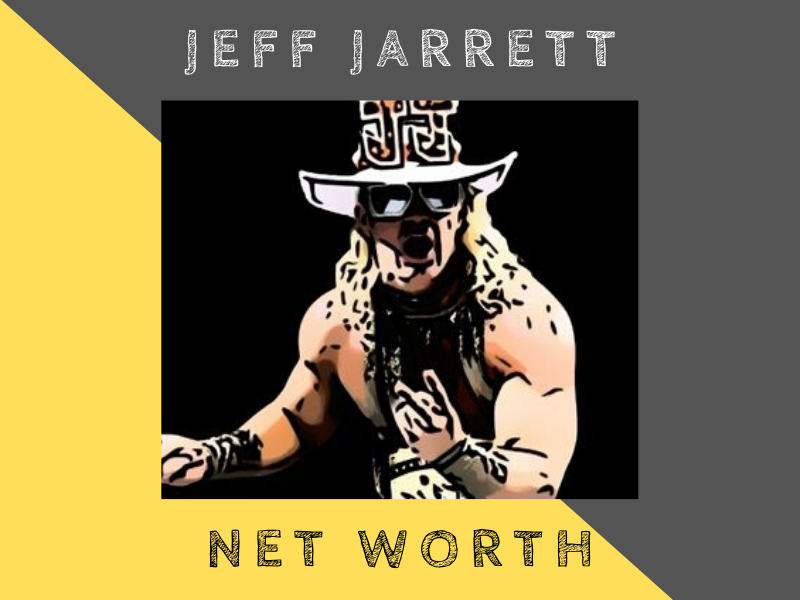 Jeff Jarrett, whose real name is Jeffrey Leonard Jarrett, is a WWE Hall of Fame (Class of 2018) and TNA Hall of Fame (Class of 2015) member who has wrestled for various promotions throughout his career.
Jarrett initially made his debut 1986 as part of the Continental Wrestling Association (CWA) before signing with the World Wrestling Federation (1992) where he gained most of his popularity.
He then wrestled for both the WWF and World Championship Wrestling (WCW) for much of the 90s before joining the World Wrestling All-Stars following the WWF's acquisition of the WCW.
Jarrett would go on to wrestle for the Total Nonstop Action (TNA) and even founded his own promotion, the Global Force Wrestling (GFW). He would later return to the WWE in 2019 as a producer and occasional on-screen talent.
13. Shawn Michaels — $17 Million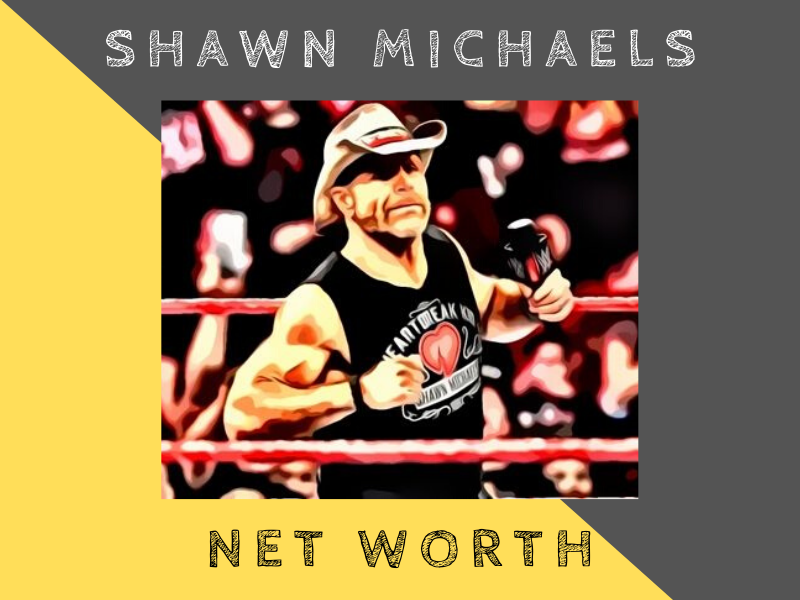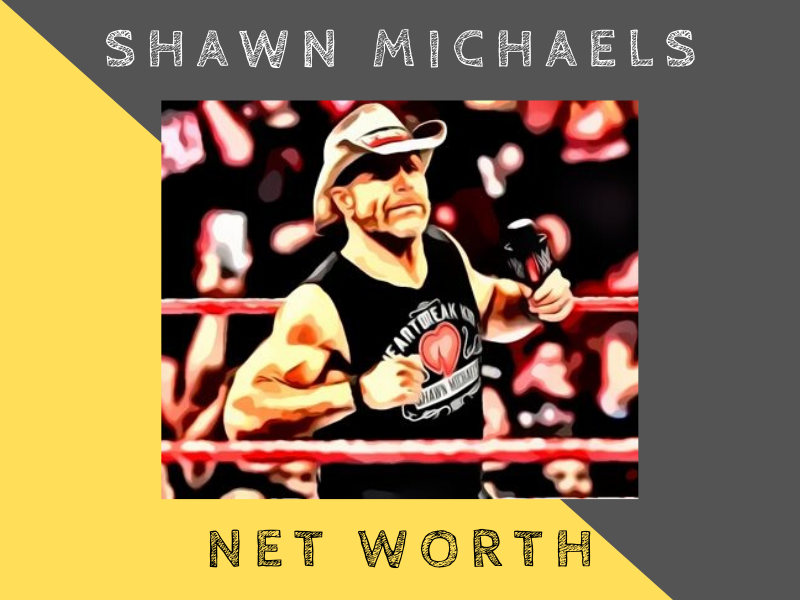 Well regarded as one of the most prolific professional wrestlers of all time, Shawn Michaels was dubbed as the "Mr. WrestleMania" and the "Heartbreak Kid" throughout his career that lasted well over three decades.
Shawn Michaels has won the WWE World Championship 4 times, WWF Championship 3 times, and the WWE Heavyweight Championship once. He's also one of the few to have been inducted to the WWE Hall of Fame twice.
First, he was inducted as a singles wrestler in 2011. Then, in 2019, he was inducted as part of the legendary duo, D-Generation X, along with Triple H and other members.
After retiring in 2010, Shawn Michaels has kept himself busy. In addition to training other WWE wrestlers, Michaels has published an autobiography.
He is also the host of "Shawn Michaels" MacMillan River Adventures".
12. The Undertaker — $17 Million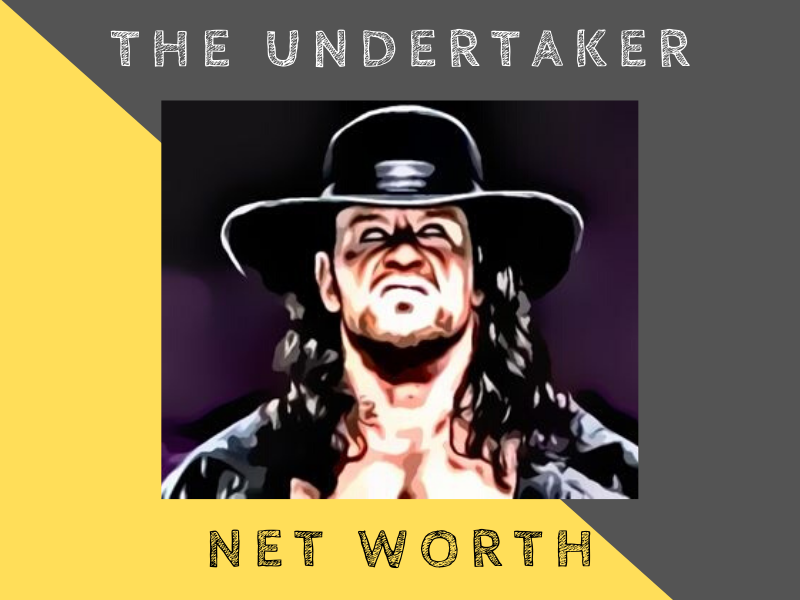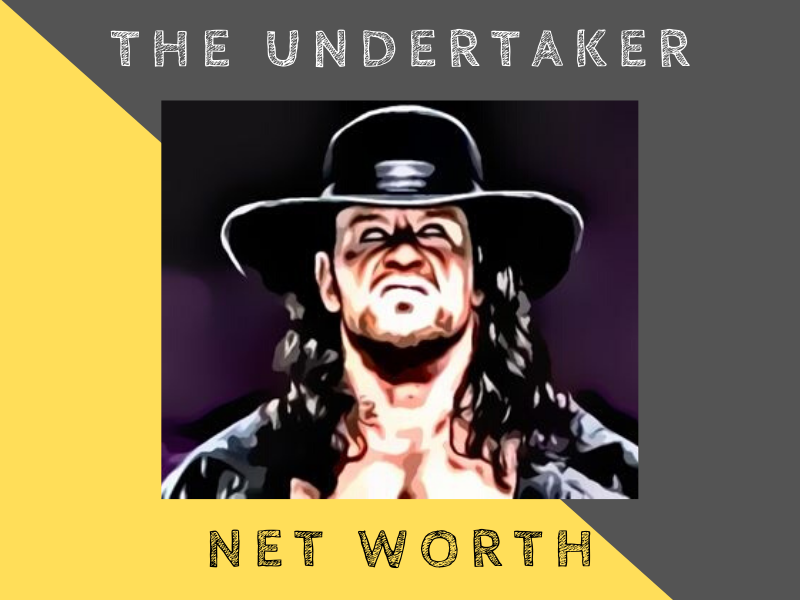 Mark Calaway, otherwise known as "The Undertaker", is one of the oldest professional wrestlers. He's been wrestling since 1984 and has been a part of the WWE (formerly WWF) since 1990.
He is seen as a mercurial and "unbeatable" presence in the WWE. This is only further exemplified by his former undefeated record at WrestleMania (21-0), which only ended after his defeat at the hands of Brock Lesnar.
The Undertaker is the WWE's second-highest pay-per-view wrestler and is believed to have already retired back in 2017.
However, the former 17-time WWE champion still finds a way to get back into the ring every couple of events or so.
11. Mick Foley — $18 Million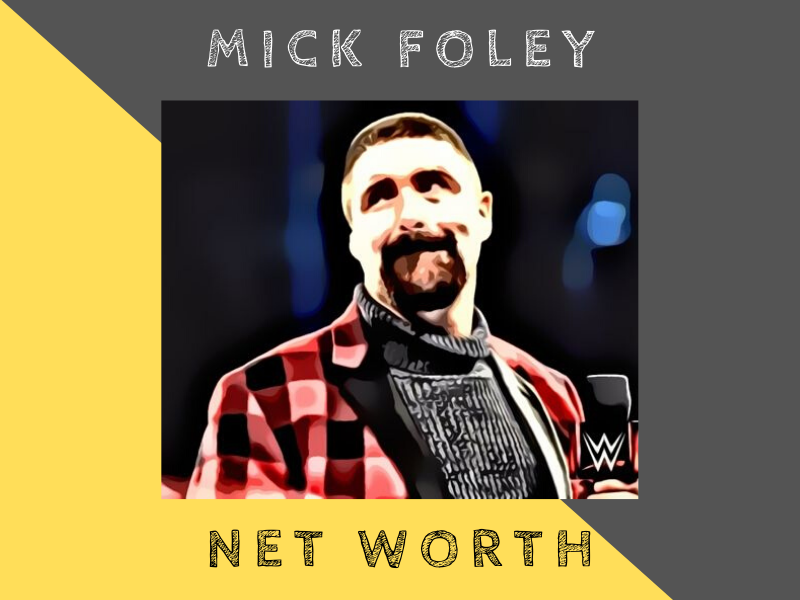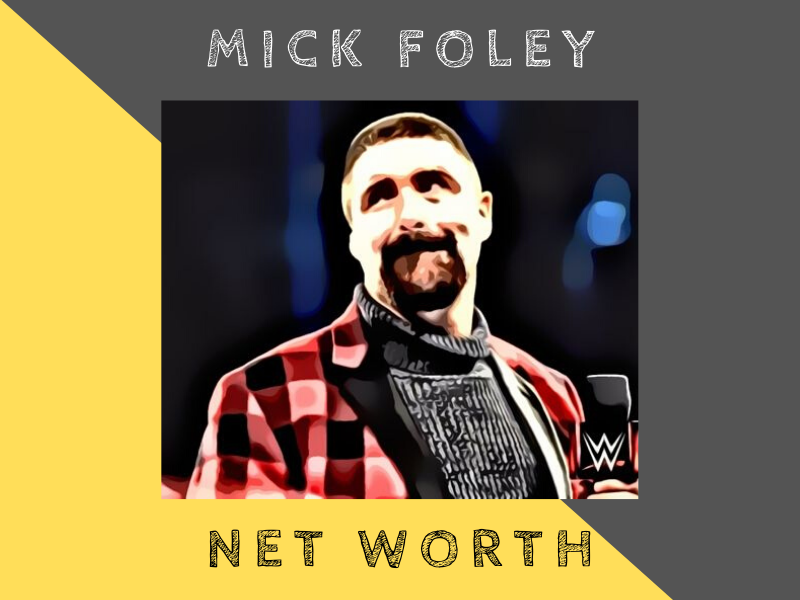 The gimmicky Mick Foley went under various nicknames throughout his three-decade career. He's been known as "Dude Love", "Mankind", and "Cactus Jack".
But regardless of his name, Mick Foley's crazy antics are part of his theme, which he has used to win the WWE World Championship 4 times, among many other accomplishments.
Mick Foley has since retired from wrestling, although he is still signed with the WWE. He was inducted to the WWE Hall of Fame back in 2013.
Mick Foley is best known for being part of some of the most brutal and violent matches in WWE history.
10. Big Show — $20 Million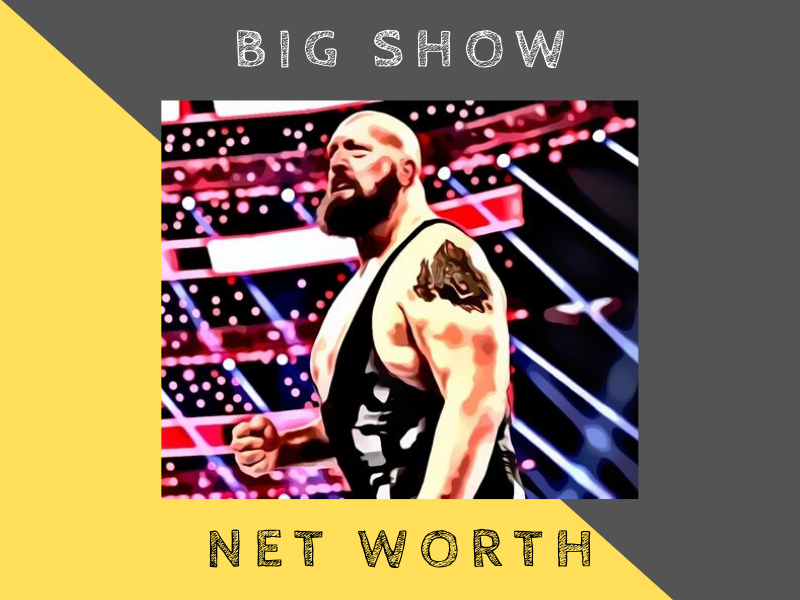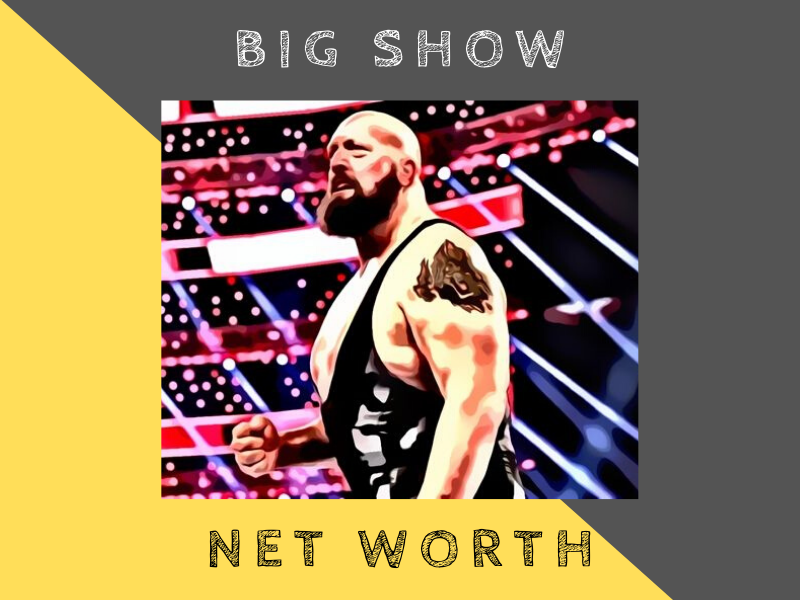 One of WWE's most imposing figures, Paul Wight, also known as the Big Show, has made big cash during his time as a wrestler.
Since making his debut with the WWE (formerly WWF) in 1999, the Big Show has seen his popularity skyrocket.
This is mostly thanks to his charisma and the fact that he is a large wrestler.
His 7-foot and 441-pound frame makes him one of the largest wrestlers in WWE history.
The Big Show holds the distinction as the only male wrestler to have won the WCW World Heavyweight Championship, the WWE Championship, the WWE World Heavyweight Championship, and the ECW World Heavyweight Championship.
The Big Show is currently still signed with the WWE, performing under the "Raw" brand.
9. Kurt Angle — $25 Million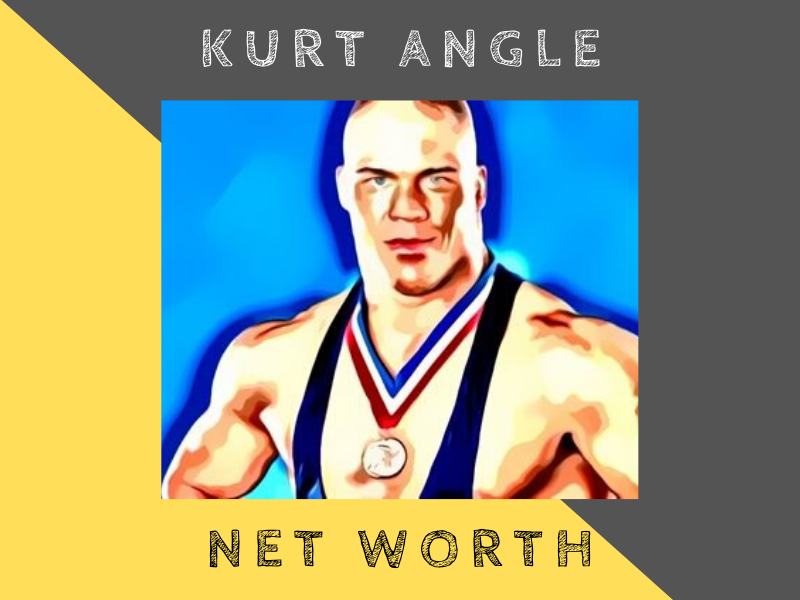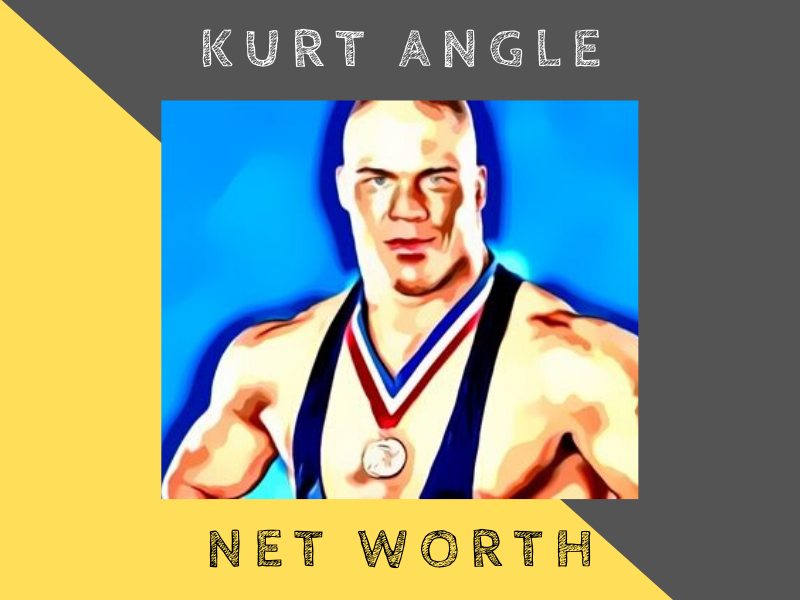 Kurt Angle was the ideal wrestler when he came into the WWE. He was, after all, fresh off of winning an Olympic gold medal.
Not only that, but he also won it while suffering from a broken neck, which only catapulted his popularity.
His many rivalries and excellent work as a "heel" only served to fuel his fast rise as one of WWE's most popular and most accomplished wrestlers.
Having landed huge contracts with both the WWE and TNA, it's no surprise that Kurt Angle has amassed quite a fortune.
A WWE Hall of Fame Inductee (Class of 2017), Kurt Angle wrestled his last match at WrestleMania 35. He is currently signed with WWE as a backstage producer.
8. Hulk Hogan — $25 Million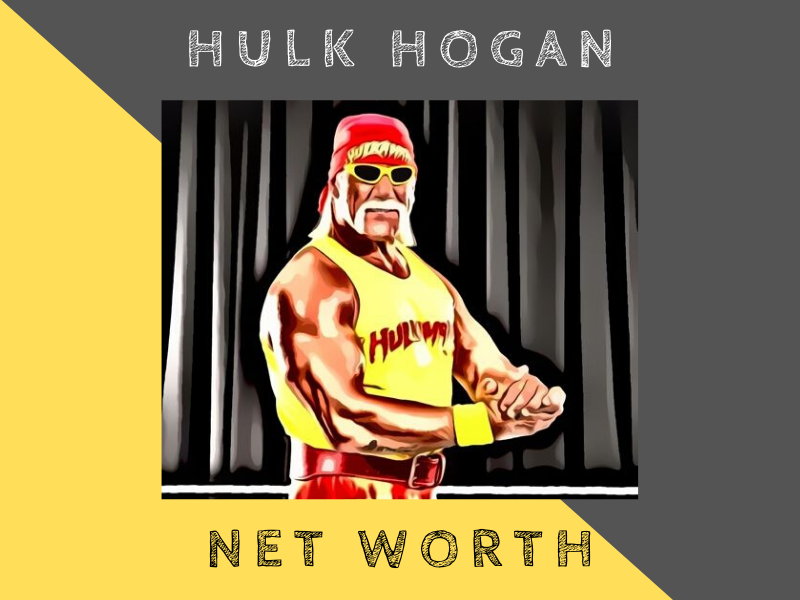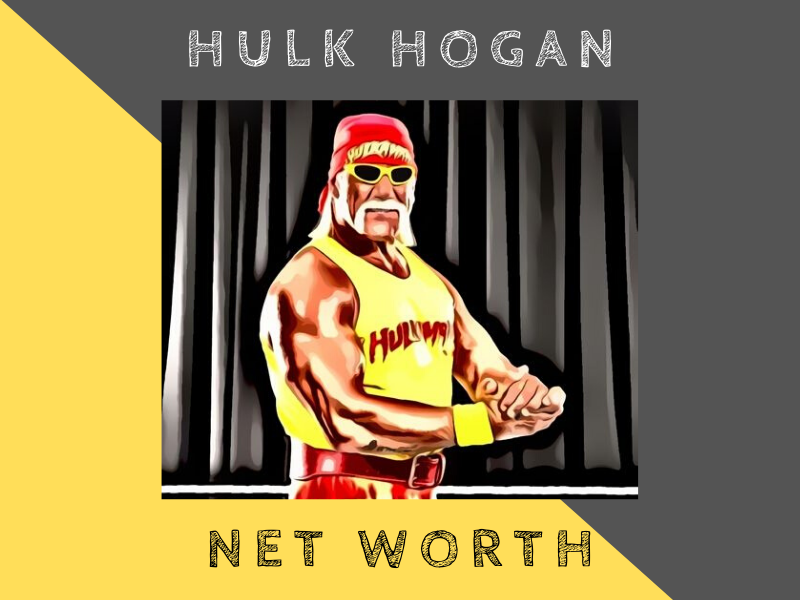 Terry Gene Bollea, otherwise more commonly known as Hulk Hogan, is recognized as the most popular professional wrestler in the world.
Although this isn't exactly surprising.
This is mostly because of his enduring popularity as a wrestler, which started in the 1980s and lasted well into the 2000s.
Hulk Hogan is a two-time inductee of the WWE Hall of Fame. First as an individual (Class of 2005) and second as part of the New World Order (Class of 2020).
Hulk Hogan could've been much higher on our list. However, because of his divorce with his wife, which led to him losing 70% of his assets, Hulk lost a chunk of his fortune. In fact, he was, at one point, reportedly close to declaring bankruptcy.
But Hulk Hogan has since recovered and is an occasional host for WWE events. This includes WrestleMania, the event where he was the first to ever be the headline.
7. Brock Lesnar — $28 Million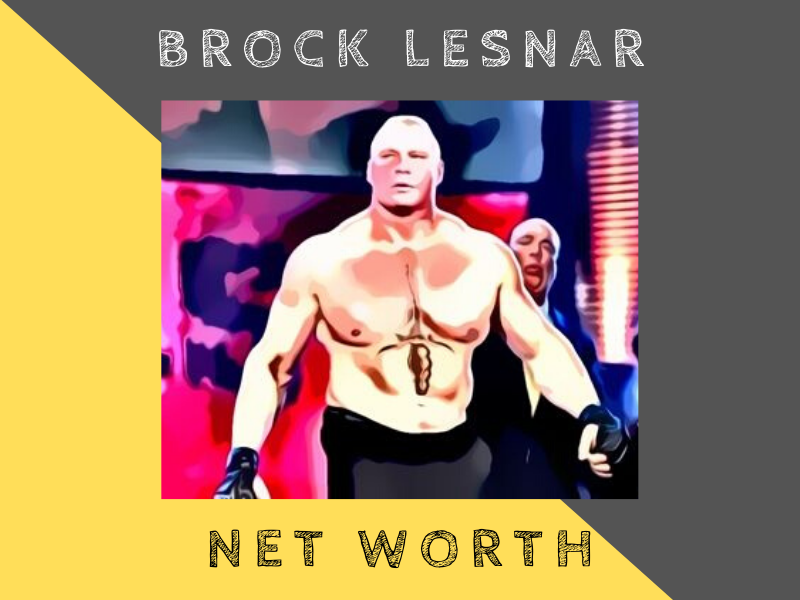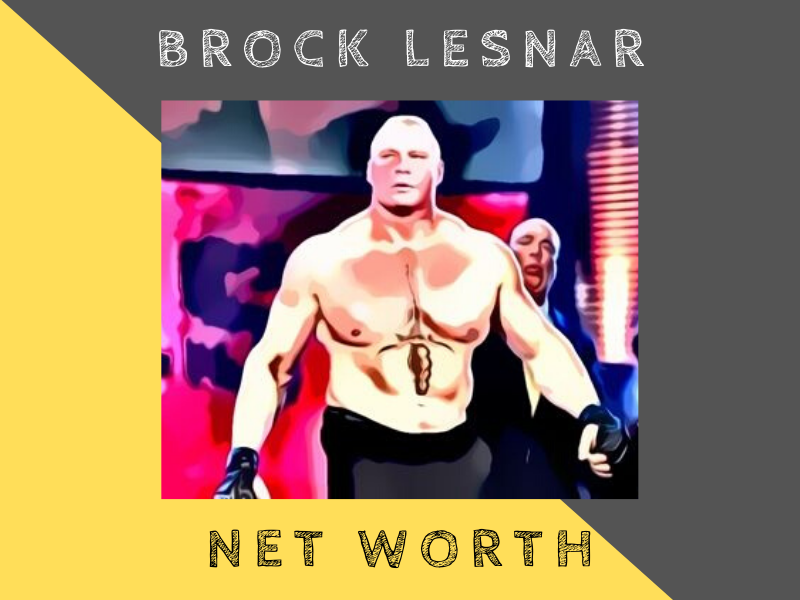 Brock Lesnar is living the dream as a professional wrestler. Billed as a headliner right out of college, Brock quickly made a mark on the WWE when he made his debut in 2002.
However, after winning the WWE Championship, Brock decided to try out other ventures.
This includes trying out for the NFL before moving to the UFC, where he eventually won the Heavyweight Championship.
Because of his popularity, Brock Lesnar continues to be employed by WWE under lucrative contracts. He also barely wrestles.
He will occasionally appear as a heel and will almost always win his matches. In fact, he is the current WWE champion.
While the future for Brock Lesnar is unclear, what we do know is that he's made a fortune out of being an absolute unit.
6. Steve Austin — $30 Million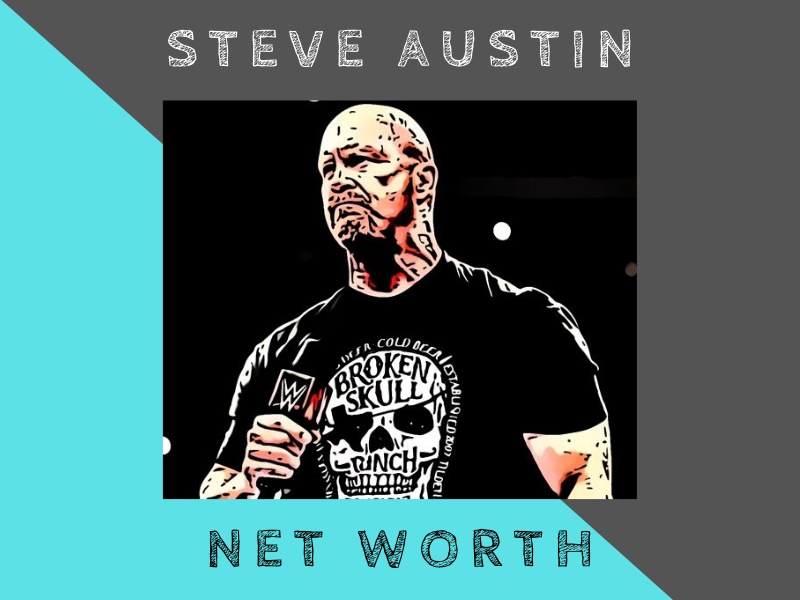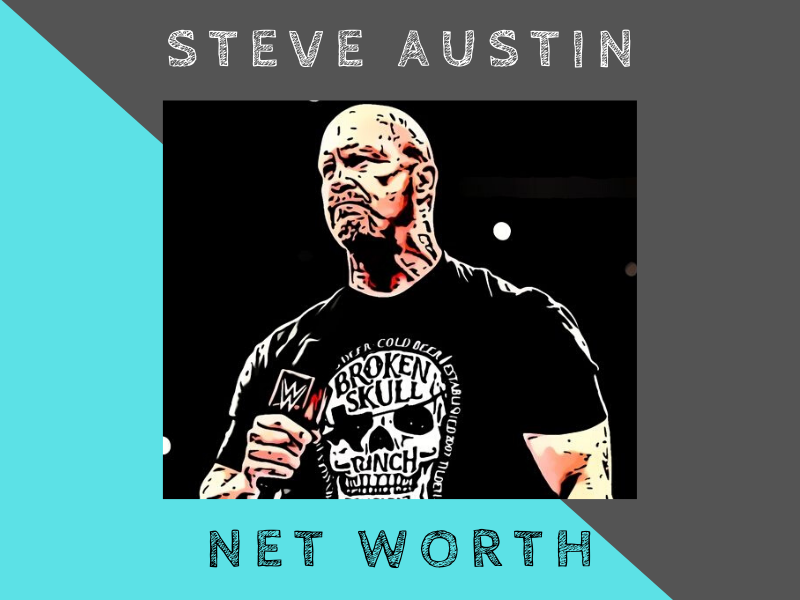 Steve Austin, whose real name is Steven James Anderson, is a six-time WWE world champion and one of the few to have won the WWE Royal Rumble at least three times.
Having wrestled since 1995 with WWE (formerly WWF), Steve Austin is best known for his gimmick as an anti-hero who will drink the occasional beer in the middle of the ring and disrupt matches at the behest of WWE chairman, Vince McMahon.
He was so popular that Austin essentially became the poster boy of the WWE for well over a decade from the late 90s up until the early 2000s, which many now refer to as the "Attitude Era".
Many have gone as far as to claim that, despite Hogan being universally popular as a wrestler, Austin has since surpassed him.
Perhaps it's no surprise that his popularity has led to him making numerous film appearances (2007's "The Condemned" comes to mind) and making some serious cash.
A WWE Hall of Famer (Class of 2009), Austin continues to make the occasional appearance in WWE. However, much of his time these days is spent on a chair.
He is currently the host of "Straight Up Steve Austin" and is set to host a reboot of "Tough Enough".
5. John Cena — $60 Million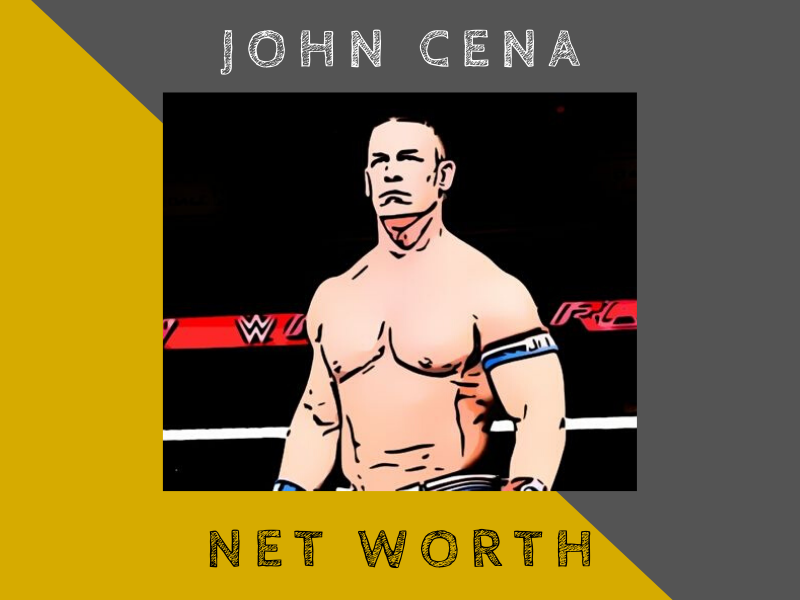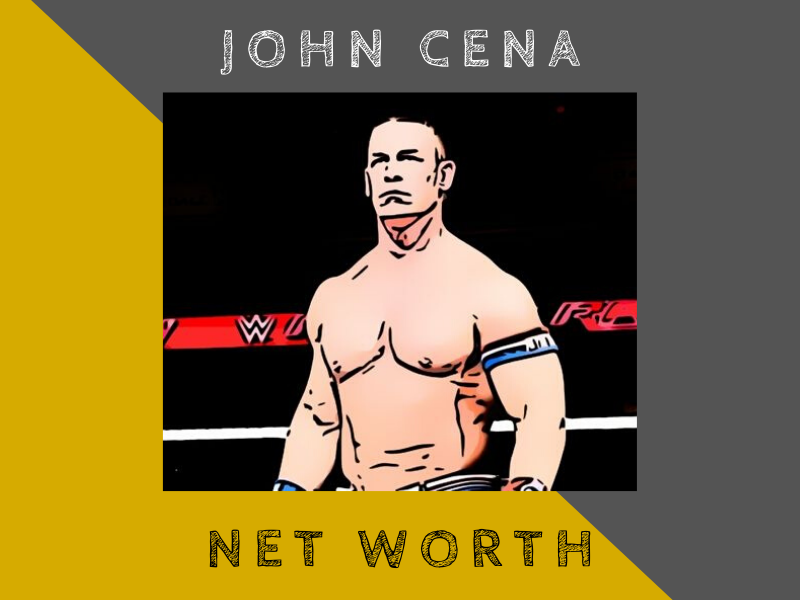 Formerly interested in pursuing a career as a bodybuilder, John Cena, born as Felix Anthony Cena Jr., went pro wrestlings in 1999 before signing with the WWE (formerly WWF) a year later in 2000.
First starting off as a trash-talking rapper, John Cena grew in popularity quickly. In a few short years, he'd go from contending and winning the United States Championship to becoming the WWE Champion.
His persona also experienced a dramatic shift. From a rapper, he became a "Superman-like" wrestler and has become the public face of WWE for the better part of the past two decades.
John Cena is a 16-time WWE World Champion. This is a record that he currently holds with Ric Flair. In addition to this, John Cena has had successful ventures outside of WWE.
He's currently granted the most wishes (over 600) for the Make-A-Wish Foundation and is set to become the primary antagonist in the 2020 film, "F9: The Fast Saga".
4. Triple-H — $150 Million Combined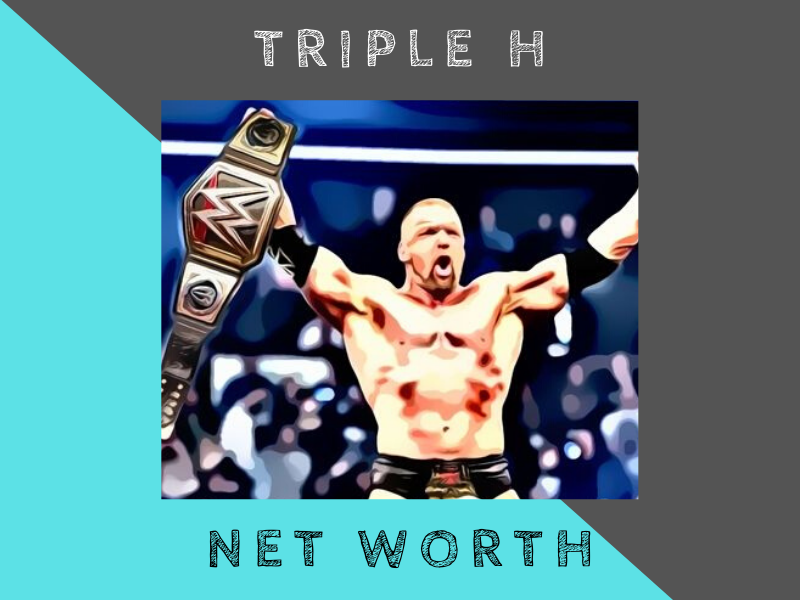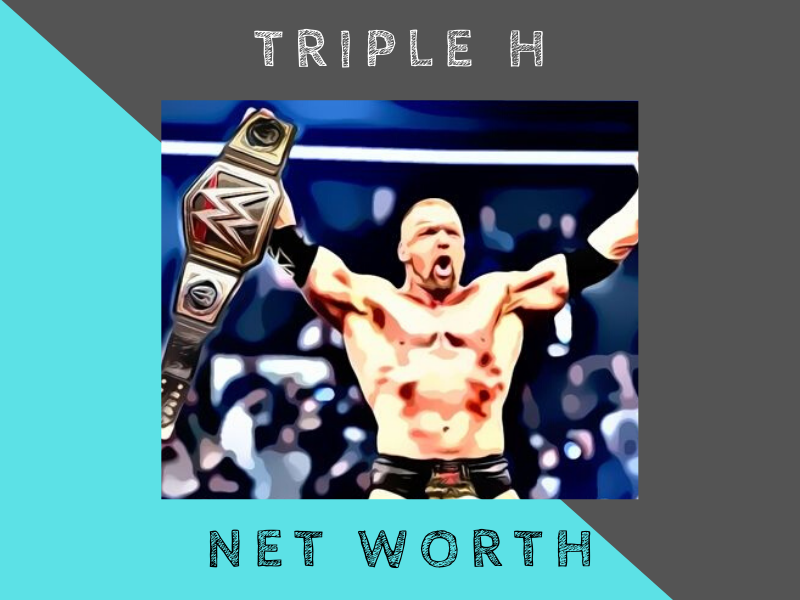 Paul Michael Levesque, otherwise known as Triple-H, is one of the most influential and highest paid WWE wrestlers of all time. Together with Stephanie McMahon, they have an estimated combined net worth of $150 million.
Since making his debut with the WCW in 1994 and later on with WWF (now WWE) in 1995, Triple H has co-founded numerous stables.
This includes "D-Generation-X" and "Evolution", among others.
Nicknamed "The Cerebral Assassin", Triple-H has achieved a lot throughout his career as a professional wrestler. This includes being a 14-time WWE World Champion.
However, while his popularity as a wrestler is what got him to where he is today, his work behind the scenes at WWE is arguably what will skyrocket him to the very top of the richest wrestlers list.
While Triple-H occasionally still makes appearances as a wrestler, most of Triple-H's attention is poured into being an executive.
He is one of the top executives of WWE. He is also married to Stephanie McMahon, the daughter of the majority owners of WWE, Linda and Vince McMahon.
Considering how much money he made in recent years, you might want to check back a couple of years from now. It's highly likely that Triple-H's net worth will multiply two to three times over — if not more!
3. Stephanie McMahon — $150 Million Combined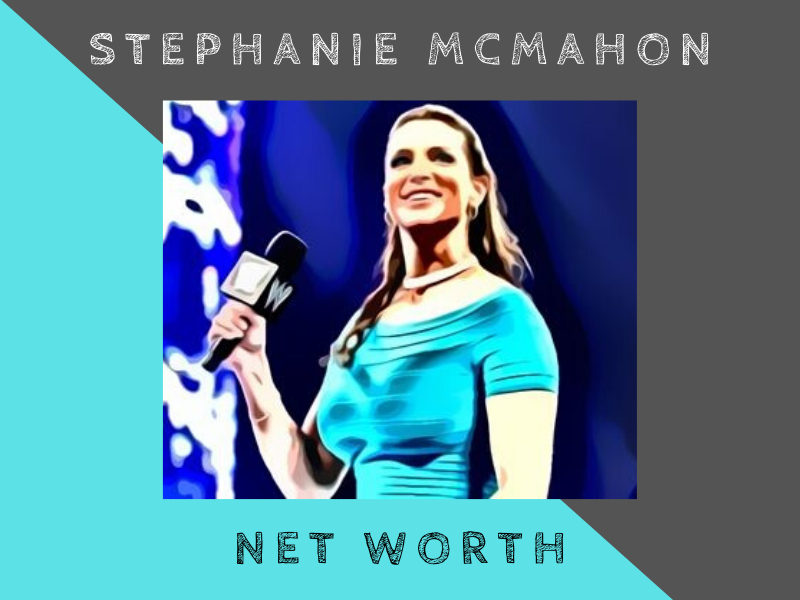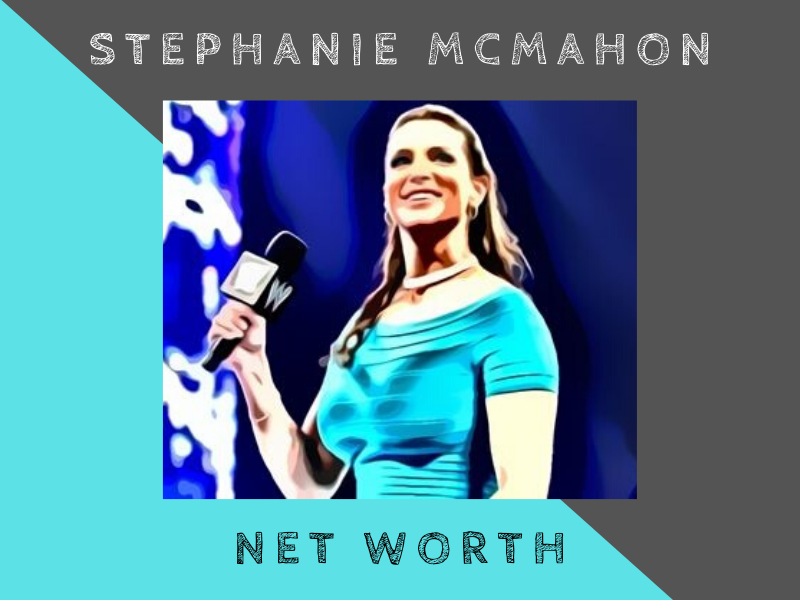 The wife of Triple-H, Stephanie McMahon is not technically a wrestler. However, due to his numerous on-screen appearances and occasional participation, she makes the list.
The current Chief Brand Officer (CBO) of WWE, Stephanie McMahon works mostly behind the scenes.
Also, because she is the daughter of Vince and Linda McMahon, she owns part of WWE.
She is listed to be the owner of 2.5% of the total shares of his parent's company, with a 4.5% voting power.
Together with Triple-H, she has an estimated combined net worth of $150 million.
2. Dwayne Johnson — $320 Million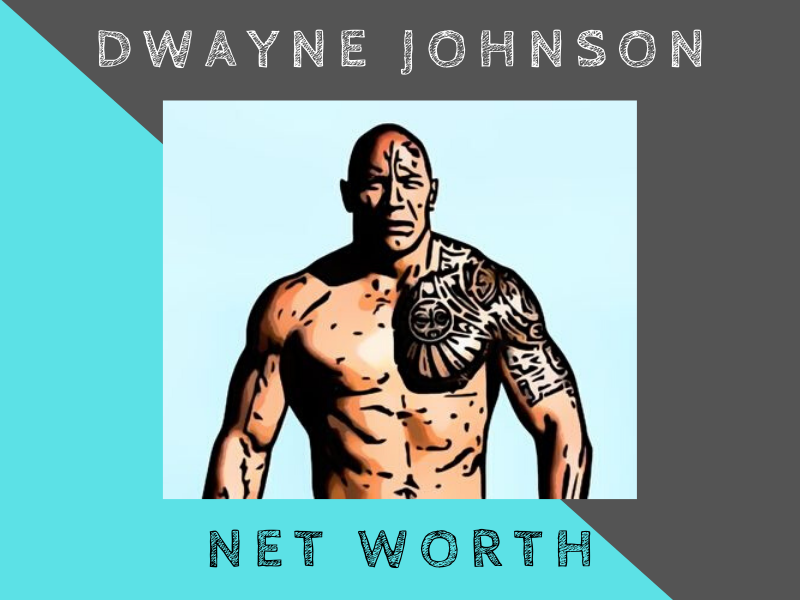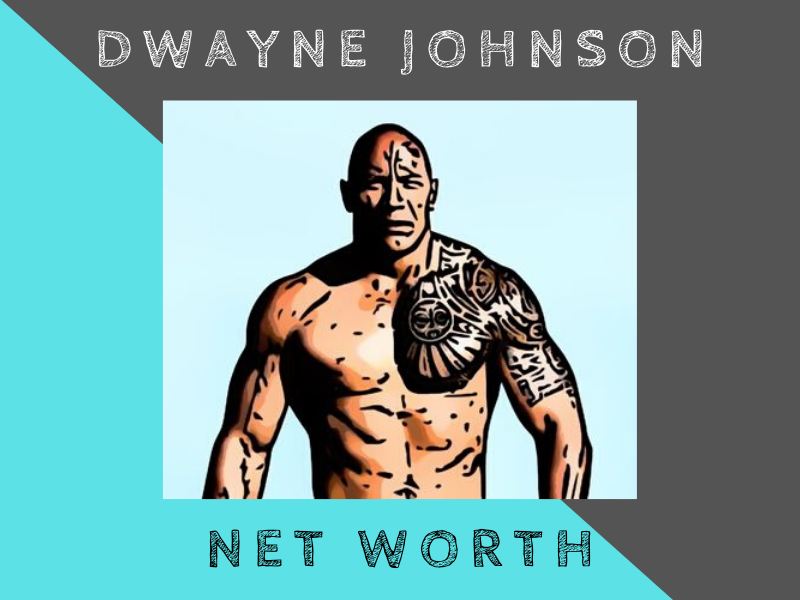 With a net worth of $320 million, Dwayne "The Rock" Johnson is easily one of the richest WWE wrestlers ever.
However, it's worth noting that much of The Rock's net worth was made after he transitioned from his career as a professional wrestler into acting.
The Rock was most active from 1996 up until 2004, where he was one of the most prominent figures of WWE's "Attitude Era". During this time, he won the WWE World Heavy Championship 9 times, among other things.
But he decided to pursue acting instead, which has really worked out for him.
In just this decade alone, The Rock has featured in at least five movies that have grossed over $600 million.
The list of The Rock's highest-grossing films so far include Fast Five ($626 million), Moana ($643 million), Hobbs & Shaw ($758 Million), Fast and Furious 6 ($788 Million), and Jumanji: Welcome to The Jungle ($962 Million).
He also owns the production company that released some of these movies.
1. Vince McMahon — $1.6 Billion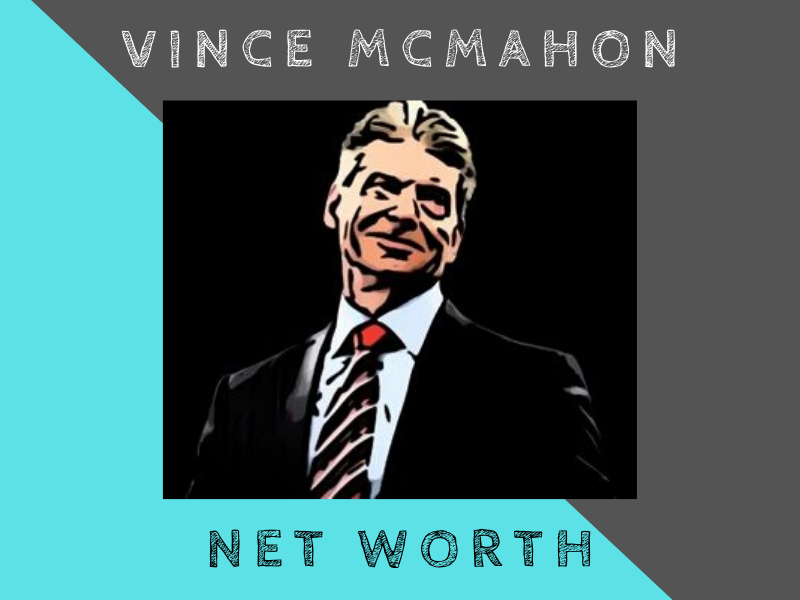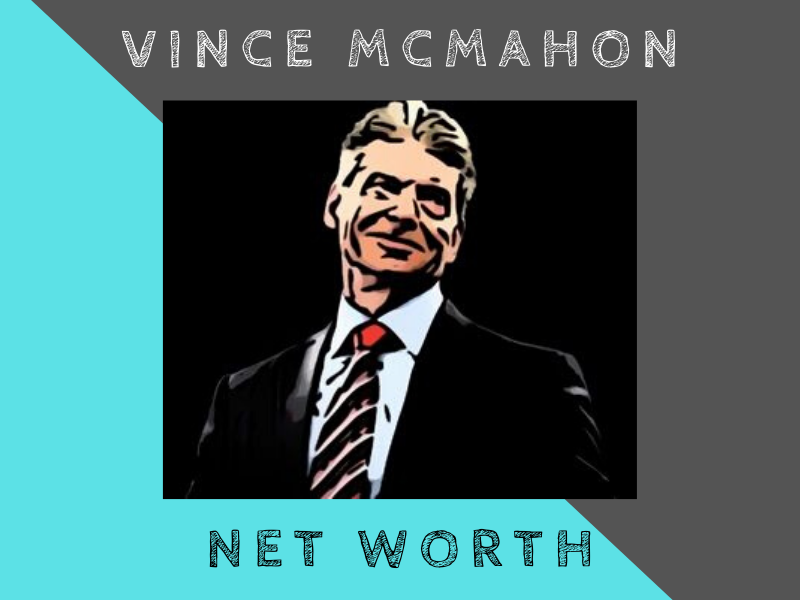 As the CEO of WWE, Vince McMahon is the de-facto richest WWE wrestler.
A former pro wrestler himself, he has since transitioned successfully into becoming a successful entrepreneur.
His most notable business? Of course, WWE. He owes much of his net worth because of the fact that he is the majority shareholder of WWE.
But in addition to his work as the CEO of WWE, Vince McMahon is also a well-known film producer, promoter, and commentator.
In addition to being one of the richest WWE wrestlers, Vince McMahon also received his very own star on the Hollywood Walk of Fame — one of the few WWE wrestlers to ever receive the honor.
In a nutshell
What we can learn from these successful wrestlers is that you can make a lot of money outside of wrestling as well.
A great example is Dwayne Johnson who has transitioned to movies and even becoming a producer himself.
There are some great wrestlers who didn't make this list including Sting, Kevin "Diesel" Nash and Bret "The Hitman" Hart.
---
Related articles:
The Richest Footballers (Soccer Players) In The World
The Richest Young Actors Under 20 Years Old
Top 20 Richest Rappers In The World