New York Federal Reserve is a side mission in the Warlords of New York DLC.
Your task is to shut down a Riker operation who are producing mass ammunition using gold.
Here's a walkthrough of New York Federal Reserve in Division 2.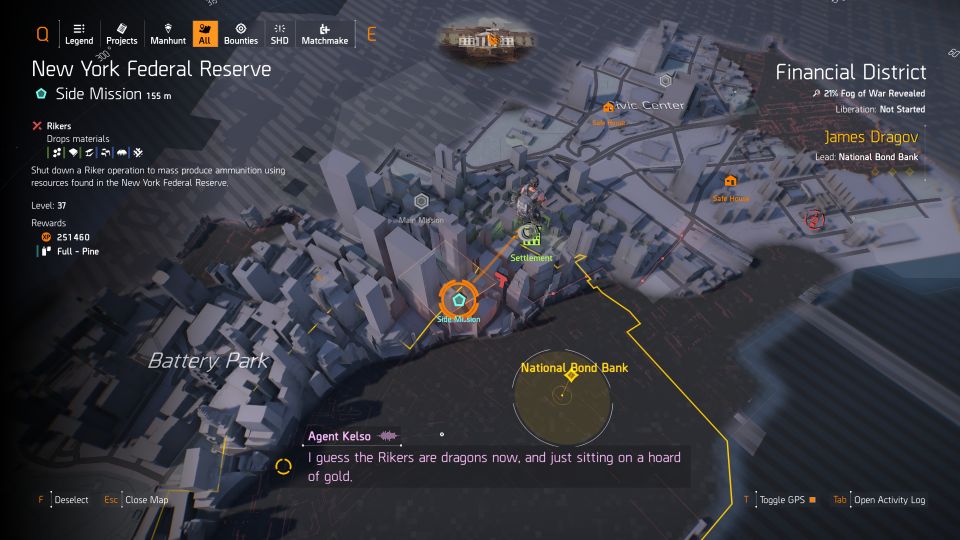 Investigate the federal reserve
Head towards the building. You should come across some Rikers outside. Take them out.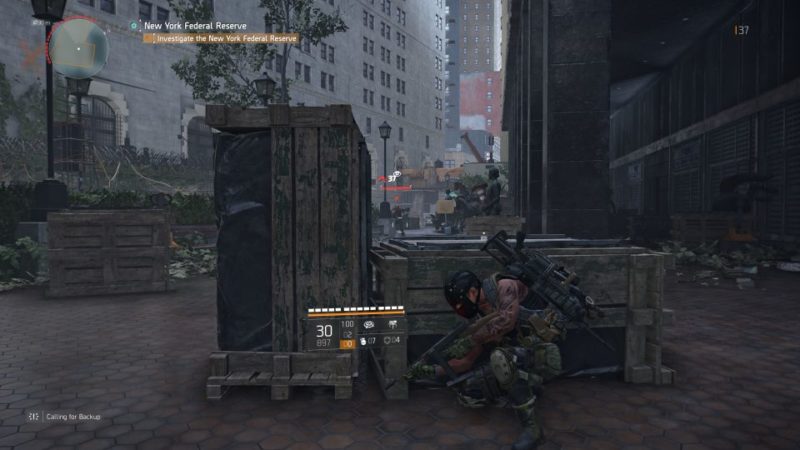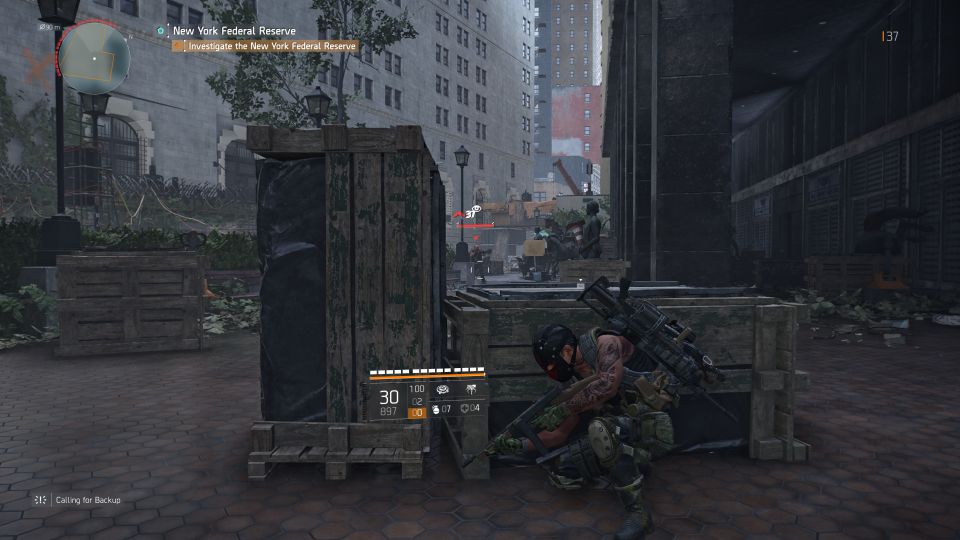 Disable turret generator
There's also a turret generator outside. To get rid of it, shoot at the generator instead.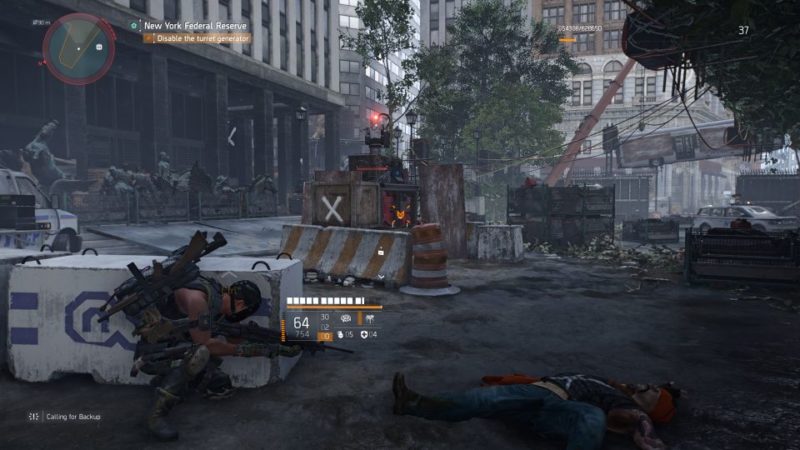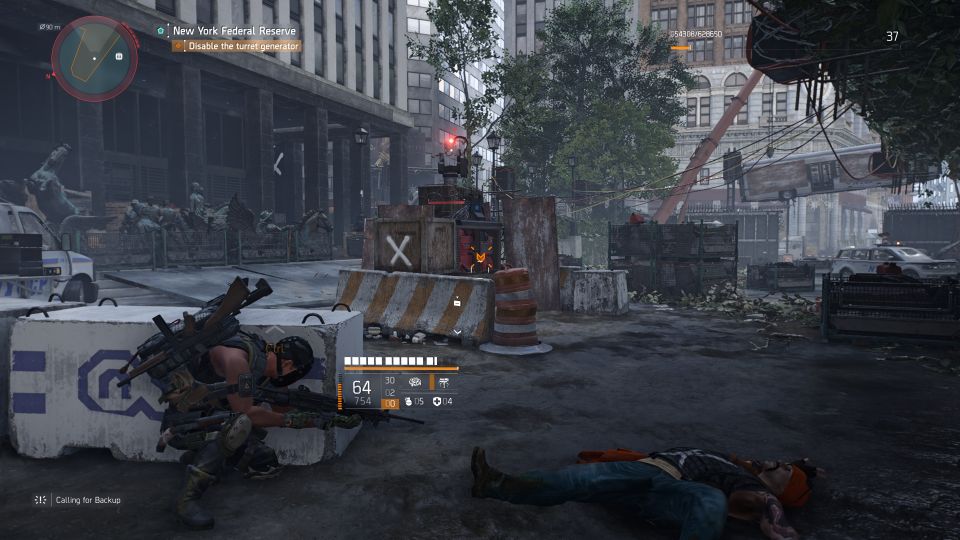 Once the place is secure, enter the building.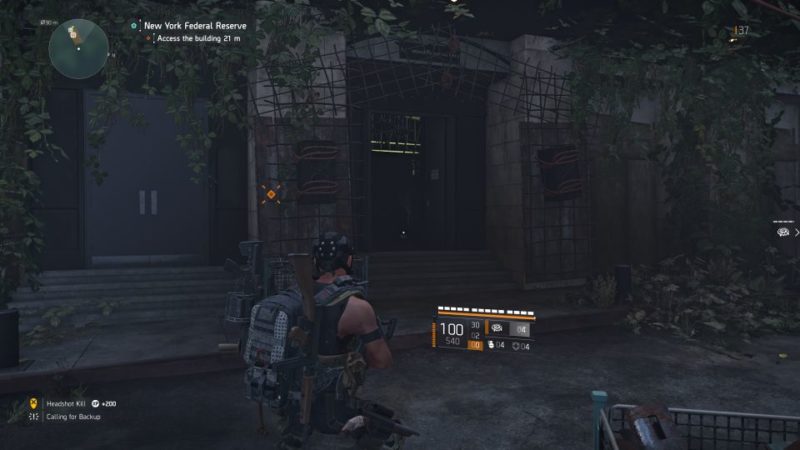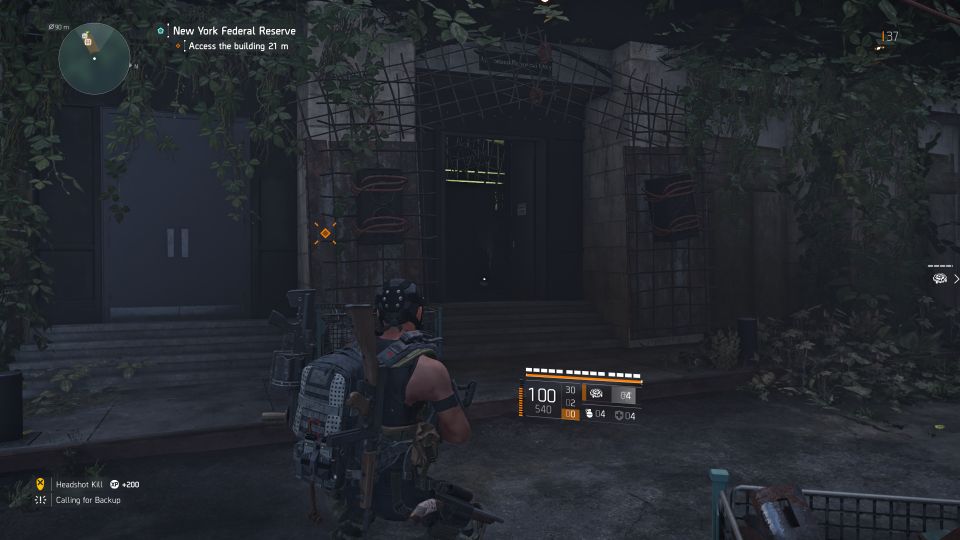 Find the ammo factory
Once you're in, look for the ammo factory. You'll have to kill the Rikers along the way.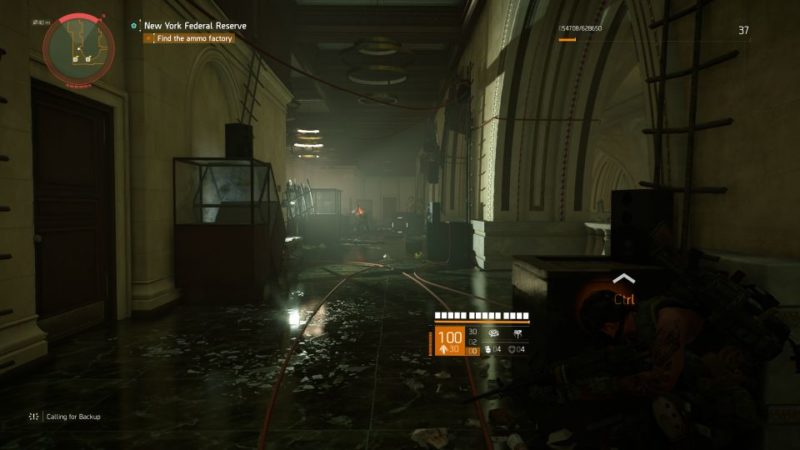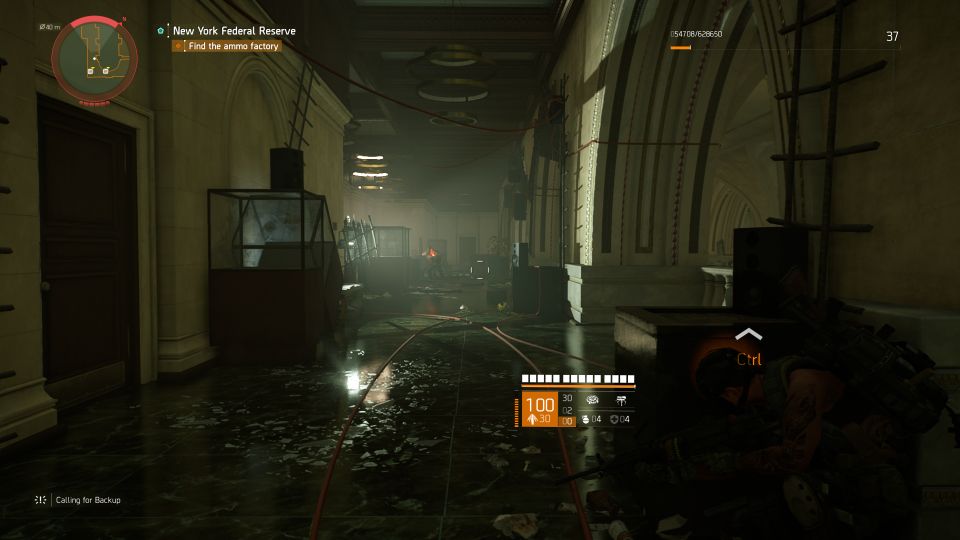 After securing the area, continue ahead through the door.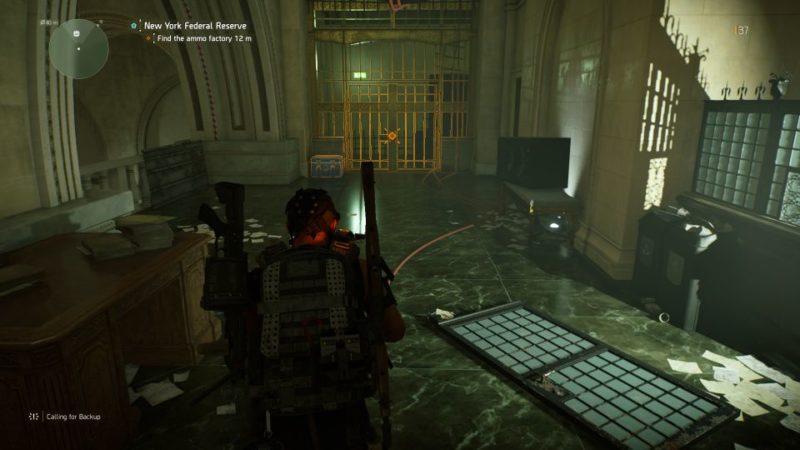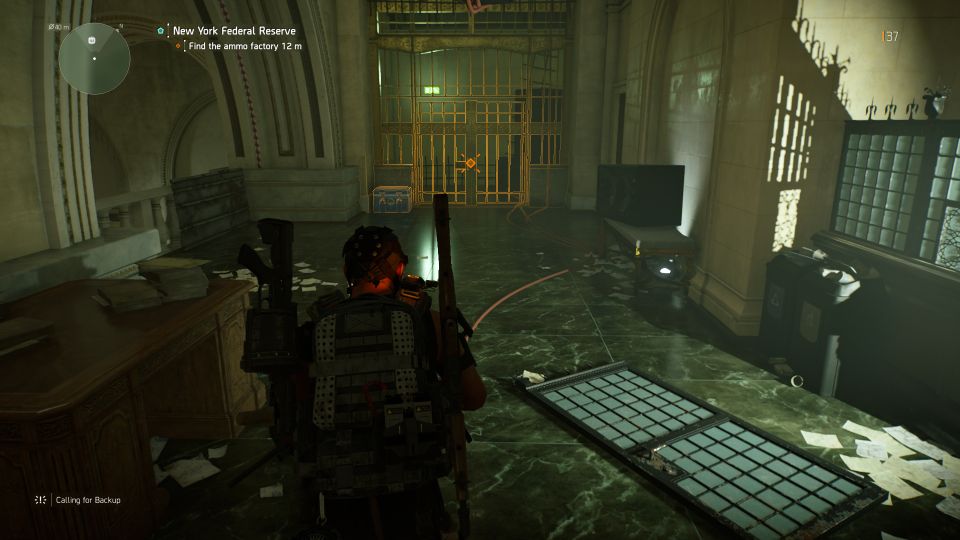 Disable two turret generators
You should then reach a room filled with gold bars. There are two turrets here.
To destroy them, you have to find the generators.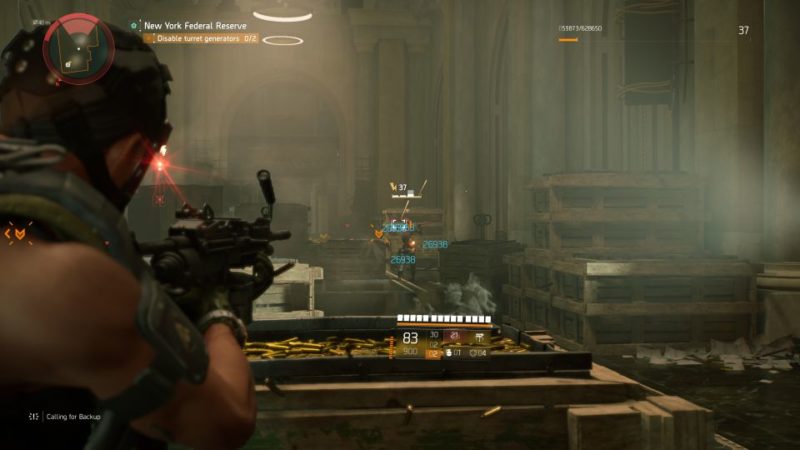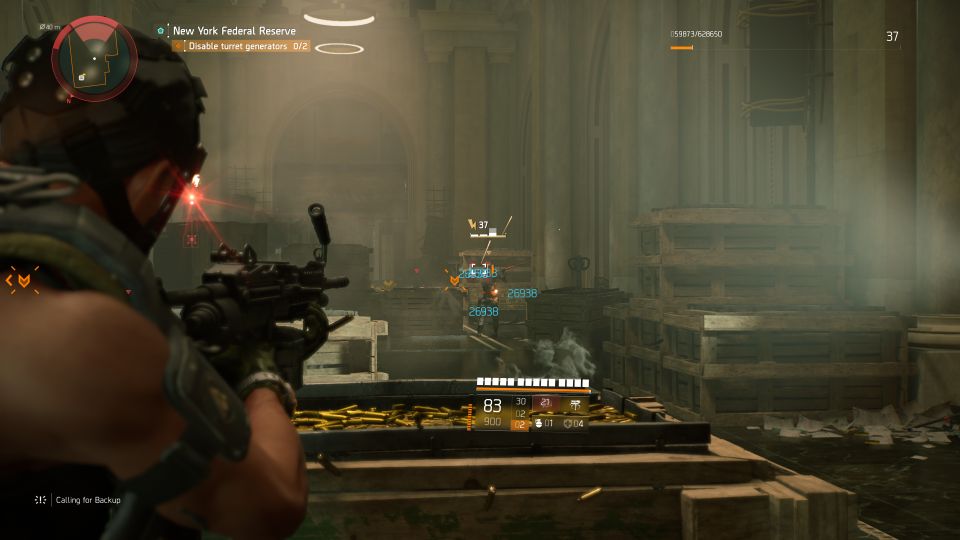 Apart from that, you'll have to deal with the Rikers as well.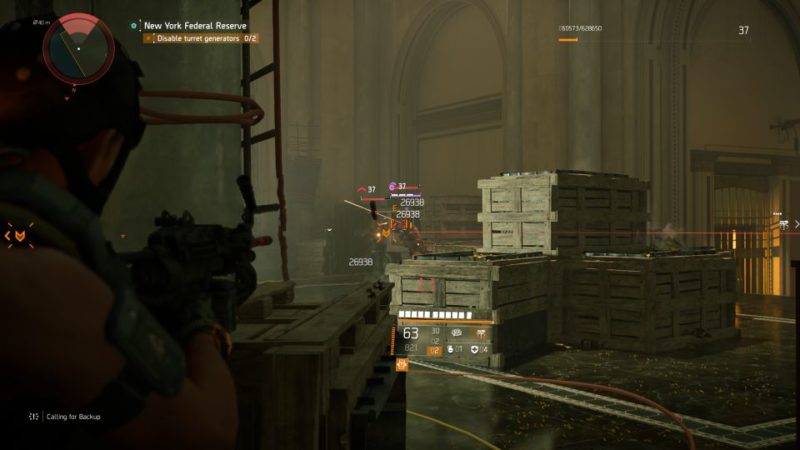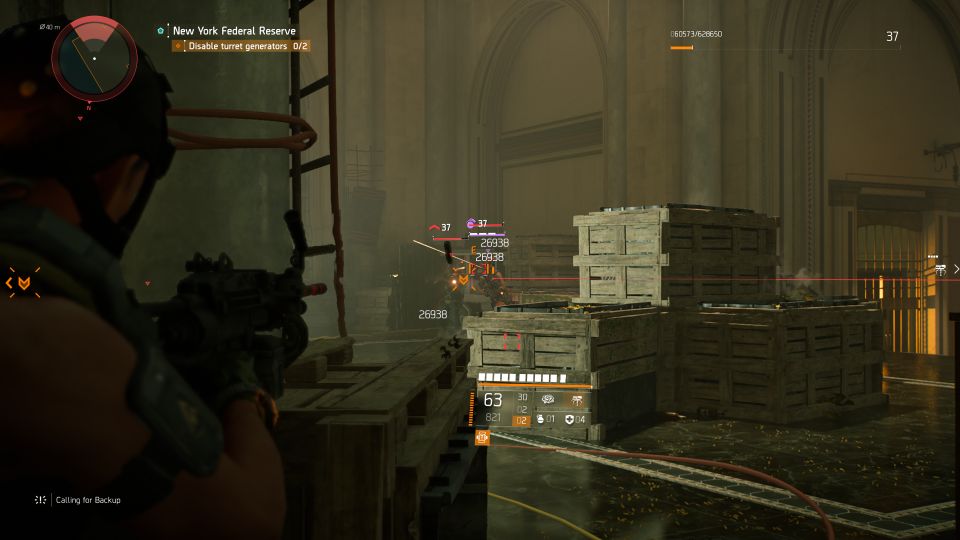 After some time, more backup will arrive including some heavily armored Rikers.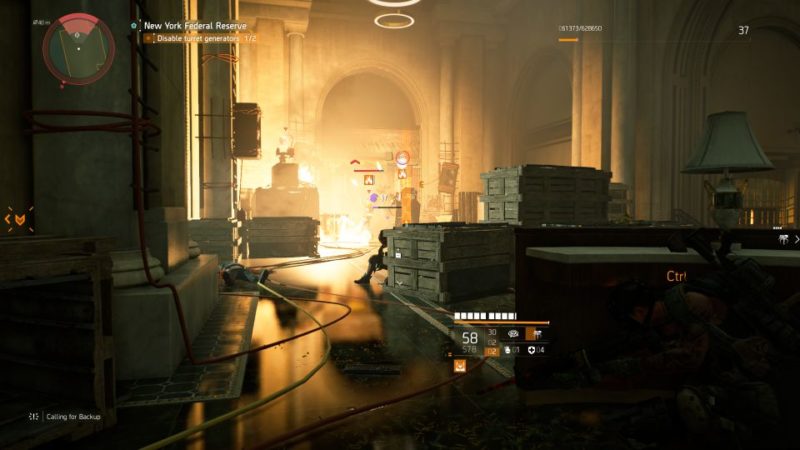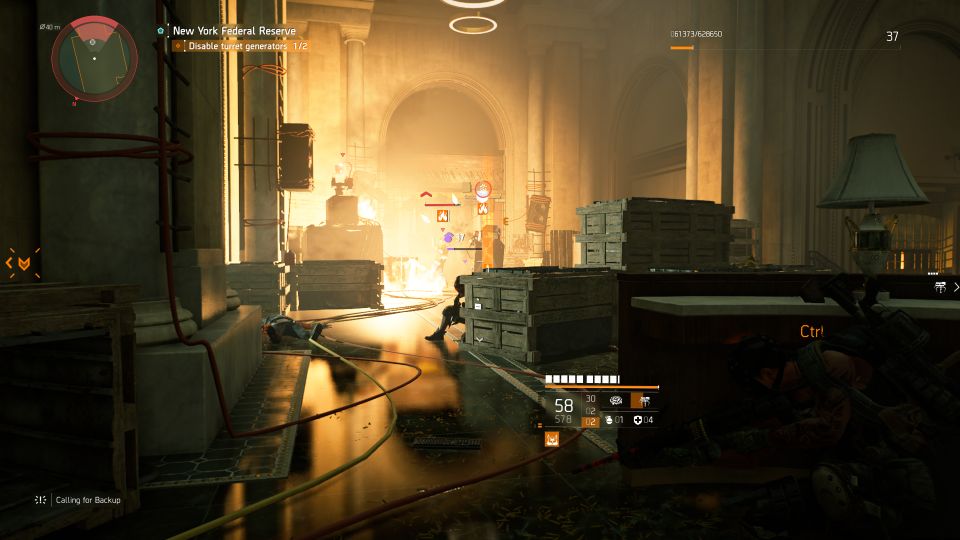 For the second turret, the generator is not on the turret itself. Look at where the cables go to and destroy the generator.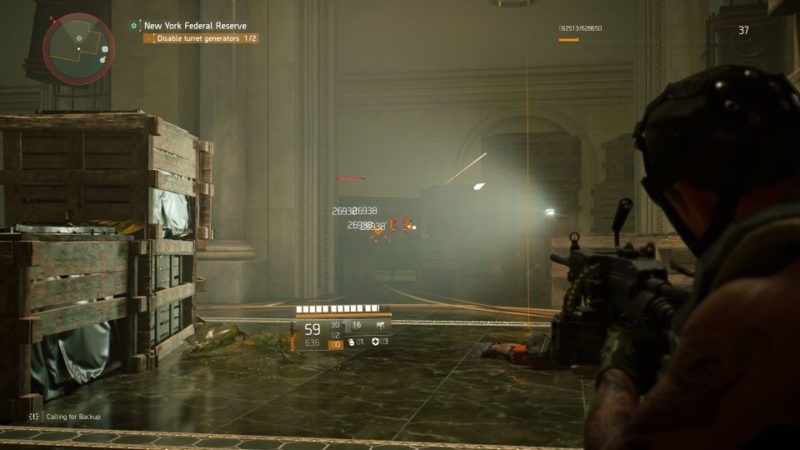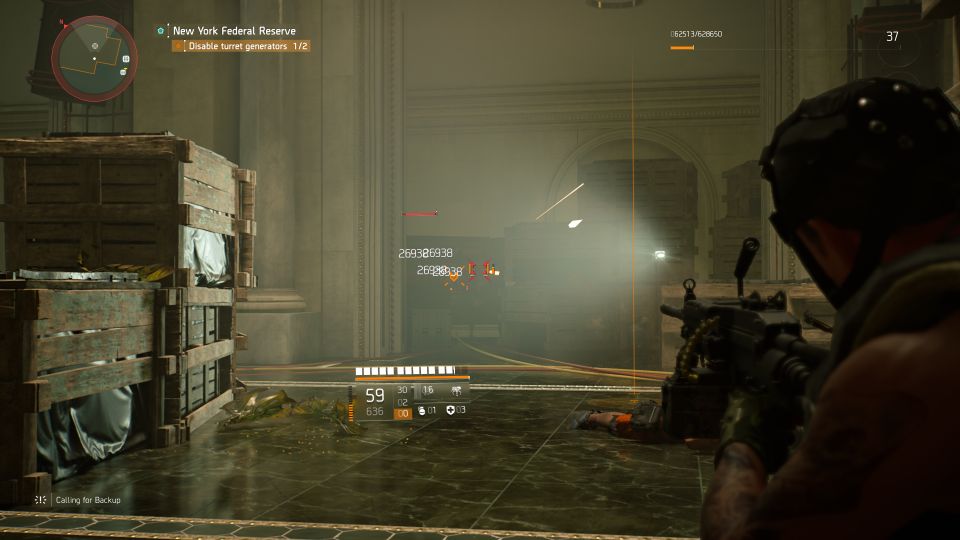 Access the vault
After securing the area, you need to access the vault. Go to the control room first.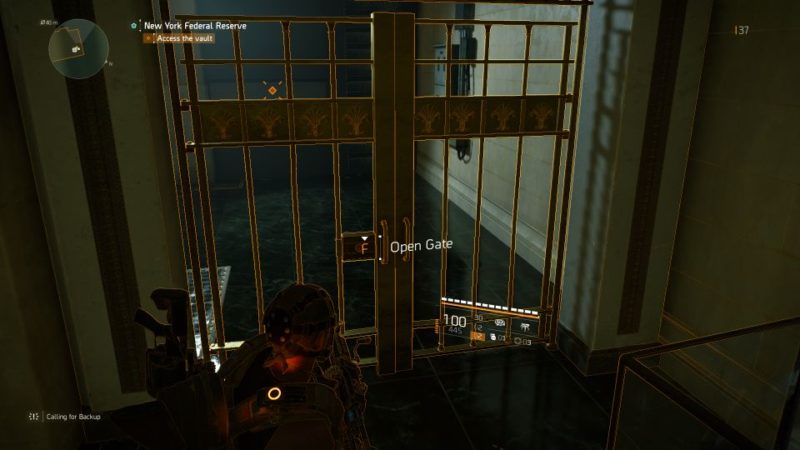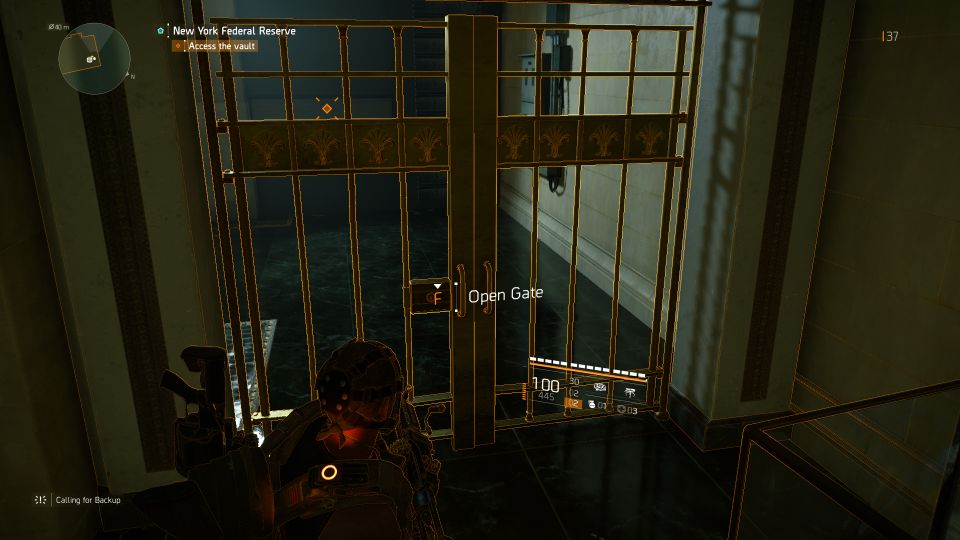 Open the shutters inside the control room.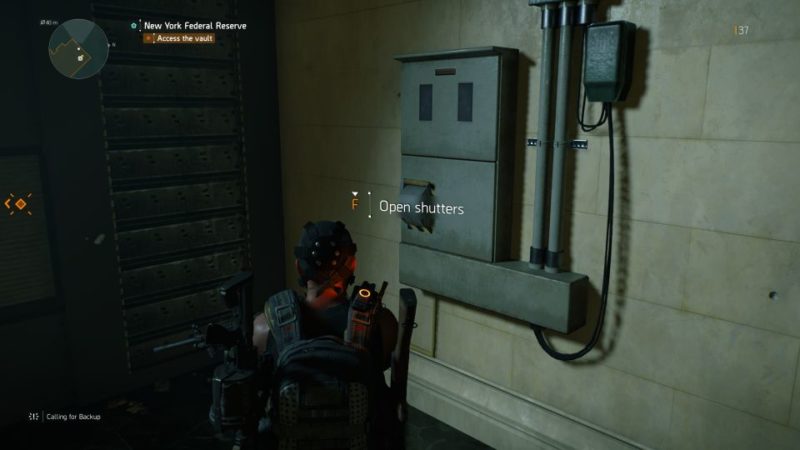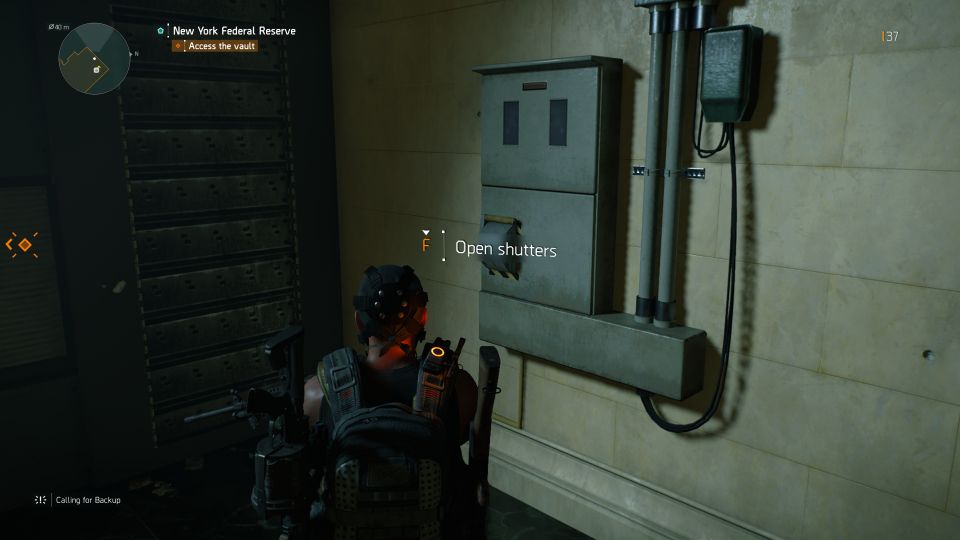 Once the shutters are gone, shoot at the circuit box to open the door.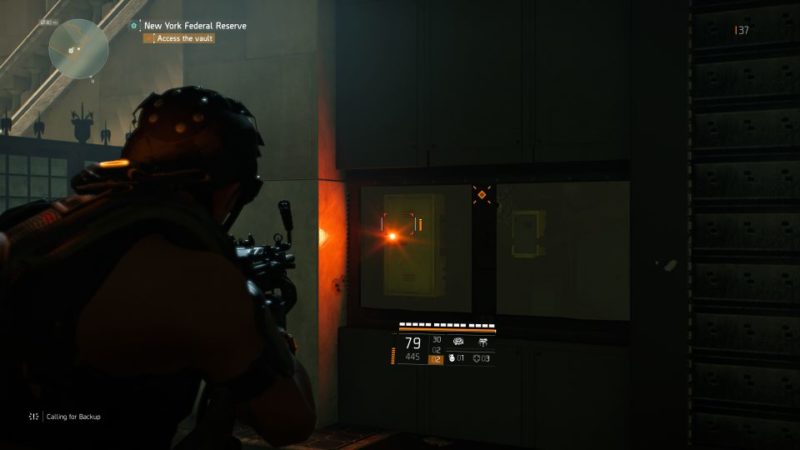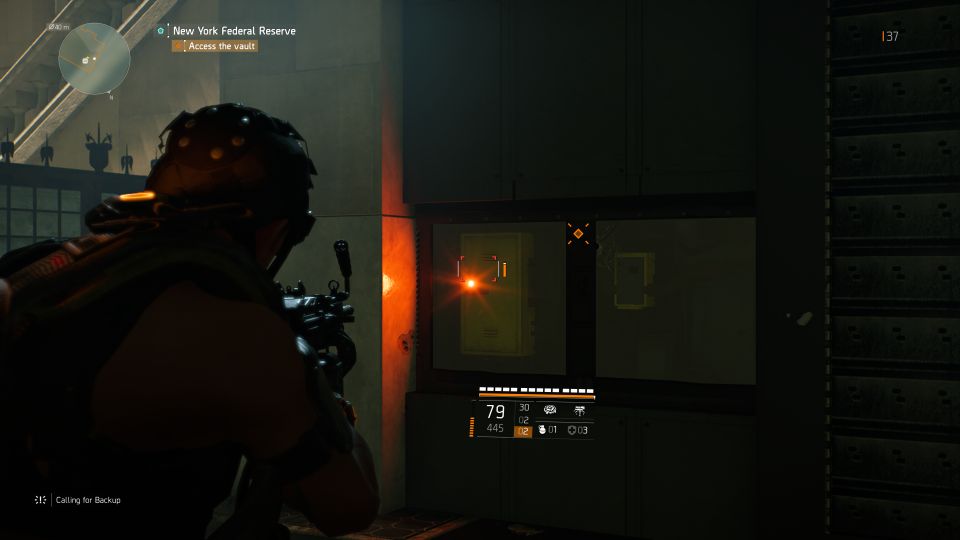 The door to the vault will be opened.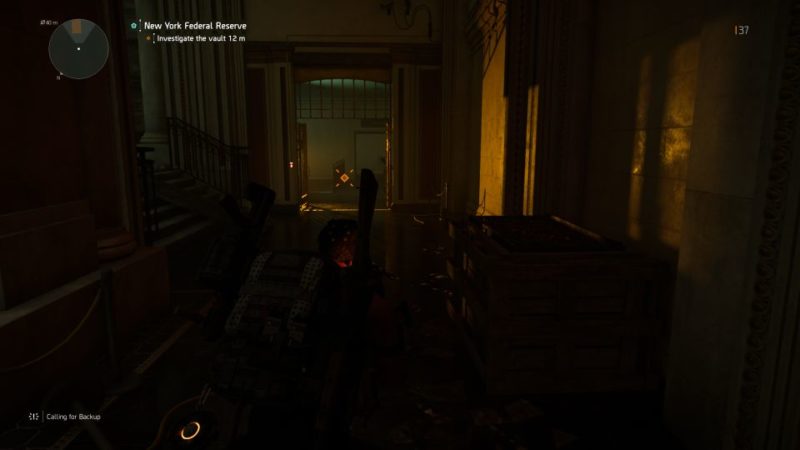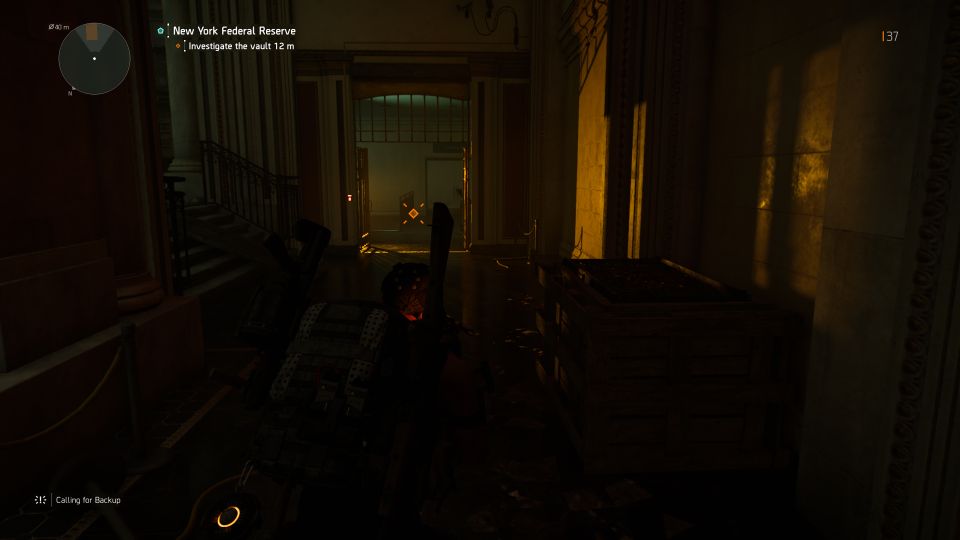 Eliminate the Rikers
Inside the vault, you'll face more Rikers waiting for you. Kill them all.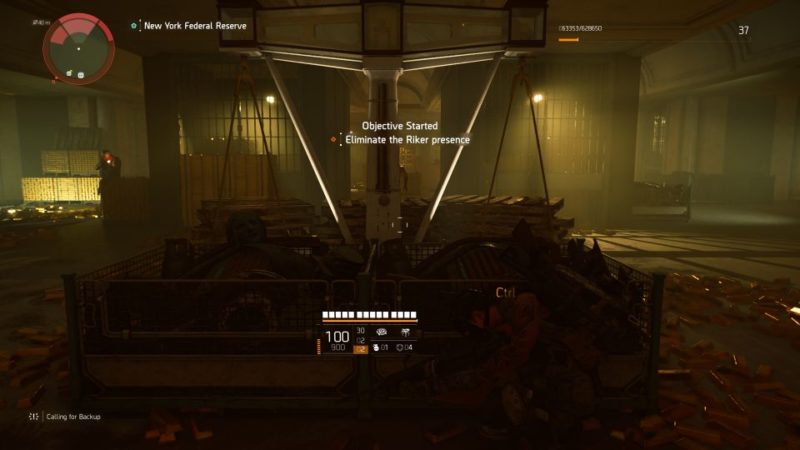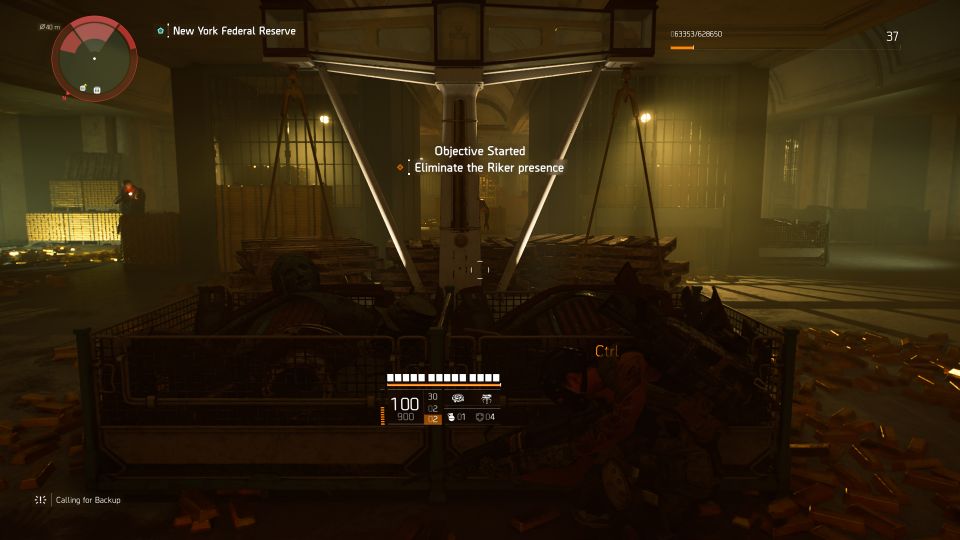 After some time, the boss Bullet Queen will appear. She's easier to deal with since she only uses a rifle.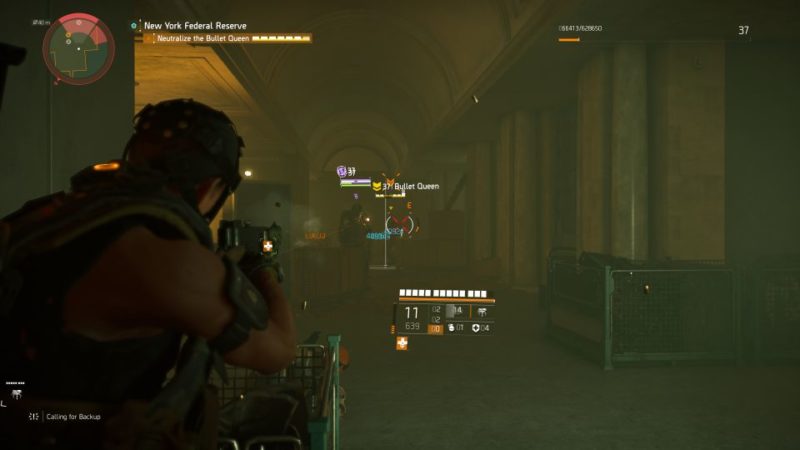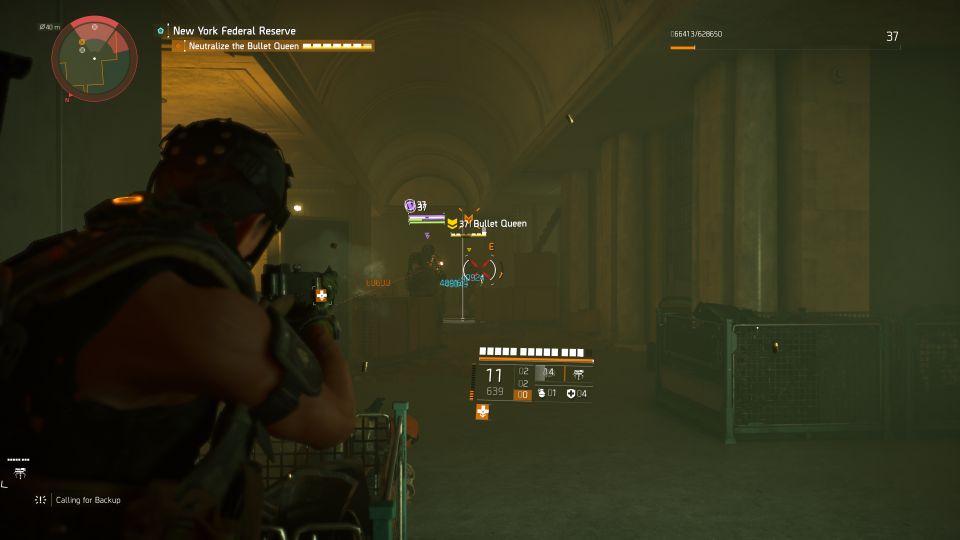 The mission ends after killing all of the Rikers in the vault.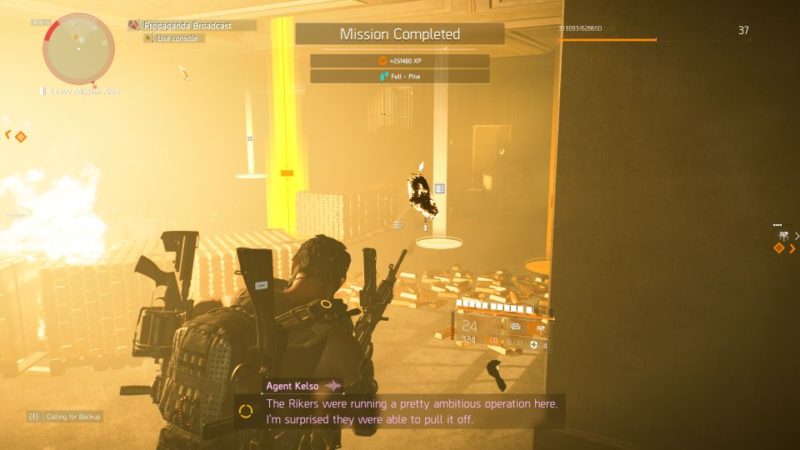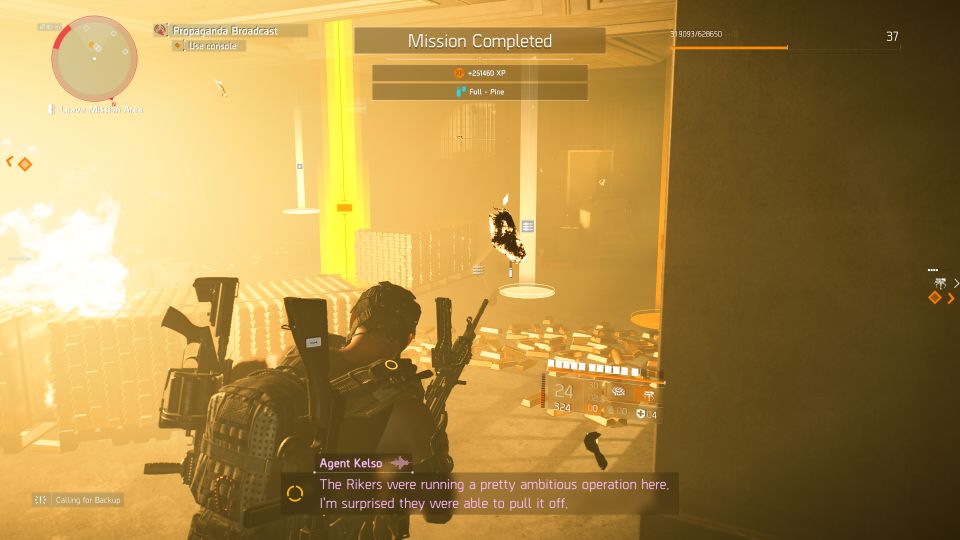 ---
Related articles:
Financial District (Neutralize James Dragov) – Division 2 Walkthrough
National Bond Bank – Division 2 Walkthrough (WonY)
Stranded Tanker (Kill Vivian Conley) – Division 2 Walkthrough (WonY)
JTF Shelter (Respite Shelter) – Division 2 Walkthrough (WonY)
Chinese Supermarket – The Division 2 Walkthrough (WonY)