A Verified Hero is a side quest you can find in the Sector 5 Slums of Final Fantasy 7 Remake.
This quest should be available in Chapter 8 of the game. Your task is to simply participate in the game.
Here's a walkthrough of A Verified Hero in FF7 Remake.
To begin the quest, head to the location marked on the map. You'll need to complete the other side quests first to unlock this one.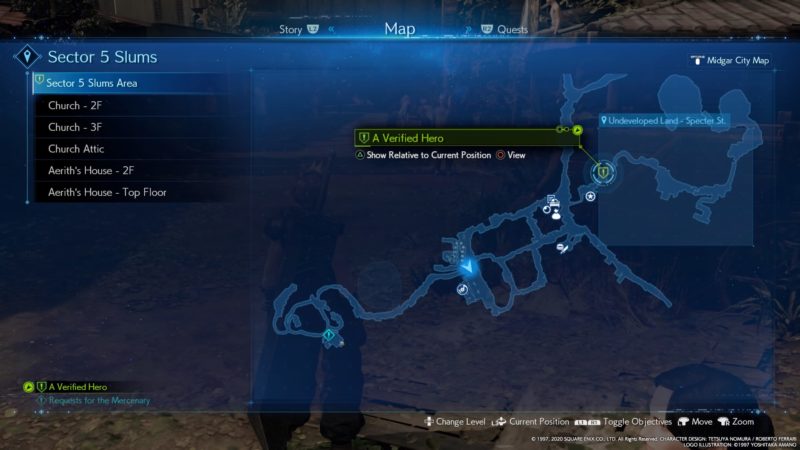 Speak to Sarah, the girl near the hideout's rear.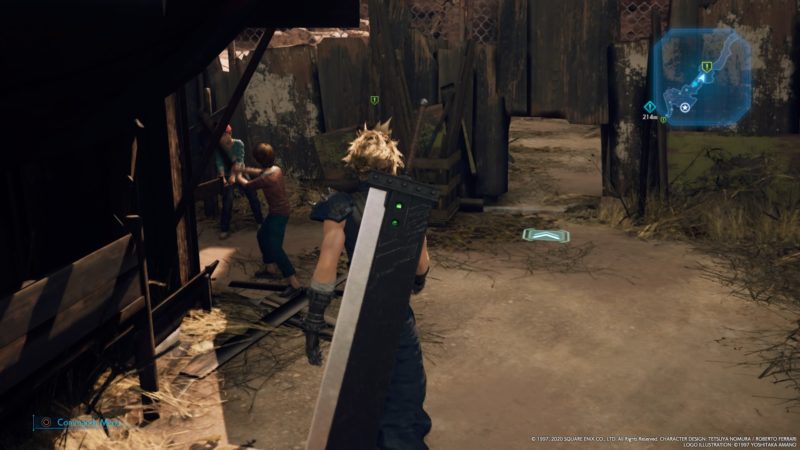 Play a game of Whack-a-Box
You just have to play a game of Whack-a-Box and you can win prizes depending on your score.
The best is to reach a score of 30,000.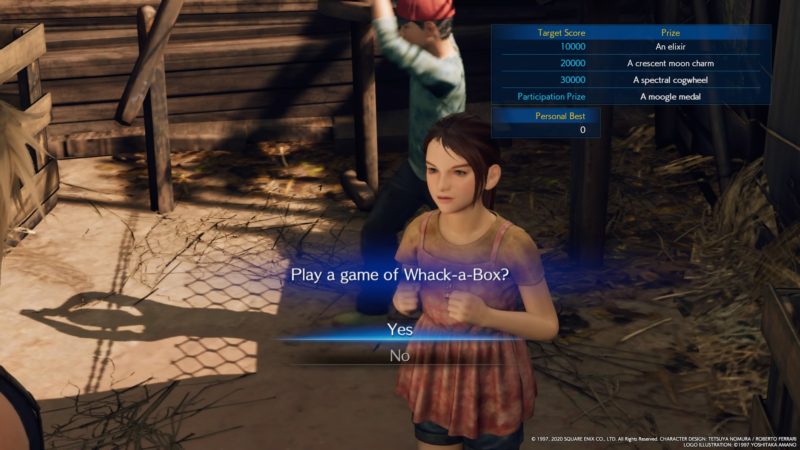 Here, you simply need to hit boxes. The higher the value of the box, the harder it is to destroy.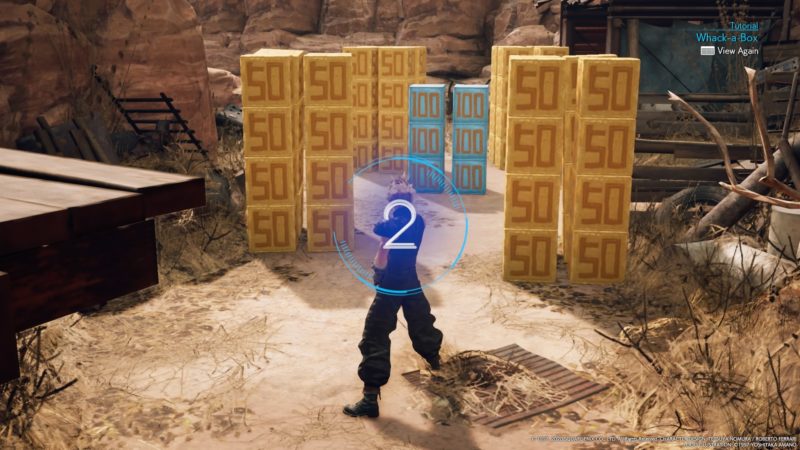 There will be huge boxes worth 1,500 each. Try to use strong attacks or abilities to destroy them quickly.
There are also time boxes where if you destroy them, you'll increase your time.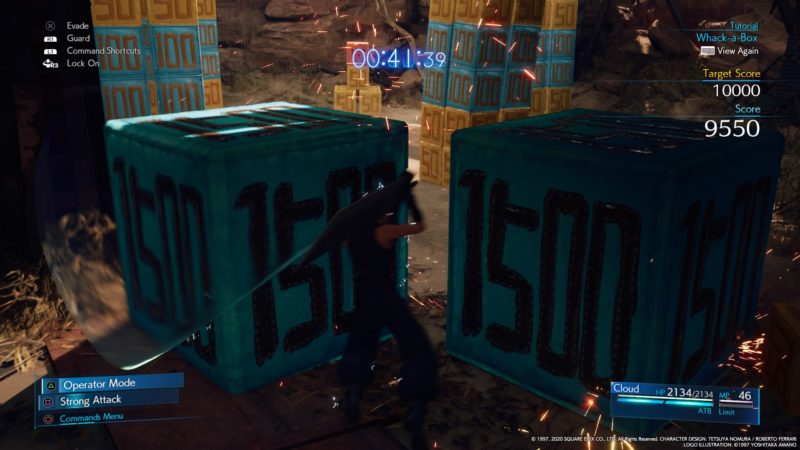 The quest ends after you've finished the game. You will also win items according to your score.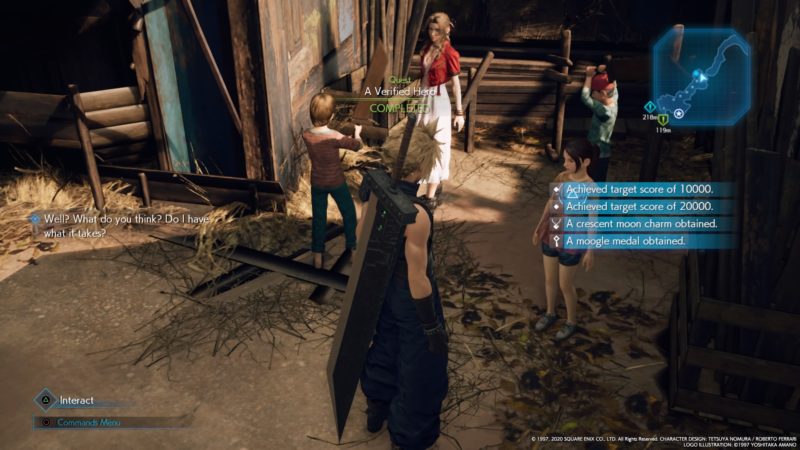 ---
Related articles:
How To Pass The Last Robot Arms Challenge – Final Fantasy 7 Remake
The Angel Of The Slums – Final Fantasy 7 Remake Walkthrough
Kids On Patrol – Final Fantasy 7 Remake Walkthrough
Paying Respects Quest – Final Fantasy 7 Remake Walkthrough