Fishing is one of the many things you can do in Animal Crossing: New Horizons.
It's a way to pass time and at the same time, you get to catch fish that can be used or even sold for bells.
Here's how you can fish in Animal Crossing: New Horizons.
Craft a fishing rod
The first step is to craft a fishing rod at the work bench inside Tom Nook's Resident Services building.
You only need a few branches to craft a fishing net.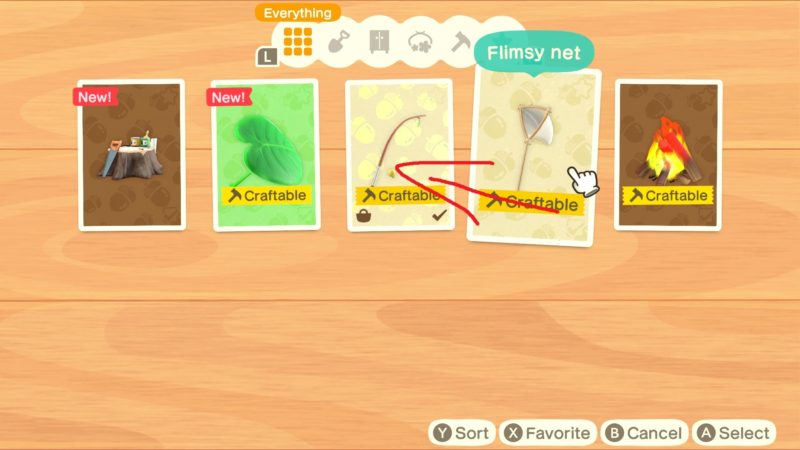 Head to the river or the sea
In your island, there should be water sources all around. You can fish from the river and also from the sea.
Hold your fishing rod first.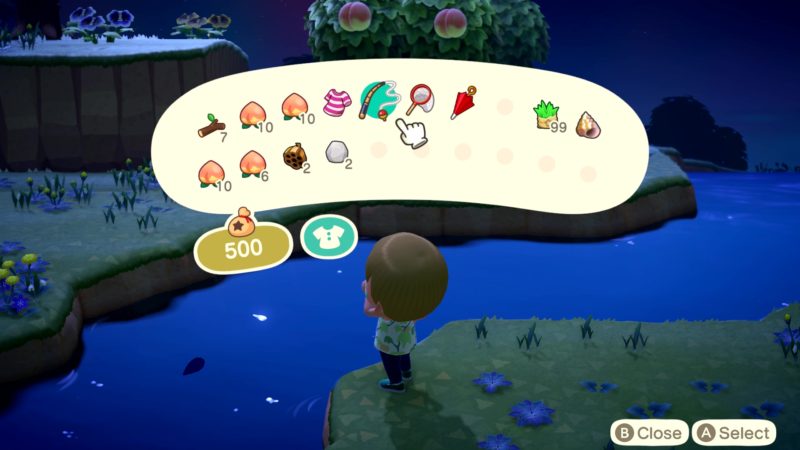 Catching a fish
When you see a fish, determine the direction it's looking at. Try to throw your bait right in front of the fish.
If it's near enough, the fish will start touching it first.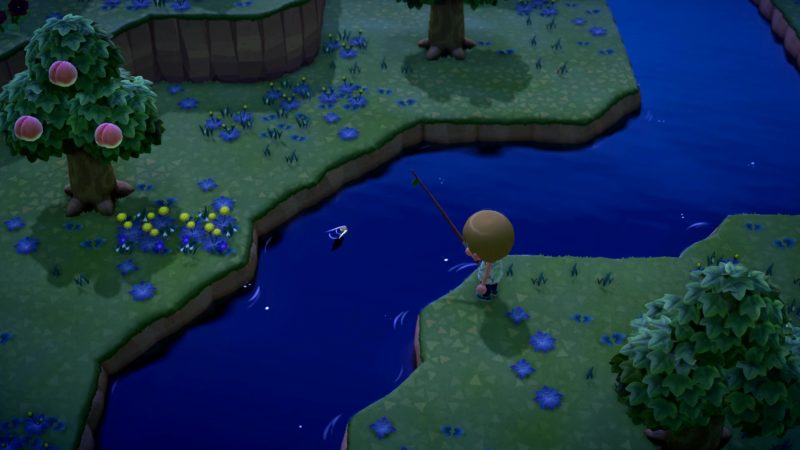 Wait for the fish to actually grab the bait before pressing the "A" button on your Switch. You should feel a small vibration on your controller when the fish actually bites the bait.
When it does, press "A" to pull the rod.
Some fishes may not grab the bait and they'll just disappear. Keep trying until you succeed.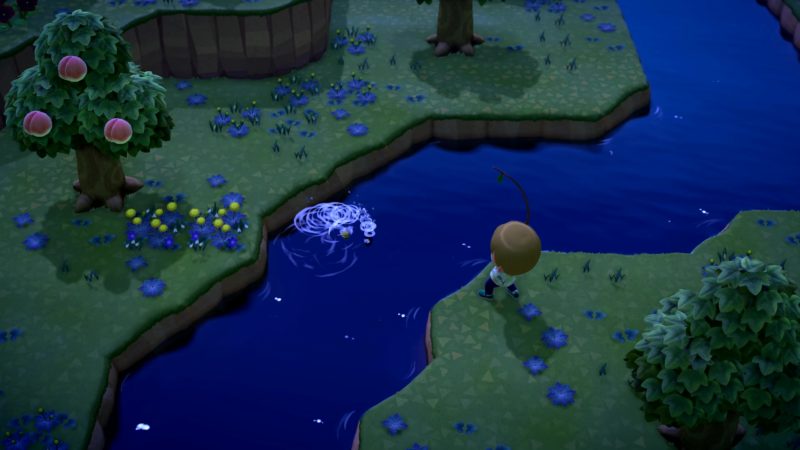 There are all kinds of fishes as can be seen in the Critterpedia.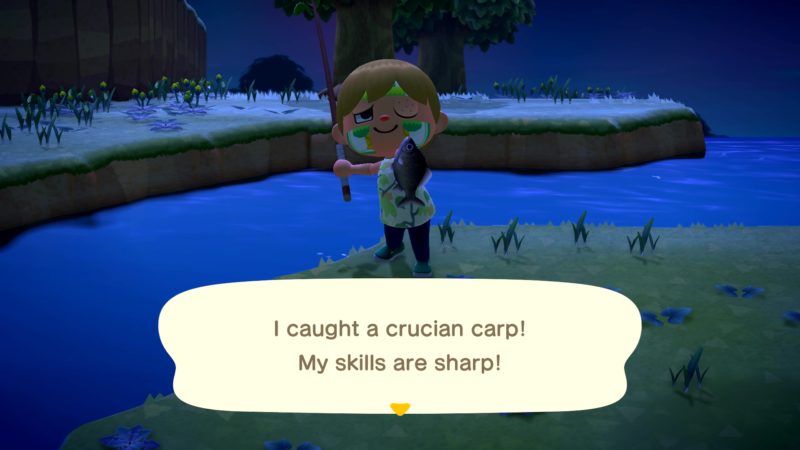 Video guide
---
Related articles:
How To Get Branches In Animal Crossing: New Horizons
How To Grow A Money Tree In Animal Crossing: New Horizons
Animal Crossing: New Horizons Nintendo Switch Unboxing
How To Earn Nook Miles To Pay Loan – Animal Crossing New Horizons
Change In-Game Time In Animal Crossing: New Horizons