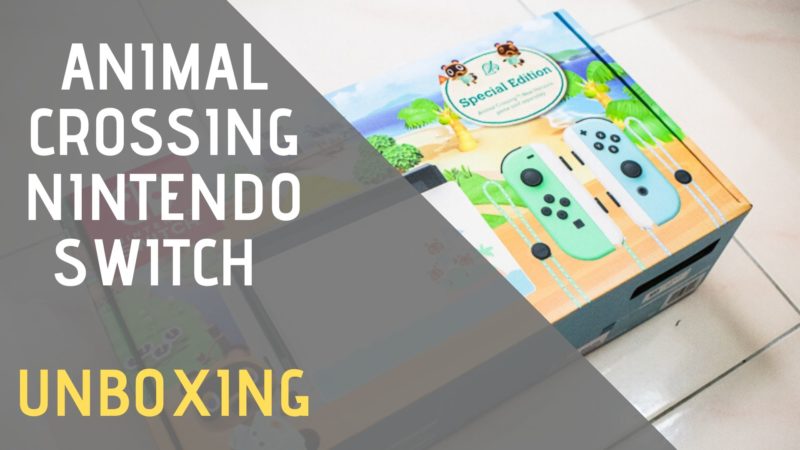 Nintendo Switch came out with a special theme for Animal Crossing: New Horizons and it has gotten pretty popular.
They created a rather light design and it's been well received so far. That being said, there are some cooler designs that have surfaced online (especially on Reddit) where users painted their own Switches.
Regardless, here's an unboxing of the original Animal Crossing: New Horizons' Nintendo Switch.
Do check out the video below!
Inside the box, you will get the same items as you would in the regular Nintendo switch.
The main differences are with the back of the Nintendo Switch itself (design), the colors of the controllers, the colors of the straps and the dock.
---
Related articles:
Moving Out Demo Is Out On The Nintendo Switch
DC Titans Season 2 Ending Recap – Will There Be A Season 3?
Animal Crossing: New Horizons Guide And Tips