There are numerous occasions in a year where you may have to buy presents or gifts for someone.
These occasions include birthdays, festive occasions or even wedding anniversaries.
Often times, choosing a gift is a daunting task, as you don't know if the person would like it or not.
Luckily, there are things you can consider before choosing the right gift for someone.
How to choose the right gift
Below are some ways or things you should think about before buying a present.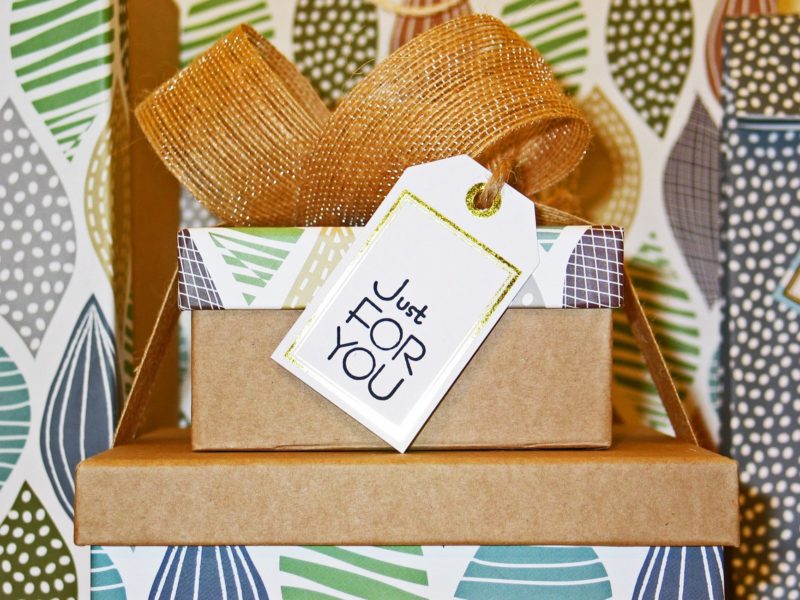 1. Making it personalized
When generic gift ideas don't work anymore, you may want to go the personalized route.
Some people may prefer a personalized gift as it appears to be more sincere or heartfelt. It shows that you took the time to pick out a gift only for that particular person.
There are some ways of getting personalized gifts:
Using a custom-made service. There are shops be it online or offline that deals with personalized gifts. Some items can be added with a personal touch. For e.g. if you buy a fountain pen as a graduation gift, you can get an engraving service. You can also order items like pillows or jigsaw puzzles based on a photo of your friend. These are just some examples.
DIY presents. Certain retail and online shops sell DIY products and you can use them to create your own personalized gift. For example, a card, a photobook or a scrapbook made just for your special someone.
2. Check his or her wishlist
One easy way to choosing a gift if to look at his or her wishlist.
Sometimes you already know if your friend or special someone has been wanting to buy something but hasn't got it yet.
Depending on your budget and whether you're close to him or her, you may want to get the gift in the wishlist.
It's an easy way to buy the right gift if the person already has a wishlist.
3. Providing an experience
Apart from just buying physical things, you can instead reward the person an experience.
It can be going to a rock concert, a K-Pop concert or even a ticket to Disneyland.
There are many different ideas when it comes to providing an experience, and if you know the person well, surely you can think of some.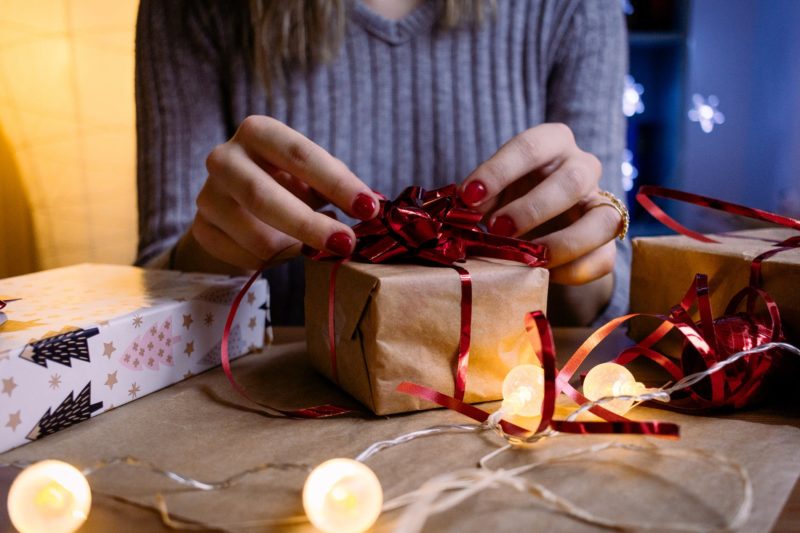 4. Consider the person's character
When buying a present, you should also think of the person's character.
If you know that he has certain hobbies like photography or is a huge geek of certain movies / anime, then you can buy products related to it.
For e.g. you can buy Harry Potter themed gifts if your friend loves the wizardry world of Harry Potter, or even Minecraft related gifts if he loves Minecraft.
There are also people who already have everything. How do you choose a gift for them then? Maybe a personalized present would be better.
5. Charity
Another kind of gift you can perhaps reward your friend is the gift of charity.
You can make a donation or some contribution to a charity on behalf of your friend or special someone.
If that person is usually very kind to others, then he / she may appreciate the gesture even more.
6. Try gift cards
Sometimes you really can't pinpoint a particular item or service to buy for that someone. One easy way is to give gift cards instead.
This way, that person will be the one to make the choice based on the amount of gift card you've given him / her.
It sort of takes the burden away from you, but once again, it only works for certain people.
7. Give them what they really want
If you have friends or relatives who really know what they want, and told you about it, then just buy what they wished for.
Provided, of course, that the item is affordable and within your own personal budget.
If it's something you can procure, then just do it, instead of giving something he may not like.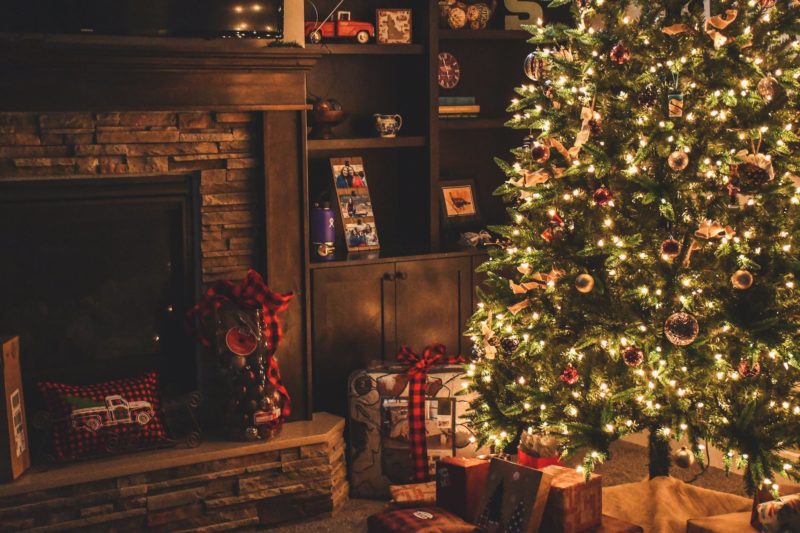 8. Look at the occasion
When getting presents, you should also look at the occasion. On Christmas, you may need to buy more presents for kids and this will limit your budget.
Try finding gifts that can fit within your own means yet be good enough for kids. Back in the days, kids really love toys, but these days, some of them prefer digital stuff.
For e.g. buying video games instead of physical toys. Here are some gift ideas for young kids.
On occasions like a marriage anniversary, your gift would be different as well. It's likely to be much more expensive than a Christmas present.
9. Consider your relationship
When giving a gift, also consider your relationship with the person. The price of the gift can differ based on your relationship.
For e.g. your friends and loved ones should be prioritized over a mere acquaintance.
10. Ask the person's close friends
If you do not know that person well enough, you can also ask the person's friends or relatives on gift ideas.
Perhaps they will know much better if that person already has a wishlist or something he / she really wants.
In a nutshell
Choosing the proper or right gift may not be that easy but hopefully these considerations listed above was helpful in making a choice.