Animal Crossing: New Horizons released two days ago and already, it's such a fun game.
One of the several tools you can acquire in this game that is very necessary is the vaulting pole.
A vaulting pole is used to cross rivers / streams and access places you can't go to without bridges.
Here's how you can get a vaulting pole in Animal Crossing: New Horizons.
Give bugs / fishes to Nook
To get the vaulting pole, you need to meet Blathers who runs the museum.
Before Blathers can show up, you need to submit five bugs / fishes to Nook. It can be five bugs or five fishes or a mix of any five.
You will get the axe recipe, among other things, when you give Nook bugs / fishes.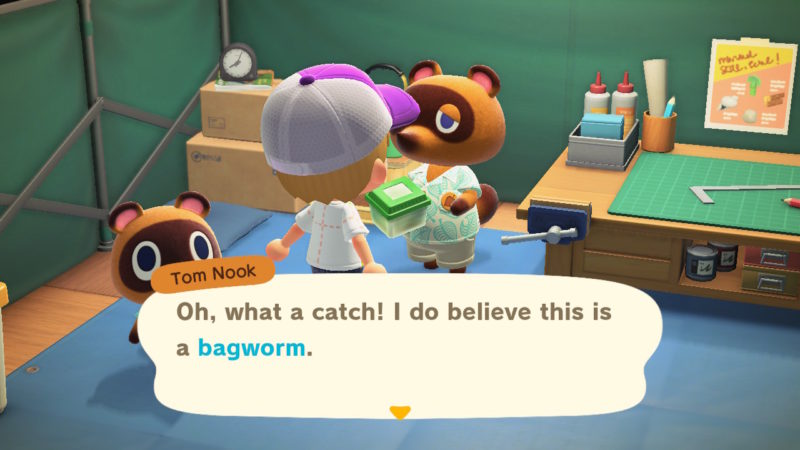 Set Blathers' tent
Nook will give you a tent to set up for Blathers.
Place the tent wherever you want.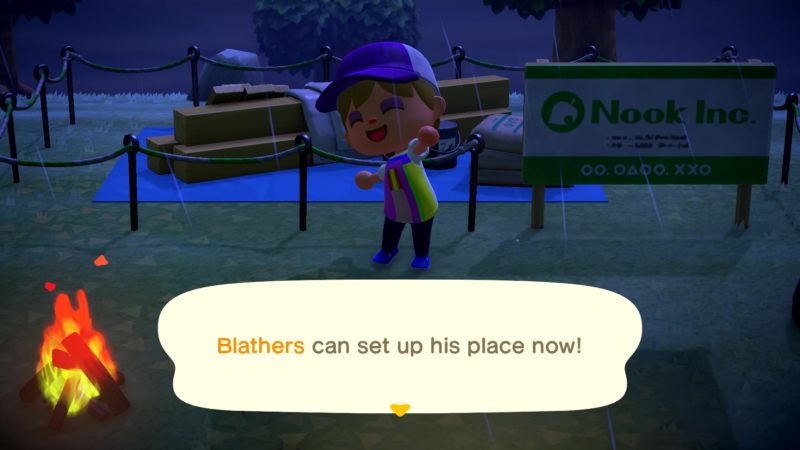 Once you're done, let Nook know about it.
Meet Blathers
Blathers should arrive the morning after in his tent. Speak to him and he'll give you two recipes, i.e. for a vaulting pole and a shovel.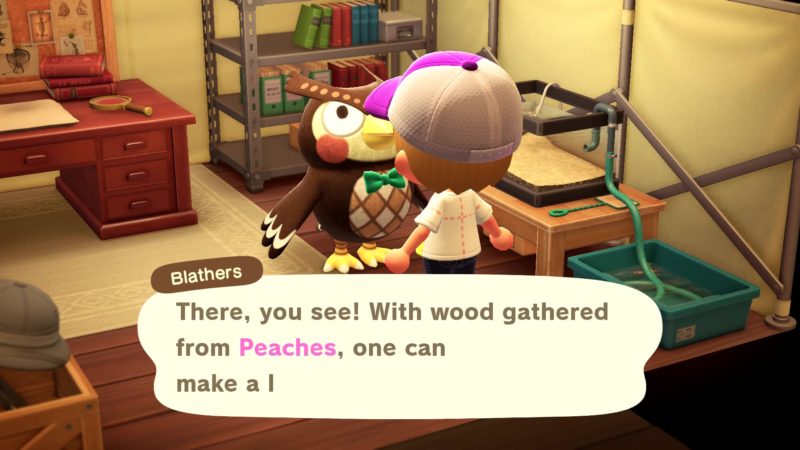 Craft the vaulting pole and you can start using it
Once you have the DIY recipe, just use the work bench to craft a vaulting pole.
You can use it to cross rivers.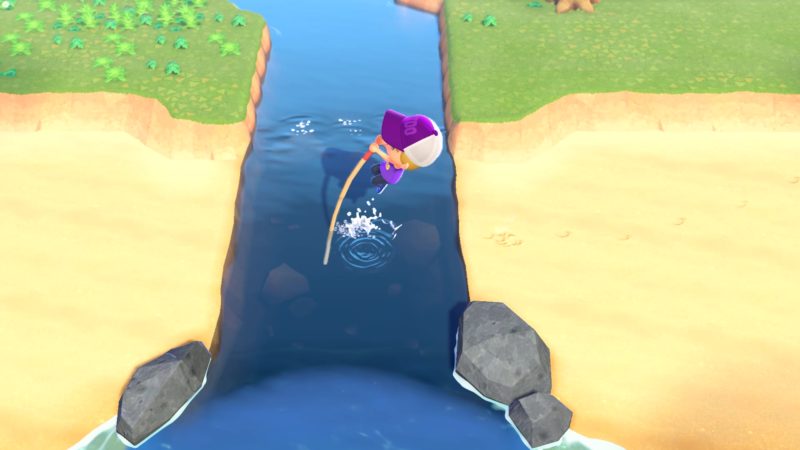 ---
Related articles:
How To Get A Shovel – Animal Crossing: New Horizons
How To Find Communicator Parts | Help Gulliver – ACNH
Nook Miles Ticket | Mystery Island – Animal Crossing New Horizons
How To Get Iron Nuggets Fast In Animal Crossing: New Horizons
How To Make Money Through Time Travel In Animal Crossing: New Horizons