I recently visited Freeport A'Famosa Outlet at Alor Gajah Melaka for the first time. It's also known as the Melaka Premium Outlet.
You may have been to the Johor Premium Outlets and the Genting Premium Outlets but have you been to the Melaka branch?
I took a lot of photos of the place and checked out their shops, so here's a short review of it.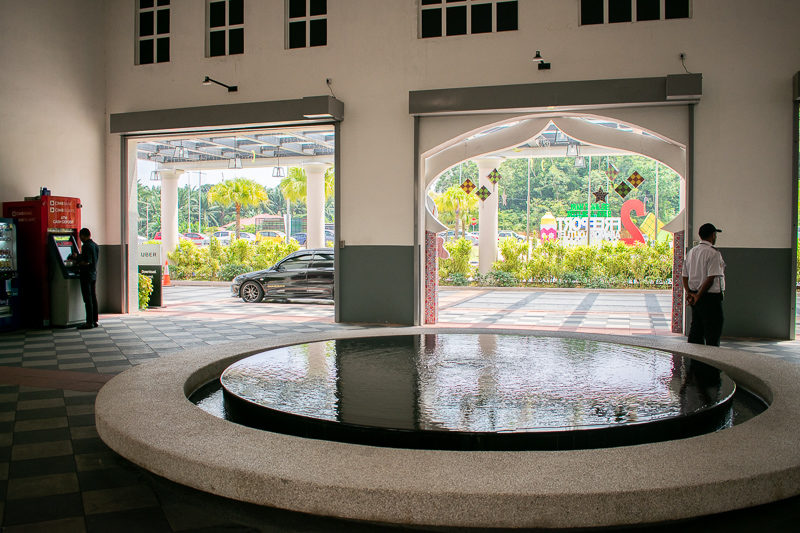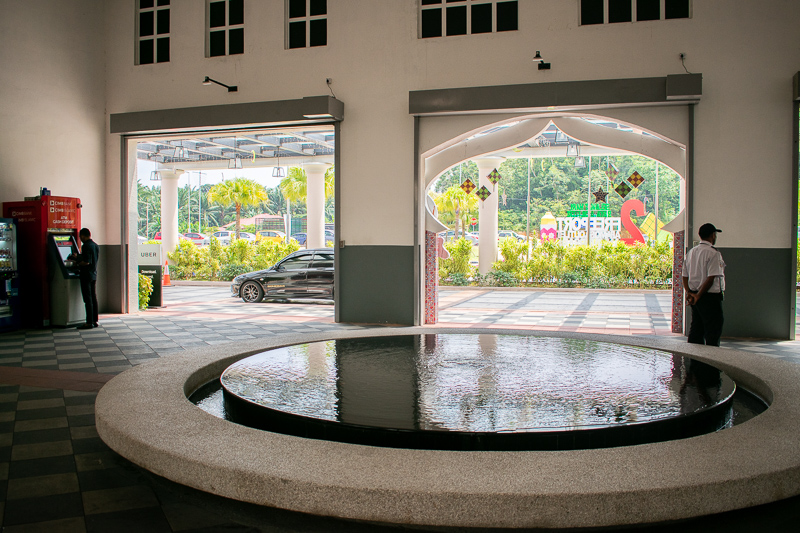 Freeport AFamosa Outlet has two different entrances at each end, making it more accessible depending on where you parked your car.
At the moment, parking is still free but most parking lots are not shaded.
As the weather is usually really hot and humid in Malacca, it may be nicer to come in the evening or at night.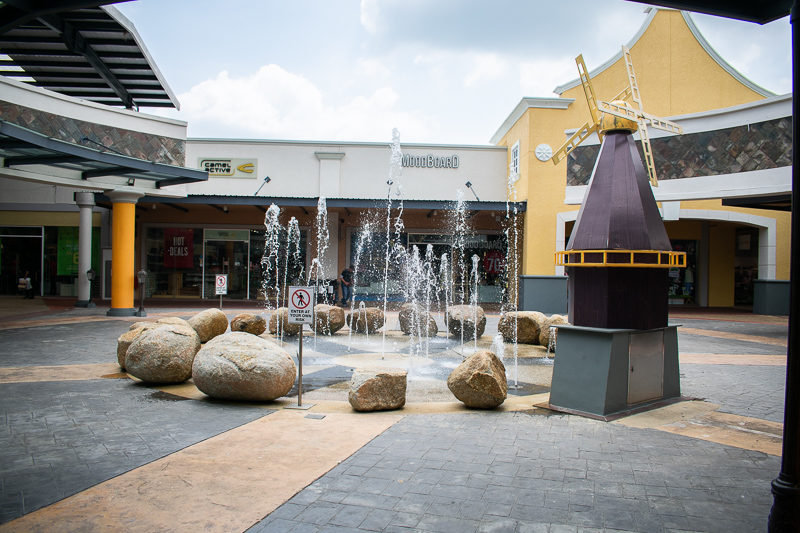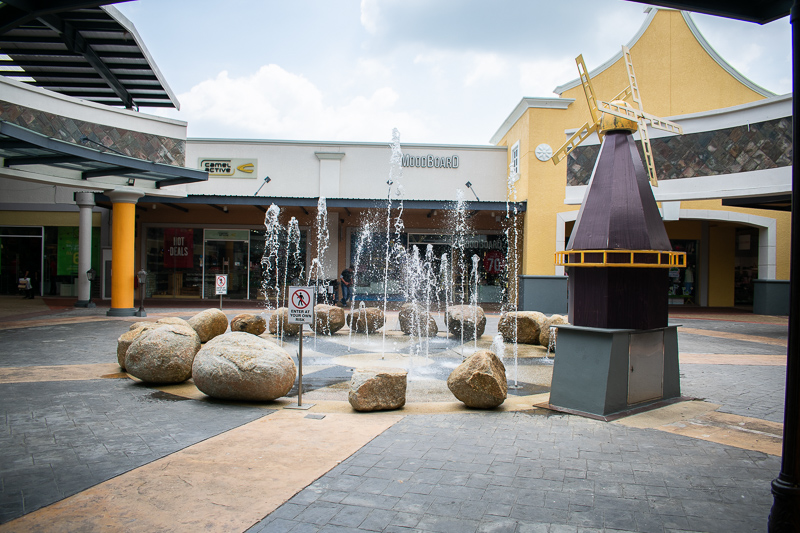 This outlet has quite a number of water fountains and some windmill decorations.
As Malacca has some Dutch influence, it seems like they're using that concept for this Melaka Premium Outlet.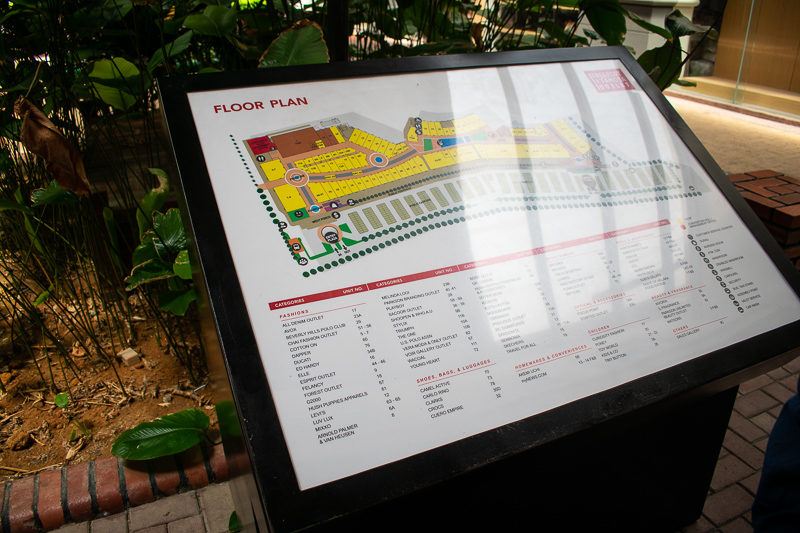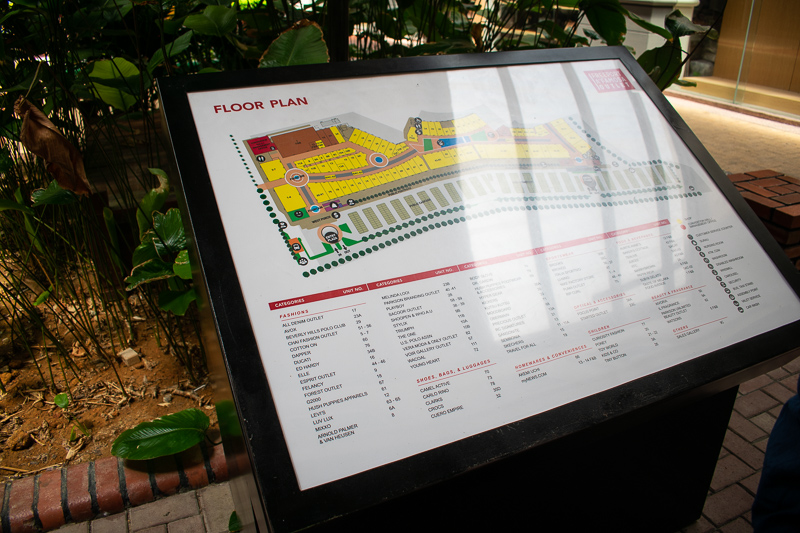 Here's the floor plan for all of the shops. There is only one-floor here, unlike in Genting and in Johor.
They probably have less shops as well.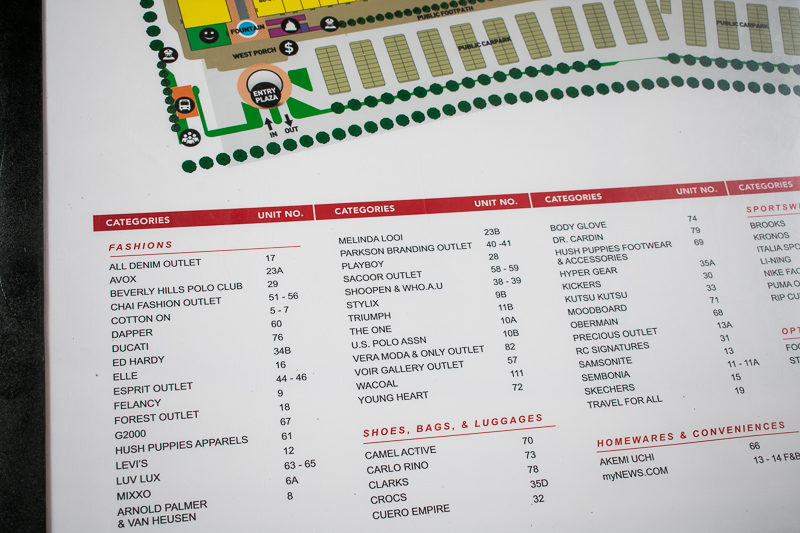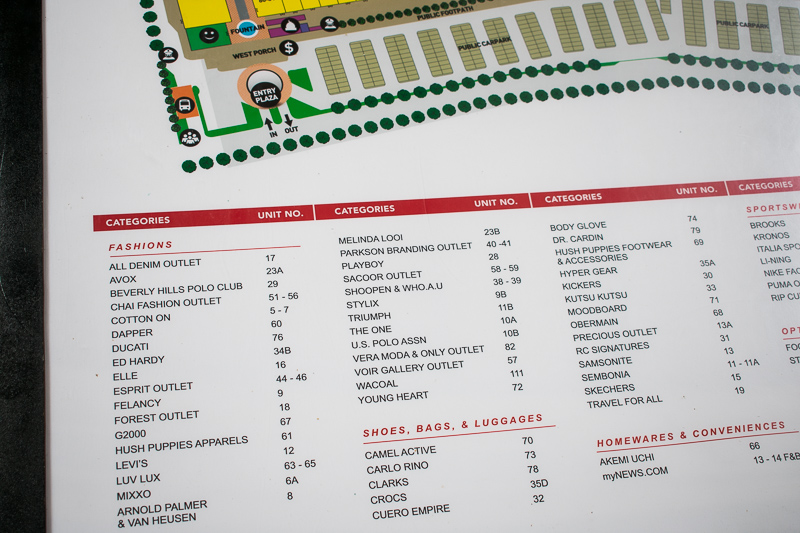 This is a list of the shops that are here in this Freeport A'Famosa Outlet. Do see if the shops are to your liking.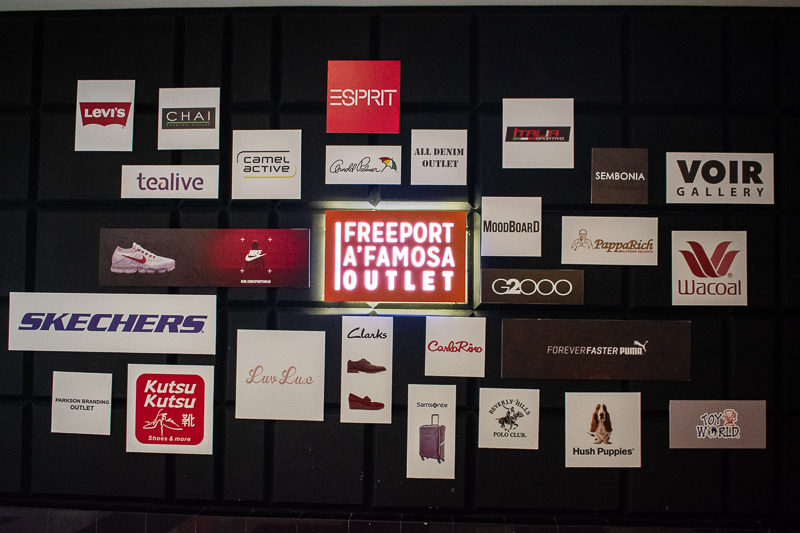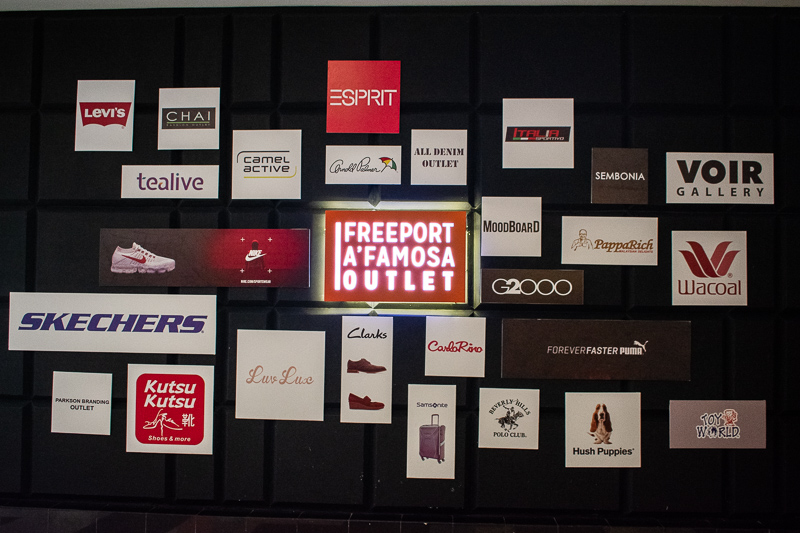 Here are some of the brands that are in this outlet.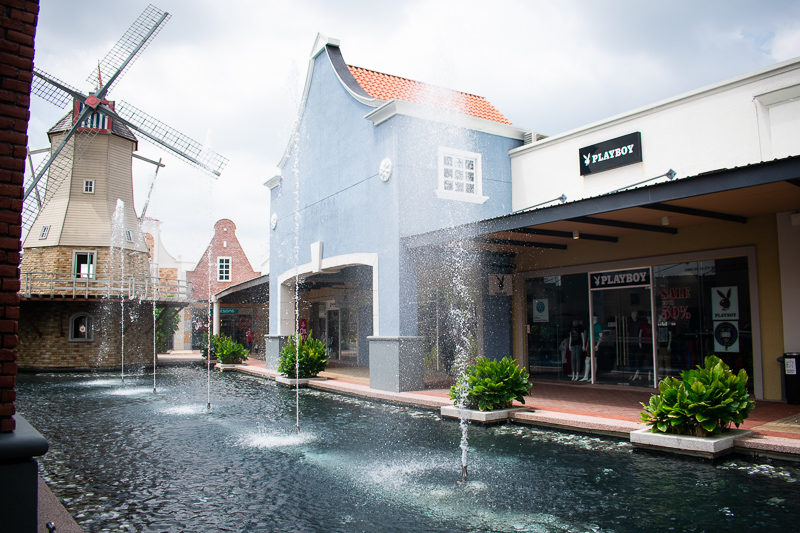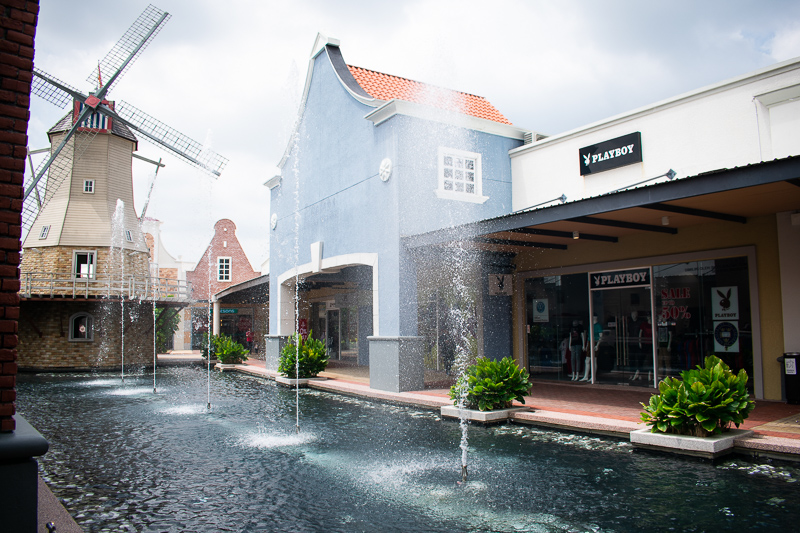 While there aren't that many shops in this premium outlet, they did decorate the place well.
There's a huge windmill building where you can access and take photos. It's empty in the inside except a flight of stairs.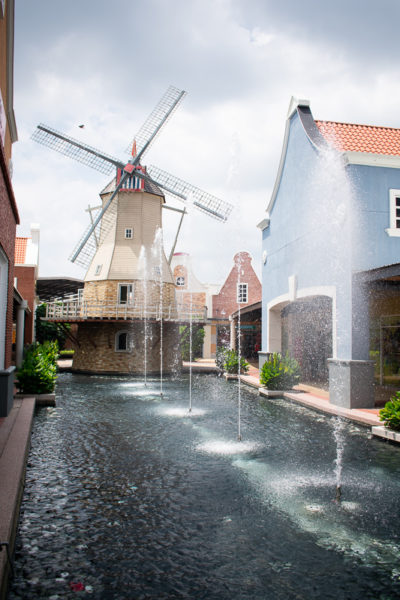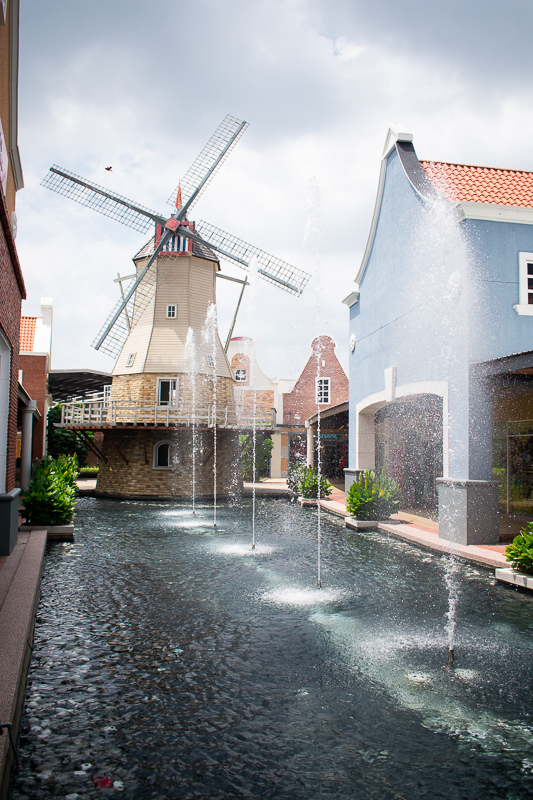 Another angle of the windmill and fountains.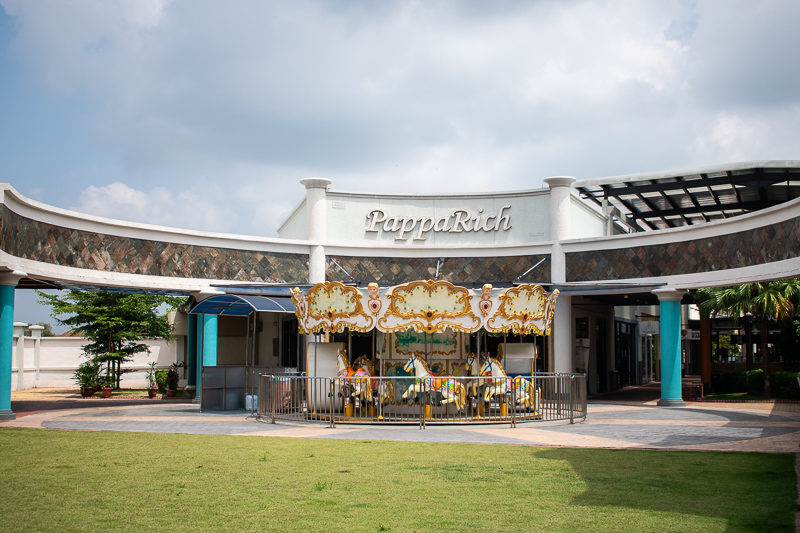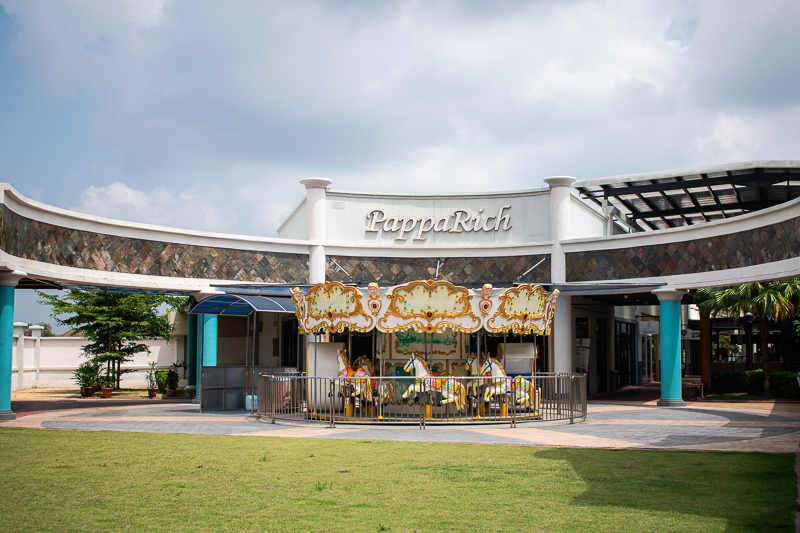 There are restaurants and cafes in this Malacca Premium Outlet as well, including PappaRich, Marry Brown and some other local outlets.
Well, you won't necessarily go hungry here, but the choice of restaurants isn't that appealing.
There aren't that many food outlets here, which is a downer for foodies like myself. But of course, the whole aim is to shop mainly for discounted clothing or accessories and not for food.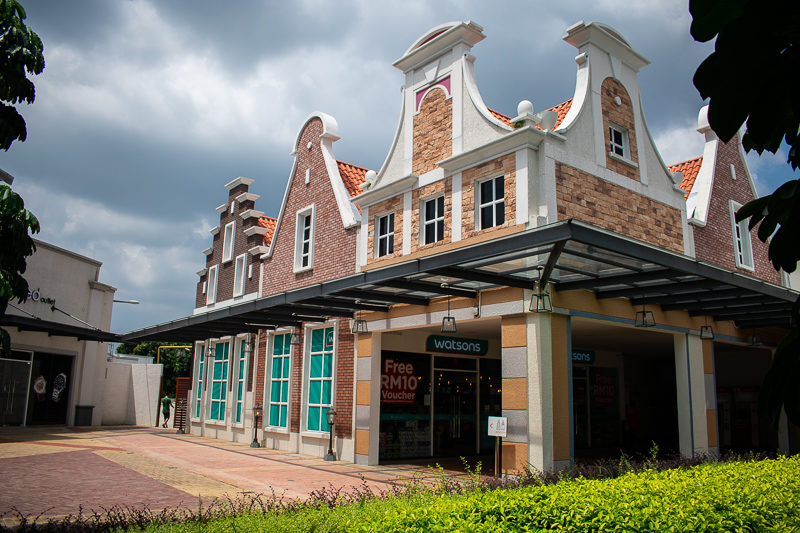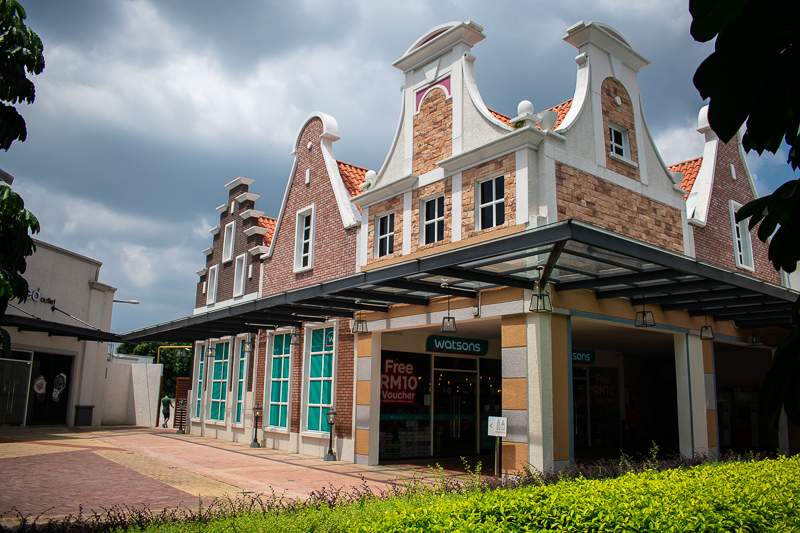 Love the design of the buildings here.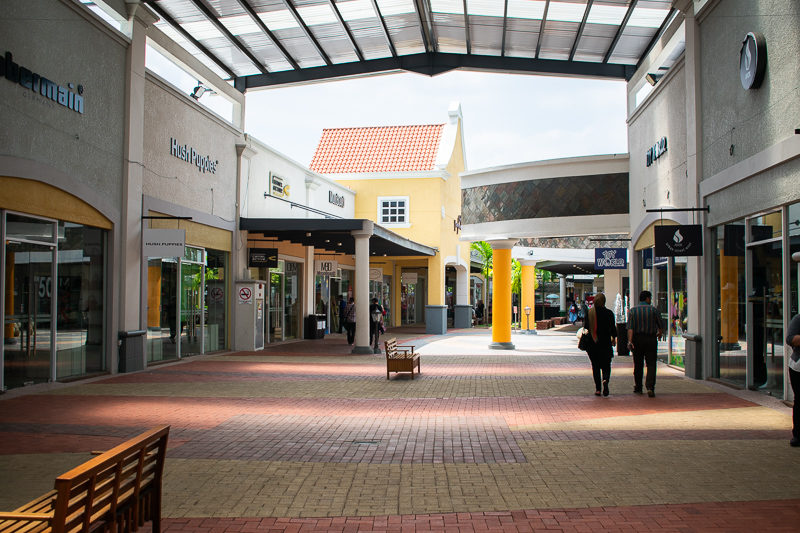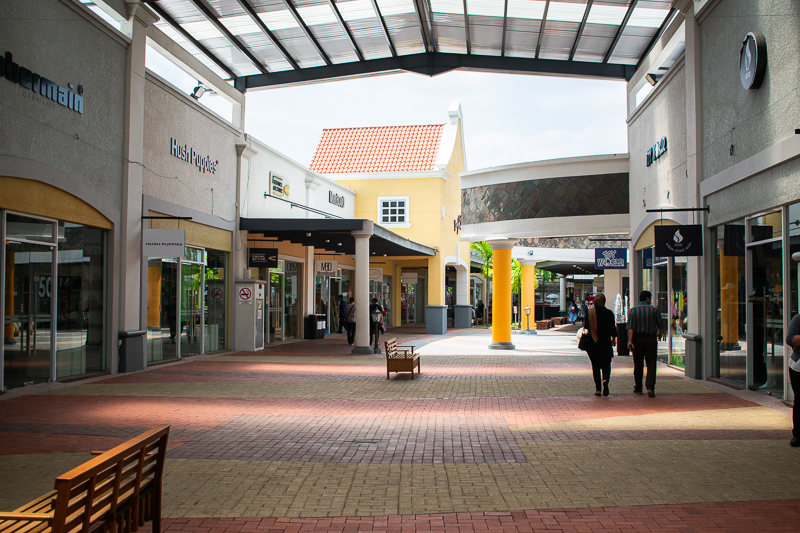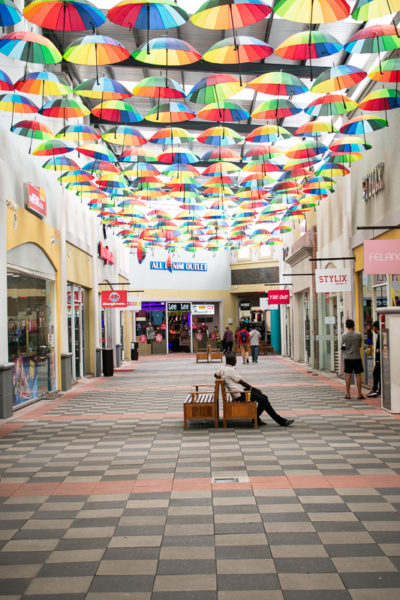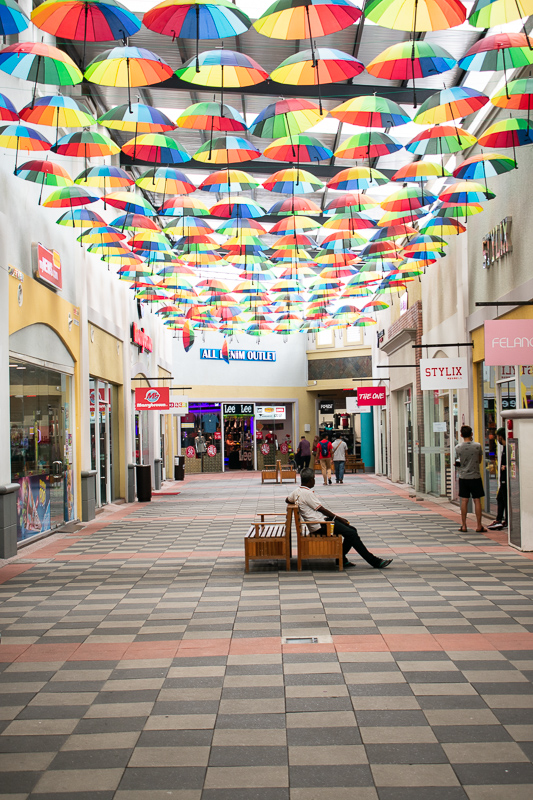 There's a small stretch of stores where they used colorful umbrellas like they do in some other places.
I'm not too sure where the concept originated from (since many are following), but it's pretty cool.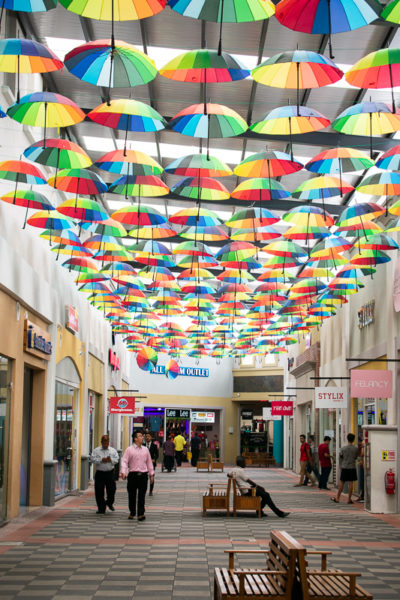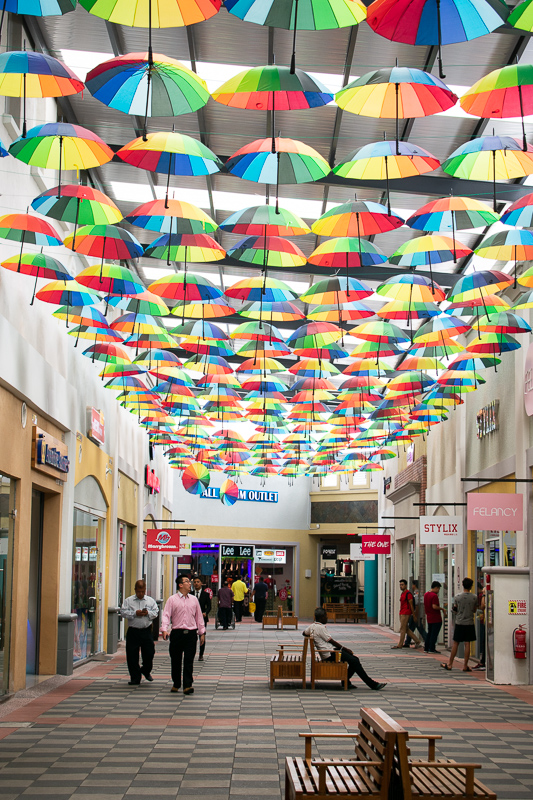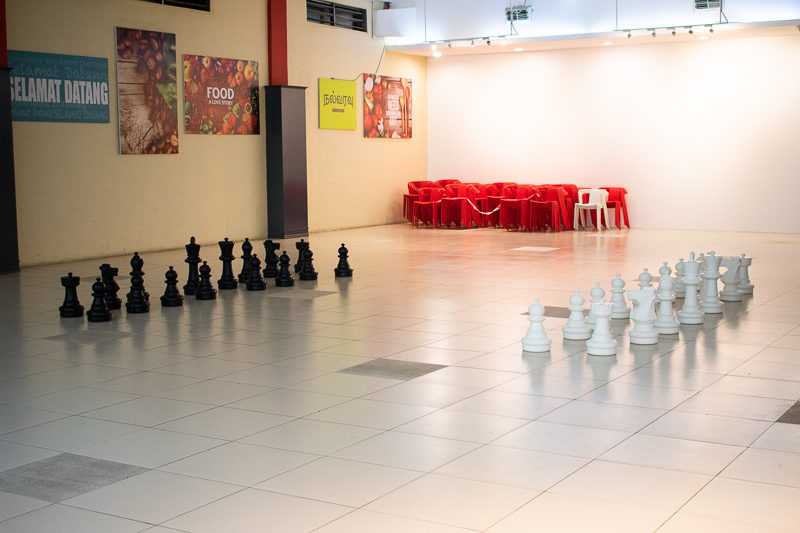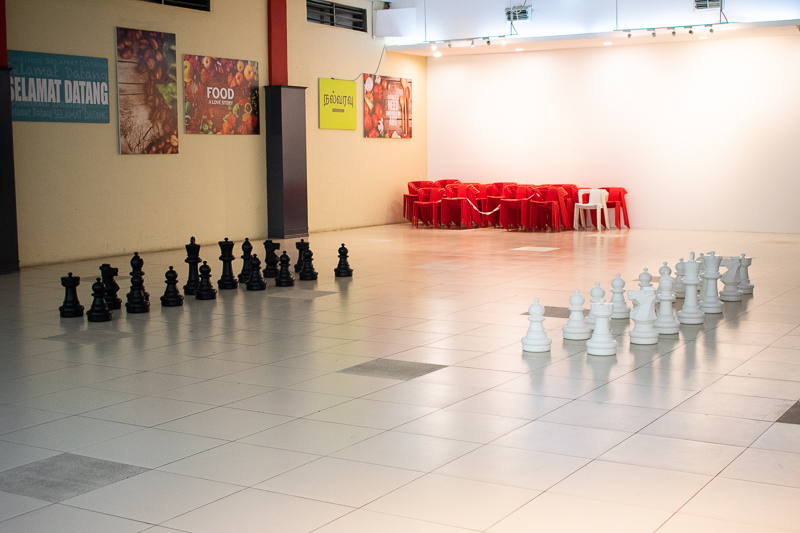 For some reason, they have giant chess pieces at the food court area. As the photo was taken during puasa month lunchtime, there are almost no one dining at the food court.
Those who weren't fasting went to PappaRich instead.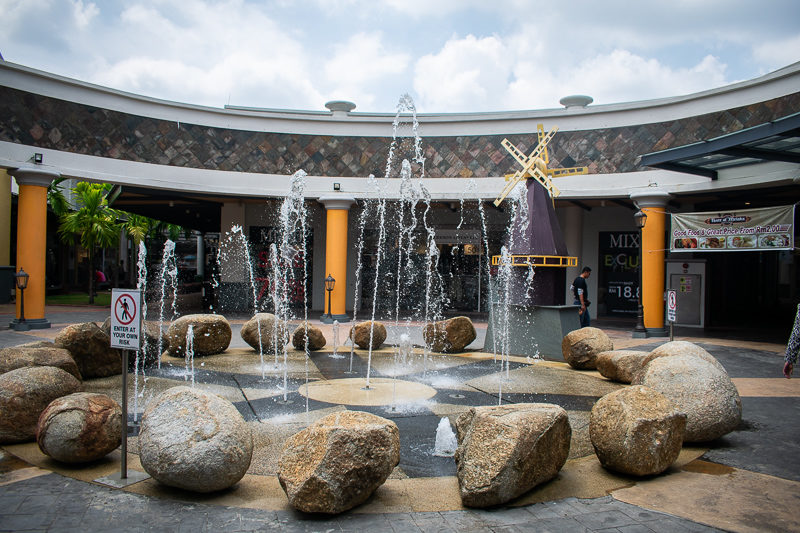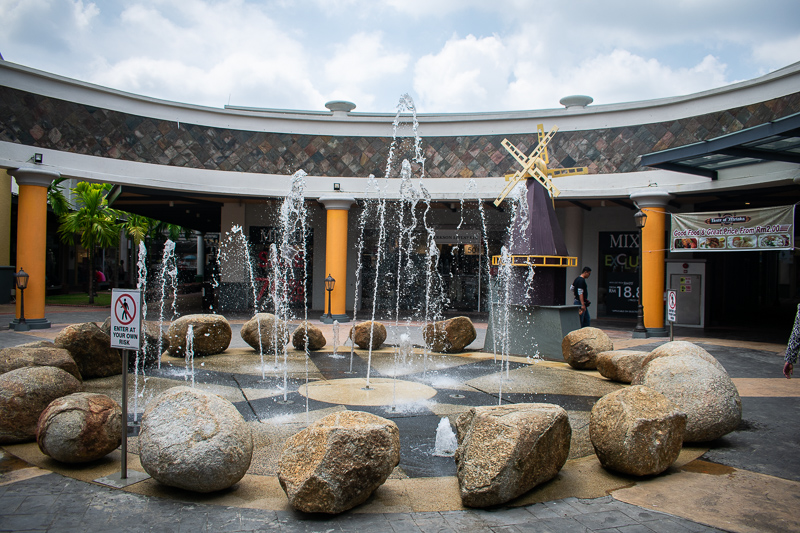 Another water fountain in front of Mixxo.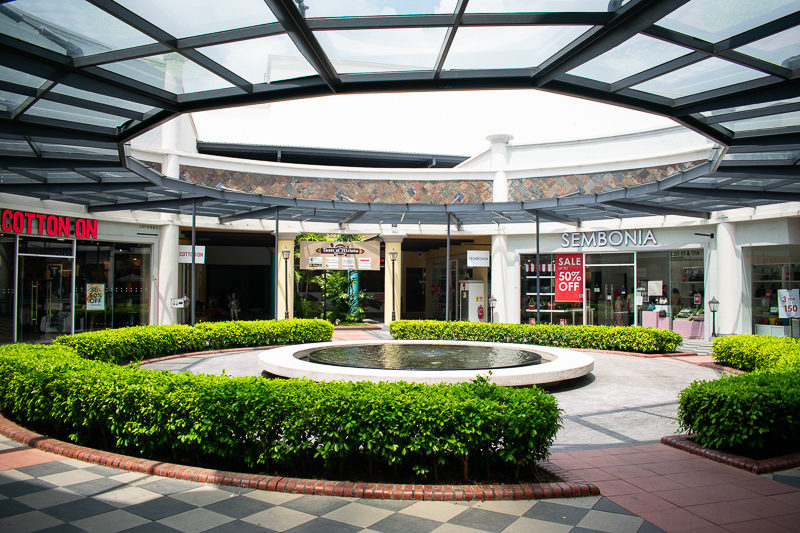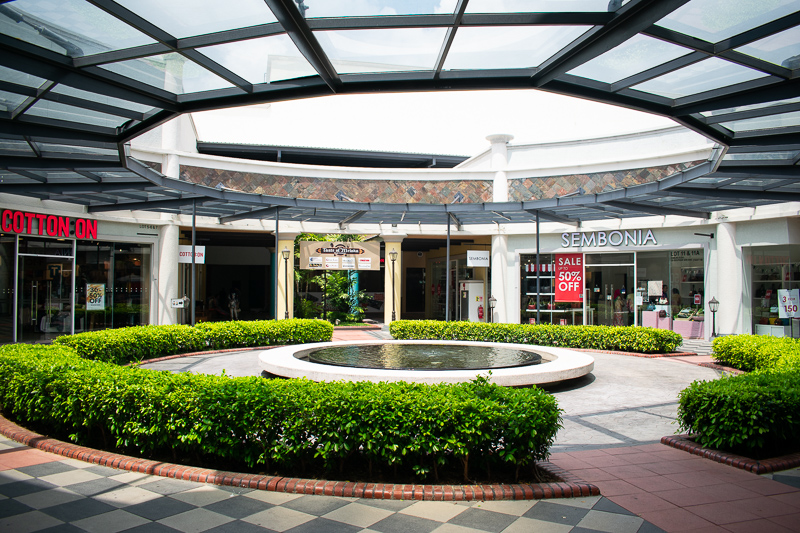 Many of these brands should be quite familiar to you. Some of them are also in shopping malls in Melaka, i.e. brands like Cotton On and Sembonia.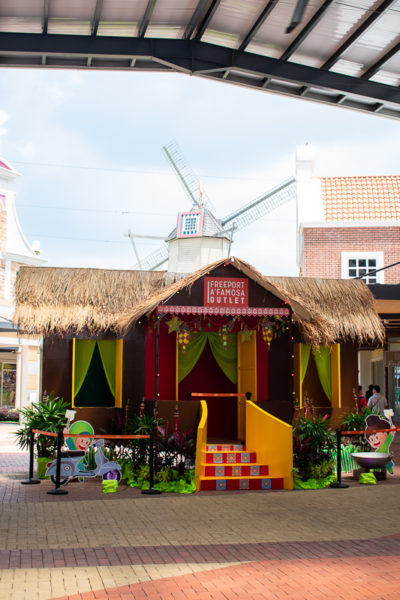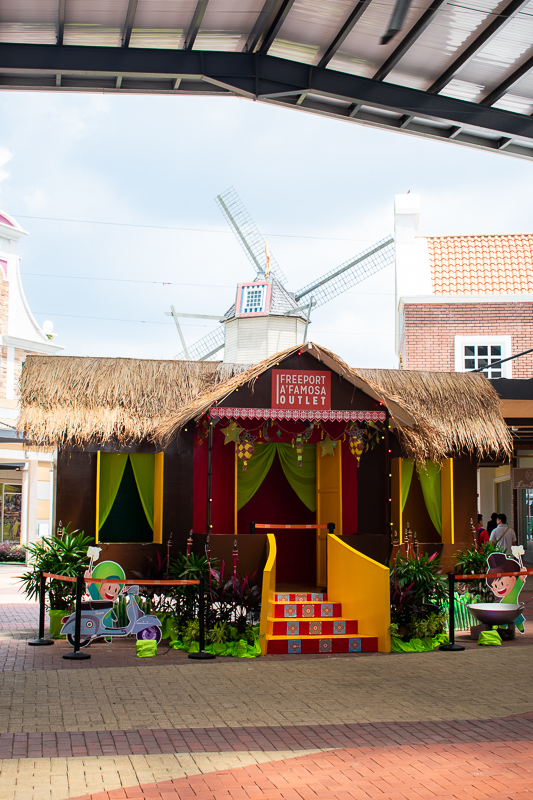 The decoration for Raya at Freeport A'Famosa Outlet.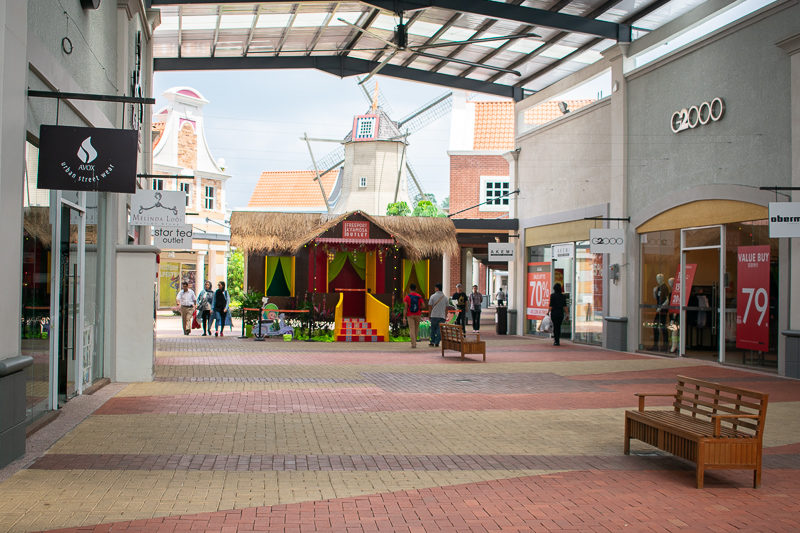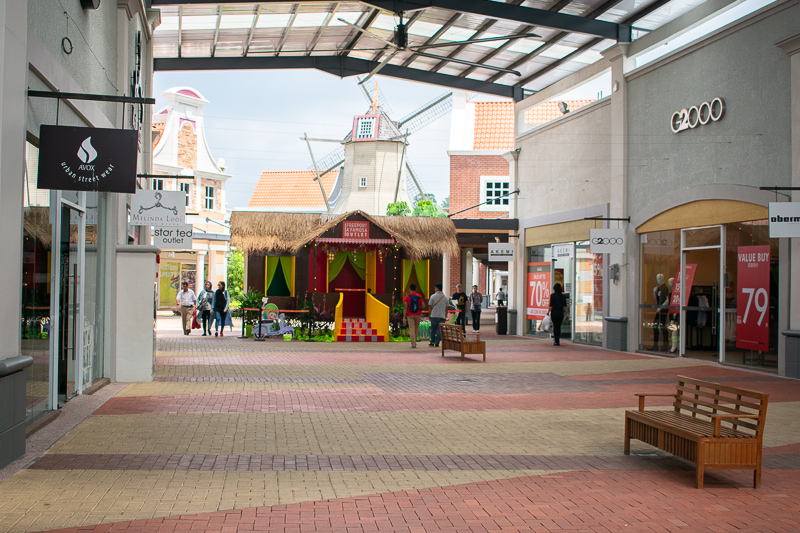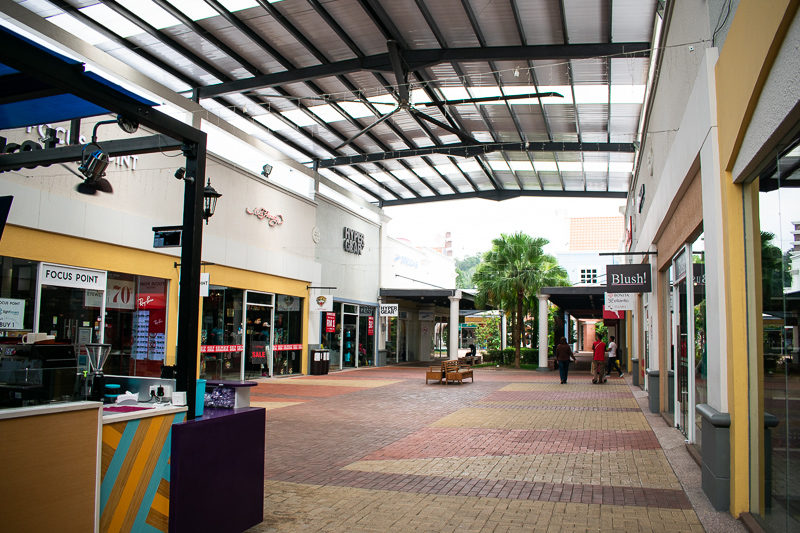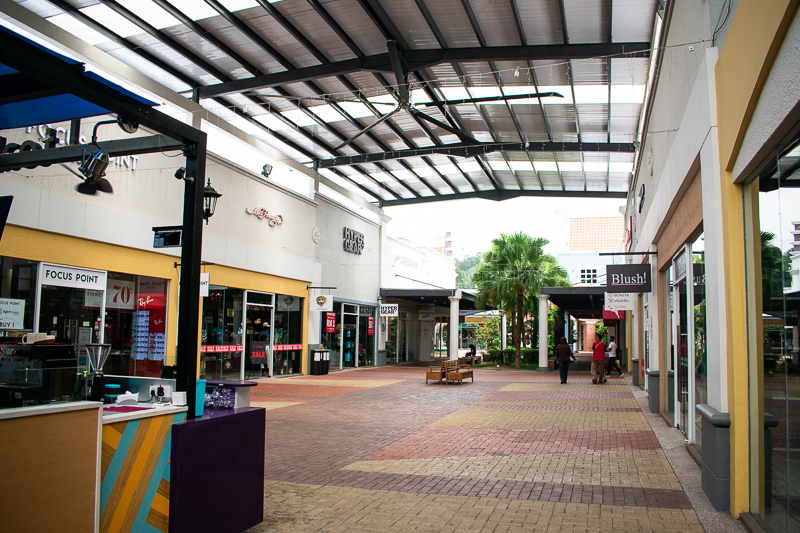 Many came here to shop for the coming Hari Raya during the puasa month.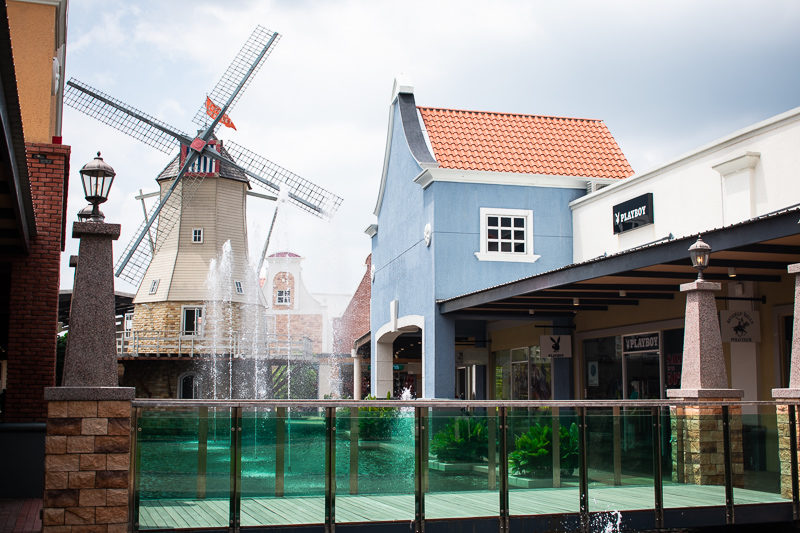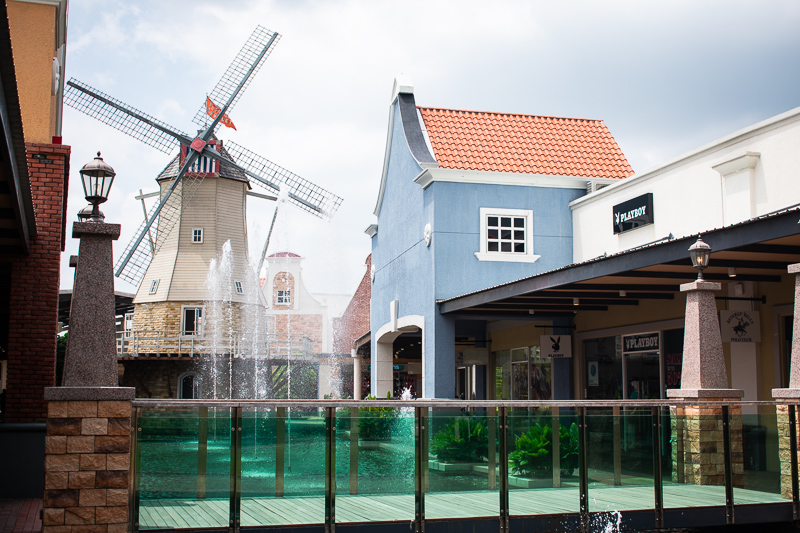 Overall, this Freeport A'Famosa Outlet is pretty well decorated, but it lacks several things.
For starters, it doesn't have as many shops compared to the Johor Premium Outlets or the Genting Premium Outlets.
I have not been to the Mitsui Outlet yet, so I can't compare with it.
The strong point may be the concept of the place, but given the hot and humid weather in Malacca, it's not really to my liking.
I loved the Genting branch as it's really cooling up there and they have a competitive advantage.
Anyways, you can always come for the discounted prices, since that's the whole reason for this place.
Location: Jalan Kemus / Simpang Ampat, 78000 Alor Gajah, Melaka
---
Related articles:
Voyager Of The Seas – Singapore To Phuket
Impressions Melaka Review – Encore Melaka
Acme Bar & Coffee @ Pavilion Review
Best Buffet In Malacca – Hotel Buffets You Can Check Out
Dragon-i @ Dataran Pahlawan Malacca
9 Cafes In Malacca That You Should Visit (Updated 2020)