Dragon-i is a popular Chinese restaurant chain in Malaysia. They have many branches around Malaysia and one in Malacca, specifically at Dataran Pahlawan.
Their cuisine is Shanghainese, and they are known for their xiao long bao, among others.
While I've eaten those many times, I didn't actually get a photo of it for this article.
You should definitely order their xiao long bao if you're new to Dragon-i.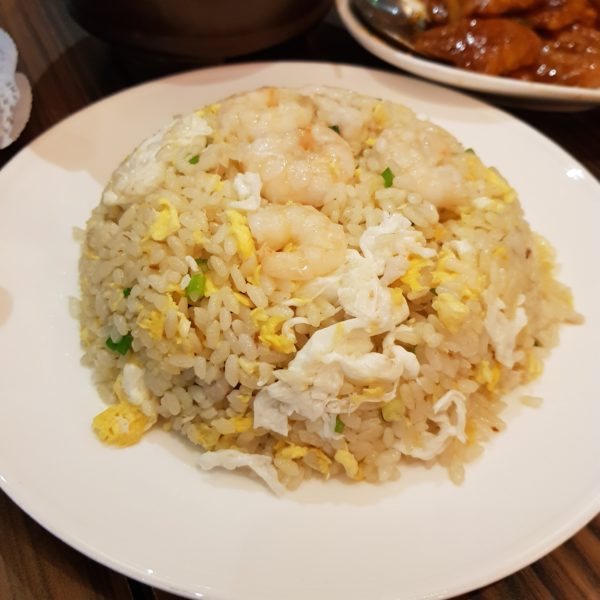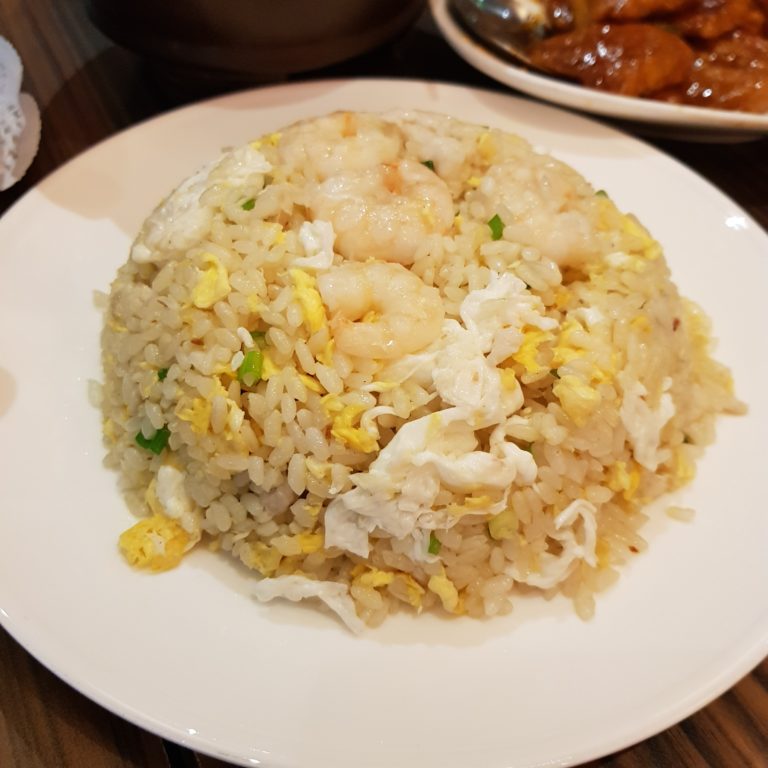 These photos are actually part of Dragon-i's dinner set in the past.
They may no longer have this set, but it was pretty great since it was only RM88 for many dishes.
This is their fried rice with shrimps. The shrimps were tender and the rice was fragrant.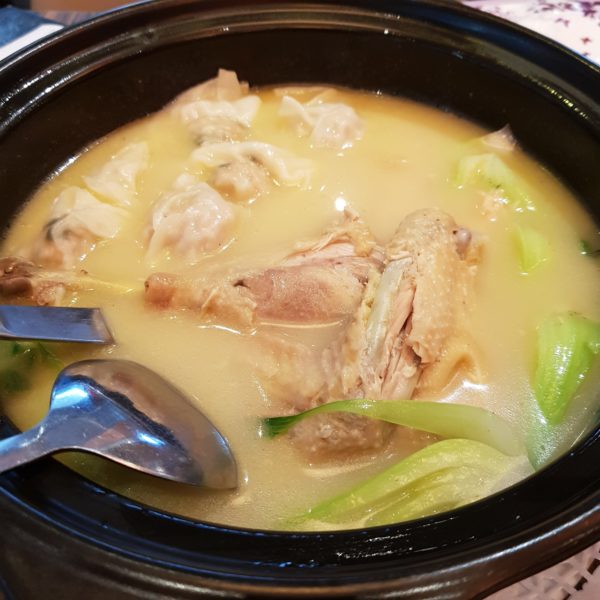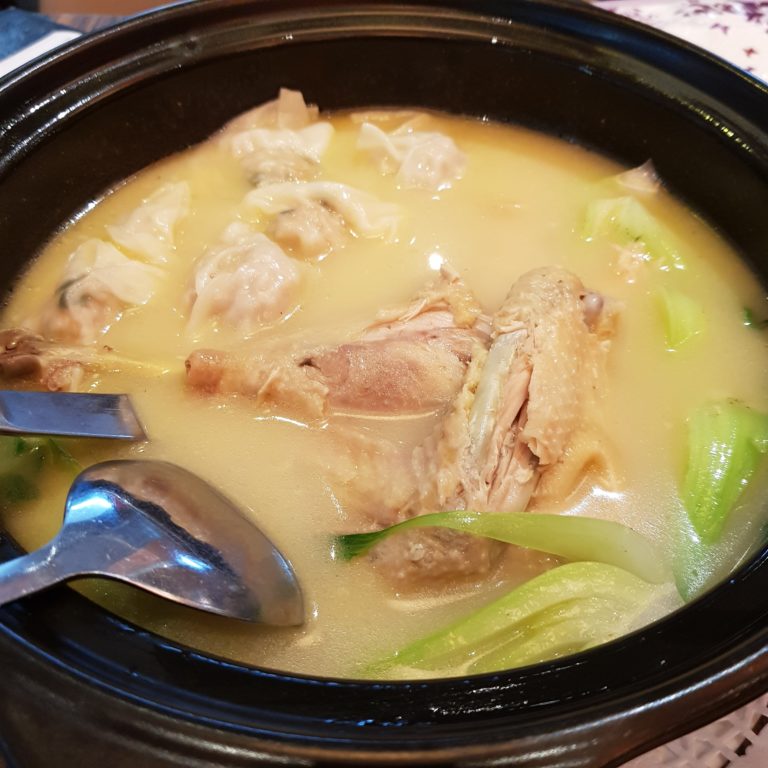 A huge pot of chicken and dumplings in herbal soup. The chicken had a lot of meat in it, and this dish alone was enough to make you full.
The dumplings are good as expected too.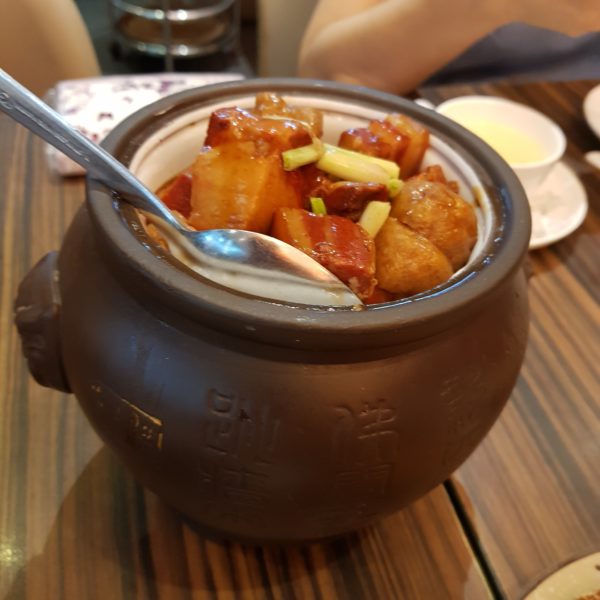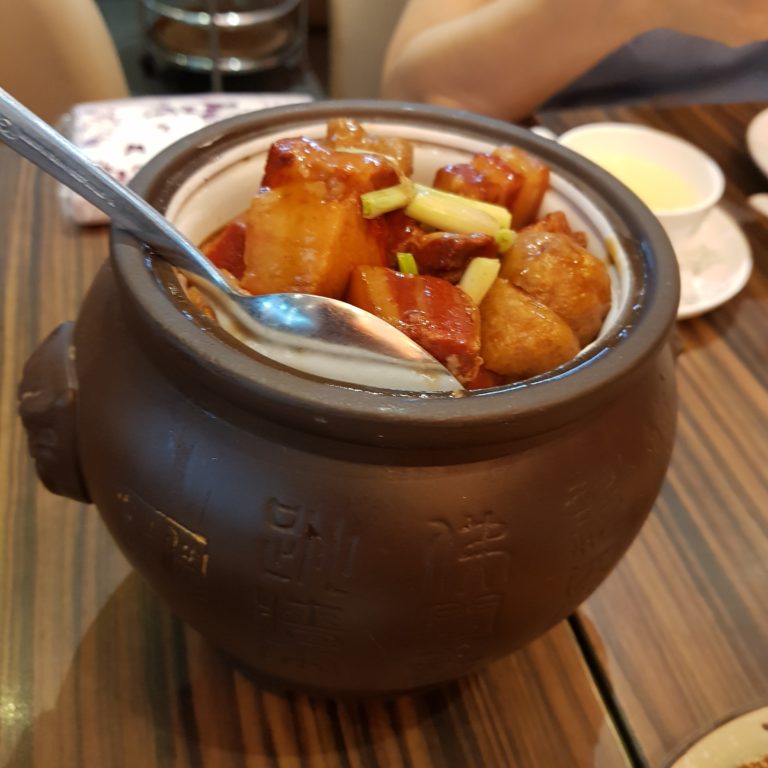 Sorry for the blur picture. I wasn't sure if I should have posted this.
This dish may be a little tricky since it looks big, but it's actually shallow. The dish only occupies the top 2/5 of the pot.
It's still quite delicious and it consists of pork and tau pok.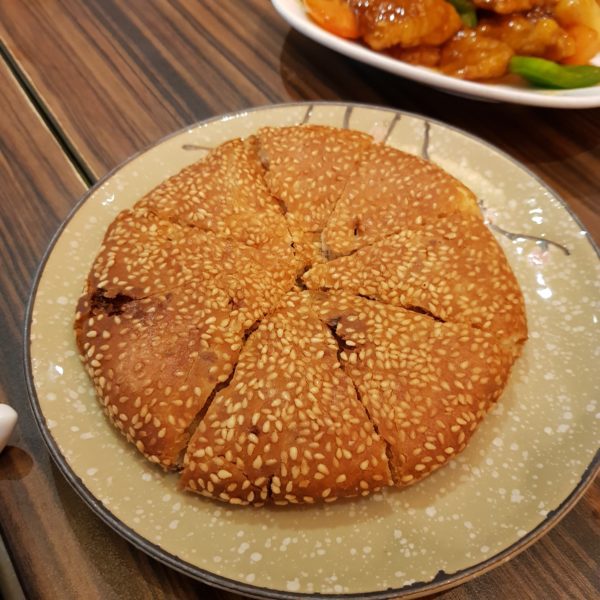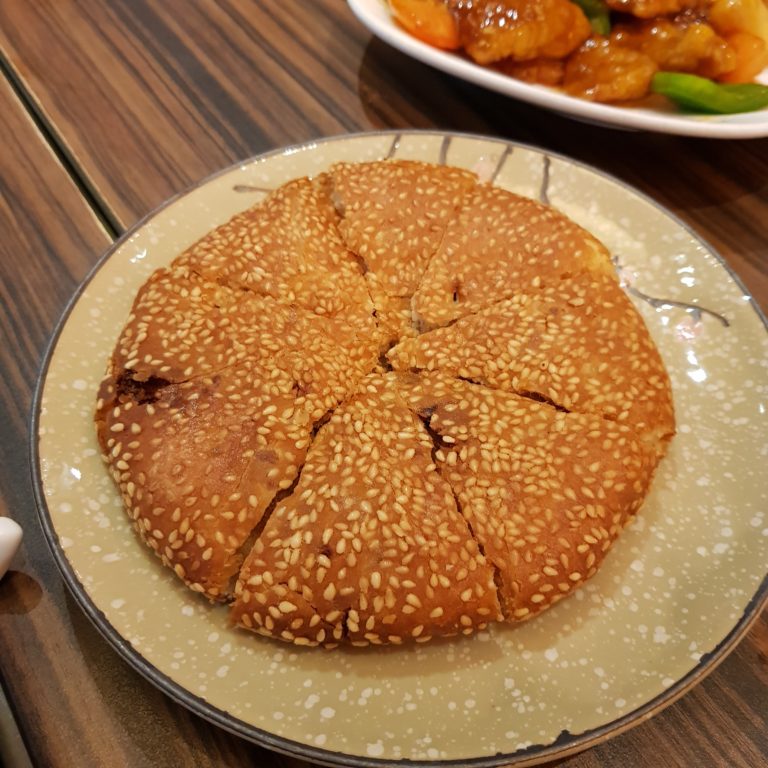 Next on the list is their 'pancakes'. This one is more like a dessert dish.
It is filled with sesame and has a crispy texture. The filling may be floss if I can recall correctly.
This dish was also quite good. Honestly, all of the dishes were quite tasty, which is to be expected from a big chain.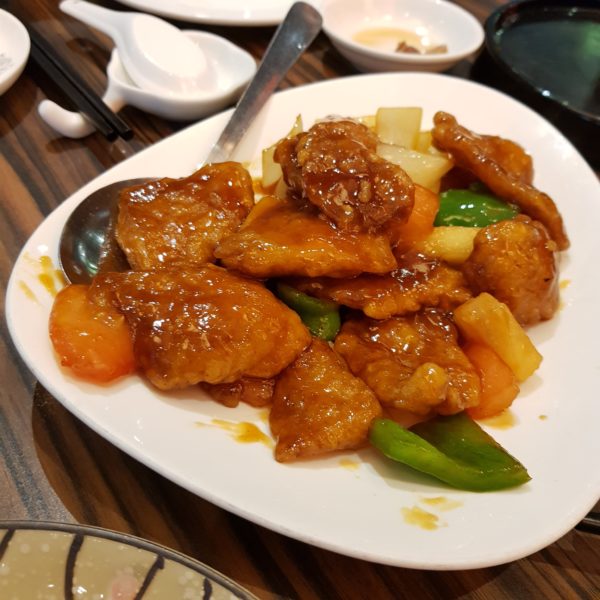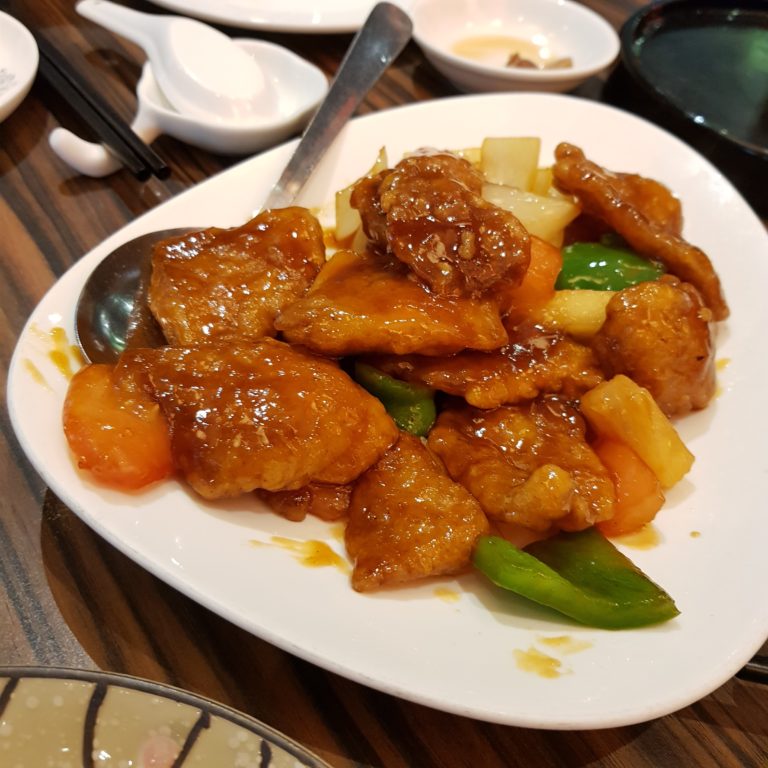 The last dish on their dinner set was this sweet sour fish, which was also tender and crispy at the same time.
Overall, the food at Dragon-i Dataran Pahlawan Malacca is quite decent and tasty, but it's expected due to the brand.
The food isn't cheap and customers definitely expect the best standards from this chain.
---
Related articles:
The Old Mark Cafe Malacca – Best Souffle Pancakes
Top 5 Shopping Malls In Malacca For Tourists
Inside Scoop Malacca – Best Ice Cream In Town
Kaya-Kaya Cafe Malacca – Hidden Cafe Near Jonker Street