There are plenty of cafes in Malacca that you should visit while you're in this small UNESCO Heritage Site.
The unique charm of Malacca lies in being a town filled with historical sites and a hint of modern development.
It is also the reason why some cafes may actually blend well in Malacca.
Here are some of the best cafes in Malacca that you may want to visit.
1. The Old Mark Cafe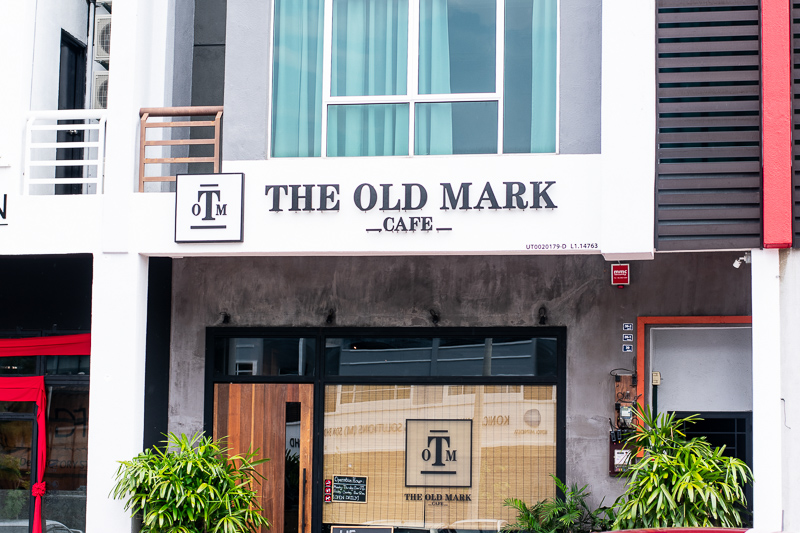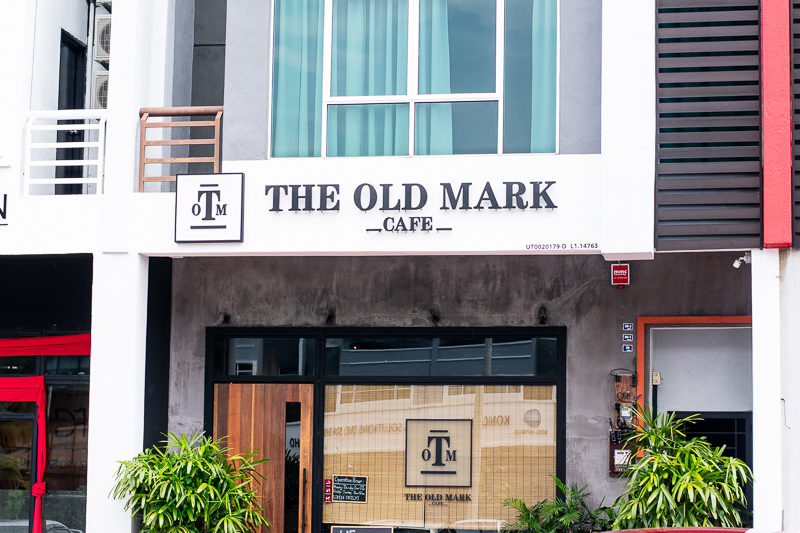 The Old Mark Cafe is not a very mainstream cafe in Malacca, but they serve some of the best desserts in town.
Located at Kota Syahbandar, this cafe hasn't been around for too long, so do check it out.
They do serve all kinds of main courses like burgers and pastas.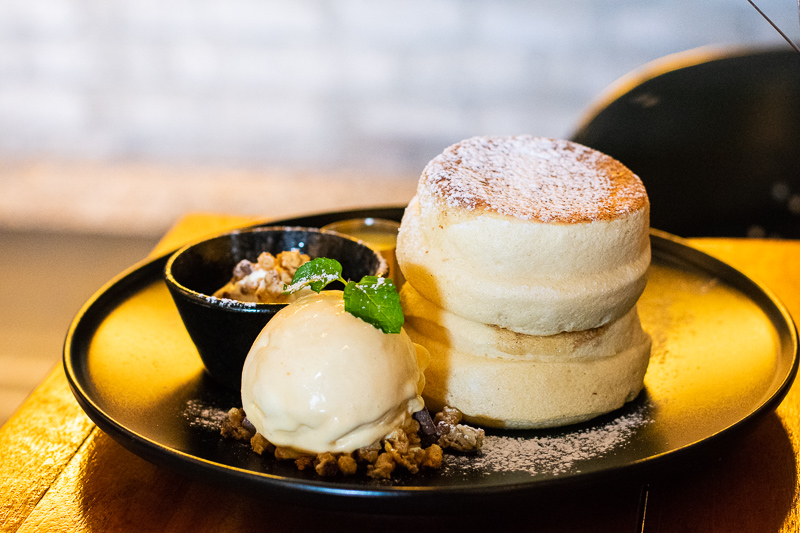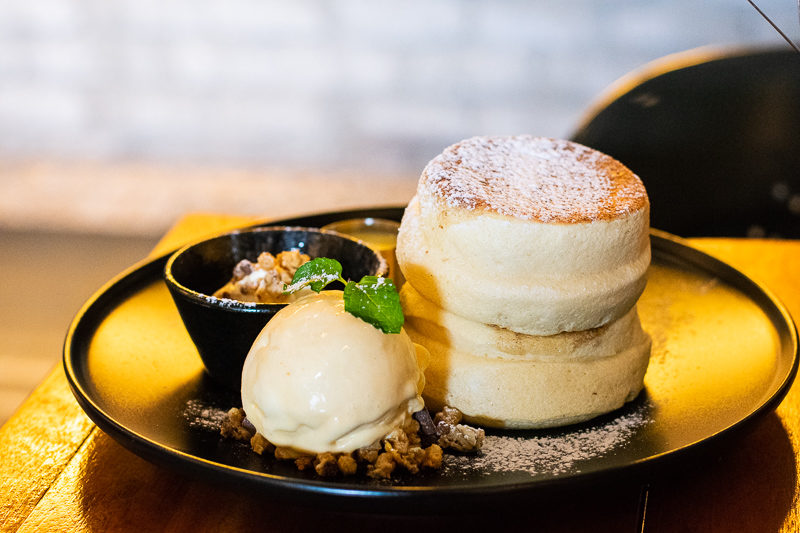 Having said that, their dessert is a top priority. This souffle pancake with white chocolate is one of the best things ever.
It's really airy and fluffy as well. This is one of the best cafes in Malacca for food.
Location: No.39, Jalan KSB 11, Taman Kota Syahbandar, 75200 Malacca
2. Heesan Kopi Cafe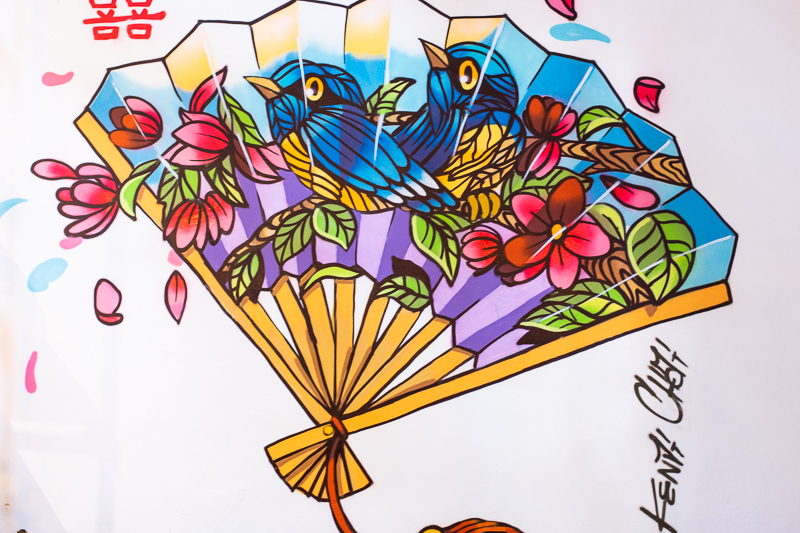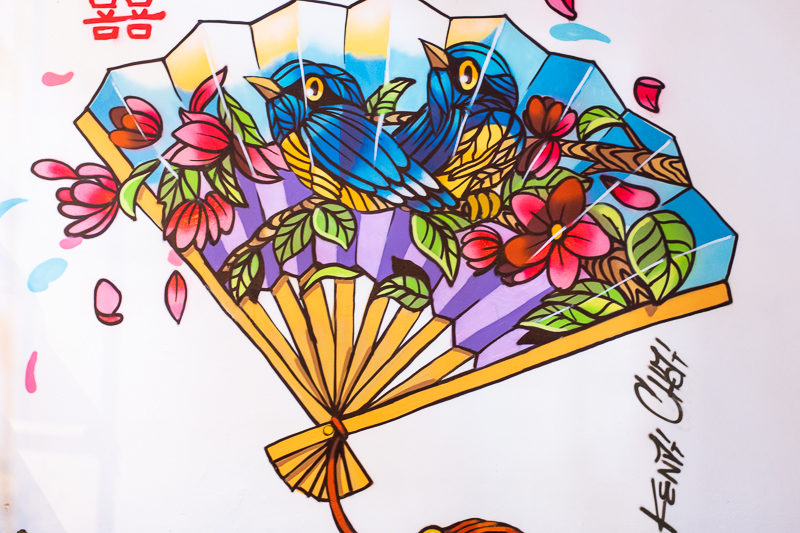 From the founders of Backlane Coffee and The Fat Bee, Heesan Kopi is a newer cafe at Jonker Street Malacca.
It's located almost opposite Geographer Cafe on Jonker Street, so you won't really miss it.
This cafe is known for their awesome wall paintings that make great Instagram photos.
If you're the type that likes to take photos everywhere, then this cafe is suitable for you.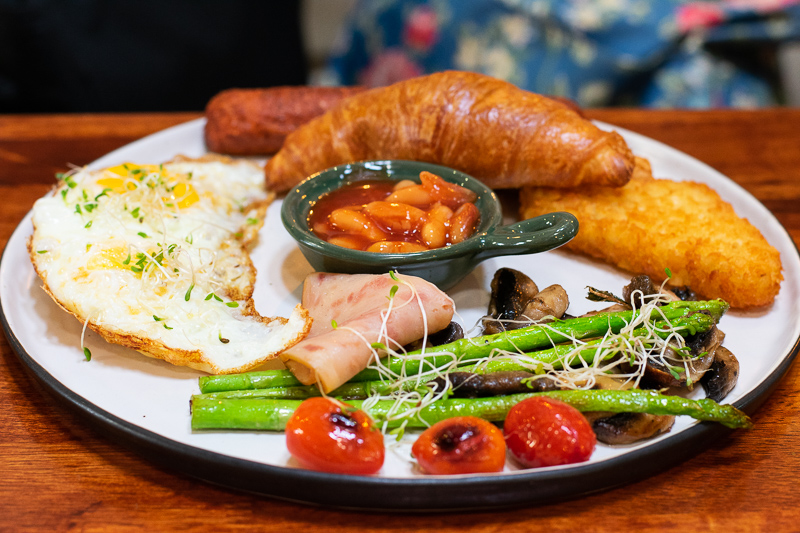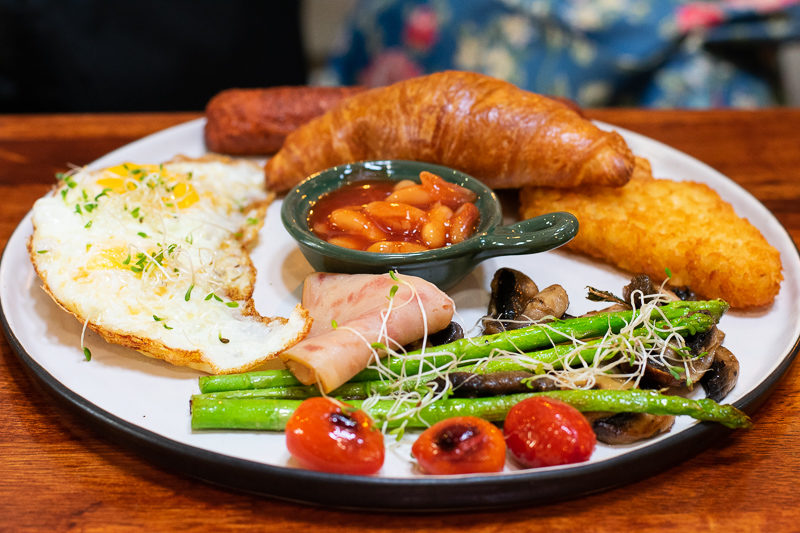 That being said, they're also strong in their food game. I ordered this all day breakfast type of meal and it was pretty good.
All parts of the dish were cooked really well and they definitely nailed it.
If you're not into main courses, they do have snacks like truffle fries in this cafe.
Location: 100, Jalan Hang Jebat, 75200 Melaka
3. The Daily Fix Cafe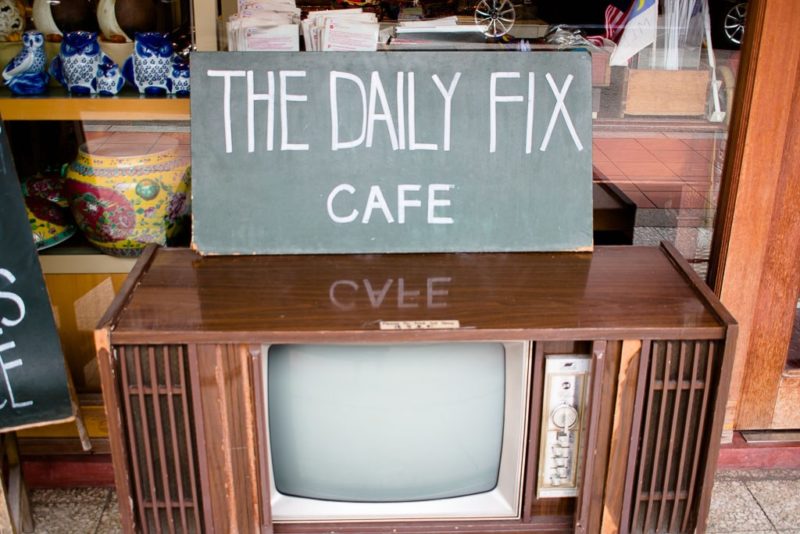 The Daily Fix Cafe is a regular name in the cafe business in Malacca.
They used to be ranked no.1 on TripAdvisor but may have gone down recently.
The appeal of this cafe is both the decor and their awesome pancakes.
The have a lot of old items that blended well as decorations in this cafe. Take for instance the old television at the front of the shop.
Daily Fix is located right at the middle of Jonker Street, but it's not so visible as they are behind a souvenir shop.
You will have to go through the souvenir shop to enter the cafe.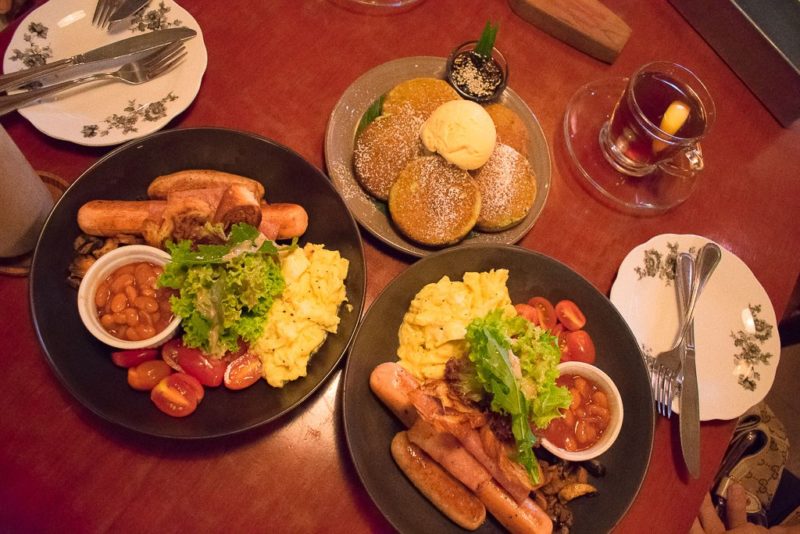 Their all day breakfast sets and the pancakes are really great.
The pancakes especially, are cooked to perfection with its fluffiness and tenderness.
You should try the pandan pancakes with gula melaka or the banana pancakes.
Location: 55, Jalan Hang Jebat, 75200 Melaka
4. Inside Scoop Cafe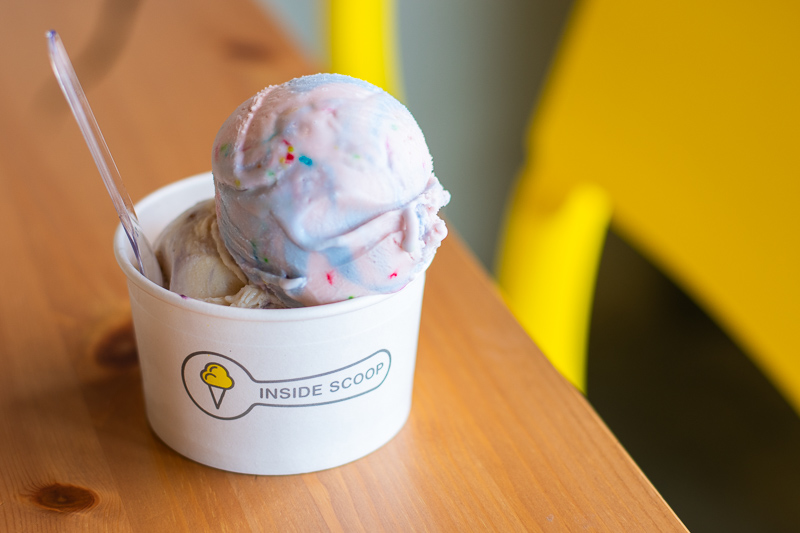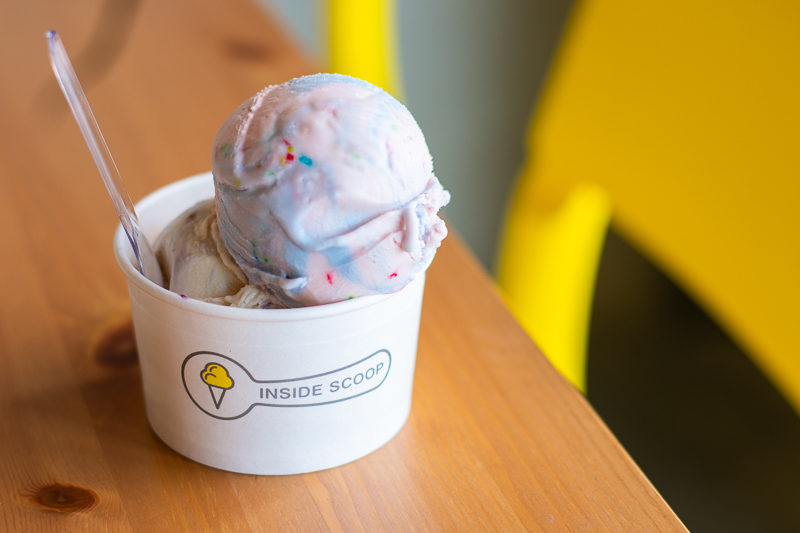 The Inside Scoop cafe is a well-known cafe that originated from Bangsar, Kuala Lumpur.
Since then, they have opened quite a number of branches around Malaysia and has extended its influence to Melaka.
It was initially opened at Jonker Street, but has since moved to Kota Laksamana Jaya.
Without a doubt, their ice cream is so rich (it may be richer than Baskin Robbins) that it's worth paying for it.
Maybe not too often as it's quite expensive, but you should at least try it once.
They have awesome flavors like durian, cempedak and unicorn.
Location: 4 Jalan KLJ 4, Taman Kota Laksamana Jaya, 75200 Malacca
5. Kaya-Kaya Cafe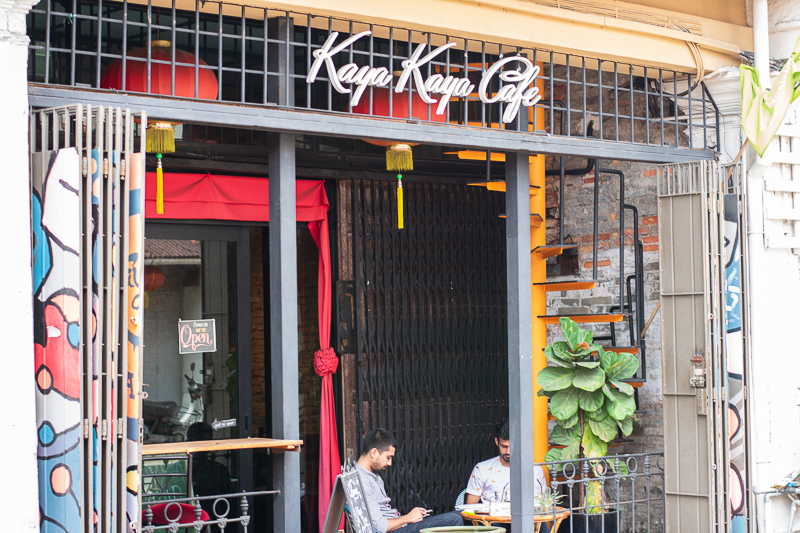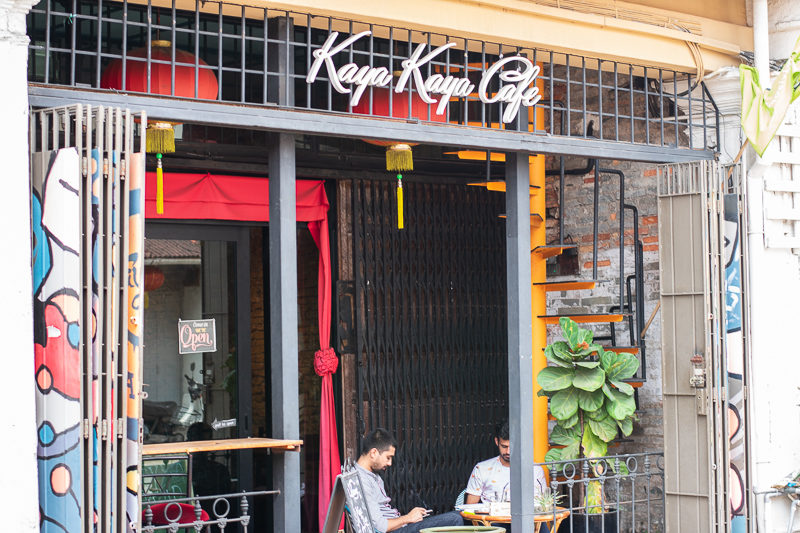 Kaya-Kaya cafe is one of the more hidden cafes in Malacca. It's located on Jalan Tukang Besi.
It's a road parallel to Jonker Street but it's more quiet there.
They do have wall paintings in this cafe as well, but I never personally took photos of them.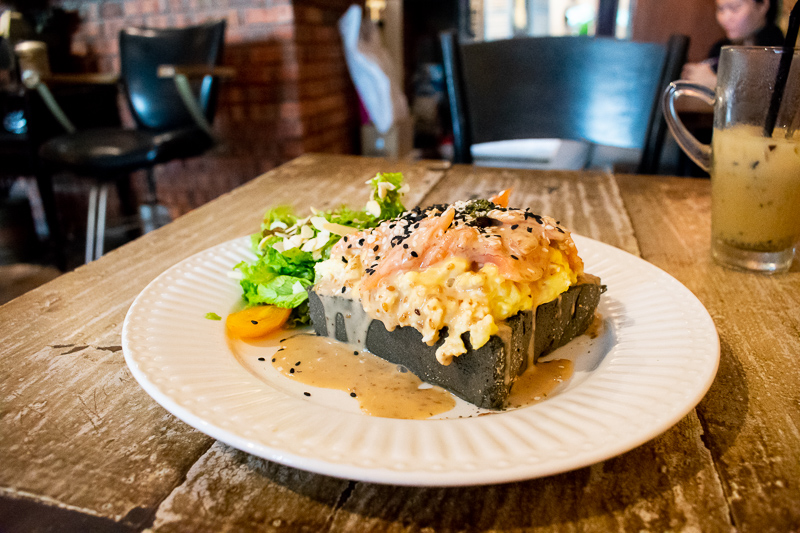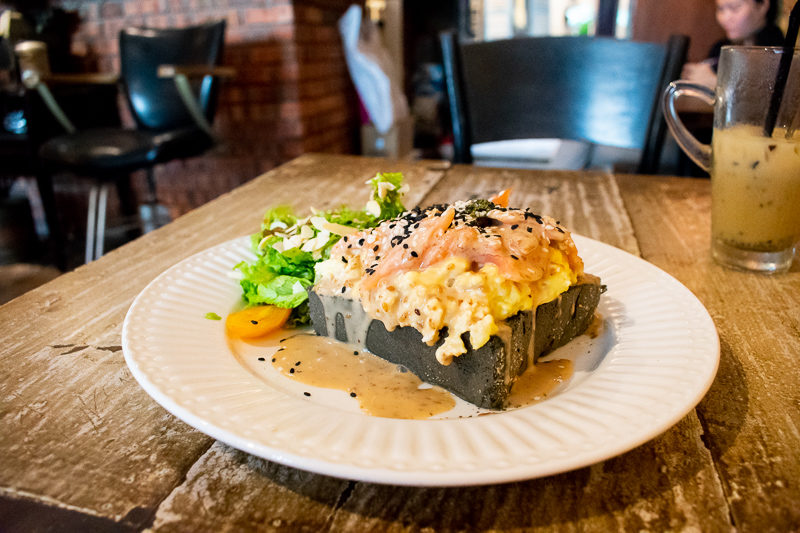 The food was amazing though. This is their toast with scrambled eggs and smoked salmon, with sesame dressing on top.
The combination of the flavors was really amazing. Do give it a try if you're in Melaka.
Location: 32, Jalan Tukang Besi, Melaka, 75200 Melaka
6. Racha Cafe
Edited: This cafe may have closed down for the time being.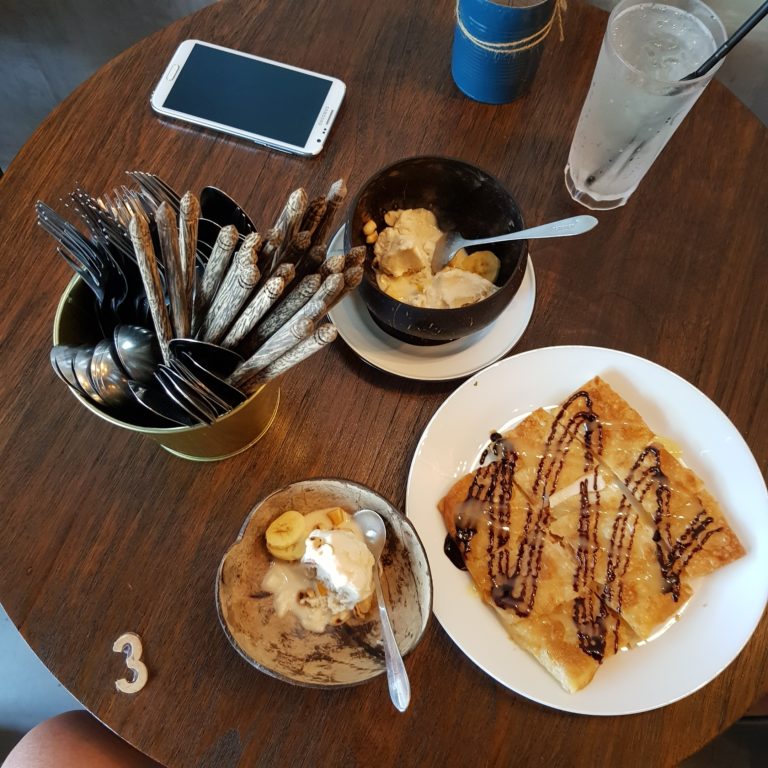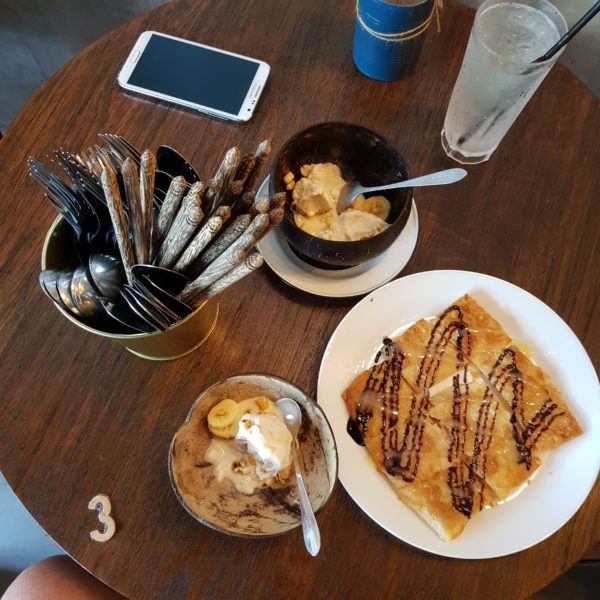 Racha cafe is a Thai concept cafe located at Kota Laksamana Jaya. It's right beside Kuay Tiaw Zabb.
They serve all kinds of Thai food but the main appeal is their roti and desserts.
Roti is similar to roti canai or the ones you can find in Bangkok.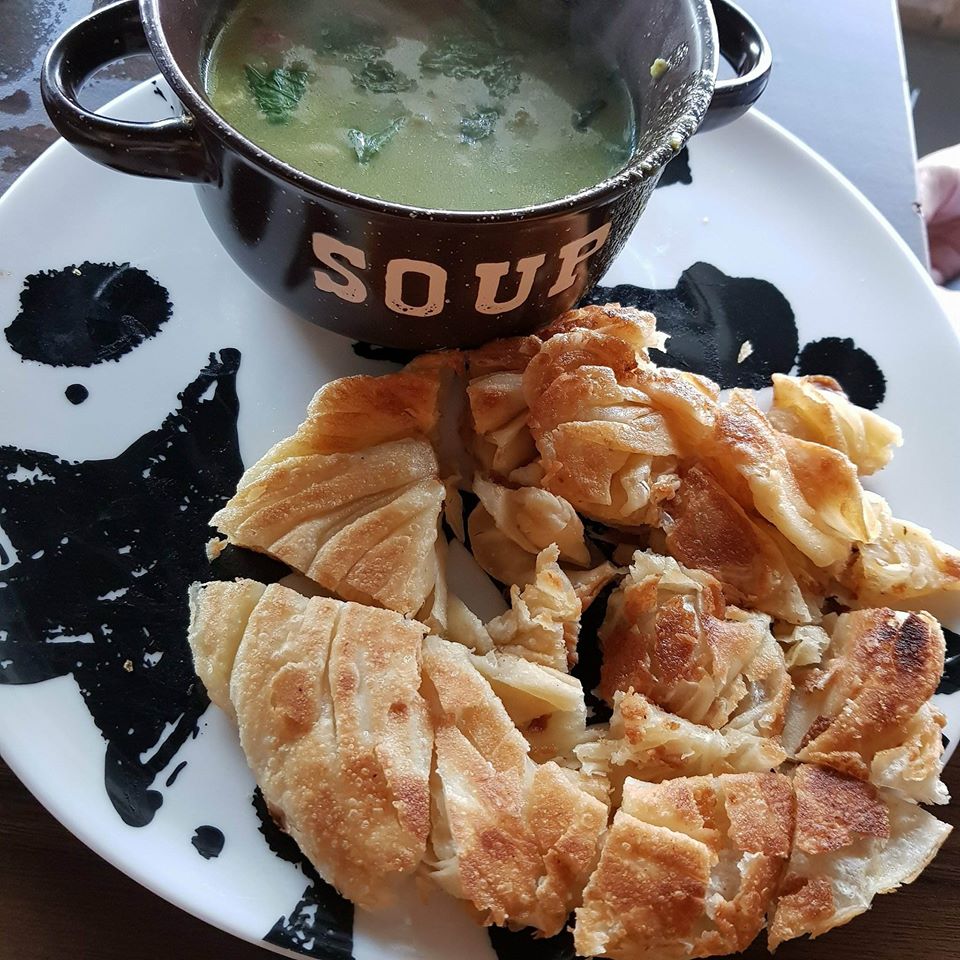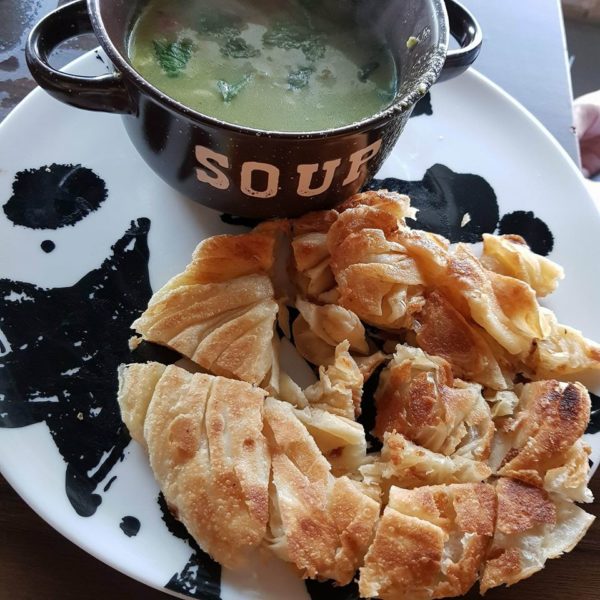 This is their roti with green curry. The roti is really crispy and goes well with the curry.
You should also check out their desserts, one of which is the roti with condensed milk. It's really delicious but fattening.
They also have coconut ice cream served in mini coconut shells.
Location: Jalan KLJ 1, Taman Kota Laksamana Jaya, 75250 Malacca
7. The Alley Malacca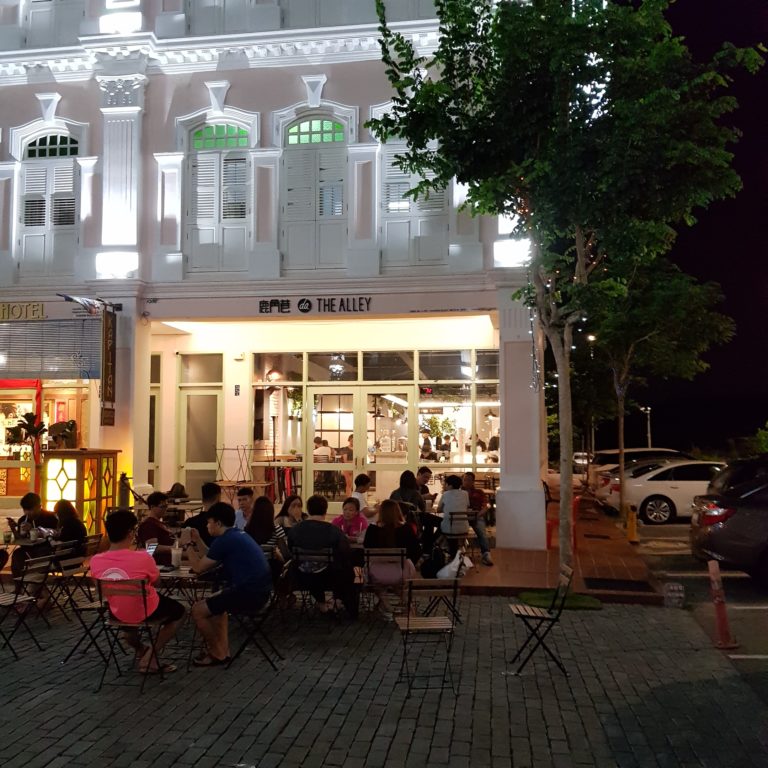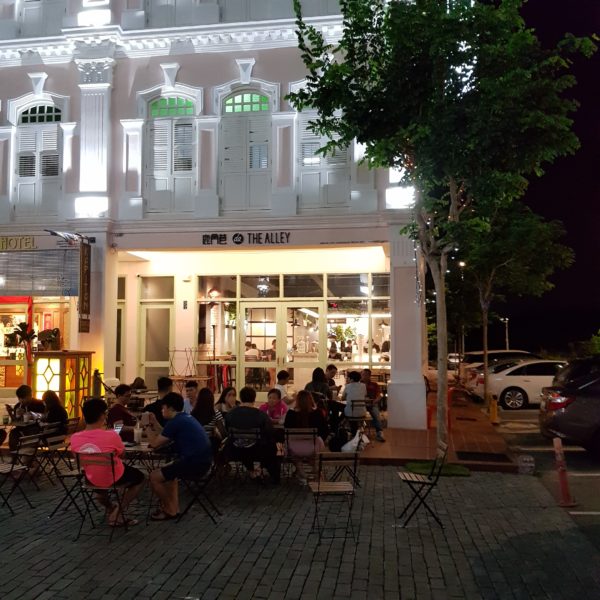 The Alley Cafe specializes in selling bubble tea and is popular with young adults.
It is located at Porto Historia, which is essentially at Kota Laksamana Jaya.
One thing's for sure, the ambience of the place is great. If you sit outside, it feels like you're in a foreign country.
The inside of the cafe is also quite well decorated with a more modern design.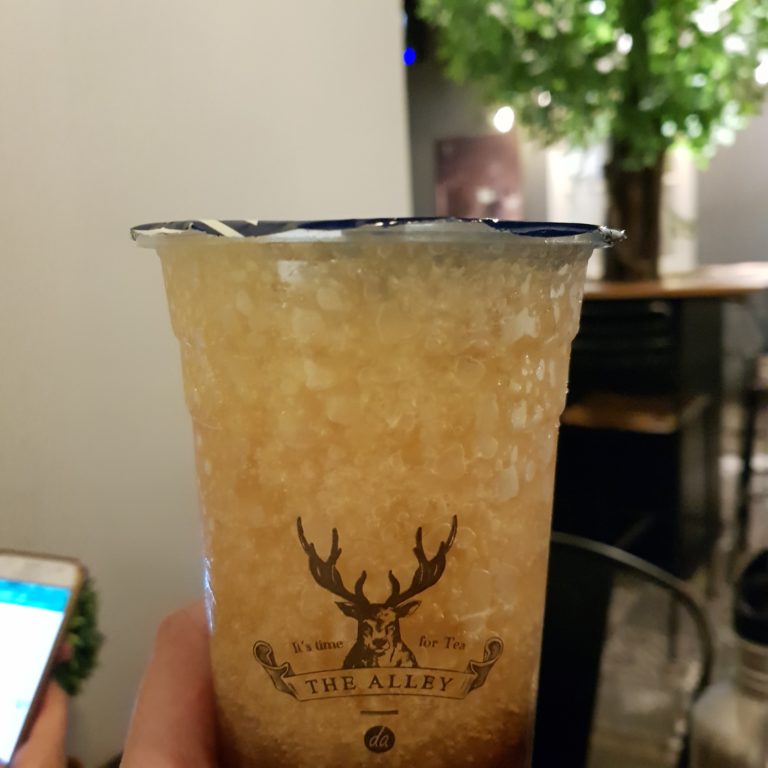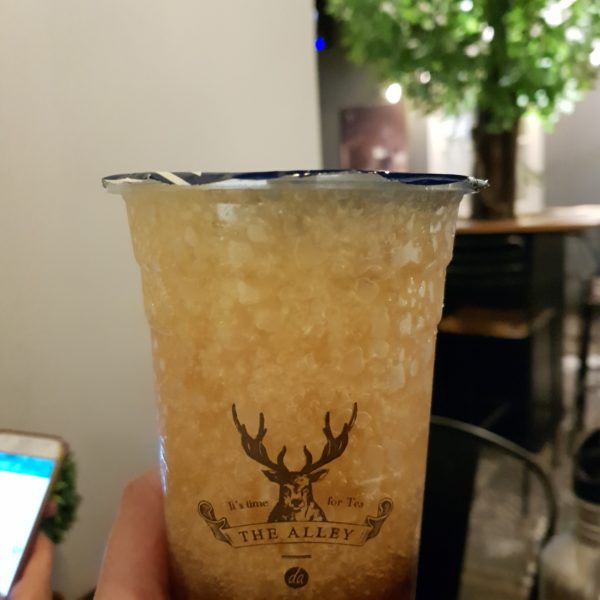 I don't think they serve food at all. Customers are here just for great bubble tea and a good hangout session with friends.
Location: 10, Jalan KLJ, Taman Kota Laksamana, 75200 Melaka
8. Aunty Lee Cafe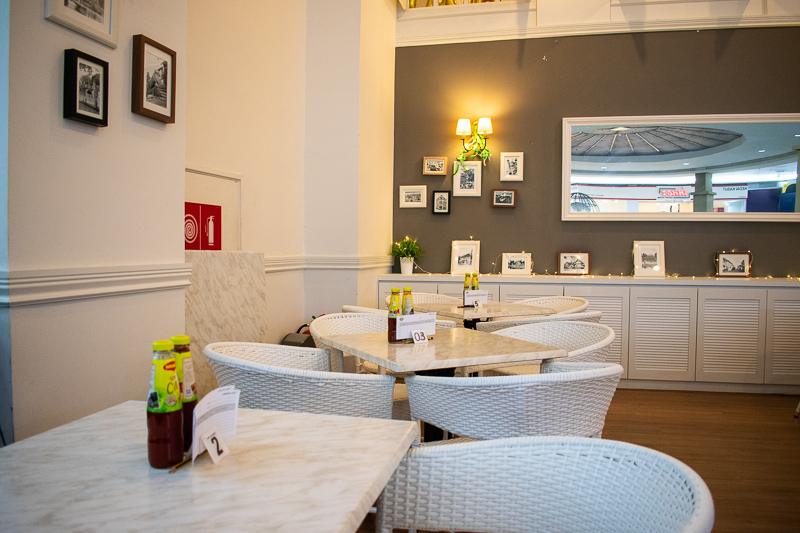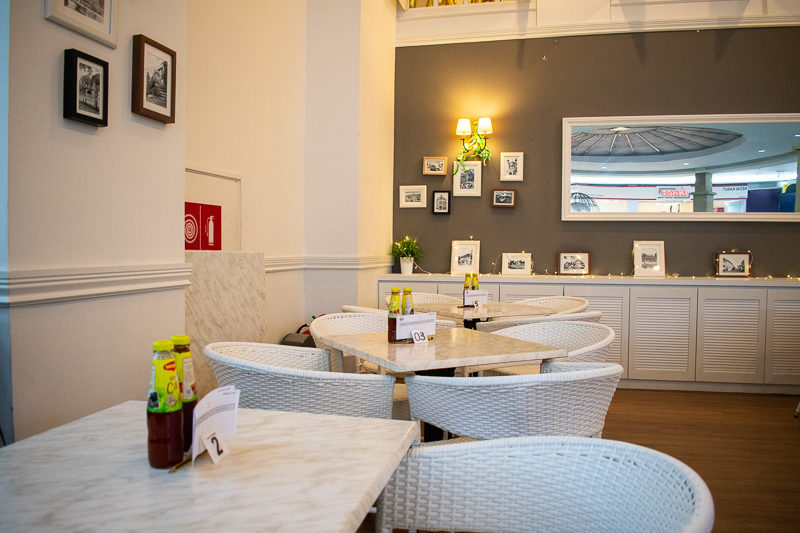 The Tappers Cafe in Dataran Pahlawan has closed down and is now replaced by Aunty Lee Cafe.
They serve a combination of Nyonya and western food.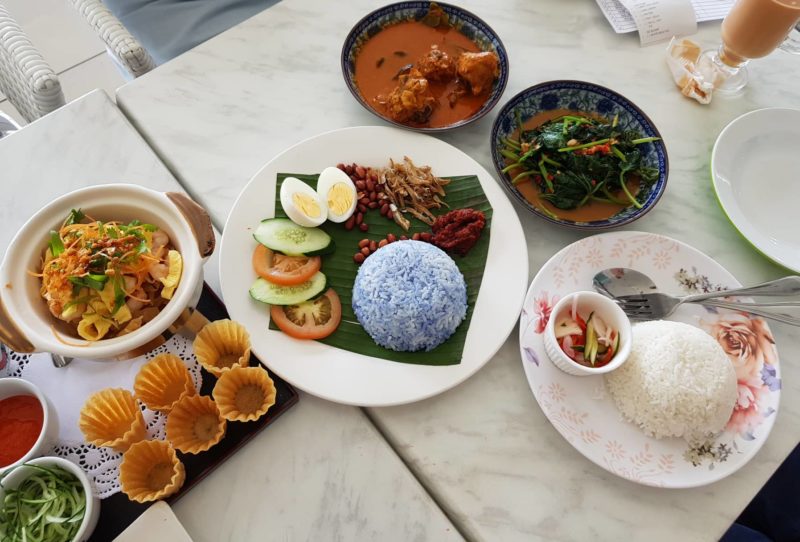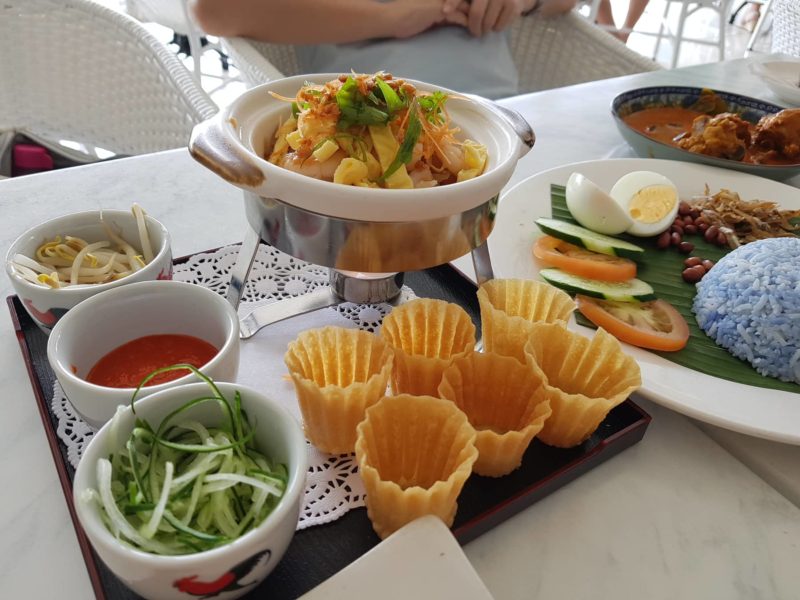 Location: 1935, Jalan Kota, Bandar Hilir, 75000 Melaka
9. Calanthe Art Cafe (13 States' Coffee)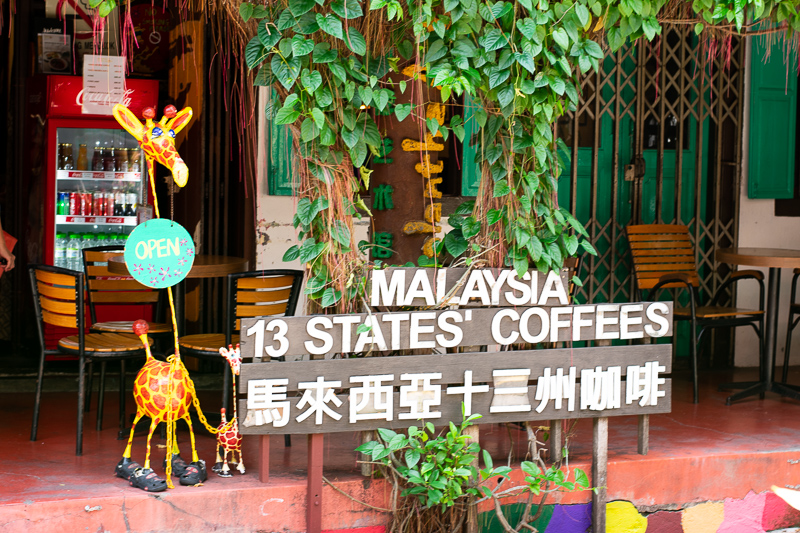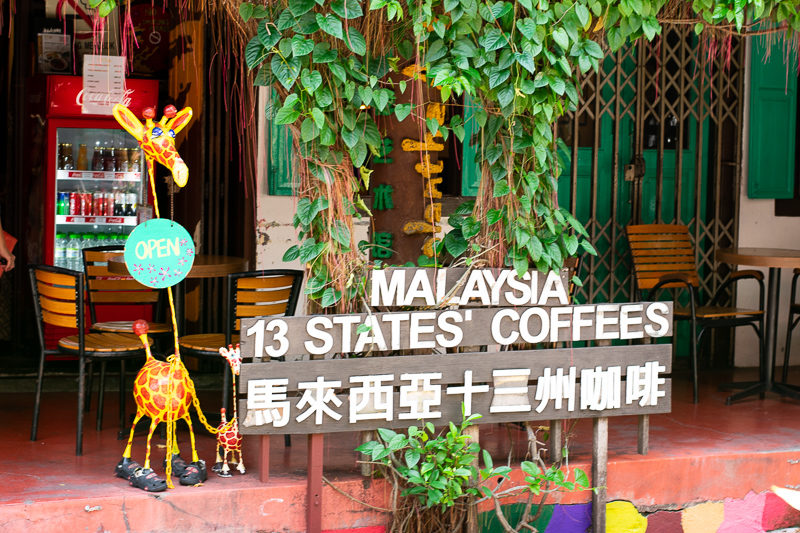 Next is Calanthe Art Cafe, which is also known as Malaysia 13 States' Coffee.
They literally sell coffee from all 13 states in Malaysia.
As each state has their own style of coffee, you should choose one that you like the most. They actually list the ingredients of each coffee.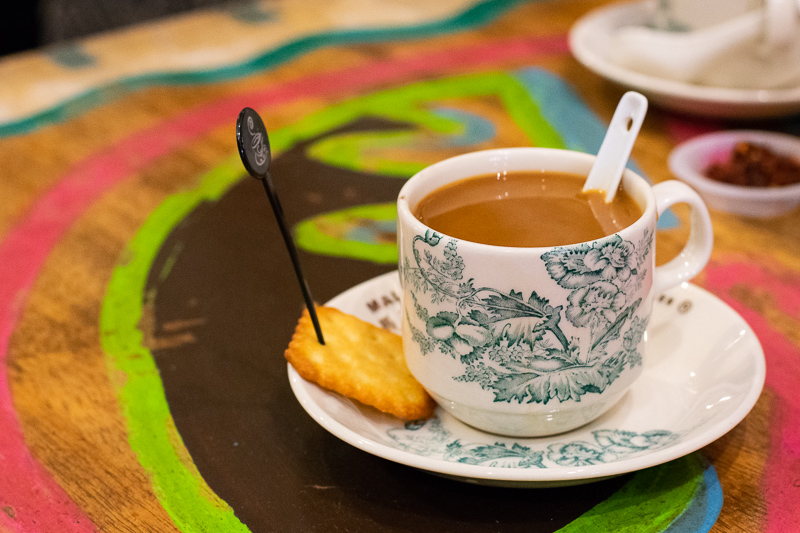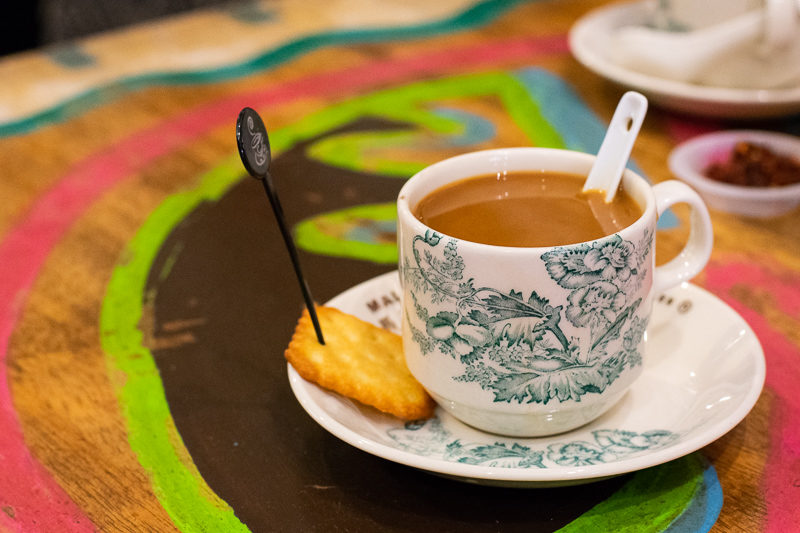 Apart from just coffee, they have all kinds of food as well, be it local or not.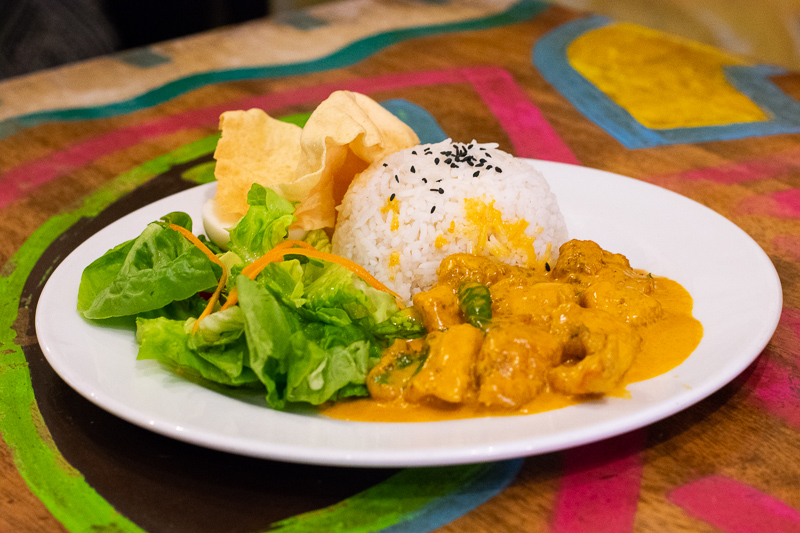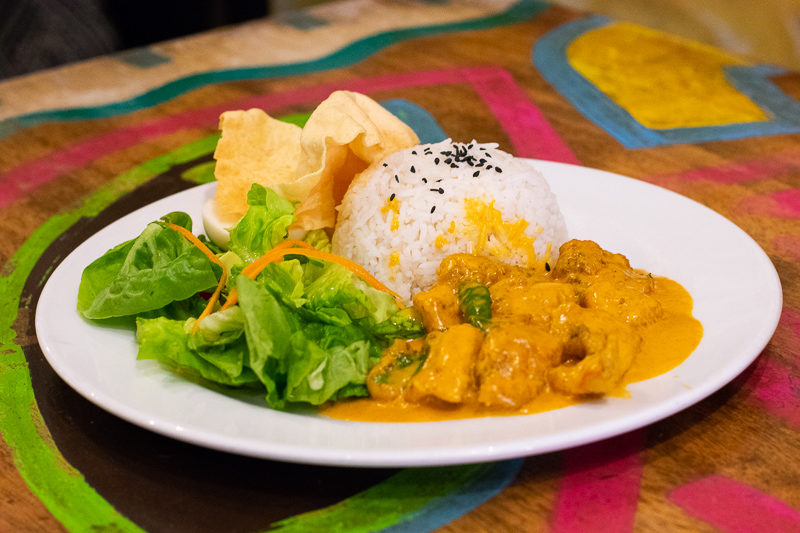 This is their butter milk curry chicken which was pretty good. It's also a signature dish I think.
The food here is cheaper than most cafes, but the drinks are similar-priced.
Location: 11, Jalan Hang Kasturi, 75200 Melaka
10. Geographer Cafe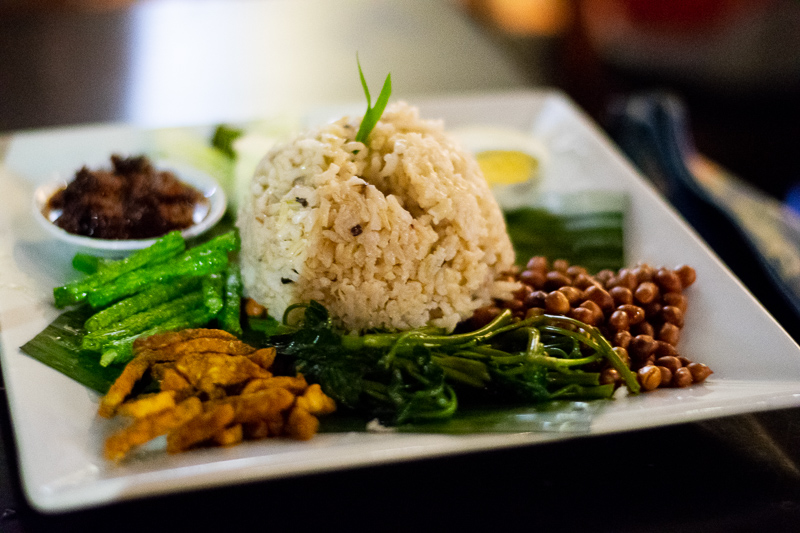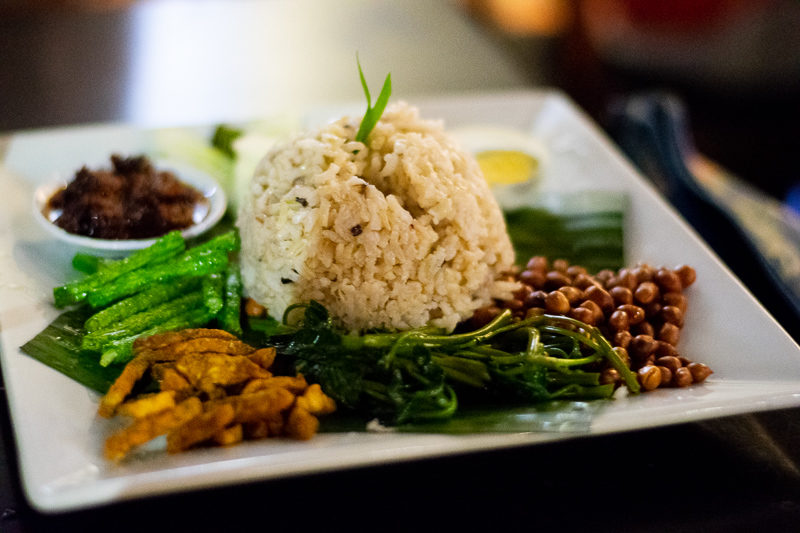 Geographer Cafe is one of the oldest and most well known cafes in Melaka, particularly on Jonker Street.
They claim that their food has no MSG (monosodium glutamate) which means it's healthier than the food at most places.
There's also a lot of vegetarian options in their menu. If you love drinking at night and just chilling on Jonker Street which is quiet on weekdays, do give this cafe a try.
Location: 83, Jalan Hang Jebat, 75200 Melaka
11. Stolen Cup Cafe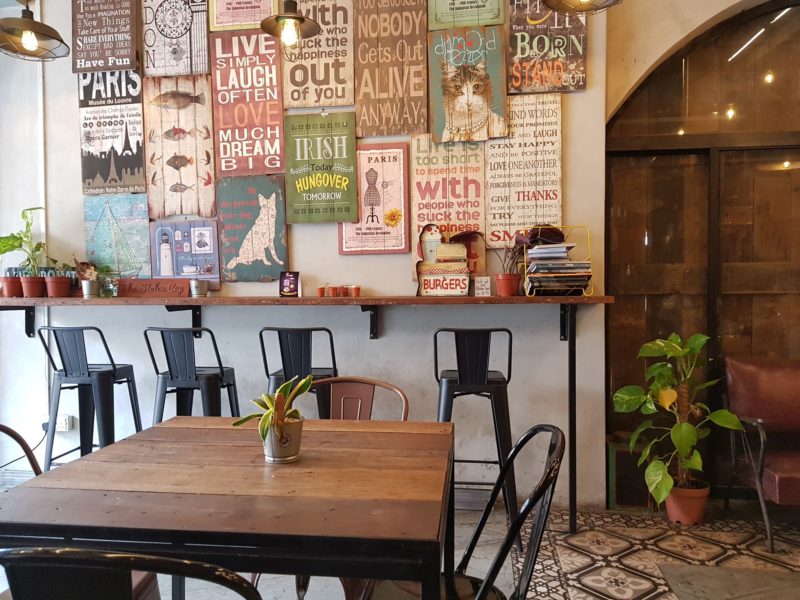 The Stolen Cup Cafe is known for their coffee and they do have some light bites like their salted egg croissant.
If you love drinking coffee in Jonker Street while chilling with your friends, do give this cafe a try.
Location: 12, Jalan Hang Jebat, 75200 Melaka
12. Navy Cafe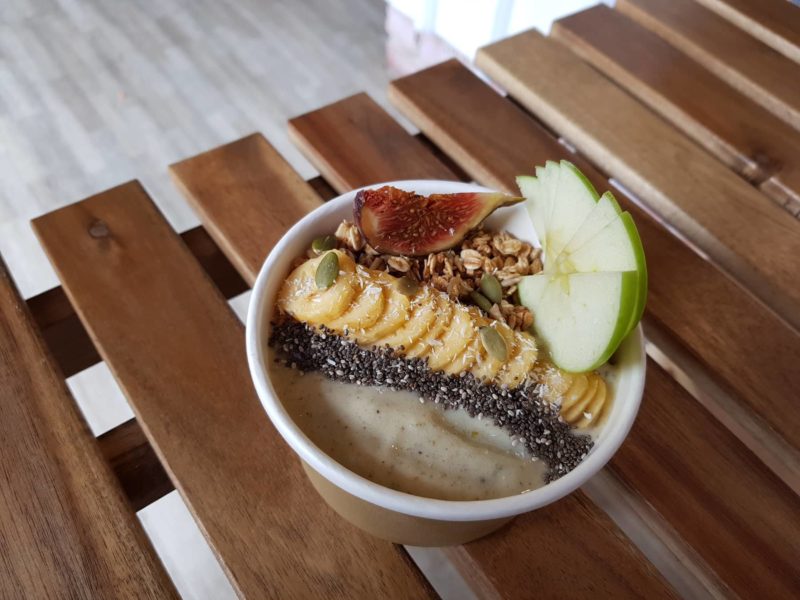 Navy Cafe is quite a hidden cafe in my opinion as it's located just off Jonker Street. It's on one of the side roads (Hang Kasturi).
They serve great food and also some of the coolest smoothies in Malacca. Do give this place a visit!
Location: 5, Jalan Hang Kasturi, 75200 Melaka
13. Sharing Plates Cafe
Sharing Plates is yet another cafe by the people behind Daily Fix. They also own Sin See Tai.
This cafe is located opposite of Ramada Plaza Melaka, so you won't miss it.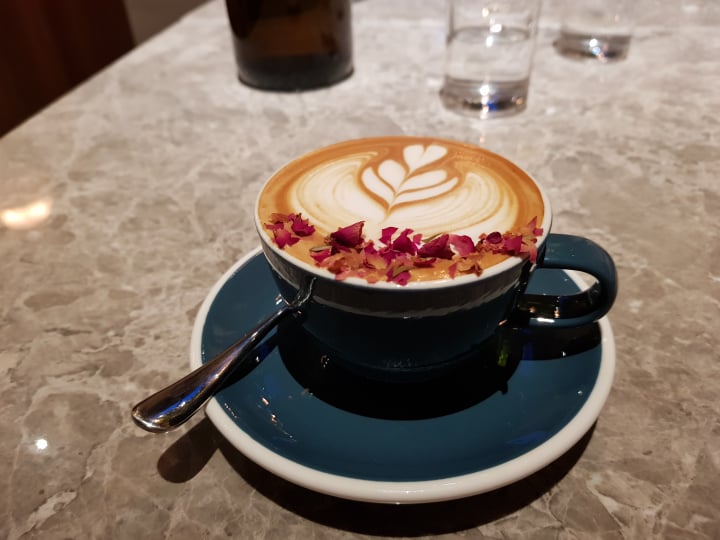 The food they serve is quite similar to those you may have eaten in The Daily Fix, especially their pancakes.
If you go during the night, they have less choices at the moment, so try going during the day.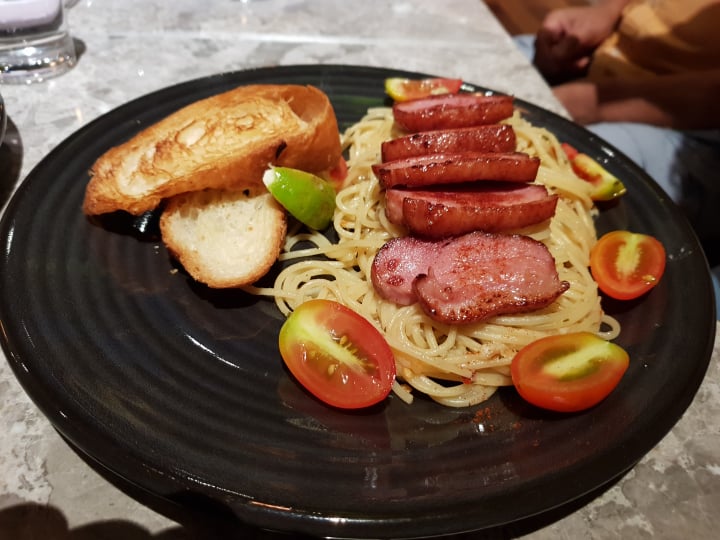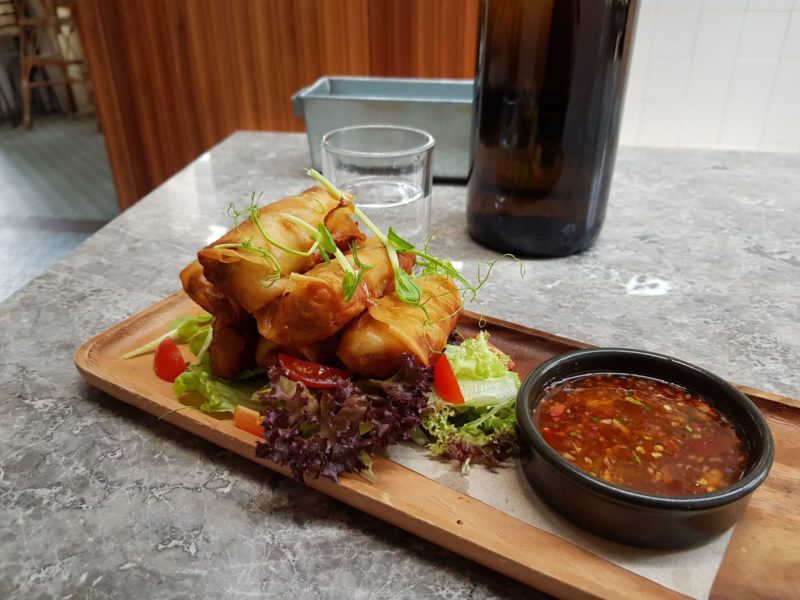 Location: 143, Jalan Bendahara, 75100 Melaka
Other cafes in Malacca
The list of cafes in Melaka above is not exhaustive. There are plenty of cafes not listed, mostly because I have not visited those cafes yet or didn't take any photos when I visited.
Here are some of the other cafes you should check out in Malacca.
Some of the cafes like Paddles & Beans and Grow Cafe have closed.
There are so many to choose from that it's hard to pinpoint the best cafe in Malacca.
While you're here, do check out some of the things to do in Malacca and other awesome food in Malacca.
---
Related articles:
Top 5 Shopping Malls In Malacca For Tourists
Shinjuku Gyoen – One Of The Best Parks In Tokyo
5 Fun Things To Do In Akihabara, Tokyo
9 Fun Things To Do At Asakusa (Tokyo, Japan)