Craving for a buffet meal in Malacca? Here are some of the best hotel buffets in Malacca.
Do note that I have not tried every single hotel buffet in Malacca yet, including DoubleTree and The Pines.
These are just my recommendations having tried some of the best hotel buffets in Melaka.
1. Ramada Plaza Hotel Buffet
Edited: The hotel closed down during the MCO.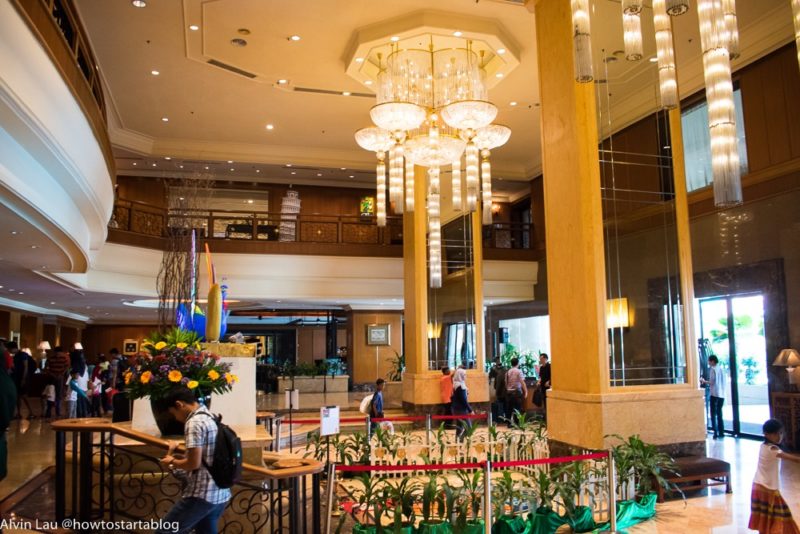 Among all of the buffet lunches, buffet high teas and buffet dinners that I've tried, I would place Ramada Plaza as the top in Malacca.
It's one of the older hotels in Malacca but their buffet restaurant, Zest, is among the best here.
Having said that, it's also one of the most expensive buffets in this small town.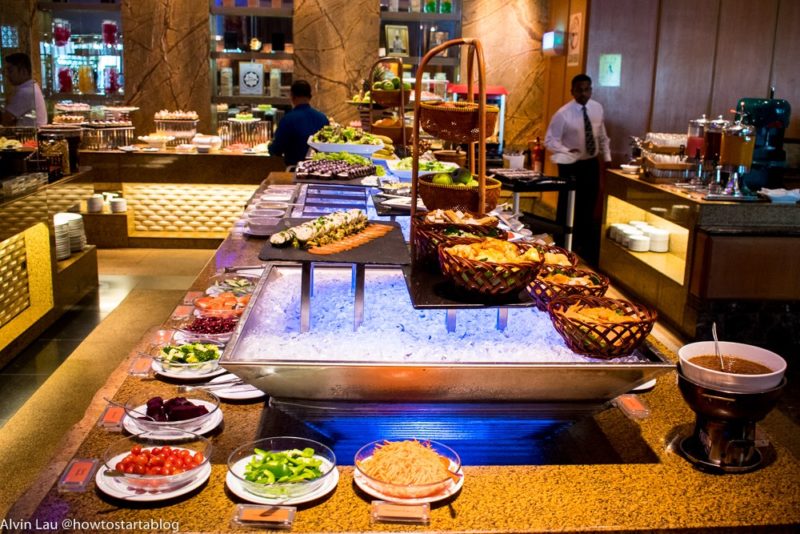 The price for Seafood Night is much higher than the regular nights, but if you're a member, you can get a great discount.
The spread here is quite good and balanced. It's not the biggest spread but you can probably find what you like to eat.
At least that's applicable for me. The only downside is the price of the buffet.
Do give it a visit if you don't mind paying more.
Location: Jalan Bendahara, 75100 Melaka
2. Hotel Equatorial Buffet
Edited: This hotel is closed.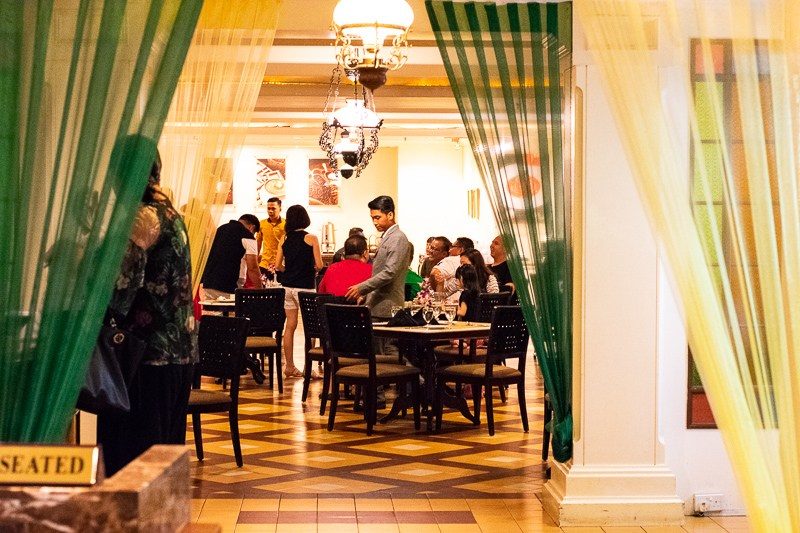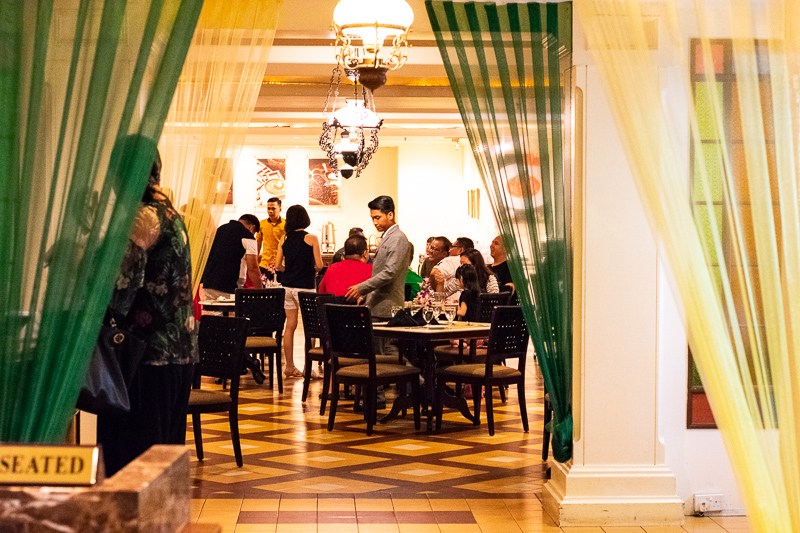 Hotel Equatorial is located right in the middle of town, opposite Dataran Pahlawan.
There was a time when they had Kampachi and it was the best Japanese buffet in Malacca ever. Sadly, it has shut down years ago.
Currently, their buffet restaurant is called RestHouse and it's located on the ground floor.
I used to frequent this buffet place, but I stopped for years because the quality dropped at one point.
That said, I visited this buffet again weeks ago and their standard has improved a lot.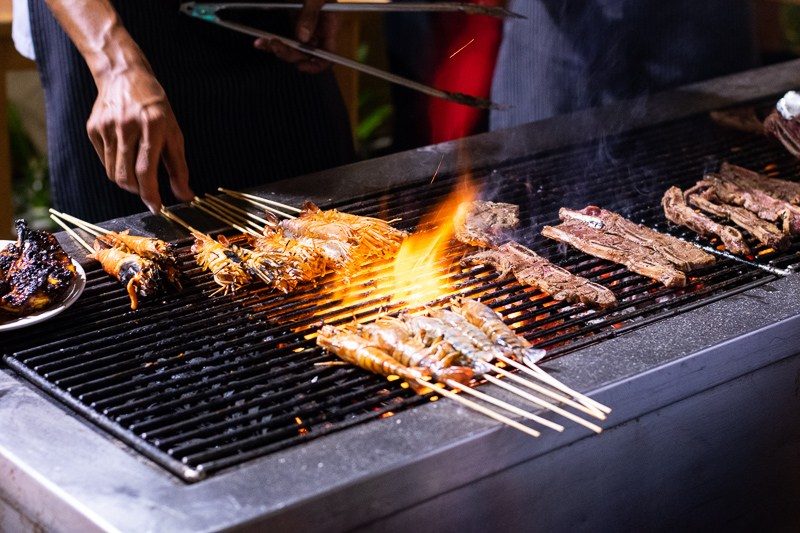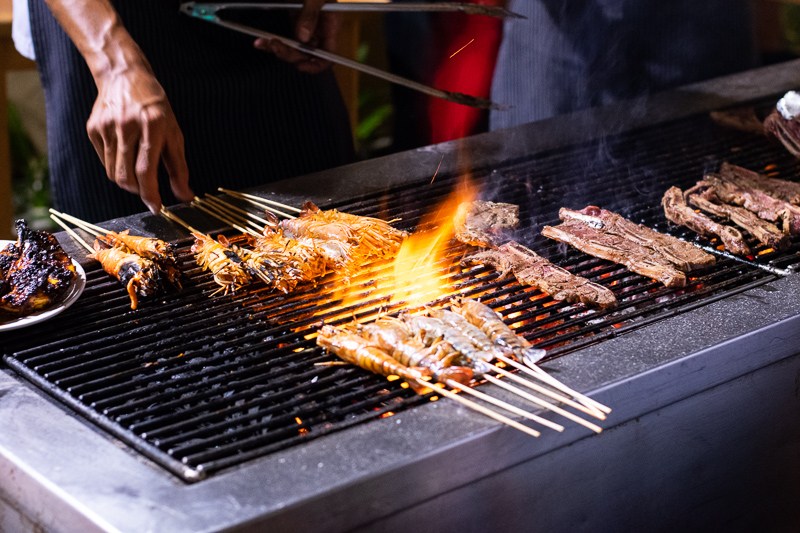 The spread now is quite good, especially on BBQ nights. They have a huge variety of meat and prawns to barbecue.
This section is located at K5, outside RestHouse. In the inside, you have the regular buffet food and desserts.
Location: Bandar Hilir, 75000 Malacca
3. Doubletree by Hilton Melaka
This is one of the better hotels in Melaka at the moment considering some of my favorites have closed down.
The buffet restaurant is called Makan Kitchen and they normally have buffet dinners on Friday and Saturday, unless there's some special occasion.
4. Swiss Garden Hotel Buffet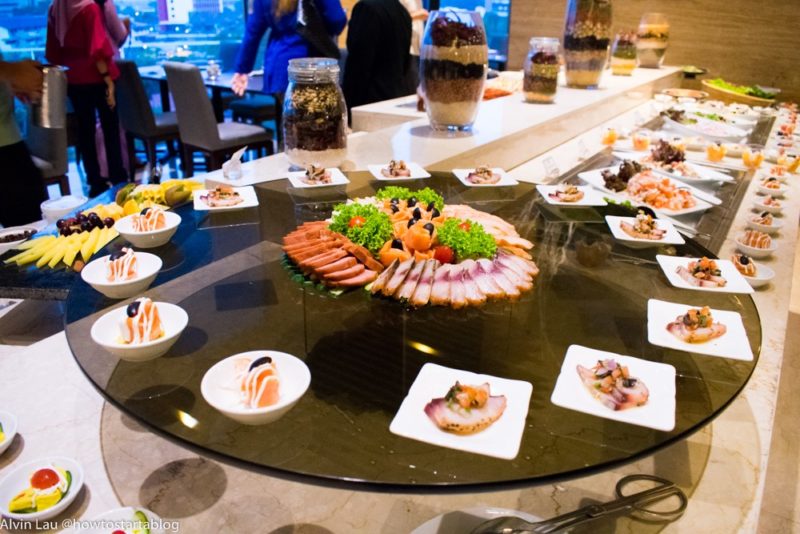 Swiss Garden is a newer hotel compared to the two above. Their buffet is cheaper and they give discounts for senior citizens.
The spread is quite okay but the food isn't too fantastic. As it isn't that expensive, it's actually worth the money.
Perhaps their high tea spread is much better.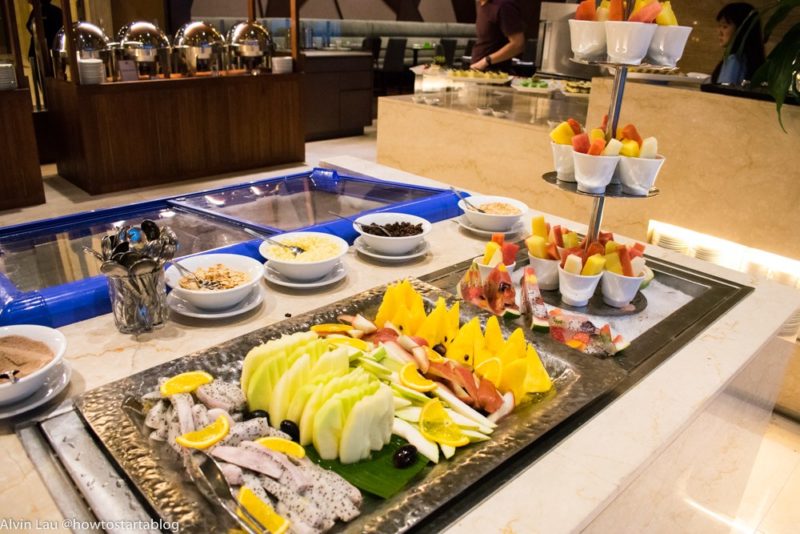 They also have a lot of fruits, cakes and ice cream as dessert. Do give it a visit, especially if you're staying here for the holidays.
Location: T2-4, The Shore @ Melaka River, Jalan Persisiran Bunga Raya, 75300 Malacca
5. Casa Del Rio Buffet Dinner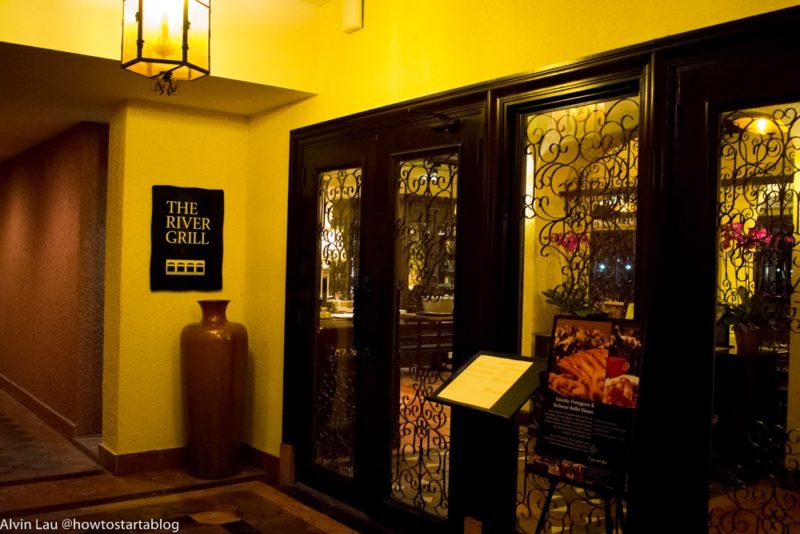 Casa Del Rio is a 5-star hotel in Malacca, located really close to Jonker Street. It's also facing the Melaka river.
It is considered as a luxurious hotel in Malacca.
Hence, I was curious to know if the buffet in Casa Del Rio reflected the hotel standards or not.
Unfortunately I was disappointed with the buffet for one main reason, i.e. the BBQ food wasn't replenished after a certain time.
Hopefully they've improved on that since my last visit. Other than that, the food was okay but not amazing.
One great thing about the buffet is their location. As it's right in front of the Melaka river, the ambience is good and suitable for tourists.
Location: 88, Jalan Laksamana, Taman Kota Laksamana, 75200 Melaka
Other buffets in Malacca
There are plenty of other hotel buffets in Melaka. I haven't tried all of it yet including some of the following.
---
Related articles:
9 Cafes In Malacca That You Should Visit
Top 10 Things To Do In Melaka As A Tourist
8 Best Places To Travel Alone In Europe
Inside Scoop Malacca – Best Ice Cream In Town