Hey guys, I visited Genting Premium Outlets on the way to Genting Highlands a few weeks ago. Hence, today's post will be a short review on Genting Premium Outlets.
For those who have visited the Johor Premium Outlets, Melaka Premium Outlets and/or the Mitsui Premium Outlets near KLIA, you know what a Premium Outlet is like.
It's basically a shopping area which supposedly sells merchandise cheaper than the regular retail outlets. I'm not sure if it's true but a lot of people love to shop in these outlets.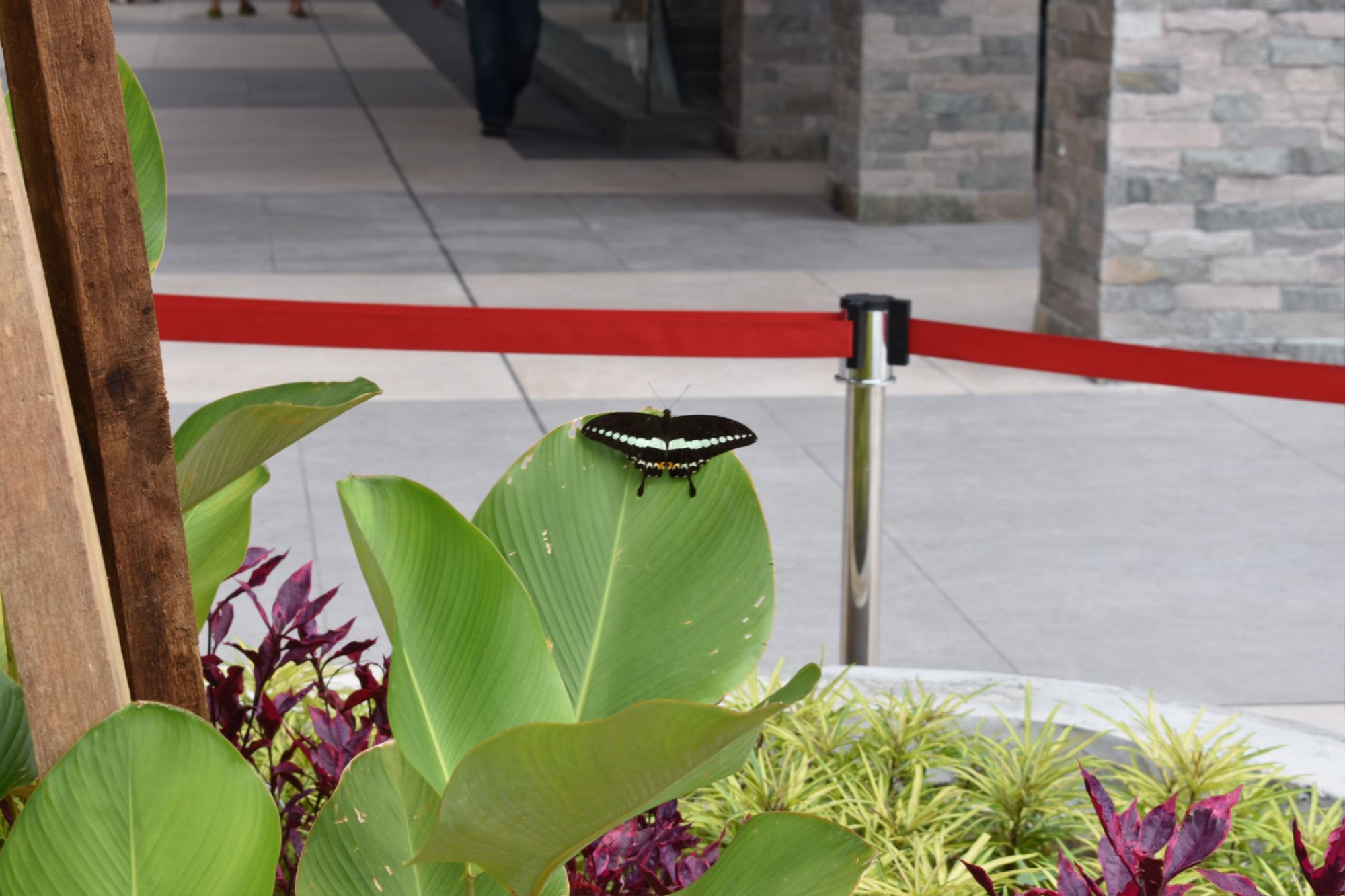 The first thing I saw when I reached the Genting Highlands Premium Outlets was a butterfly.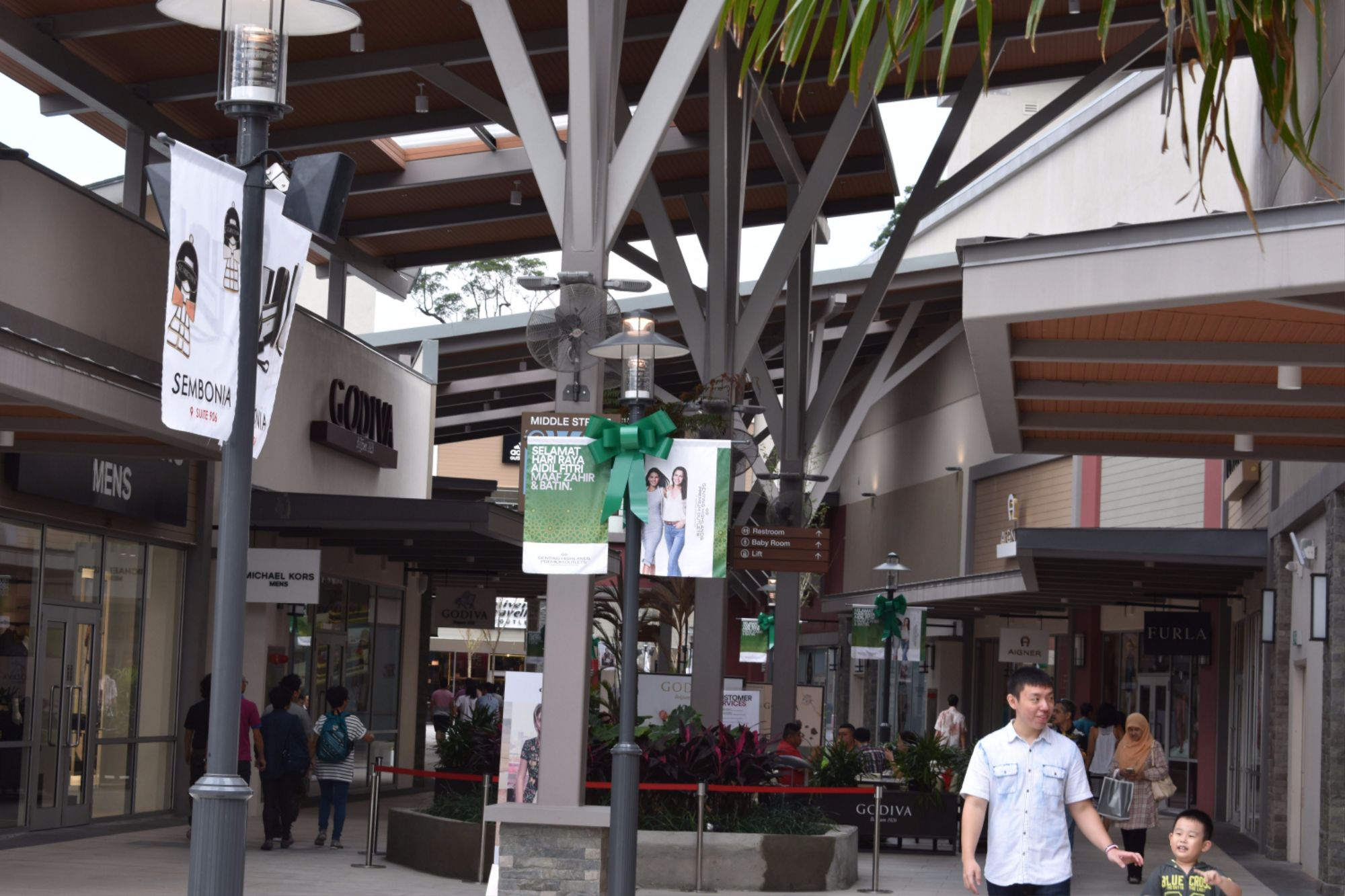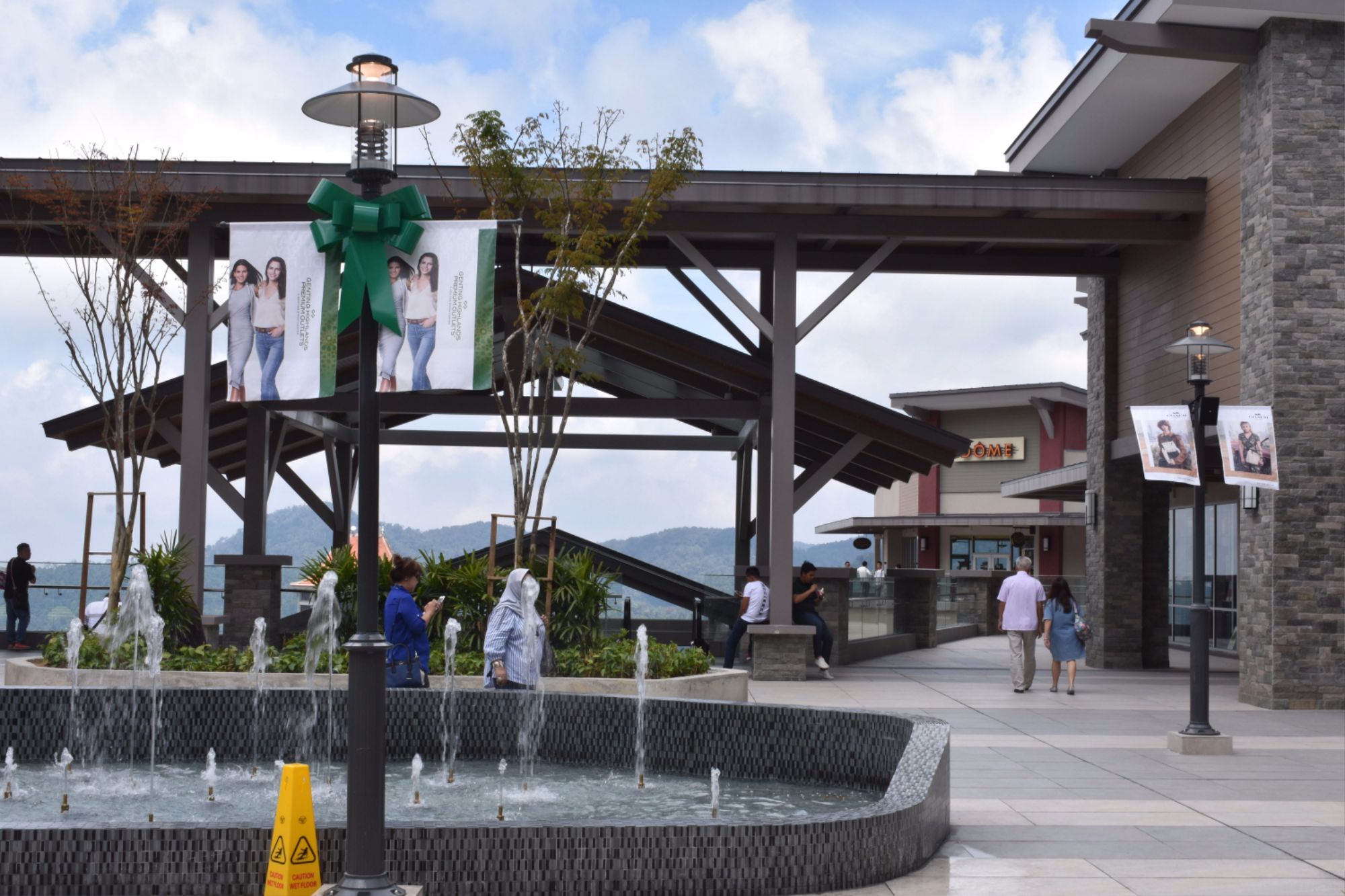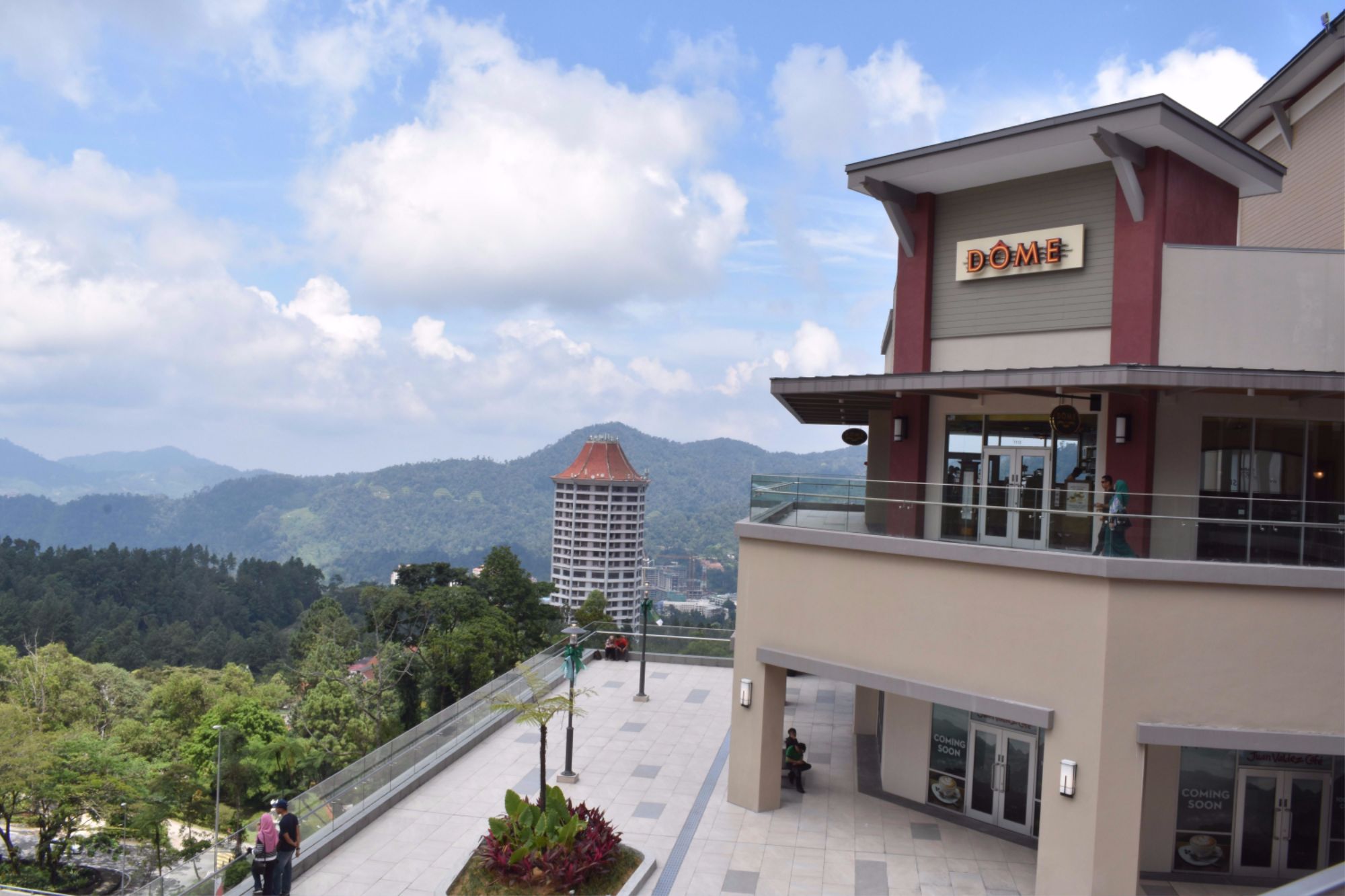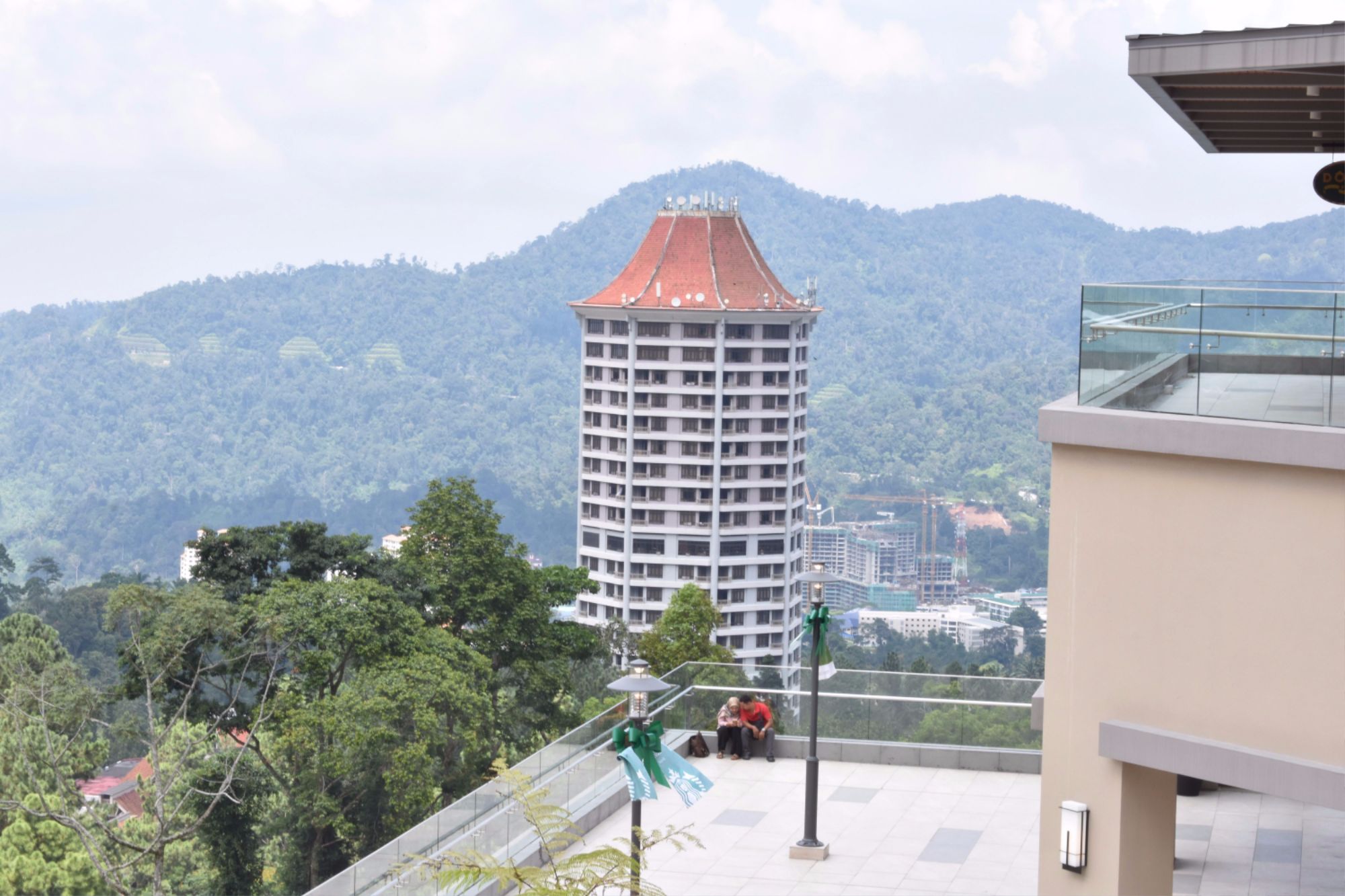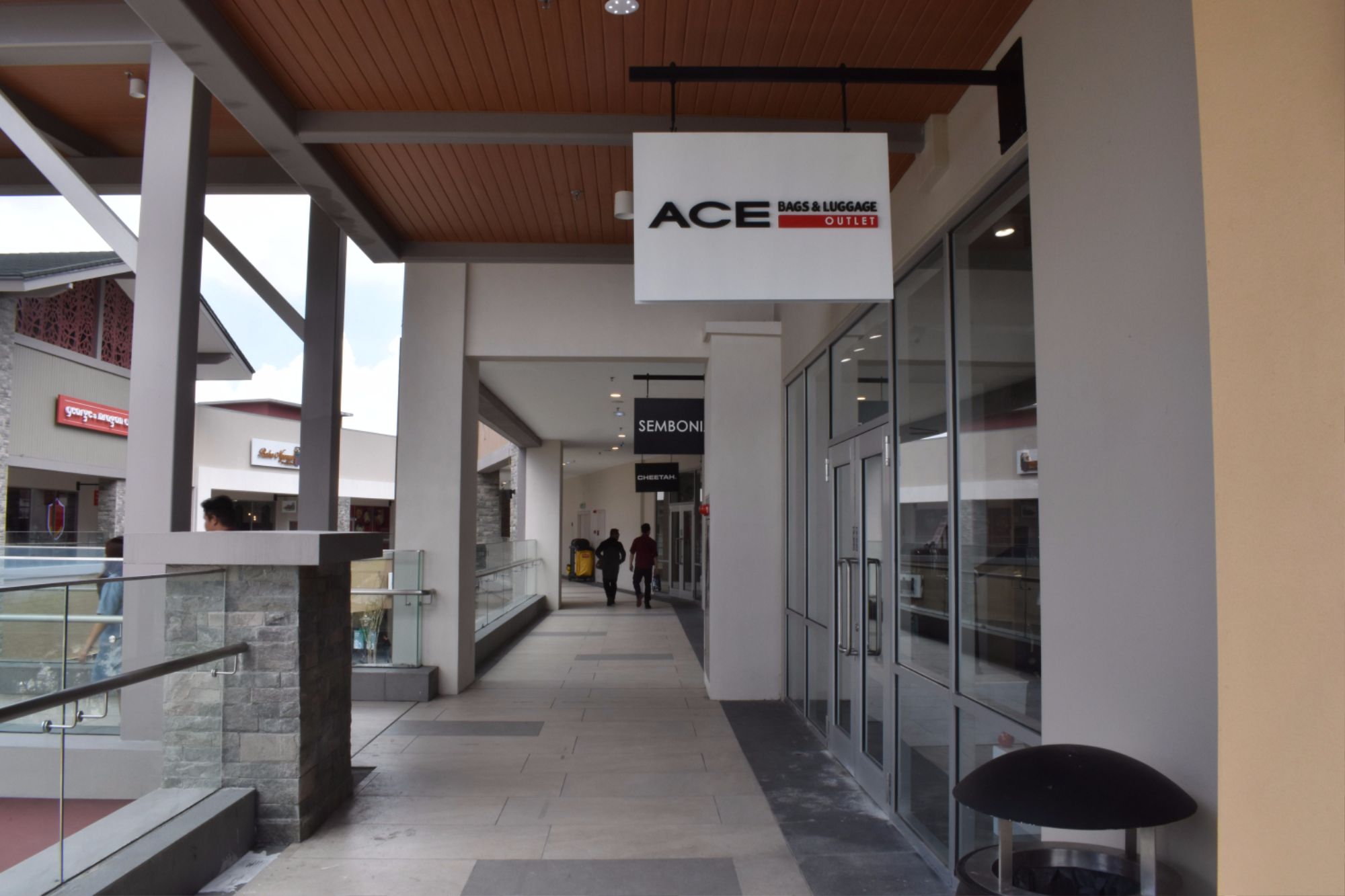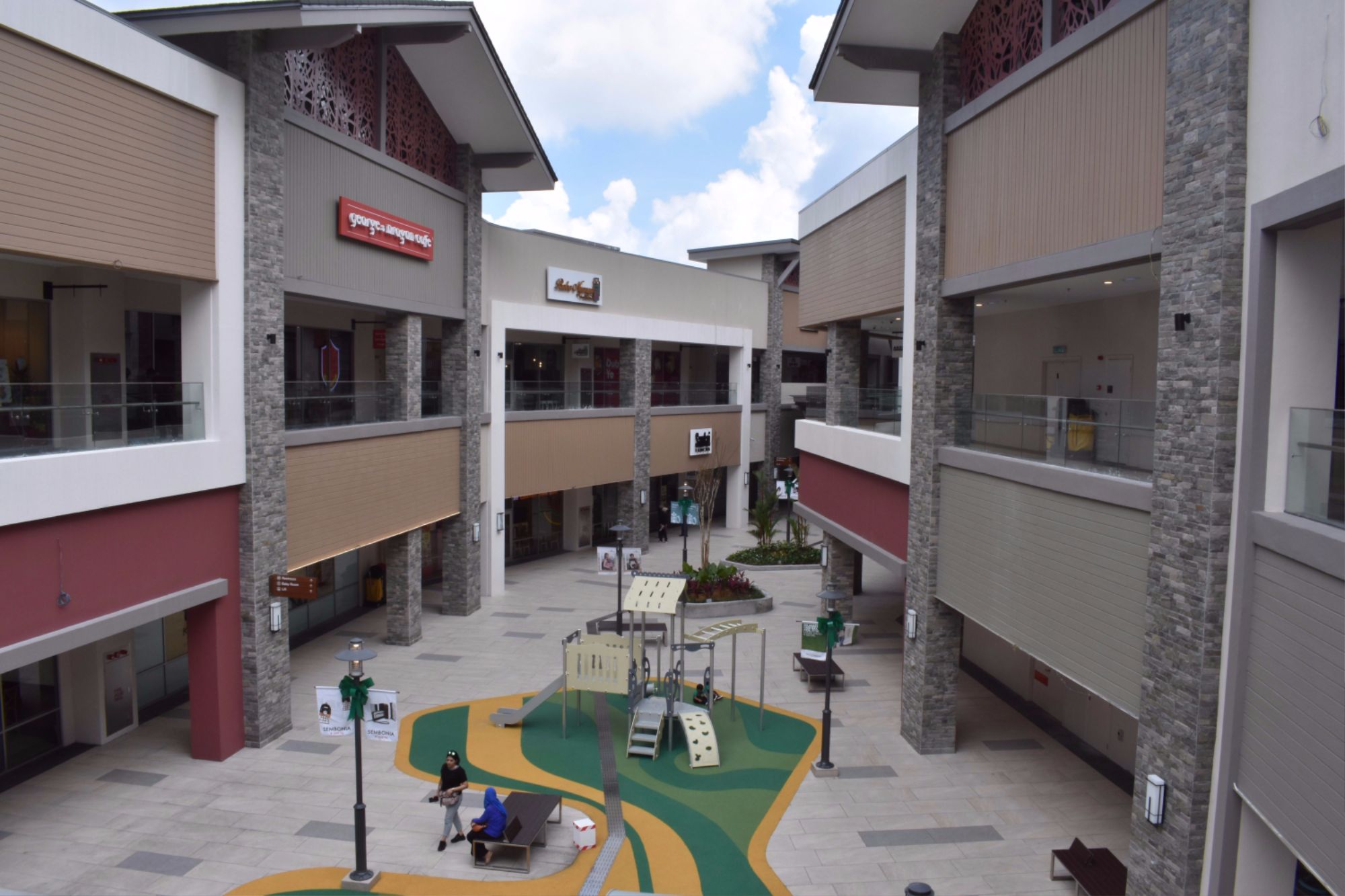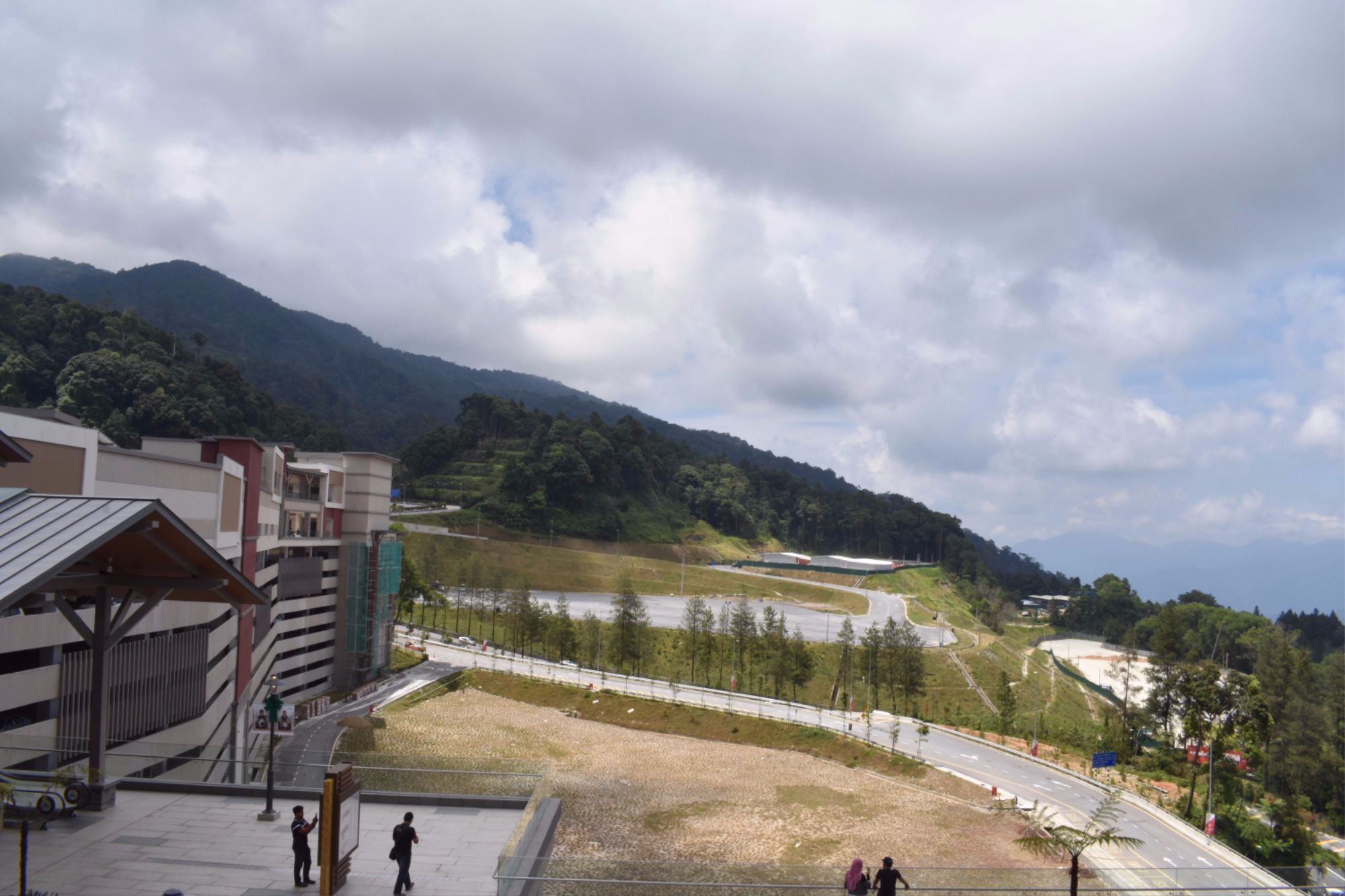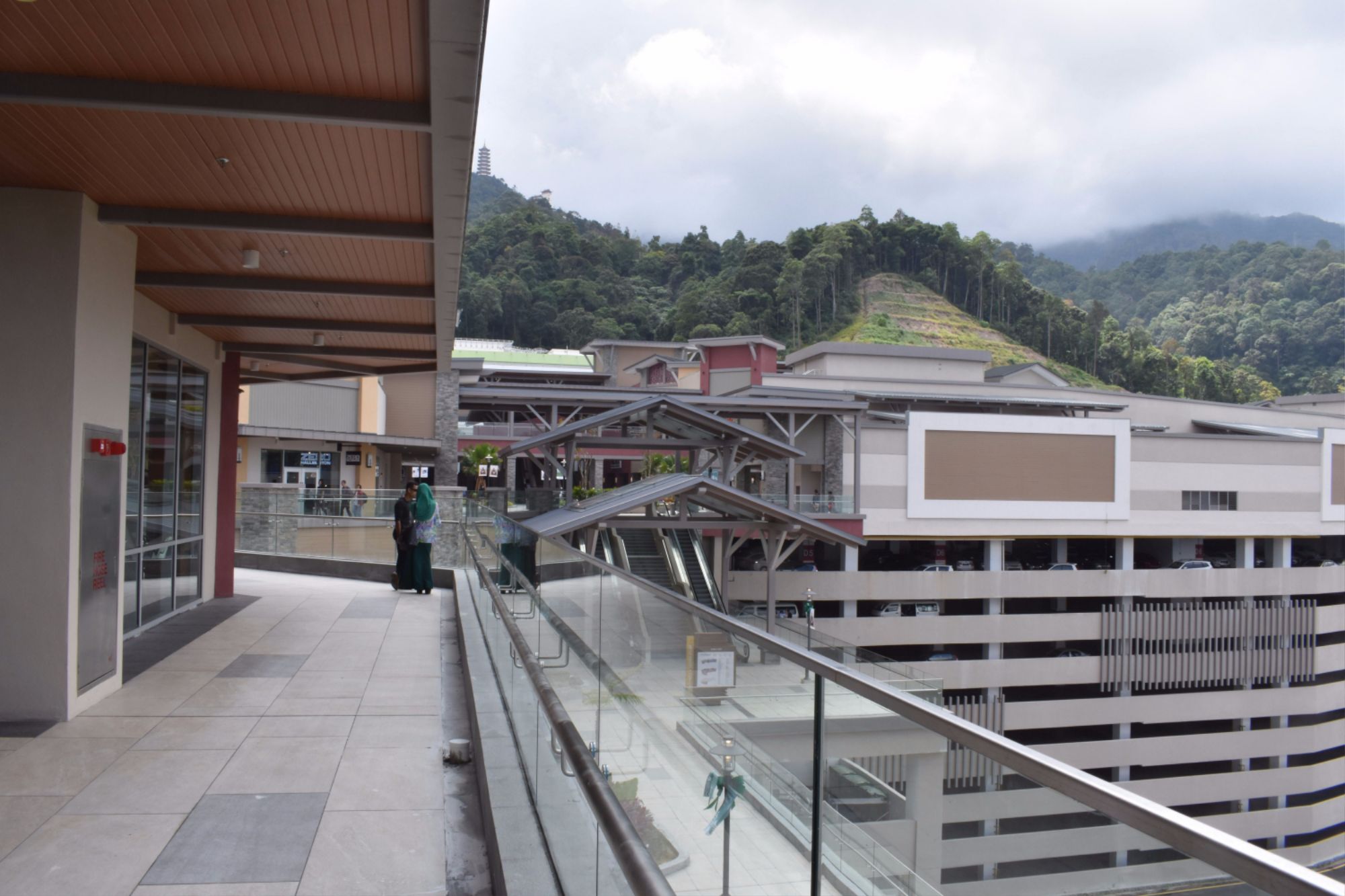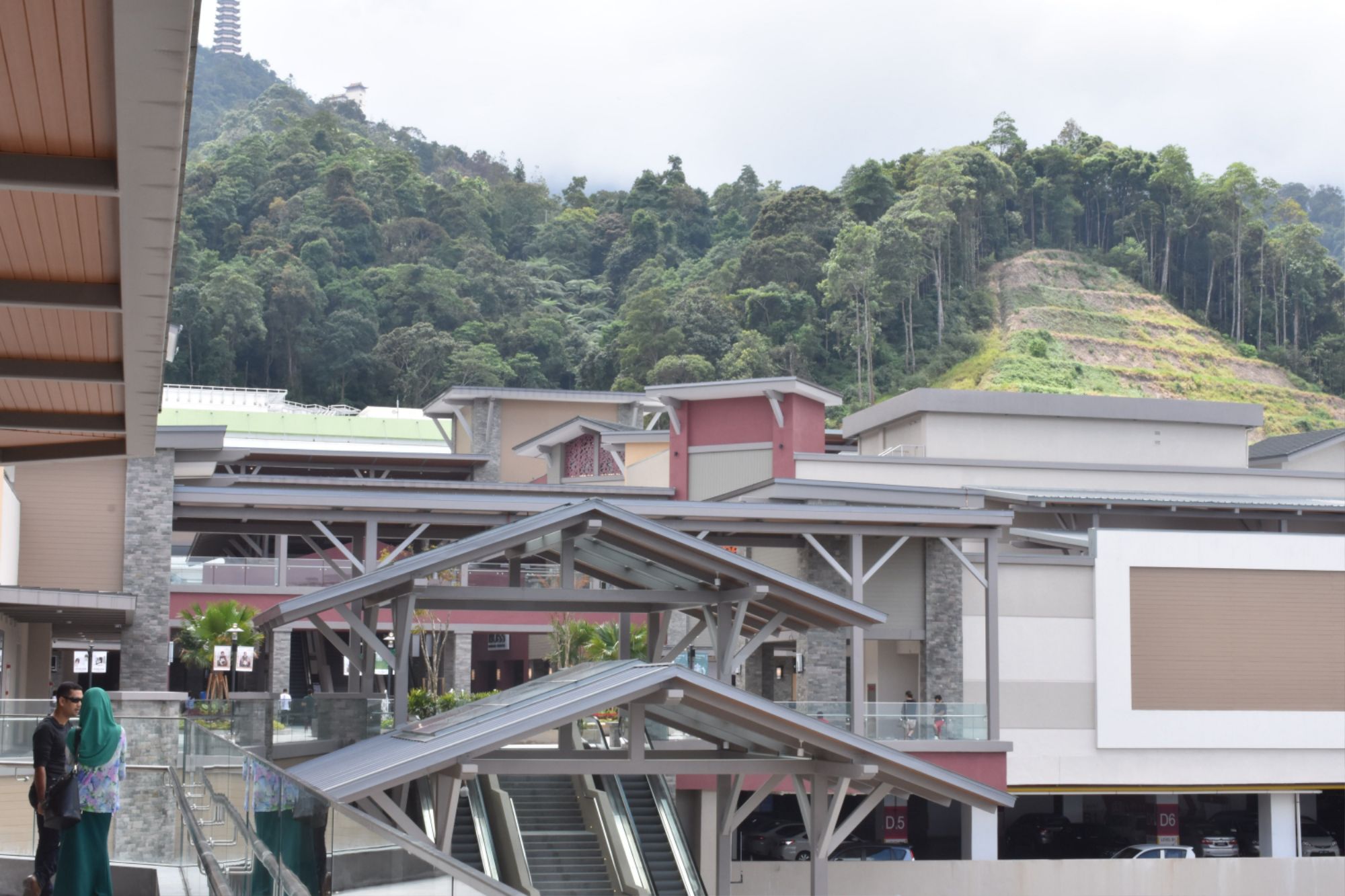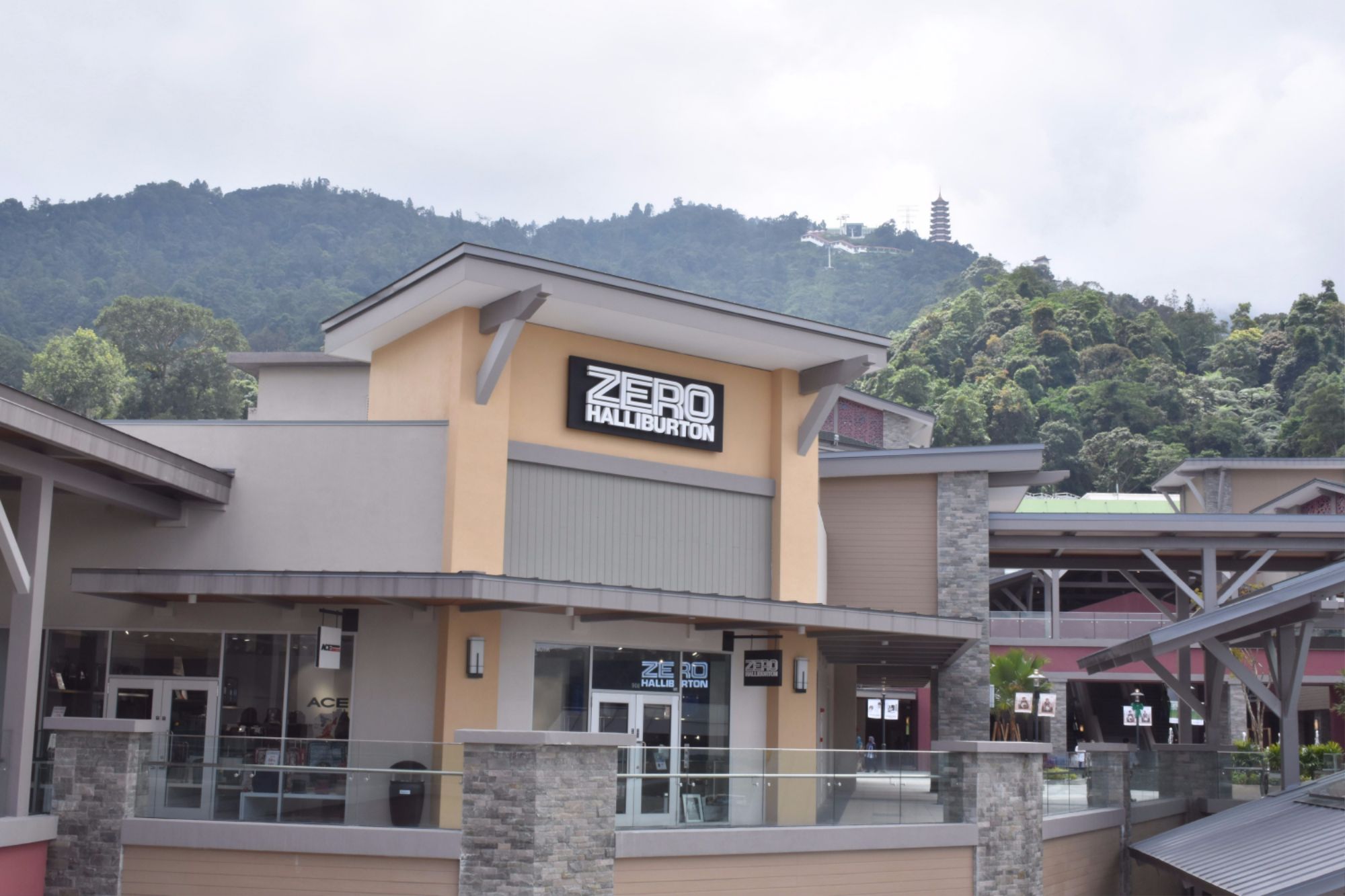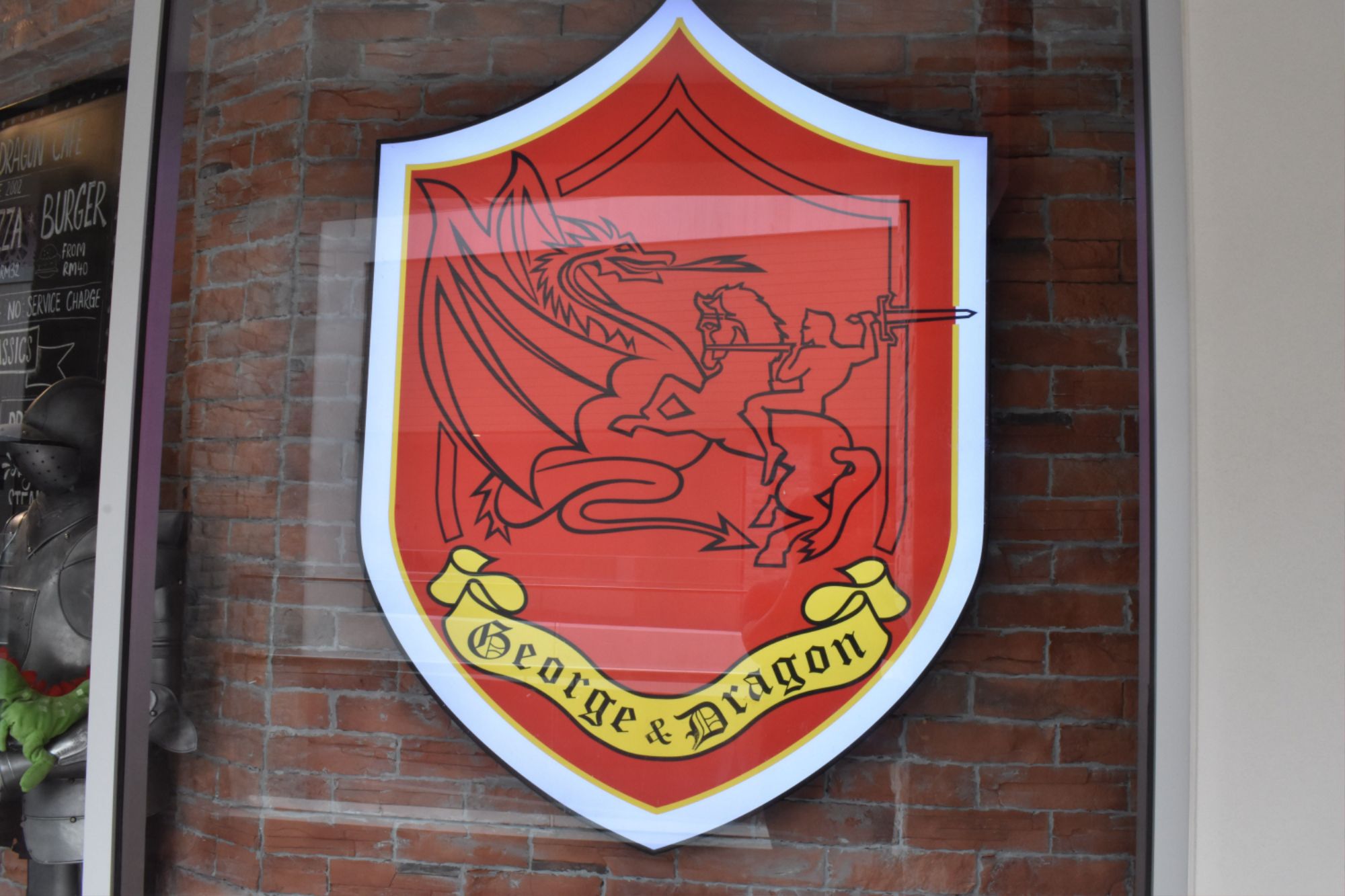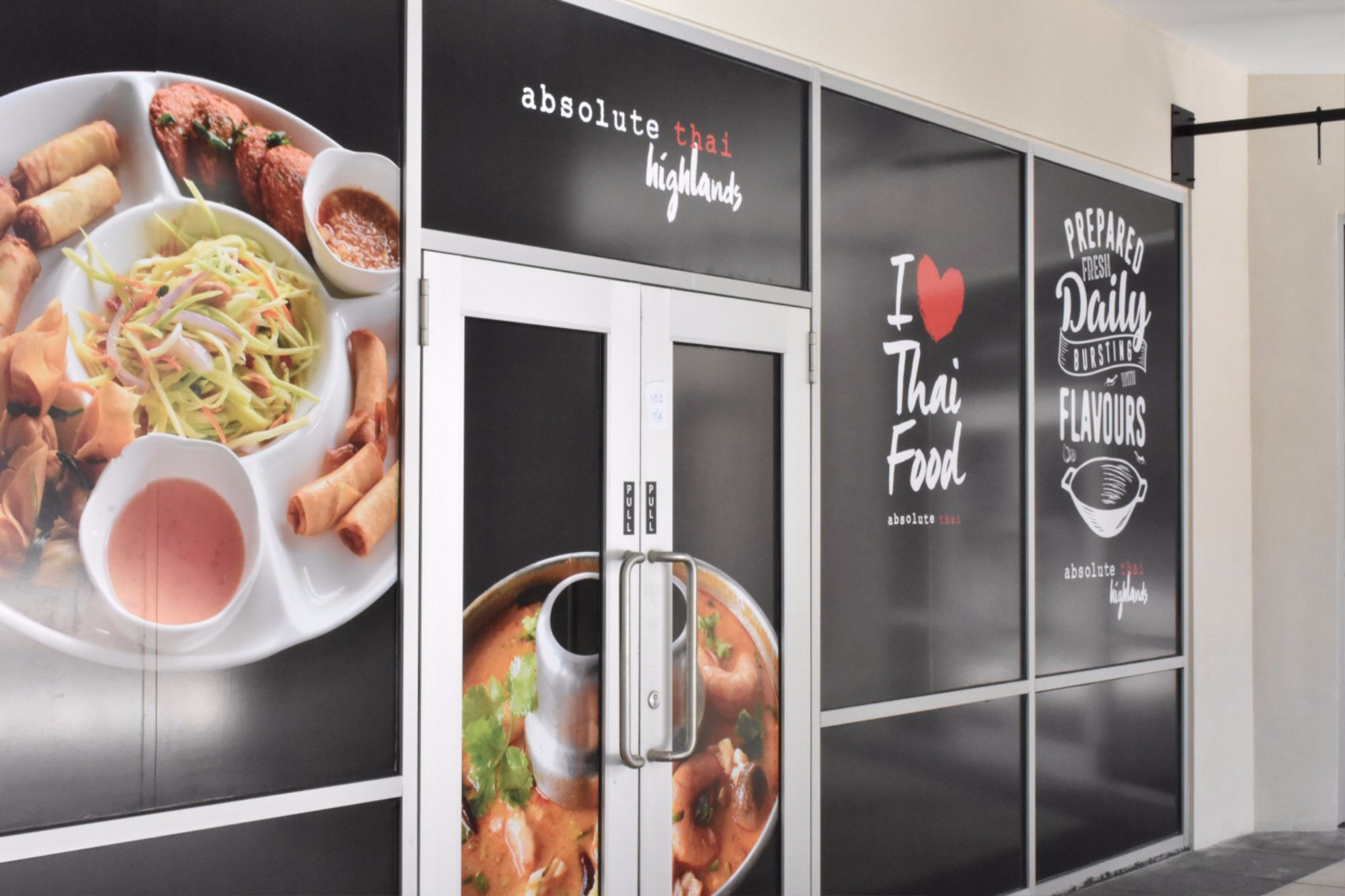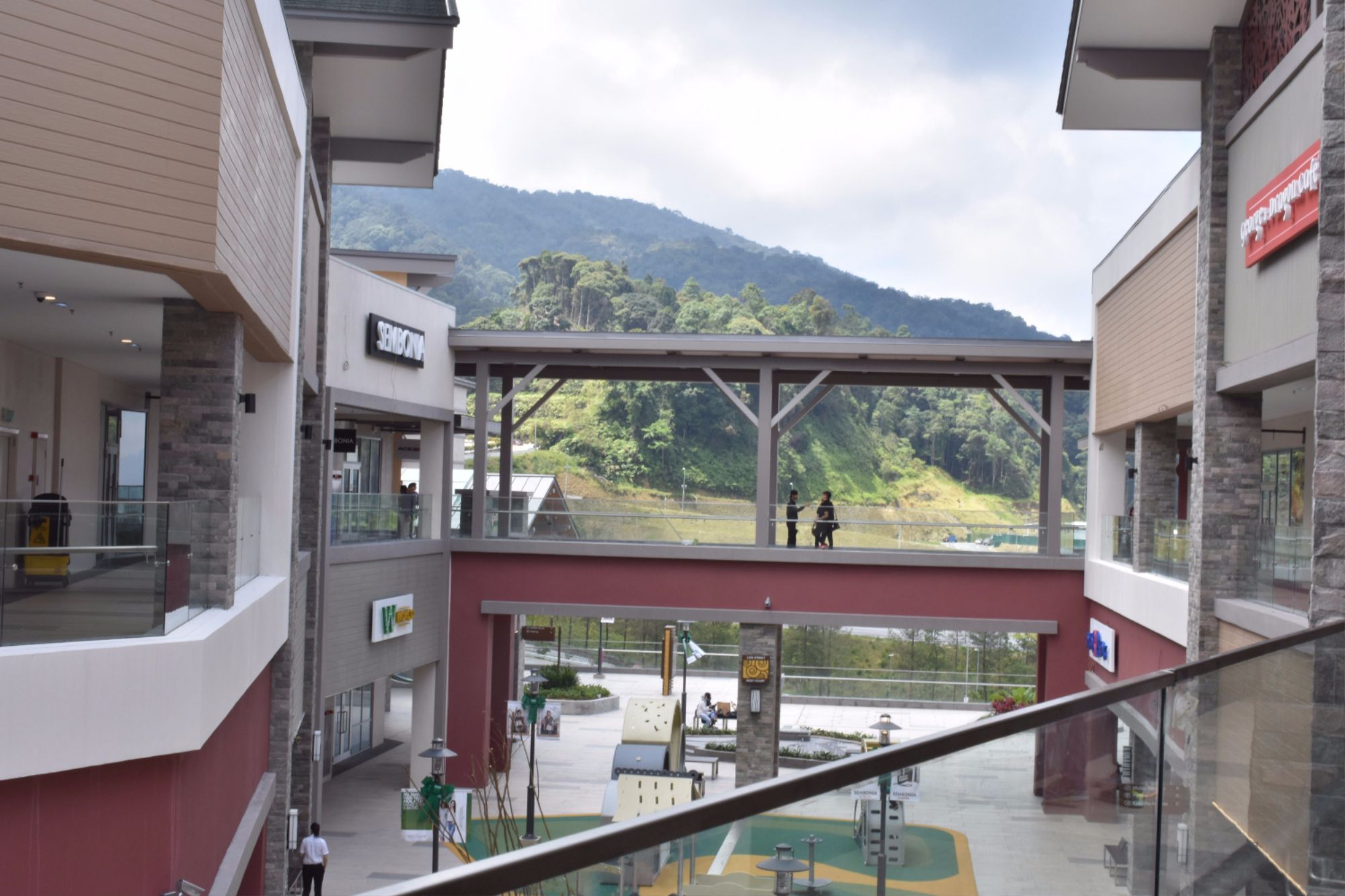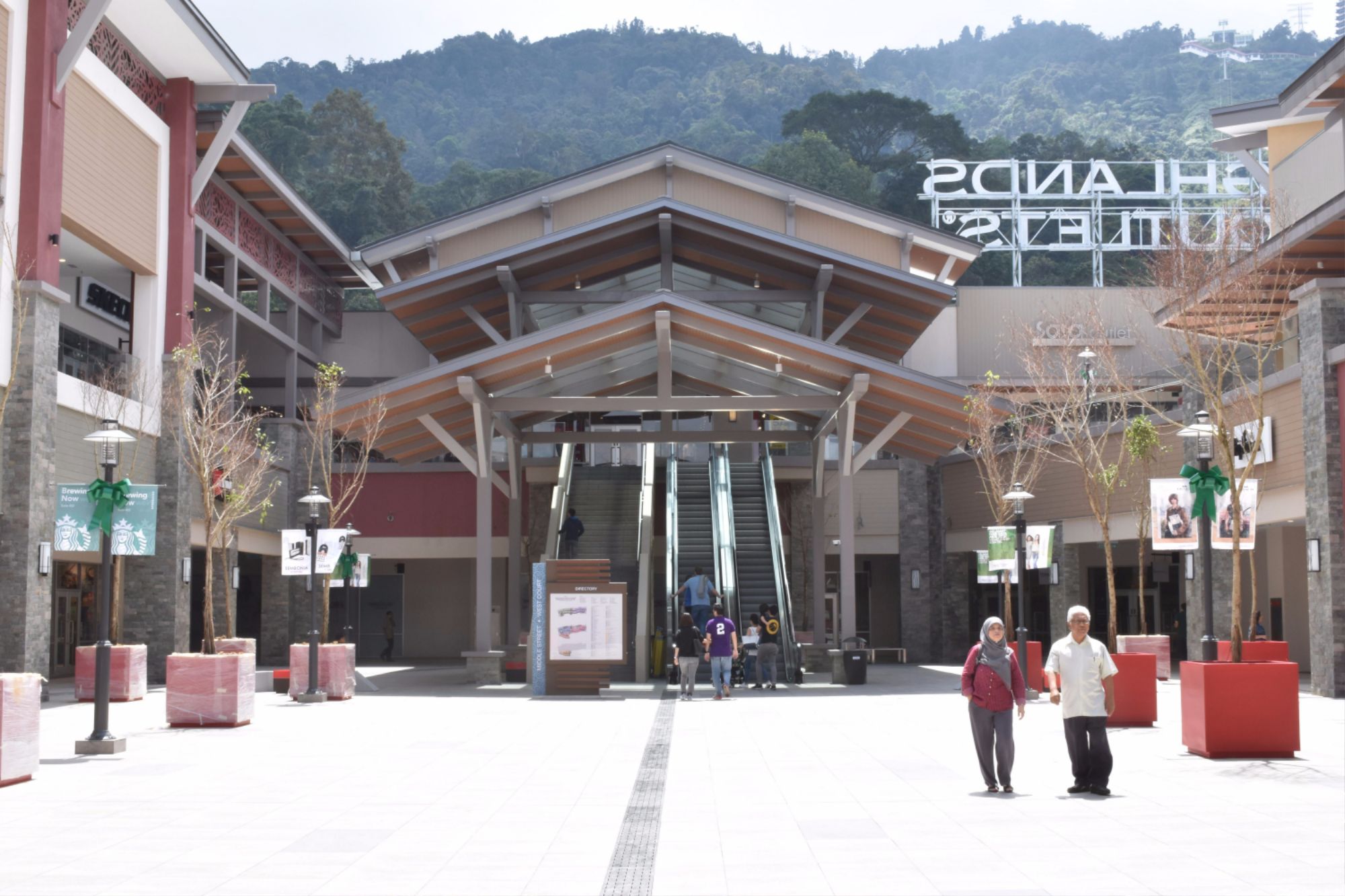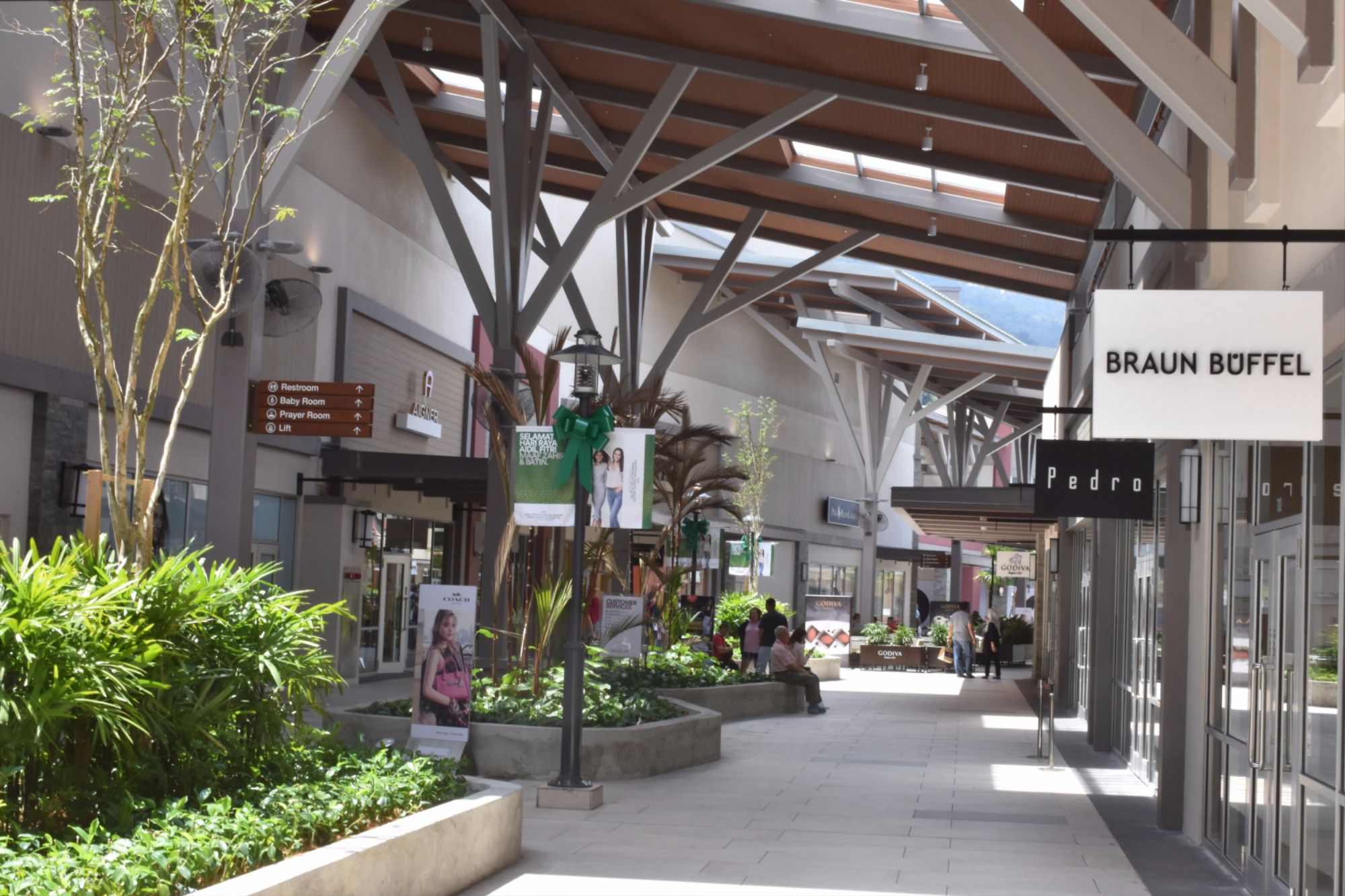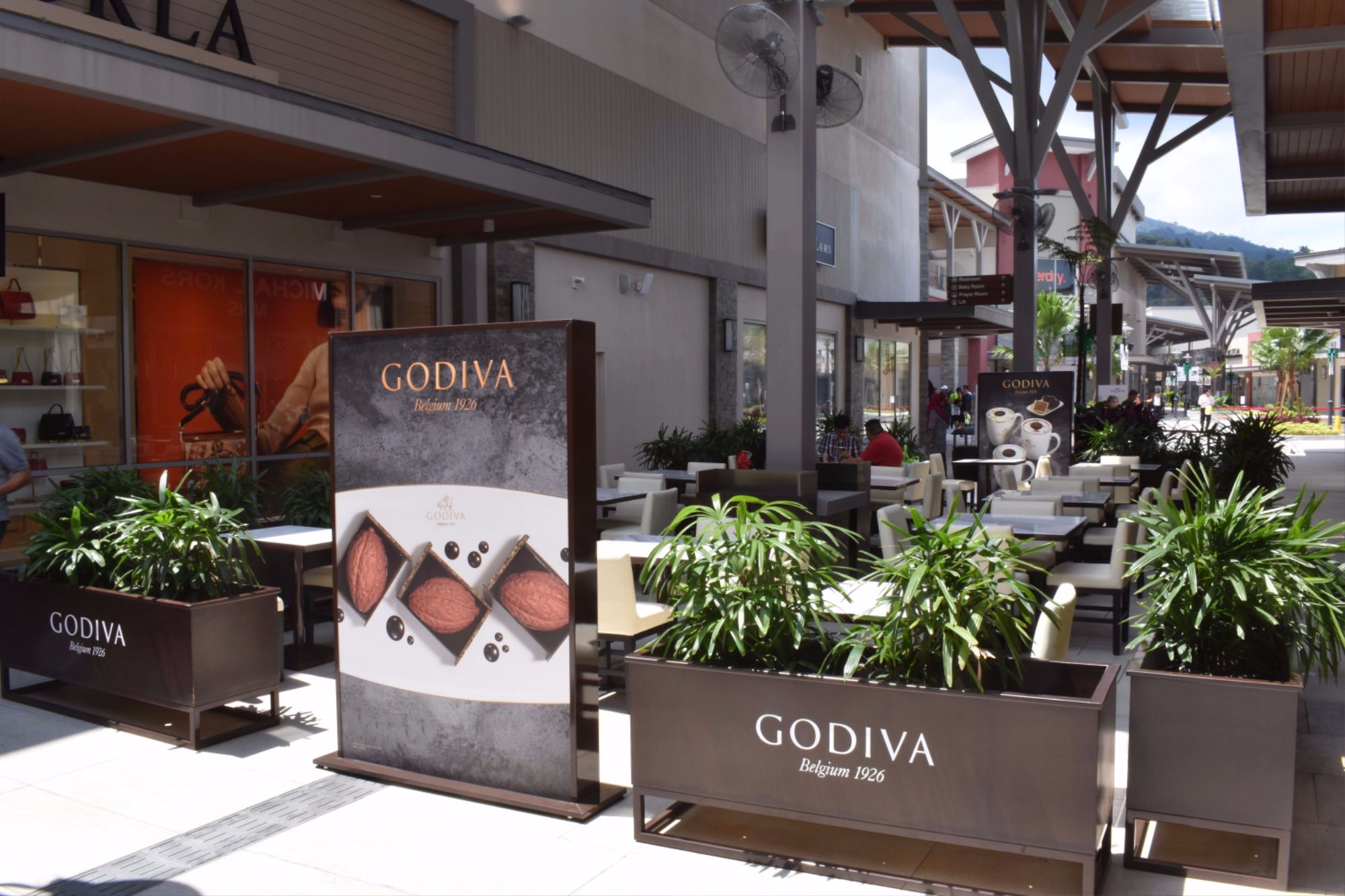 To be honest, the image quality turned out bad as I converted a RAW file to a small JPG. It wouldn't have looked like this otherwise.
Overall, the place is just like any other Premium Outlets, be it the Johor Premium Outlets or the Melaka Premium Outlets.
I believe the concept and how the stores are arranged are pretty similar. One big difference though.
The weather!
The other Premium Outlets are undoubtedly super hot, thanks to the regular Malaysian weather.
The Genting Premium Outlets, on the other hand, is blessed with cool weather, as it's close to the peak of the mountain.
I do note that some of the shops have not opened during my visit. There are lots of discounts and rebates though, as the shops are still new.
Do check it out. Like my other reviews, this is not sponsored in any way.
Location: Genting Highlands, 69000 Pahang
Facebook Page: GPO
Thanks for reading my review on Genting Highlands Premium Outlets! While you're here, do check out other reviews as well.
13 Things To Do In Genting Highlands (Updated 2019)
18 Places To Eat In Genting Highlands
Theme Park Hotel @ Genting Highlands (Hotel On The Park) Review