Coney Island Amusement Park is a main mission in Episode 3 of Tom Clancy's The Division 2.
Your task is to neutralize the Black Tusk threat and Dolores Jones.
Here's a walkthrough of Coney Island Amusement Park in Division 2.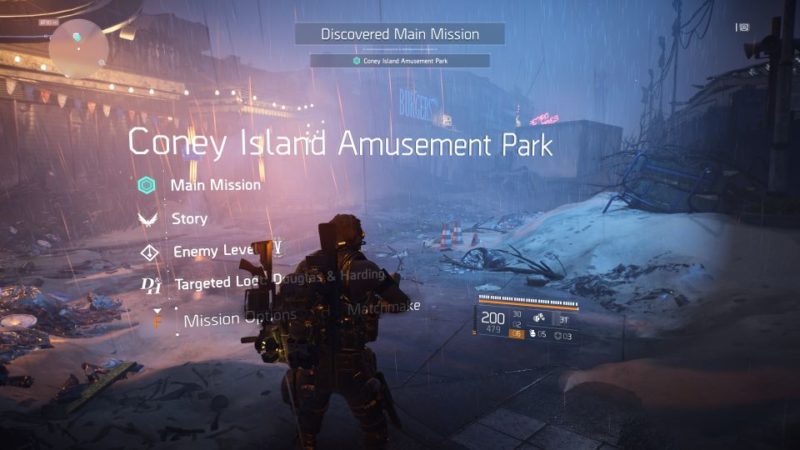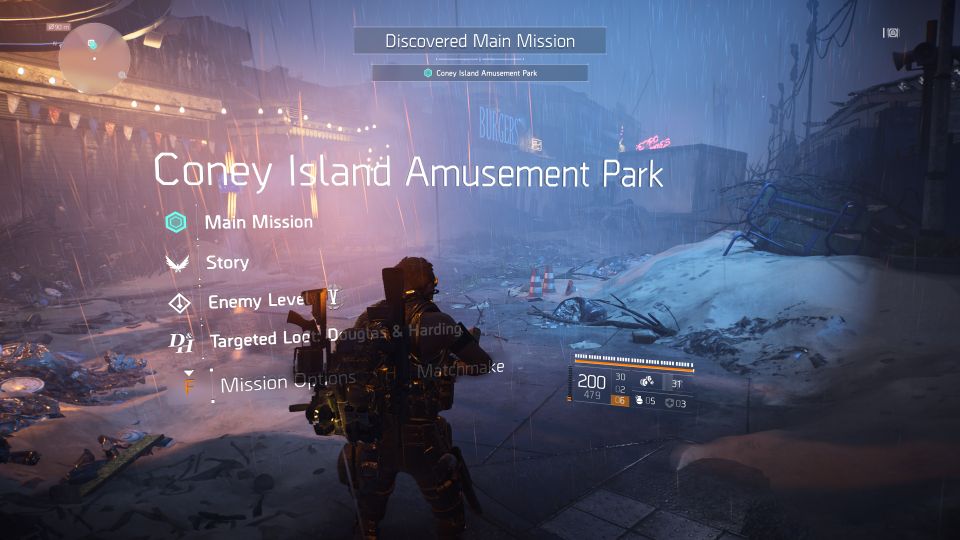 Go through the arcade
Enter the building and you'll reach the arcade. Secure the area first.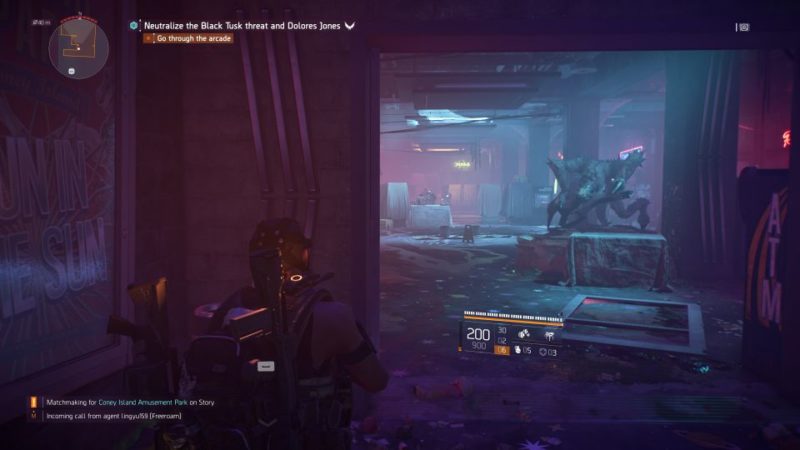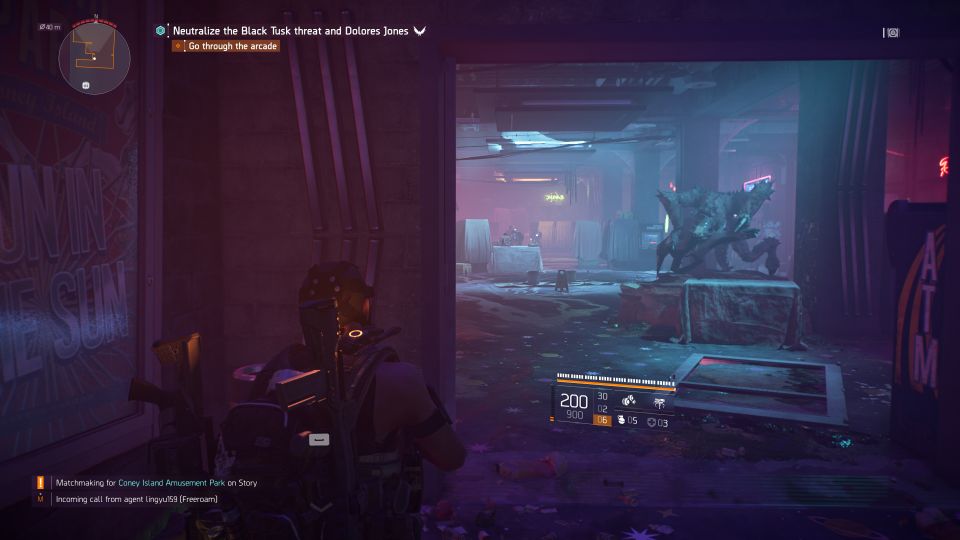 Continue to the next area.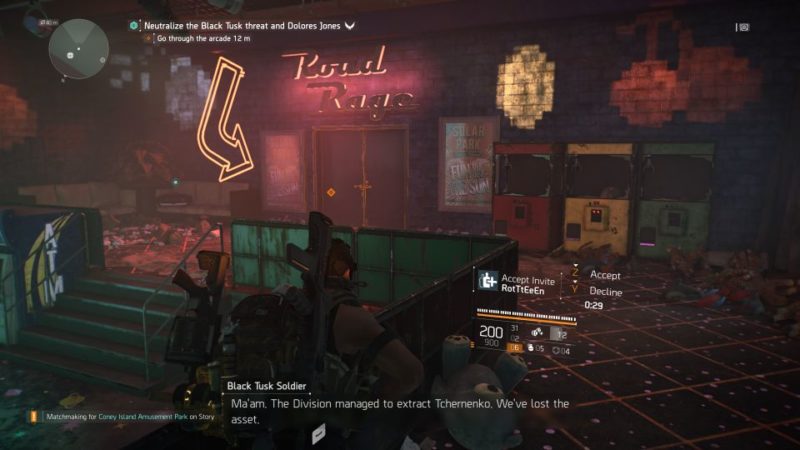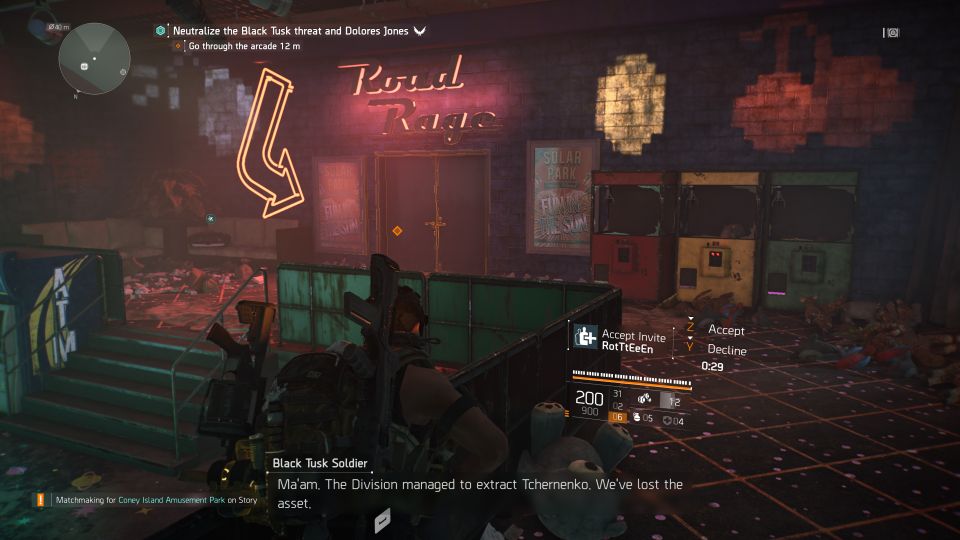 You will reach the bar and lounge area. More enemies will be in this room. Take them all out.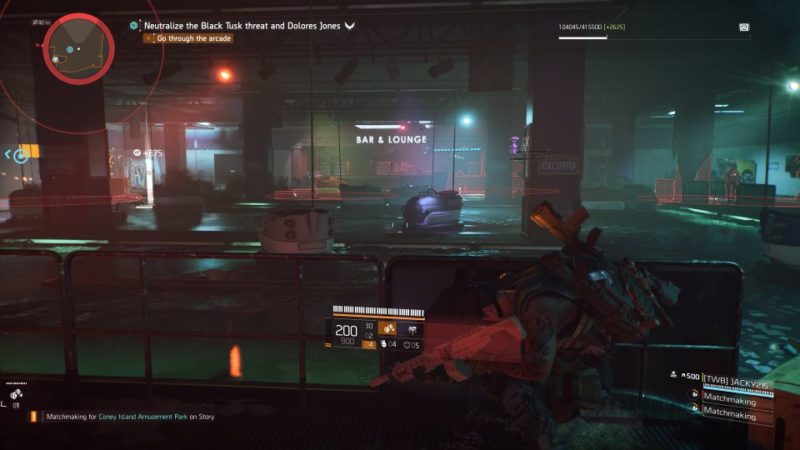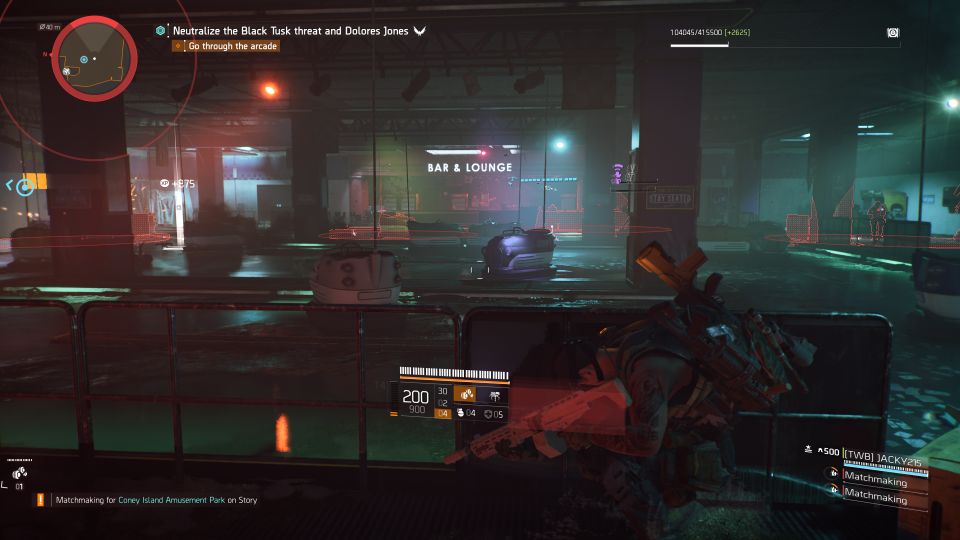 Secure area by the ferris wheel
After going through the arcade area, you will reach the ferris wheel part.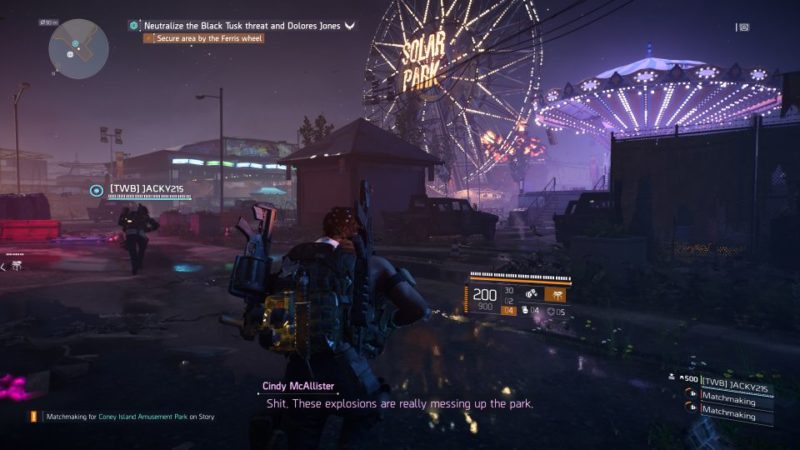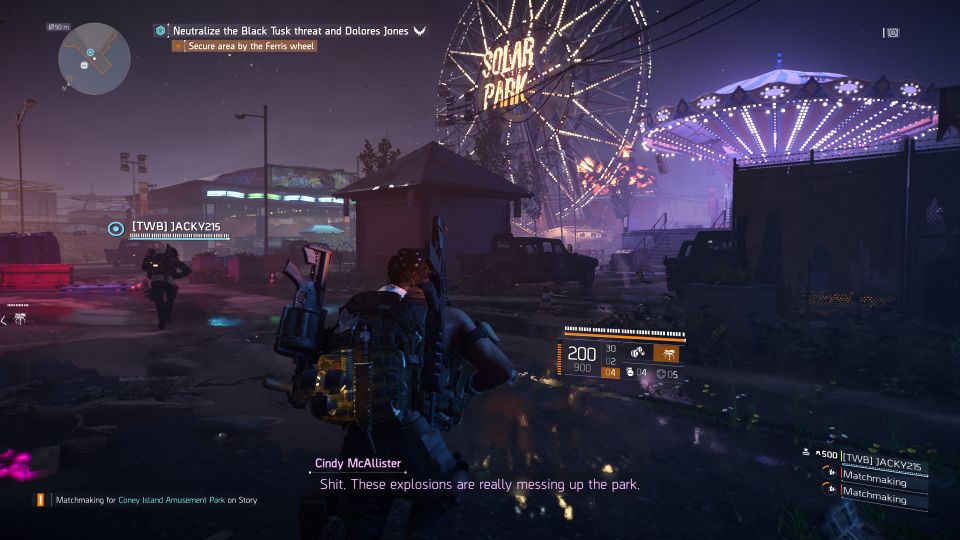 Keep going and take out the Black Tusk operatives in the area.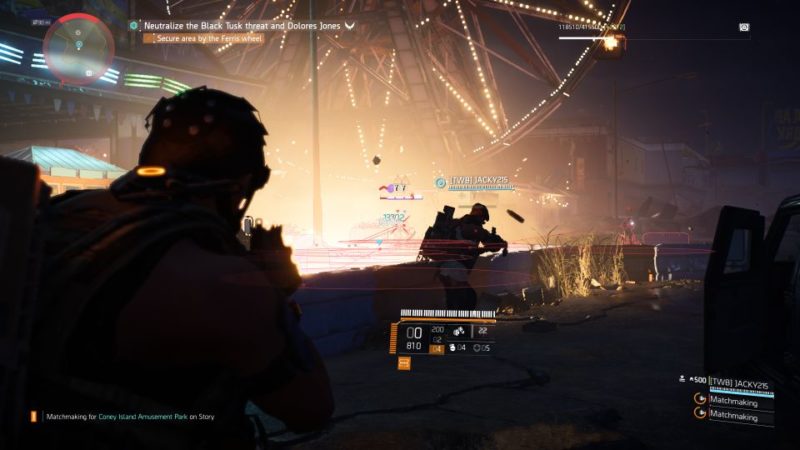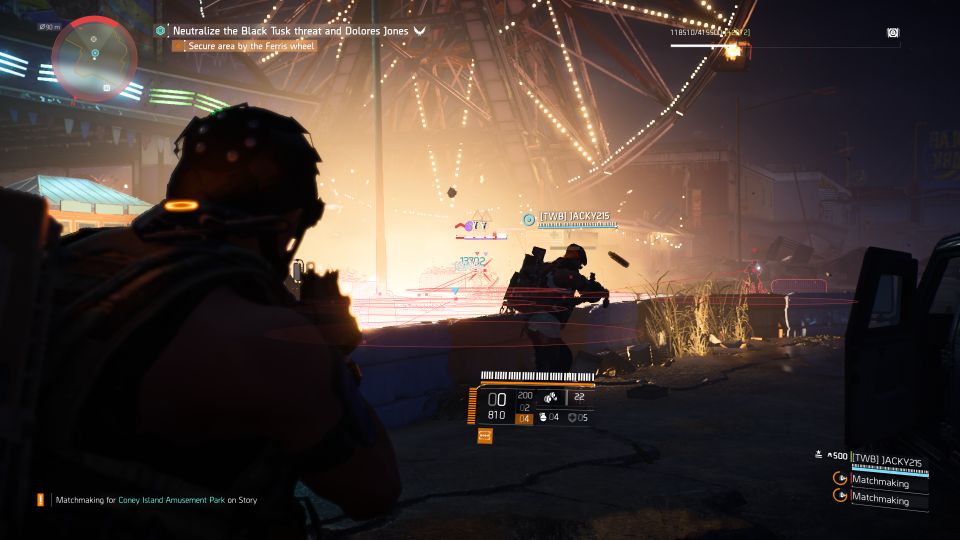 Watch out for the heavily armored operatives.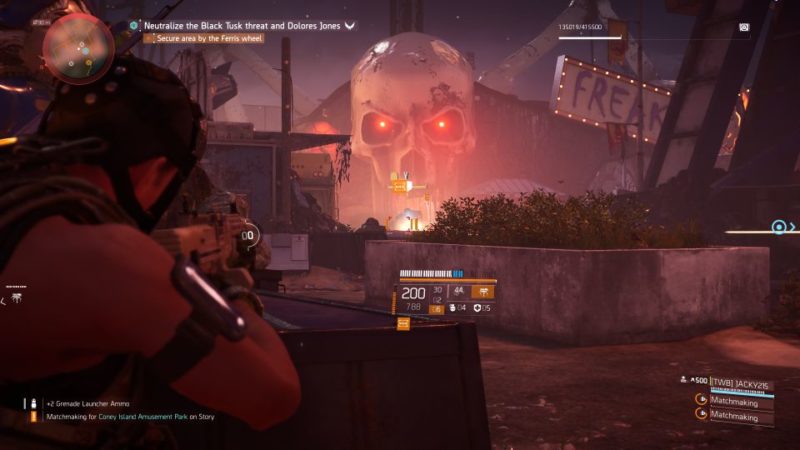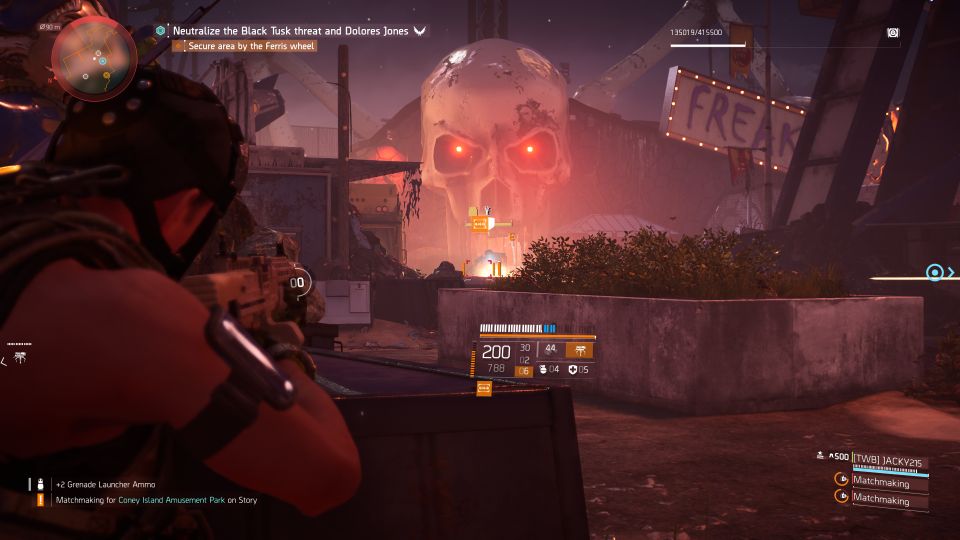 Go through the haunted house
Once you're done, head to the skull which is the haunted house entrance.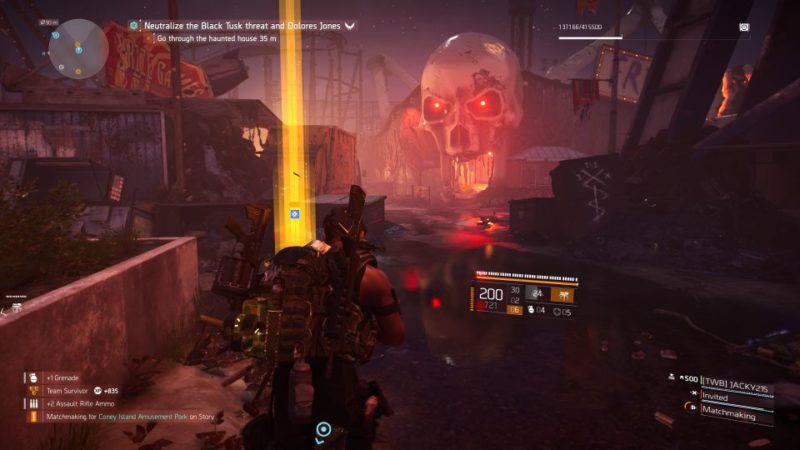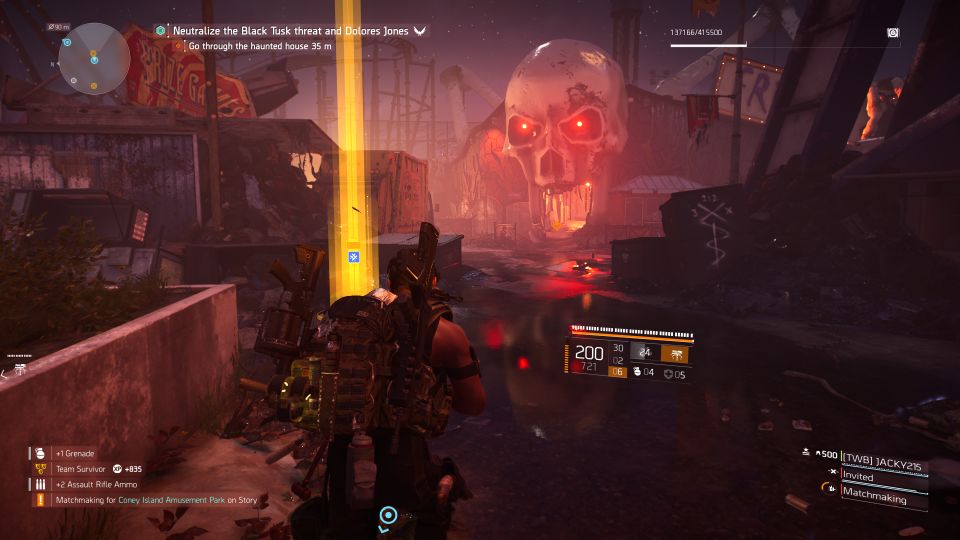 Enter the area and pull the lever to move the blockage.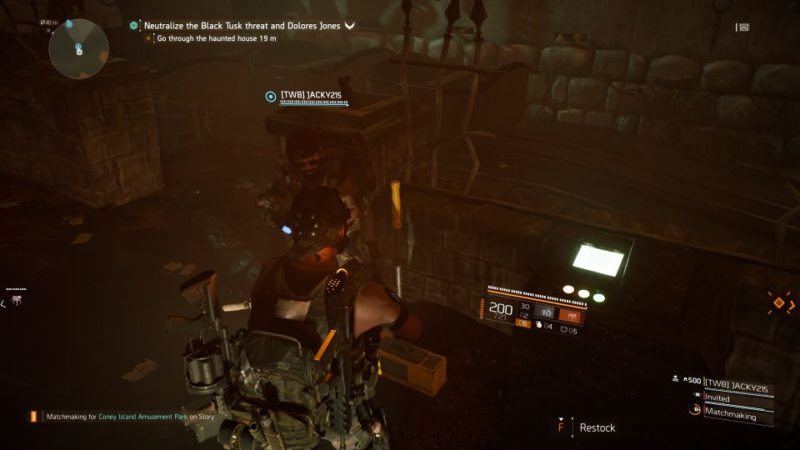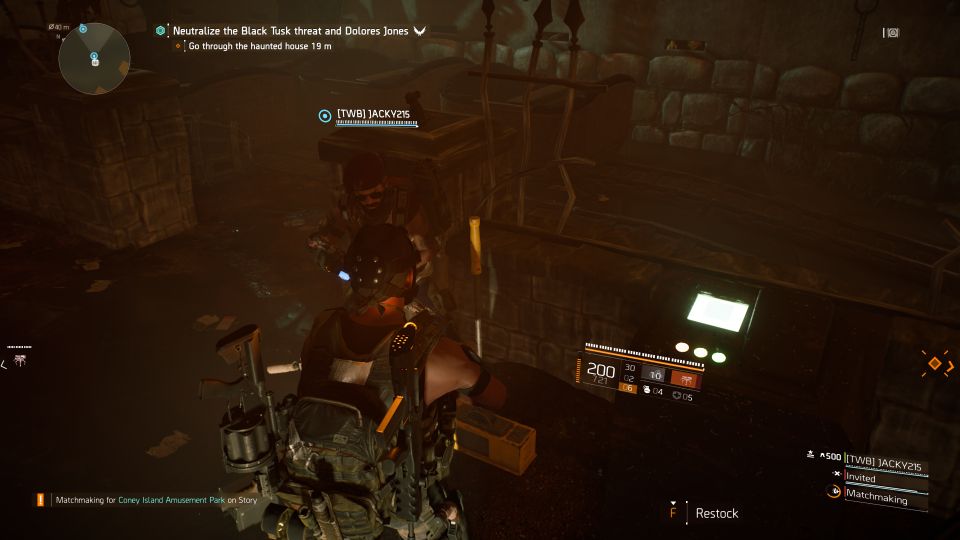 Continue following the route and wipe out the enemies.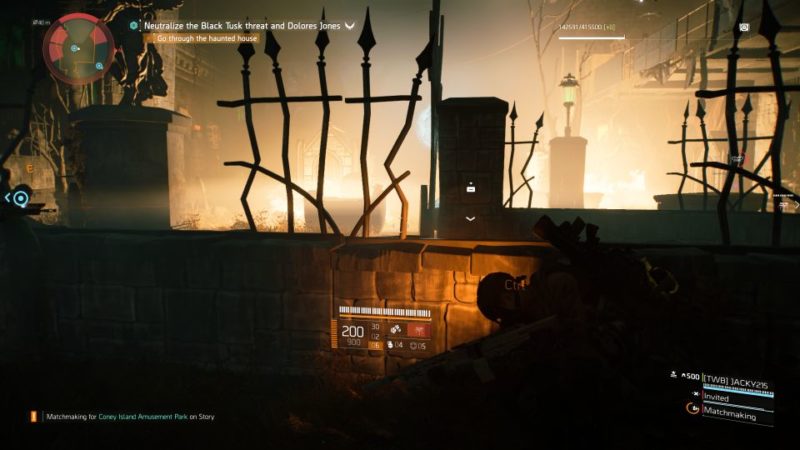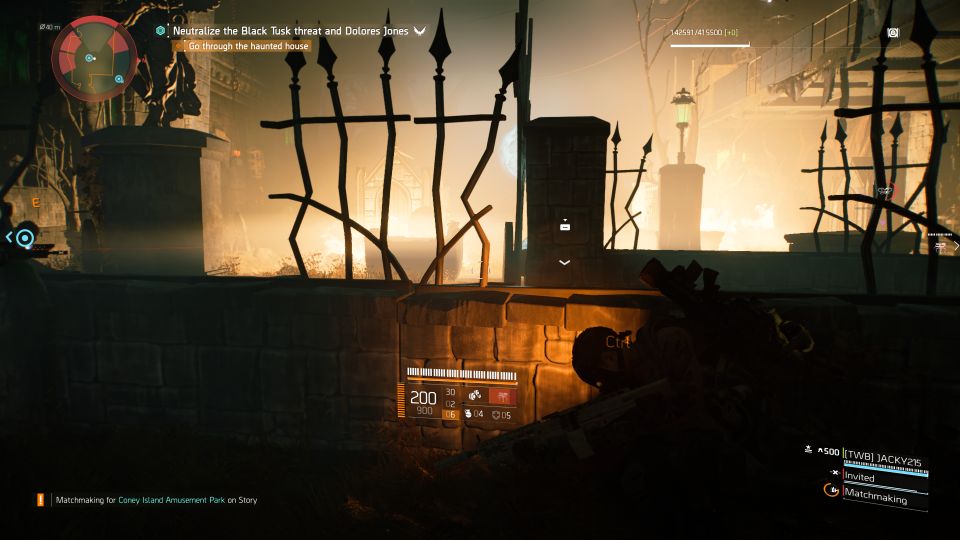 There'll also be one heavily armored enemy at the upper floor of the haunted house.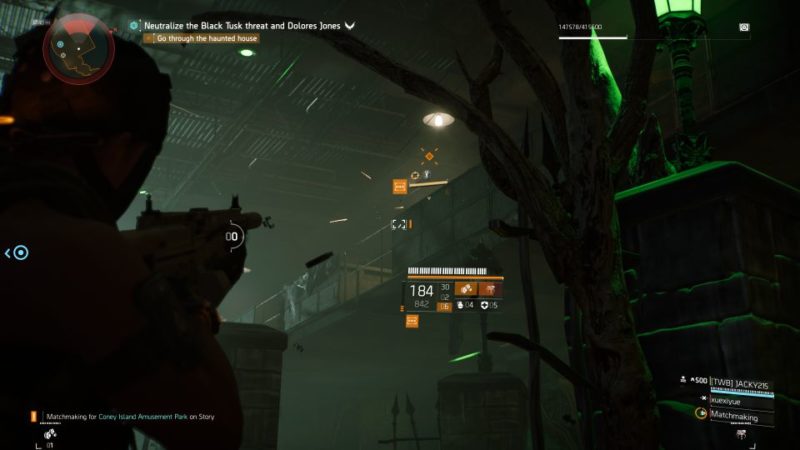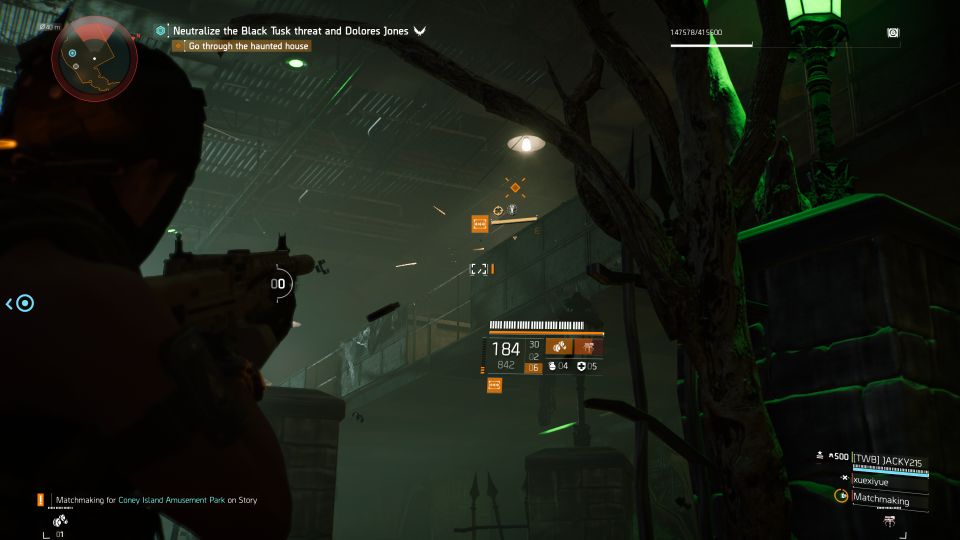 After clearing this area, continue ahead and take out the enemies.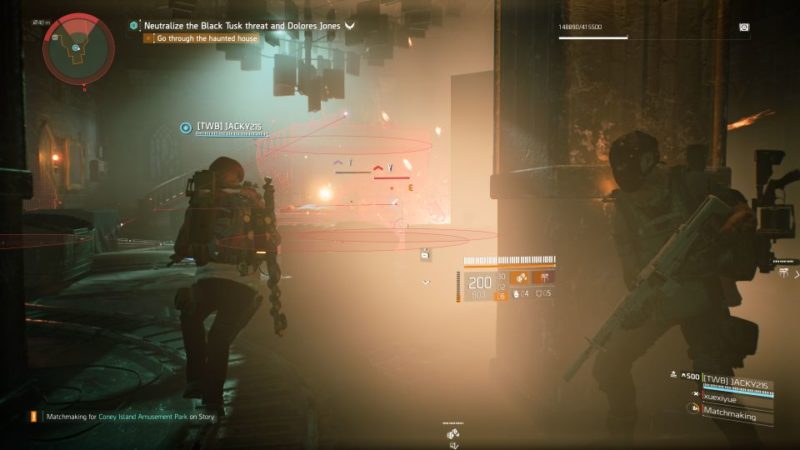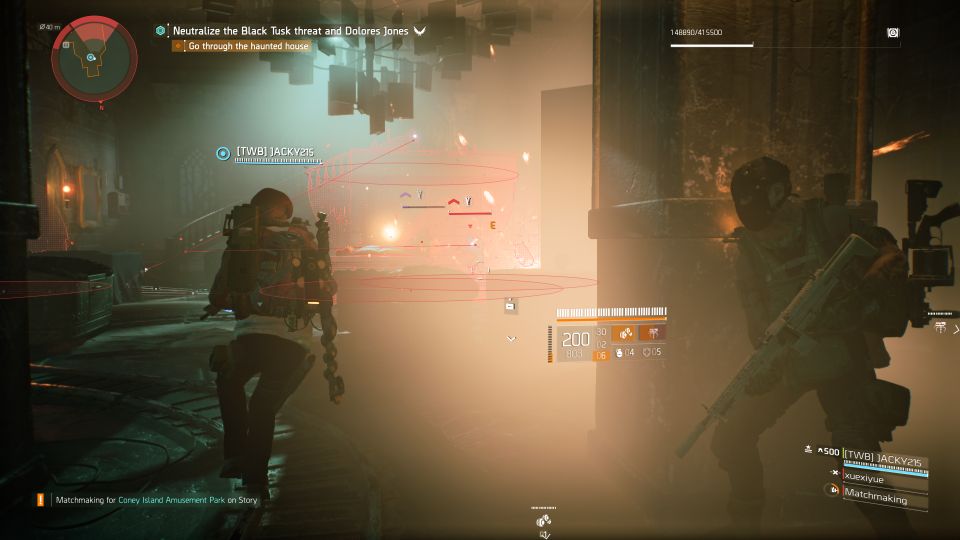 Investigate the laptop
You will find a room and inside, you need to investigate a laptop.
You will witness Aaron Keener talking to Dolores Jones.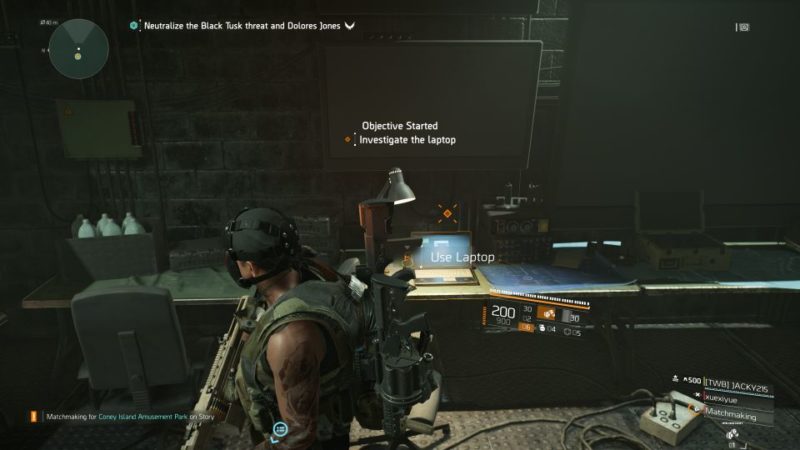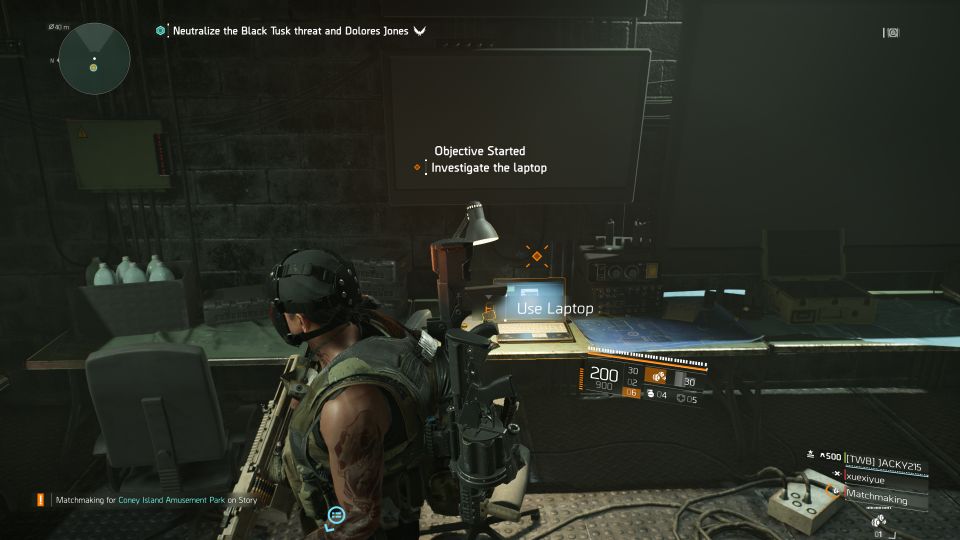 Survive the Cleaner ambush
More operatives will come. They typically use flamethrowers. Take them out from a distance.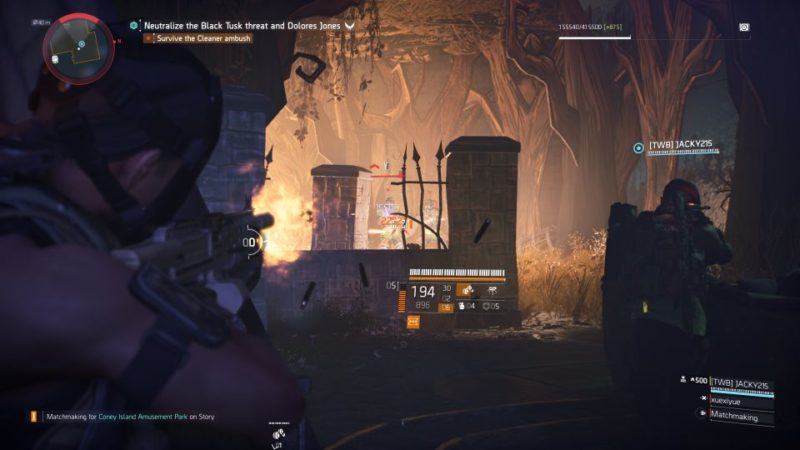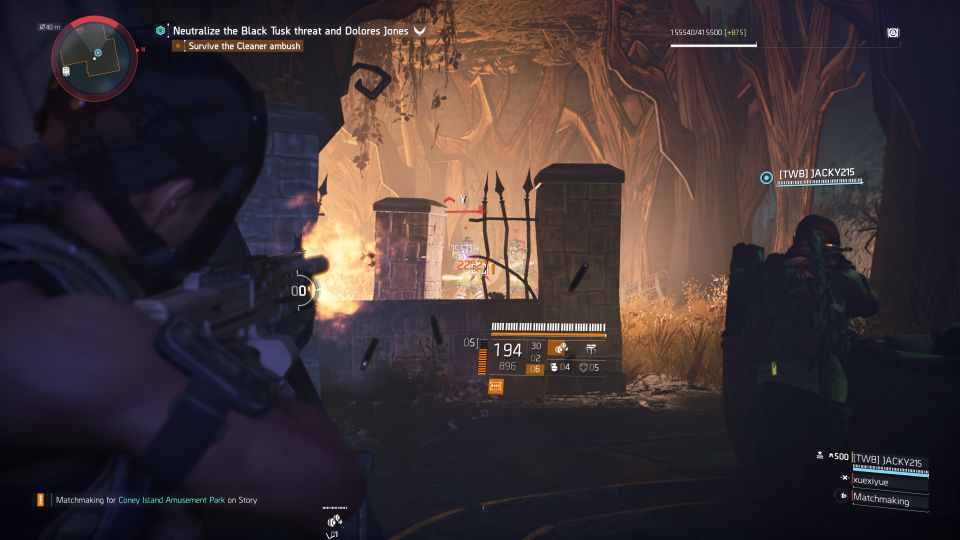 Cross the boardwalk
After securing the area, look for the exit to head to the boardwalk.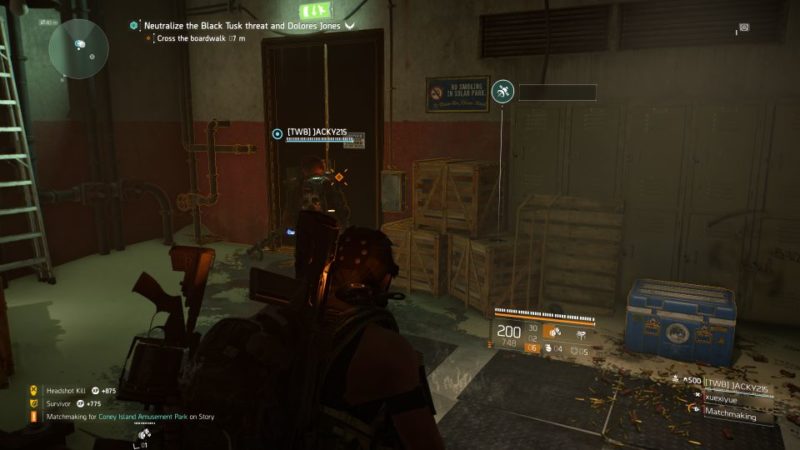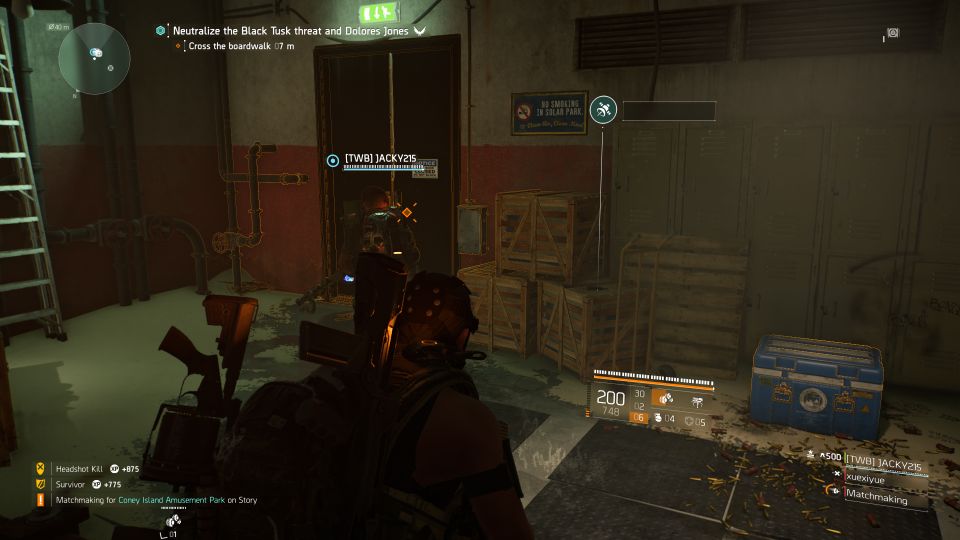 There'll be more enemies at the boardwalk. There's also an elite officer (McGinley) here.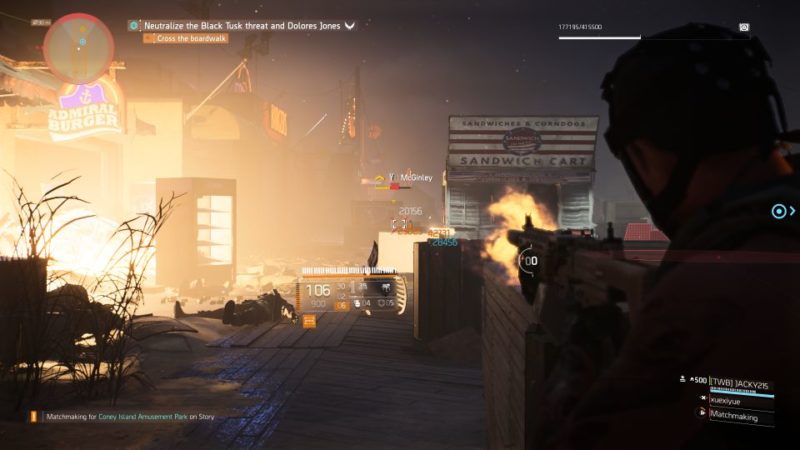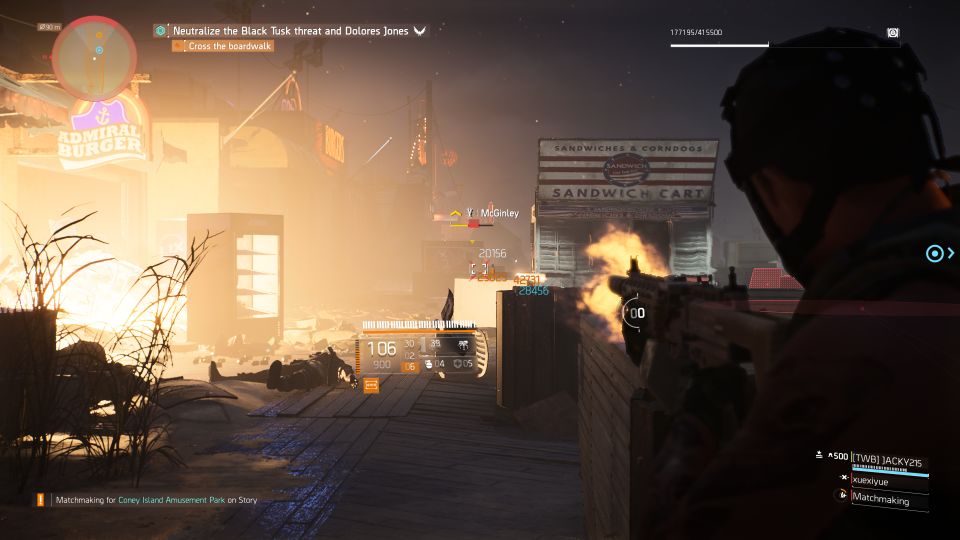 Go through the amusement park
Next, you'll need to follow the route to go through the amusement park.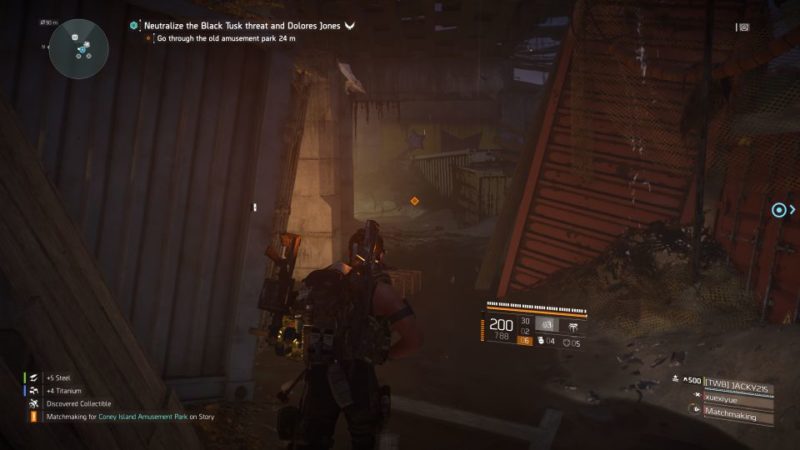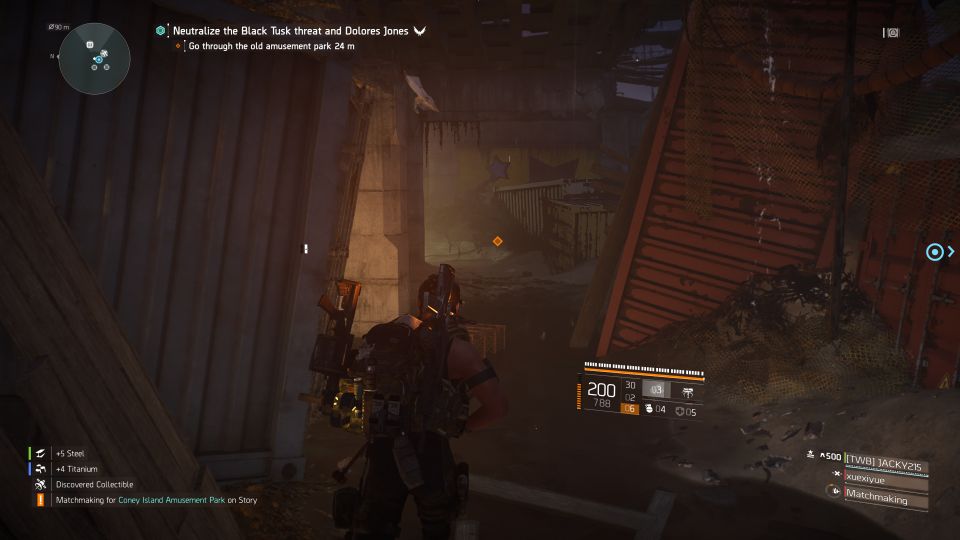 More enemies await here.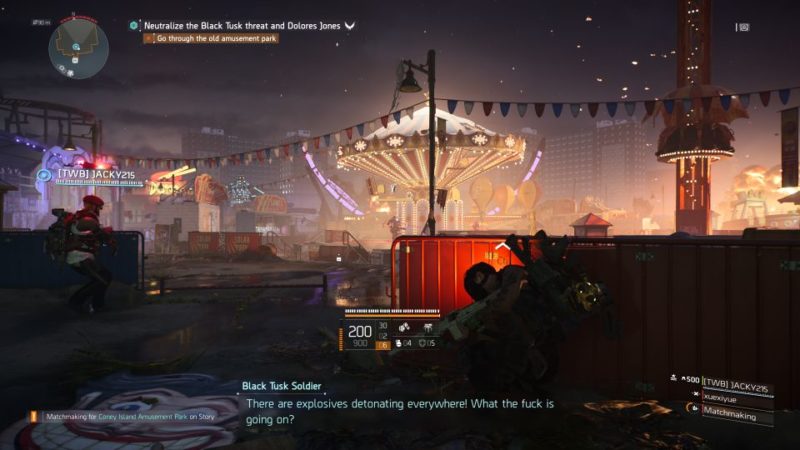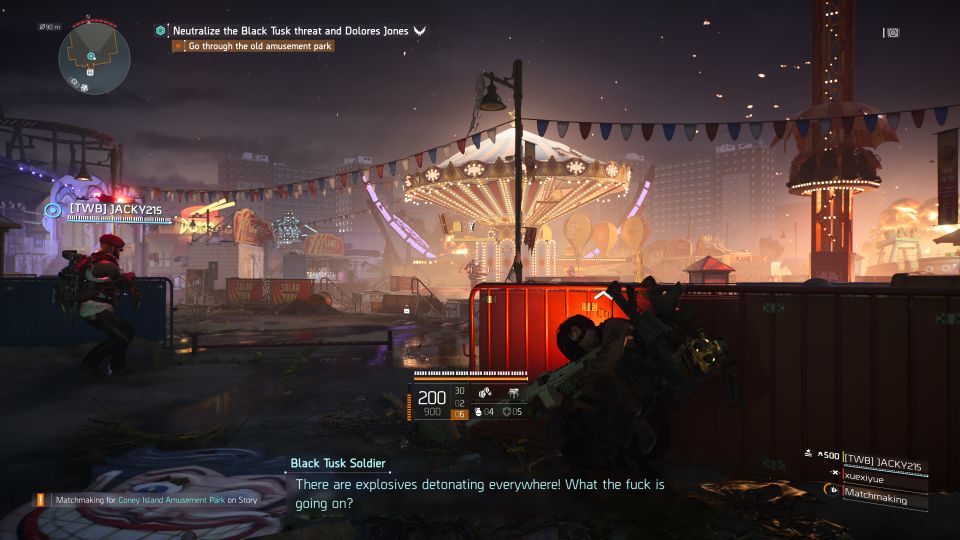 There'll be backup enemies from a helicopter. Kill them all.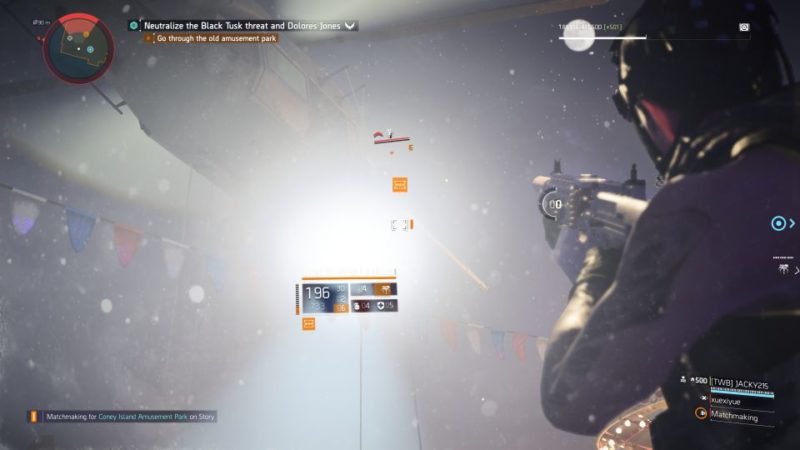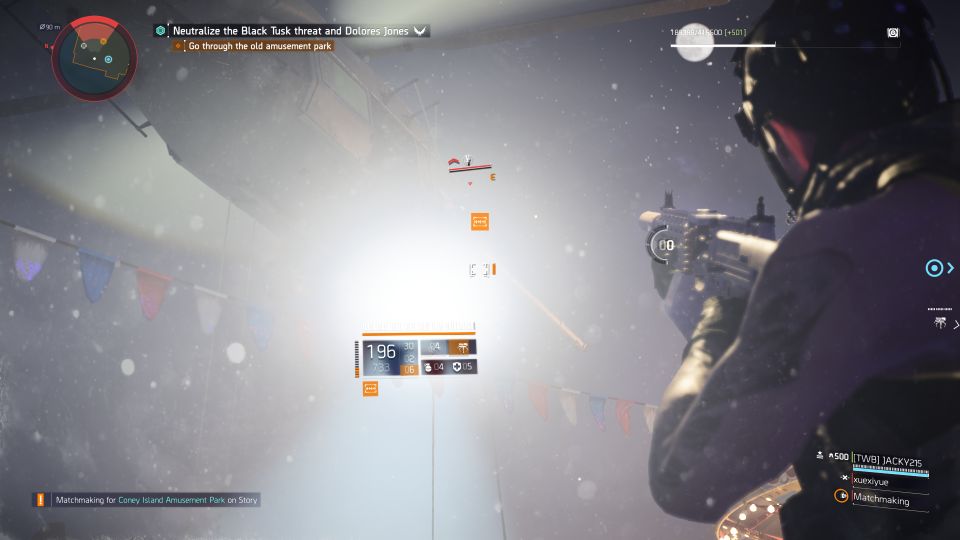 Reach the roller coaster
To find Dolores, head to the roller coaster.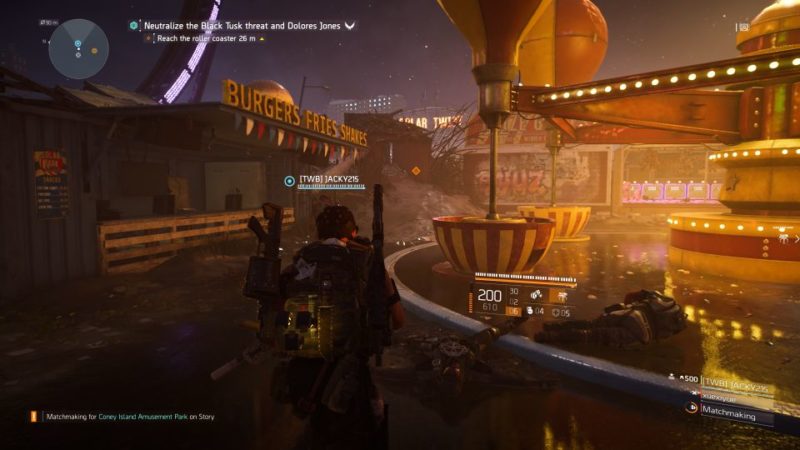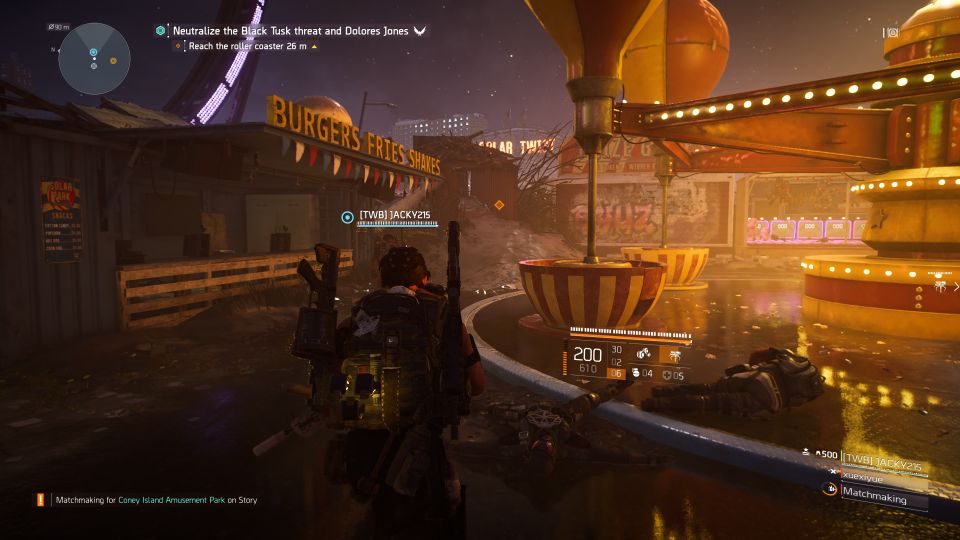 More enemies will be waiting along the way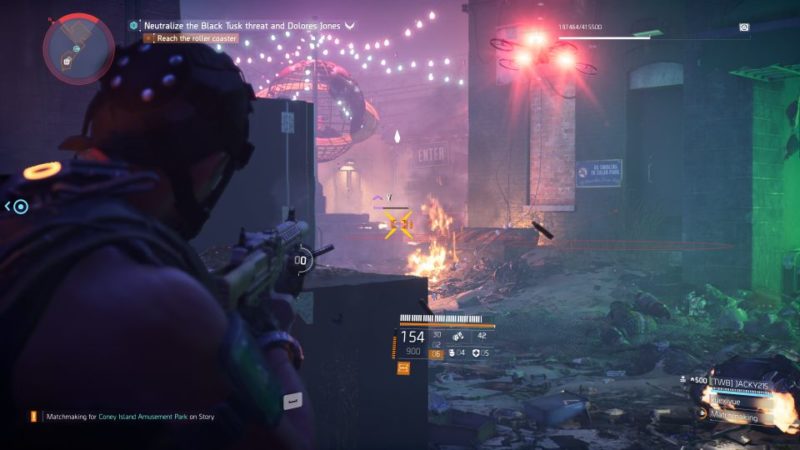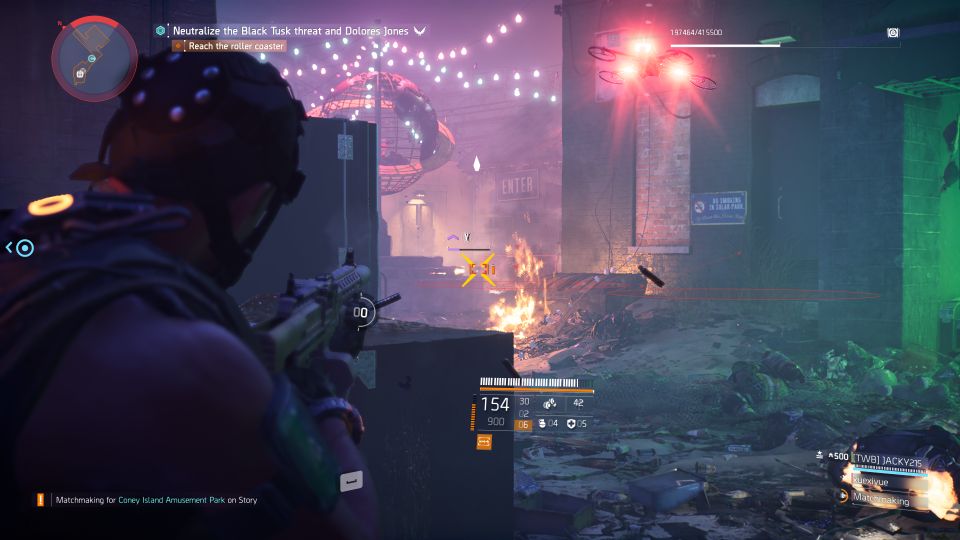 Neutralize Dolores Jones and the remaining Black Tusk
Finally, you'll need to head to the entrance.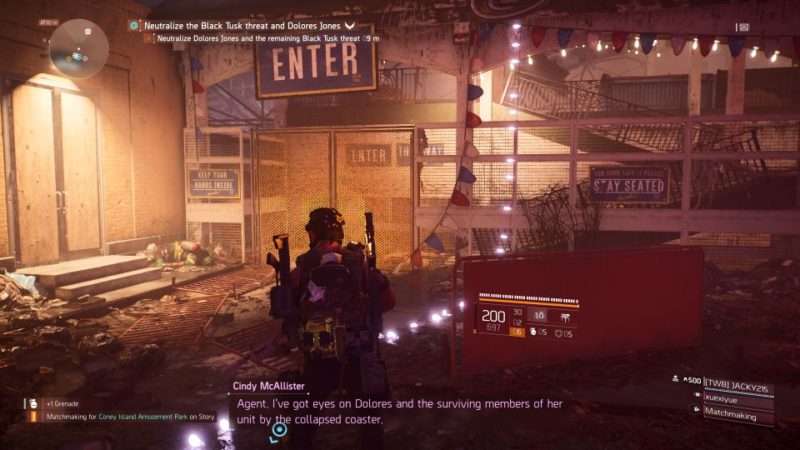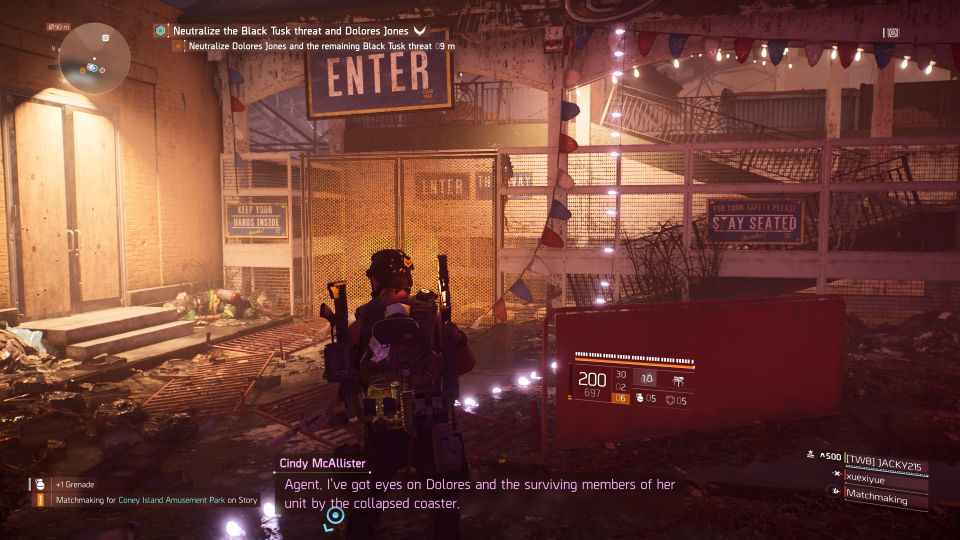 This is a no respawn zone and is the last part of this mission. Push down the barrier to start the objective.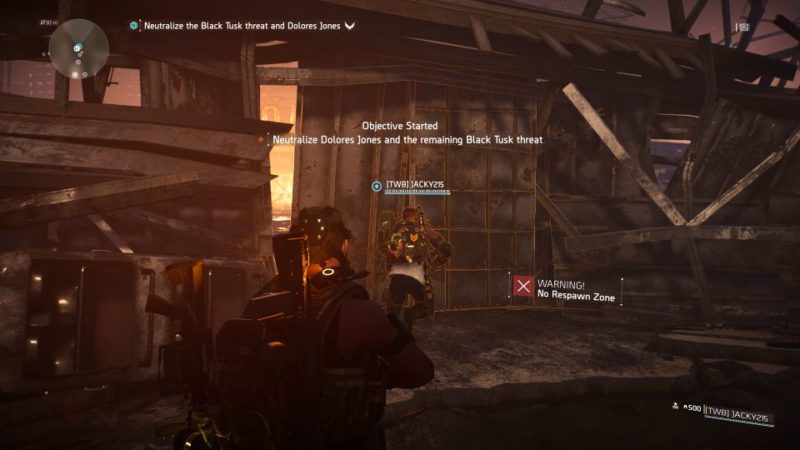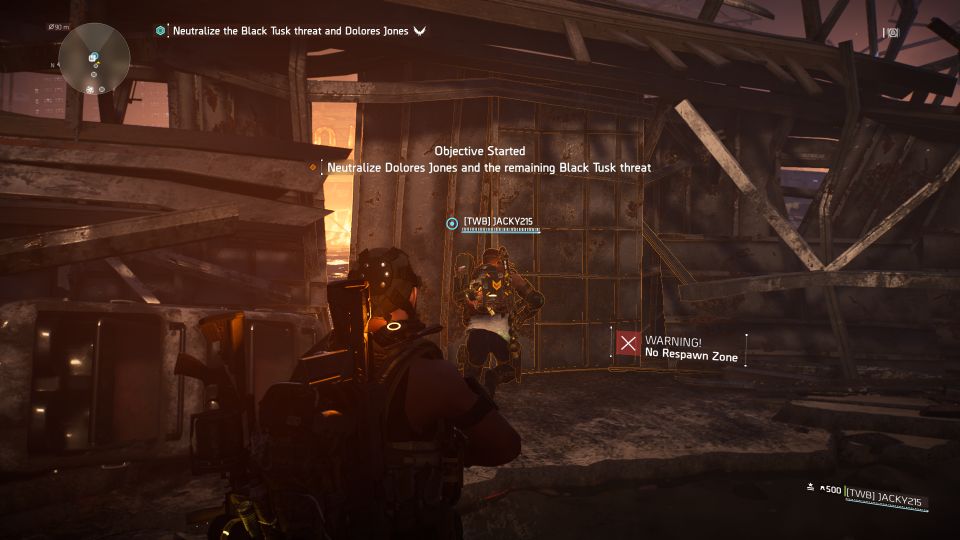 Here, you'll encounter more enemies as usual. They may come from many directions, so you'll need to watch your back.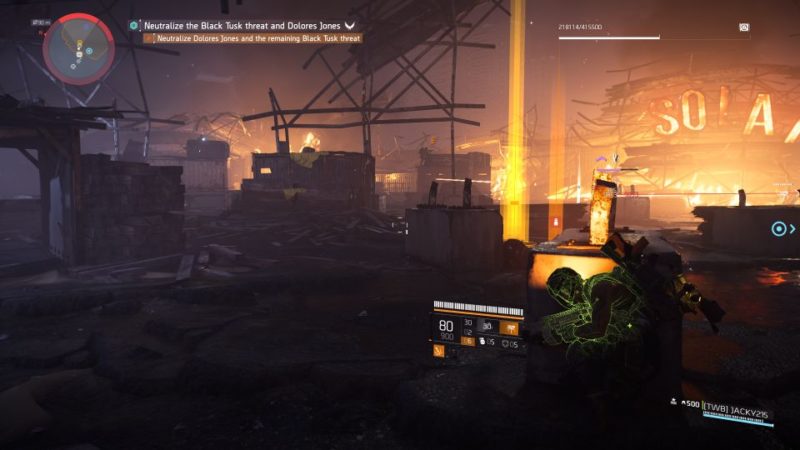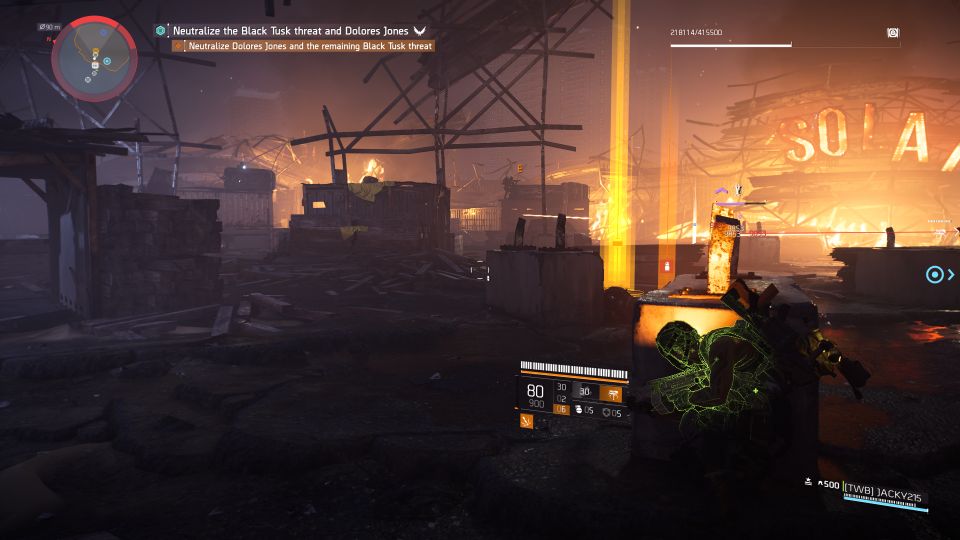 Finally, you need to kill Dolores Jones. She's below the broken roller coaster with the name SOLAR on it.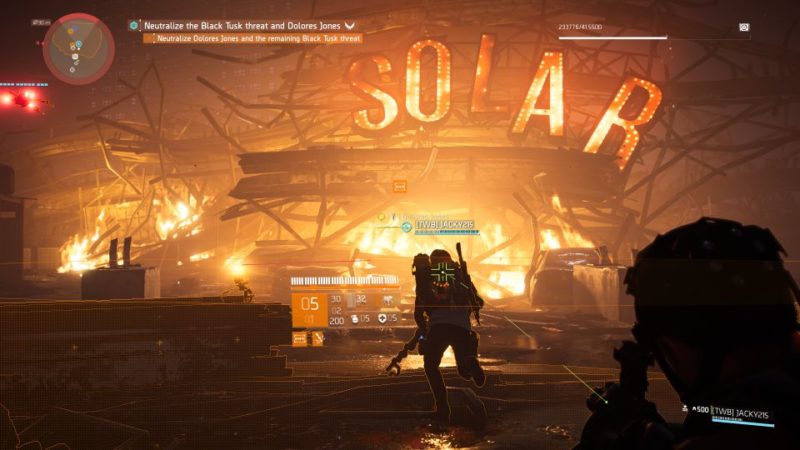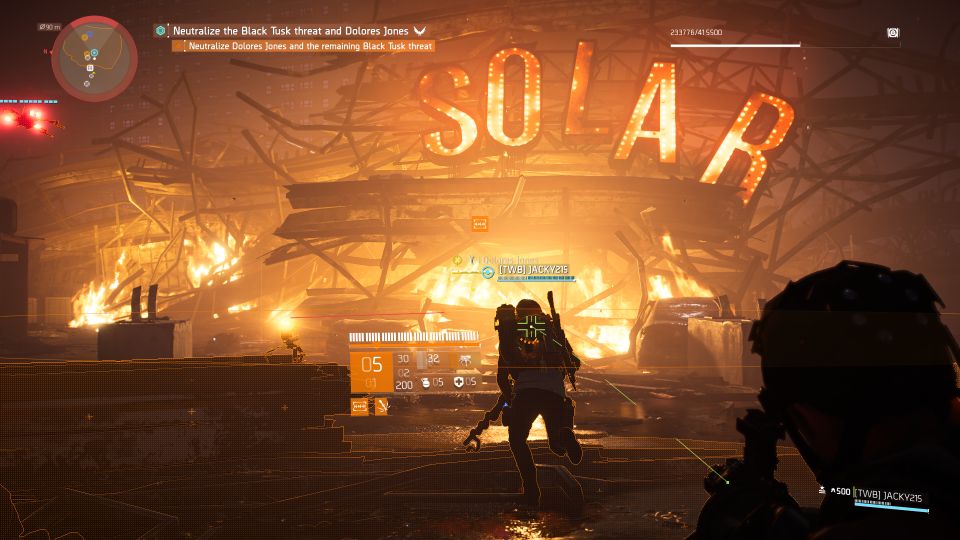 The mission completes after killing her. Further missions will be unlocked in the Warlords of New York DLC.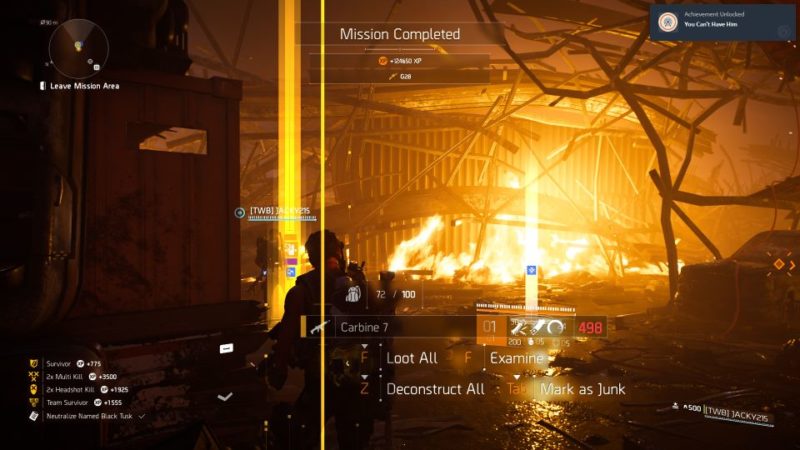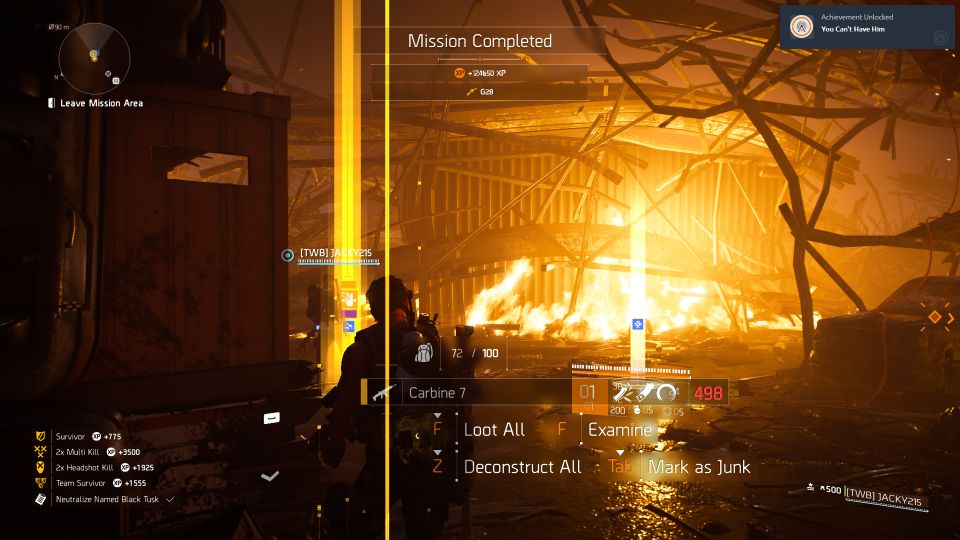 ---
Related articles:
Courthouse Subway – The Division 2 Walkthrough (And Possible Bug)
Coney Island Ballpark Mission: The Division 2 Walkthrough
Kenly Metro Station (Deployed Military Server) – Division 2 Wiki
Communications Jamming Hub (Kenly Student Union) – Division 2