Raft is a survival game that is fun to be played with friends or even alone.
Your raft can be expanded throughout the game and you will be able to capture animals as you progress on the story.
Here's how you can catch animals like goat in Raft.
Build a net launcher
First of all, you need to make a net launcher.
It requires 2 scraps, 4 plastics, 1 metal ingot and 2 bolts.
To get the recipe, you need to do research at the research table. It's probably by using metal ingot or a bolt (we can't remember).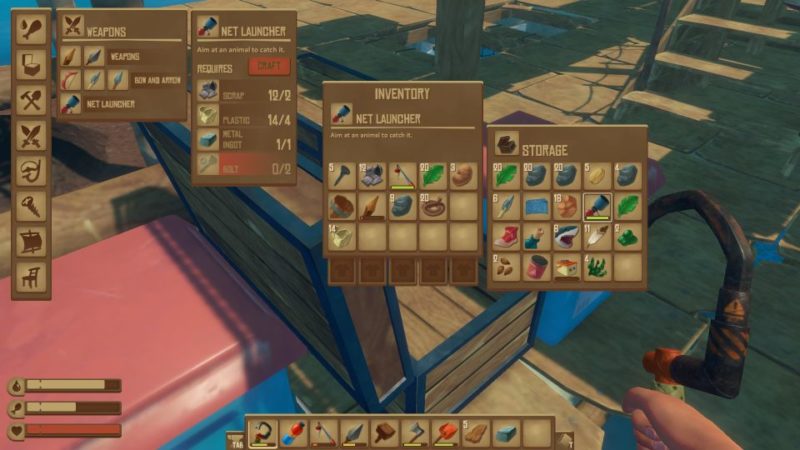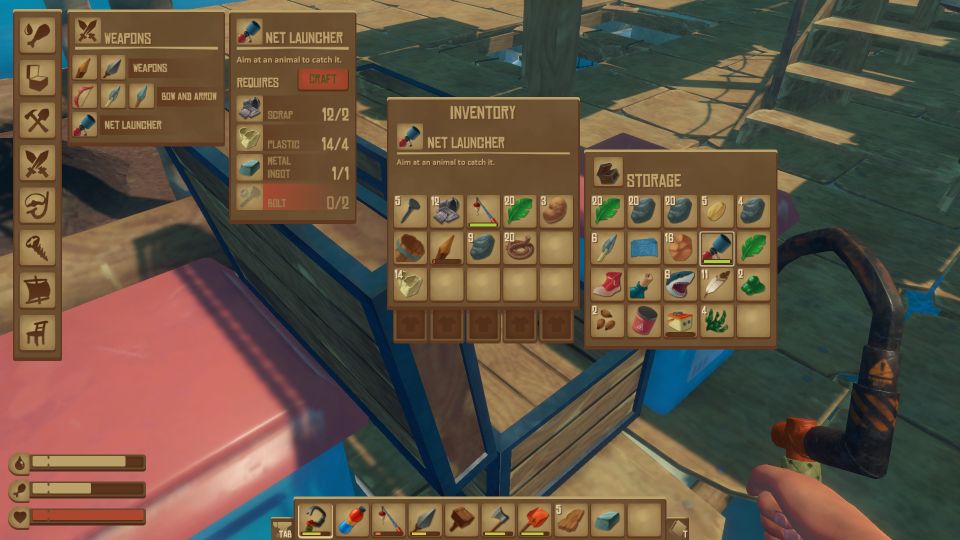 Once you have the net launcher equipped, you'll realize that there is no ammo.
Make a net canister
To build the 'ammo', you need to make a net canister.
Each net canister can be used once.
To craft one, you need to have 4 stones, 4 ropes and 1 explosive powder.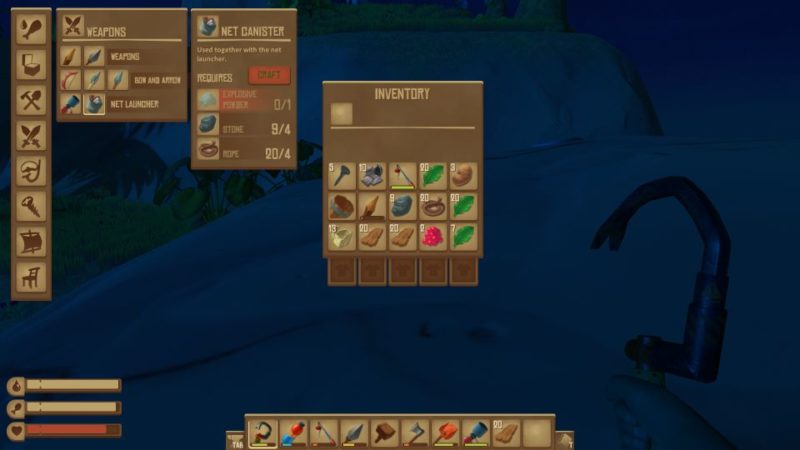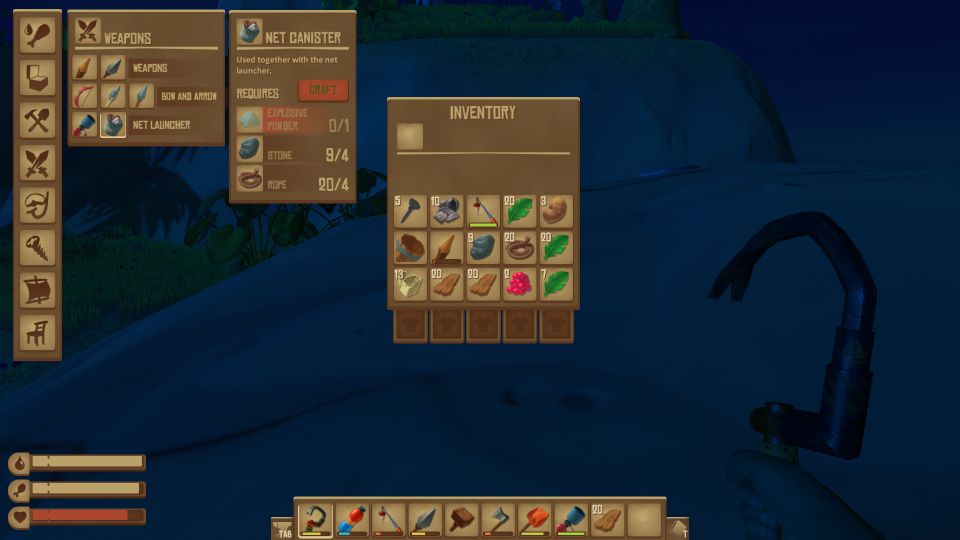 To get the net canister recipe for research, you need to find explosive powder first.
The explosive powder can be farmed from poisonous fishes, as shown in the image below.
Kill it and pick up the explosive powder. Once you have the explosive powder, research it at the research table.
Then, you'll be able to craft the net canister.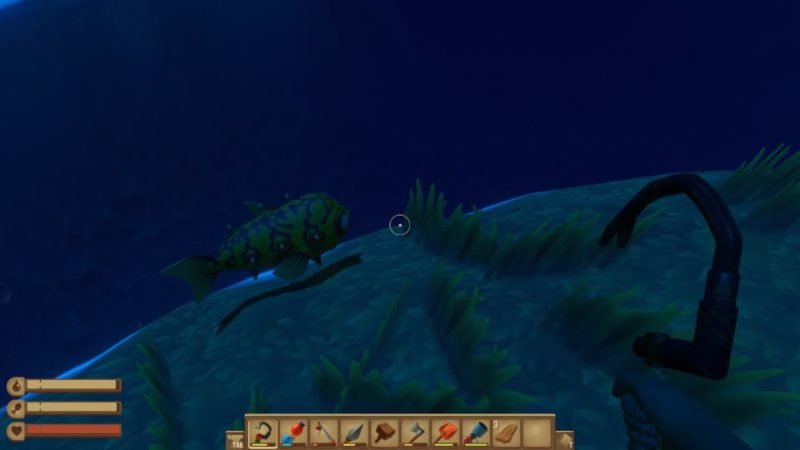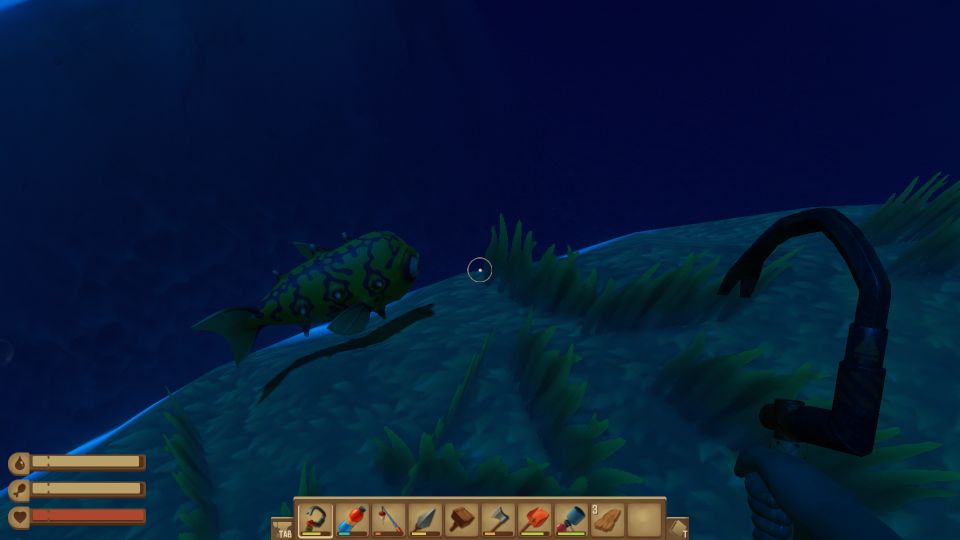 Find animals to capture
Once you have the net canister and the net launcher, you can start hunting.
Animals can only be found in the bigger islands. They are probably unlocked after you've done the radio tower story quest.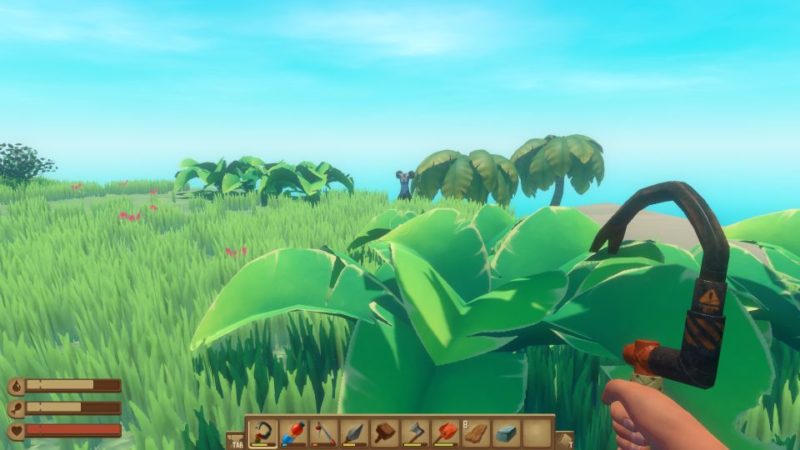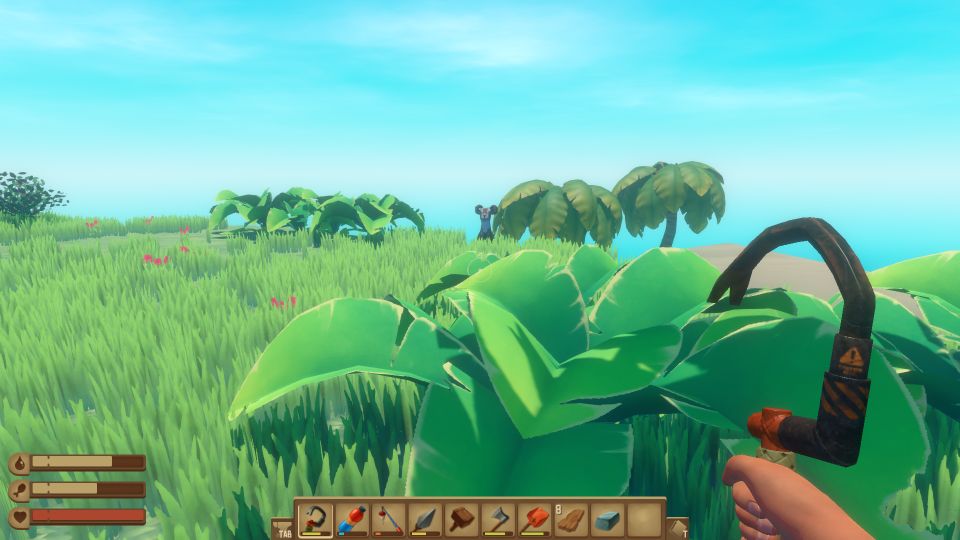 Once you've found the animal, equip the net launcher and shoot directly at it in close proximity.
The animal will be stuck and you can carry it back to your raft.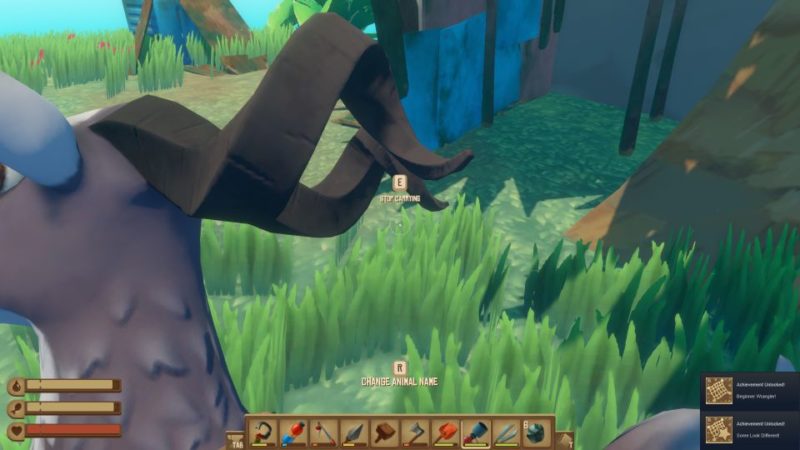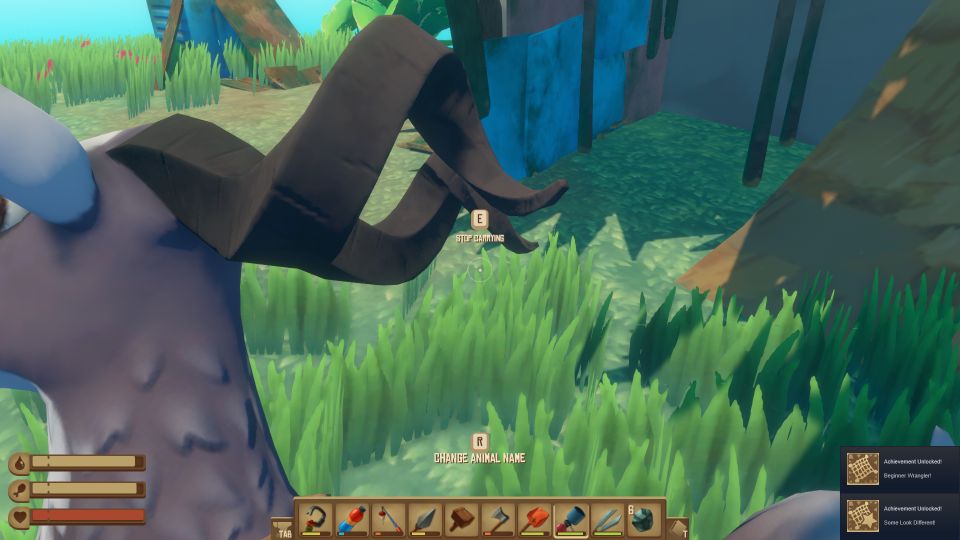 Before placing the animal (e.g. goat) on the raft, you should have an enclosed area.
Build some walls to prevent the animal from falling into the sea.
---
Related articles:
How To Find And Use The Car Jack On Vasagatan – Raft
How To Kill And Get Rid Of Sharks – Raft Guide
Where To Get Seaweed – Raft Guide
How To Find The Brunos Hammer – Raft Guide