Raft is an early access survival game that is fun to be played with friends or by yourself.
As the developing team is small, there aren't many story quests in the game. In fact, once you've reached Balboa island, it's the end for Chapter 1.
In the same island, you may come across a house in Relay Station 2 that requires a Brunos Hammer.
Here's how you get the Brunos Hammer in Raft.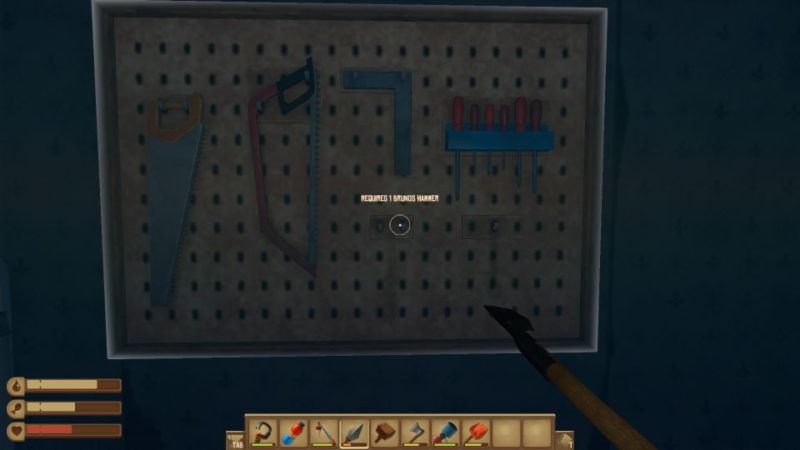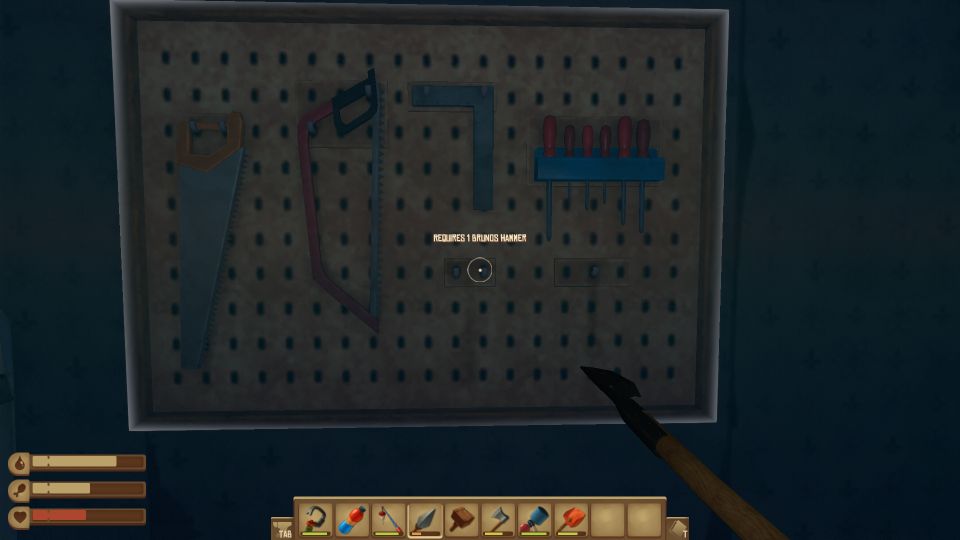 Head to Relay Station 4
To find the Brunos Hammer, go towards Relay Station 4. Just follow the signboards to reach the area.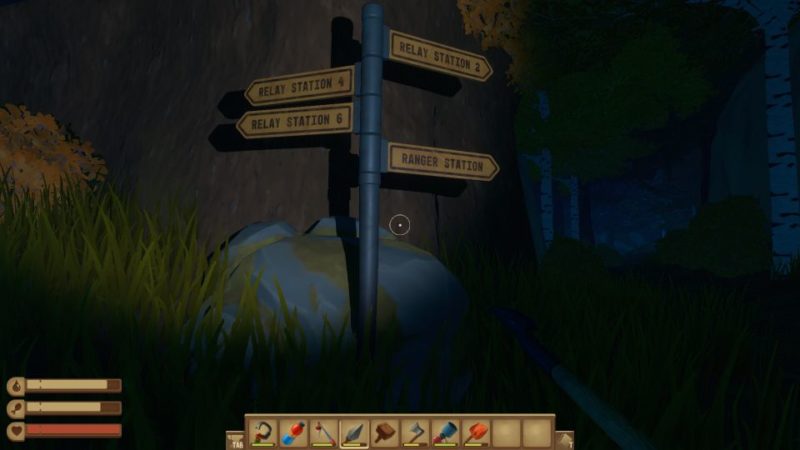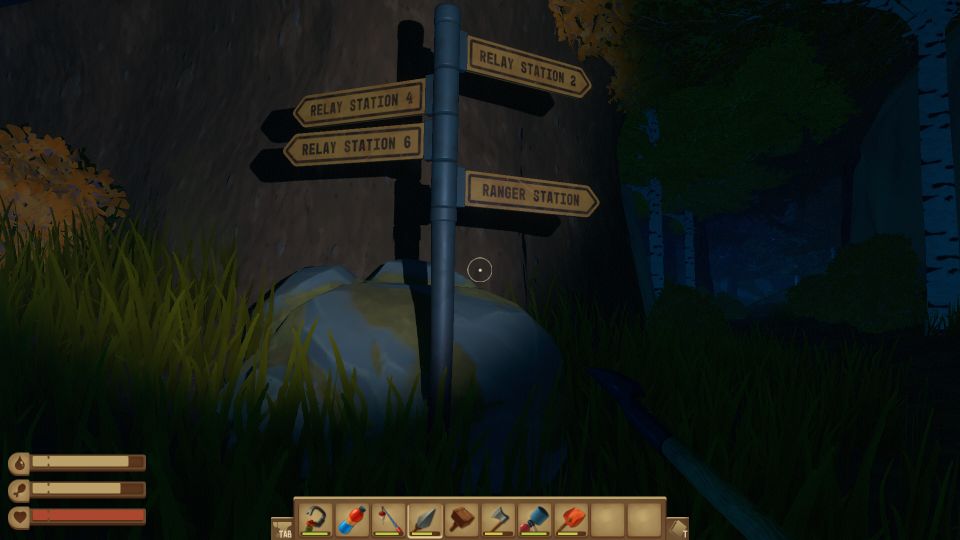 At one point, you will reach a bridge but it's not accessible.
To get the bridge down, you need to equip stones and start throwing at the lever.
Once you hit it, the bridge should come down and you can reach the station.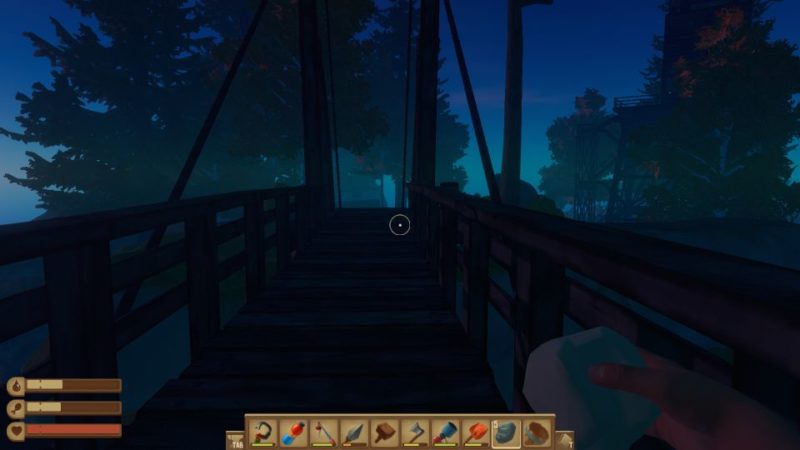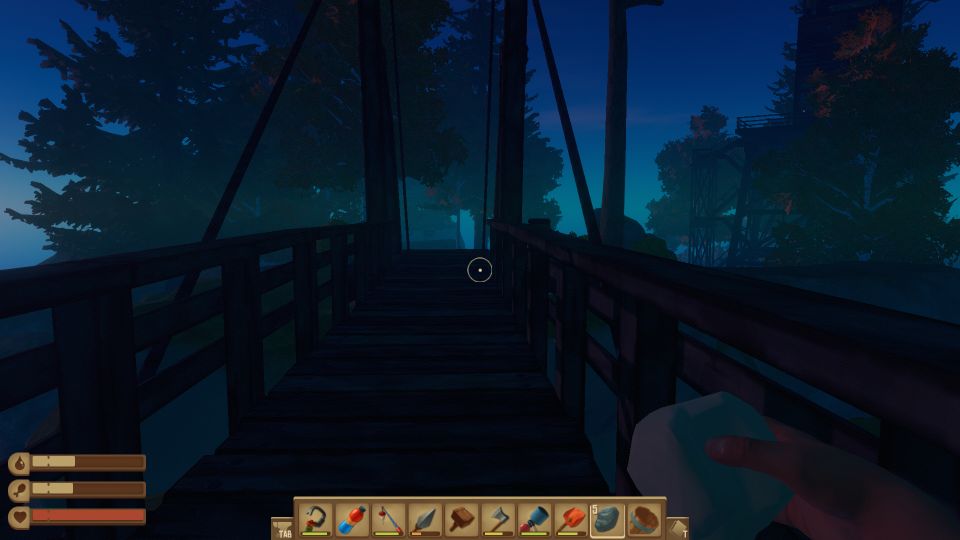 Look for the Brunos Hammer
Take the stairs up towards the Relay Station and look for the Brunos Hammer.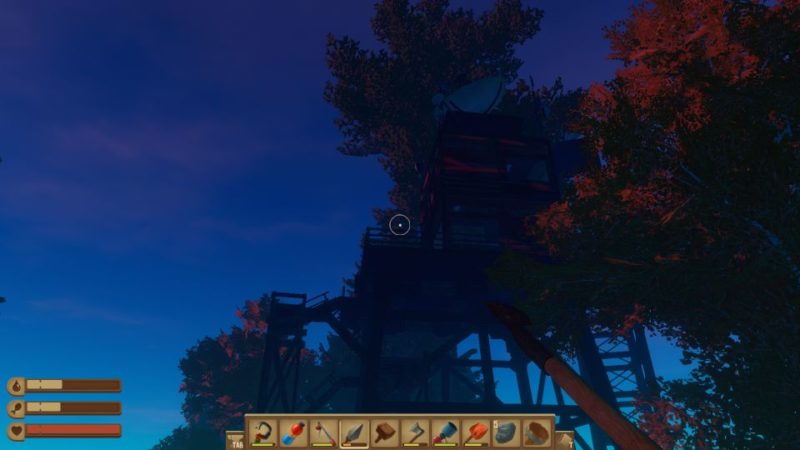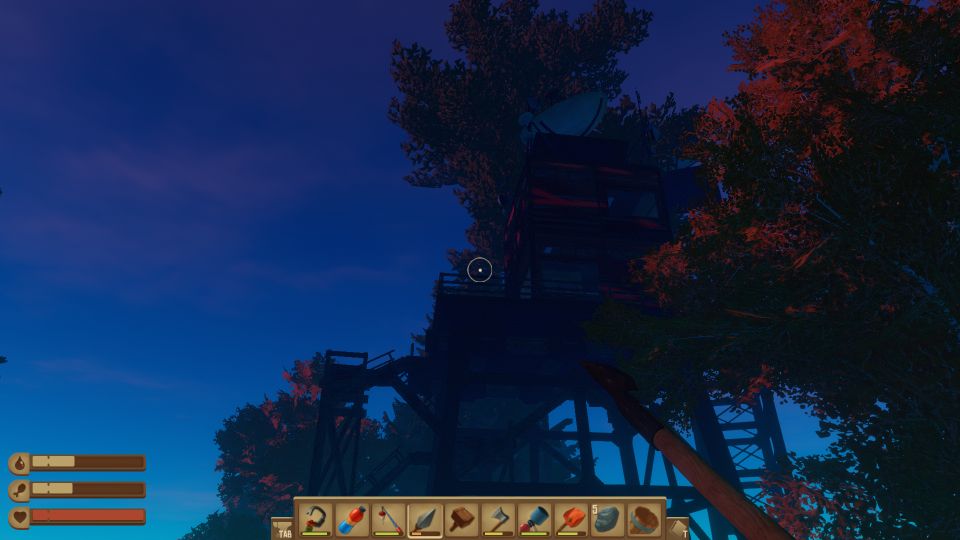 ---
Related articles:
How To Find And Use The Car Jack On Vasagatan – Raft
How To Catch Animals Like Goat – Raft Guide