Raft may be a game that is based on survival either played alone or with friends but there's also some story in it.
It's an early access game developed by a small team so there may not be much story-type locations.
One of the locations you can explore is the Vasagatan ship. Here's how you can find and use the car jack on the Vasagatan in Raft.
How to get the car jack
To obtain the car jack, you need to find five mechanical components which are located all around the ship.
As long as you're exploring each room and all areas, you shouldn't be missing any component.
Go to the basement of the ship. Look for the room at one end of the ship which has these tables. You can exchange the components for a car jack here.
On the table beside it, there's also another table where you can exchange certain items to make a bomb.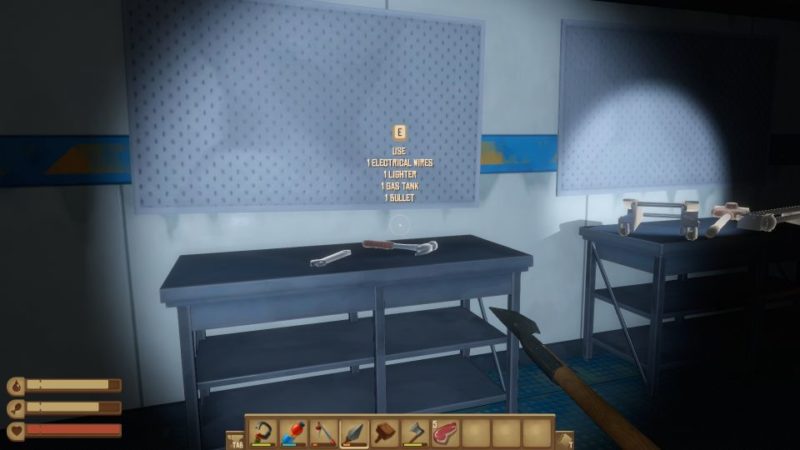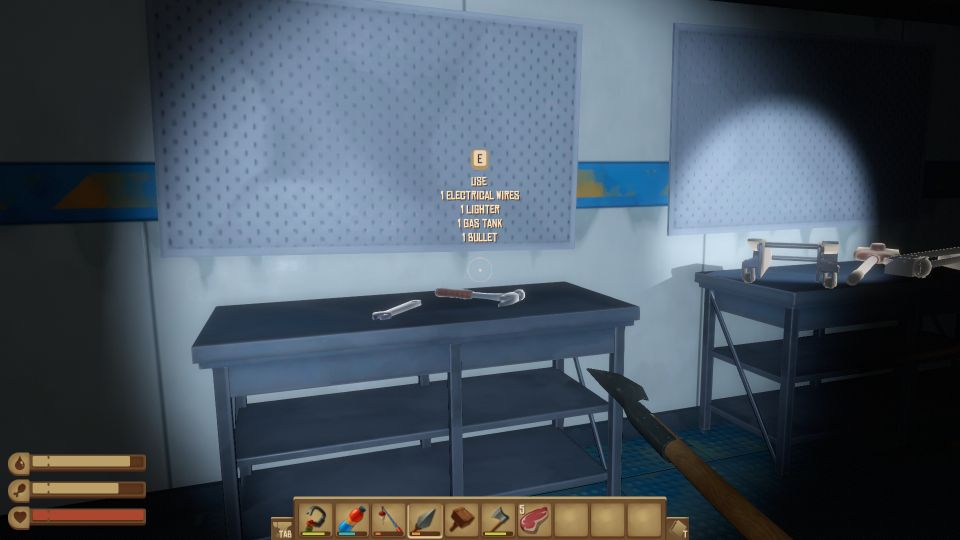 Use the car jack
The car jack is used to remove a refrigerator that is blocking a doorway.
This room is located in one of the mid level areas where you can get access to the outdoor area of the ship.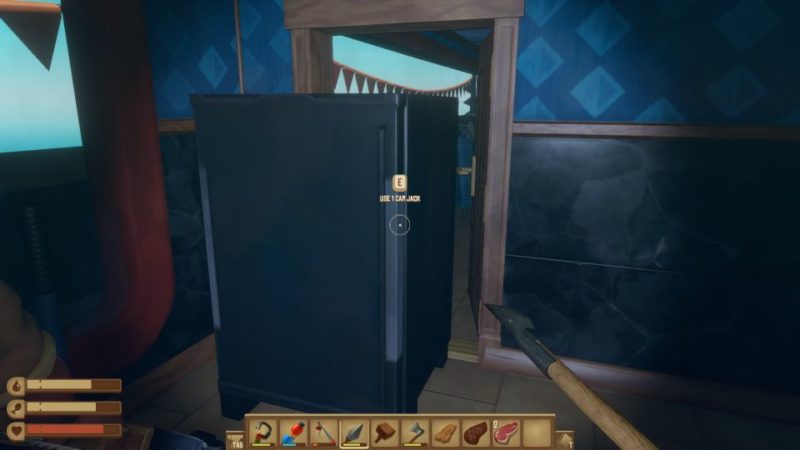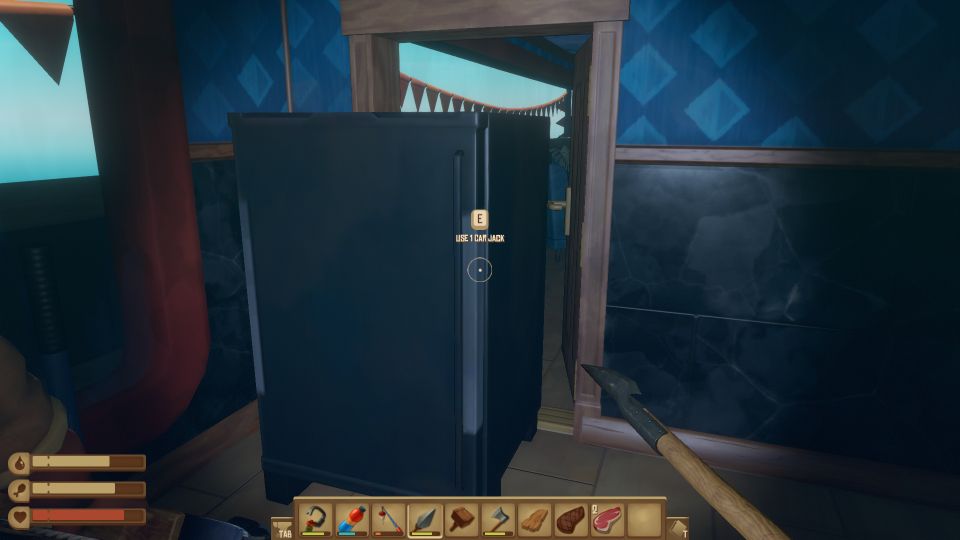 After using the car jack, you can enter this small room. You should find some crates and maybe a note here.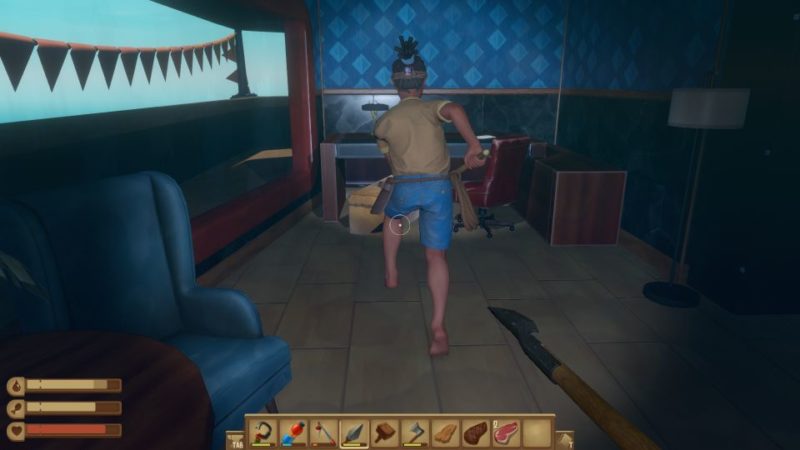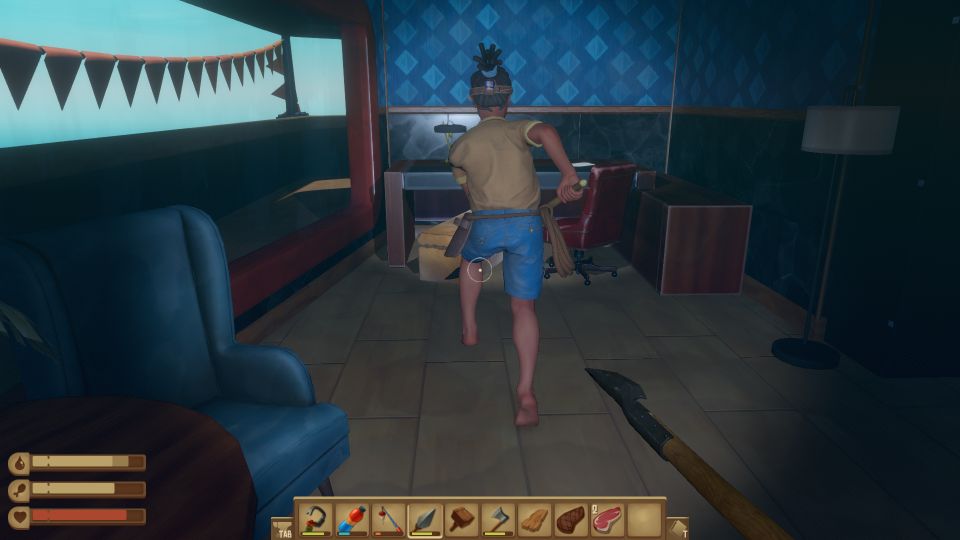 ---
Related articles:
How To Catch Animals Like Goats – Raft Guide
First Location In Receiver (Radio Tower) – Raft Walkthrough
How To Get Vine Goo – Raft Guide
How To Find The Brunos Hammer – Raft Guide