Borderlands Science! is a special quest you can find in Sanctuary in Borderlands 3.
Your task is to use the arcade machine and play the game to earn Booster Points.
Here's a brief walkthrough of Borderlands Science! in BL3.
You can find the game at Tannis' office.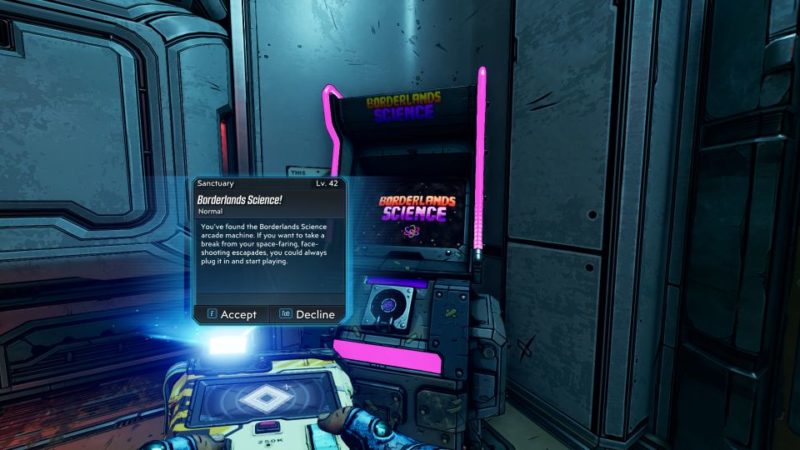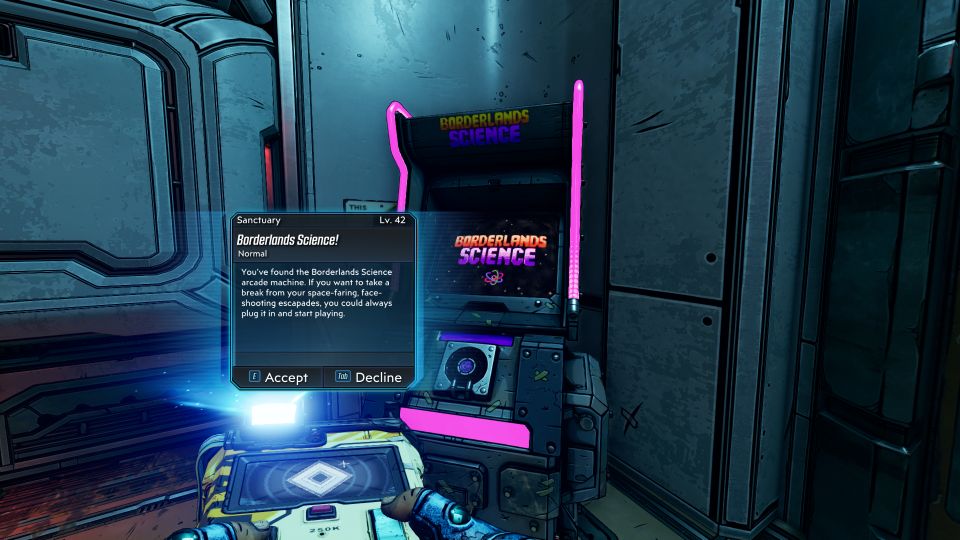 After starting the game, there'll be a visual explanation on what this whole program is out.
It is also voiced by Big Bang Theory's Mayim Bialik.
According to the trailer / explanation, this actually helps in science research in real life.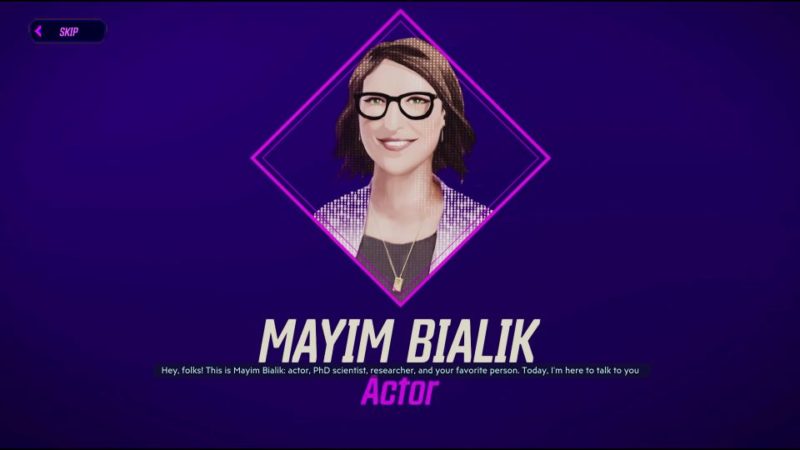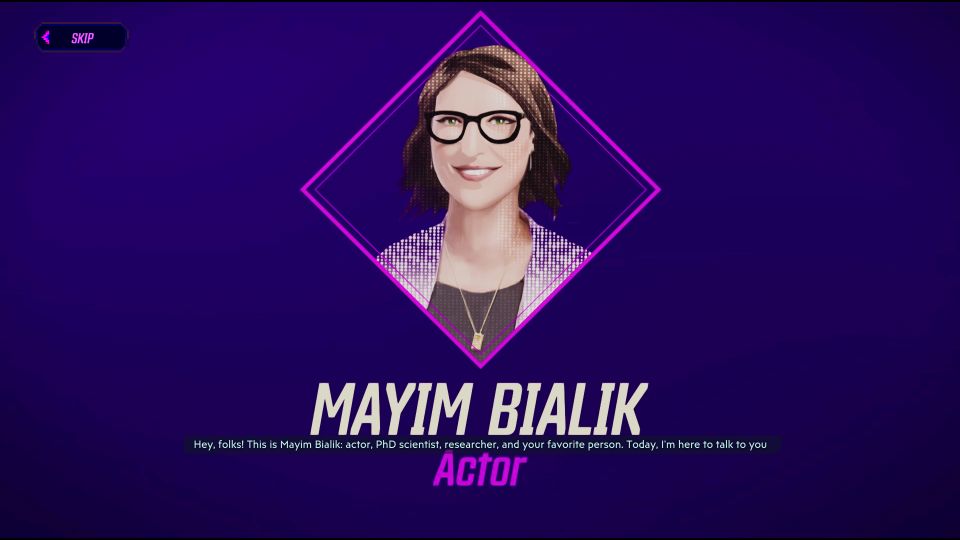 How to play the game
The game is quite simple. You will start with a very simple puzzle.
Just push the blocks up and match them with the lines that have the same faces.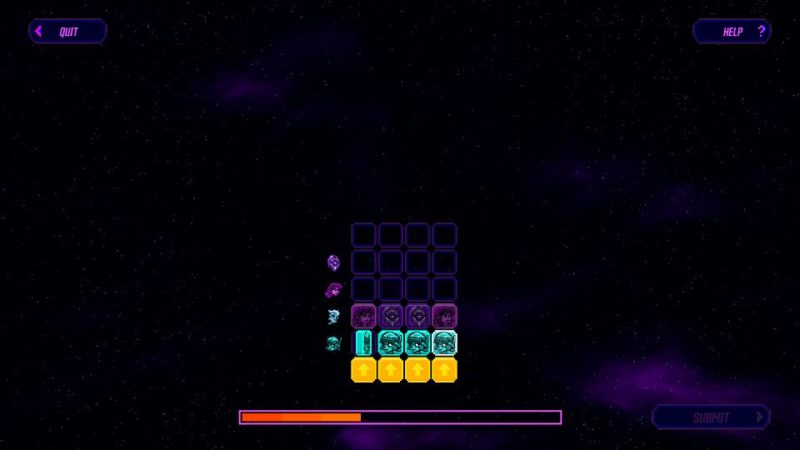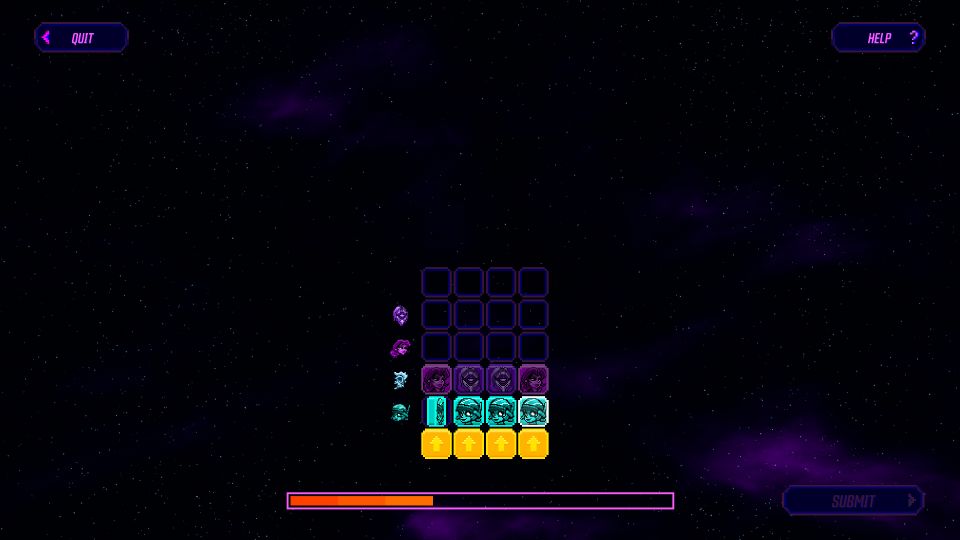 As you progress, it gets harder and harder, but you don't need to match all of the blocks to win. It's also probably impossible to do so.
You just have to fill the bar at the bottom. You will be given a number of moves and you have to fill the bar before using up all of the moves.
Once you've filled up the bar, you have to submit the score.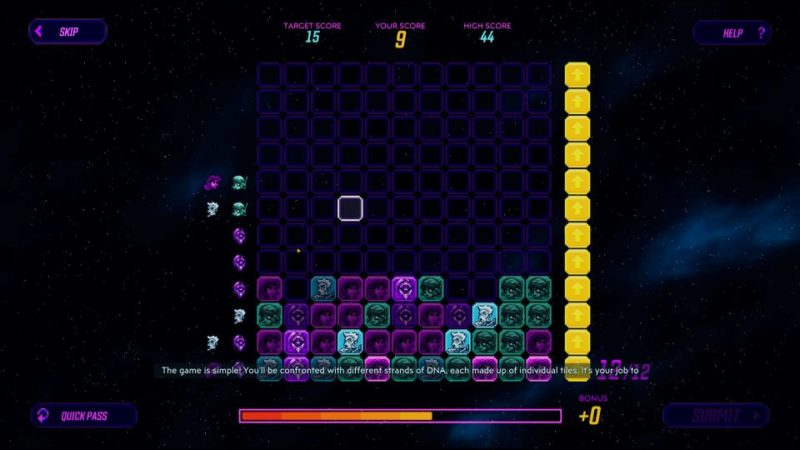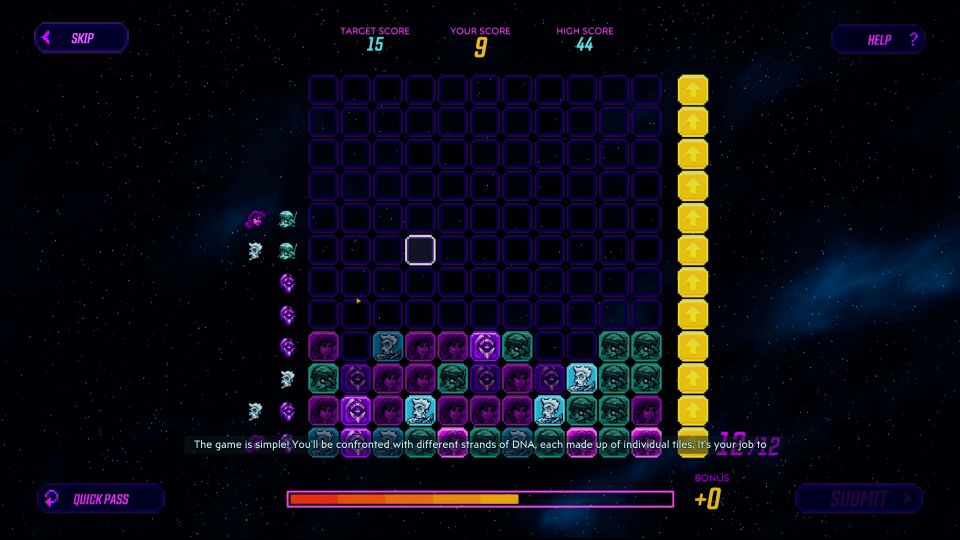 After playing the game, the mission ends, but you can keep playing to earn points.
So what are the points for?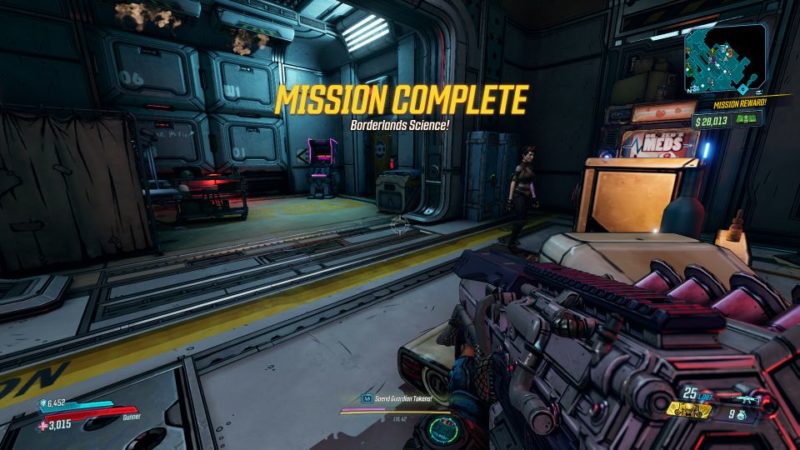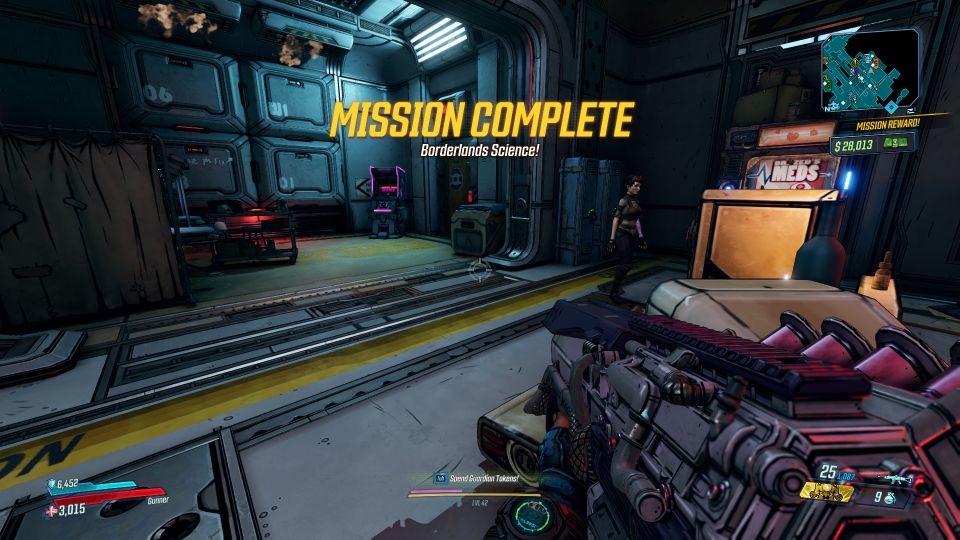 Exchange Booster Points
To incentivize the game / research, you will earn Booster Points from the game.
You can exchange them with in-game items. For e.g. you can get a boost of 100% cash acquired for 2 hours or even upgrade loot quality for 1 hour, among others.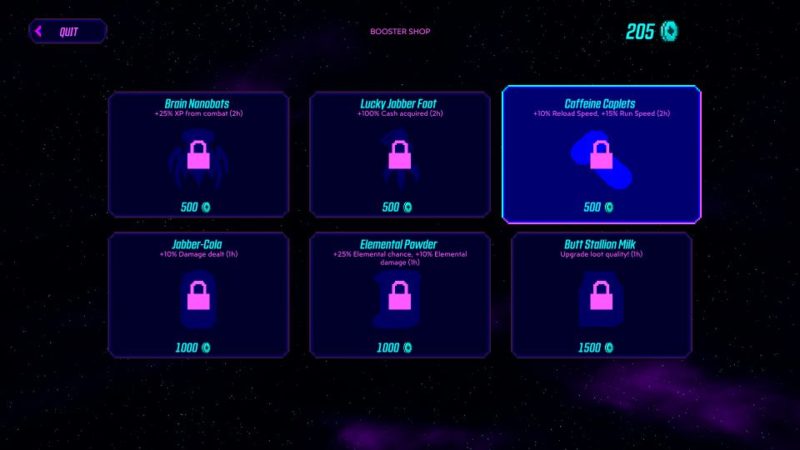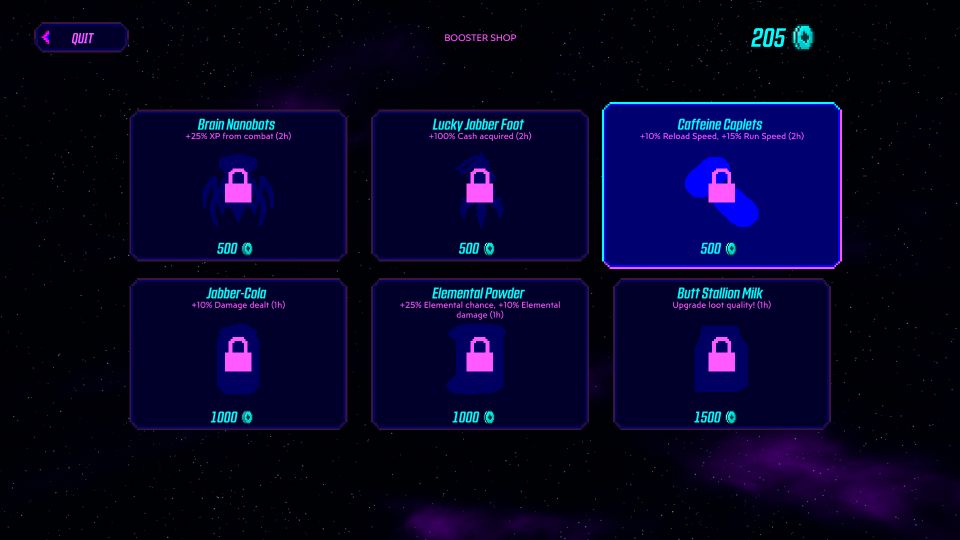 ---
Related articles:
Claw And Order – Borderlands 3 Walkthrough & Guide
Revenge Of The Cartels: Ultraviolet Nights Walkthrough – Borderlands 3
Who Are The Hooded Guys With Numbers On Their Arms – FF7 Remake
Is Jessie Still Alive For Part 2 Of Final Fantasy 7 Remake?
Bloody Harvest (Descend Into Heck) – Borderlands 3 Walkthrough