Netflix is still the reigning champion when it comes to online streaming services as they cover all types of shows.
Food shows are no exception. You will be able to find many culinary related programs on this platform.
Here are some of the best food shows on Netflix that will make you hungry at night.
1. Midnight Diner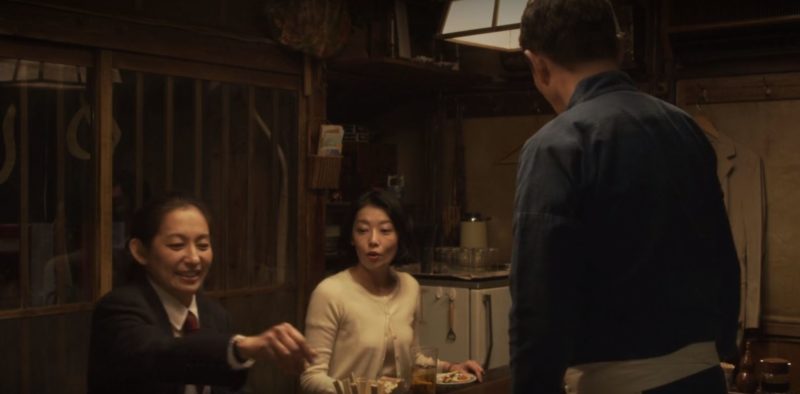 First on this list is Midnight Diner. This one's not a food documentary but rather a drama series. It originated in Japan, but there are now versions of Midnight Diner for South Korea and China.
The drama concept is the same each episode. There'll always be a small cozy diner and the cook in the restaurant is the main protagonist that appears every episode.
The plot of the drama revolves around eating at the diner and having different stories told each episode by the customers eating at the diner.
So you'll definitely get a close-up look of what is served each day and the different stories told by the different customers.
It's interesting because the food is great and the stories keep you entertained.
2. Street Food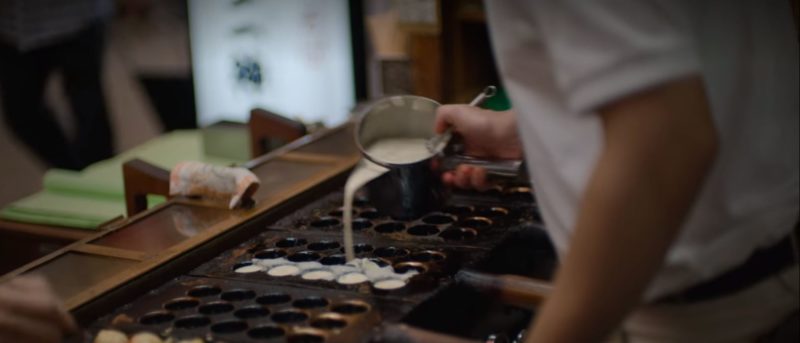 One of the biggest food shows on Netflix right now is Street Food. It's a documentary spanning over 9 episodes and features a lot of Asian cuisines.
It was created by the people behind Chef's Table, another popular food show on Netflix.
This show will bring you to the different destinations in Asia like Thailand and Vietnam, and will feature plenty of mouth-watering dishes. Do check it out.
3. Rotten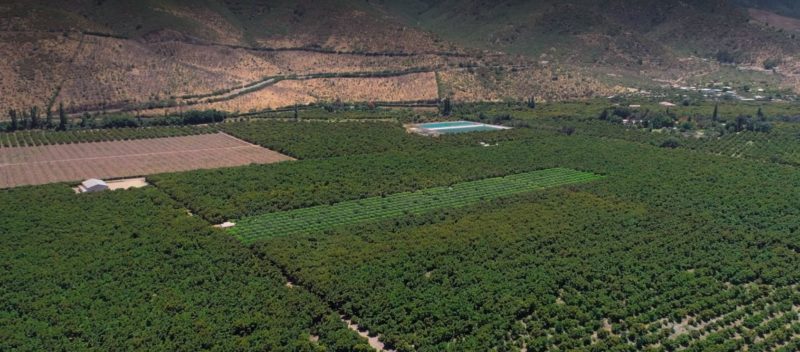 Next on the list is Rotten, another American show on this list. Instead of focusing on mouth-watering food, the focus is on the process of supplying food.
This means you'll see many interviews with people in the supply chain, like distributors, manufacturers and others in the process.
You will also see some of the criminal cases that were brought against the bad actors in this industry. It's more of a documentary than anything.
4. The Final Table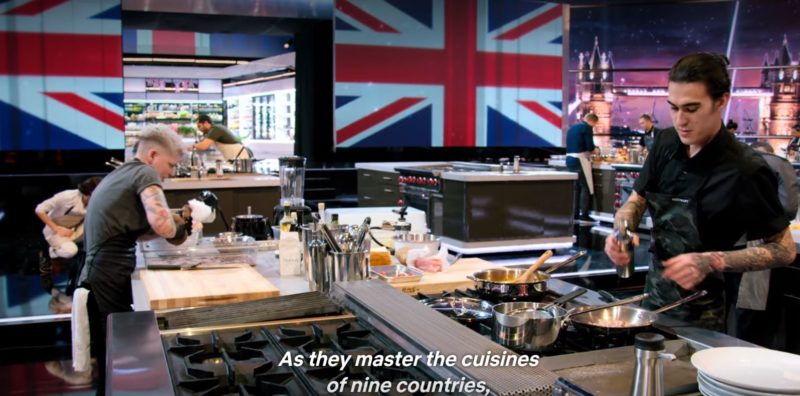 The first cooking competition featured on this list is The Final Table and it's also an American reality TV series.
How it works is that there'll be 12 teams of professional chefs (each team has 2 chefs) and they'll compete based on the country chosen for the episode.
As there are 12 teams, there will be a number of episodes before they finally choose the top. Chefs will be eliminated slowly based on who's at the bottom. The final team will be split up and the chef's will individually compete for the coveted title.
The food will be judged by a critic and two culturally important citizens of the country which the food is based on.
If you're into food contests like Masterchef, then check this one out.
5. Million Pound Menu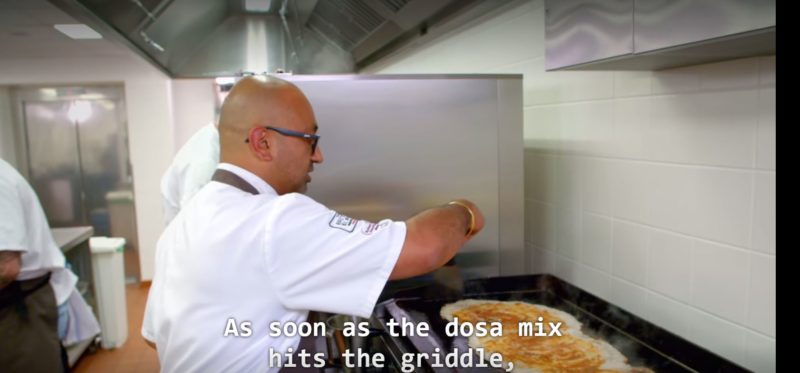 Million Pound Menu is like Shark Tank but for the food industry. It's also a reality TV show where the participants need to convince the jury that their ideas for a new restaurant would actually work.
There are two seasons so far and the concept for each season was different. In the first, they had to set up pop-up stores and convince investors to back them.
In the second season, they added more twists into it, but the concept remains the same. It's all about getting investors to back their food ideas.
6. Food Wars!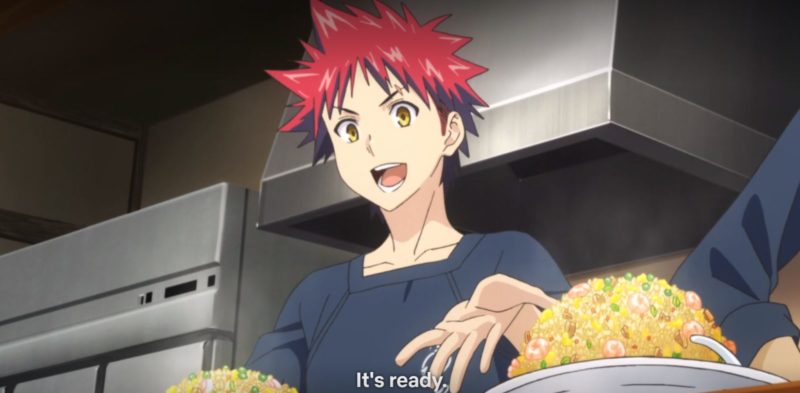 Food Wars! is the only anime featured on this list and it's one of the most popular Japanese anime relating to food.
It's based on the manga of the same name and this anime is set in an elite culinary institute in Japan. The main protagonist is Soma Yukihira and his aim is to be a full-fledged chef in his family's restaurant.
This anime is mainly on cooking and students in the show engage in cooking battles. Even though it's in anime-format, the food will still make you hungry!
7. The Chef Show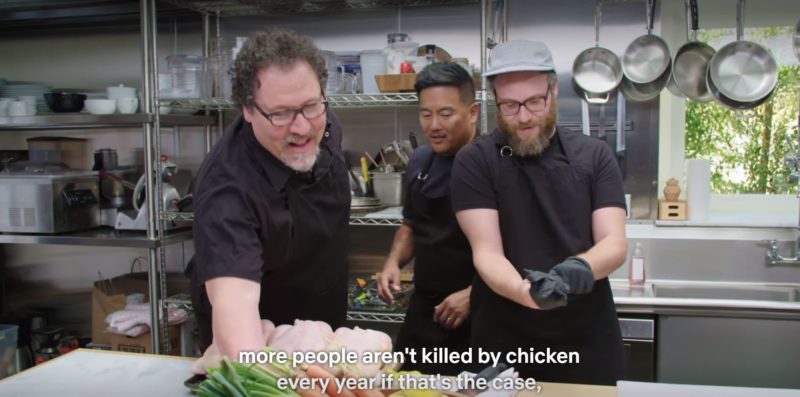 The Chef Show is a cooking show on Netflix that is hosted by Jon Favreau (well known actor, producer and director) and Roy Choi. You may have seen Favreau on Iron Man and Spiderman as "Happy".
This show is interesting as they not only experiment with ways to cook, but also feature some of the most popular guests. You will see stars from the Avengers in this show. There'll also be guests like Seth Rogen in it.
If you love to see good food and celebrities in one show, then this is it.
8. Taco Chronicles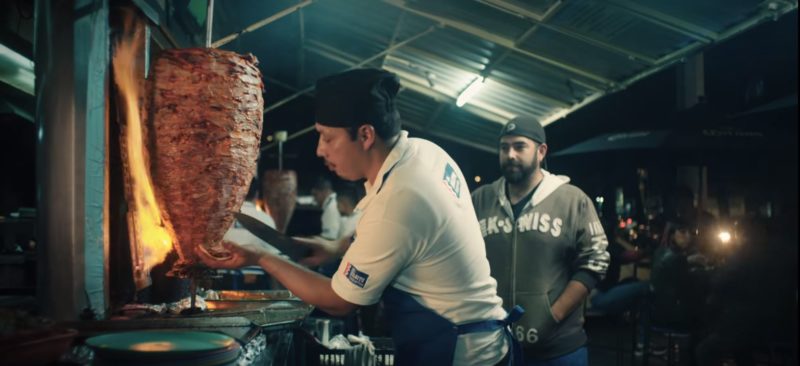 As the name suggests, this show is based on the popular Mexican food, tacos. It only has six episodes so far, and this show highlights the history behind the different varieties of tacos.
It's an interesting documentary and it features interviews with people who own taco stands, food experts and even writers.
You'll get a deep-dive into the world of tacos for sure.
9. Forks Over Knives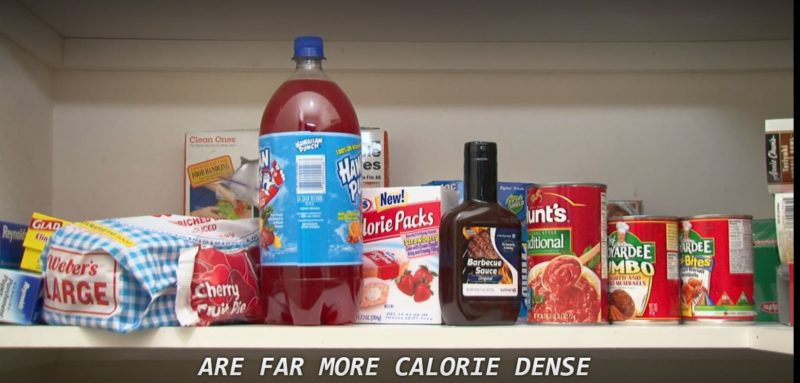 Unlike the other shows featured here, Forks Over Knives is more of an advocacy documentary. They believe in low-fat plant-based diet as the way to avoiding all kinds of chronic diseases.
You will be introduced to the whole-food diet which normally includes legumes, vegetables, whole grains and fruits.
In short, it promotes healthy living and even Roger Ebert mentioned that this film is "…as if it had been made for doctors to see in medical school."
While it may not make you hungry, it may save you from certain diseases by promoting healthy eating.
10. Salt Fat Acid Heat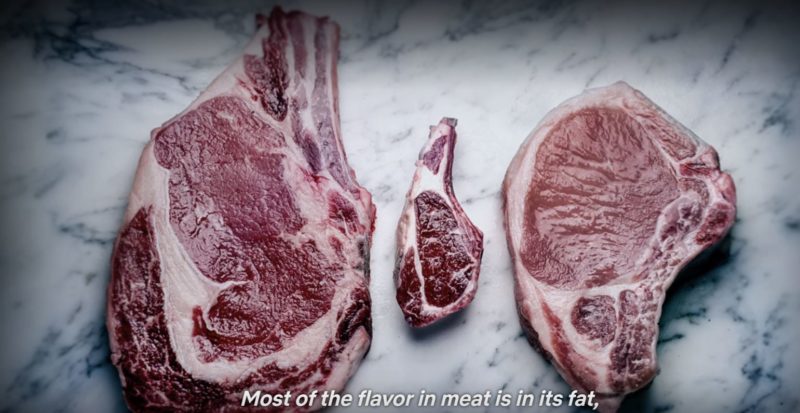 Last on this list is another cooking documentary, Salt Fat Acid Heat. The title of the show is based on the main elements of cooking, i.e. salt, fat, acid and heat.
There are only four episodes in the series and each episode will focus on one of the elements.
For e.g., the first episode is named "Fat" and it focuses on important fats in food, such as cheese and olive oil.
In a nutshell
There are a number of great food shows on Netflix and this list above is not exhaustive at all.
---
Related articles:
Netflix's Kingdom Season 2 Ending Recap – Will There Be A Season 3?
How Much Does It Cost To Hire A Personal Chef?
Best 4 Cup Coffee Makers That Are Also Affordable
Best Ice Cream Toppings Of All Time [Updated 2020]
The Best Anime To Watch On Netflix If You Are Bored
Top 10 Best Korean Shows To Watch On Netflix