If you're ever finding yourself in a position where you need someone to cook for you for a certain occasion, then you may want to hire a personal chef.
A personal chef is not a private chef. The latter is a chef that works exclusively for you, and you can expect to pay a full-time salary for a private chef.
As for a personal chef, you can hire them for one-off transactions and they typically cook for multiple clients.
Here's how much it costs to hire a personal chef.
Services offered by a personal chef
This is just a generic list of services that personal chefs typically offer. They may vary between different chefs.
Planning the menu. Depending on your dietary requirements and choice of cuisine, the chef will need to plan it ahead. Some people may be allergic to certain things, and this has to be communicated to the chef earlier.
Buying the groceries. Based on the menu plan, the personal chef has to buy the ingredients required. It can be from the market or a grocery store. Regardless, he or she will know where to procure the ingredients. The cost of groceries may not be included in the chef's cost.
They will do the meal-preparation. Once they have the ingredients needed, they will need to make preparations and it's normally done in your home.
Cooking. This will be done in your home after the meal-prep is done.
Package your meals. If the cooking is done much earlier and intended for a later time, packaging will be done. The food will be packed easily for you to heat them up later.
Cleaning the kitchen. Their service usually includes cleaning the utensils, plates and other items used for the preparation, cooking and dining.
Cost of hiring a personal chef
The cost of a chef can either be fixed or hourly. They can charge a fixed sum for the number of plates (people) or charge an hourly sum.
According to Fash, the price per person can vary and it averages at about $45 per person. It's much lower than a private chef's cost.
If it's per hourly, it can be from $30 to $40 per hour, but it also depends on other factors like your home's location.
What affects the cost of a personal chef
There are other factors that will determine the final cost of a personal chef.
1. Location of your home
If you're living far from town or far from where the chef is located, he may need to drive a long-distance. This will factor into the cost of hiring him.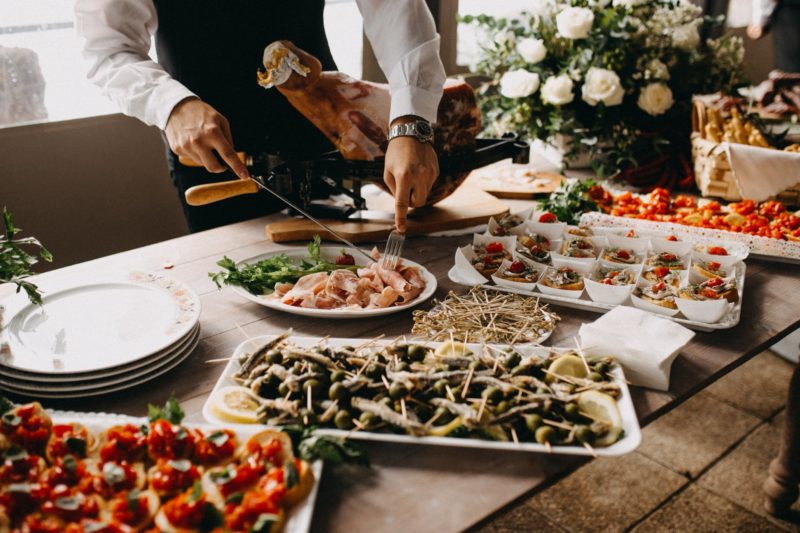 2. Wine pairings
Some people may request for wine pairings and depending on your chef's knowledge, he may be able to prepare food that goes really well with wine. This one may also increase the cost. If the chef doesn't have a liquor licence, you'll need to buy alcoholic beverages yourself.
3. Tableware
If you wish to have your food presented in a nicely manner and you lack the necessary tableware and cutlery, you may request for the chef to supply them at an additional fee.
4. Additional staff
This goes without saying. If the chef requires an assistant or more in prepping the meal, then it will probably factor into the cost. This usually applies to gatherings that accommodate a much bigger number of people.
---
Related articles:
Best 4 Cup Coffee Makers You Can Buy
Main Dining Room Review – Quantum of the Seas
The 5 Best Stovetop Espresso Makers